2017 Dog Lover Gift Guide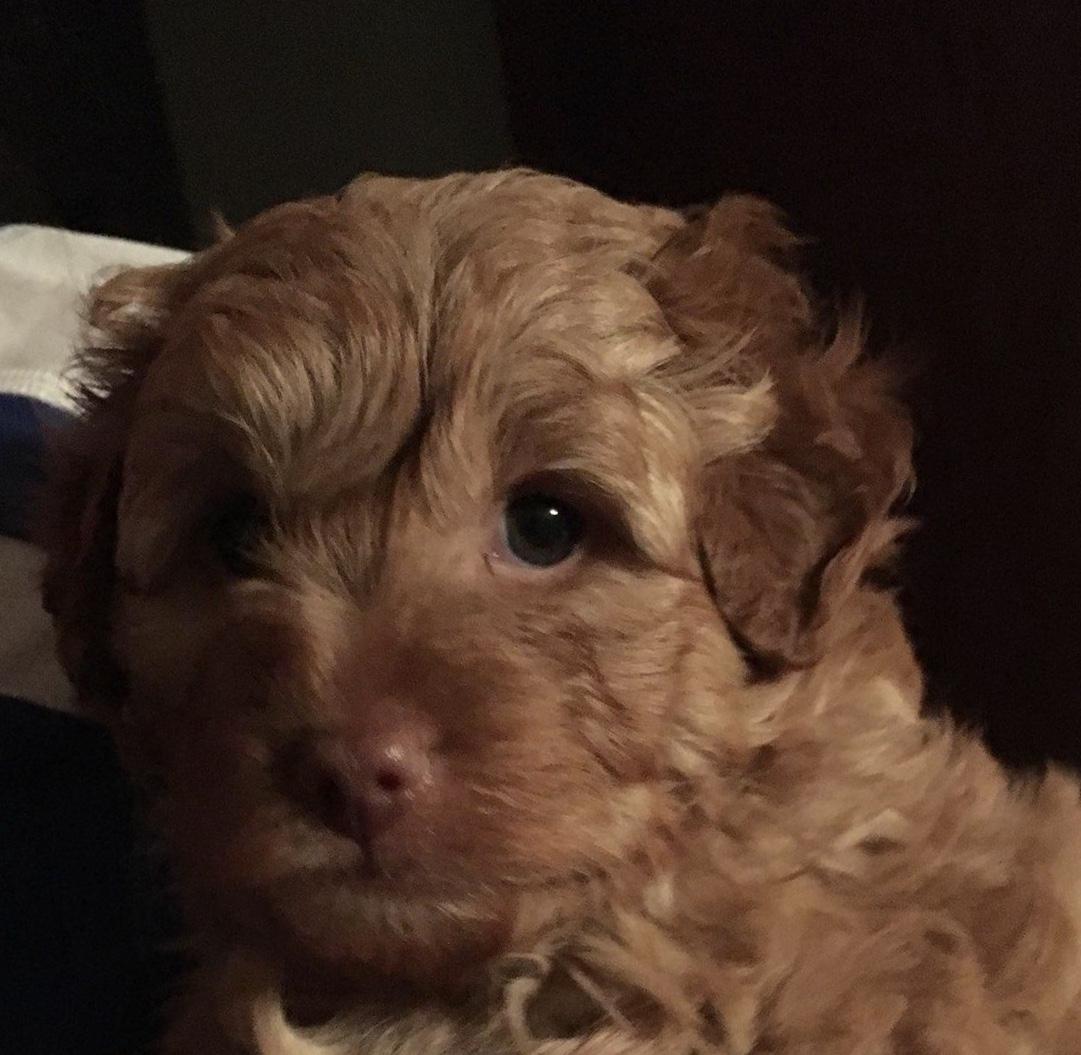 This is a special gift guide for us this year! We can't wait to share more details about a new little addition to our family soon! In the meantime, here are some favorites that make any dog lover in your family or circle of friends happy that you thought of their fur baby too during the holidays!
Want to see what was on the list last year? Check it out here!