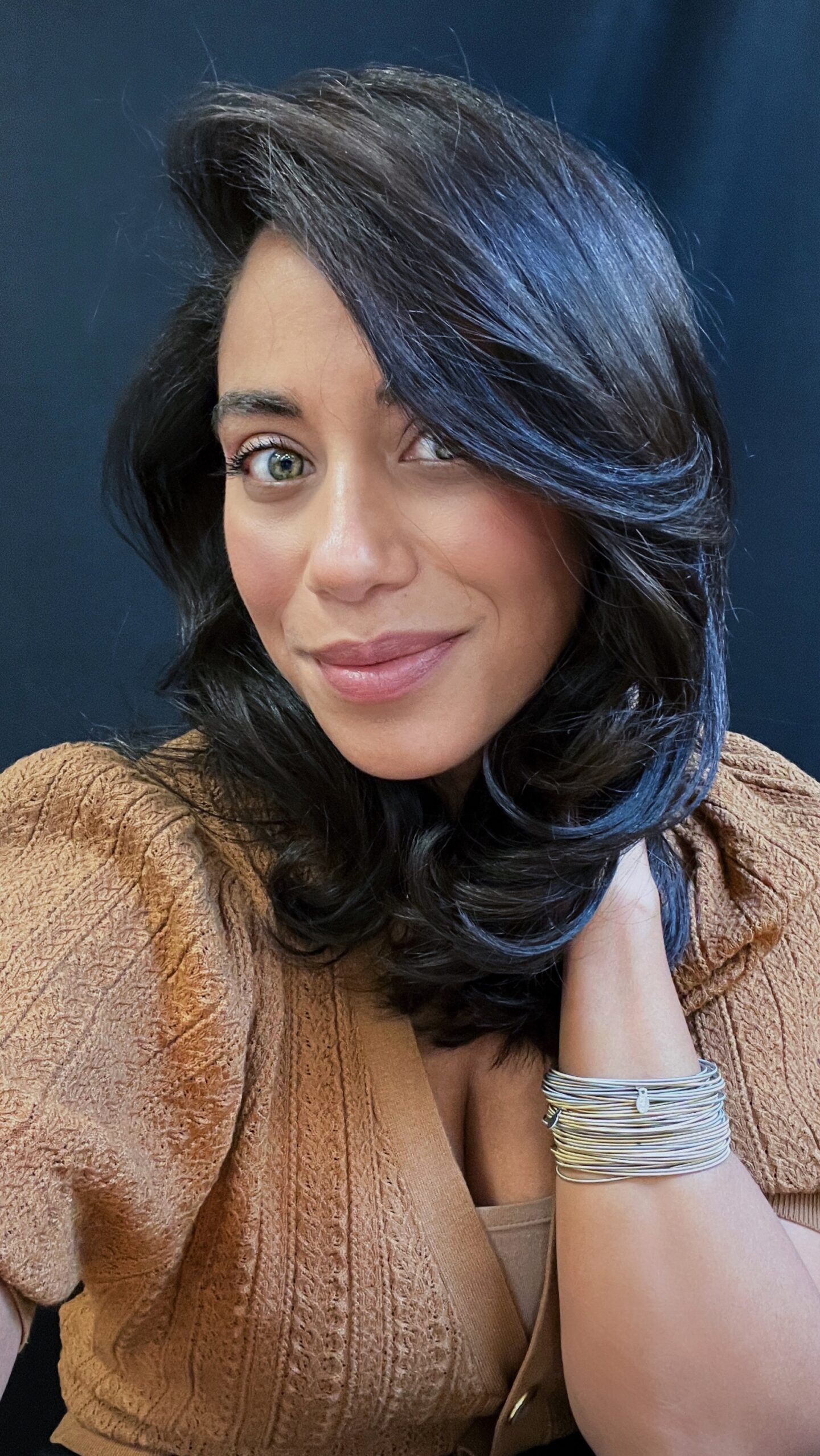 Welcome to This Season's Gold! I'm Jessica. Let me start by saying Thank You for visiting and wanting to know a little bit more about me. In one word, I am passionate. I am driven by my love for fashion, theatre, movies and music.  But my greatest passion and inspiration has been becoming a mother. Motherhood has taught me the truest form of love you could ever experience in life. I see my life as a series of roles that I play and work everyday to do well.
Mother: I am a Latina mother of two. He is funny, kind and caring of others. She was beautiful with rosy lips and tons of hair, born still at 33 weeks. I know she would have been as wonderful as her brother.
Wife: I married my best friend. We promised we would love each other through the highs and lows of life, and we have been through them all.
Educator: I have taught high school theatre since 2003 and my experience can be summed up in what I have always told my students, "Do what you love and follow your passion. That will always be your greatest reward." I am a passionate advocate for equality in education and a co-founder/Board of Trustee of a growing elementary and middle school.
Fashionista: I believe fashion and style should be inspired and fun. I enjoy styling classic as much as eccletic pieces, and high and low brands. Style can shape how I feel about myself throughout the day, so I like to pay attention to the details.
Traveler: While there are so many more parts of the world I have yet to visit, some of my favorite cities and countries to visit just to name a few have been  Santorini, Crete, Belfast, Dublin, Buenos Aires, Rio De Janeiro, Ixtapa, Brussels, Paris, London, Hawaii, Cape Cod, Miami, Montreal, Dominican Republic, and my family's home of Puerto Rico. And more recently, I have been doing many of my travels on cruises, which I have grown to love and share with you here.
Past Roles: Corporate world, personal assistant to Marc Anthony, Harvey Keitel and his wife Daphna Kastner, tried my hand at event planning, and performed across the country in one-woman shows. And through it all, I have always followed my passion.
This space is for every woman who loves fashion and wants to be inspired to grow, love, grieve, celebrate, honor and become better by enjoying the little things that make life great. We all deserve those golden moments, especially when we are thrown into the chaos of life.
So, This Season's Gold is my way of sharing my story with you through fashion, family, and travel that make moving forward into the future "seasons" of  life a little more golden.
Thank you for reading! Stay golden!