2017 Unusual Gifts Under $50 Gift Guide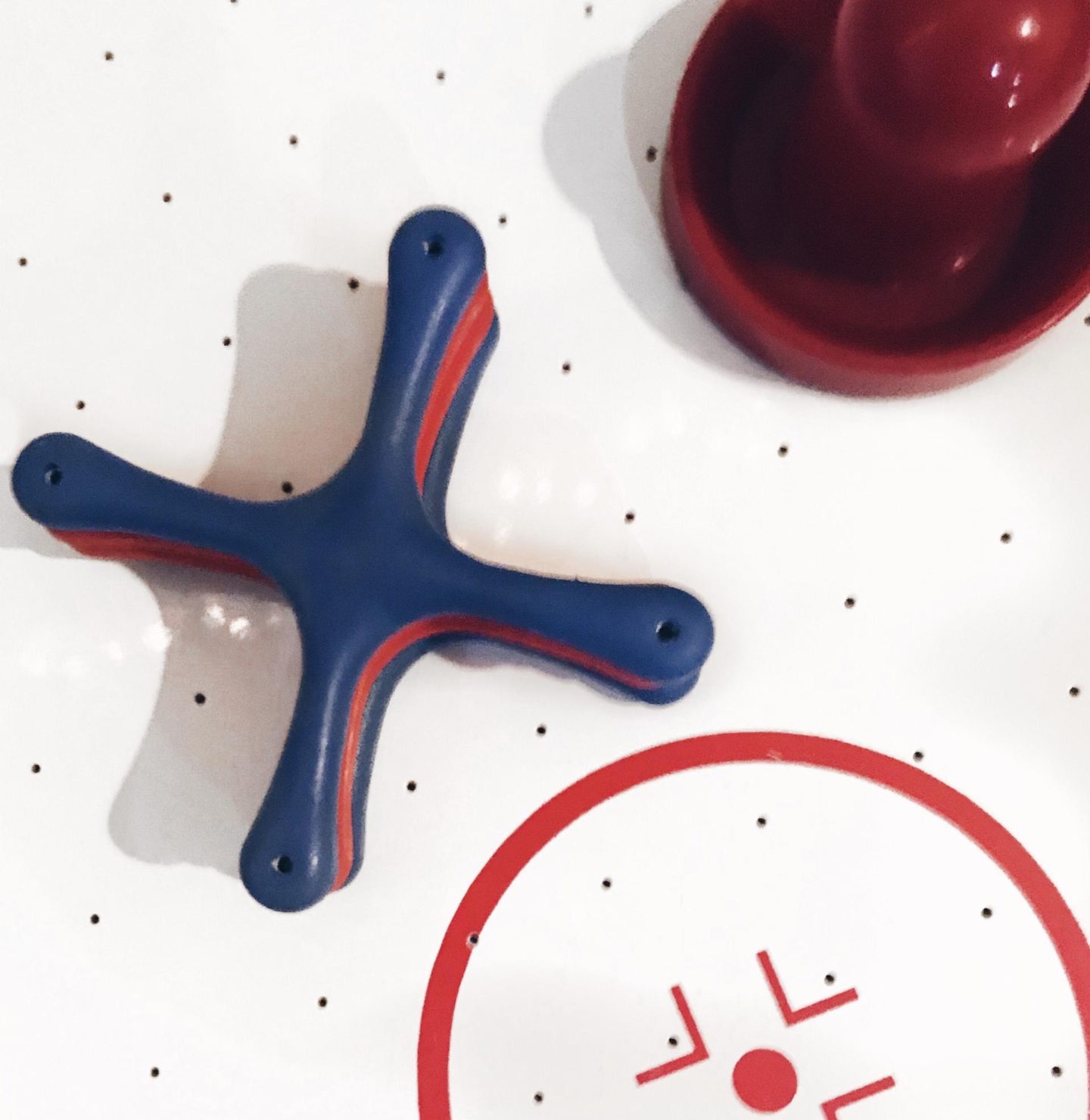 What makes the best gift? One that is unexpected and quirky. It becomes the talking piece of the gift-giving exchange, and surely something your recipient might actually need (even better!). So when you don't want to spend too much but still want to be sure it is a thoughtful gift, consider any one of these goodies to stay on the good side of gift giving this season!
Want to see what was on the list last year? Check it out here!