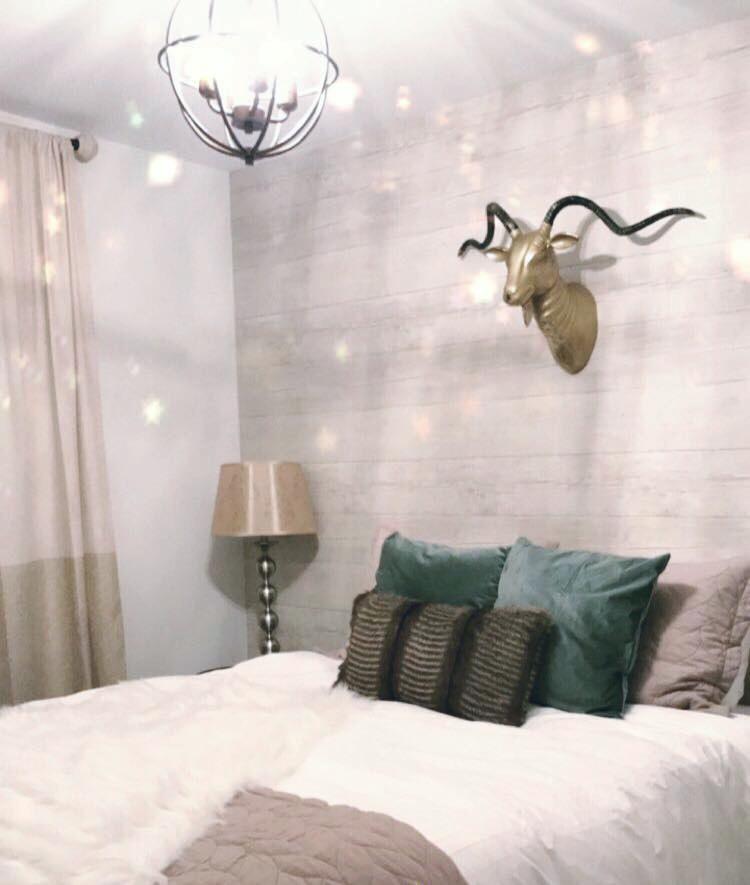 I have become obsessed with great bedding and all things home decor this year! If you are traveling to stay with family or friends, I am sure you want to give them a little something to say thank you for opening up their home to you! These are some of my favorite things that I am sure any hostess you are visiting this holiday season would love to keep their home looking stylish and beautiful! You might want to grab something for yourself while you're at it, it's all so good! 
Want to see what was on this list last year? Check it out here!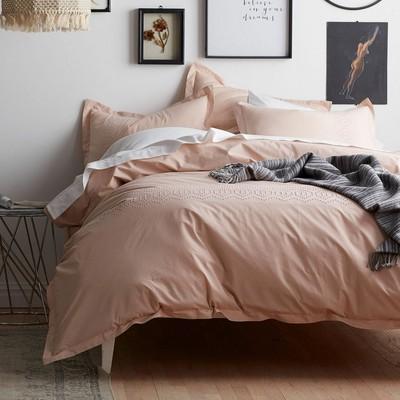 My current favorite bedding! I can't get enough of their blankets and comforters!  Sign up for a special announcement about this bedding soon!