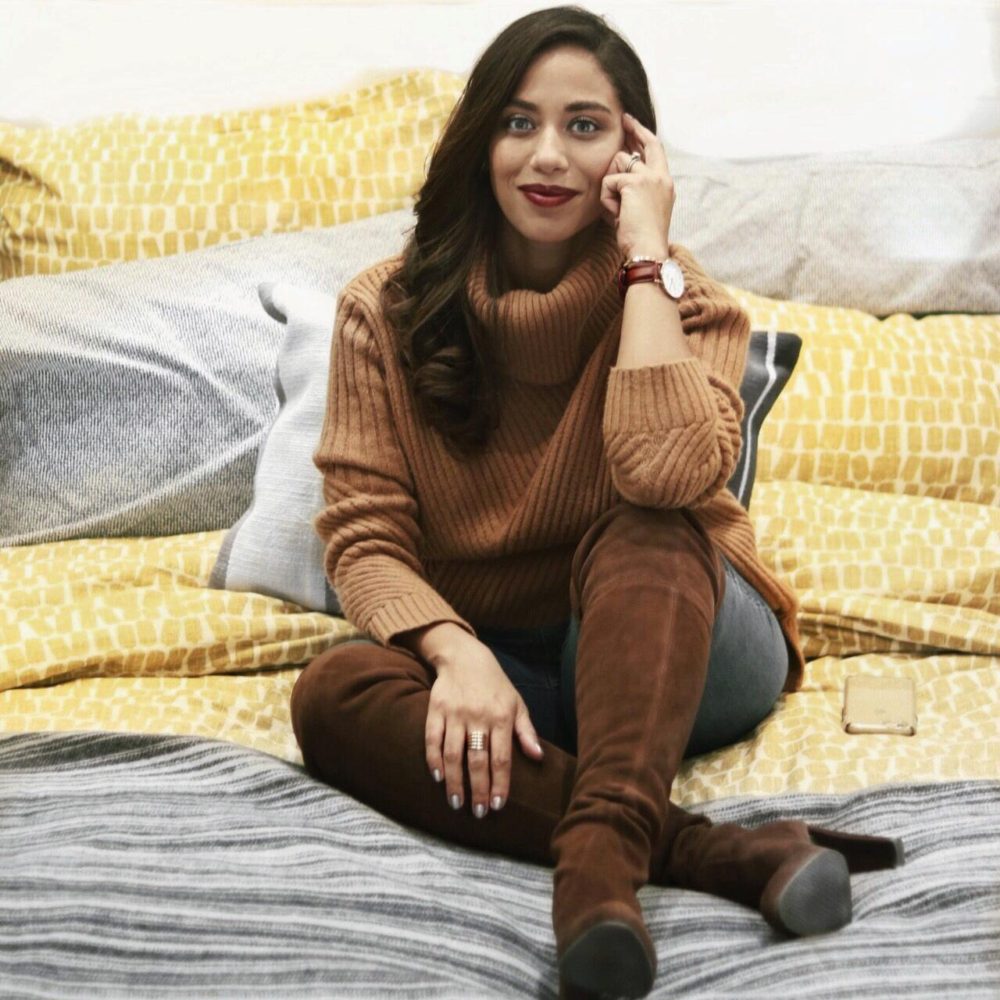 Hello everyone! I am happy to be back! Let's just say that the start of 2017 began much slower and stranger than expected. I think with so much happening around us in the world right now, I needed to step back a bit, put things into perspective and get a bit more focused for the sake of moving forward full force. So here I am, rested, recharged and ready more than ever to take on 2017 and make it a great year! Thank you for coming along for the ride!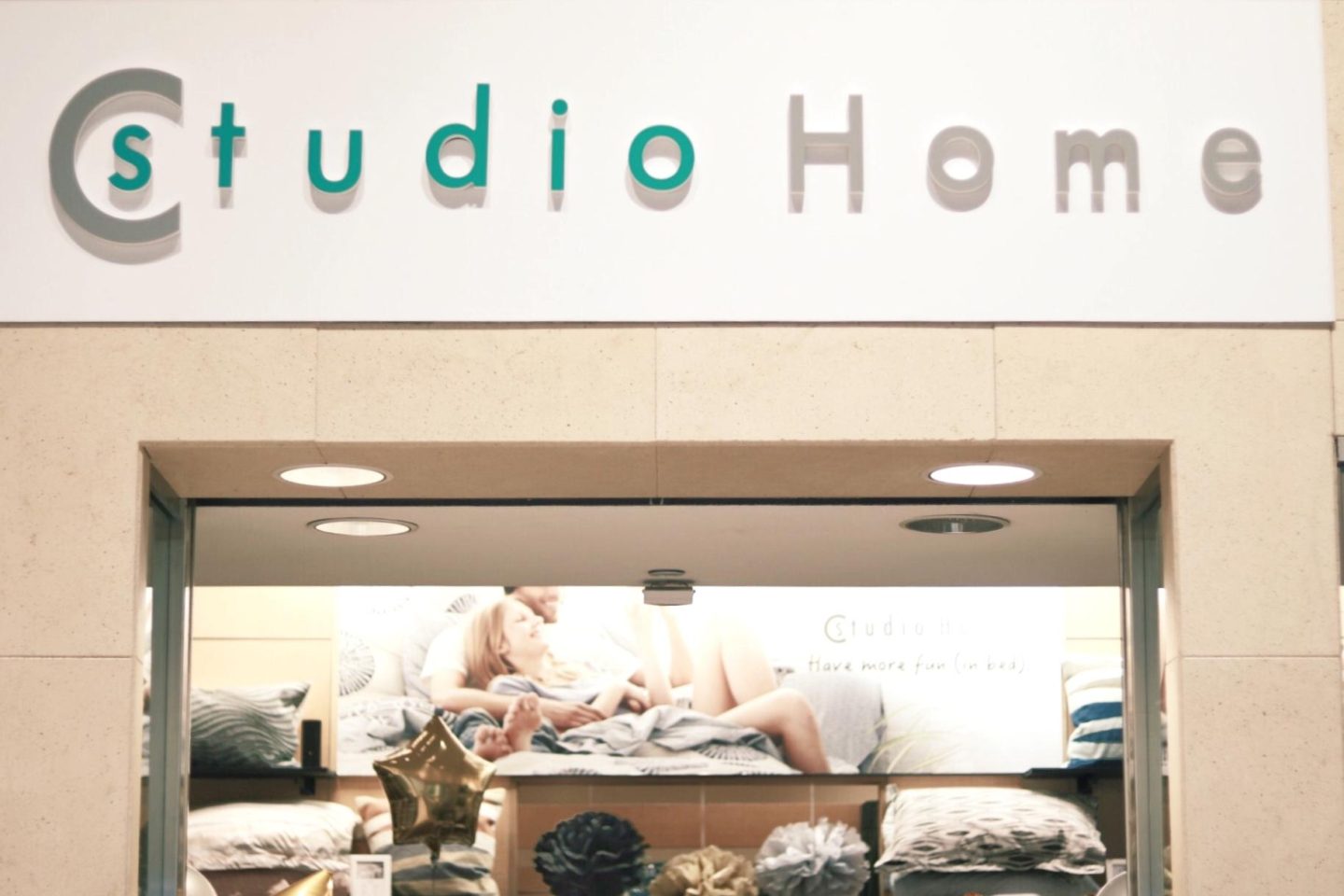 Earlier this January, I hosted an event with CStudio Home, whose parent company is The Company Store, that does not only offer fresh and modern bedding design, but happens to be a great place to find those perfect little details for your home. It was CStudio Home's first pop-up shop in New Jersey, and I was happy to host the event and share some of my favorite bedding from their shop. Even though we've haven't had a considerably cold winter yet in the New York City area, nothing beats a comfy & cozy blanket and soft bedding to make those cooler nights warmer.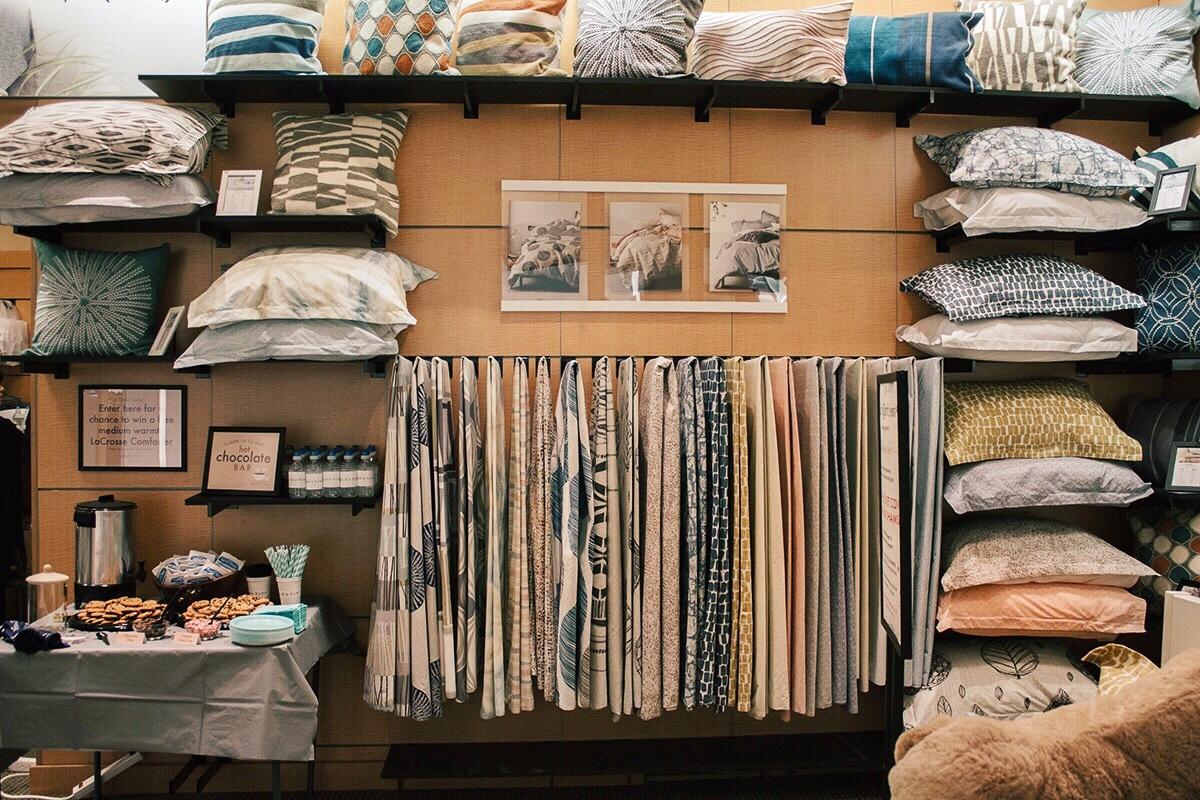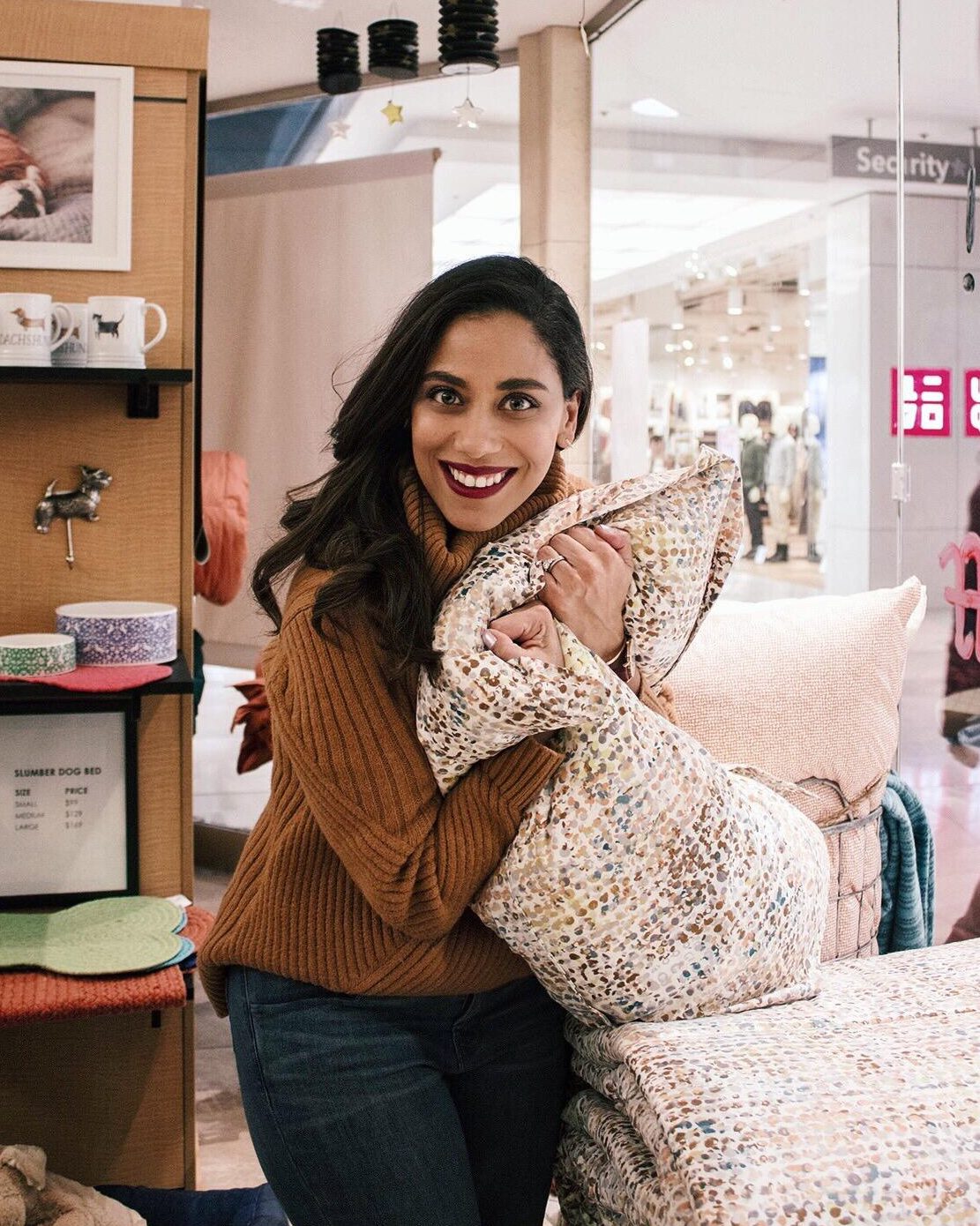 When I received my Strie blanket, I wanted nothing more than to stay in it all day – that is how comfortable and how soft the blanket feels. I just had to get another one (in this gorgeous teal color)  as I left the event, because my son had been sneaking to our bed in the middle of the night just to cuddle with us under the blanket. And even though their pop-up shop has closed for the season, you can still find them online. I've already got these pillows, this comforter, and these pillow covers in Geo Denim Blue in my online cart because I couldn't get enough of them in store!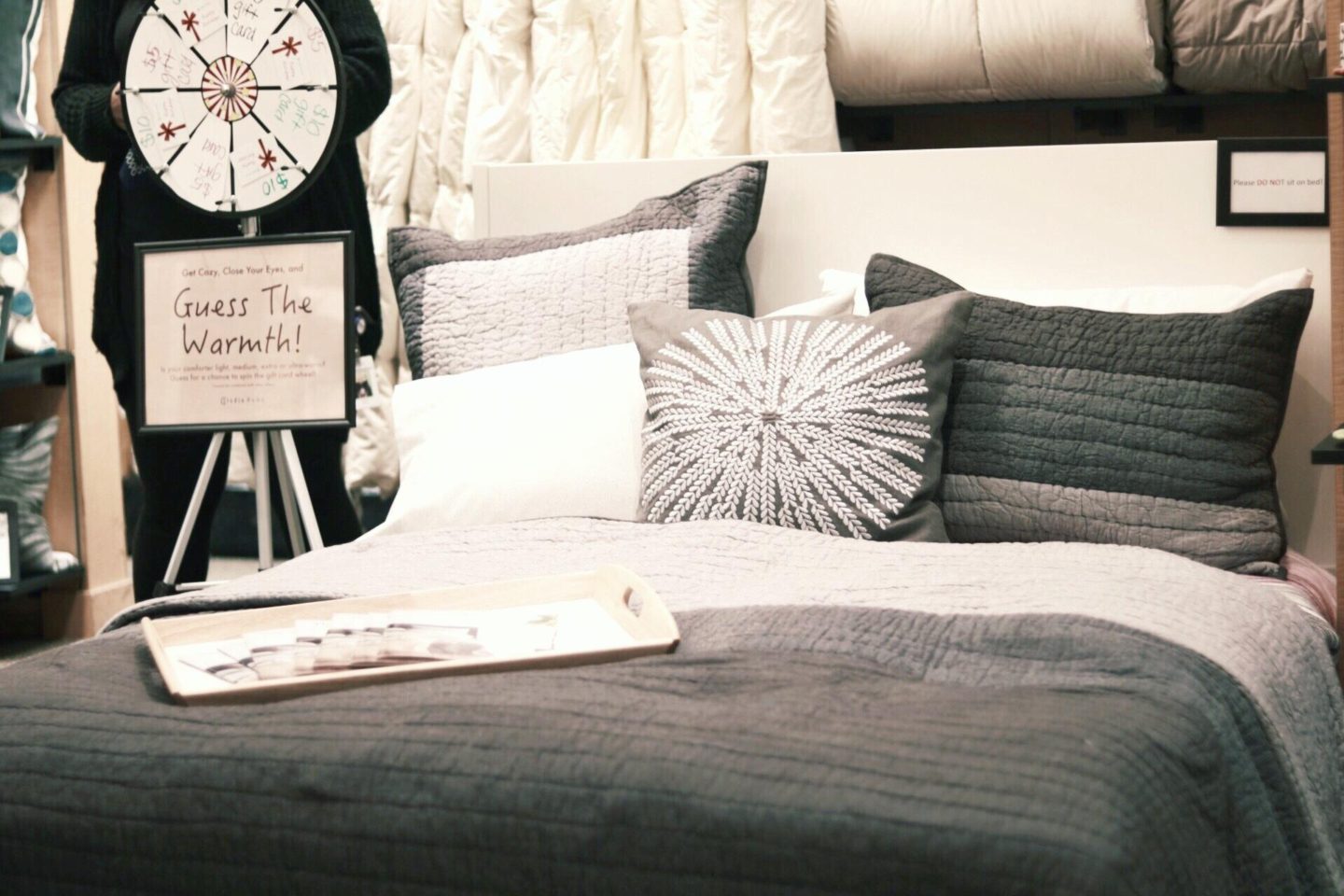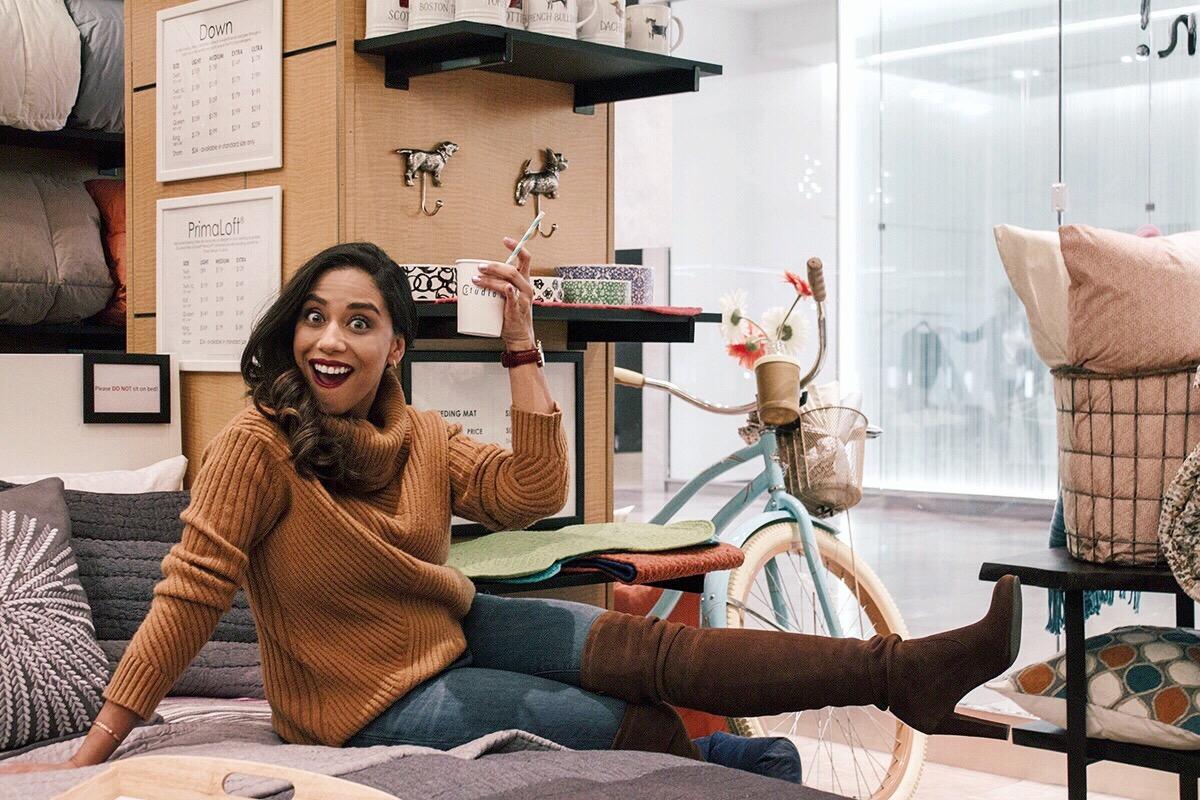 It was such a pleasure to host so many wonderful people who stopped by to support the event and This Season's Gold with fun giveaways and a hot chocolate bar to keep everyone feeling cozy. When I started TSG, I never thought I would be hosting these wonderful events with such great brands. But the events have become such a gift to me because I get to meet so many of you and hear your own stories about you, which is what matters to me most. I hope you get to stop by often as I plan to share more wonderful events and collaborations with brands that I love! I can't wait to tell you!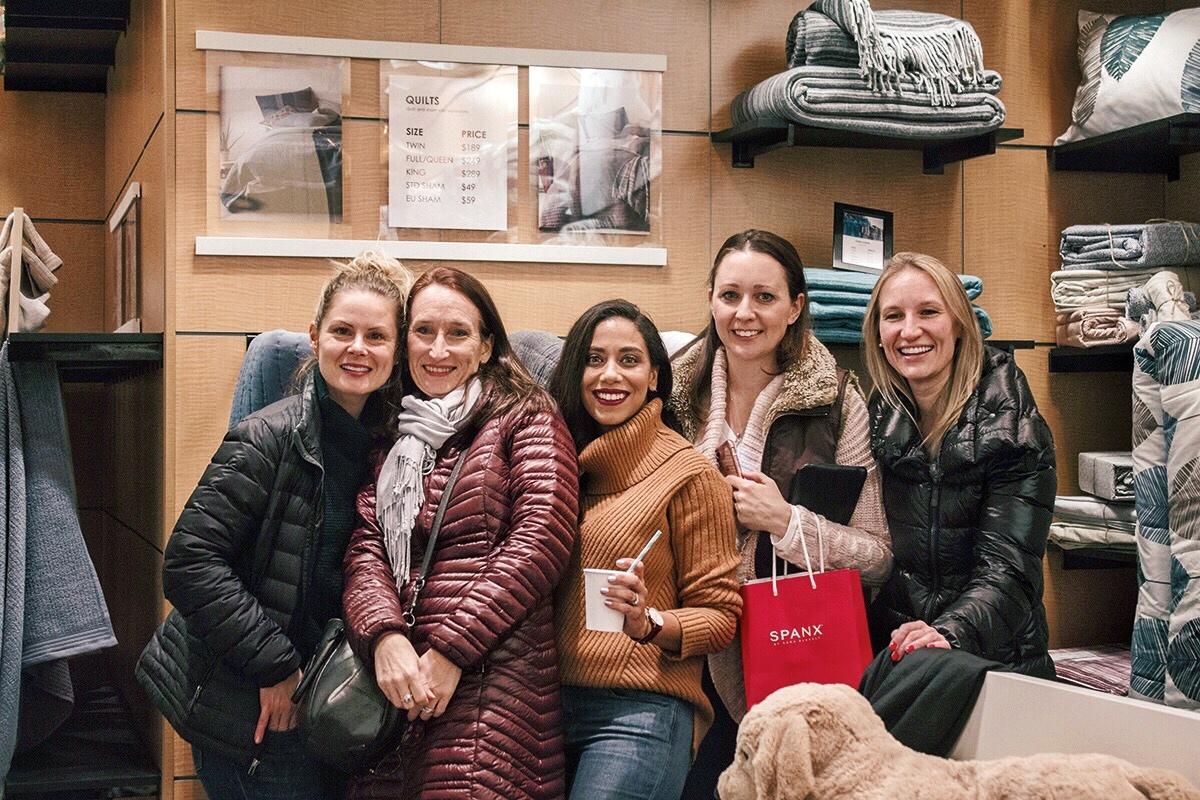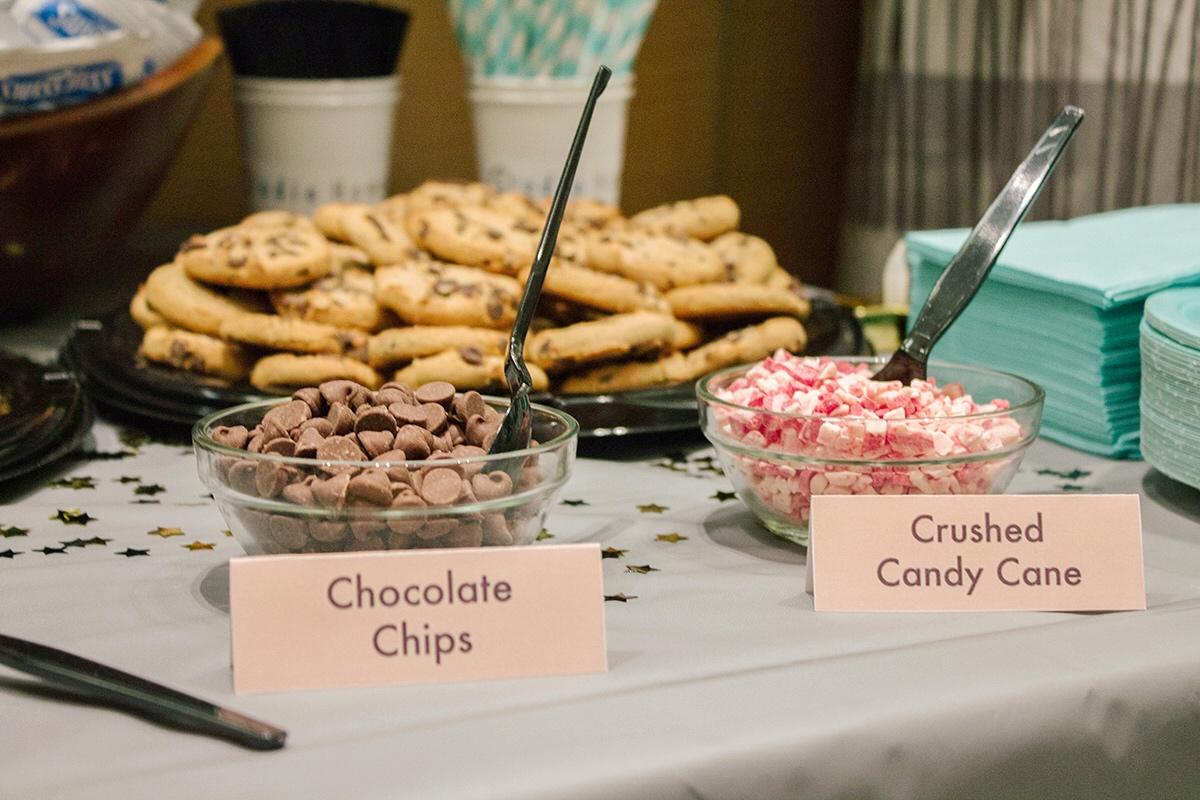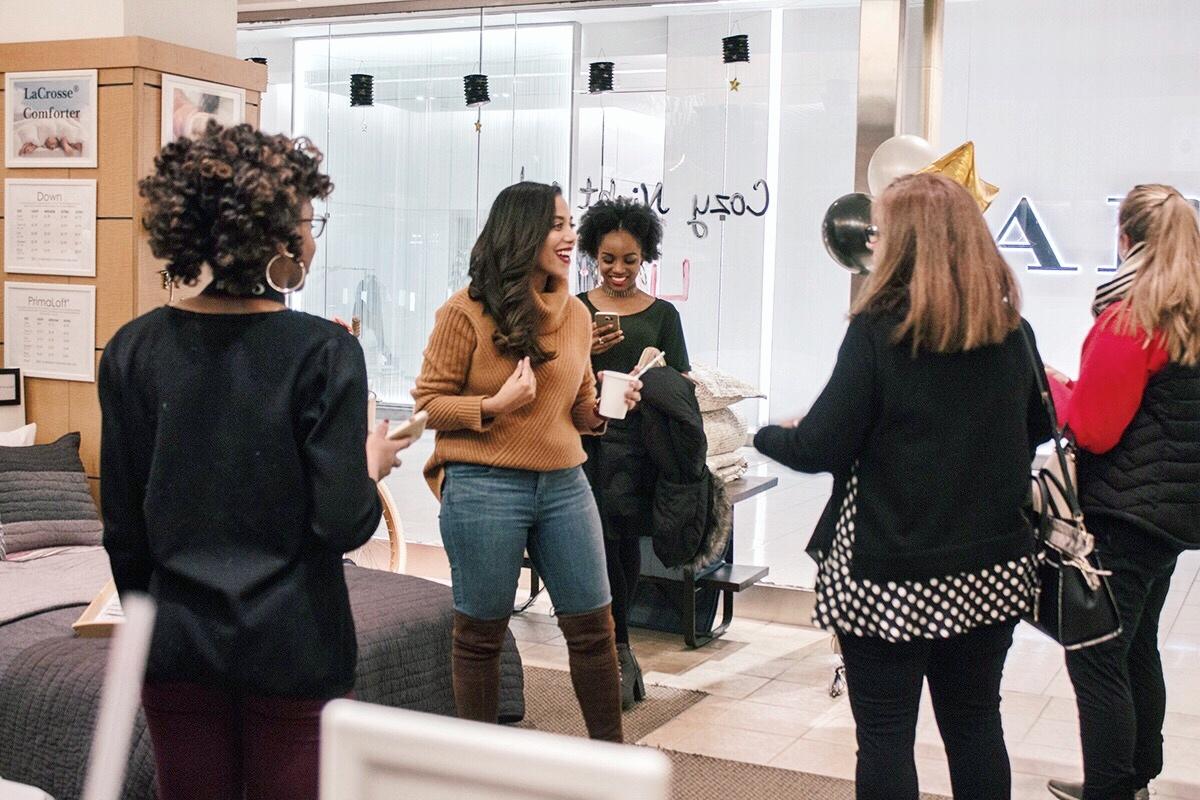 Some other favorite finds this month that have kept me comfy & cozy has been oversized sweaters, my new favorite over-the-knee boots (50% off on sale!) and this special edition Daniel Wellington watch (15% off with code SEASONSGOLD). I've been loving warm brown's quite a bit lately in my wardrobe, but as with the season's, I'm sure that is bound to change as we move through the year.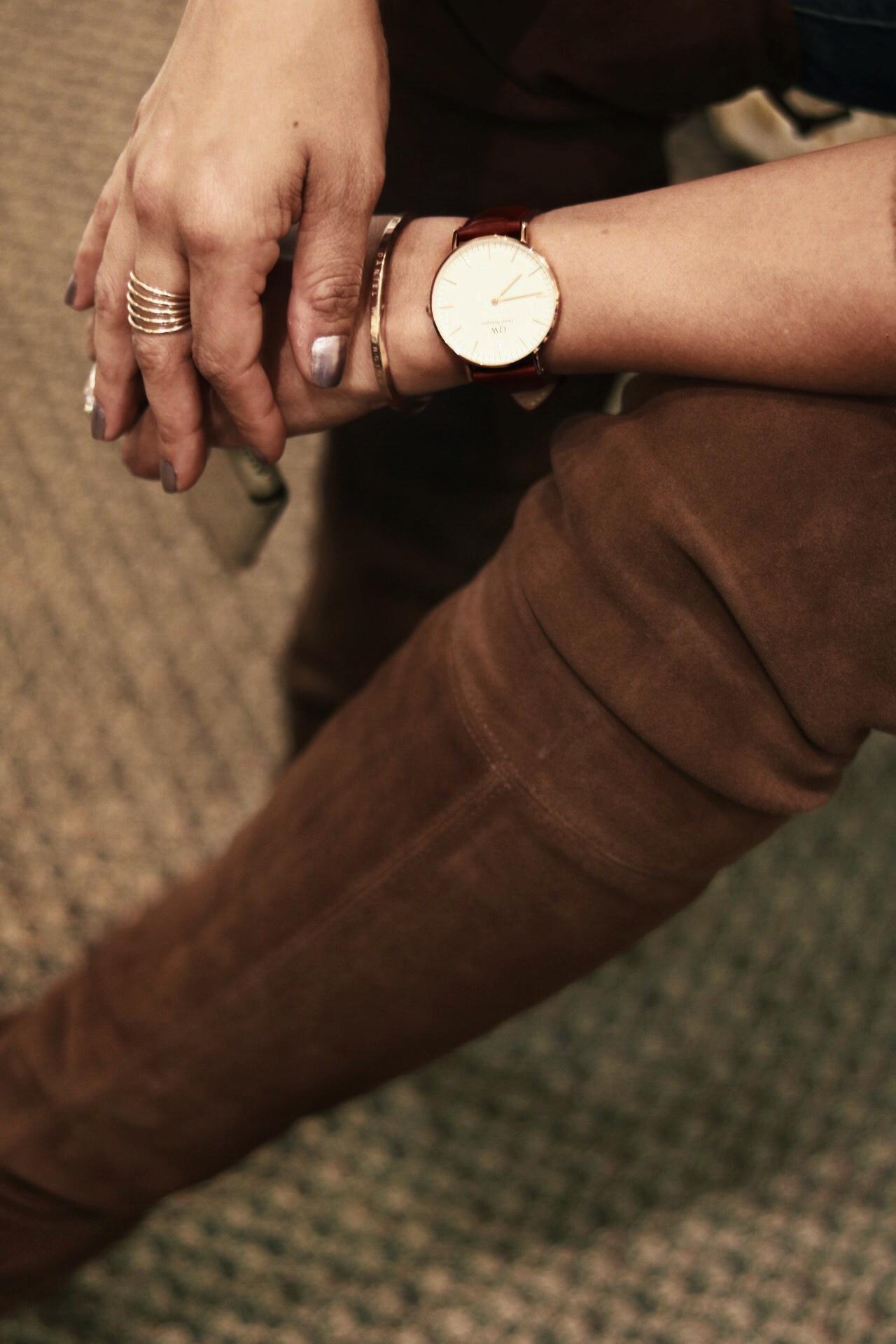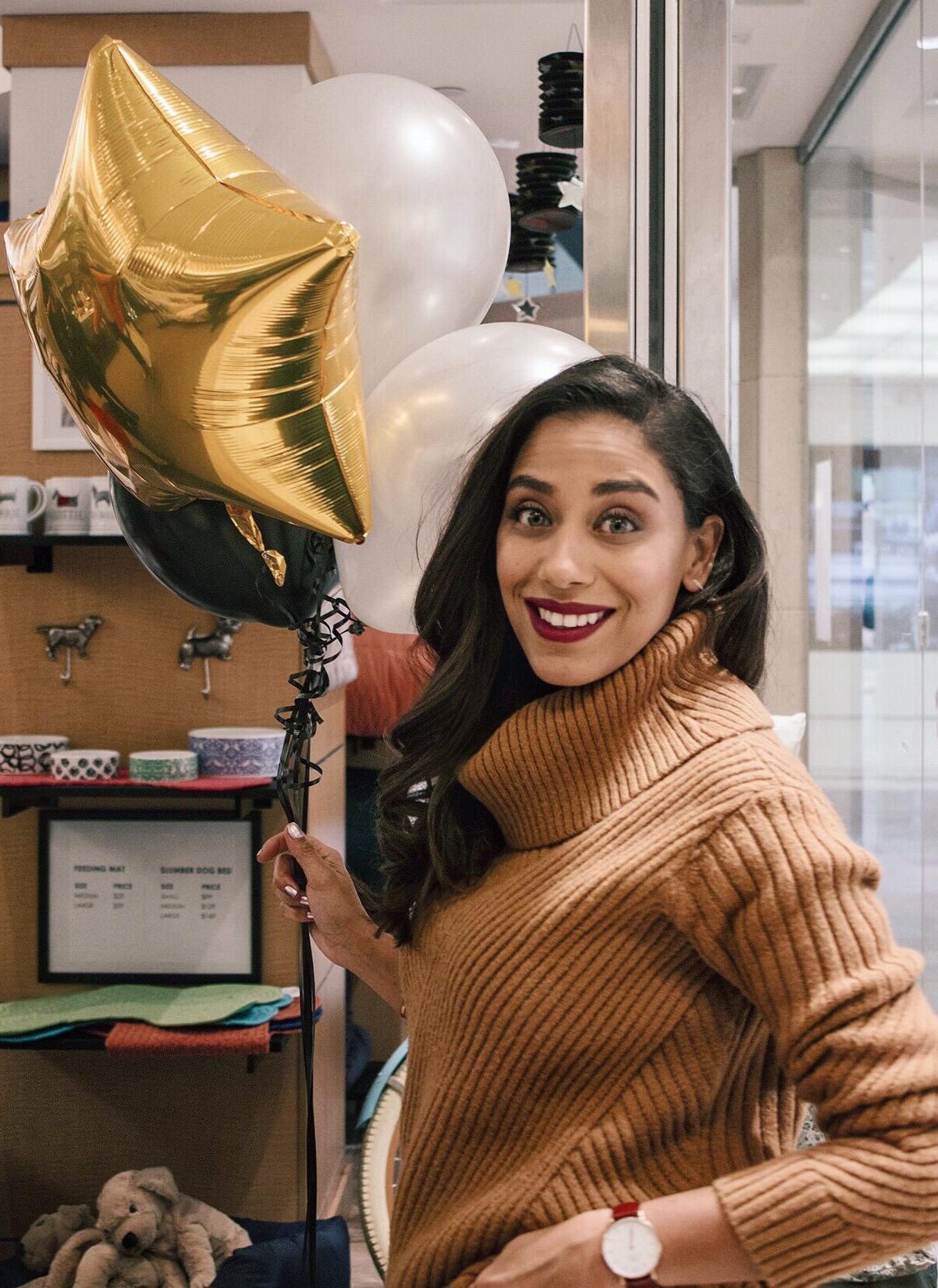 Shop the Feature // Ann Taylor sweater (60% off sale!) | Stuart Weitzman boots (50% off on sale!) | Daniel Wellington watch (15% off entire purchase w/ code 'SEASONSGOLD') | Daniel Wellington rose gold cuff | Vajze earrings | Essie Nail polish
Thank you so much for reading and returning to This Season's Gold. Many of you personally reached out to me to make sure I was okay and when I would return to sharing here. I promise I didn't go far. I just wanted to be recharged for all the great content and fun coming your way! 
Wishing you a wonderful weekend!