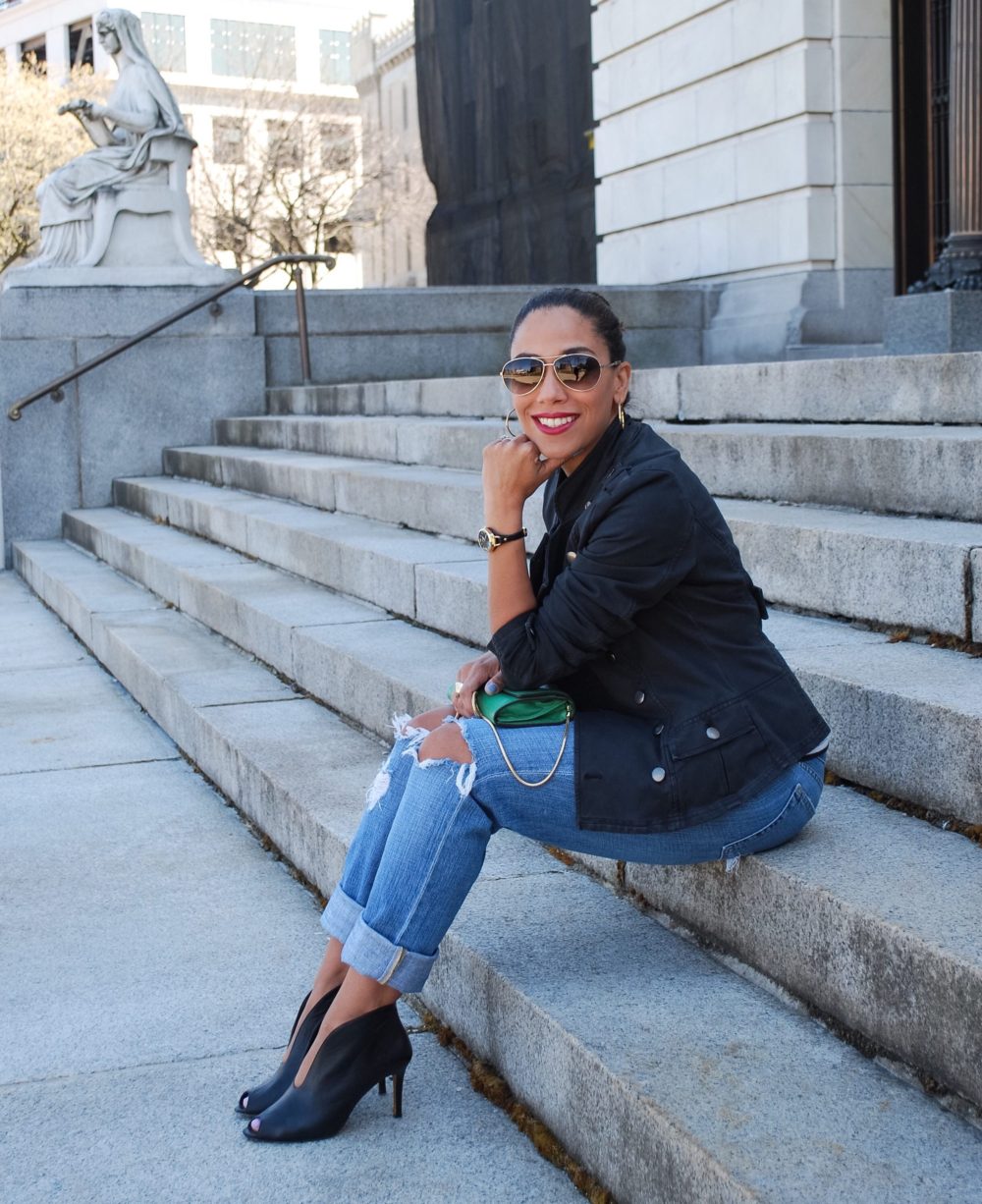 Happy Sunday! It's finally Spring Break for me, but that means catching up on so many tasks that have been on my to-do list for days now! This past week I spent time hosting events with Kate Spade and Ambience, a local boutique in Edgewater, NJ, with a great group of gals that I will be sure to share soon along with a revealing skincare experience that literally changed the way I've been taking care of my skin!
But today is all for you! I wanted to thank you for always stopping by and being so supportive to This Season's Gold! I've gotten together with a great group of bloggers to host a weeklong Sunday giveaway!
See the details below! Good luck!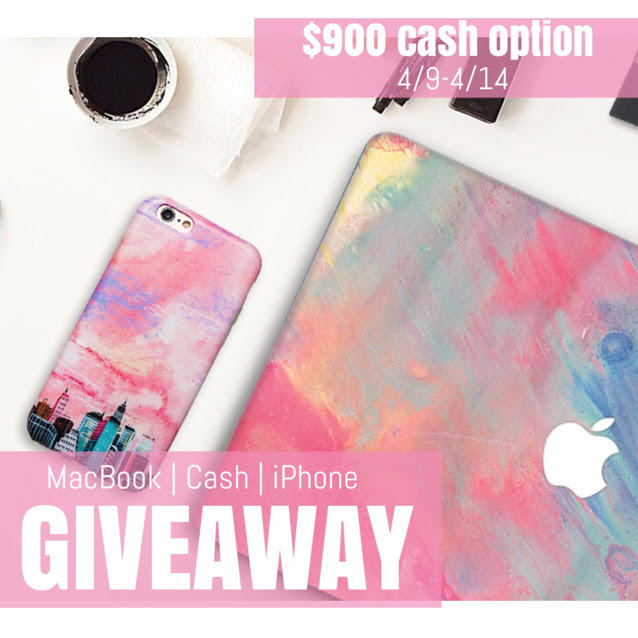 Winner's choice of one of the  following –> iPhone 7, a Macbook Air or $900 cash!
Runs from April 9th, 1pm EST – April 14th, midnight!