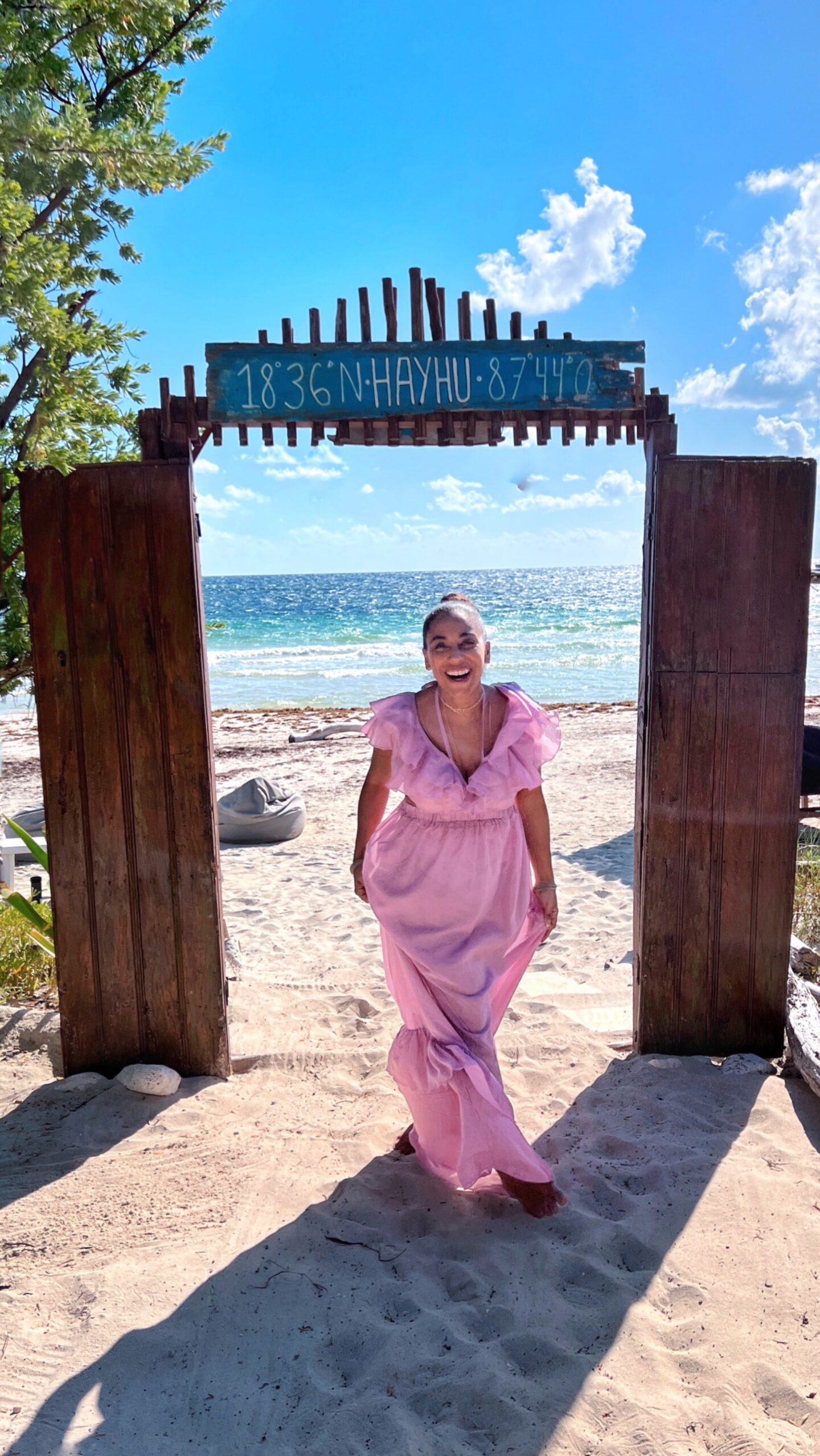 Great, you booked a cruise! Now what are the best ways to book cruise excursions with all those ports of call during your vacation? Here are some of the tips to find the best cruise excursion once you get off the ship and information I wish I had sooner when planning my own cruises.
Make the most of each port you'll visit during your cruise:
⚓️ before your cruise, plan ahead and research the ports you'll be stopping at.
⚓️ consider if the getting off the ship requires a long walk down a pier, short stints right to the taxis or meeting points, or in some cases needing to take a tender boat to shore. This factors into your return time.
⚓️ Look into the excursions the cruise line offers versus what you can find on your own through @tripadvisor and do some research of the area you're visiting.
⚓️ Decide if you're looking for adventure, historical experience or just a chilled out day on the beach. There are several ways to spend the 4-8 hours you get off the ship.
⚓️ It's worth checking out Resort for a Day which is where I've booked some of the most gorgeous locations to spend a day ashore that my cruises didn't offer. For example, Hayhu in Costa Maya (featured in photo) and @buccanos in Cozumel. Many include food & drinks in their packages.
⚓️ Many cruise lines sailing in the Caribbean have dedicated ports with their food & drink packages included when you go ashore. For example, Virgin Voyages has Bimini, Royal Caribbean has Perfect Day at Coco Cay and Labadee,  Disney Cruise Line has Castaway Cay and Norwegian Cruise Line has Great Stirrup Cay.
⚓️ Price out what works best for you and your family between booking your excursion with the cruise line or on your own.
⚓️ Note: booking your excursion with the cruise line means your are ensured you will arrive back to the ship on time, and you won't miss the ship.
⚓️ Note: booking an excursion on your own is a risk especially if you are traveling somewhere with a time difference – however, it can sometimes be a less expensive option.
No matter what you decide, enjoy your vacation! Comment below to let me know if this post helps.