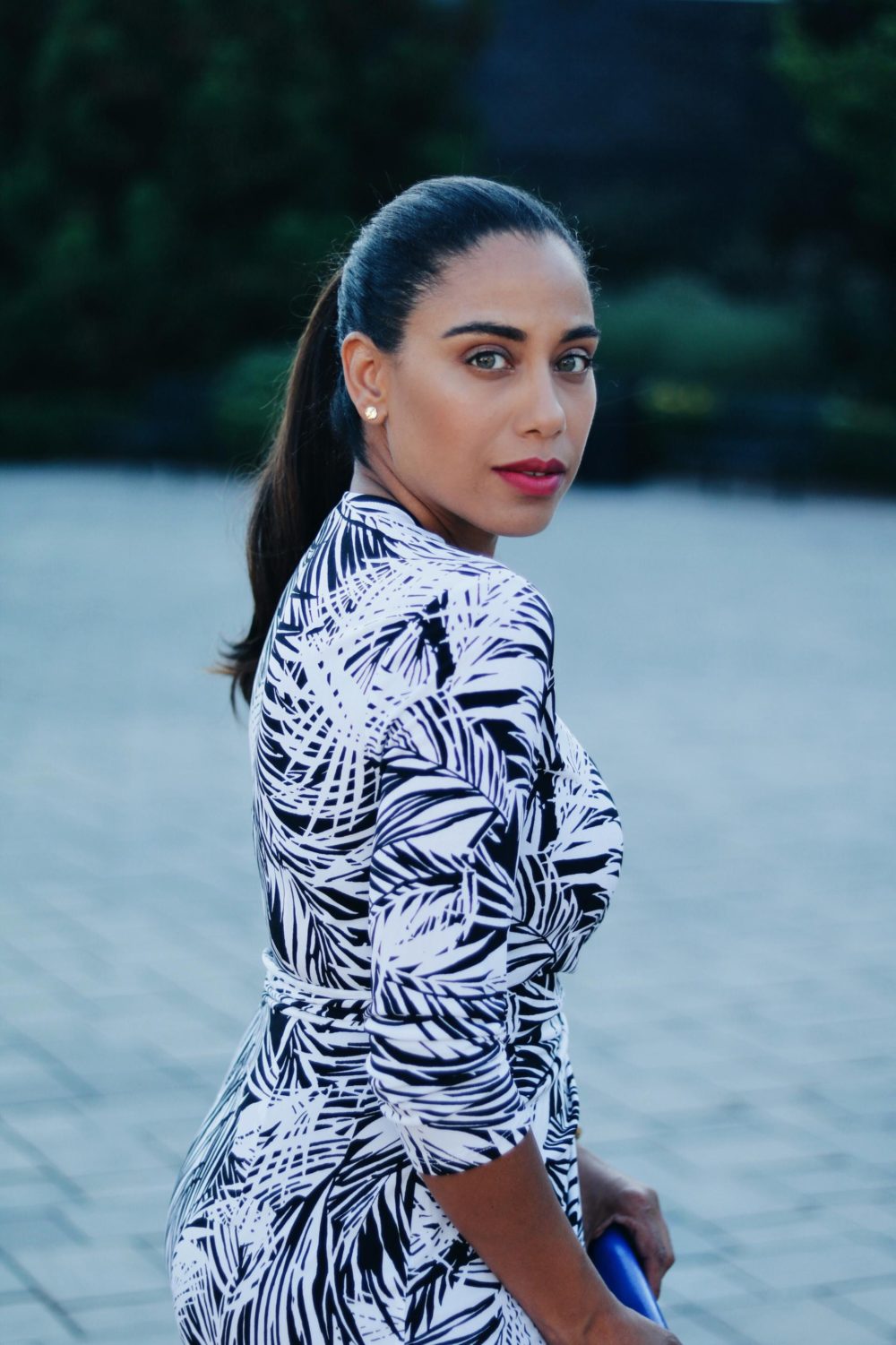 It isn't easy being brave, is it? Bravery takes so many forms that sometimes I am not sure I am even the right person to talk about what it takes to be brave. But I do know I feel brave. I feel brave every time I get up in the morning and accept another day as a gift. So I go out and make the best of myself – for my son, my family and whomever I come in contact with that day. I do so in spite of all that I fear. And with that personal experience, I'd like to share what I  understand to be 3 ways of thinking to becoming and being brave. Feel free to leave your own thoughts about a bravery in your life in the comments below!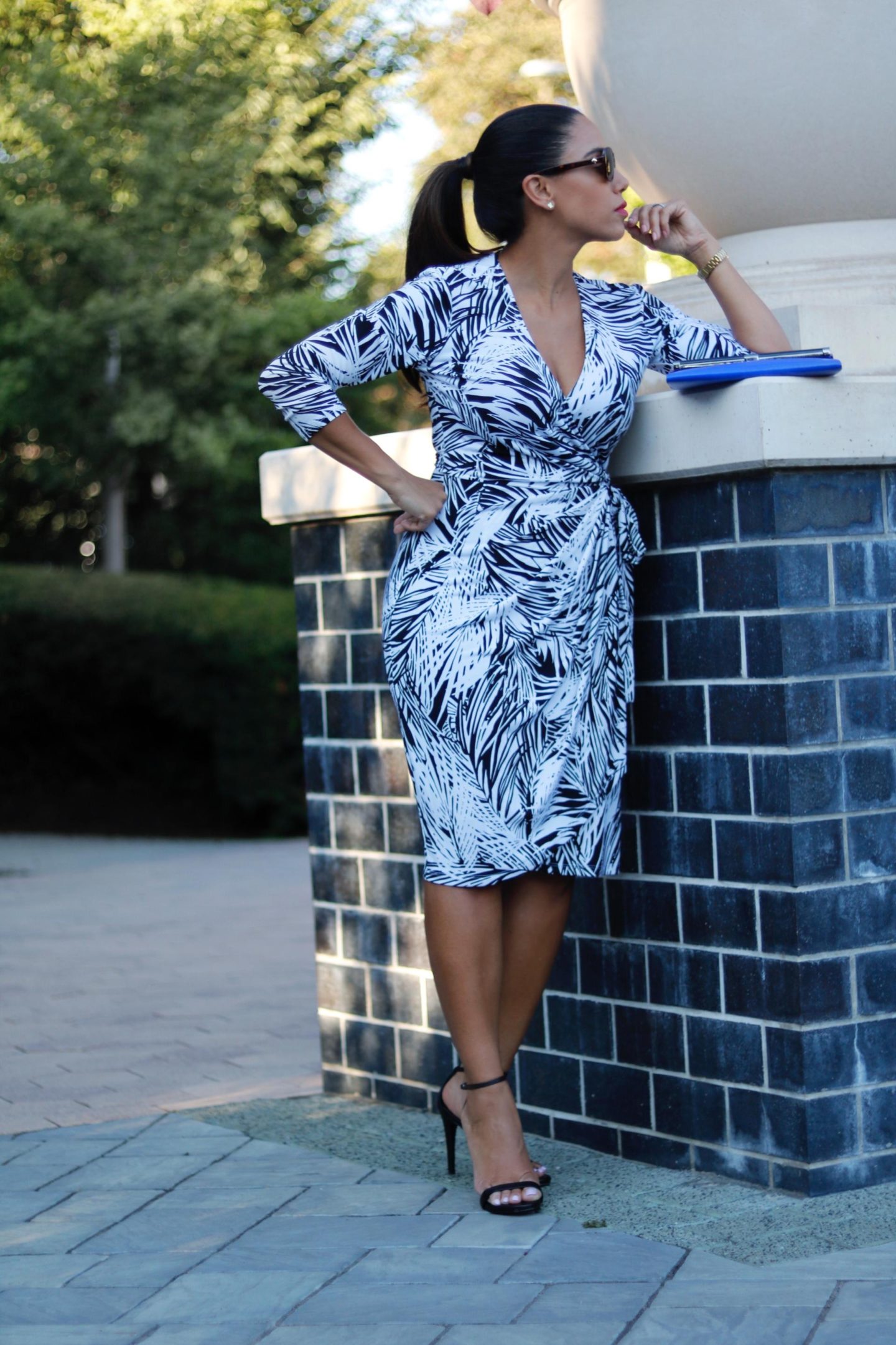 Anything that has hurt you before

did not

win.
I know for a fact that any hurt I or you have ever experienced did not win. Why? Because you are still here – reading, learning, growing. That alone is brave. It is brave to face all the ugly battles of the past and still stand strong because even at your weakest moment, you survived. It may have hurt you. It may have stifled your growth in that moment, but you did not let it win. You did not succumb to it, because you are here. You are strong and brave. You conquered it.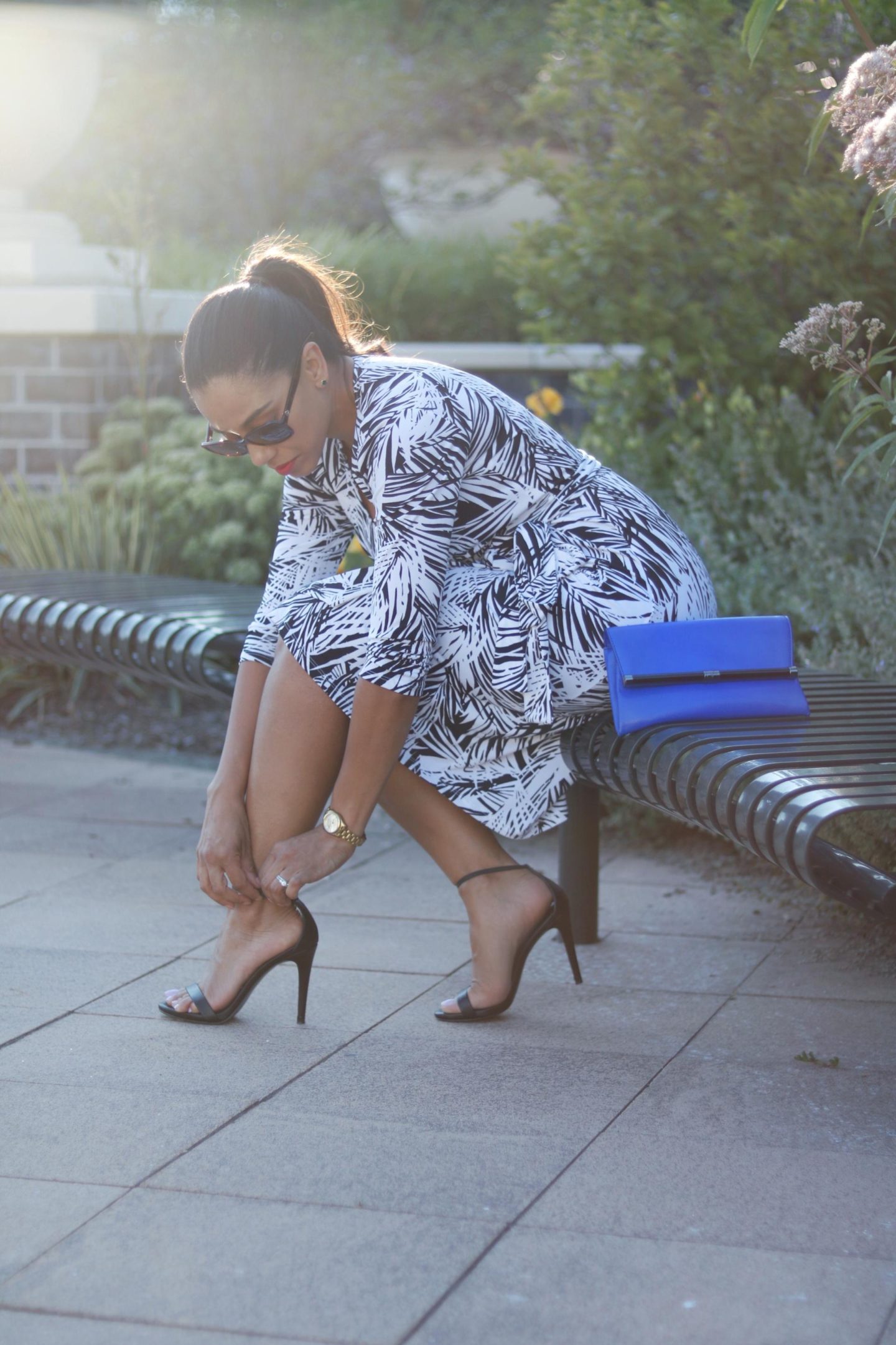 Fear of taking a chance only controls an unprepared mind, so prepare for bravery.
Take chances. Plenty of them. I am a Virgo, and while I'm not fully convinced a zodiac sign defines me, I like to plan, be organized, and am slightly flawed in my desire to be perfect. As an actor, anything spontaneous is critical to success on stage. You have to be in the moment and be present. Ready for anything. And that is just it, you have to be READY (and prepared!) for anything; not afraid to leap into the scene because you prepared for what would come your way! I learned that my fears came from not being prepared for the unexpected. If you are afraid to take the risk, don't let the fear hold you back, but just prepare and accept the best of the outcomes, rather than the worst. That will be your brave moment.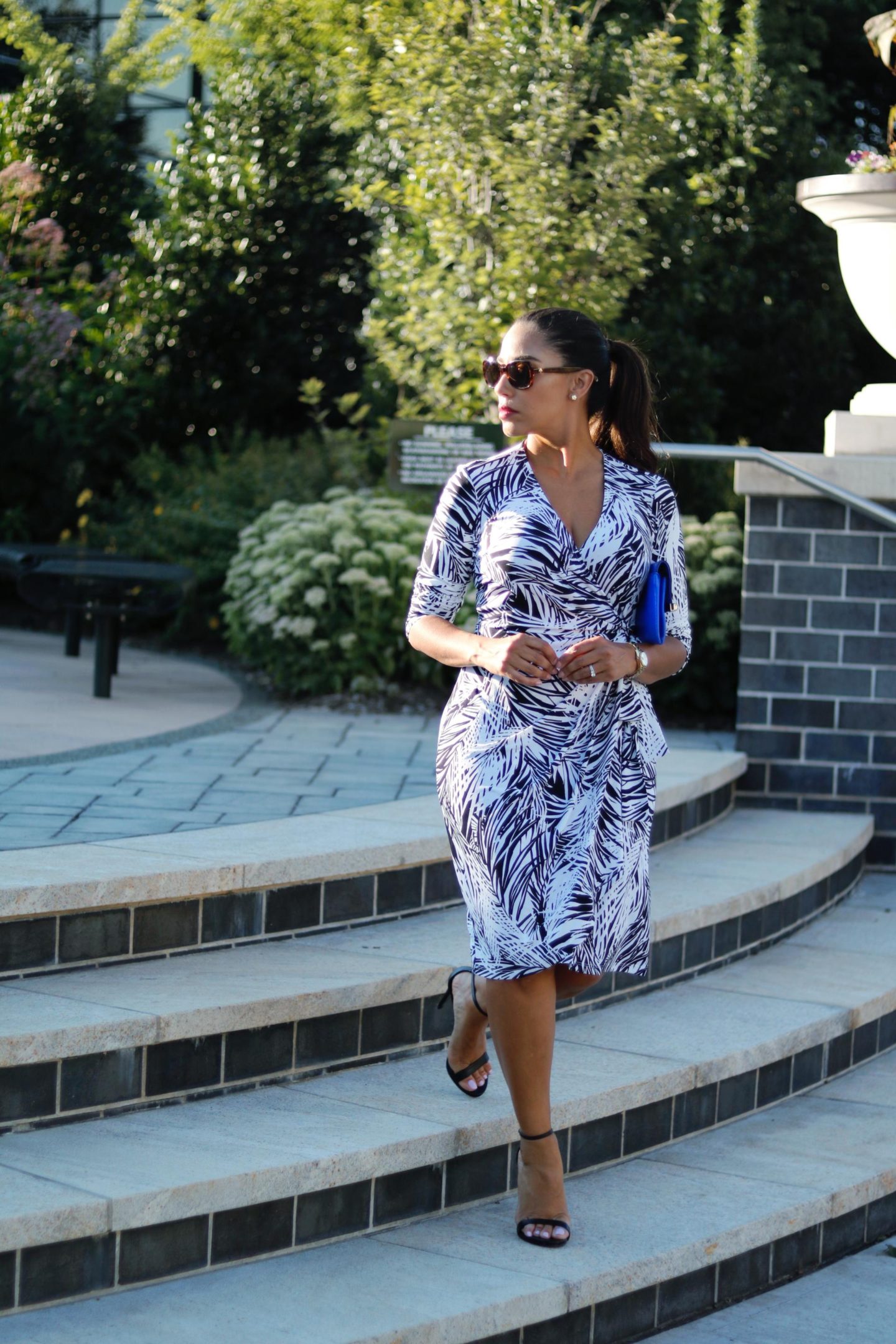 Throw an anchor into your truth to stay grounded as your grow. 
The truest form of bravery is when you know your truth. Really know it. Knowing what you are seeking to gain from being brave in any given moment of your life has to be based on your understanding on your own truth. What do you want? Why do you want it? Who and how does it help? Asking yourself these questions clarifies what you are about to do that requires bravery so much so that your confidence in doing that very thing will build. It prepares you. When I wanted to start this space, I was quite unclear in my mind. I did not know where I wanted it to go, I just wanted to do it. And I began. But it wasn't until I took a few hours in true focus, that I started to face my truth, and discover how to grow. How to not be afraid of all that was required to really "doing this". When I stopped myself, identified that truth, that is when this space began to grow.
Thank you so much for reading this post. It is a little something different, but I am happy to share ways in which I feel inspired to live a positive life. I hope you found something in it to feel inspired by, every if just for a moment. 
Outfit Details // Maggy London dress (my absolute favorite faux wrap dress!) 20% w/ code "Jessica20" | Steve Madden sandals | DVF clutch | Maybelline Super Stay Matte in Voyager
Thank you to Maggy London for partnering on this post.