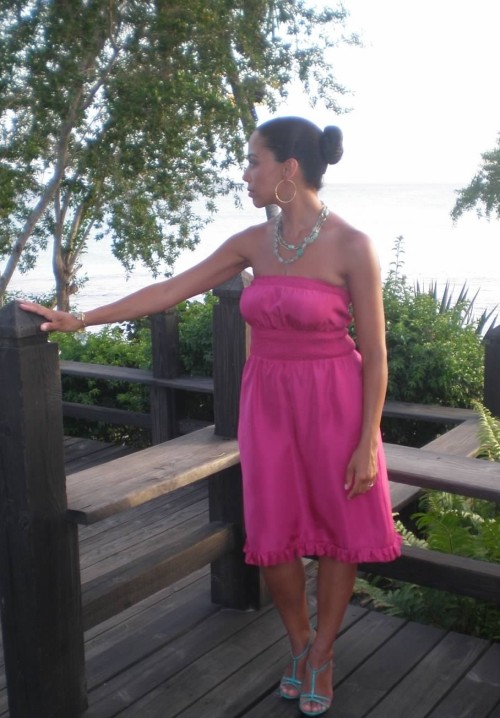 As a theatre teacher, I always start the school year by asking students to answer the question Who Am I? I challenge them to explore how much they know about themselves before they explore characters. And now with this blog and all of you, I get to share my answer to that very same question.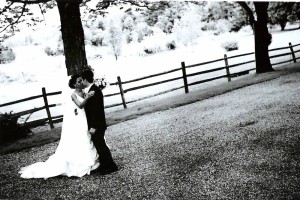 I am a mother to two beautiful children, a gloriously funny 5 year old boy and a daughter whom I only met after 33 weeks-for too brief a moment-as we were one through our hearts, before she became an angel. And through these two very different mommy experiences, I am a wife grounded by love and support from my amazing husband, my best friend.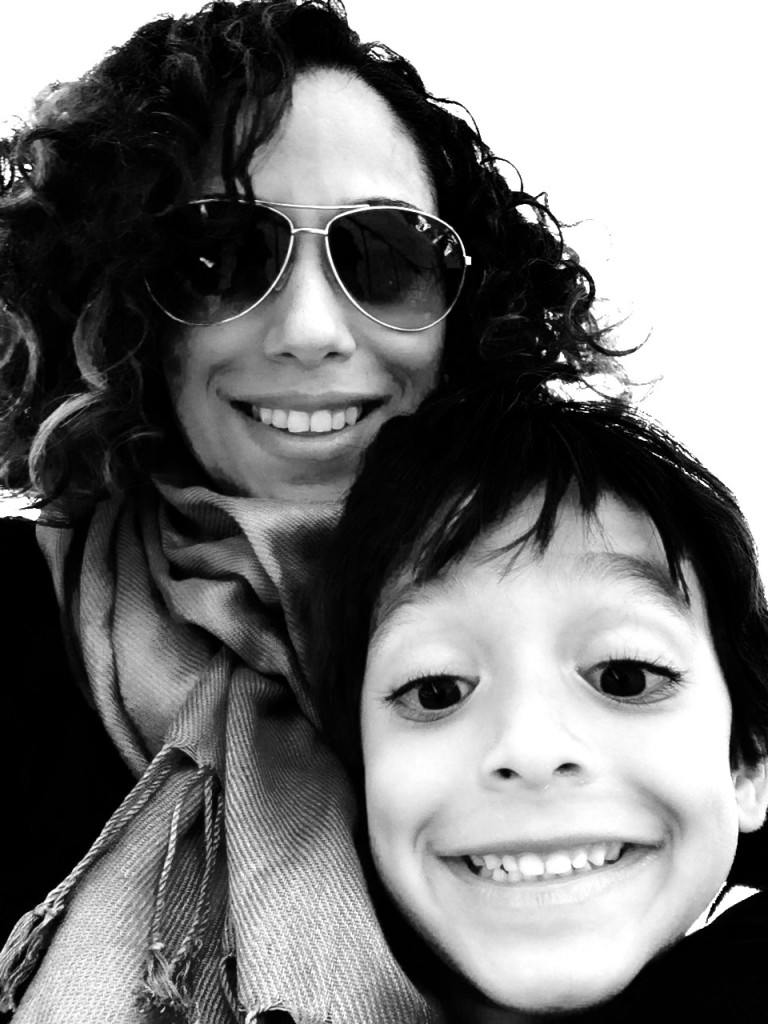 Fashion has always brought me joy and makes me feel like I've got it all together. I remember watching my mother when I was young as she would get ready to go out. I always imagined she had a golden aura around her. It was the dress, the shoes, the hair, the makeup; all of it just made her even more beautiful than she already was. And I wanted to be HER.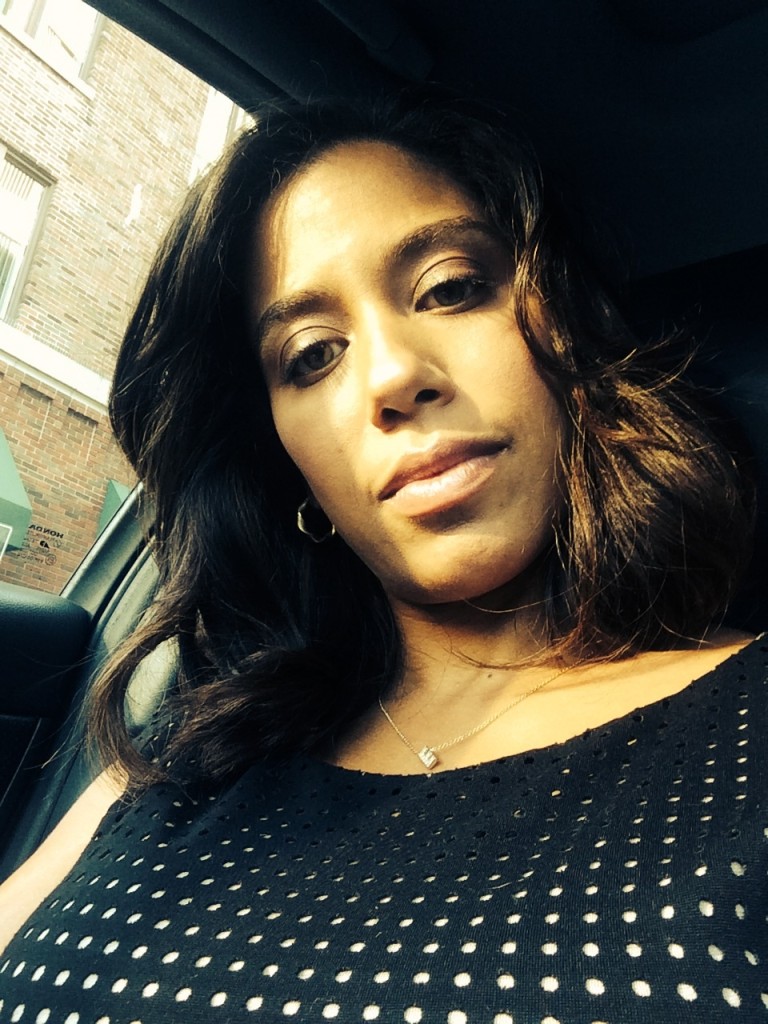 Being here on this blog along with me means one or more of the following: you love every season in fashion (and a good sale!) and want to see great ways to mix and match your wardrobe, you are a mother (or planning to become one) to a young child as they navigate their way through life or simply want to explore the world as we travel through it.
No matter what the reason may be, thank you for joining me as I take you from season to season sharing life's little golden moments-in fashion, in motherhood and around the world.
xoxo, Jessica
Follow my blog with Bloglovin