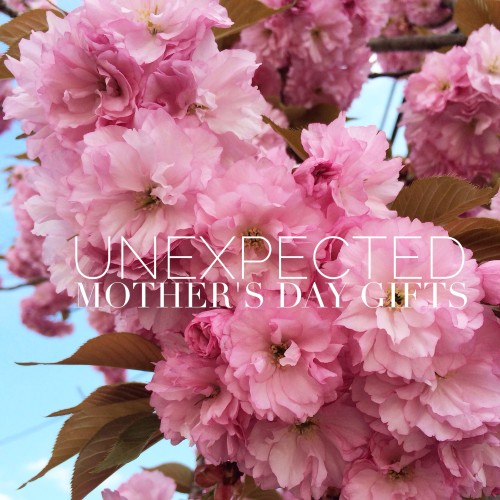 Happy Sunday! In preparation for Mother's Day next weekend, I have decided to forgo the usual lists (just this once) that include anything fashionable and probably want for myself – the clothing, those shoes, that handbag and tried to create the Unexpected Mother's Day Gift List. As I think about all the ways I would want my son to appreciate me on Mother's Day now and as he grows up, I thought long and hard about what I would really want. Perhaps, you will find a golden nugget of wisdom in this list that inspires you to think outside of the box and focus on the now.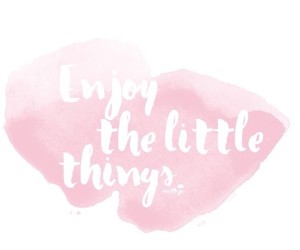 1. Spend the day getting to know her better over brunch or dinner. (You really don't know it all!) Think of a few questions you've always wanted to ask her but have yet to do so. Let her know that her younger self and herstory matters to you.
2.  Send a few of your most favorite pictures of her (past or present) and list the reasons of what you love about how she looks in each of those pictures and why that memory is special to you.
3. If fashion is your thing, play dress up by helping her journey through her closet to organize and revisit clothing she forgot she had. Tell her what she looks good in!
4. Write her a letter-not just a card-and use pretty stationary! Whether it's to apologize for something she never knew you did (oh boy!), to tell her something she doesn't know about you (remember that time…), or to help her understand you better than she already does.
5. Take her to your favorite childhood place and share the memories of what it meant for you to be there with her. (Hoping it's still there!)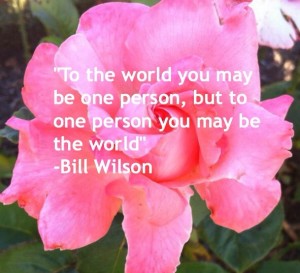 6. Dance with her to her favorite music. The kind of dancing that gets funny and silly and makes you breathe out of control.
7. Take a cooking class with her. And if she thinks she knows how to cook everything,  trying to cook a new cuisine might give her a bit of a fun challenge.
8.  Make a public declaration of your love and appreciation for her and all that she has done for you over the years on FB, IG, Twitter, etc. Send a different message on each.
9. If she's not tech savvy (making #8 unrelatable), then dedicate time to teach her how to be. Get her connected!
10. Just listen to her. Tell her you love her. Always.

And if all else fails, buy something. (I kid. Sort of.) Go ahead, you know you want to. But don't ever lose sight that every single day of your life was witnessed by her love and hard work for you.
Thank you for reading!
xoxo, Jessica