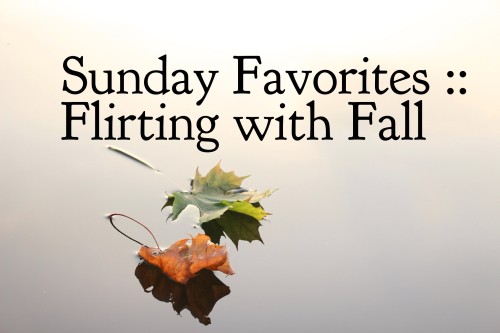 Happy Sunday! It's a bit ironic (and honestly, probably a bit early!) for me to be sharing some Fall season favorites while I am completely immersed in enjoying the view of the beach at this moment! But, I do have an obsession with Fall and Fall colors. This year, the season is bookended by two big events; my birthday (a big one this year!) and my daughter's one year angel birthday. I can (and will, soon enough!) say so much about everything that I am feeling and how I am dealing with those upcoming moments…but for now, I go to fashion (my happy place!) to share some great pieces that I scoured some of my favorite sites for, so that you may enjoy a quick online shopping session on this Sunday!
Advertisement – Continue below
And if you happened to forget, I'm happy to remind you that Nordstrom's Anniversary Sale is still going strong until August 3rd, so feel free to head directly to their Women's Department (or kid's) and enjoying shopping for the Fall!
Here are some of my favorite Fall colors and textures that I look forward to wearing the minute the crisp air hits us in the city! (And just to be clear, I am still fully and happily immersed in Summer and will share more Summer fun in my next post. Promise!)
Thank you for reading!
xoxo, Jessica
Follow my blog with Bloglovin