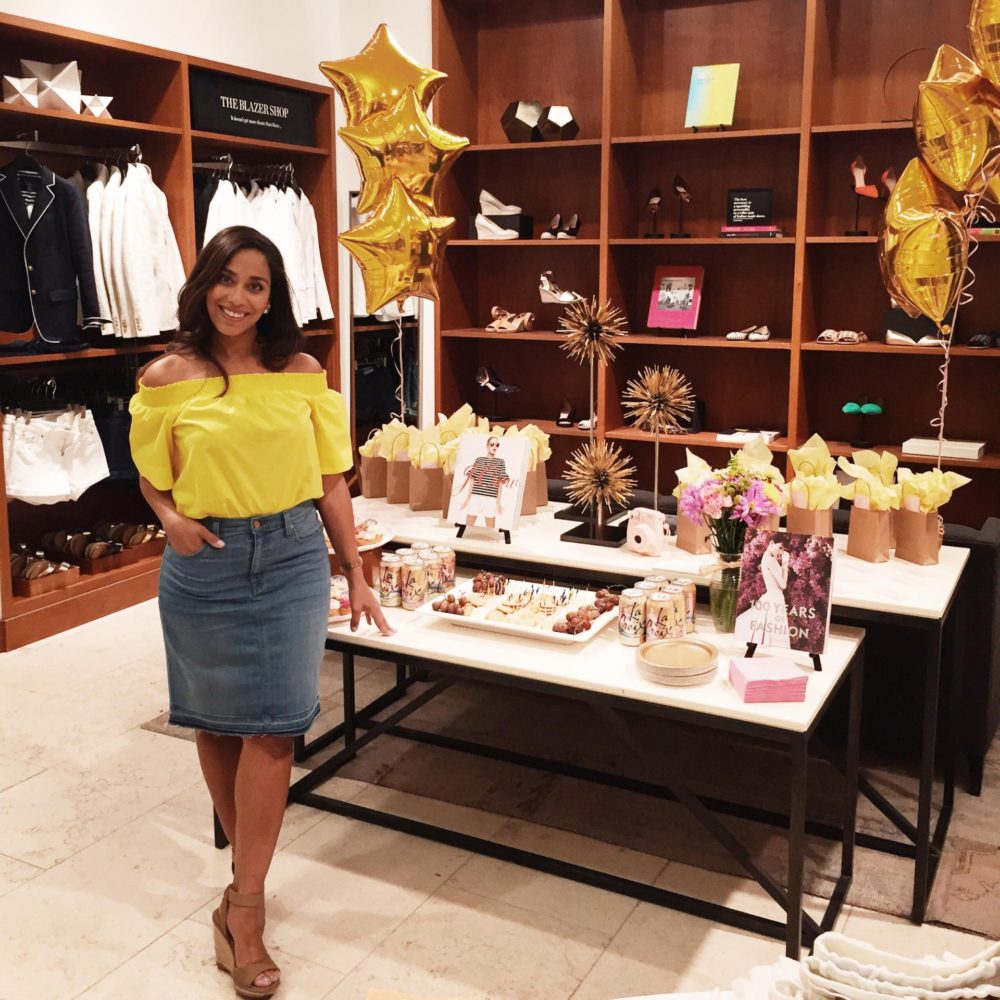 A little over a month ago, I was so honored to have been able to host a style event at one of my favorite places to shop, J.Crew! If someone told me years ago that I would be "playing" a J.Crew Stylist offering style advice and blogging about fashion and travel and opening up my life in public, I would have easily rejected the notion. While I've always enjoyed taking my friends shopping (sometimes at their request!) to help them pick out looks or poured over fashion magazines most of my life, I wouldn't have thought I'd do that with more than just those circle of friends.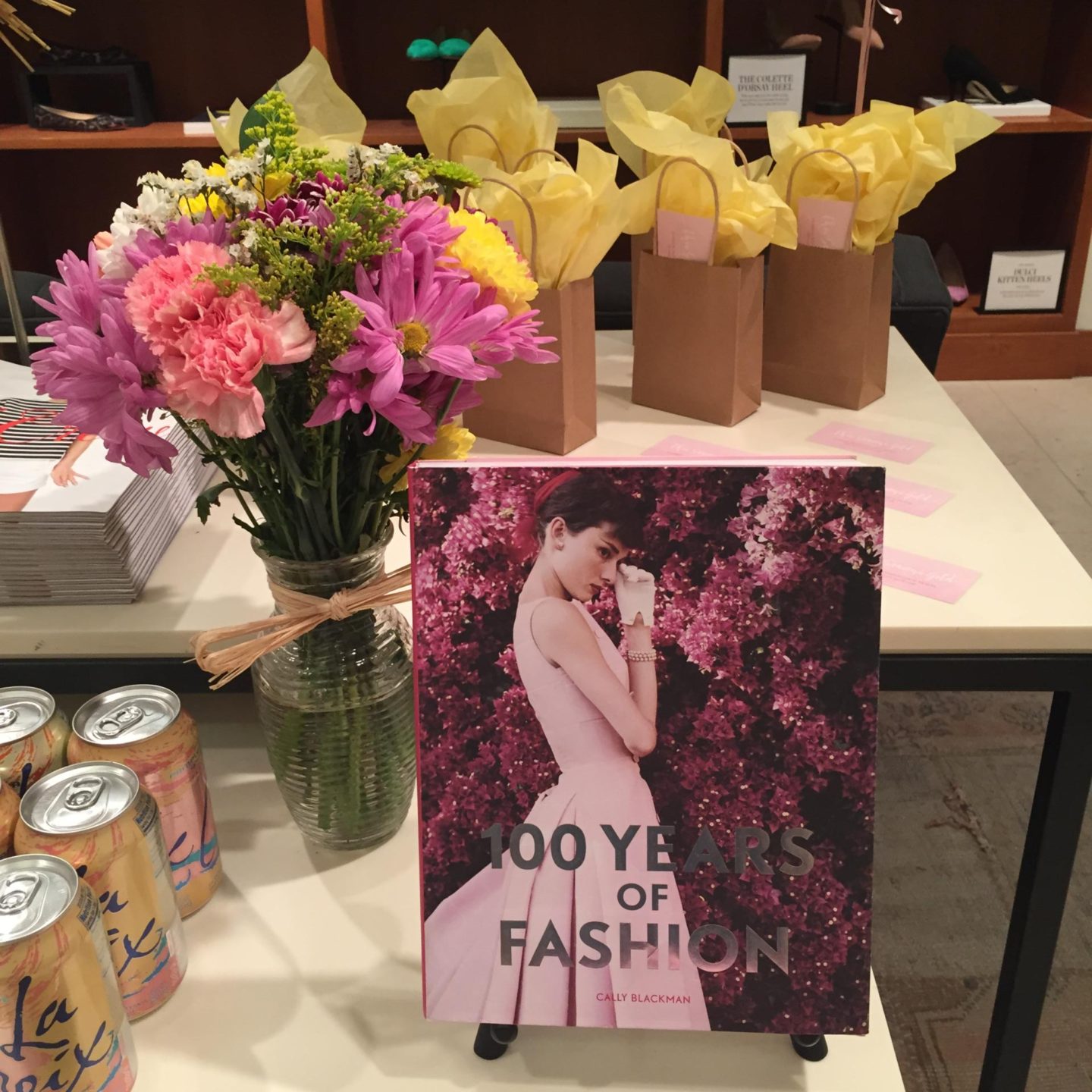 What a joy to be able to see people happy when they feel good in the right clothes that make them feel more special than they already are! J.Crew is such a great place to not only find some classic pieces, but also find a few edgy styles that give you the chance to go beyond your work week boundaries of dressing. A bit more color or a mix of patterns is always fun way to experiment with your style. For my style event, I chose to wear a bright and bold yellow off the shoulder top  (they have it in stripes too!)and finish the ensemble with a ripped edged denim pencil skirt. Wedges completed the look and kept me comfortable while still giving me height for the fun evening!
Hope you enjoy! I look forward to hosting a few more style events in the upcoming seasons! Stay tuned! Here are some of my current favorites at J.Crew and J.Crew Factory! They are currently having an Extra 50% off sale items with code 48HOURS.
Shop the feature || Top | Skirt | Shoes (similar)

Thank you as always for reading! Want to attend our next style event?  Sign up for our newsletter here and be the first to know, with a little extra surprise for you when you attend!