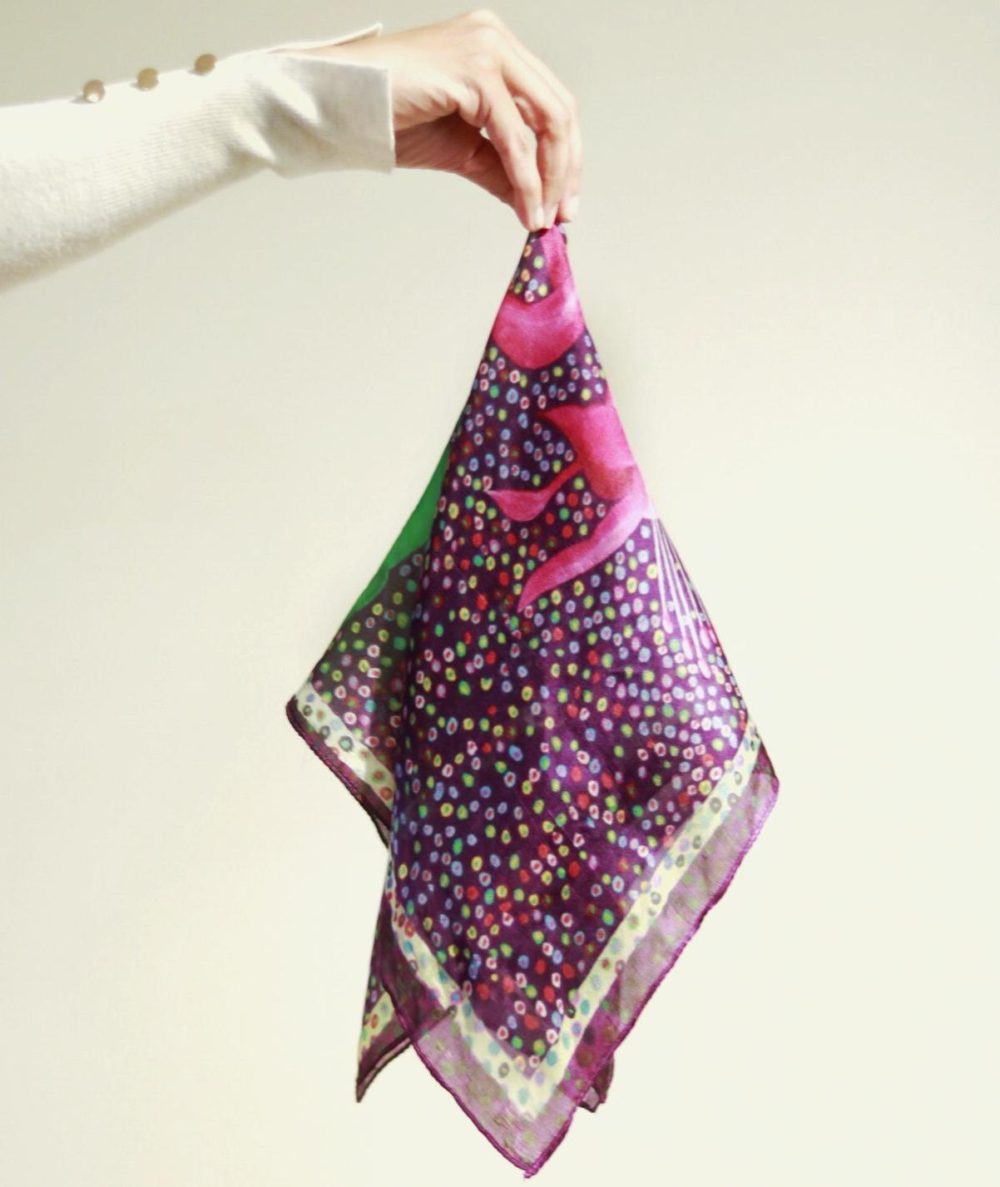 Happy 4th day of giveaways! It really is the most wonderful time of the year! I truly love making people happy. And while I'm no Oprah, just the thought the I can host these great opportunities for others thrills me! As almost any girl knows, InStyle magazine rates pretty high among the best lifestyle magazines today! So when Mila & Such reached out to me, I was excited to know that they not only wanted to let me style one of their lovely scarves, but that they were featured in InStyle as one of the best scarves to purchase! But my favorite part of the story is how the artist & designer Mila Sohn is a woman who tells her story and embraces her strength after life's unexpected difficulties. Even more amazing is that 5% of each sale from the Mila & Such collection goes to the American Cancer Society which made me love the brand even more!
This space has always been both a creative celebration and a place of honor for my own story after a devastating experience. I was drawn to the Birth Scarf, not only because of the color, but also because it truly feels that this space is a new type of birth for me, or better yet, the birth of what never was. So I am honored to be able to give away 20″ scarves, each valued at $45, to two winners! The winners will be able to chose their favorite design from the available collection of small silk scarves seen here.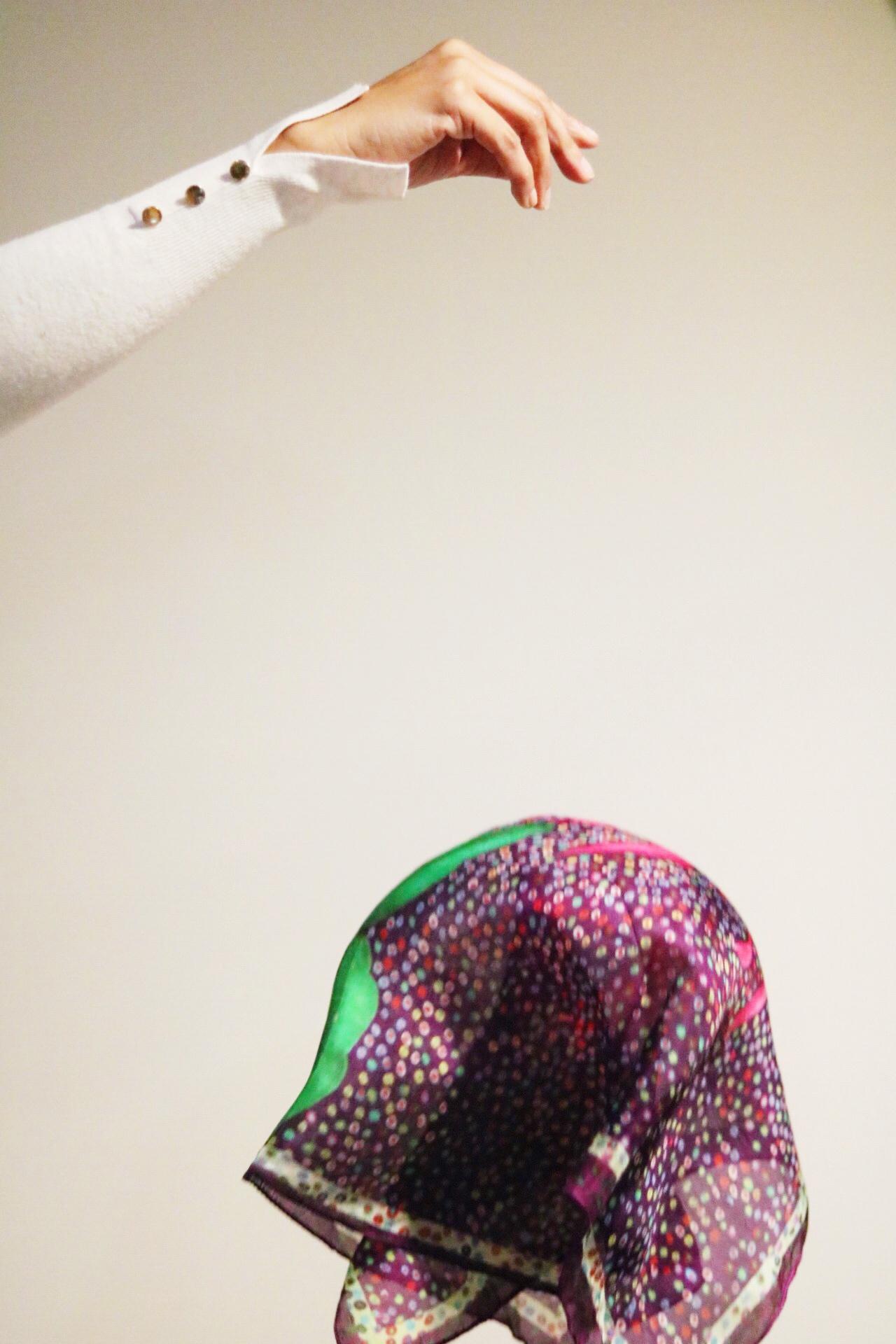 How to Enter and Rules
1) You'll enter via the Rafflecopter image box below. Found it? Good! You'll have to login using your email address or Facebook account.
2) This giveaway will run from December 21st at 8:00am EST and end by December 22nd at 9:30am. Yes, more time means more chances!
3) The two winners will be contacted by email within 48 hours about their win and their name will appear in the Rafflecopter below! 
4) The winners will get to chose one 20″ small scarf from the collection shown here. If scarf choice is not available at the time, the winner will be notified and a scarf design of brand's choice will be sent.
5) If for any reason the winner(s) cannot be contacted or do not respond within 5 days, an alternate prize winner(s) will be chosen at random.
6) The giveaway is open to US entrants only. No purchase of any kind is necessary to enter or win. Must be 18 years or older to enter.
7) This Season's Gold is hosting this giveaway and a representative for Mila & Such will be responsible for delivering the scarves to our two winners!
6) Prize will be mailed to winners upon receipt of delivery name and address.
Thank you so much for entering! Good luck! Be sure to keep checking back for more giveaways until Christmas! Happy Holidays to you and your loved ones!