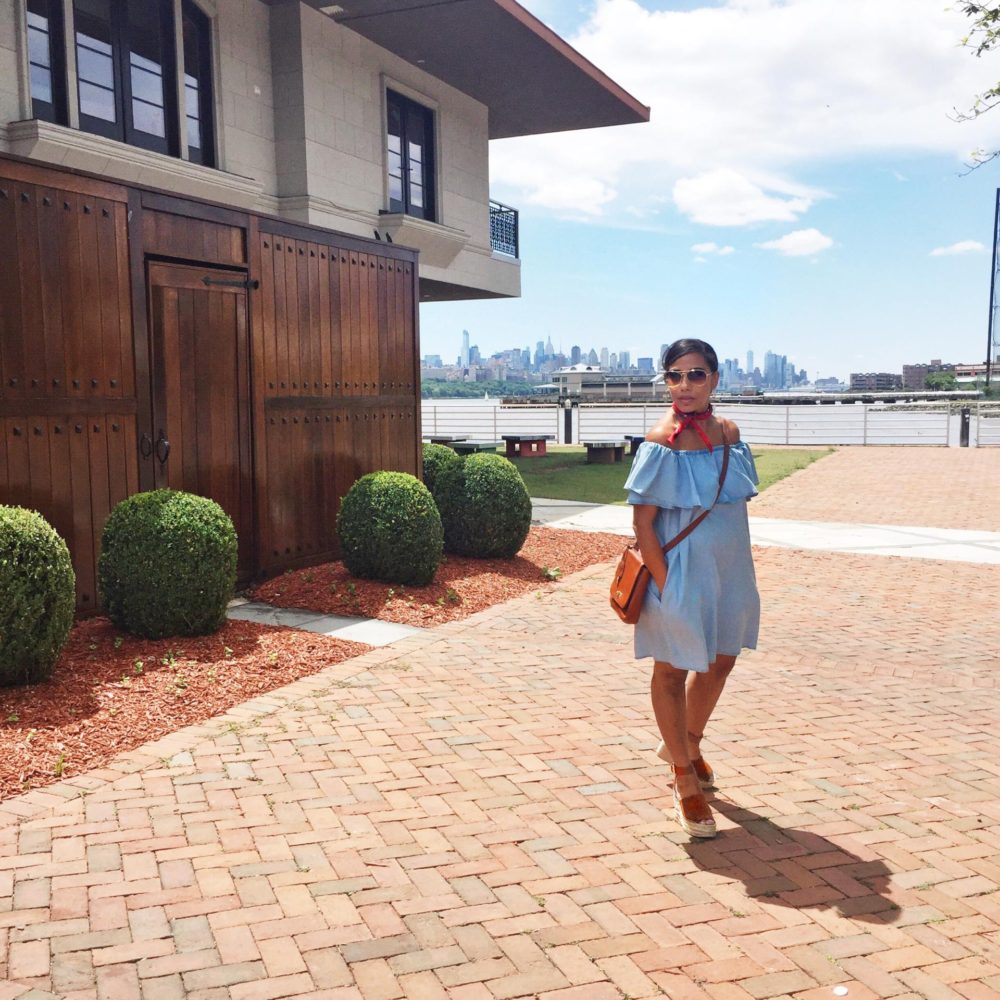 Happy Sunday! This week has been filled with many emotions for me. As a wife, mother, and teacher, I strive to show my son the best of what the world has to offer, and sometimes shield him from the "bad stuff" in the world. For a 6 year old, I find it a challenge to share all that is bad in the world, and then I also know he needs to understand the reality he is going to face as he grows up. At this time, I'm leaving that for another post.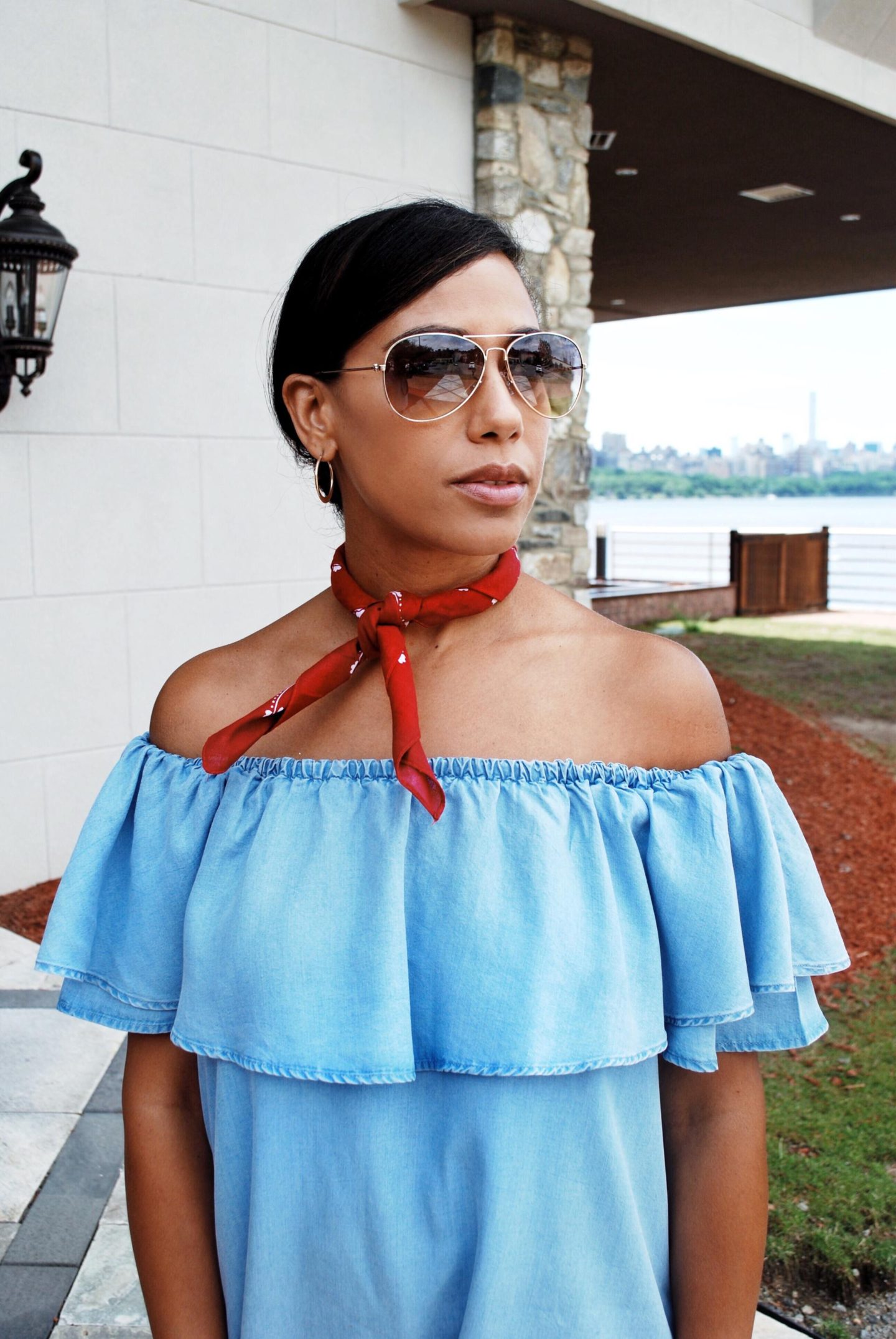 I've recently been watching this documentary-style show called States of Undress, and it has truly opened my eyes to how fashion is more than just clothes and well-organized ensembles (I knew it, but it's nice to confirm it!), but a statement about culture and the civil liberties some around the world strive so hard to achieve. It made me think about what it means to share fashion in this forum weekly with you because very much like the theatre world that I love so much, fashion time-stamps our moments in history and is the evidence we can look upon when we are seeking to understand the state of our world's past, present and future.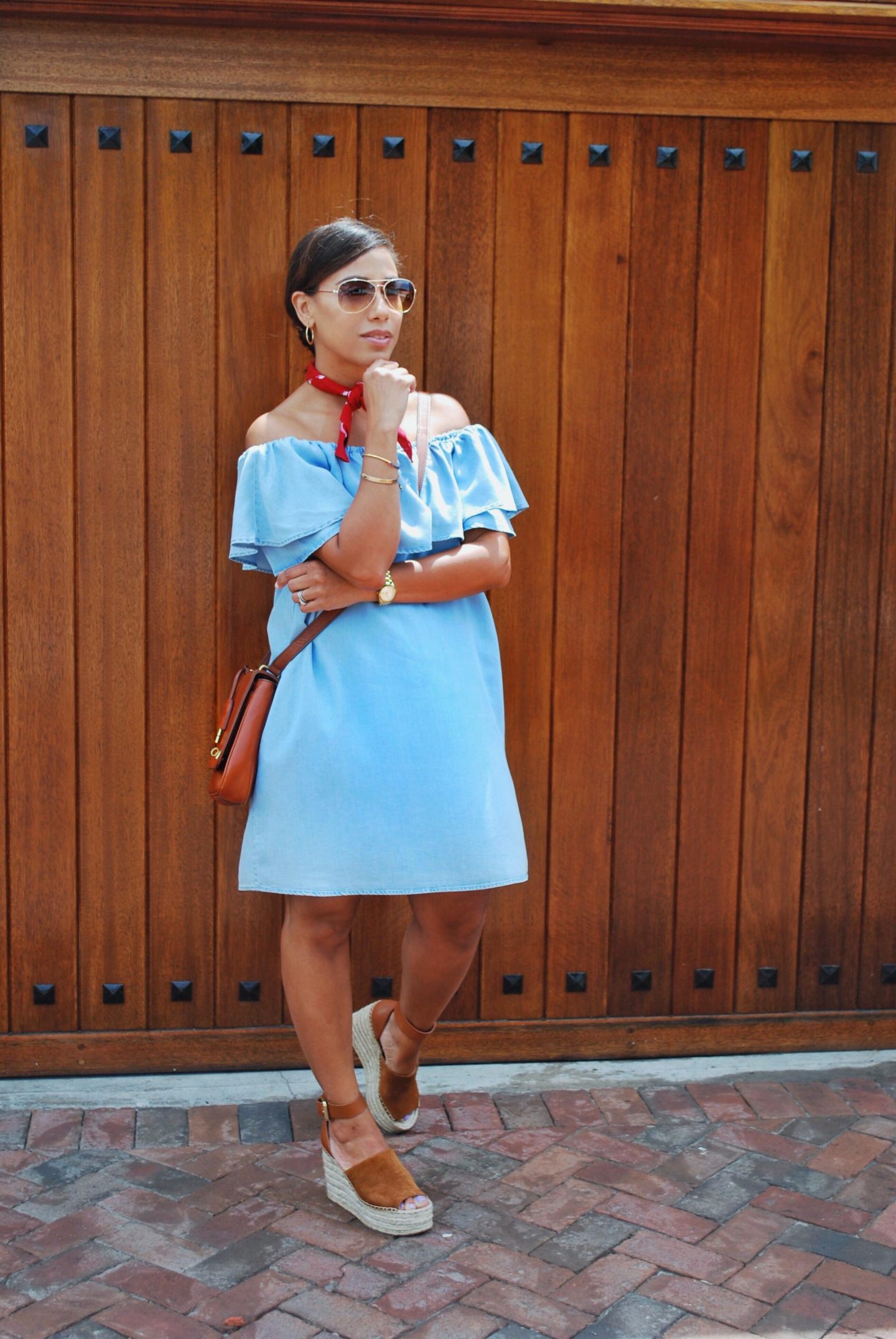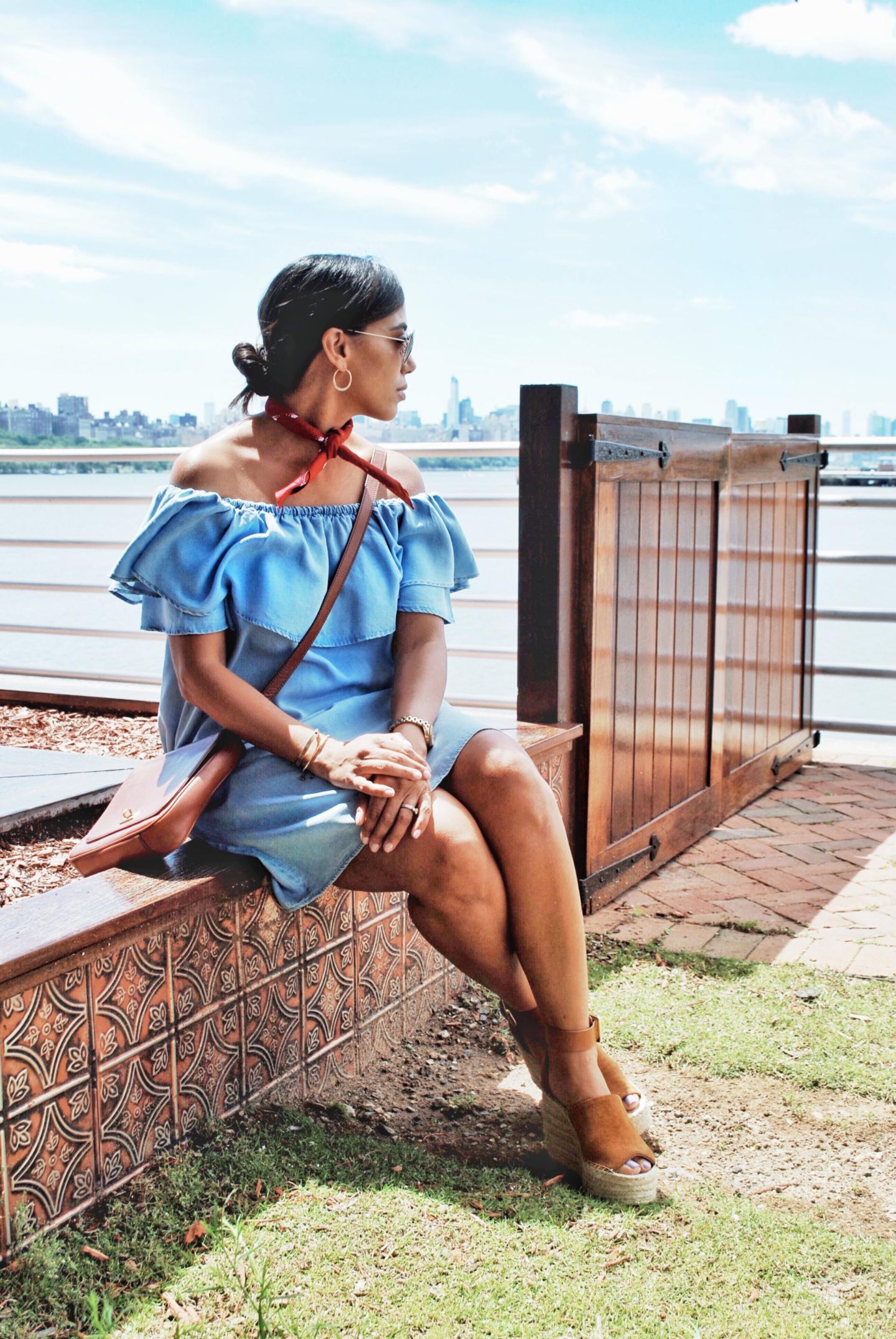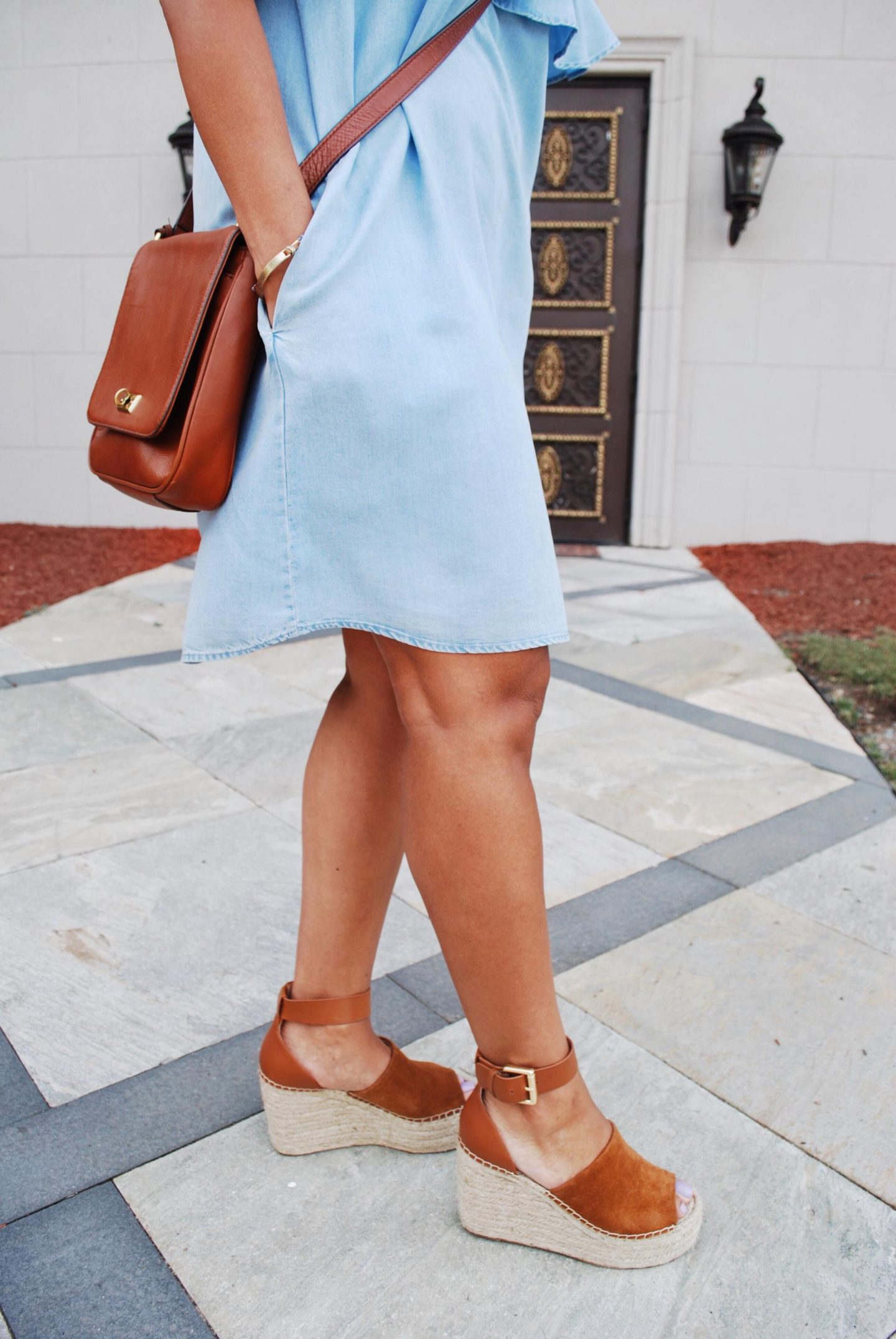 And as promised, Nadja is sharing her take on this summer's favorite shoe-the wedge-for our Sunday Favorites!
"Wedges are always a great choice if you want to elevate your height and style. Unlike heels, wedges provide more comfort and balance. Summertime is one of the best time to strut in your wedges and show off your cute summer pedicure. Wedges can range in various styles such as: espadrille, wooden wedge or cork wedges. Cute applications to the wedges like ankle straps can transform the shoe from a casual to a much more formal look. If wedges are not in your summer shoe rotation, be sure to snag a pair."
Are you a fan of wedges? We'd love to know!  If you have Snapchat, feel free to share your thoughts with us and follow along @thisseasonsgold! Thanks!

Shop the Feature // Ruffled Chambray dress (similar & here) | Suede Wedges | Fossil bag (similar) | Neck tie | Sunglasses (similar) | Stone Bracelet
P.S. Oh, and did you notice anything new? We'd love to know what you think. Thank you for reading!