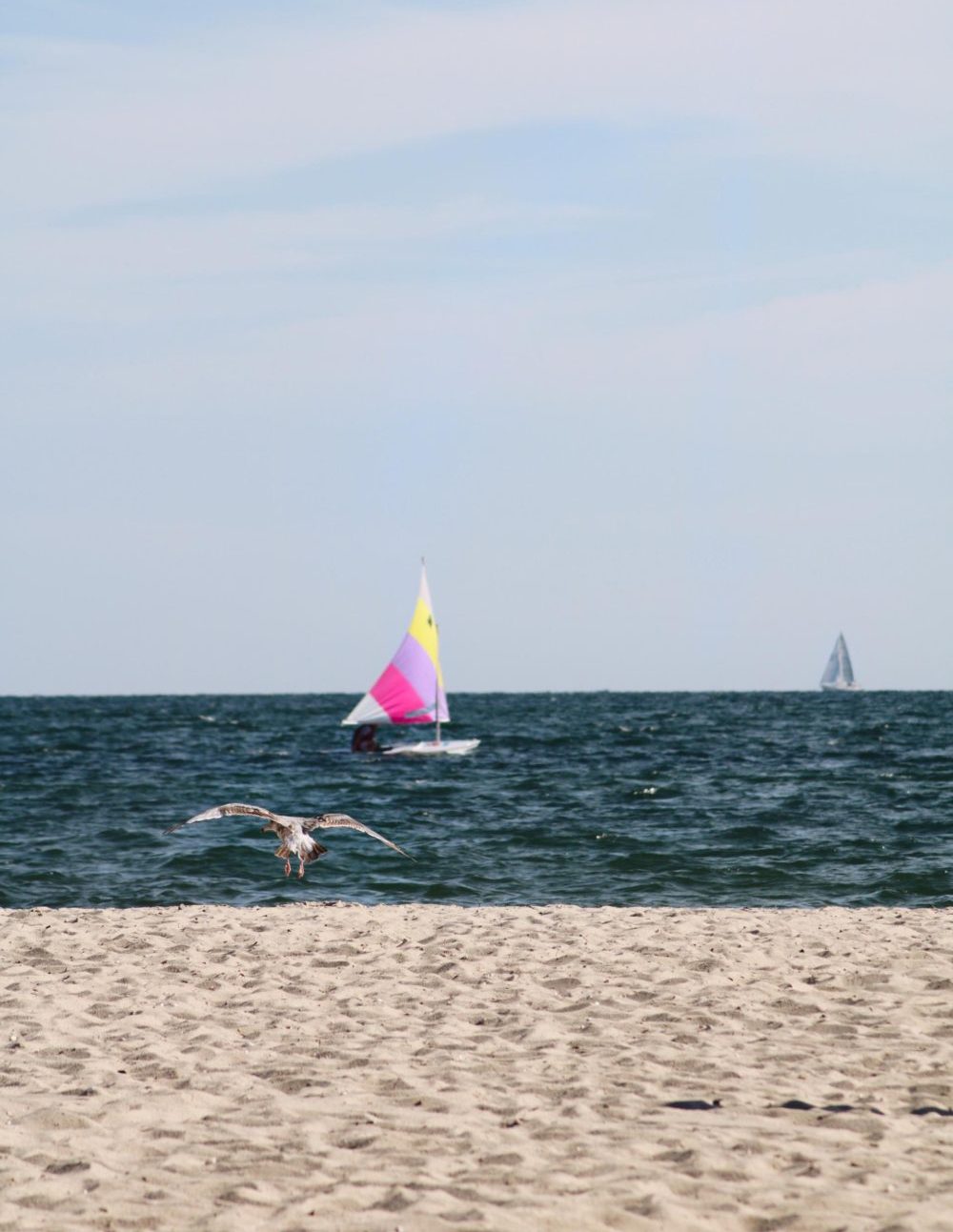 August is such a great time for vacation and travel, but also a reminder of the Fall season to come. It's the time of the year where for those of you who go to school, have children in school or work at a school know it's the last hurrah before getting back to the grind. Our favorite place to go is the beach. We enjoy the serenity of the ocean and the slow pace of simply enjoying time with each other, especially when we travel to faraway beaches rather than those closest to us in New Jersey. We have so many beach stories we still talk about to this day, and it truly is the happiest of times we can recall. Our personal favorite are our Cape Cod beach stories!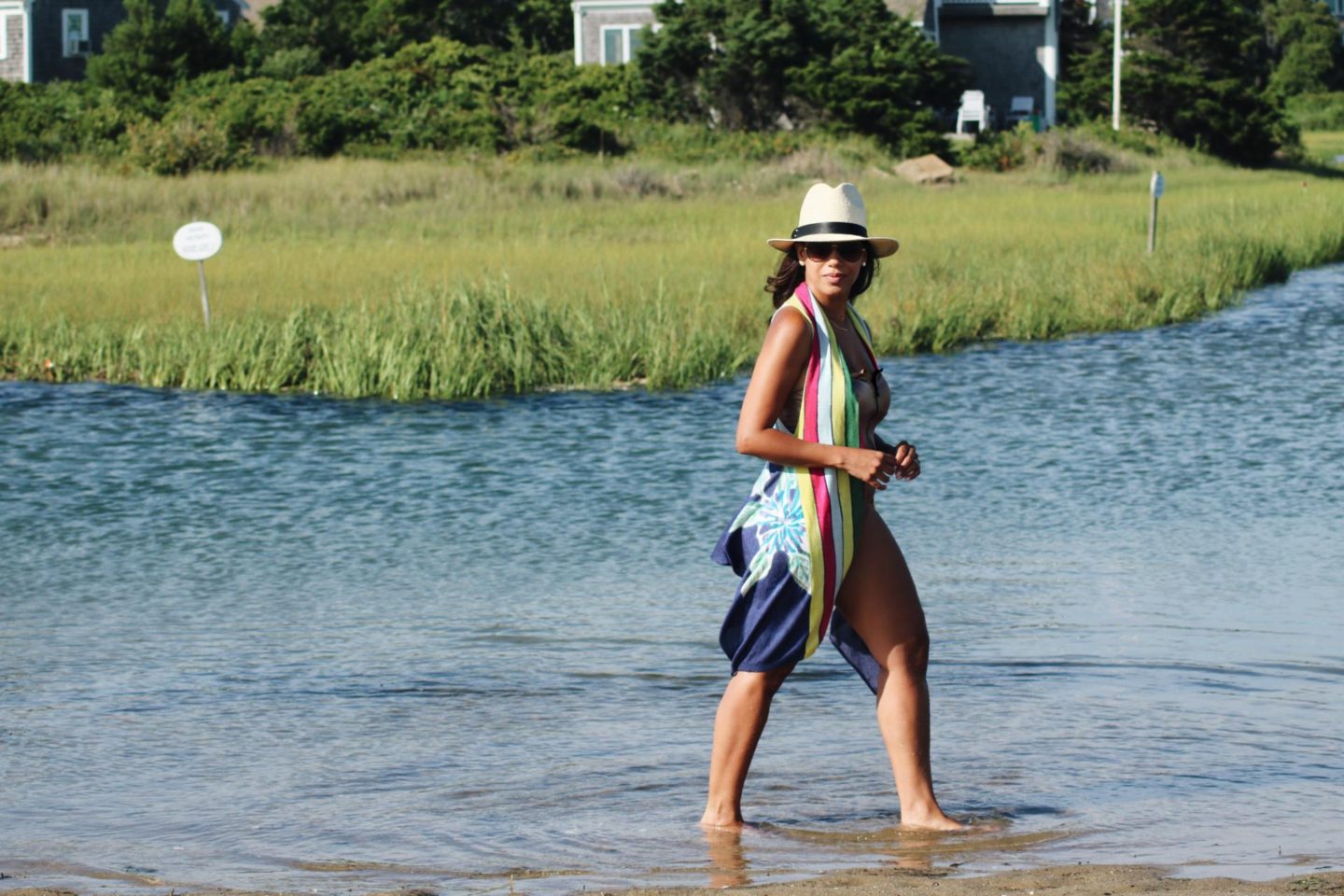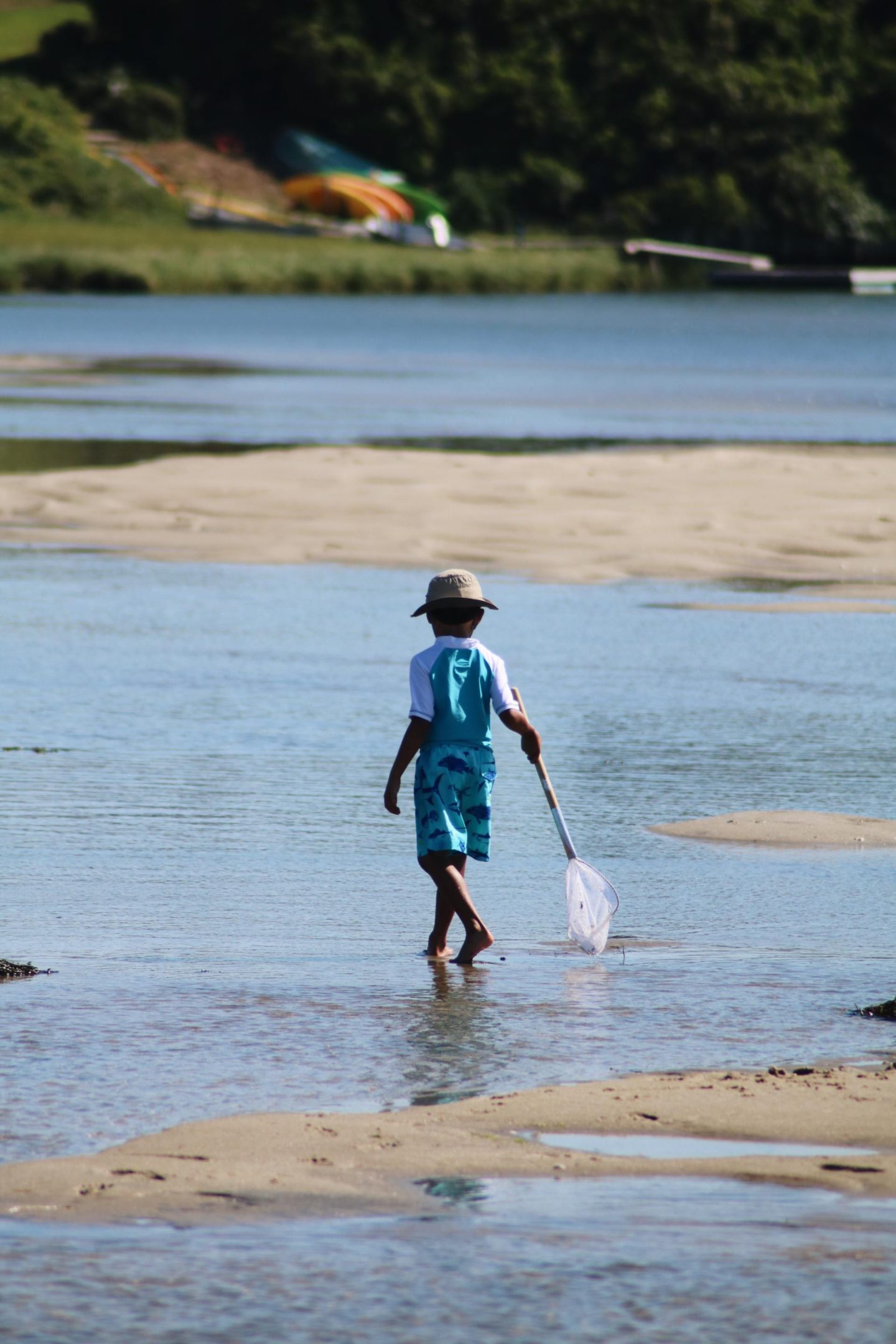 Every year when we return to Cape Cod, we make it a habit of visiting two of our favorite beaches, Ridgevale Beach in Chatham and Cahoon Hollow Beach in Wellfleet. They are both gorgeous beaches for two very different reasons.
Ridgevale Beach is the perfect area for parents with young children. You can choose to sit on the side of the shallow inlet area, known as the "creek", where children can look for crabs and interesting shell life, or on the beach side, where the waves gently roll (the sandbars are the result!) in with a view of chartered sailboats colorfully sailing in the distance.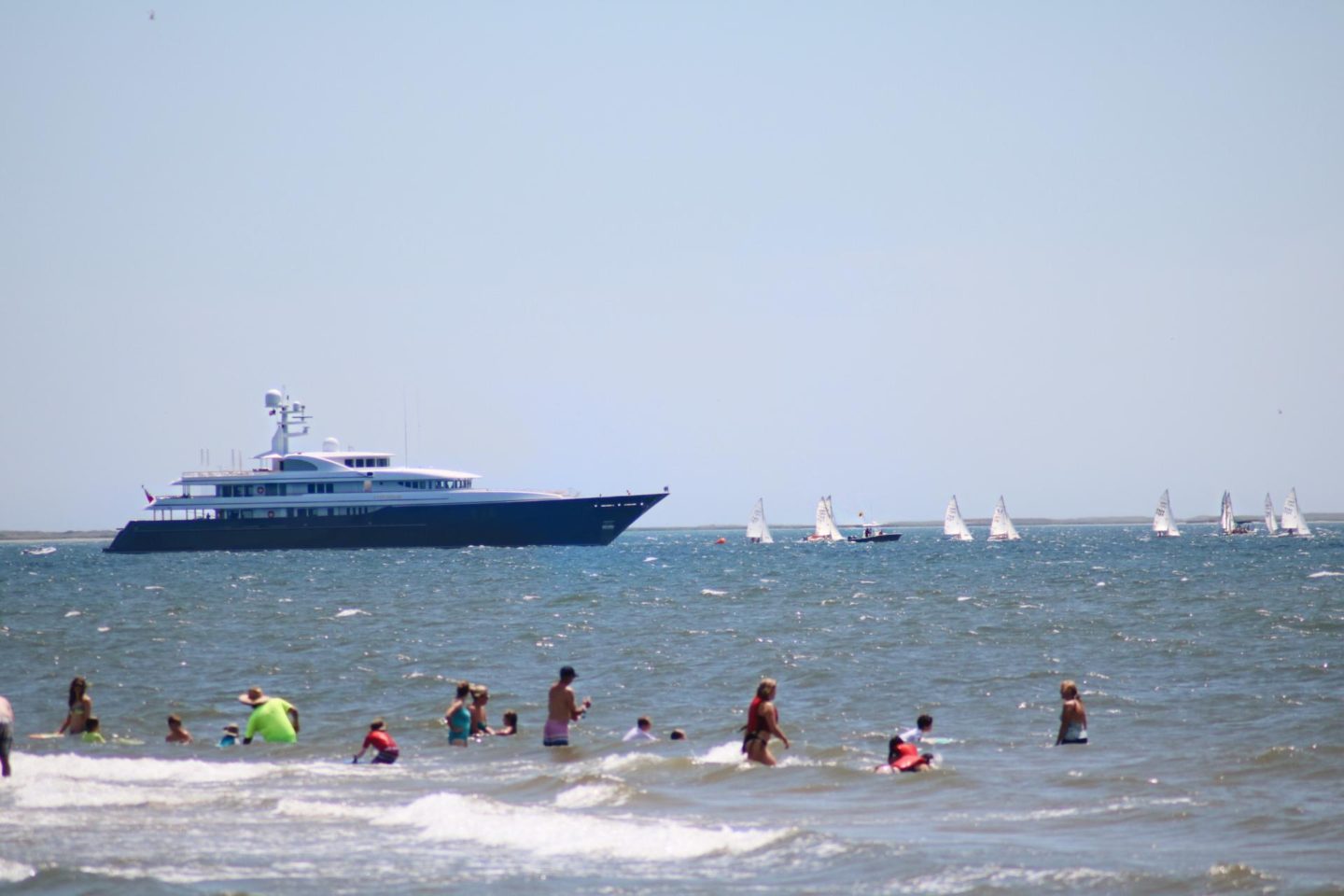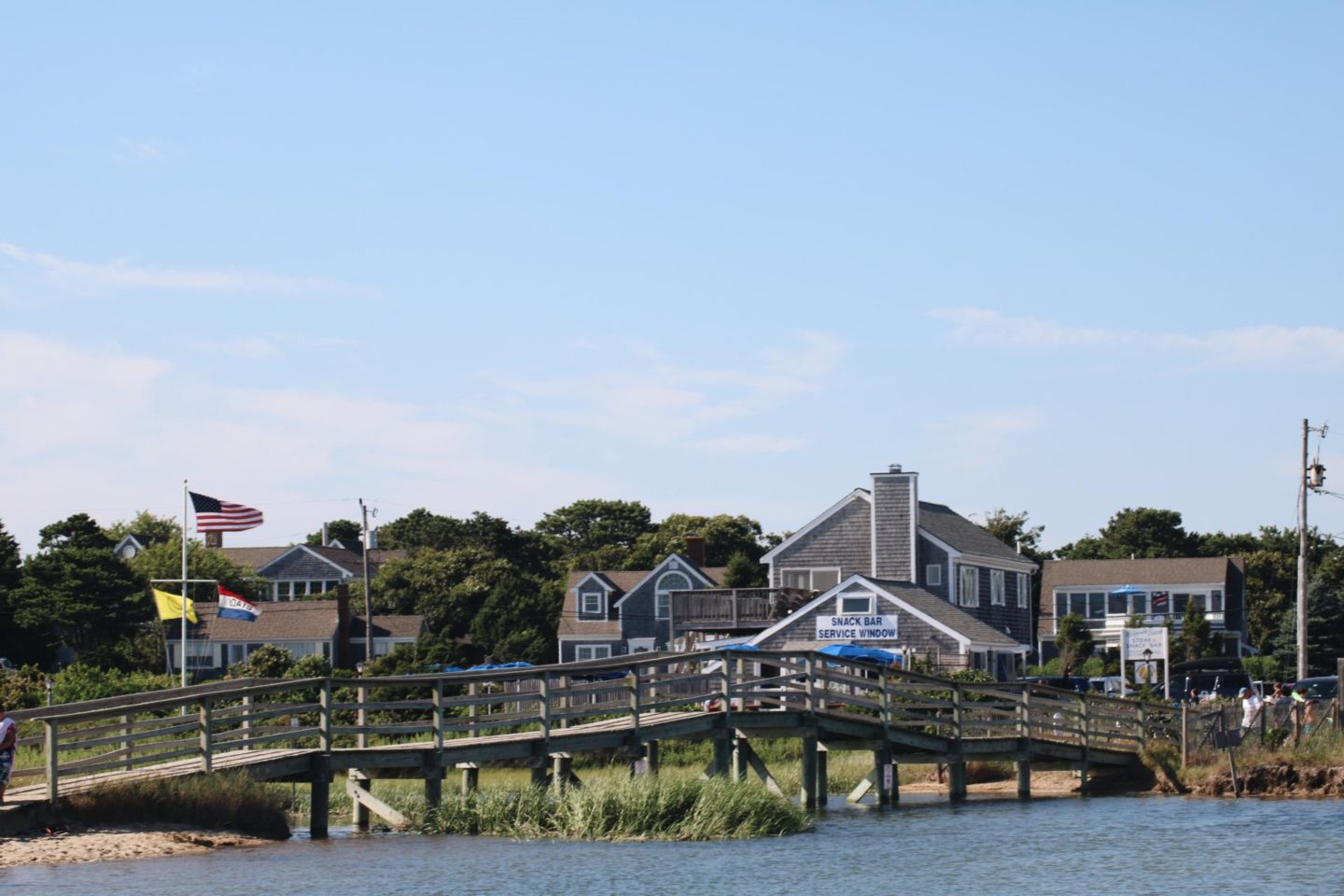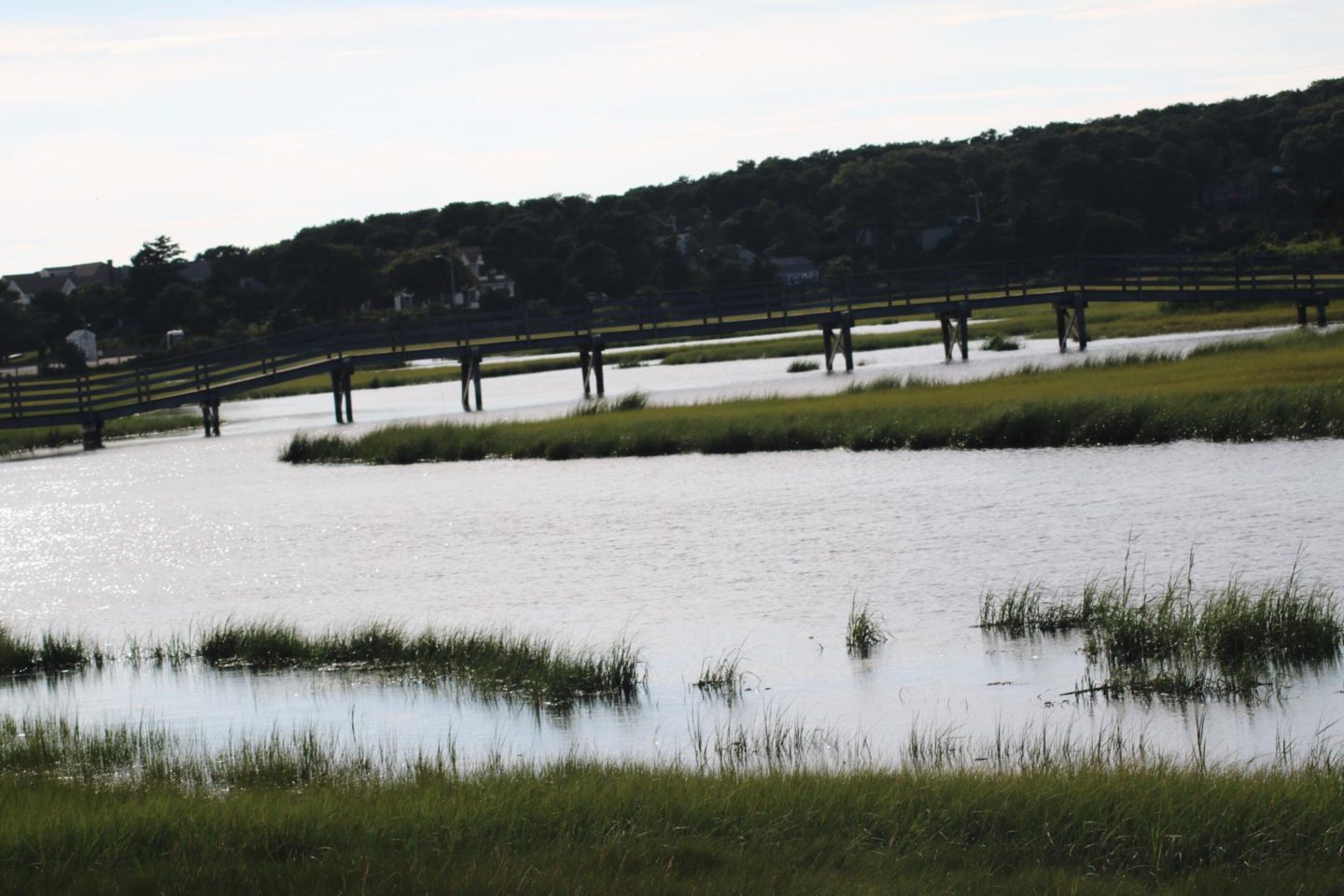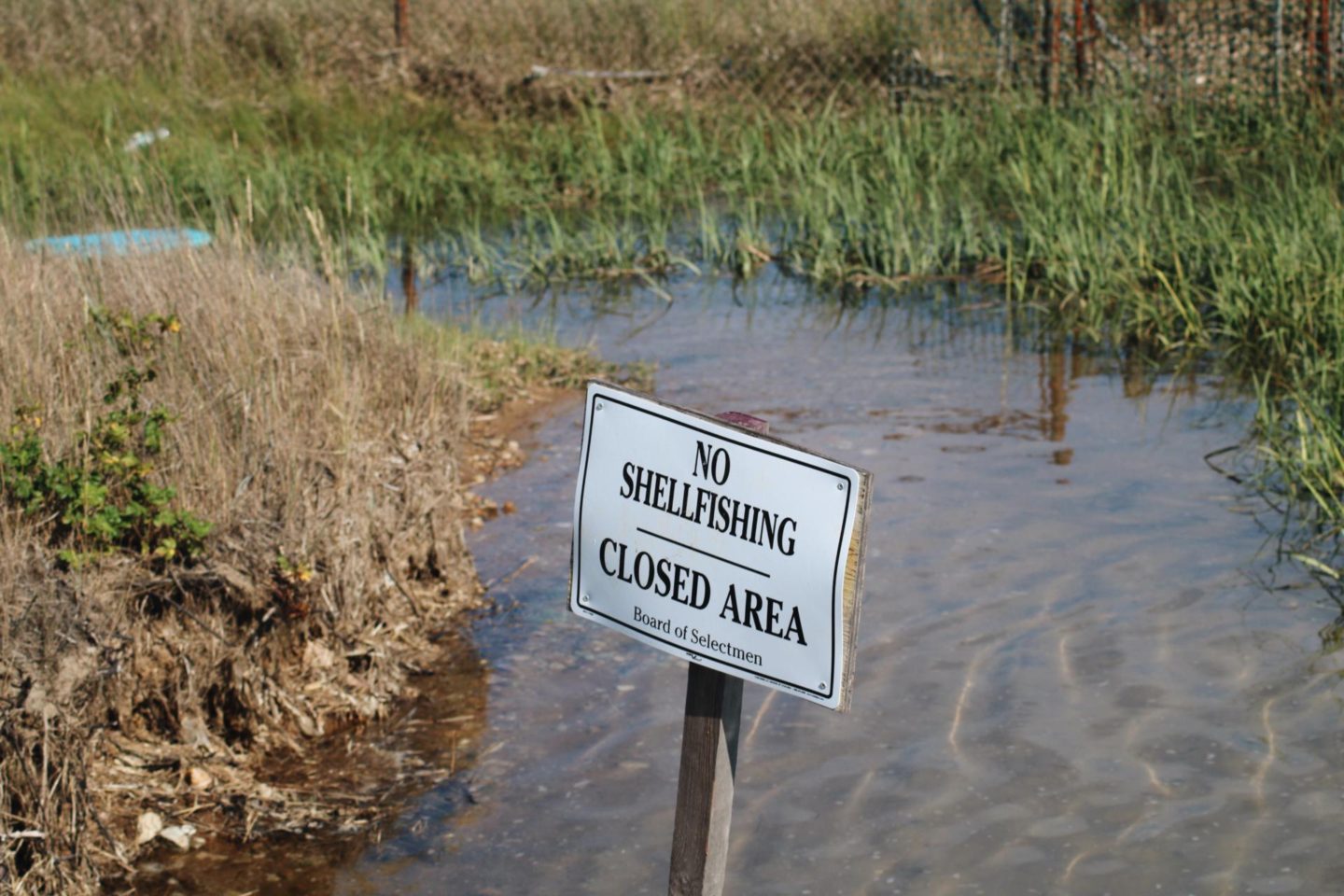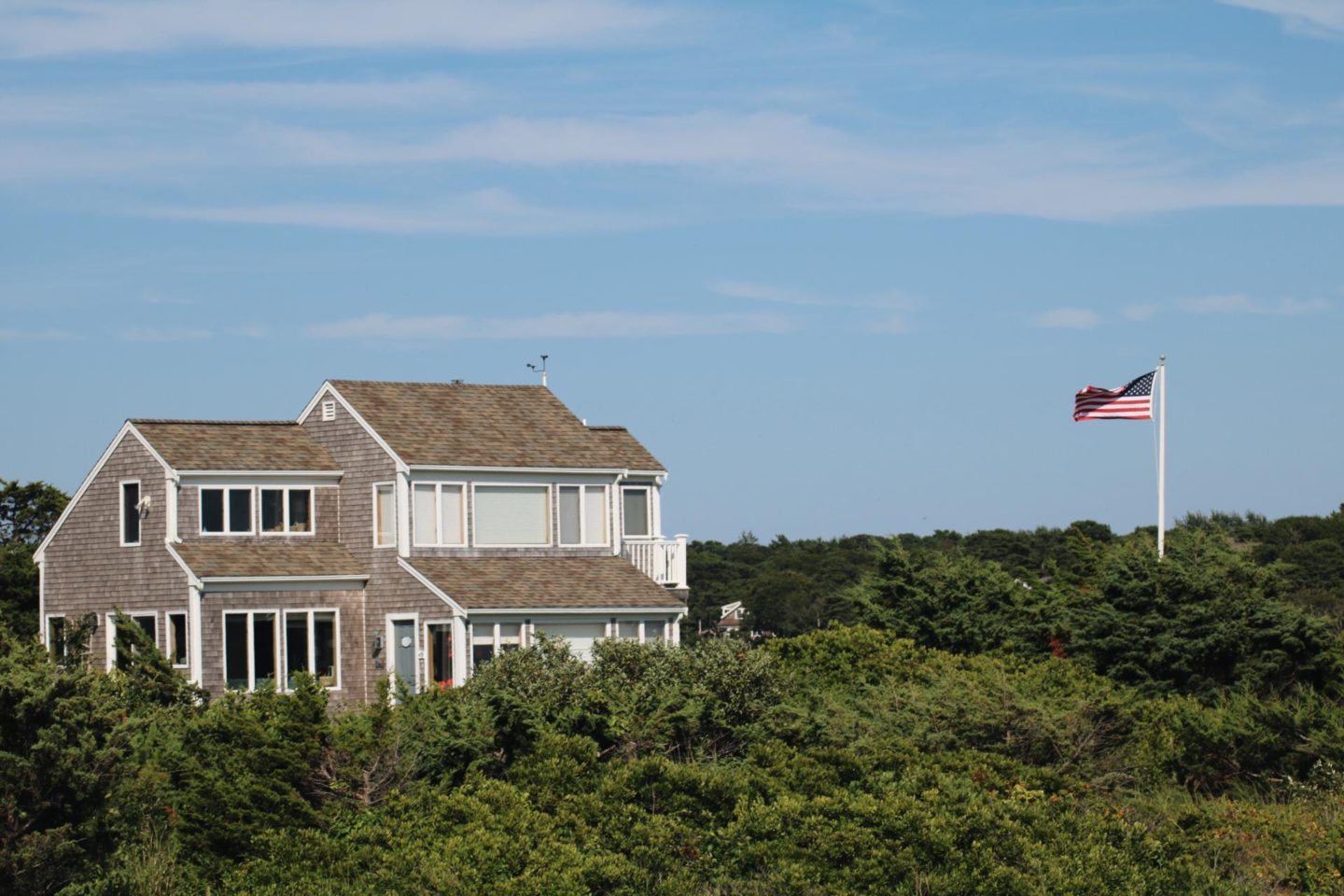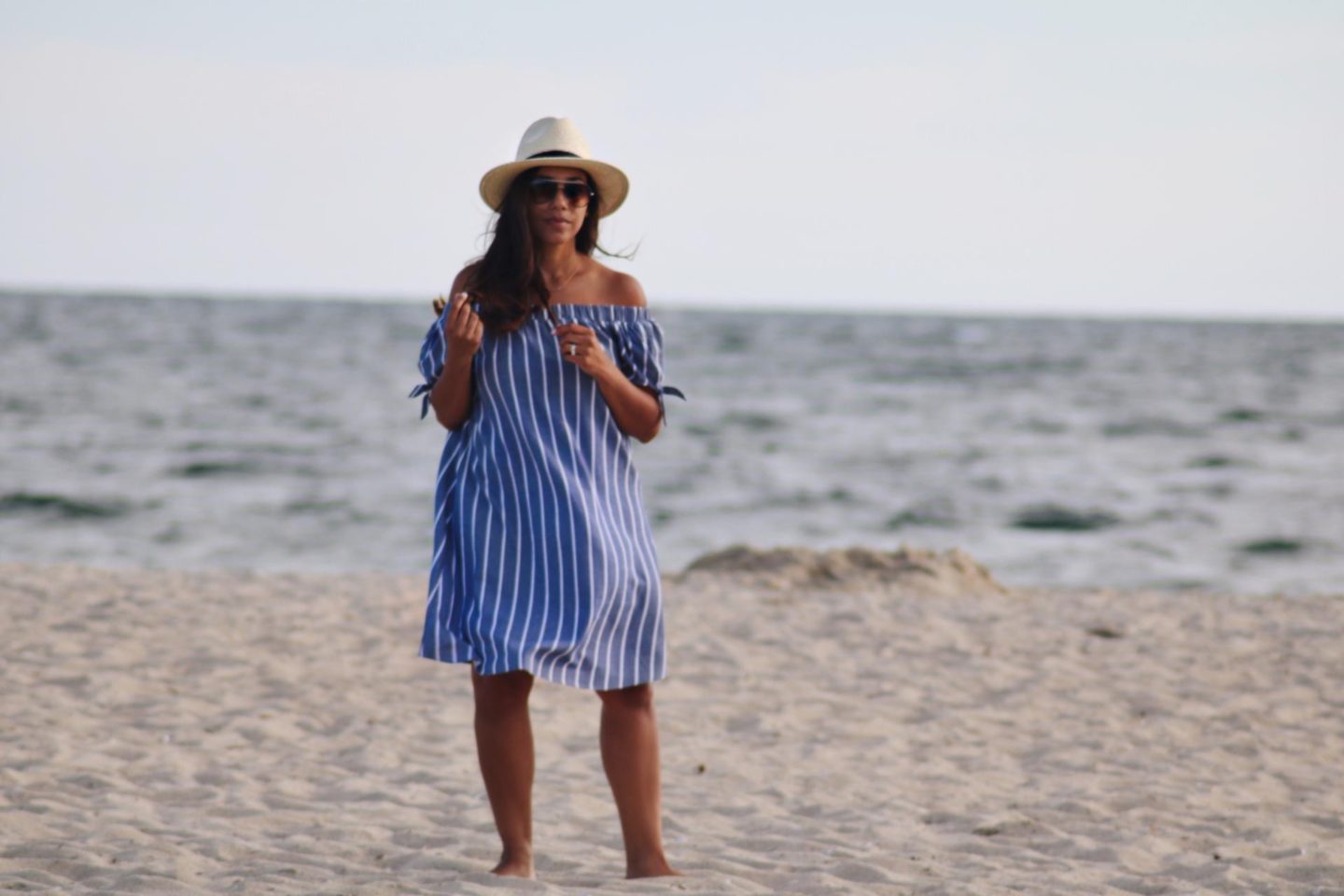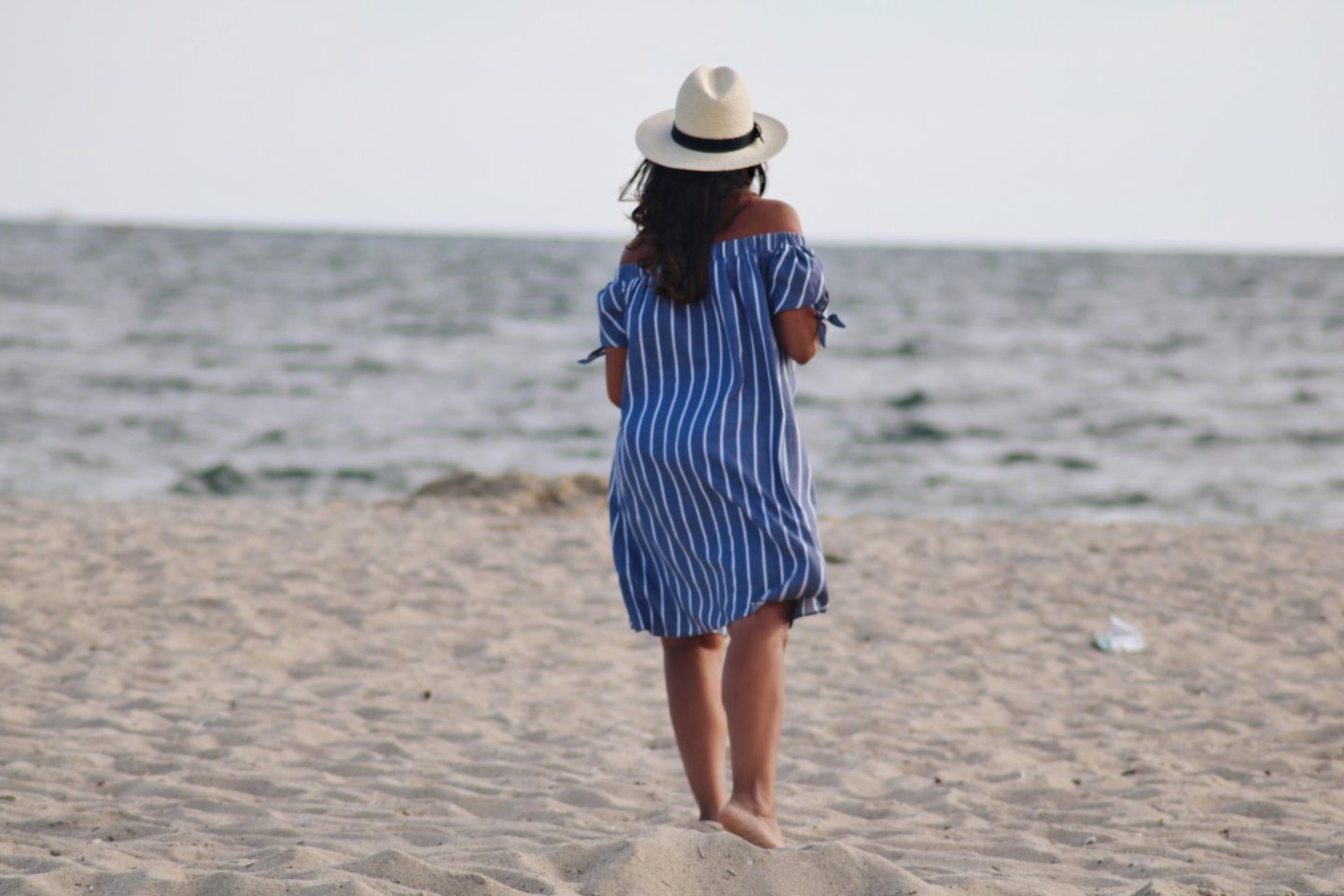 Cahoon Hollow Beach, part of the Cape Cod National Seashore, is a beach with a bit of a younger crowd due in part to the rather steep sand dune you need to walk down to reach ocean. It is more challenging for someone who may have trouble walking a far distance or up a steep hill (going down is way easier!), so that is something to consider. We happen to love braving the walk every year and make it easier for ourselves with one of these carts filled with all of our stuff to make the trek down (ok, so it's really my husband who deals with all of that!). The best part is to reward ourselves afterwards with a lunch at The Beachcomber at the top of the dune (also with easy access to parking for all of our stuff!). Note to self: Service can be a bit difficult to access on your phone, so don't plan on any major Instagram posting or Snapchatting until after you've done the climb back up!)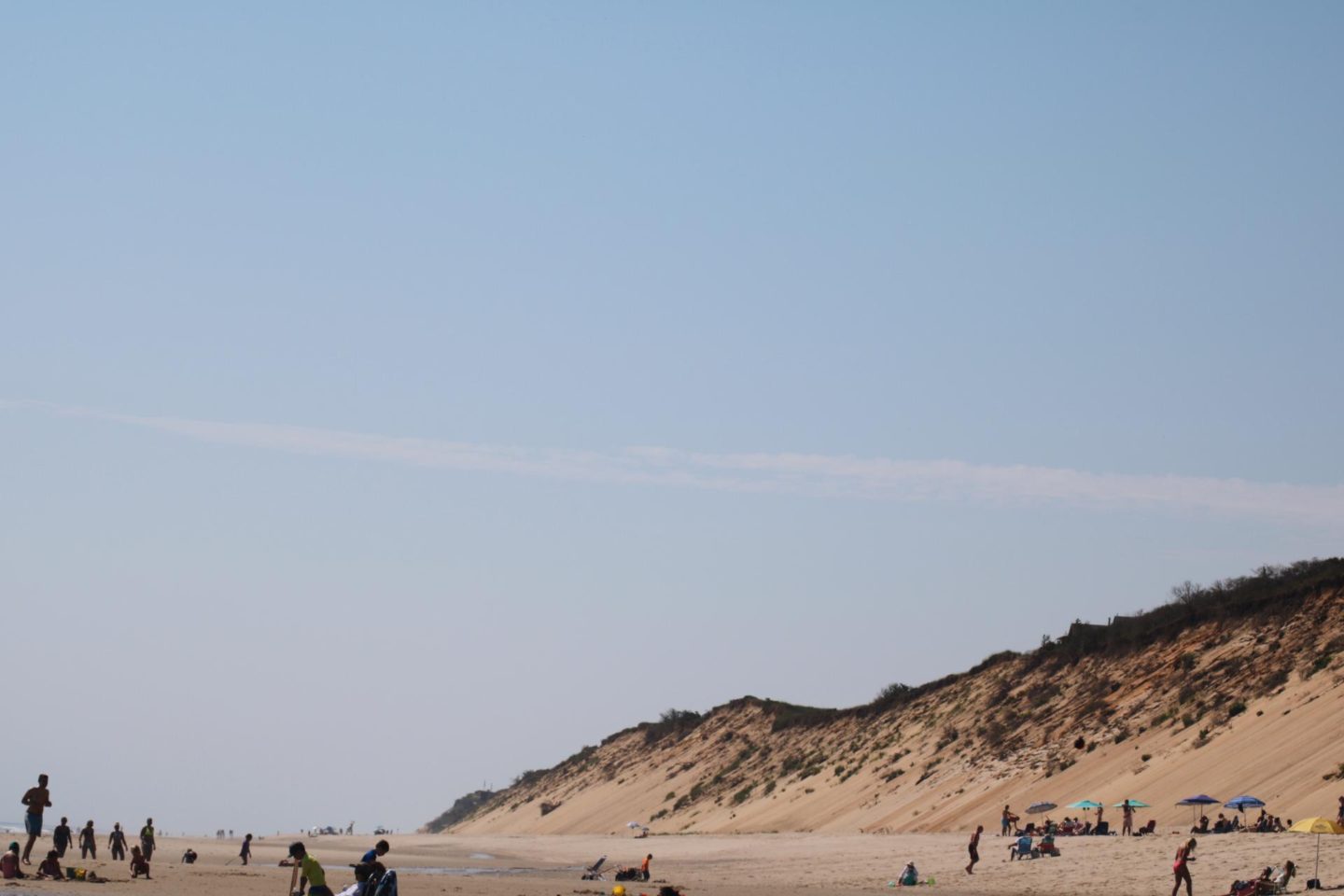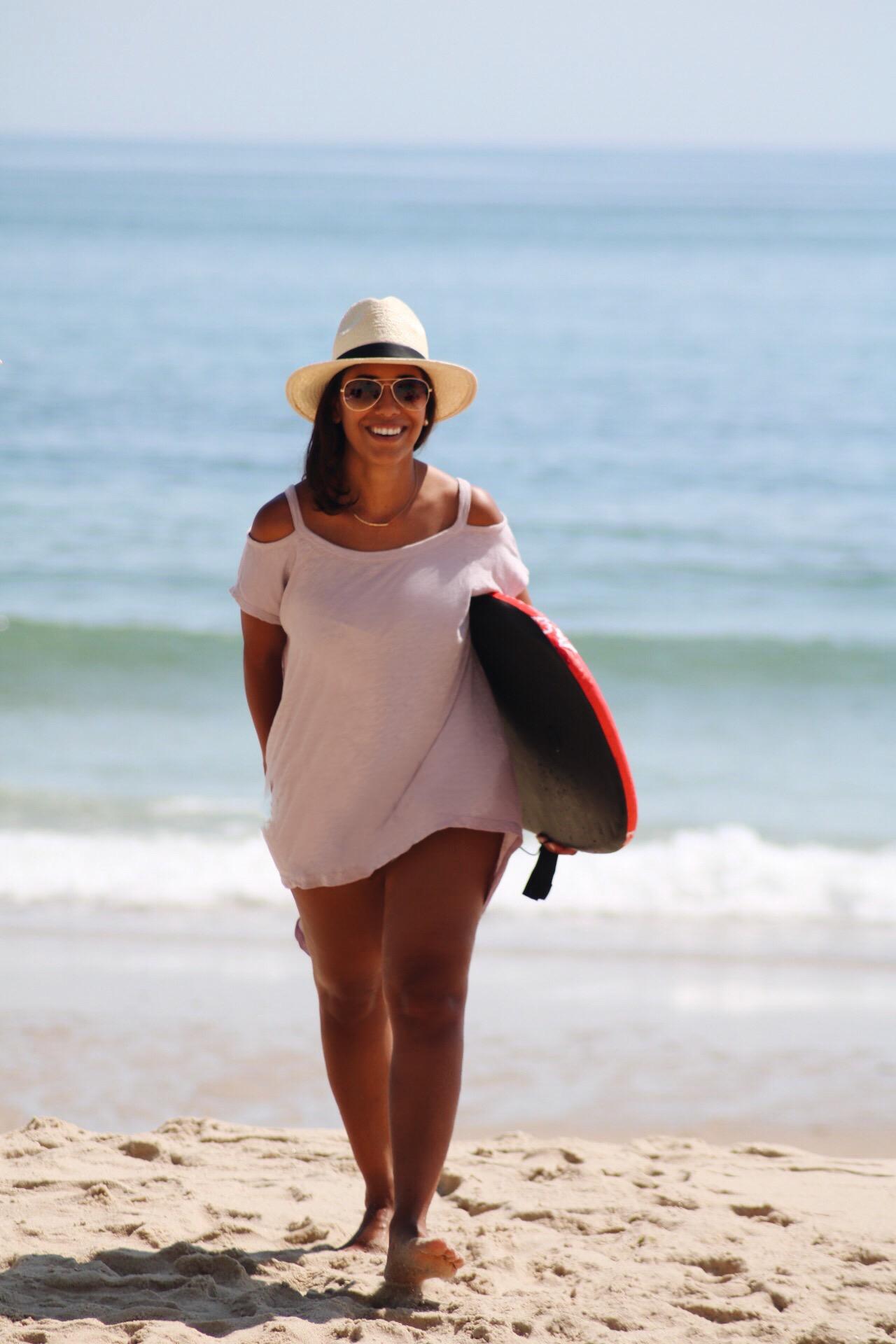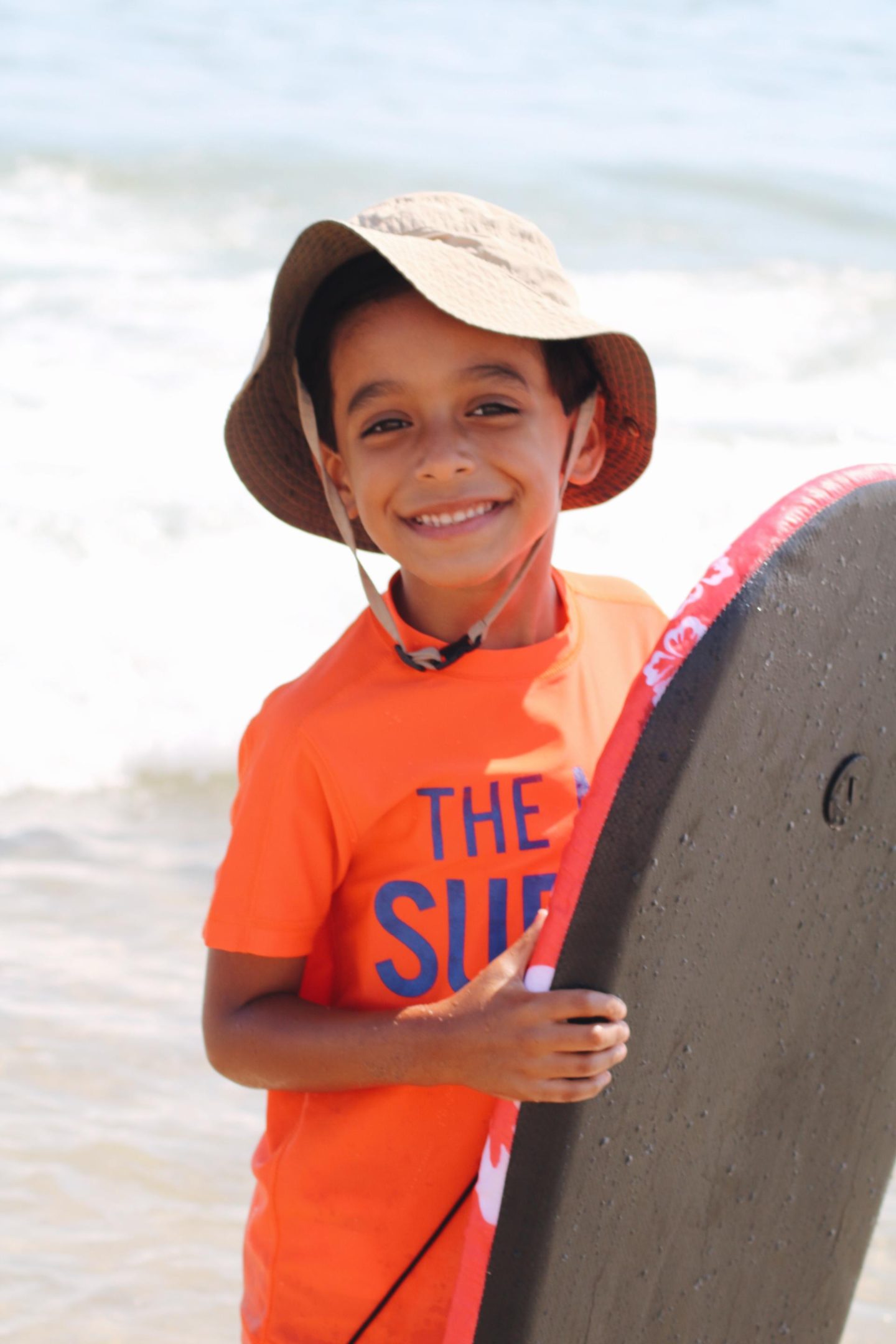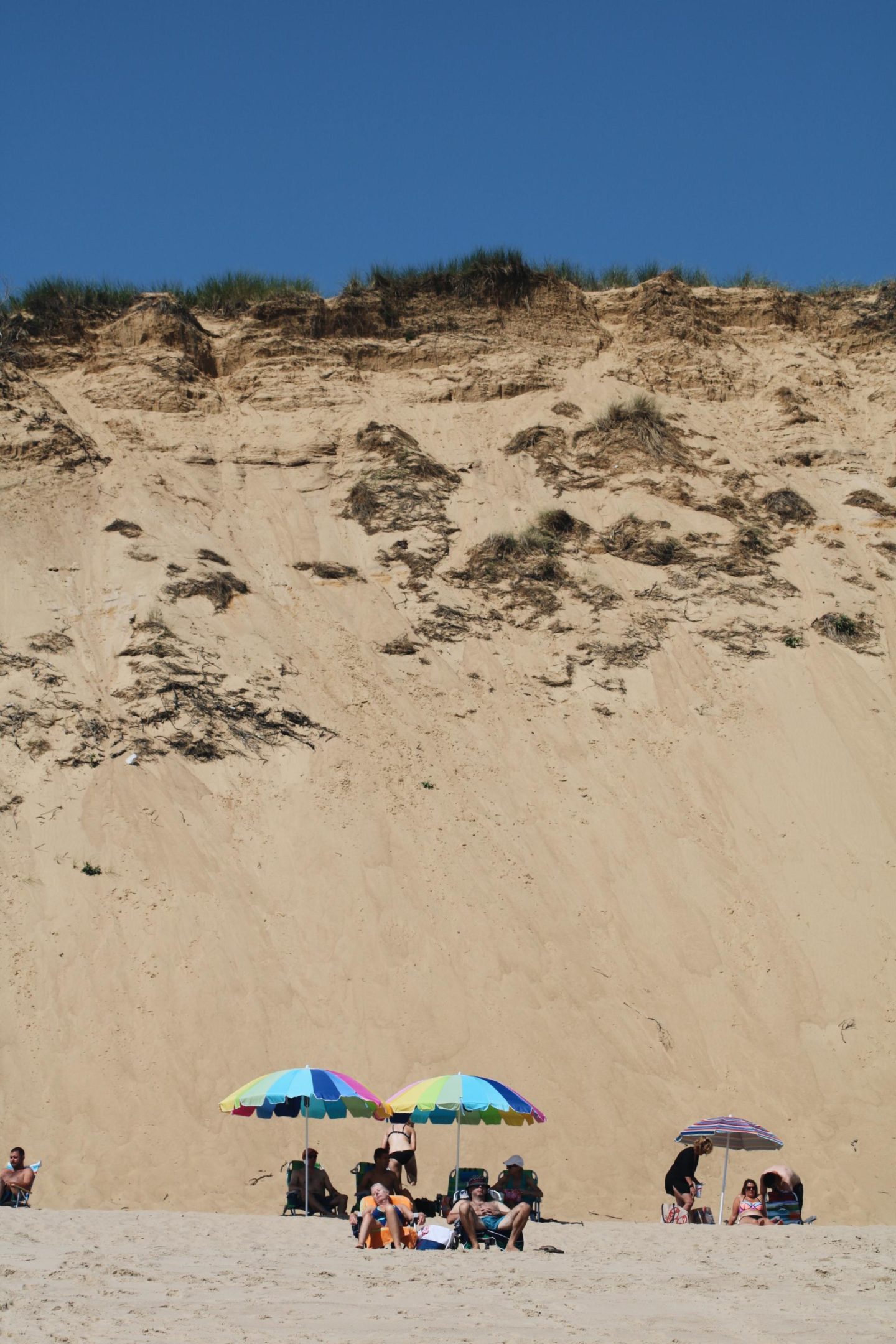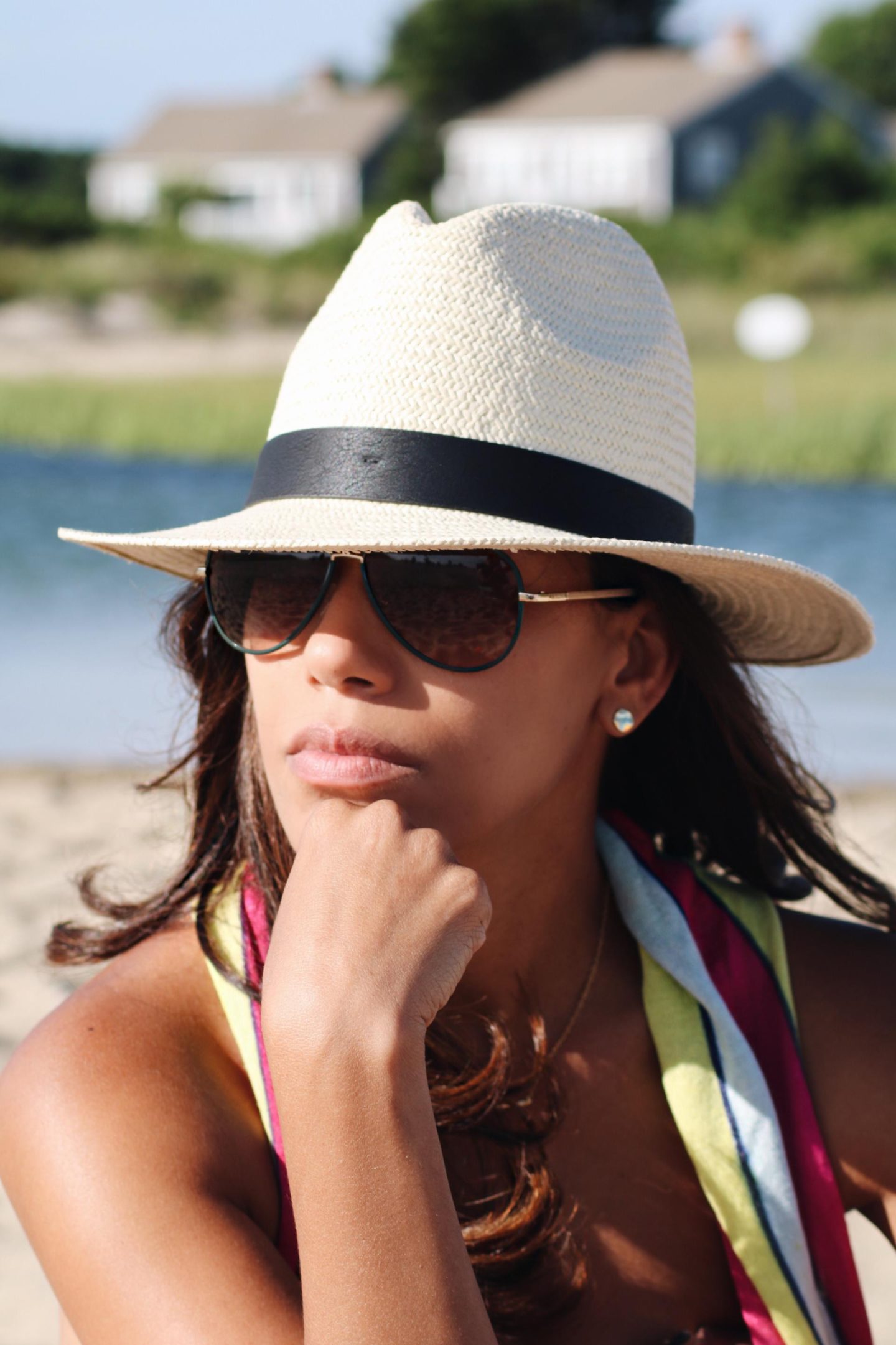 Thank you so much for reading! Are you headed anywhere right before the official start of the school year? What's your favorite beach story?
Shop the Features // Outfit 1: Anthropologie duster (old, this one is perfect for the beach) | J.Crew Gold one-piece (old, bikini top) | Banana Republic hat (on sale!) // Outfit 2: Striped chambray dress (similar) | Hat // Kids Swim: Crewcuts rash guard (on sale!) | REI outrigger hat // Outfit 3: Cutout shoulder top/ Hat