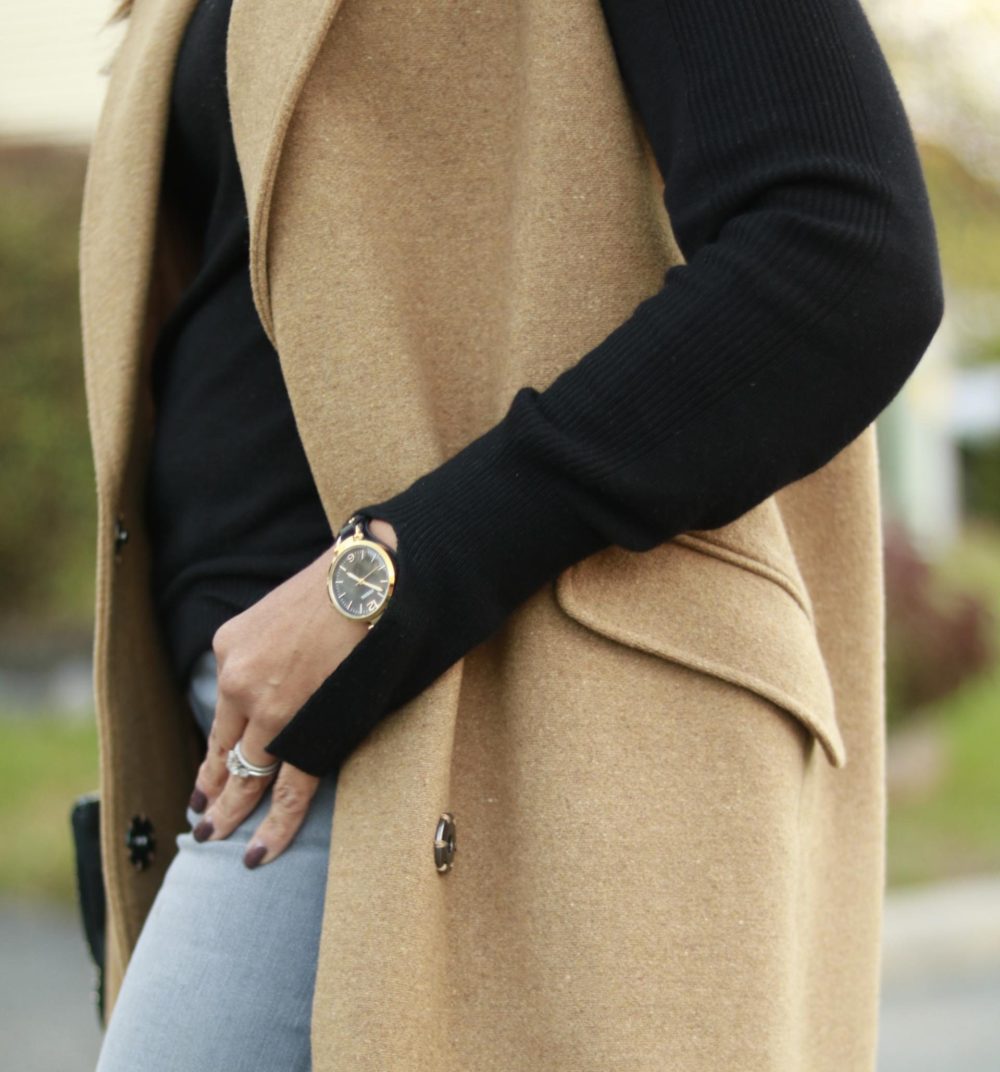 Shop the Feature //  Sweater (30% off!) | Vest (similar 30% off) | Shoes (30% off) | Jeans (on sale!)| Watch (25% off) | Sunglasses (up to 25% off) | Clutch (similar 40% off)
It's officially the holiday season! Now that Thanksgiving has come and gone (how was yours?), we are full steam ahead with our shopping in stores and online. This weekend there are so many great opportunities to save on your favorite items for you and for your gift giving! I definitely had a bit of a tough time getting out of the house after the amount of food I ate, but I managed to get out and grab some great deals. I also am slowly recovering from being sick, which had made it a bit tough to write this past week. But I'm getting back to it, and happy to share what ended up in my bag after my Black Friday shopping today plus some other great sales happening this weekend for the start to the 2016 holiday season!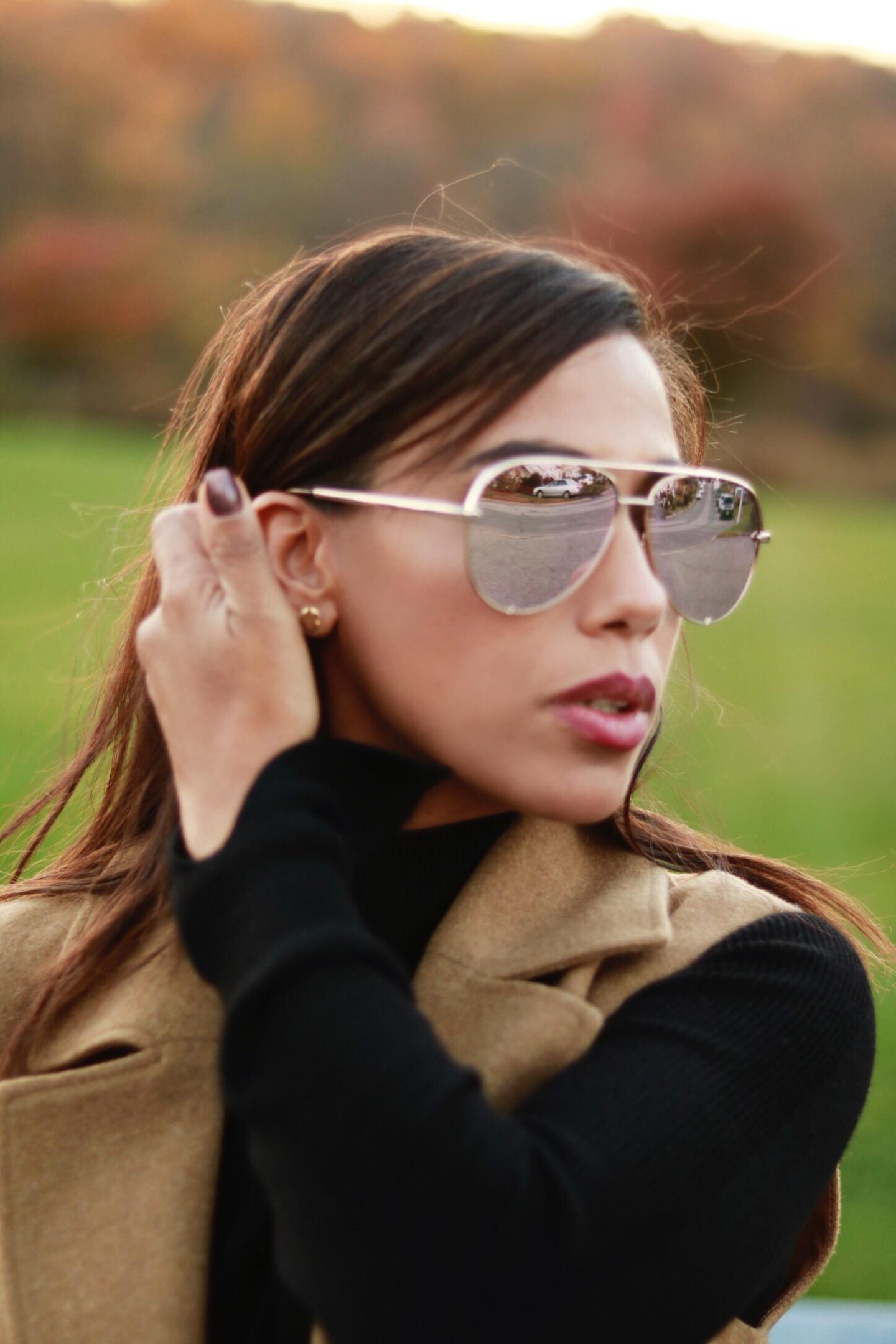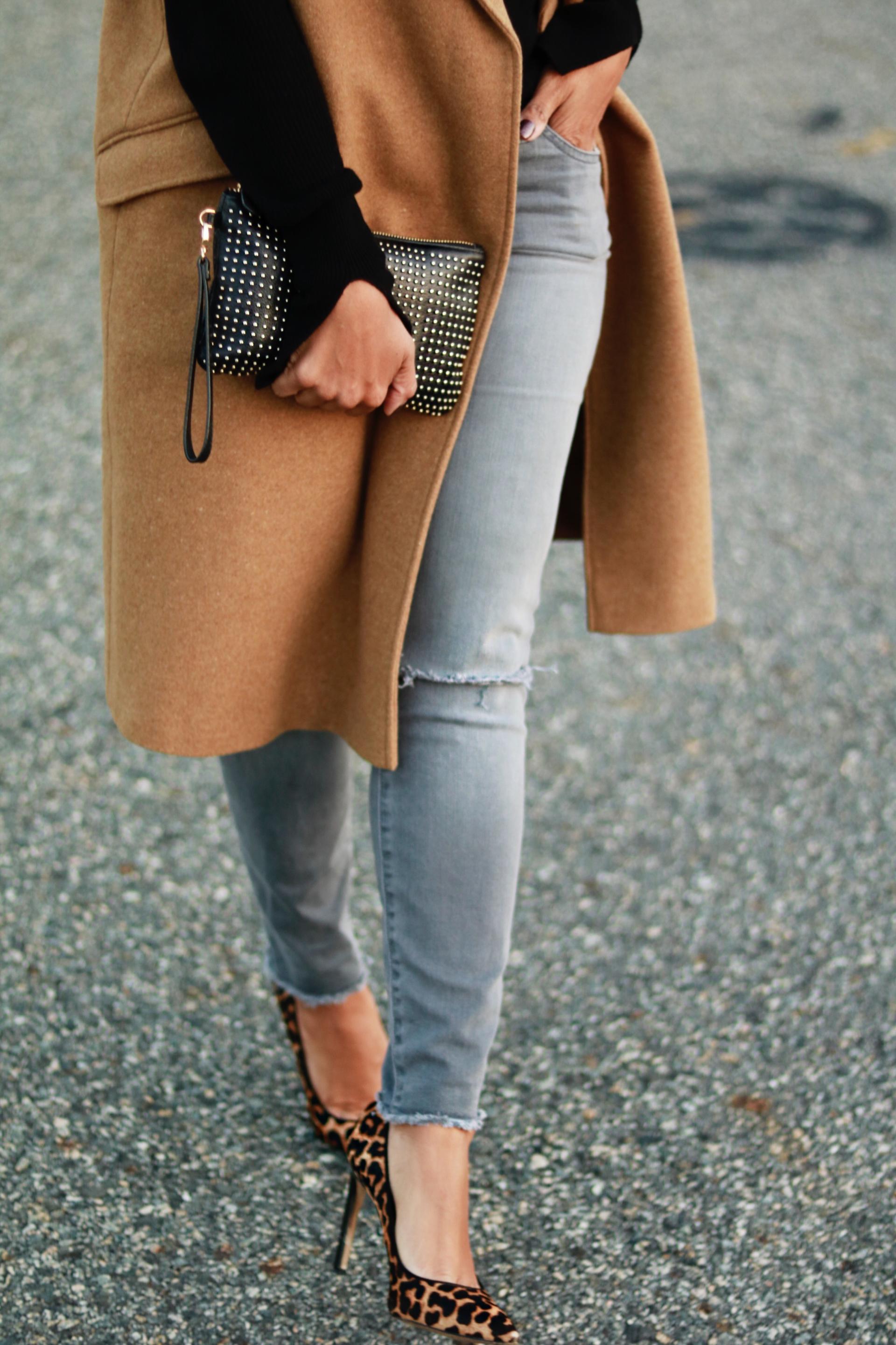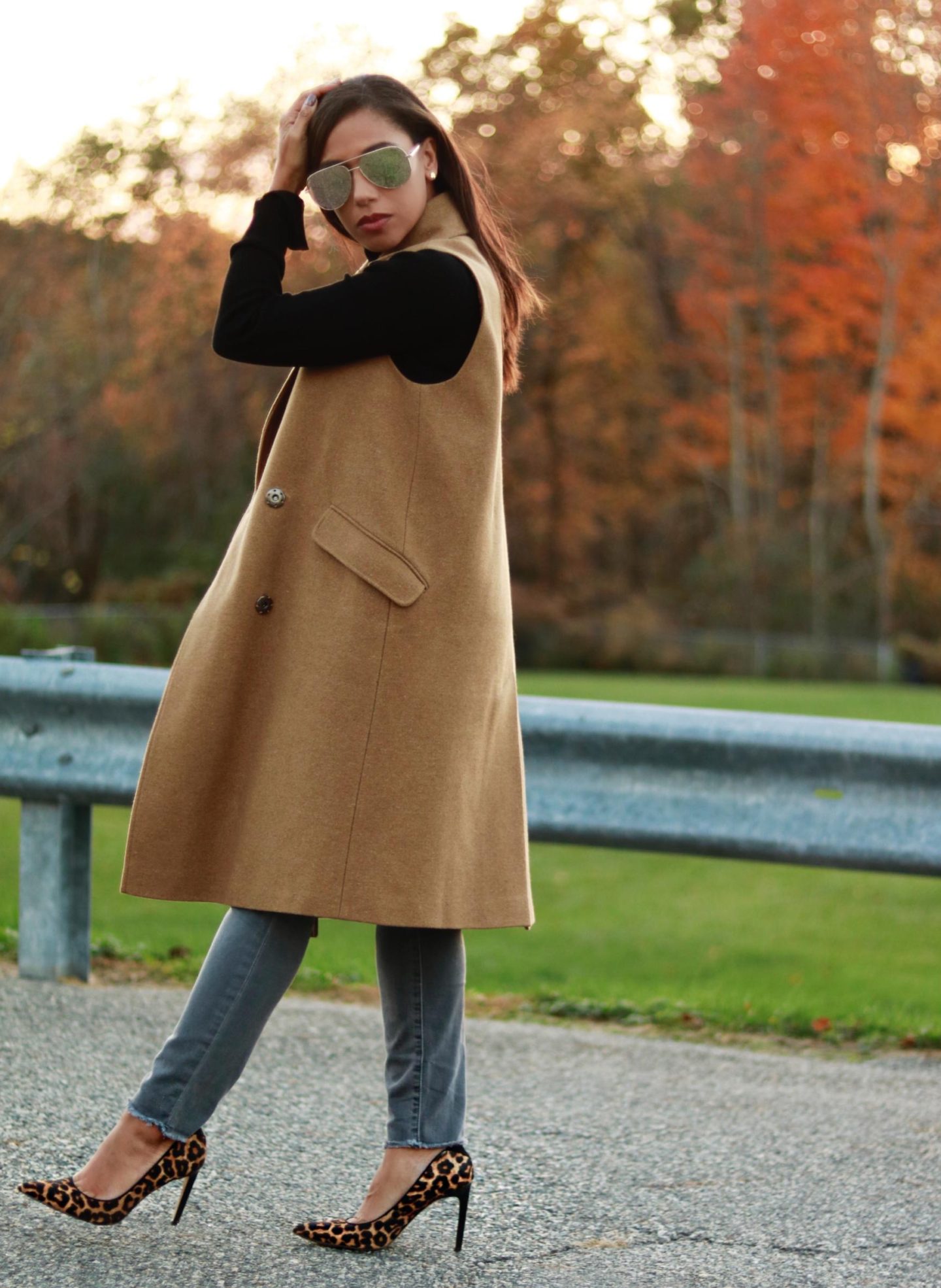 BANANA REPUBLIC  50% off until 11/28
Thank you for stopping by! I hope you find your favorites on sale! What deals have you found so far?