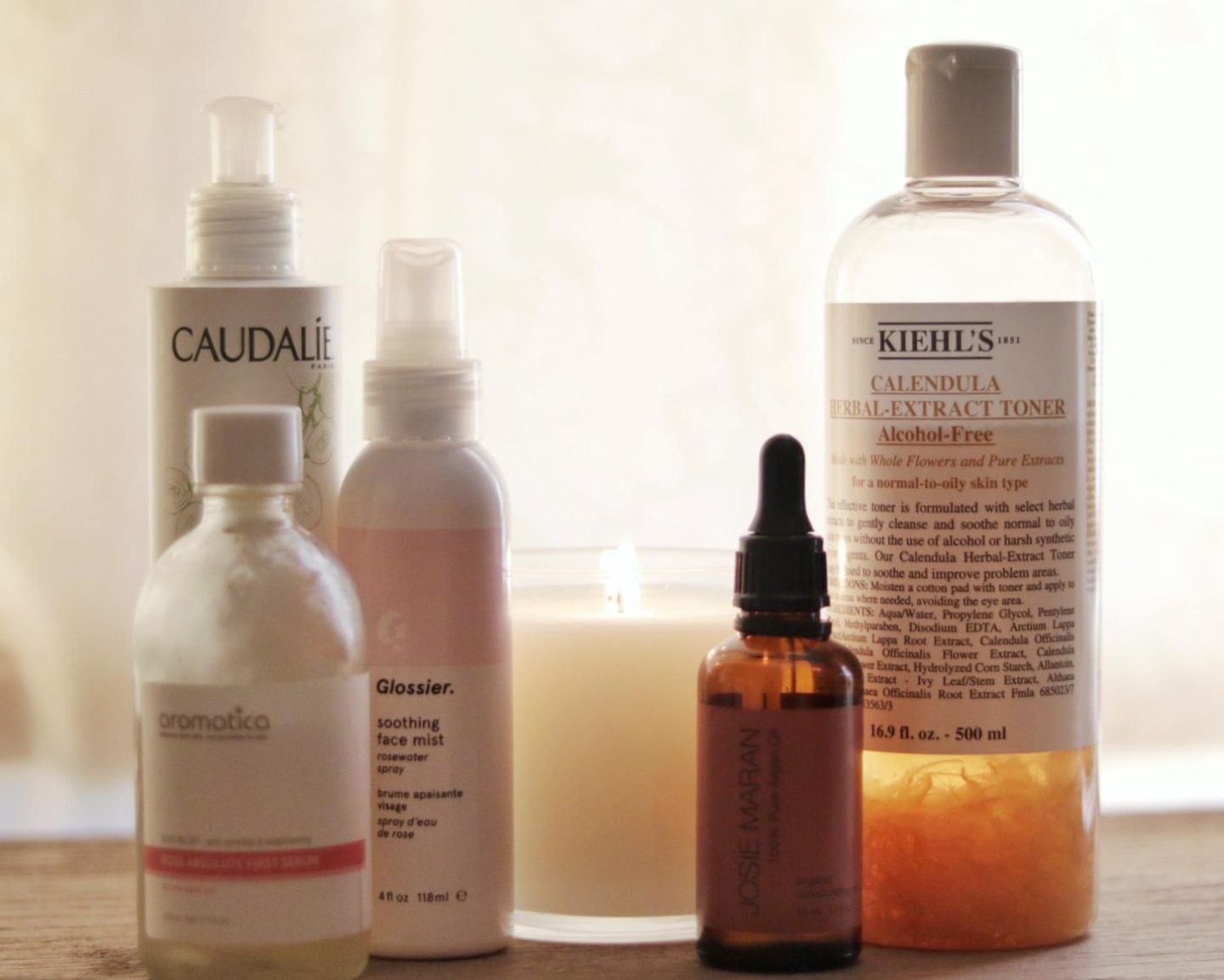 It's Sunday night and I've had a hell of a week! I haven't slept much, and stress has gotten to me a bit more than usual. My skin is the one area that is the first to show signs of stress and sleepless nights, and if it weren't for a few favorite finds for my face, I wouldn't look as refreshed as I have been. Over the last few months, I've been trying several products for my combination skin. And if there is one thing I have learned about taking care of your skin well it is that just like the season's change and your wardrobe reflects that change, so should your skin care routine. Aside from drinking plenty of water to stay hydrated and eating a well-balanced diet, having four or five favorite products for your face are the perfect way to stay above the fray of wrinkles, dark or patchy skin and the occasional breakout.
As we start to experience cooler days this fall and head into winter (it's coming!), here are my favorite five finds for my face that I simply cannot do without!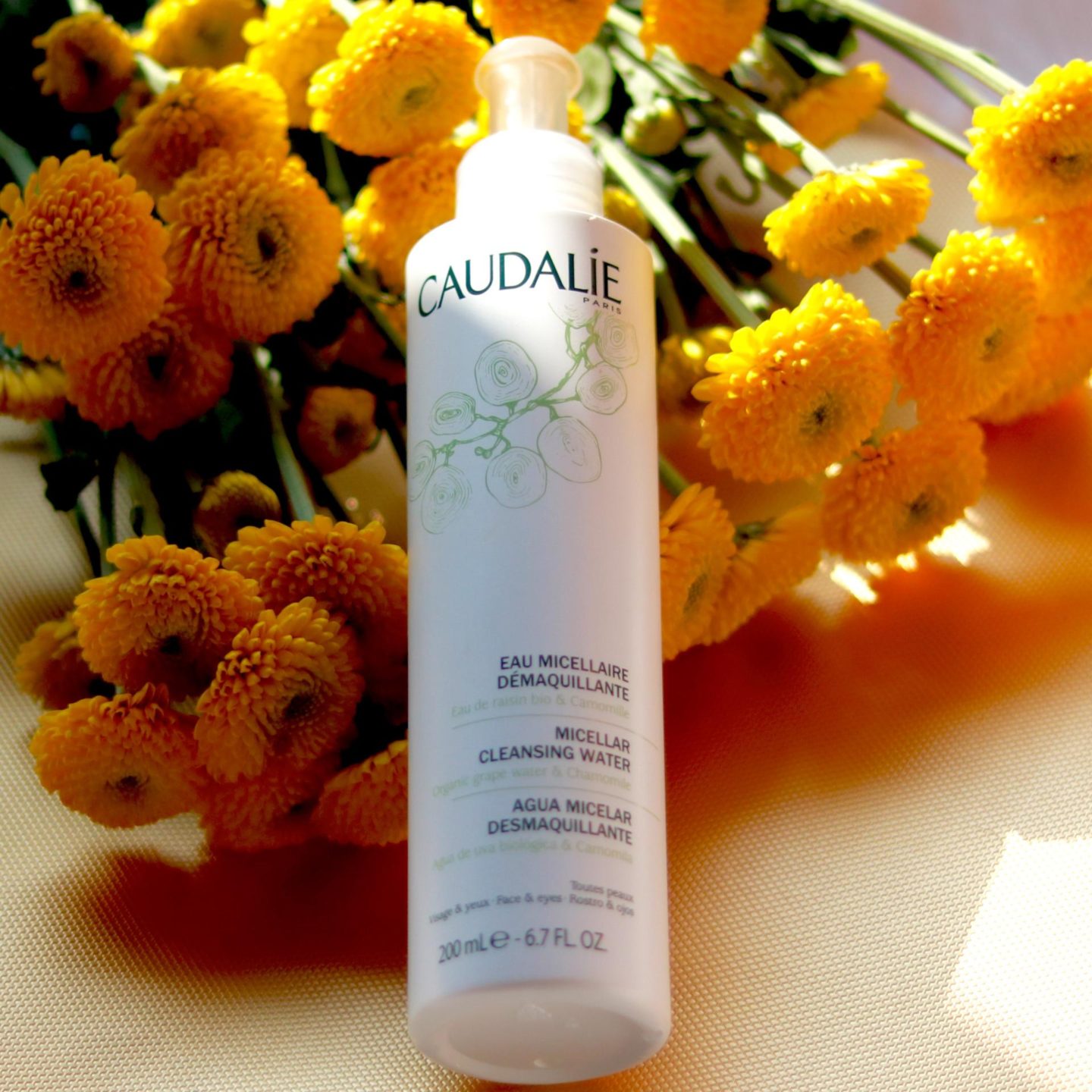 SHOP Caudalie
I had no idea about micellar water until I did a little more digging into skin care routines and found that this is probably one of the best ways to really get your face clean for both your day and nighttime cleansing. I use it right after washing my face with an oil-based cleanser or using a Neutrogena cleansing cloth. Using a cotton round, I wipe any excess make-up all over my face and eyes-which is great because it doesn't irritate my contacts. You'd be surprised how much one cleansing really isn't enough, which is why I love using this after I wash my face. I happen to love the entire line of Caudalie, so this is a definite favorite find for me!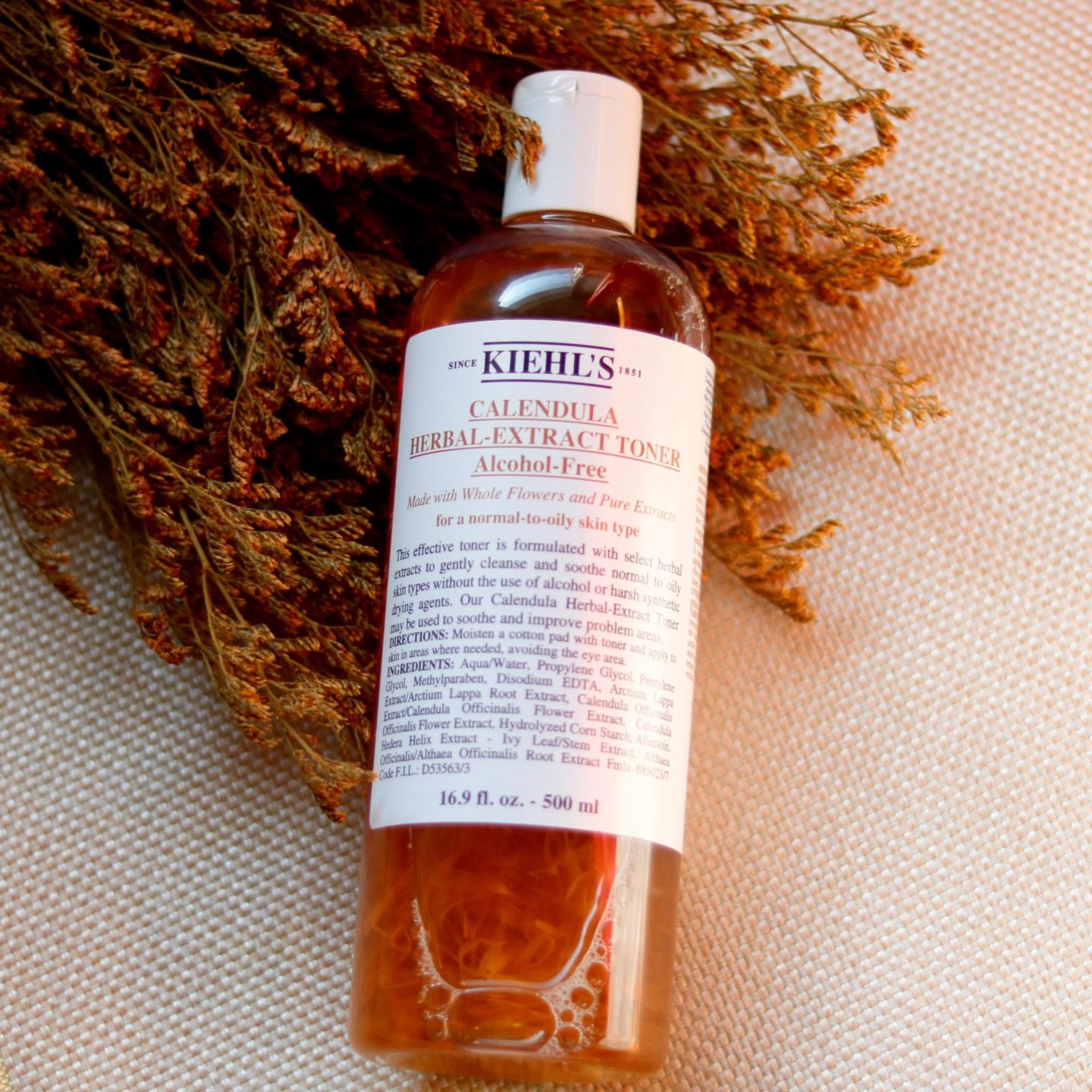 SHOP Kiehl's
Kiehl's has been a favorite brand of mine for as long as I can remember! This alcohol-free toner has probably been my favorite for the last 15 years! Before I began to use this toner, I did some research on the calendula flower learning that it had healing properties which is exactly what I needed at a time when my skin's texture began to change. It isn't a product where you will experience immediate results overnight, but it will benefit you long term and I've never look back since using it. It is refreshing on the skin (sometimes I refrigerate it and use to it on an  impending breakout), and does not leave you with any sticky residue after use.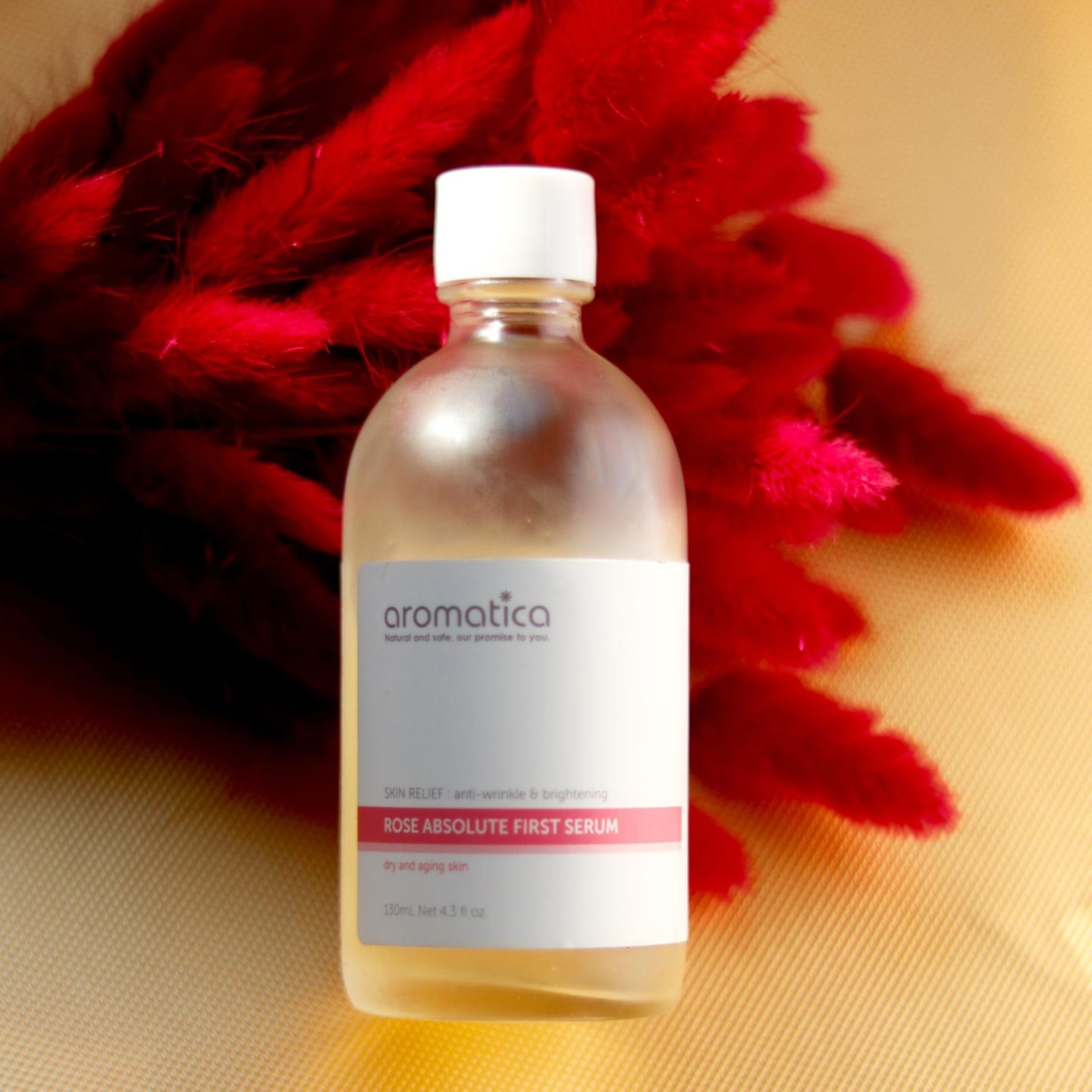 SHOP Aromatica
I have never used a serum before, then I discovered Aromatica and it changed my skin care life! This is one bottle I have almost emptied! I am already purchasing another soon! I use it nightly without fail and it has not only smoothed my finer lines and my skin overall, but also brightened those subtle dark spots that have begun to show up as the season changes. I put this serum on after I use the micellar water and toner as my third step to a fresh face at night. I use my hands and lightly pat it throughout my face avoiding my eye area. Rose is one of those products that you can find in many skincare lines, and it works well in this serum! A definite new found favorite this fall season!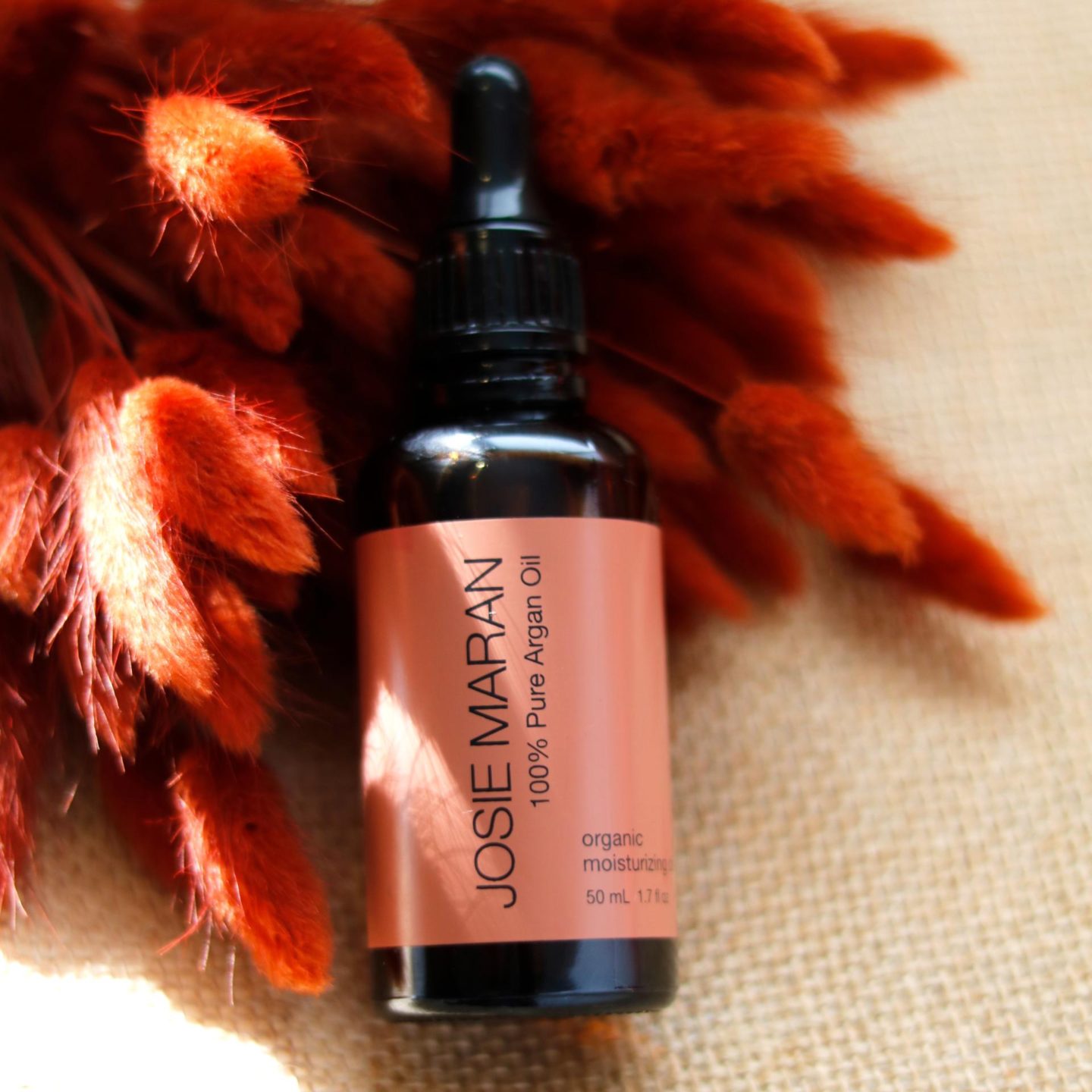 SHOP Josie Maran
So I'm going to be totally honest here and say that when I first heard of Josie Maran cosmetics, all I could think about was David Blaine. Partly because I invited him to come and perform for my students once and he was brilliant, but also because he used to date Josie Maran (long ago!). Yet, that has nothing to do with the brilliance of this cosmetic line – luxury with a conscience! I am absolutely in love with the argan oil. I used to think an oil and your face did not mix. And boy, Was I wrong! My hairstylist convinced me to try it and after days of research I decided to give it a try. Now I cannot live without it. This bottle has lasted me 2 months and it is worth every penny. I pat 2-3 drops of the oil throughout my face after the Aromatica serum, and suddenly my face feels like it's taken drink of water (ironic, I know!) after a day out in the sun.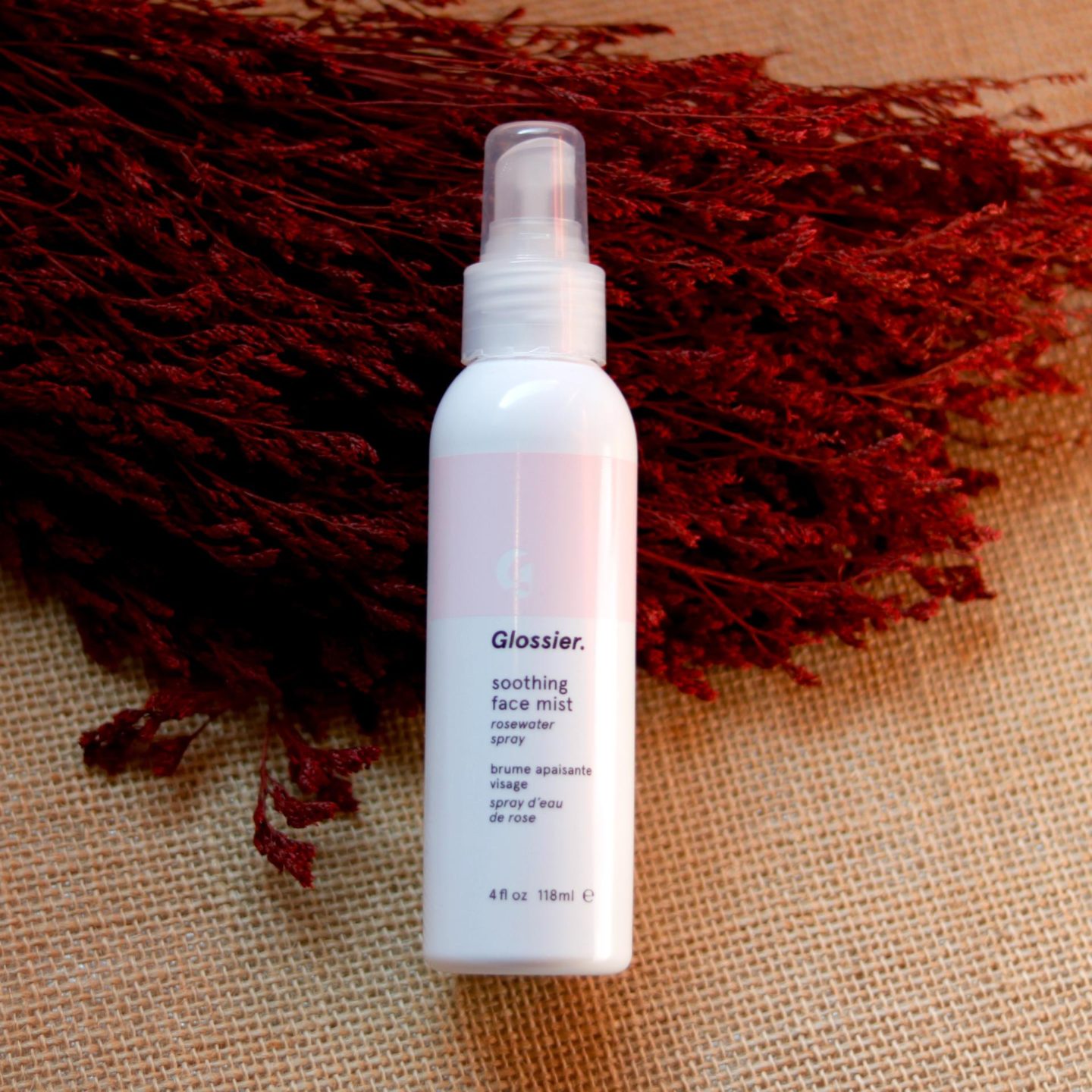 SHOP Glossier
Glossier is one of those brands that seemed trendy, and so I thought it really wouldn't live up to my expectations in skincare because it hasn't been around long enough to prove it's worth. Yet, I'm here to tell you that many of their products not only deliver their promise, but are affordable and luxurious at the same time! One of the many products I'm currently obsessed with is their soothing facial mist; and when they say soothing, they mean it. This is my third bottle in 3 months, and it's because I take it with me everywhere. I use it in the morning to set my make-up, in the middle of the day to freshen my face, and in the evening after using the argan oil before heading to bed. It has a light rose scene, but nothing overbearing or drying in the least. And if you have seen other facial mists out there, this by far is an affordable bottle for the size you receive. Definite favorite find for my face this fall!
Shop the Feature // Caudalie Micellar Water | Kiehl's Calendula Toner | Aromatica Rose First Serum | Josie Maran Argan Oil (20% 0ff w/ code VIP20) | Glossier Face Soothing Mist
Some of these products can be found online, but if you are a Sephora VIB member (it took me two purchases to become one!), your entire purchase is now 20% off until tomorrow, so be sure to prepare to stock up on your fresh face finds before the holidays and winter weather!
If you get a chance to try or already have tried any of these products, I'd love to know! Leave a comment below sharing your experience. Love this post? Share it and let me know if you'd like to see more in skincare and beauty from me!  Thank you for reading and stopping by!