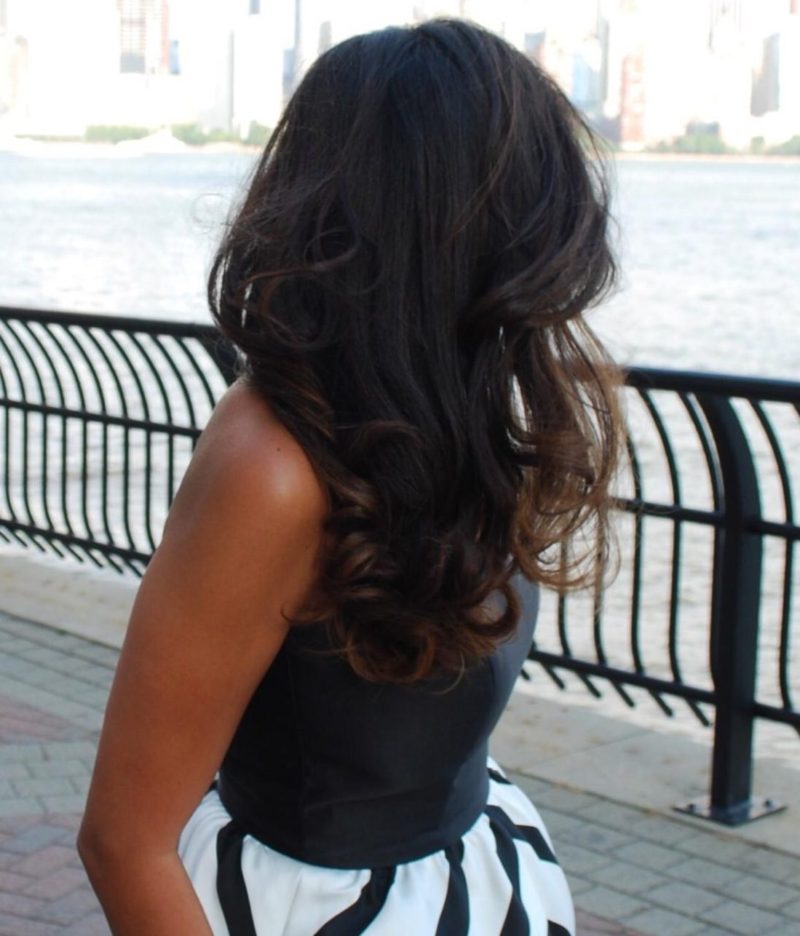 Happy Sunday! This week is filled with so much emotion, and honestly I am happy to have a little break mid-week to just collect my thoughts about many things. You can get more on that through my Instagram and Snapchat. But right now I want to talk about hair! Since I was little, I often heard "you have such beautiful hair" or "you have so much thick hair". However, for me it always seemed more of a stress to style and it always took so long to get it done at the hair salon! Since I have long curly hair but like the ease of having it blown out (especially in the winter), it's important for me to keep it as healthy as possible.
Every winter my hair reacts to the change to cold weather from scalp to root and it can take a toll on its texture. I almost never color my hair – highlights mainly – more than once a year, and yet it's so important for me to do everything I can to care for my winter hair more than in the summer. Of course staying hydrated is paramount (and wearing a hat!), but here are a few goodies that I've started to use that I really enjoy and have been keeping my hair full of life!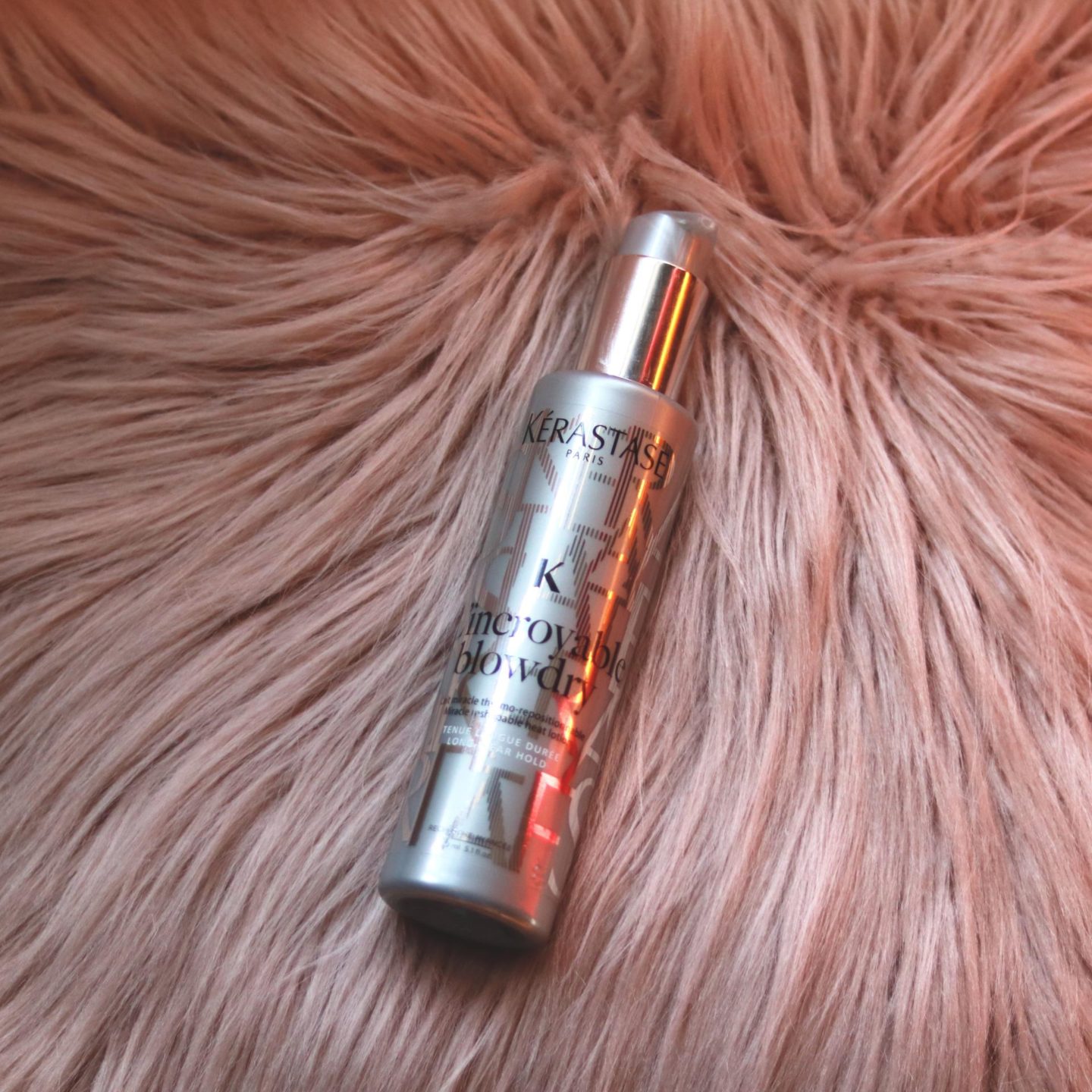 Before getting a blow out, using Kerastase's L'incroyable Blowdry makes my hair significantly smoother and softer. I love the light scene it gives my hair and on occasion I even use a little bit a day or two after to refresh my hair.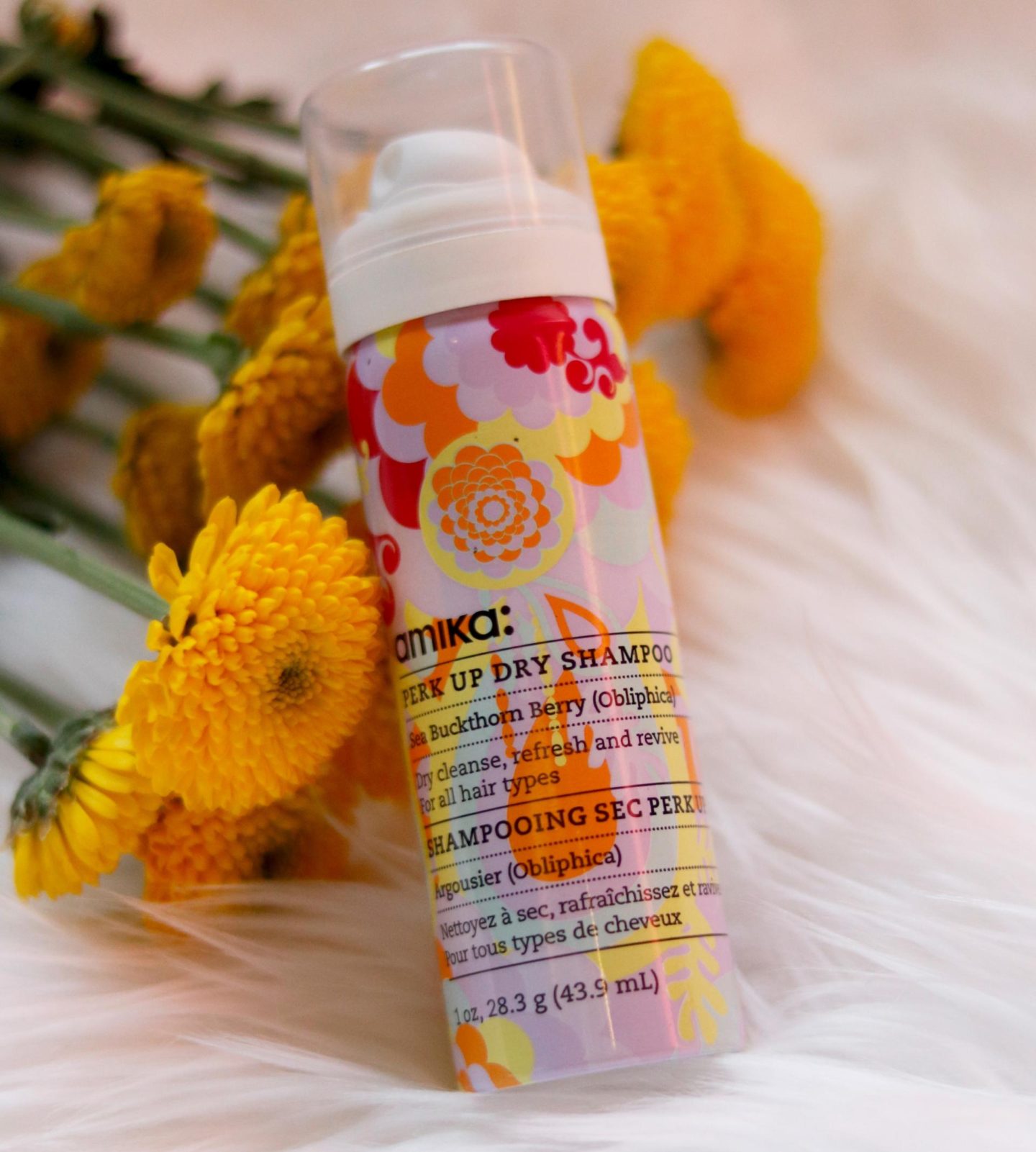 I've never been one to use dry shampoo until I came across this product. Amika's Perk Up Dry Shampoo not only smells great, but it instantly bring my roots to life after second day hair. And while it's important to brush out the product after applying to the roots only, I love that it doesn't leave any powered residue on my hair. I also love their travel gift set with flatiron, products and decorative pouch – a perfect for a holiday gift for a friend!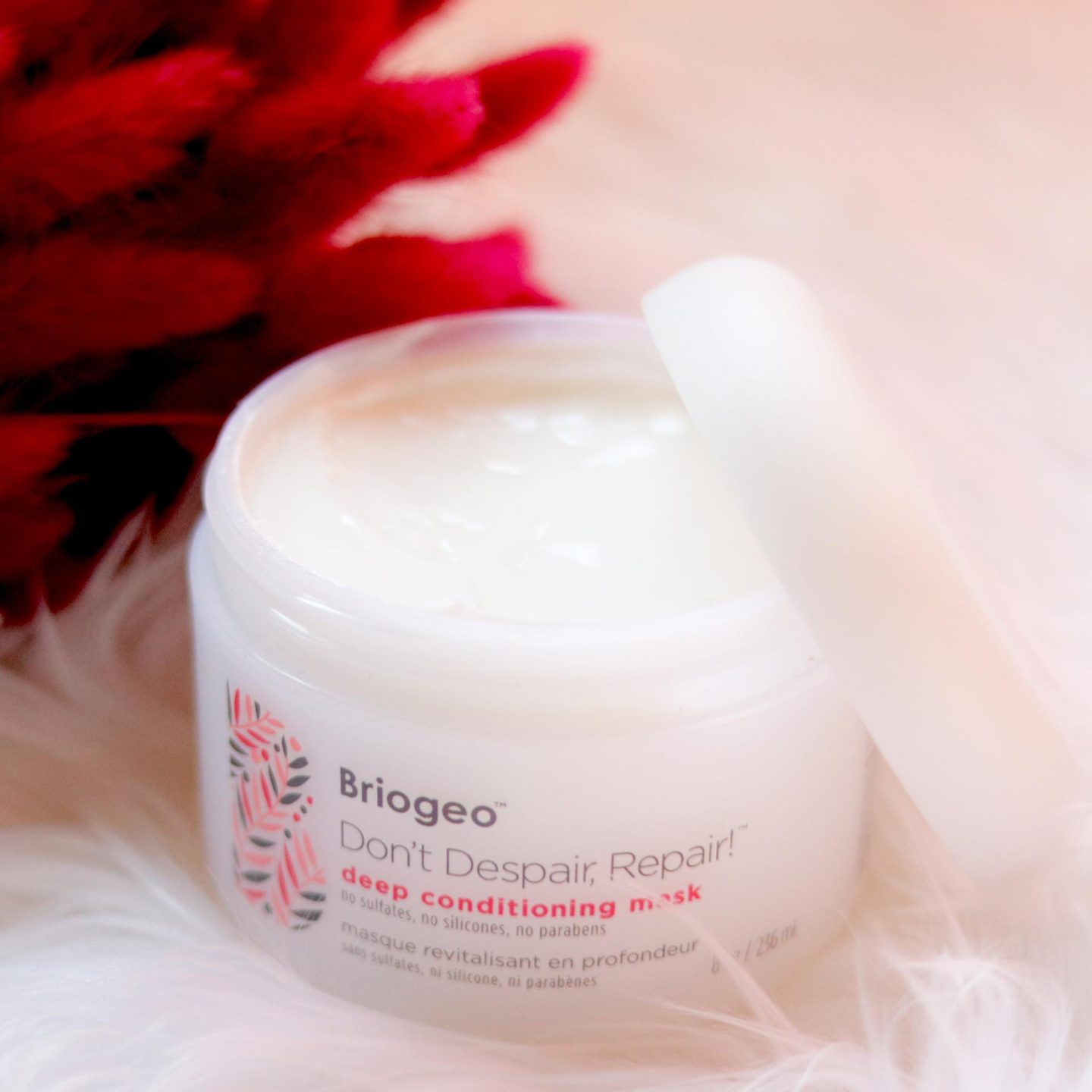 Now I have used several hair conditioning masks through the years, and some have been better than others. Briogeo's is definitely one I like better! It has a great scent, it doesn't get sticky when you apply it and dries, and most importantly, it leaves my hair silky smooth. I like to apply it on my hair after washing with shampoo, then wrapping my hair in plastic wrap with a towel on top. On occasion, I add heat for a few minutes with my blow-dryer for added moisturizing. Using this once a week is perfect for the winter and in the summer after a day at the pool. I might also start to try their curly hair products.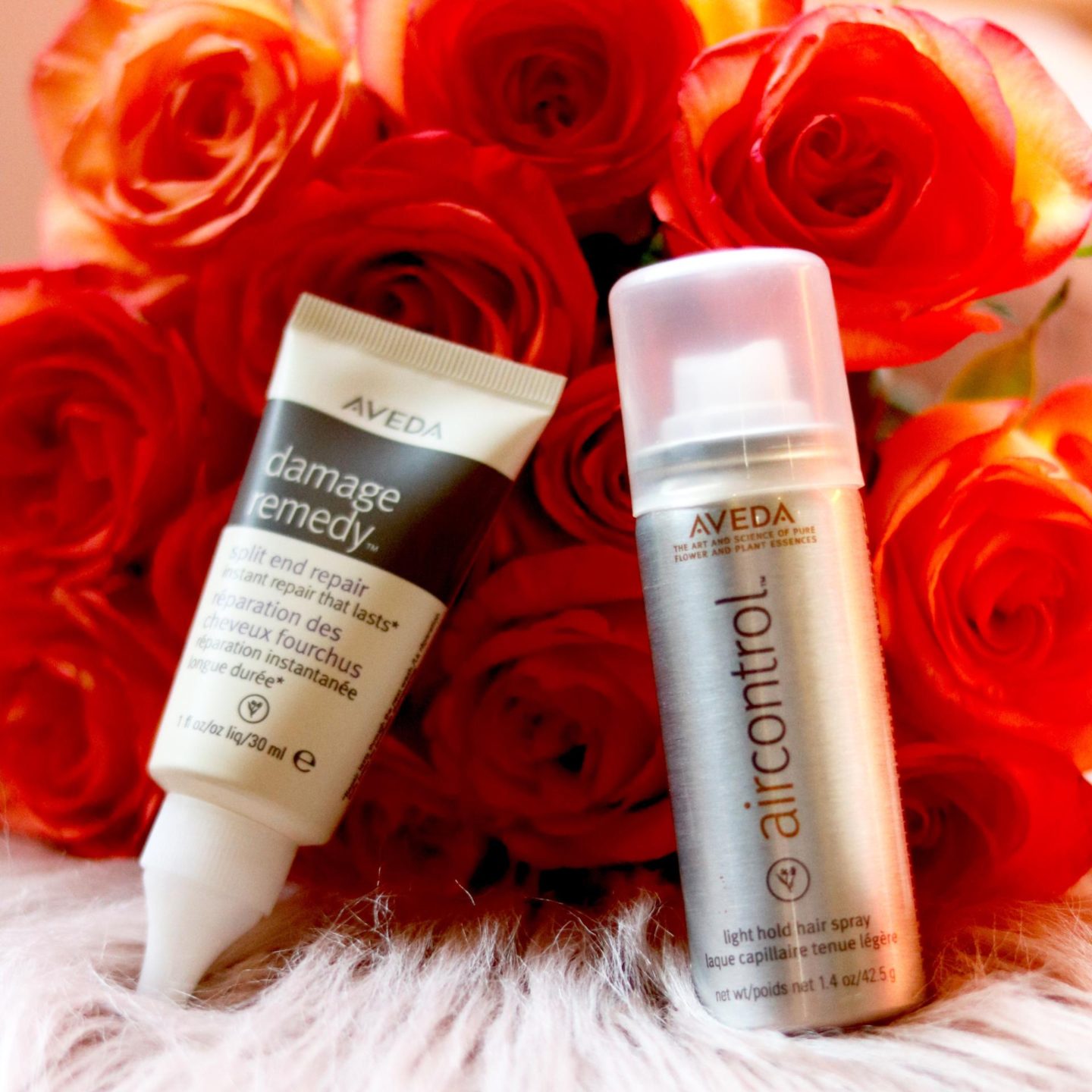 I have tried many of Aveda's products and these are some standouts for sure! Because I blow-dry my hair quite a bit and the cold winter can be brutal to my ends, I've been using the Split End Repair before I retouch my hair with a flat iron or blowdryer. It softens the ends and also protects them from splitting. And one of my favorites is their Aircontrol light hair spray. I use it to add volume to my hair without feeling like I've added a ton of product. This allows me to have an extra day or two before I wash out my hair without product buildup! 
Shop // Kerastase L'incroyable Blowdry | Amika Dry Shampoo (under $10) | Briogeo Conditioning Mask | Aveda Split End Repair | Aveda Aircontrol hair spray 
Thank you so much for stopping by! What are some of the products you use more in the winter to care for your hair? Leave me a comment below, and I'll be happy to check them out too!