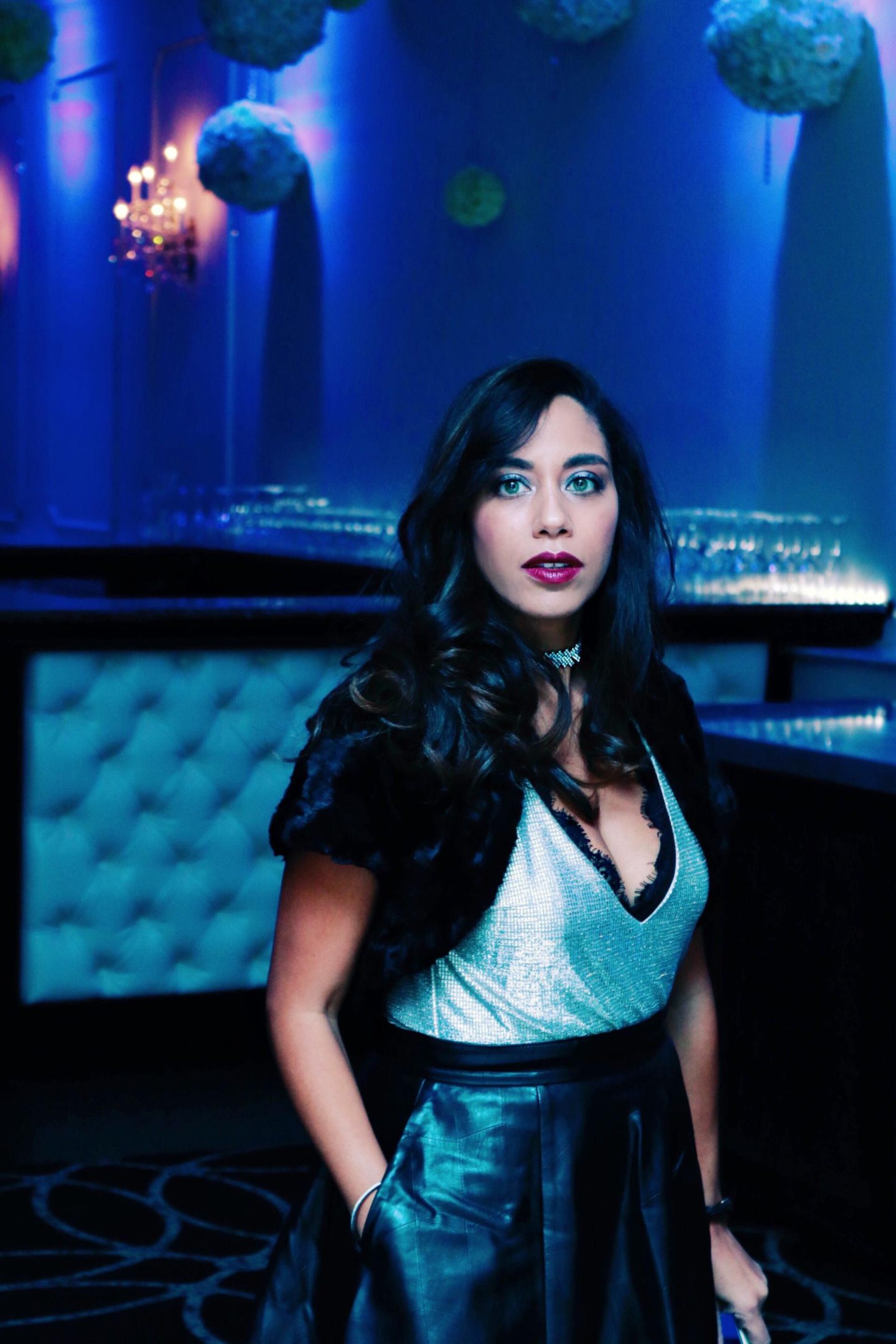 Happy New Year everyone! What a wonderful start to 2017! So much of 2016 was a transition into learning, growing and understanding all that goes into creating a digital space that inspires all of you (and me too!). As I reflect on 2016, there are so many pivotal moments that made it a great year,with some bumps and lows along the way! Here are some of my favorite moments and some news to share, some of which never got to make it to the blog! Hope you enjoy, and I wish you all the best of love, health and happiness for 2017!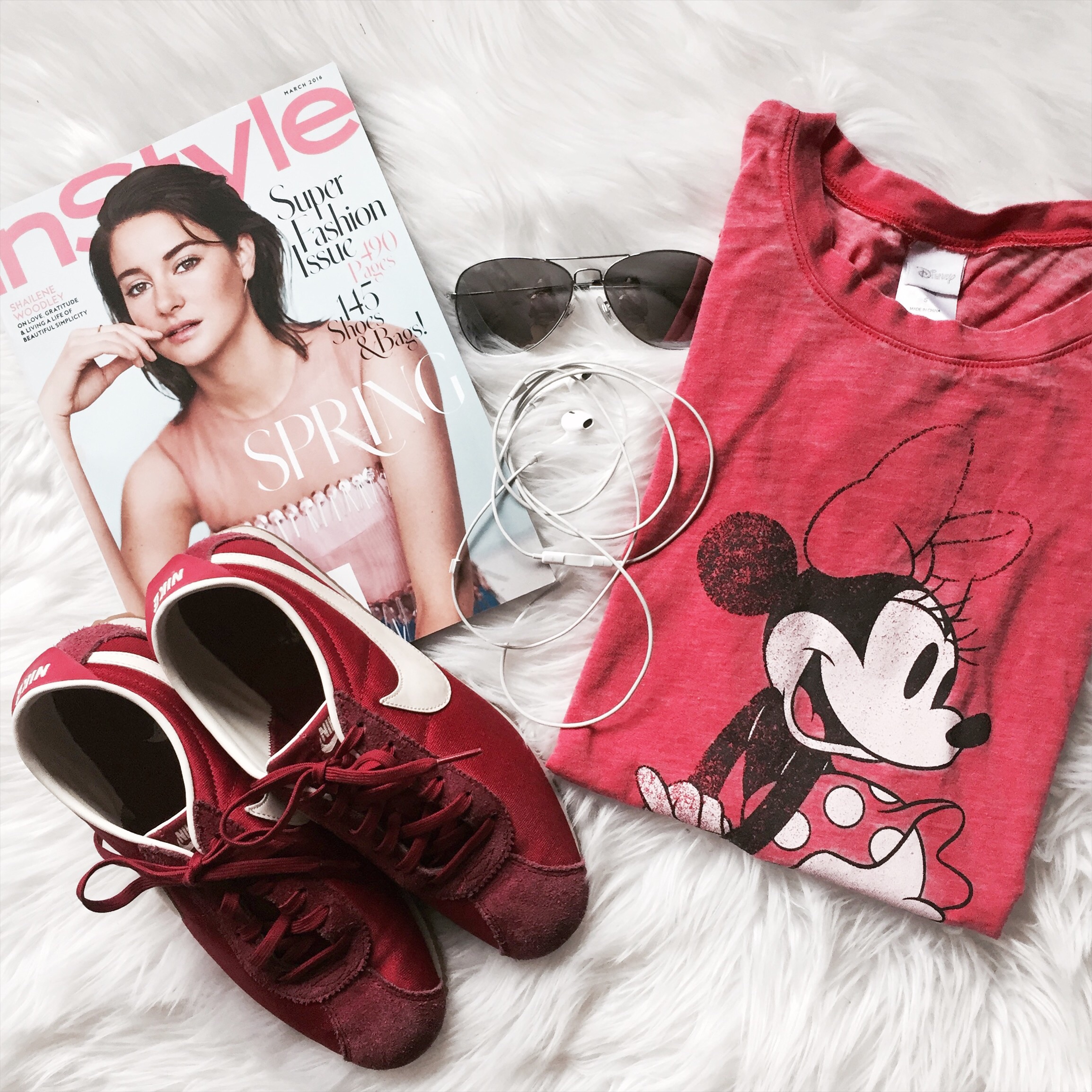 In February, we were off to Florida and Disney. It was such a special time to get away and feel the warmth of the sun after a very cold start to 2016!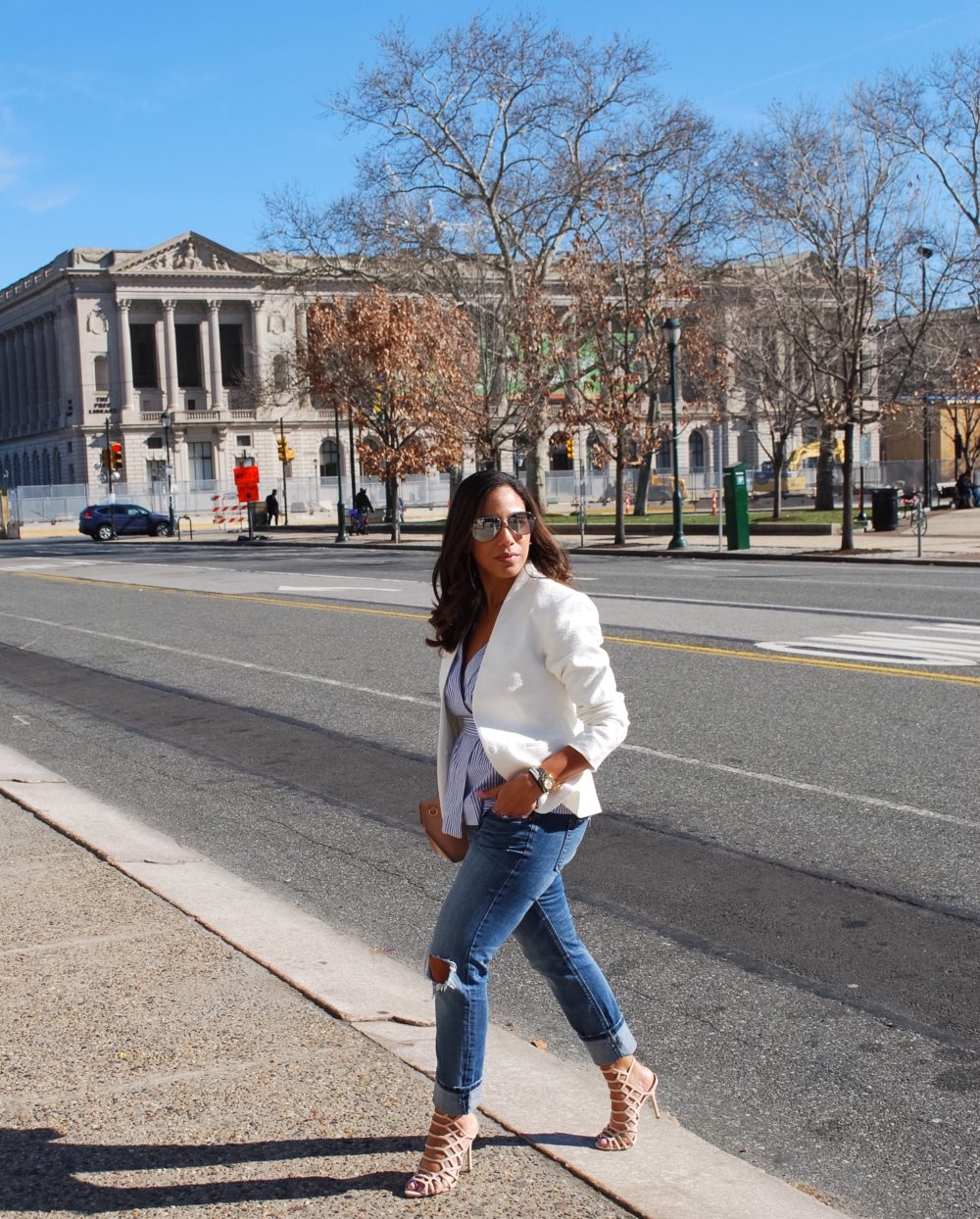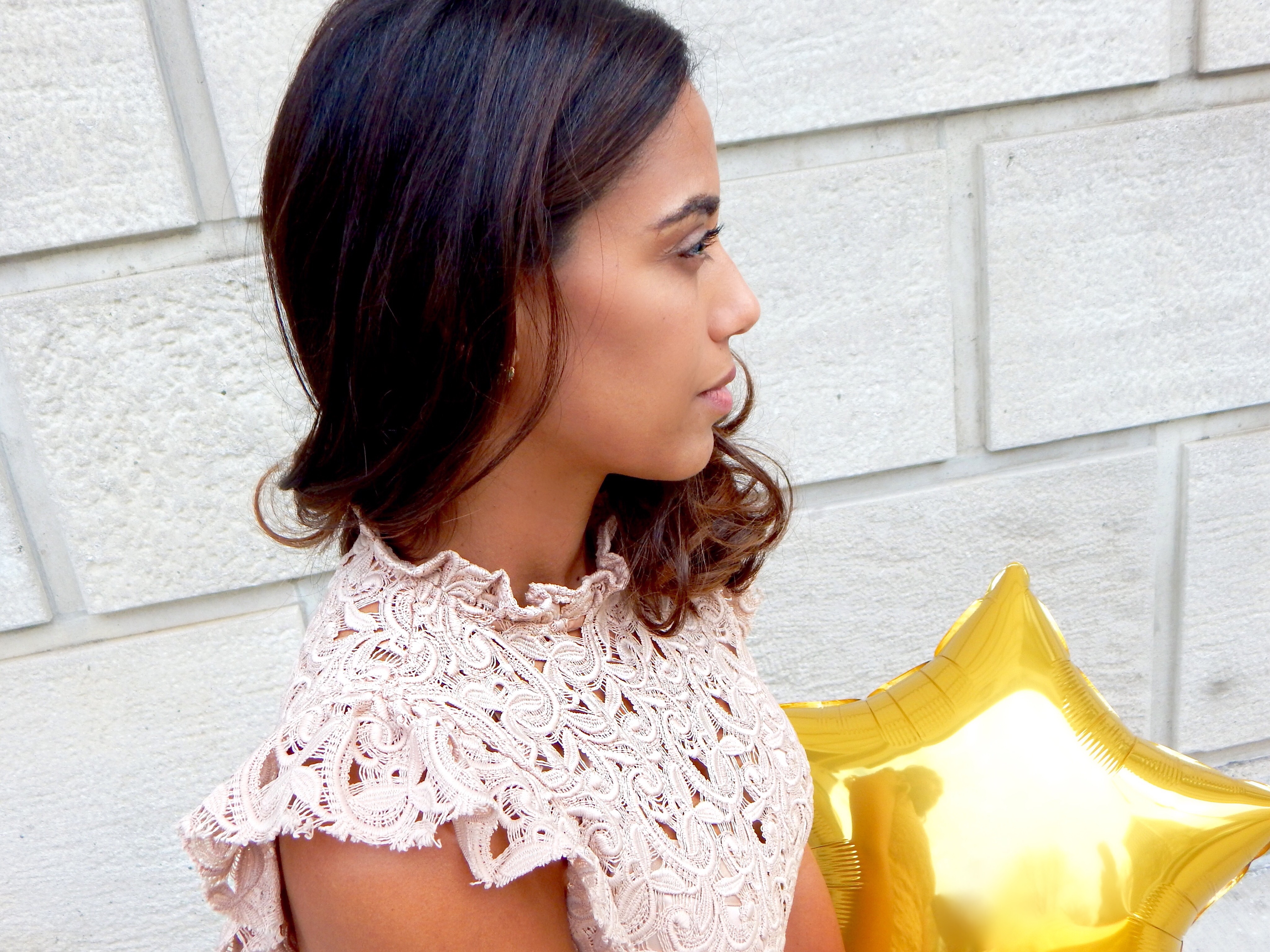 In March, This Season's Gold turned one and got a new logo and look. I was so excited about all the changes, and my first style event with the Loft!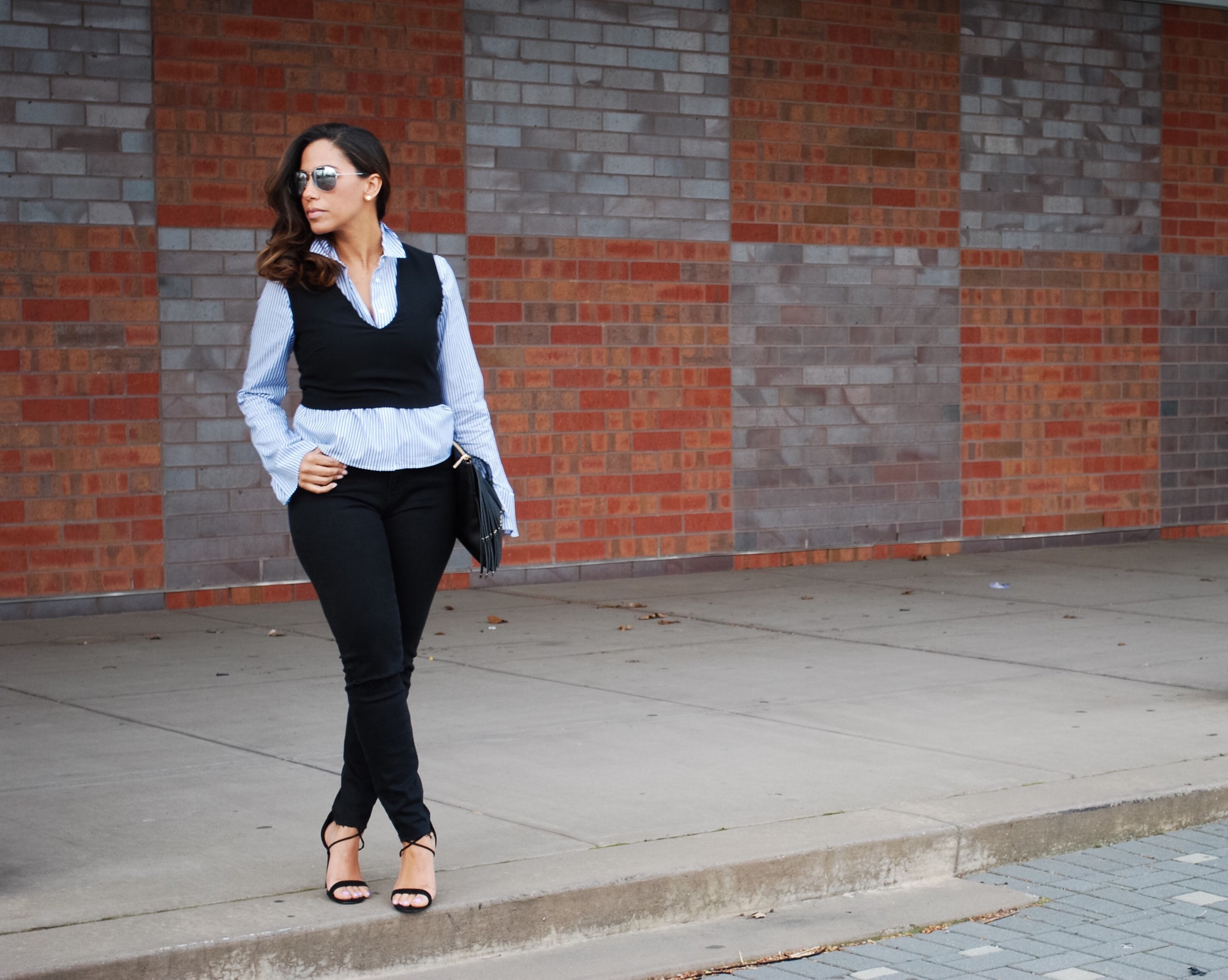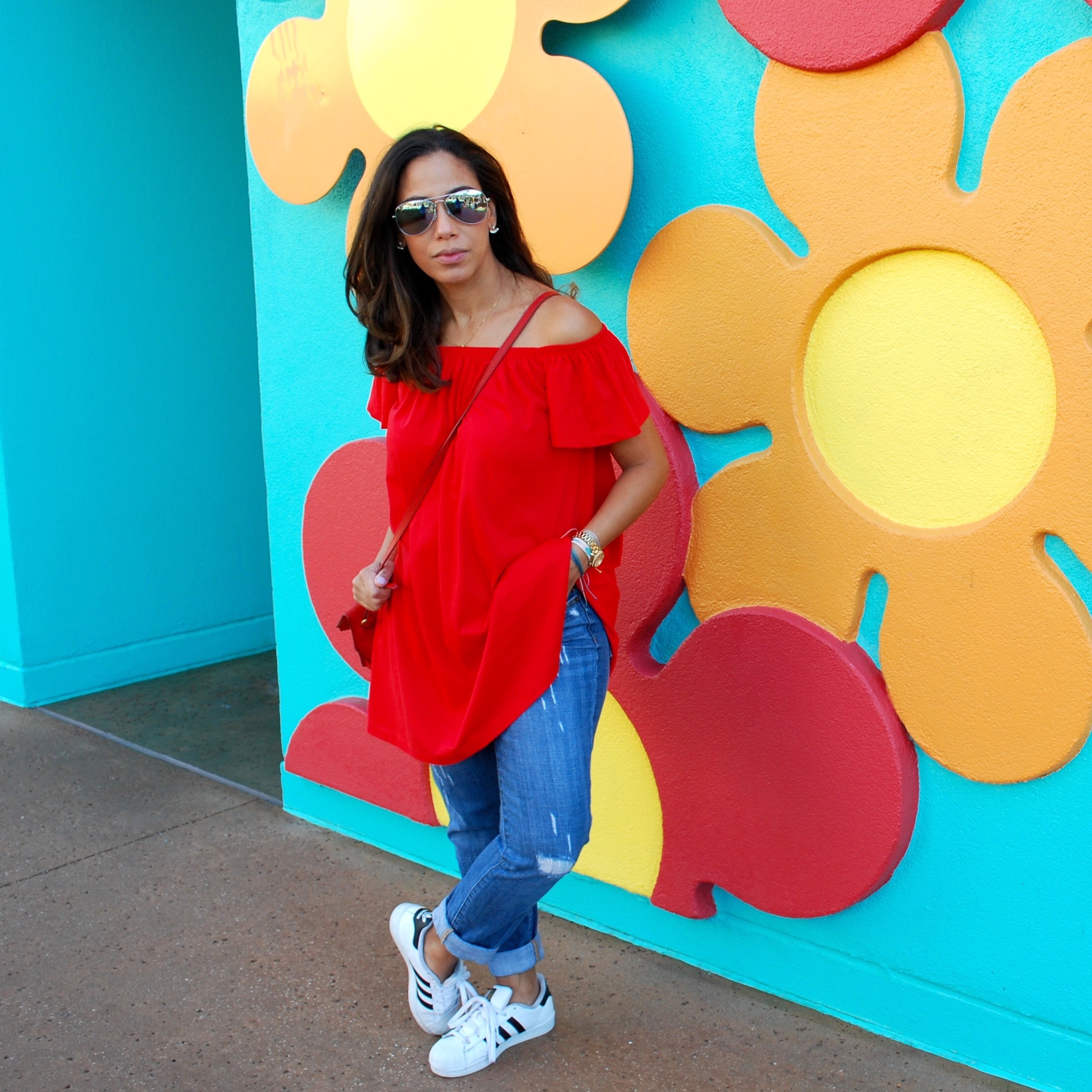 Some Instagram favorites were shared in May. I had the honor of being invited by Maggy London to celebrate Moms, and gift a special Mom a wonderful opportunity to be pampered for the day! Making someone happy was honestly the best part of that experience because I knew it brightened her day!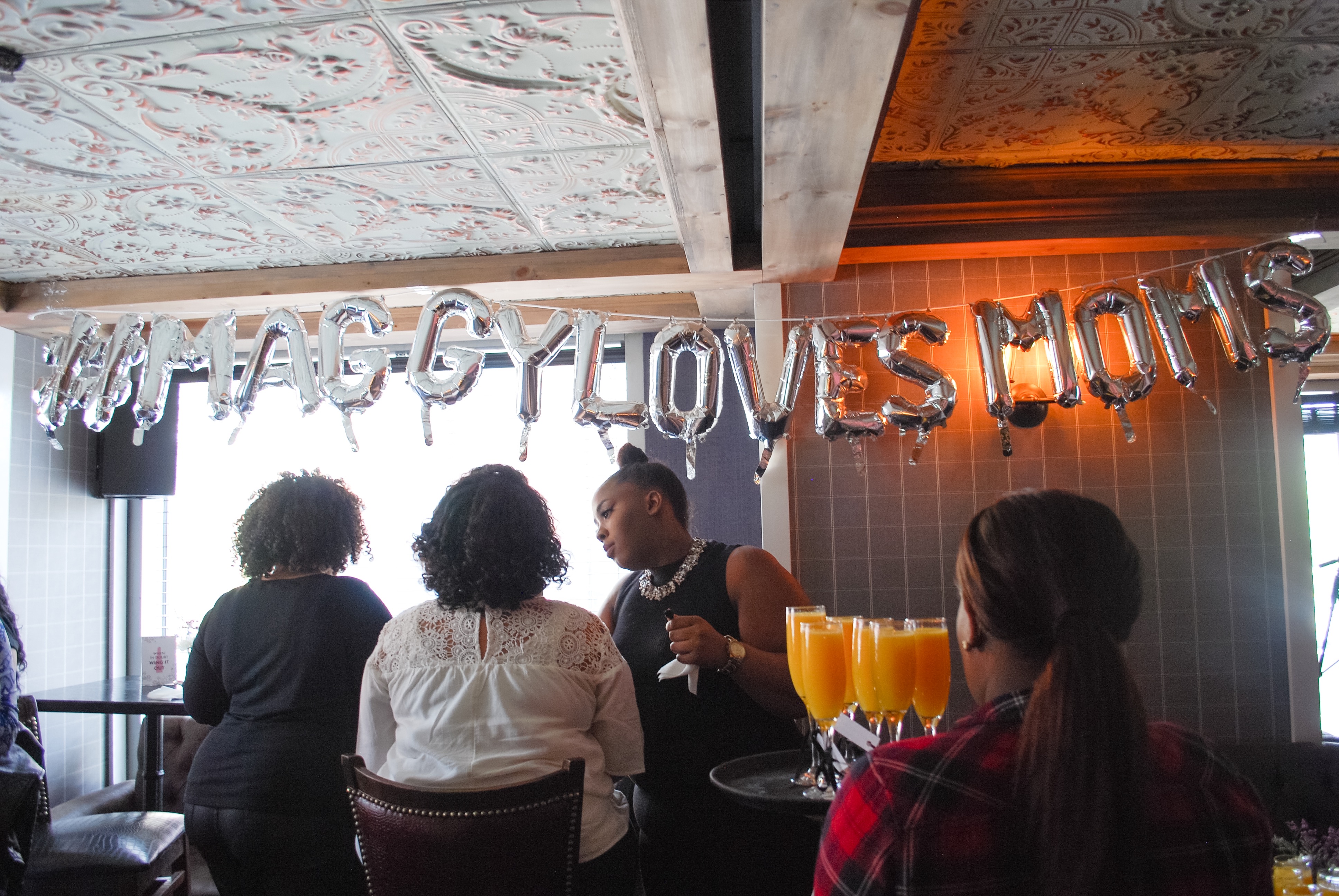 What no one knew at this time was that I was in the middle of experiencing another loss. It was early on, so it was a different type of experience and one that I chose to be silent about for much longer this time. Most of my silence was a result of how unusual of a loss it was – where the embryo never attaches yet the amniotic sac is created, known as a blighted ovum. It became clear to me then that I am all the more ready and meant to bring to light so many of these issues that plague women during pregnancy. It is with the experience of sharing this space that I pulled myself together and moved forward to continue to inspire, encourage, and motivate.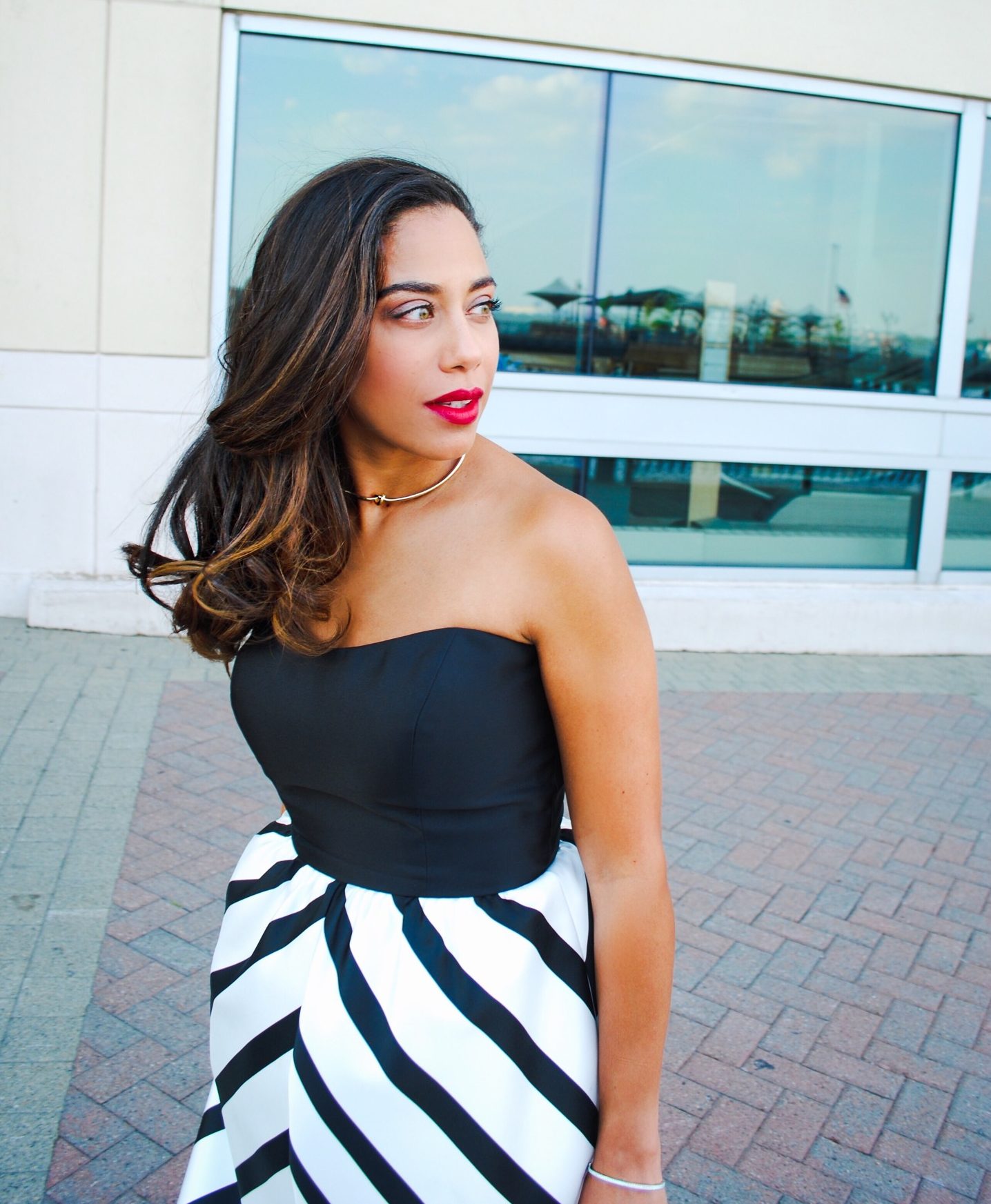 Getting dressed up and traveling is my favorite thing to do! So not only did I get to get glam for an evening with Mr. E, but I also enjoyed time away in Cape Cod, getting the chance to host another style event in Chatham, after having hosted one with  J.Crew a few weeks earlier!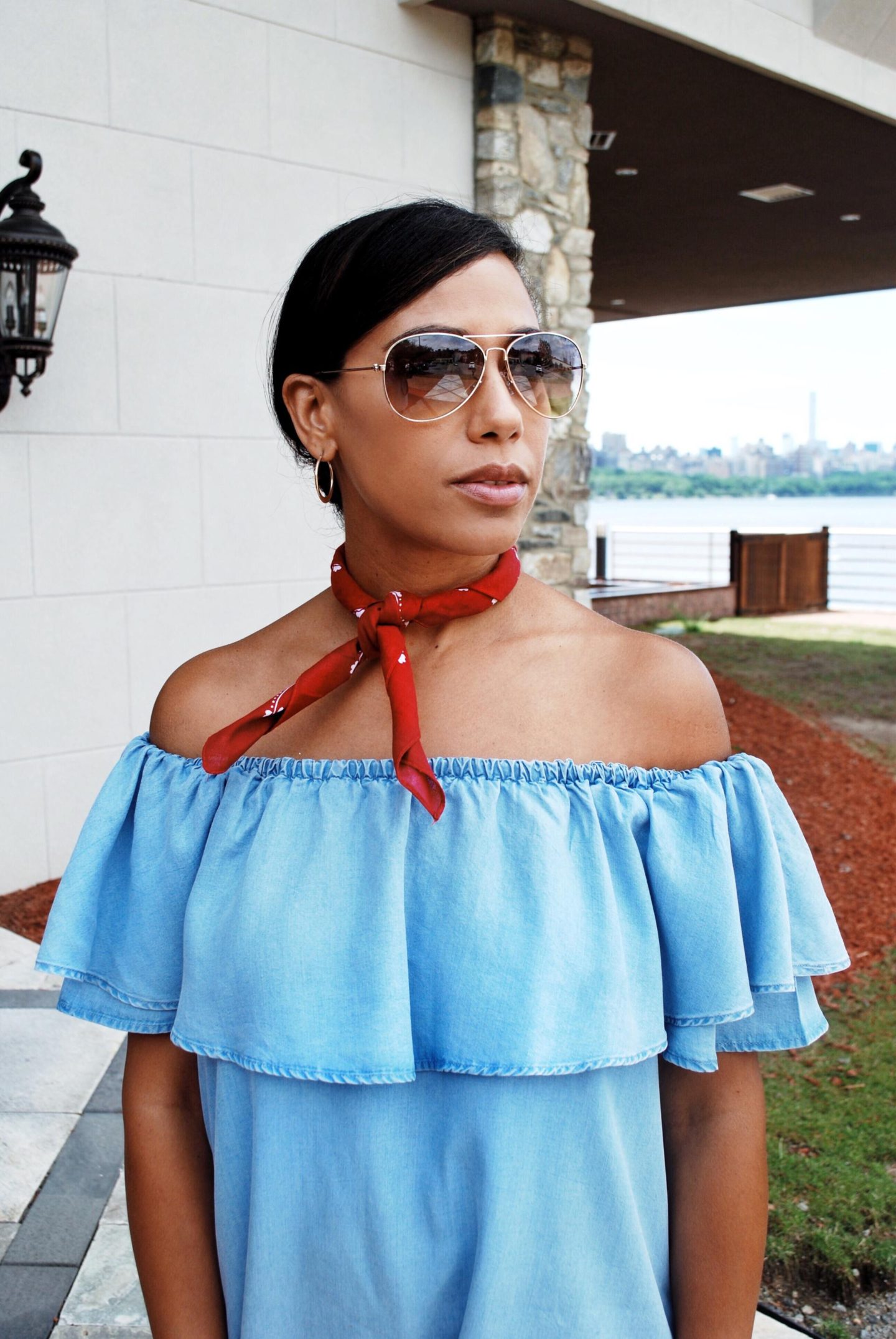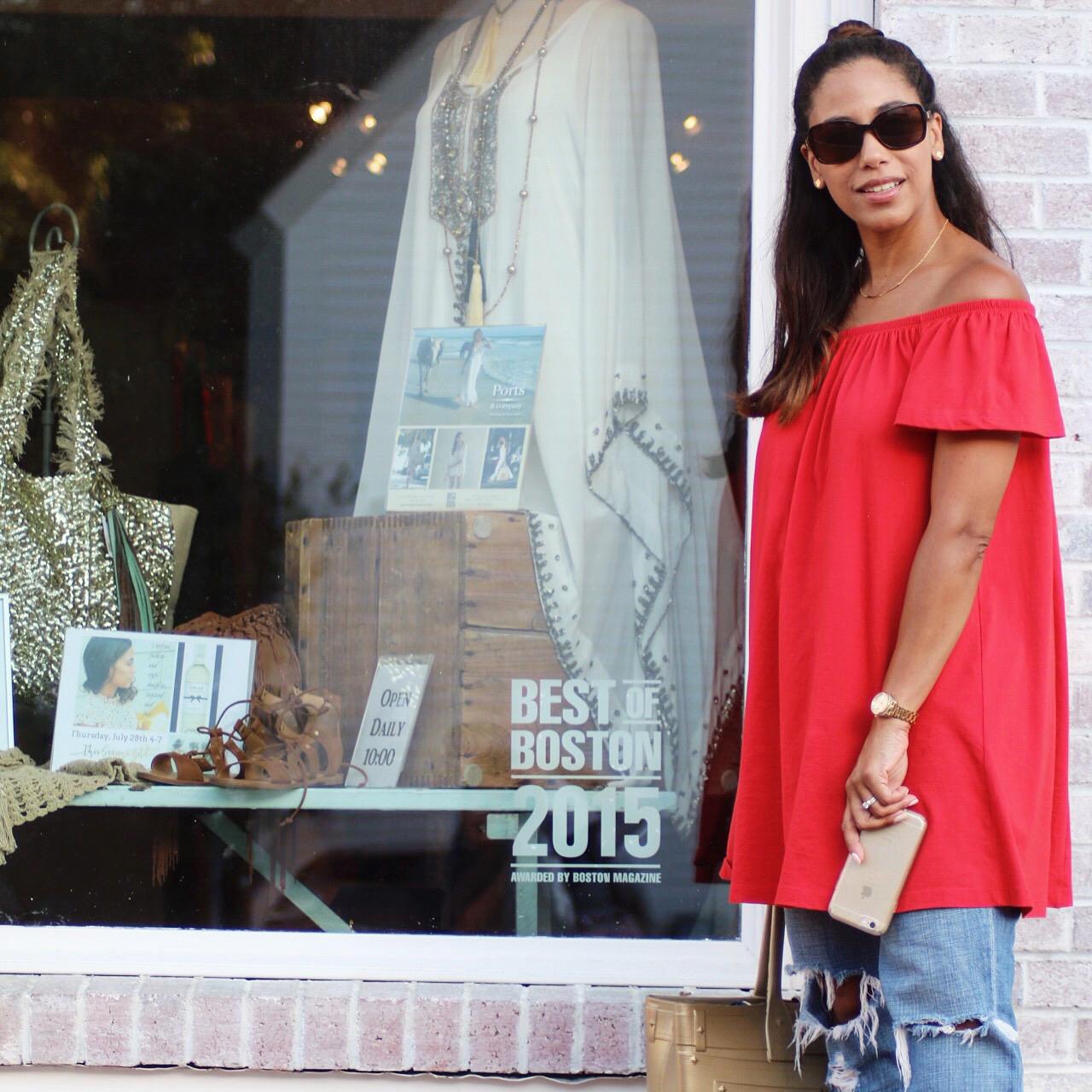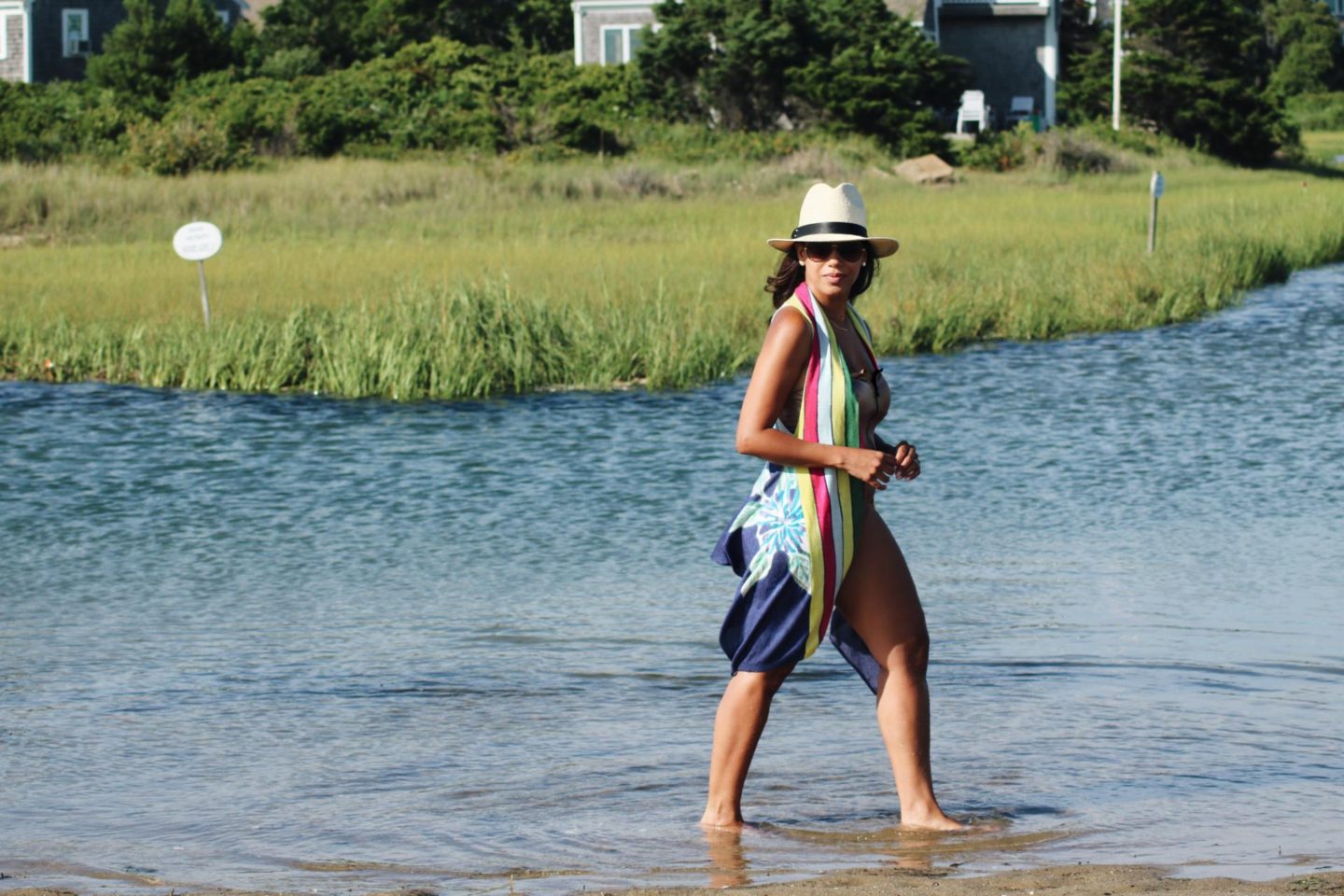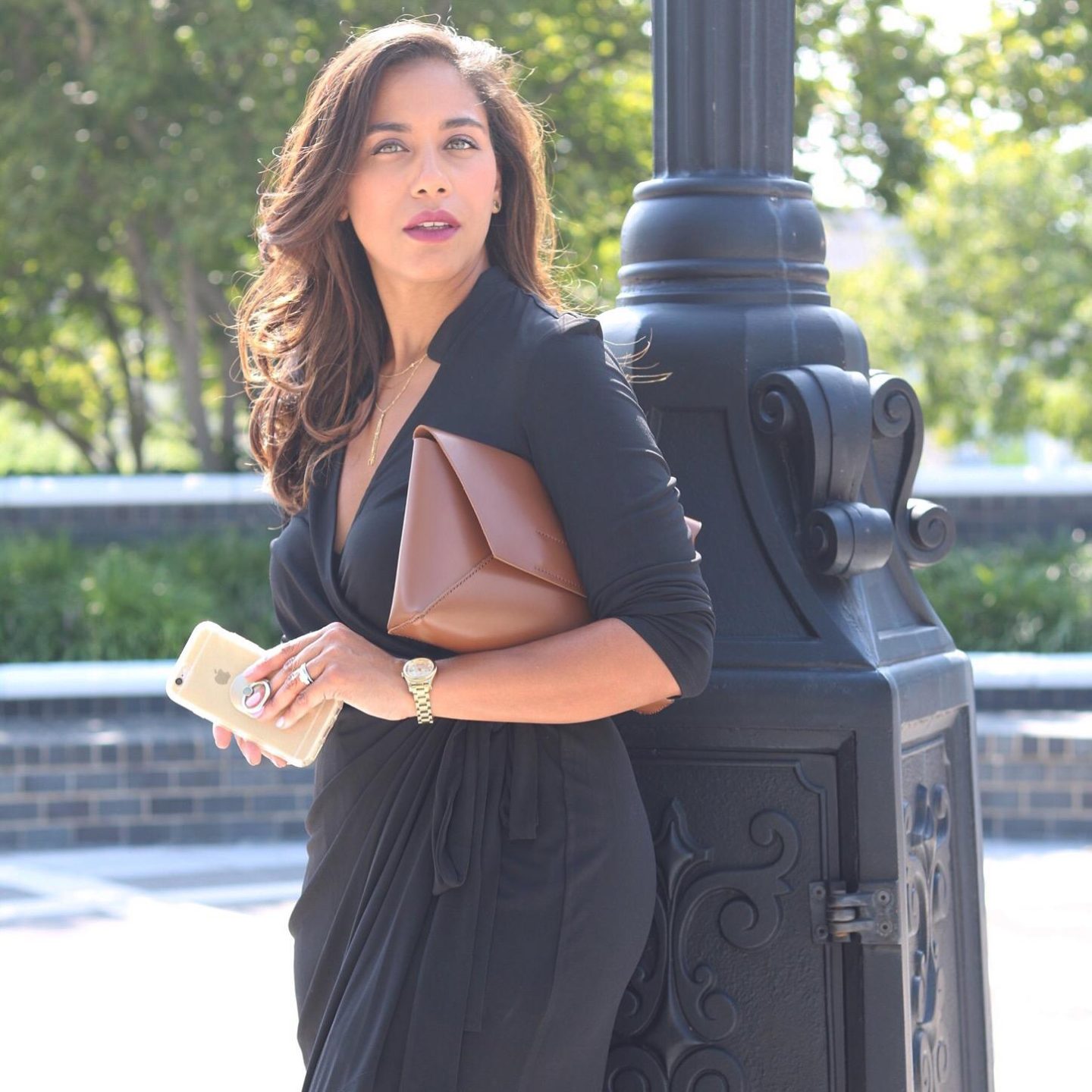 My collaborative work with Maggy London in 2016 was nothing short of wonderful. I truly appreciate the brand and how it speaks to the woman who enjoys getting dressed up and feeling put together in some of the prettiest pieces. I look forward to working with them this new year!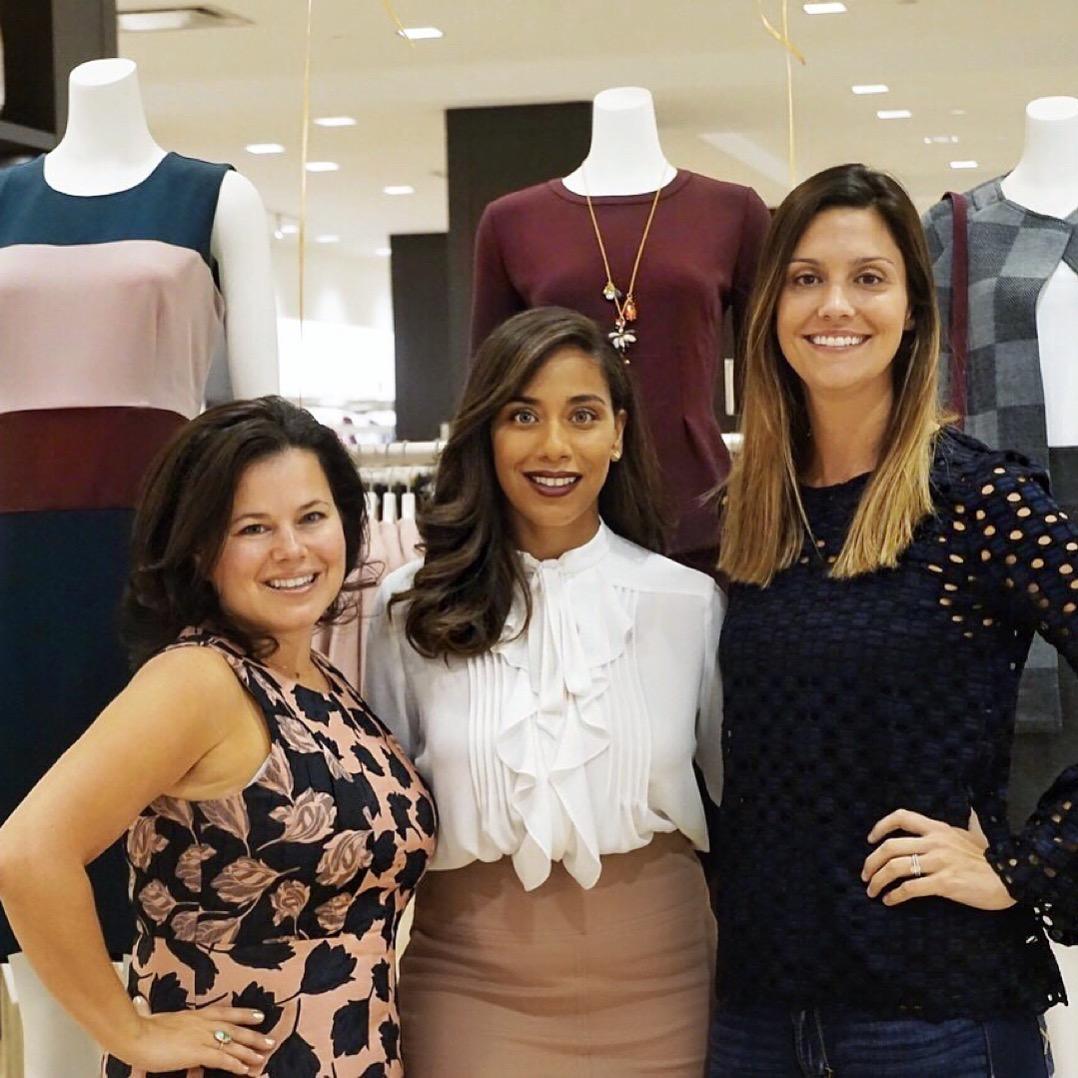 Being asked to collaborate with Ann Taylor to represent the brand with style events was a joy this year. I can't wait to share all there is to come in working with them!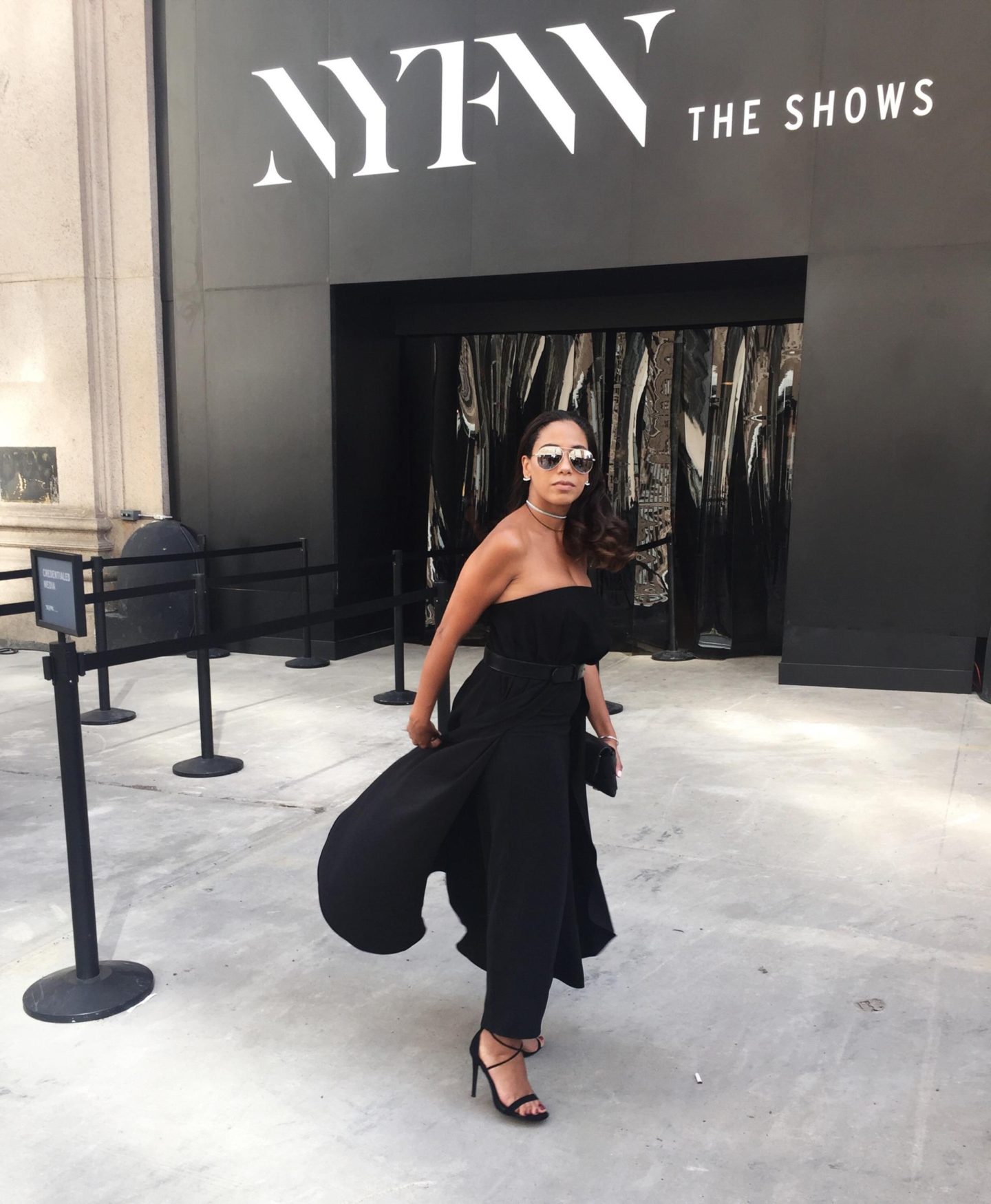 Being invited to several New York Fashion Week shows and events and attending almost all of them was overwhelming, but a tremendous joy at the same time! The beautiful people I was able to spend time with and enjoy learning more about made the experience all the better!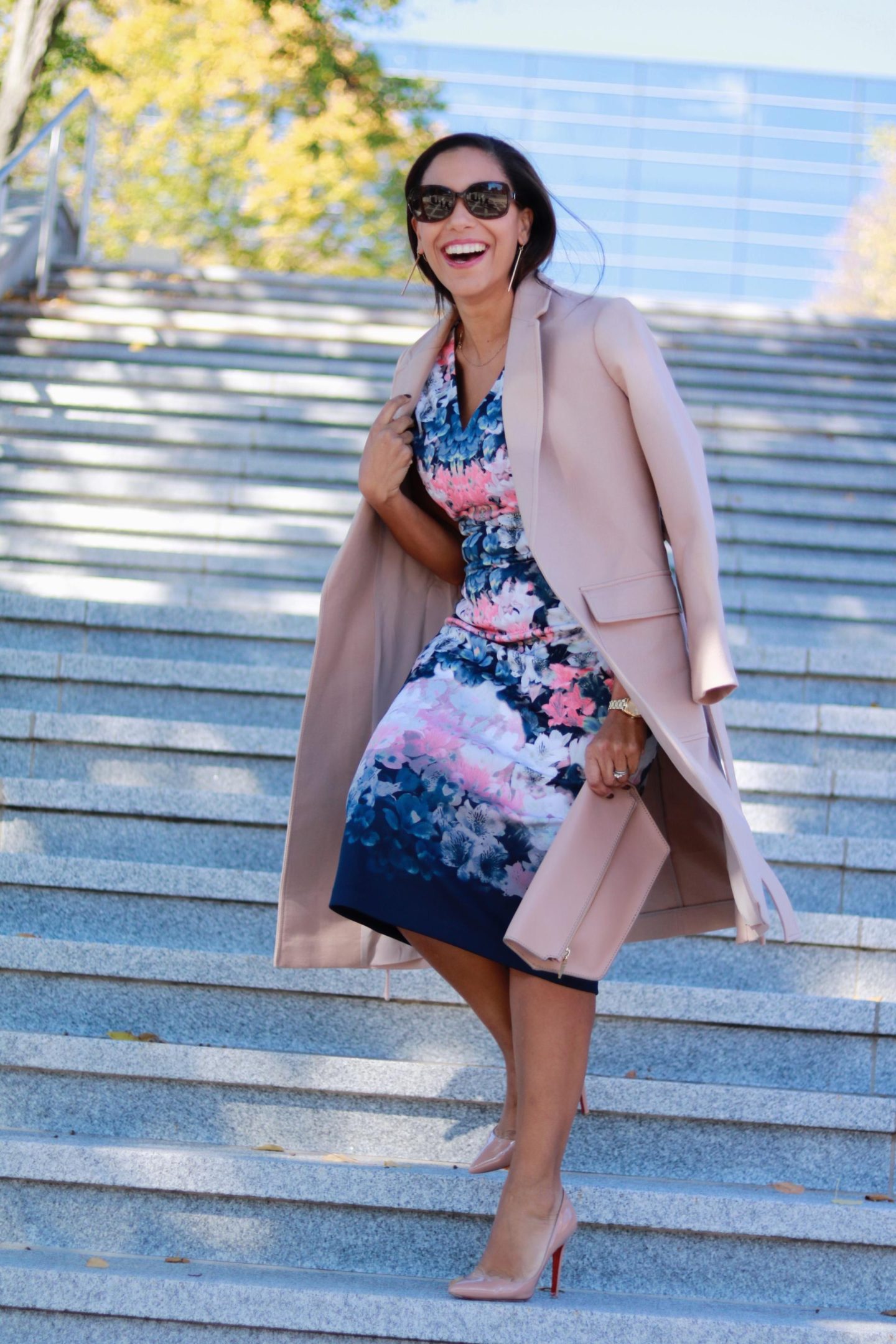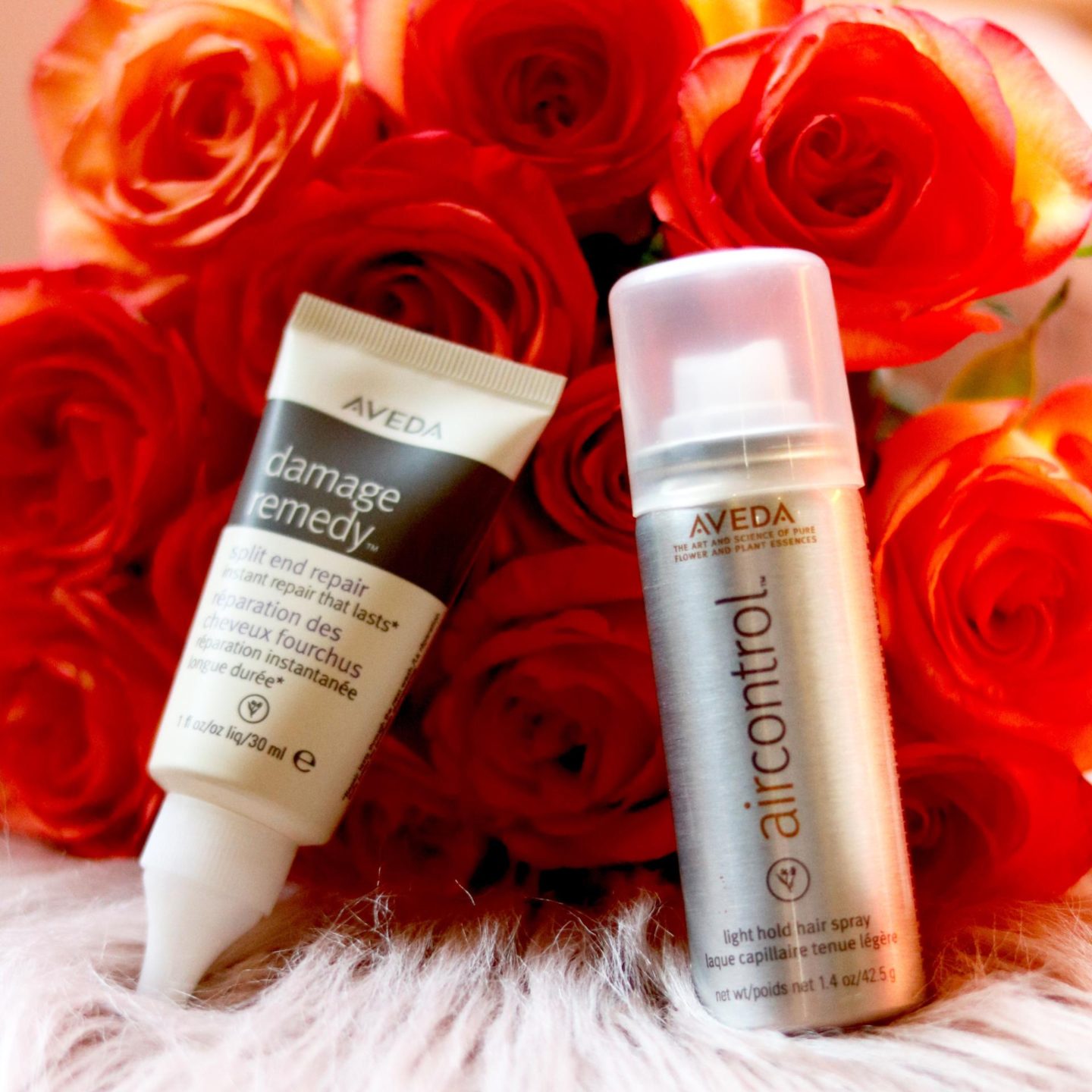 Starting to share my Five Finds series with beauty products and Motherhood series is something I am only beginning, but enjoy sharing. I am discovering that what it means to take care of yourself isn't only about the clothes but about an entire lifestyle from head to toe, and I want to share that with you.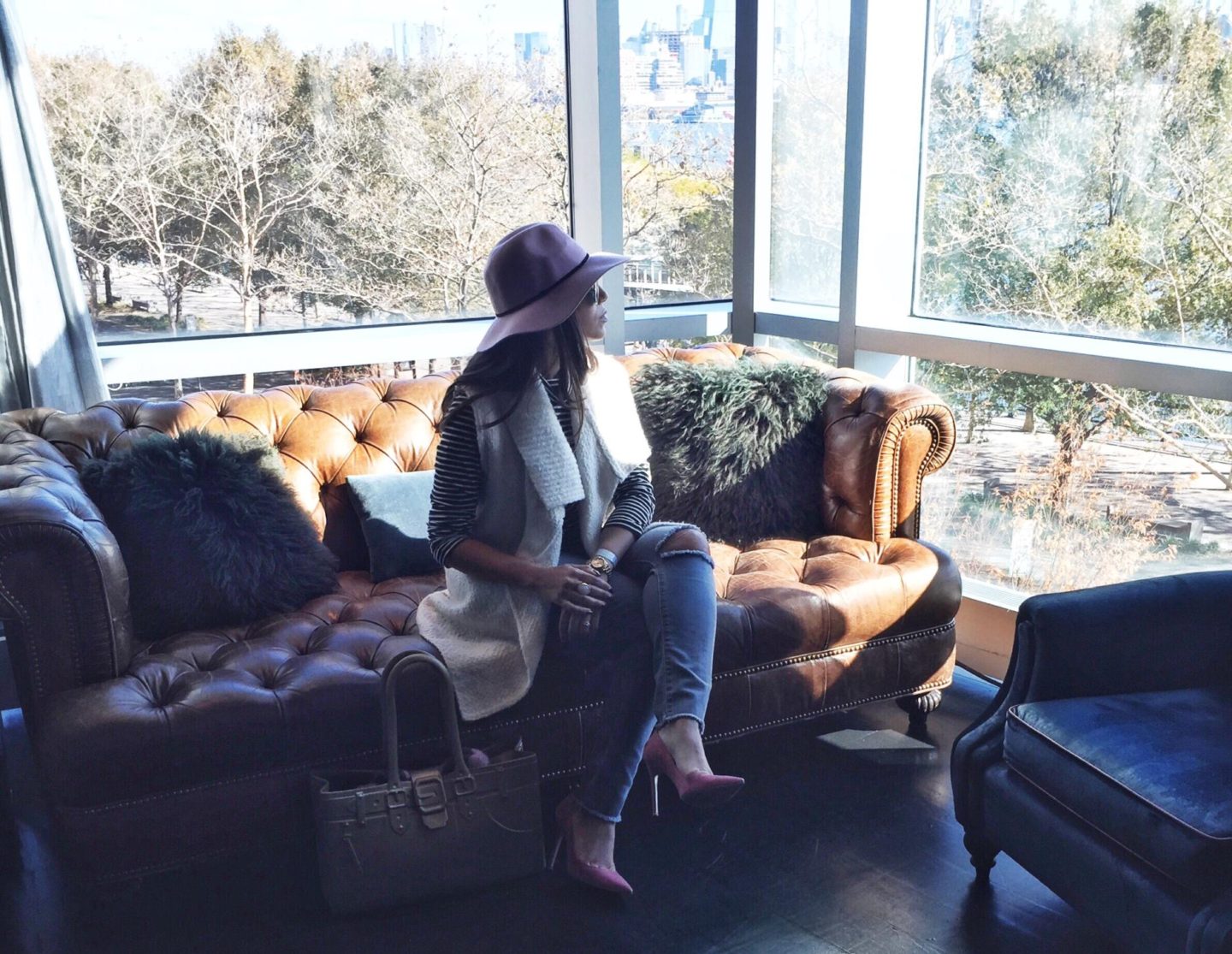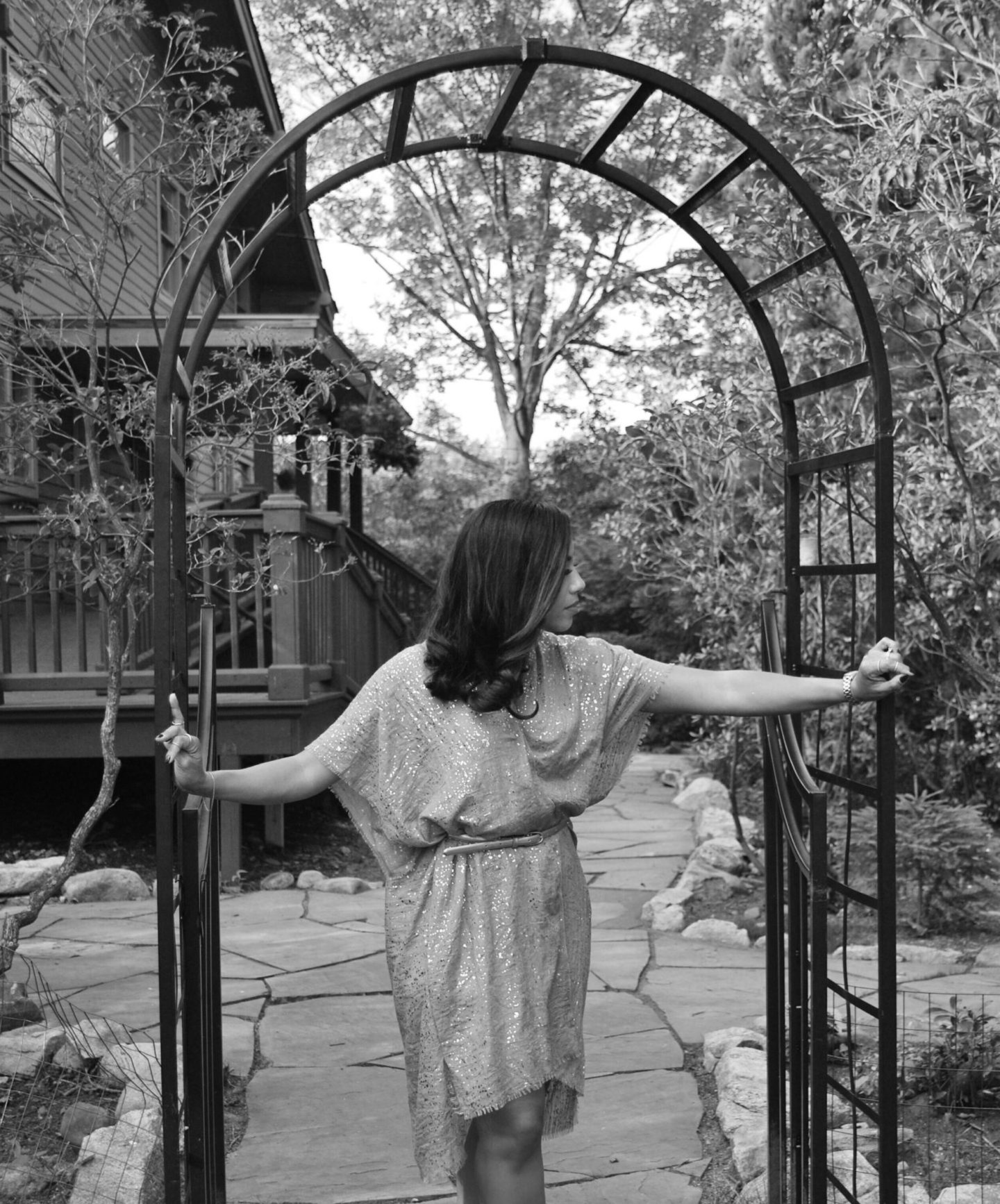 My first Holiday Guide this year was a favorite this year because of you! I am honored that many of you loved it, and shared it was so many others! I was even given a gift from my own Holiday Guide for Christmas, which was such a nice surprise! (I guess it worked! HA!)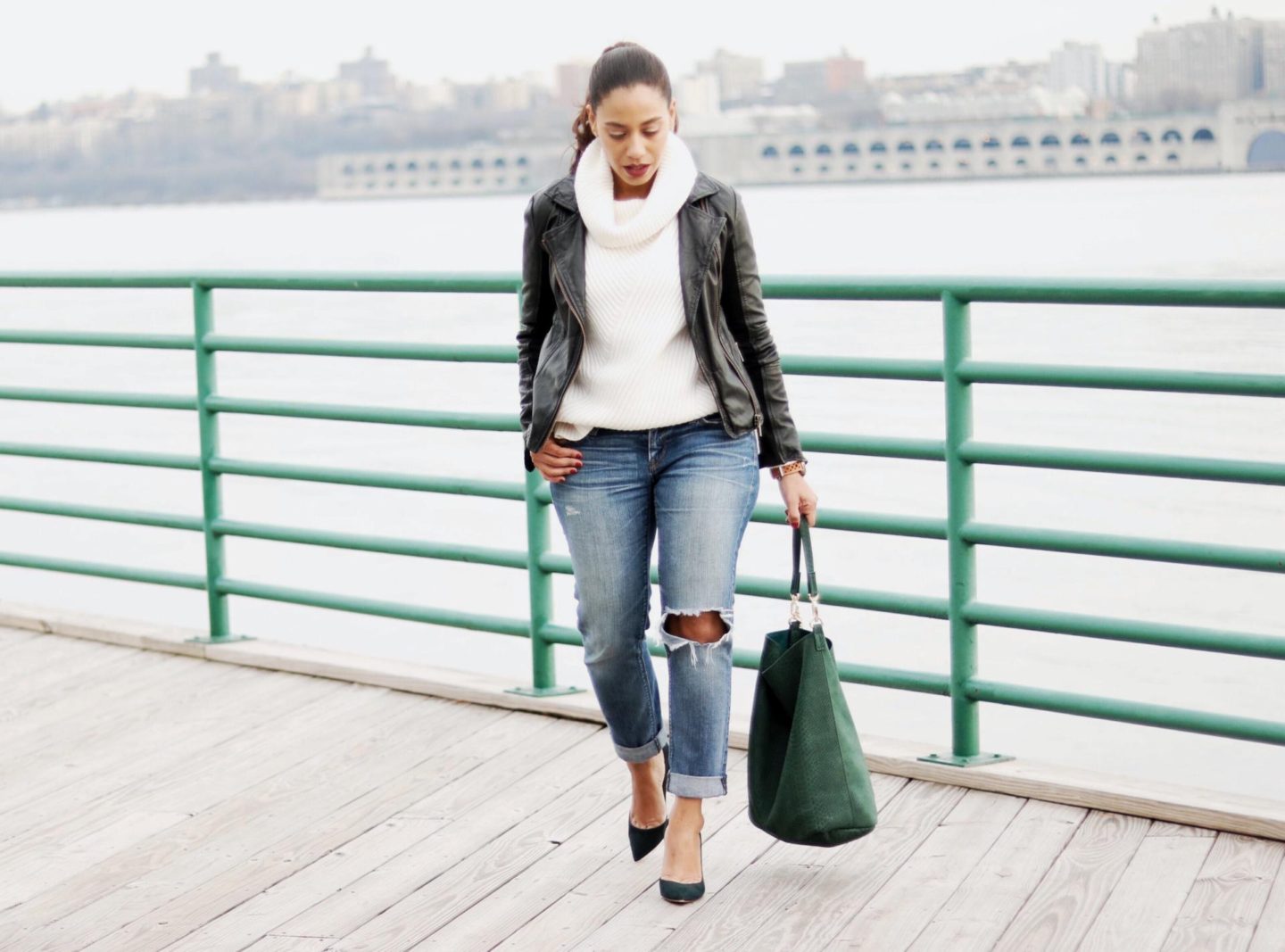 Sharing the Most Wonderful Time giveaways was my favorite to create this entire year. I got the opportunity to make other people happy during the holidays and give back in some way to all of you who support me every week by following along on my social media and coming to this space to comment or share.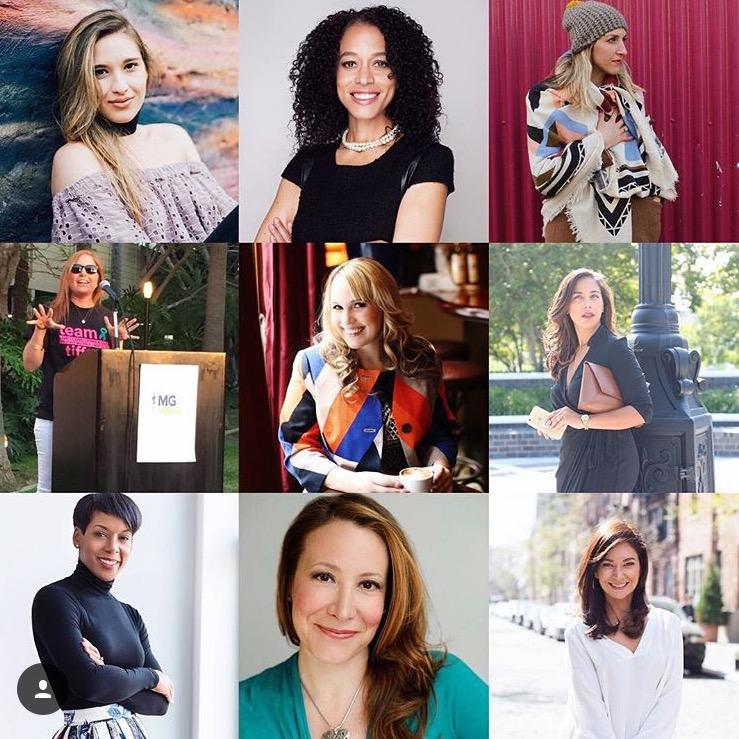 This past week, I was surprised with the honor of being named one of 12 women to watch for 2017 from my hometown county in New Jersey by the popular site Hoboken Girl. I was truly humbled by the honor.
I am grateful for all of your kindness, and I wish you all the best in this new year! We are growing, so if you haven't had a chance, consider joining the newsletter to stay up to date on upcoming events, giveaways, and lifestyle inspiration! Change is coming! 
With much love and admiration,