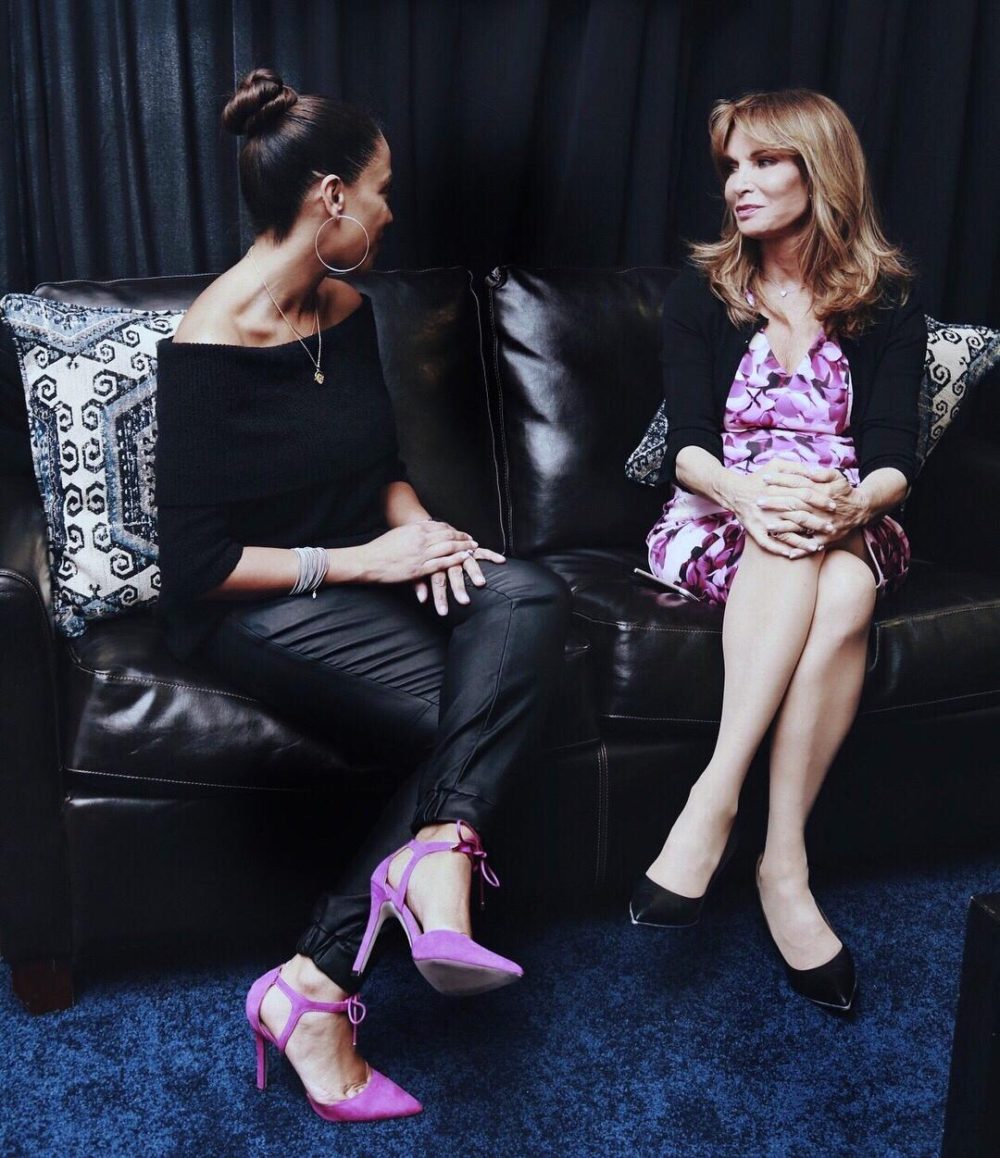 If you have no idea who Jaclyn Smith is, then do a quick search for Charlie's Angels and you'll understand why I might have been a bit of a fangirl when I had the opportunity to meet and interview this incredible woman thanks to Sears. Not only did I get to sit down and speak with her, but I was so happy to do a little early Mother's Day shopping now that Jaclyn Smith has her newest collection launch at Sears. I don't know about you, but there's something about Sears that always makes me think of getting tools for Father's Day, but I've never thought about going to find something for Mom. But now, I'm happy I did. See our full interview below!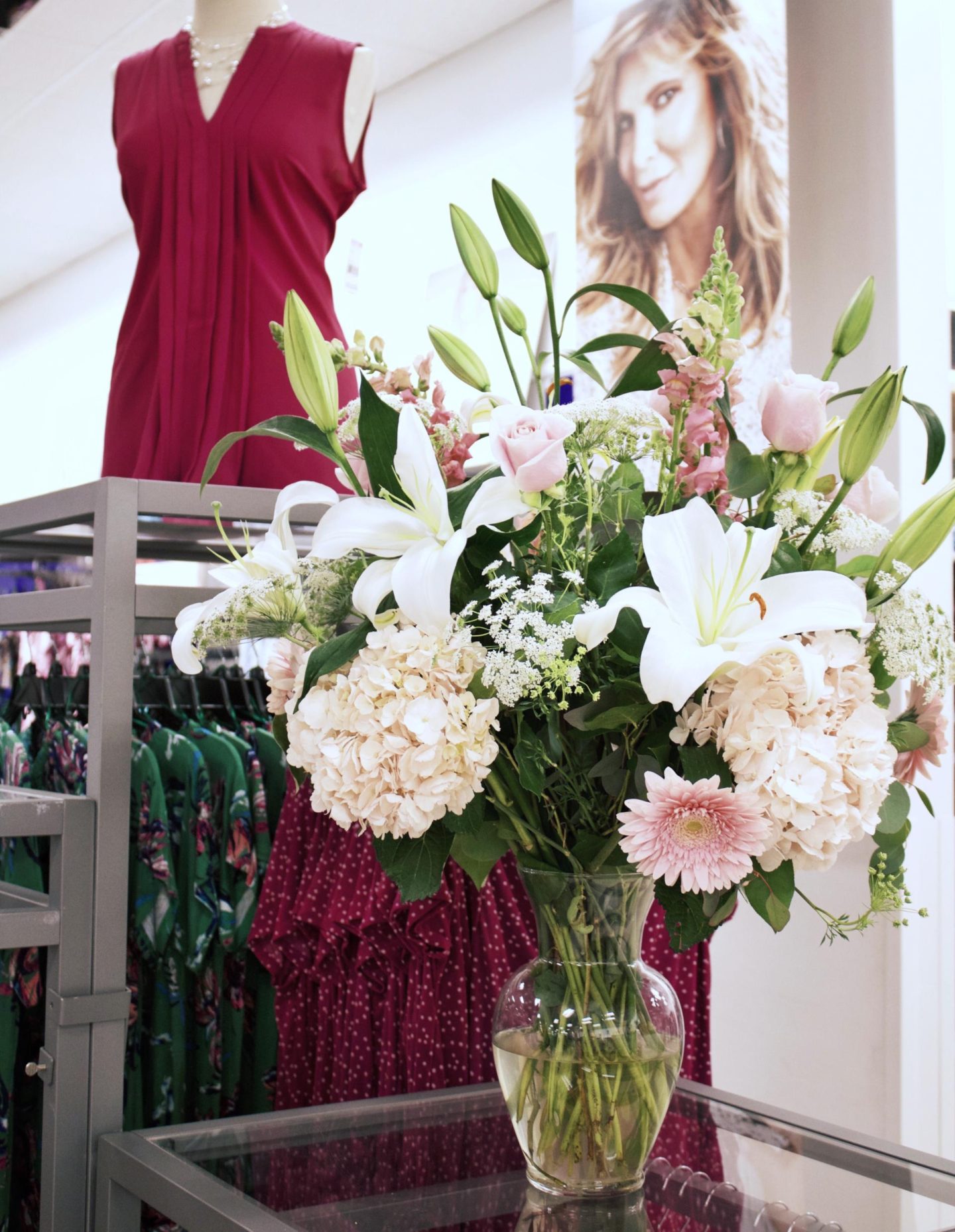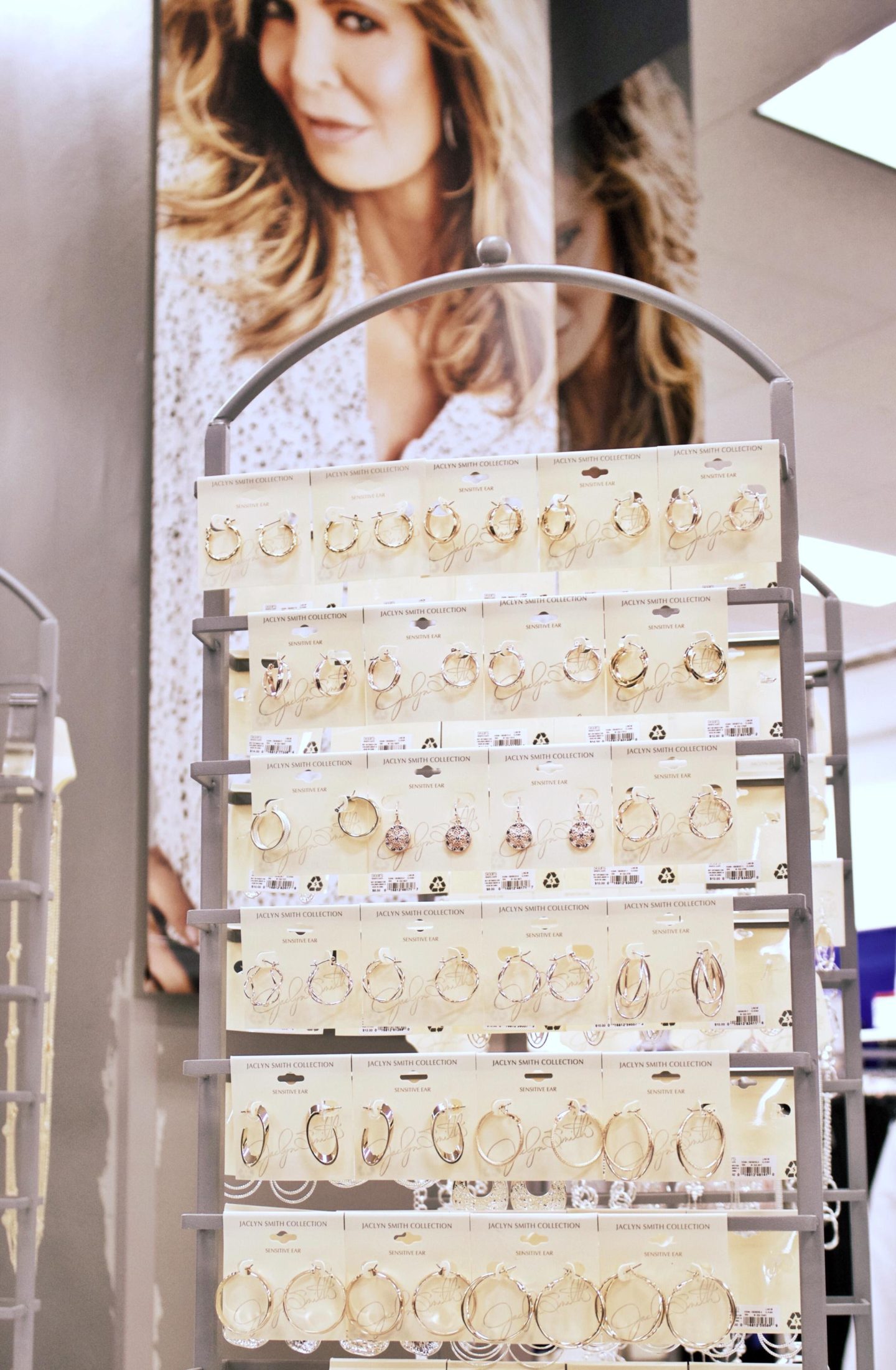 Not only getting to meet and speak with the multi-faceted business woman, but also to shop her Jaclyn Smith collection was a delight. So many affordable pieces to share with my mom (who lives in Florida) via FaceTime, and I have to admit I was pleasantly surprised to be able to find a few pieces for myself, including many of her earrings from her jewelry collection. If you get a moment, watch my interview with Jaclyn below to hear what she wants for her customer and how she has been able to keep in the designing business for over 30 years.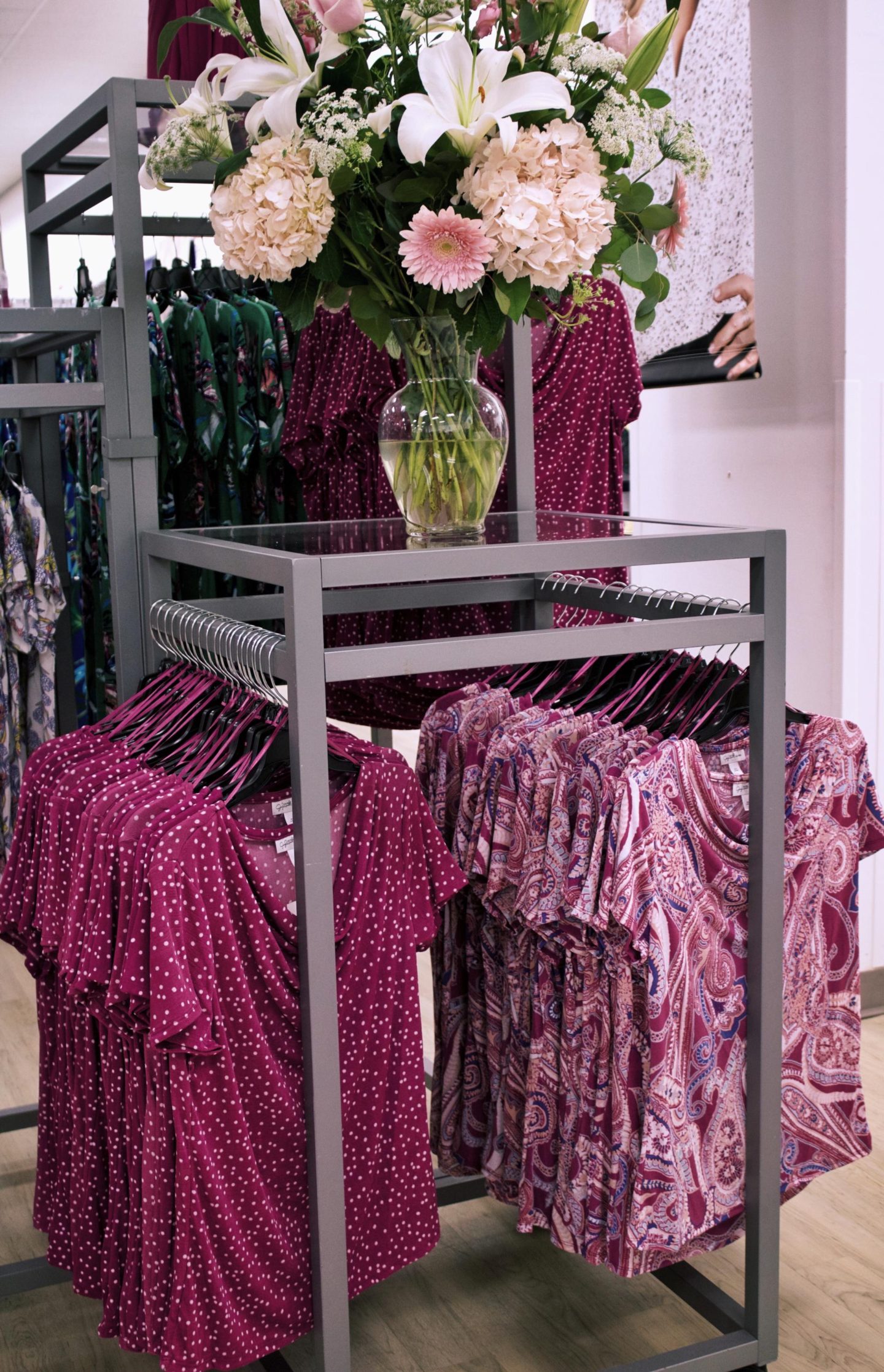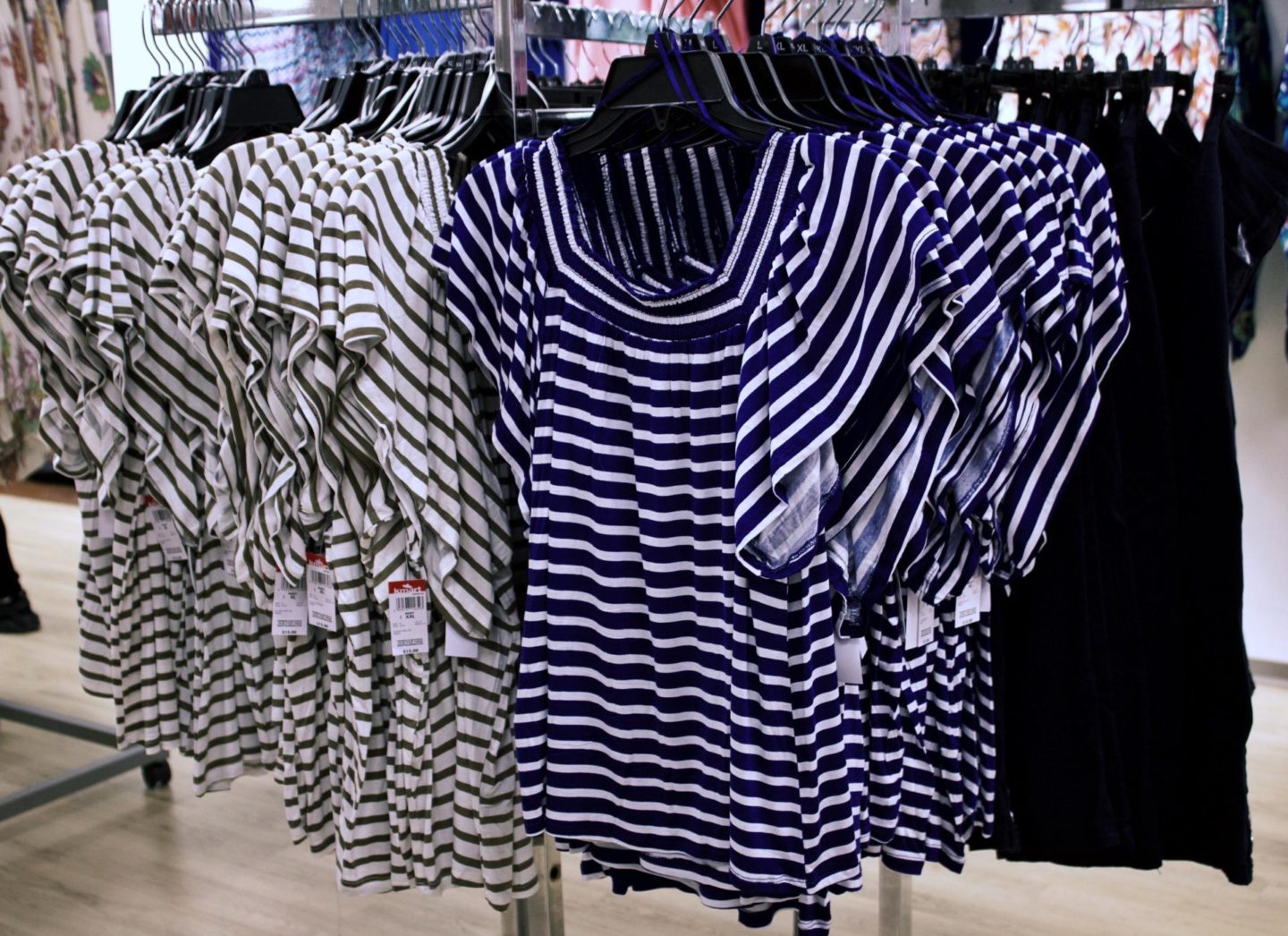 Bright prints and easy shapes make the majority of Jaclyn Smith's shirt and dress collection, and I could immediately see my mother loving them for easy breezy summer days. As for me, I was happy to find a nicely structured pleated skirt under $20 (exactly!) that I could wear to work (also, a black suit jacket and pants) along with a blue striped off the shoulder top, perfect for summer. I shared a bit on my Instagram stories and so many people swiped up to check it out!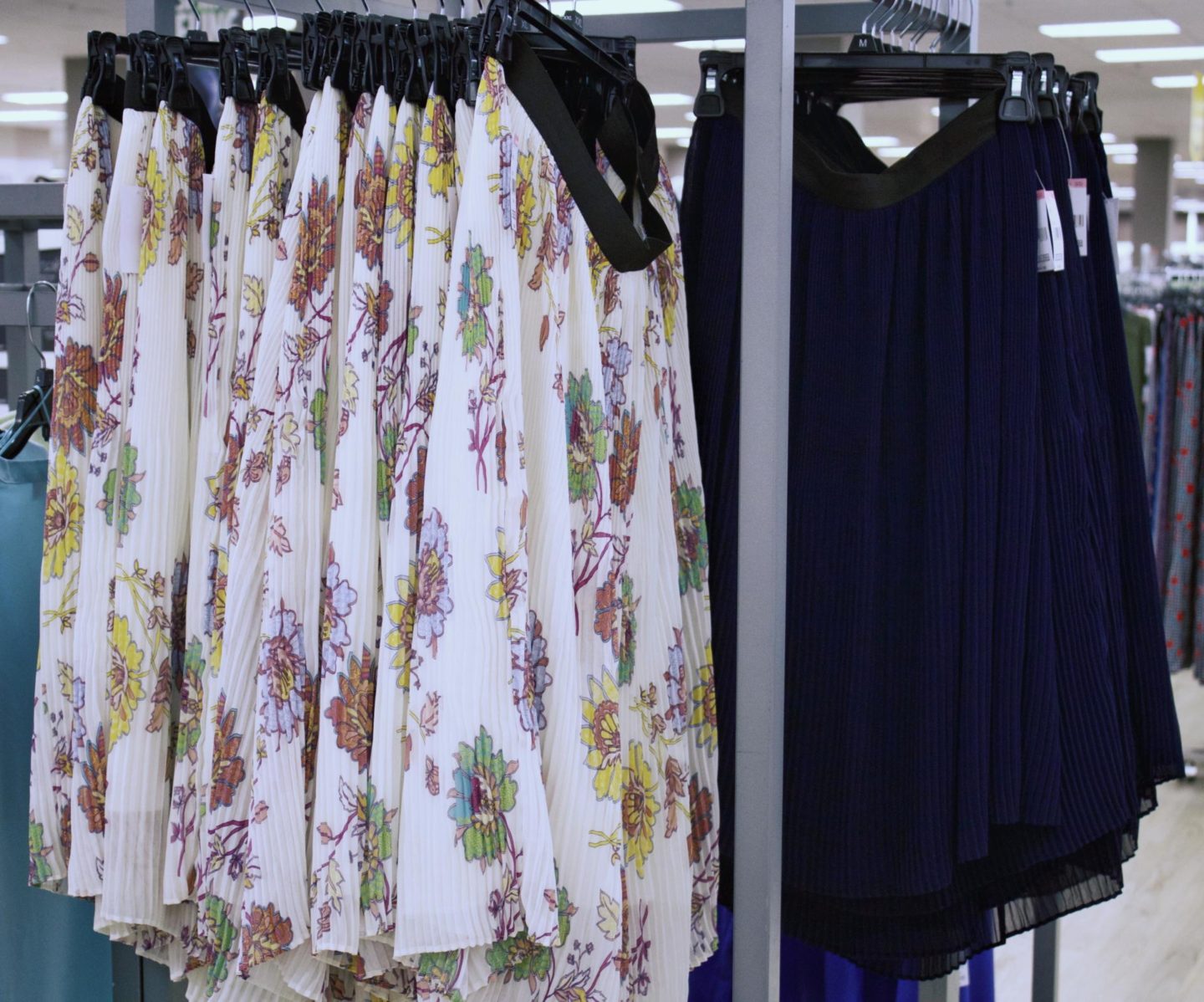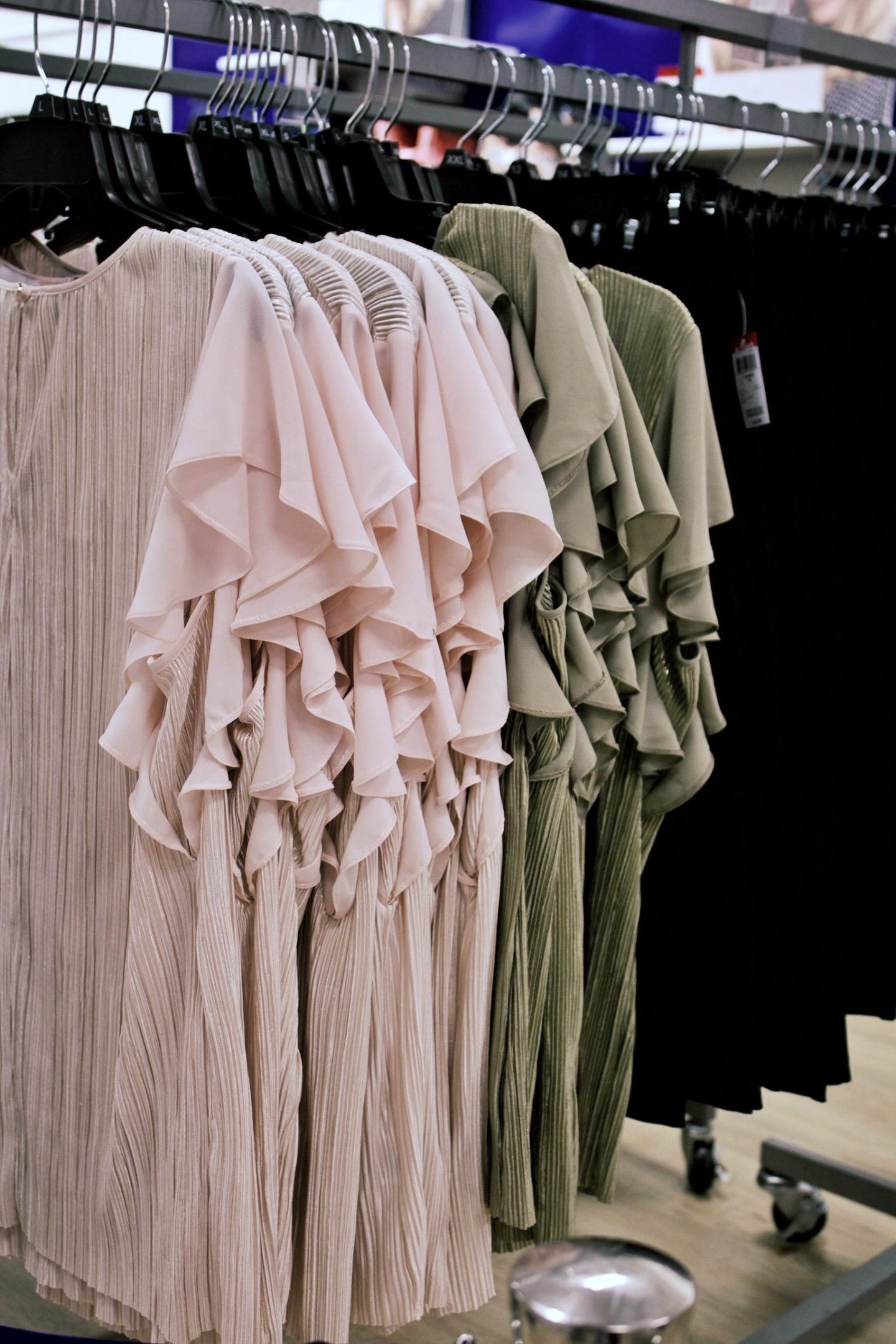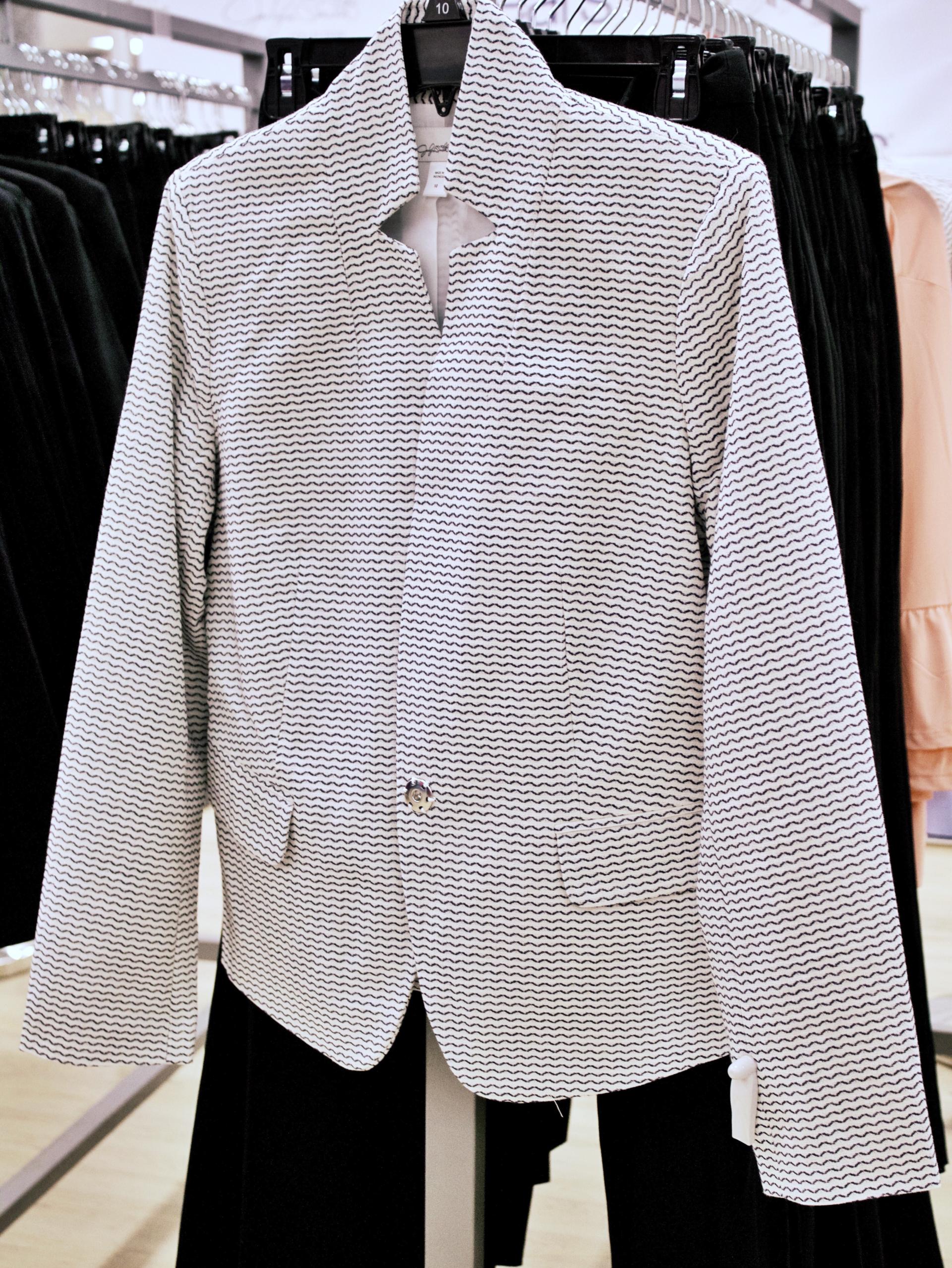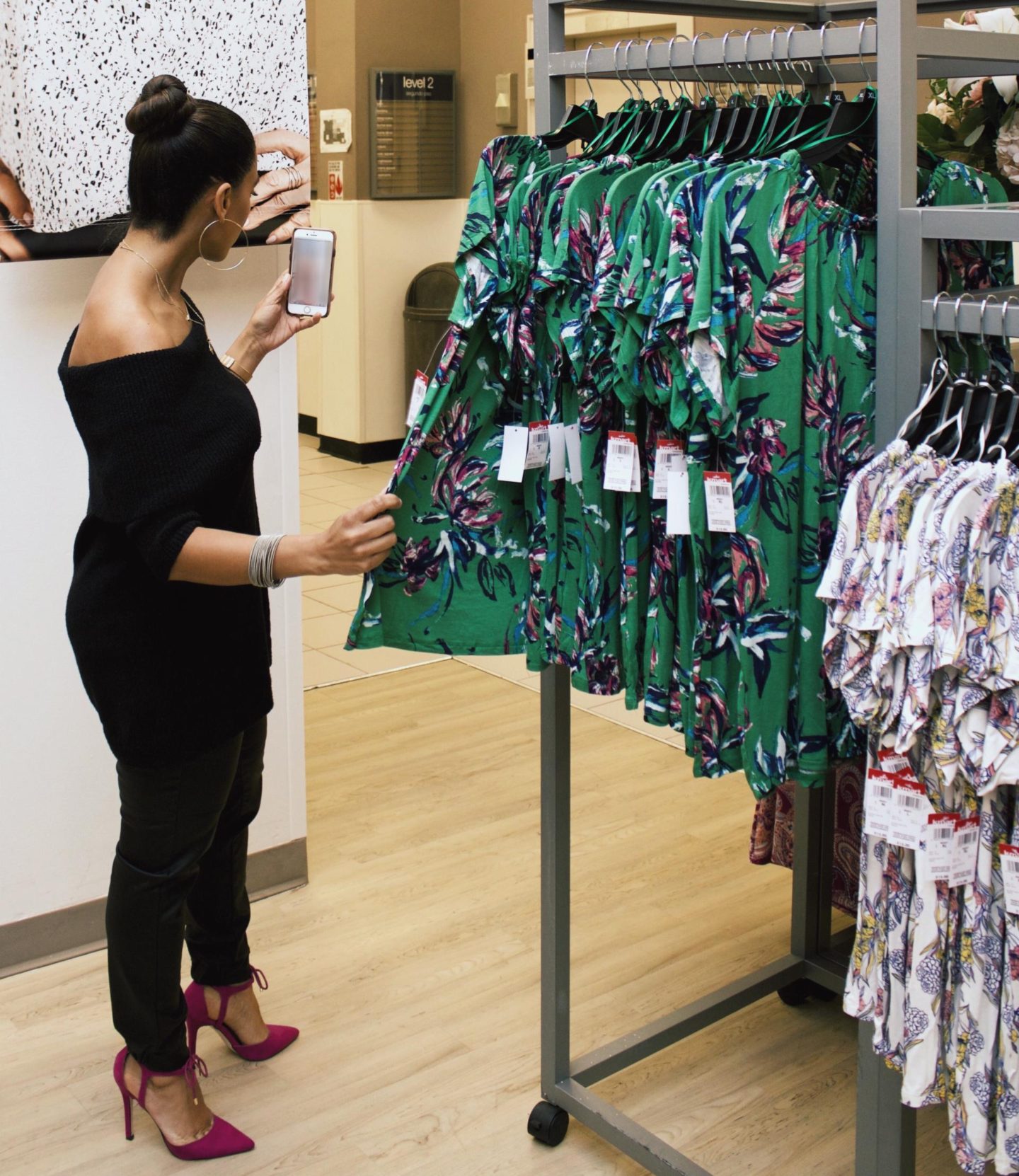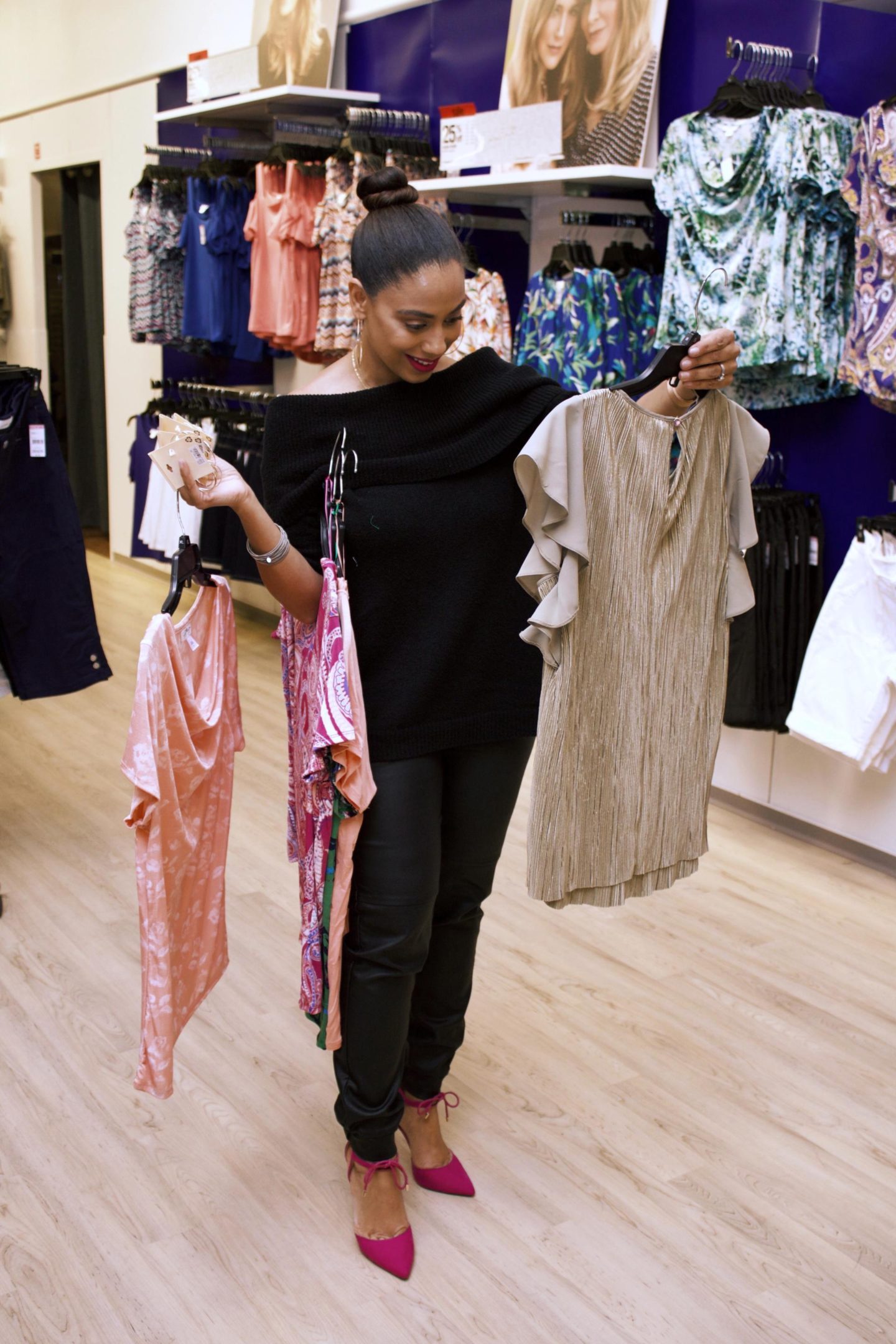 And because Mother's Day is just around the corner, I would love to gift one of you a $100 gift card to shop the Jaclyn Smith collection. Simply leave a comment below on this blog post and tell me what you loved about our interview or the Jaclyn Smith clothing line and I will announce the winner on my Instagram by 5/1/18.  Don't forget to check out the entire Jaclyn Smith collection here!
Thank you to Sears for this wonderful opportunity! It was an honor as a #SearsPartner.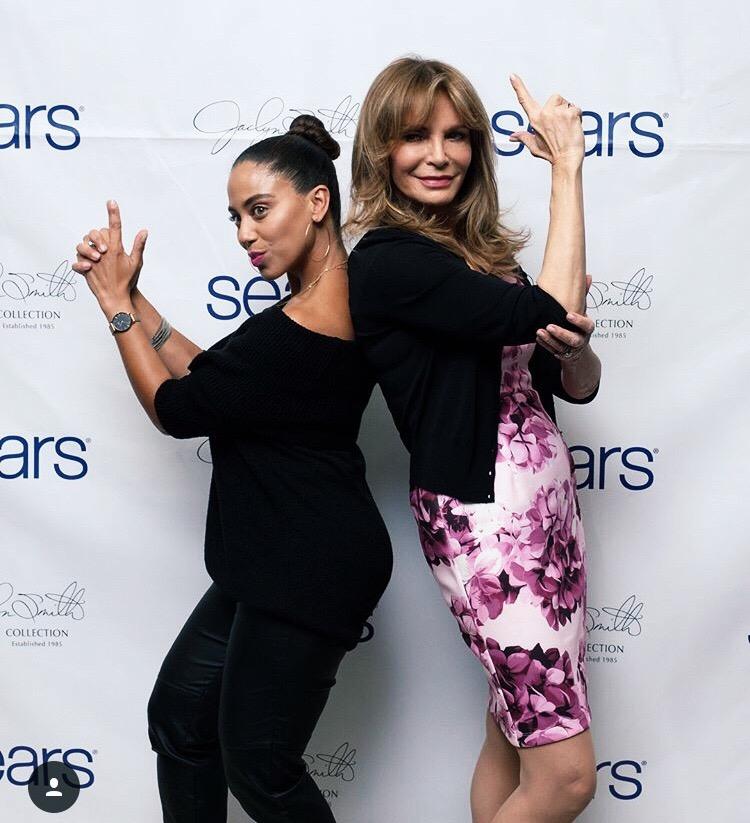 Thank you as always for reading! Until next time…
[su_youtube url="https://www.youtube.com/watch?v=SMU9decEG9I"]