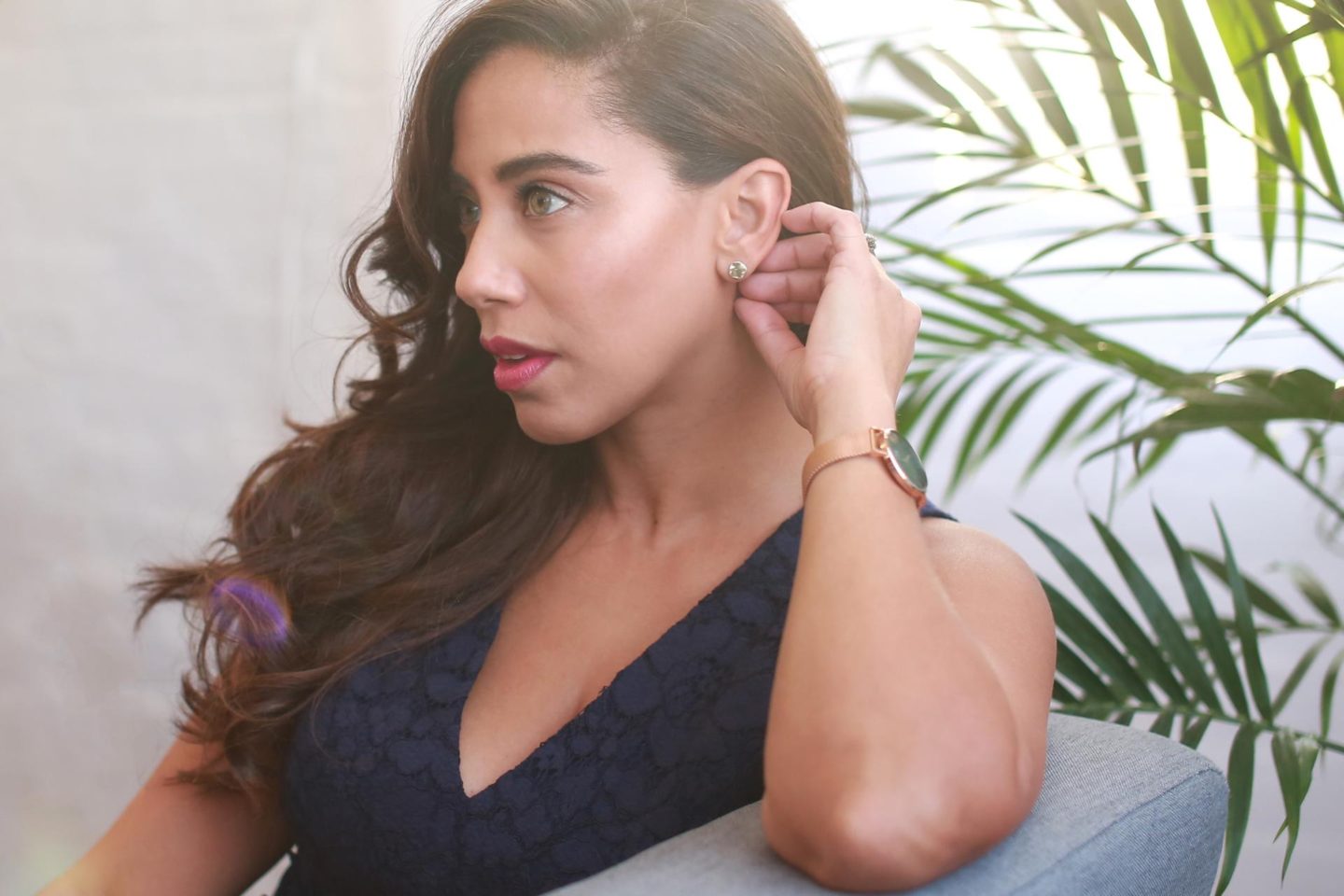 Ever go shopping for a dress for a special work event, wedding, or just an update to your closet for the new season and leave with nothing? It happens to me too. But I discovered very quickly that there were a few tricks I started to use that made it much easier for me to spend less time looking for the perfect dress and just choosing among all the ones that were perfect for me.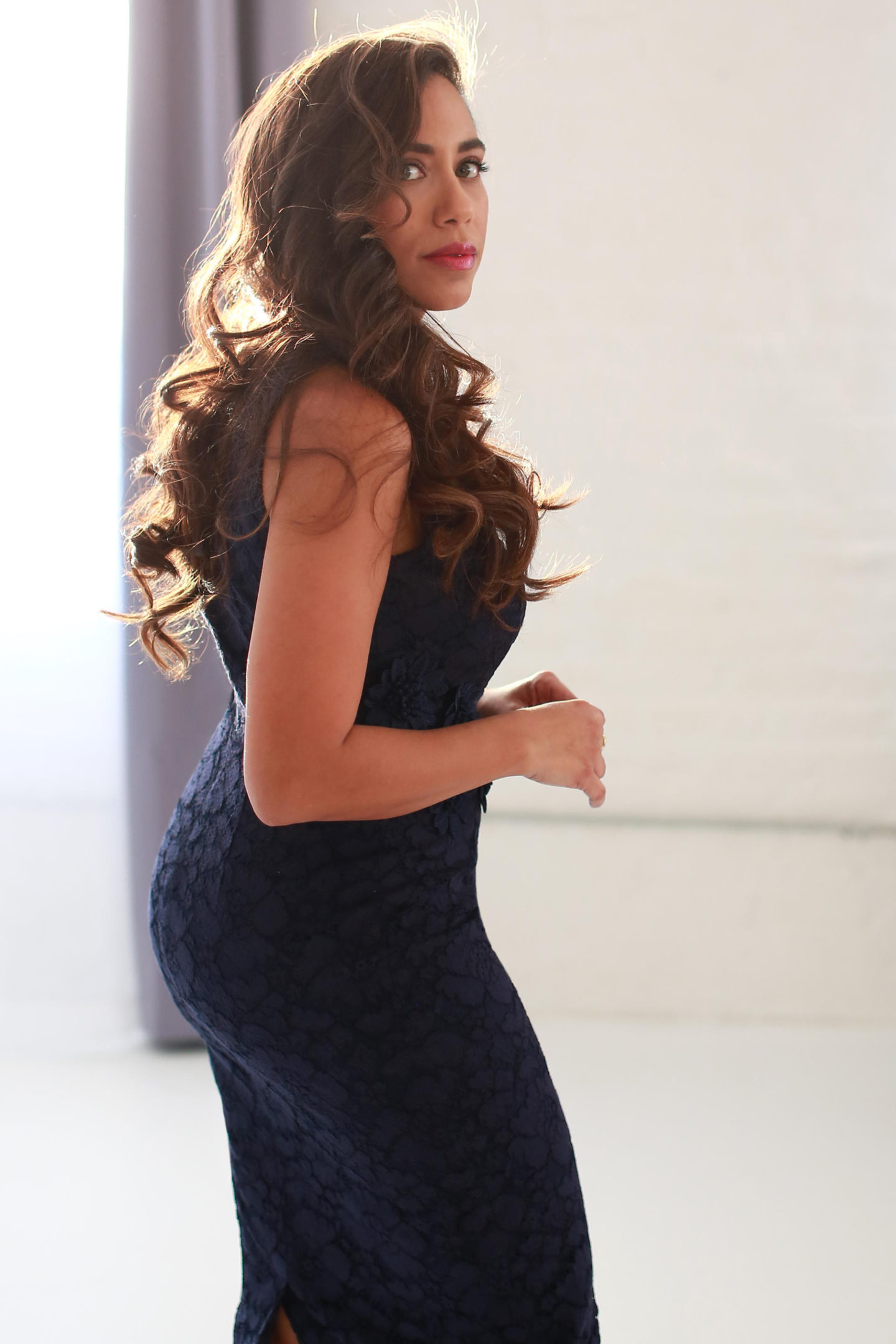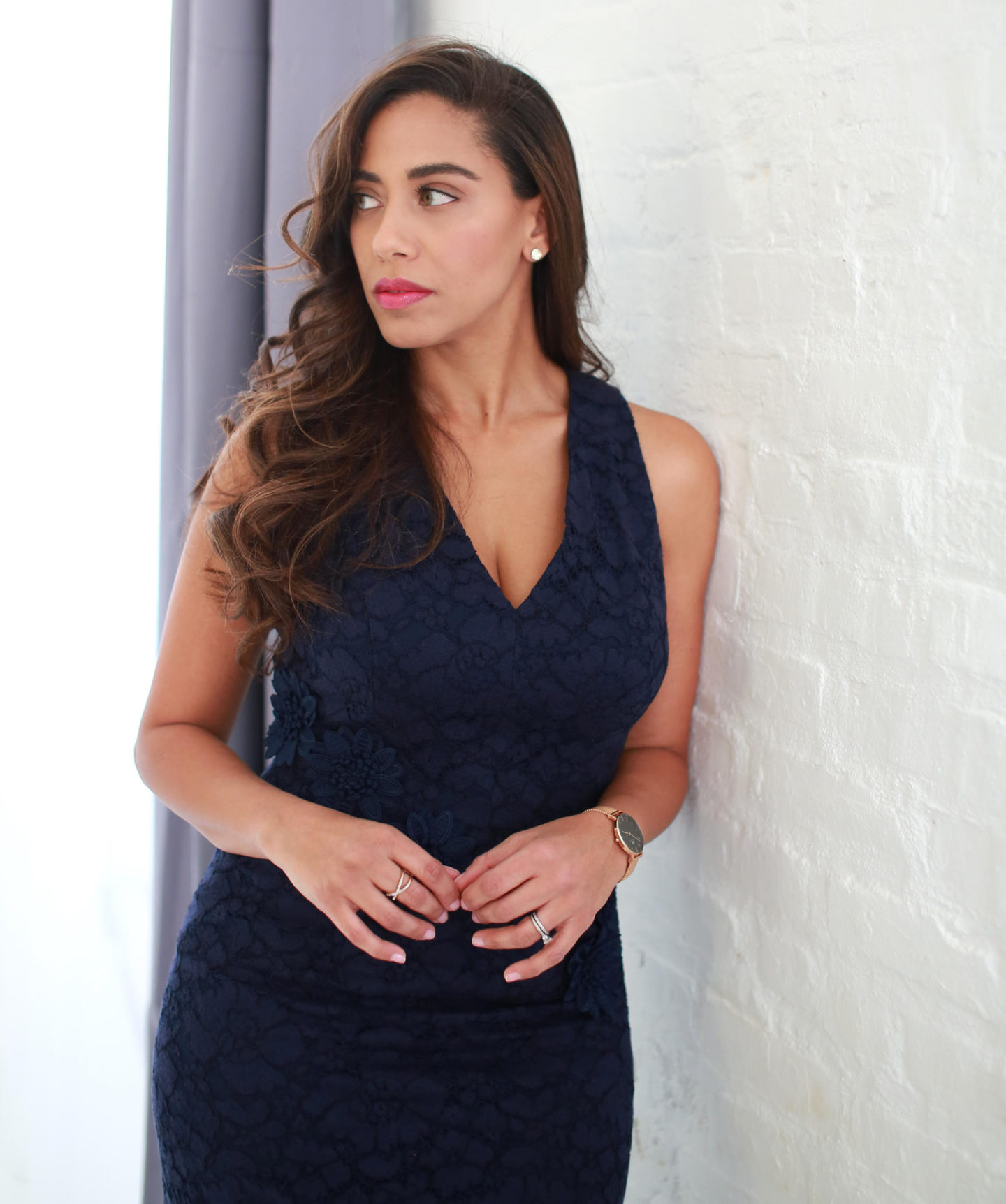 Here are 3 tips for finding the perfect dress without hassle.
1. Accentuate the Positive 
Decide which part of your body you feel you want to accentuate the most in your dress. Is it your arms, your shoulders, your waist or your legs. This is not to say you don't want to accentuate it all, but you know we are our hardest critics so finding an area you LOVE the most will help. Love your legs? go for a mini or midi cut dress. Love your shoulders? Try a halter. Love your arms? Go for a sleeveless or even a long sleeves with flare.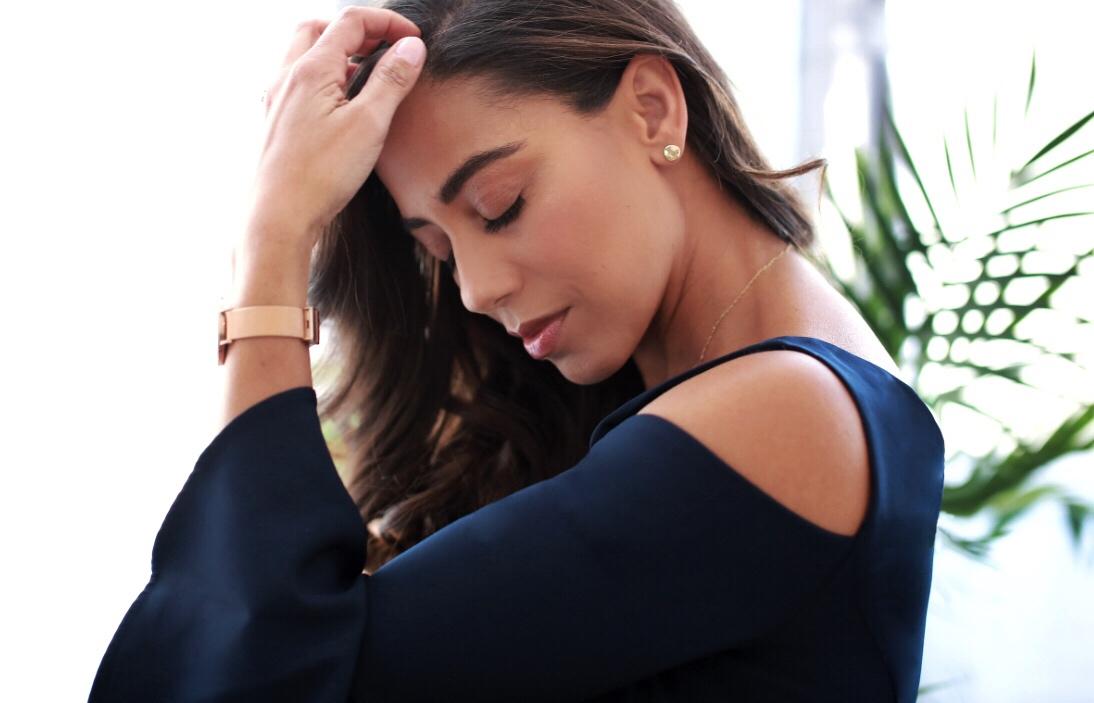 2. Google search your Closet
Go to your closet right now. Search high and low and determine what color is most prominent. This will do two things to help you find the perfect dress: 1) help you determine which color you are drawn to most, therefore you can choose  a dress in your favorite color or 2) figure out that the color you always wear has got you in a rut and challenge yourself to find the one color you've always loved but don't own, therefore choose a color you don't own yet but love.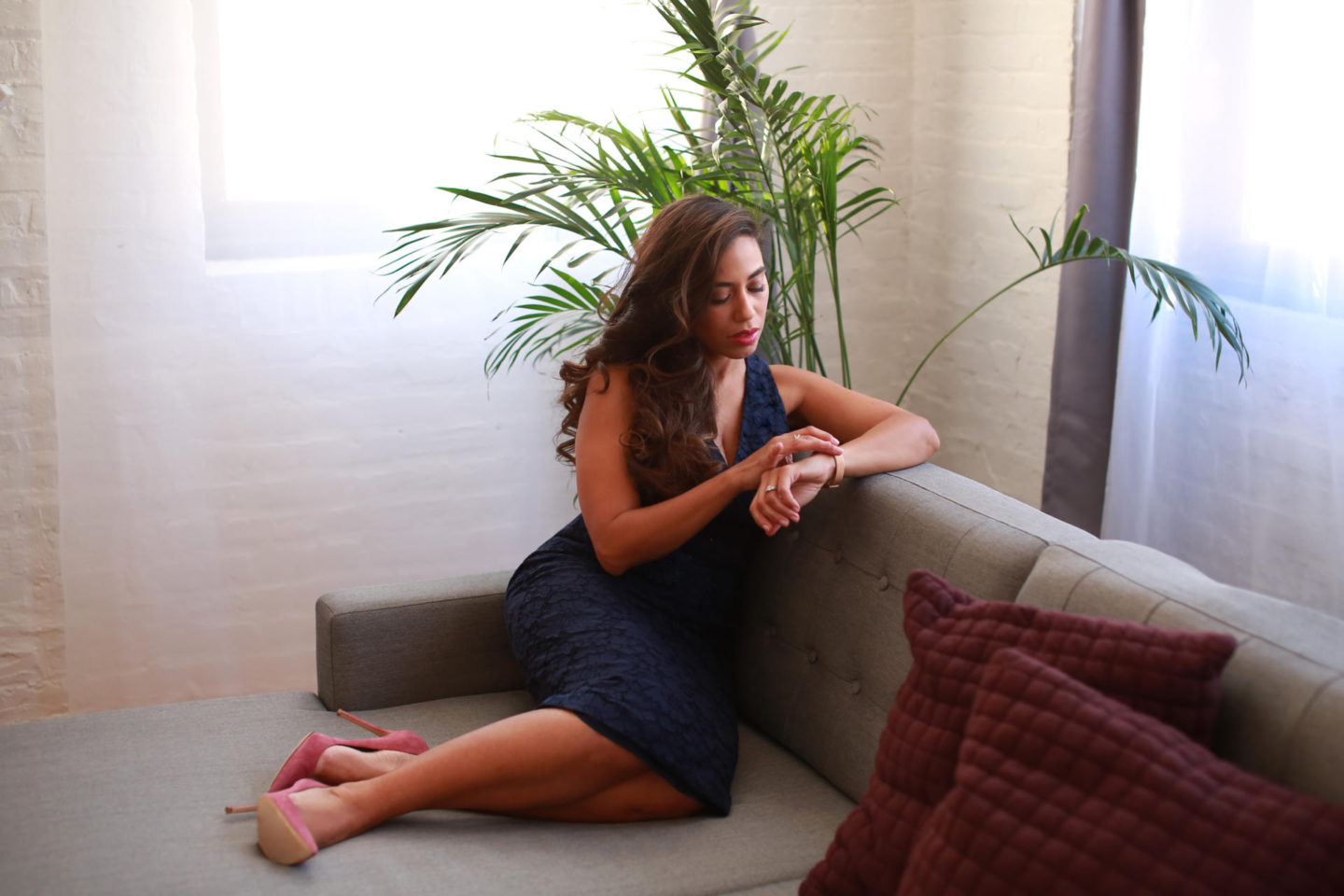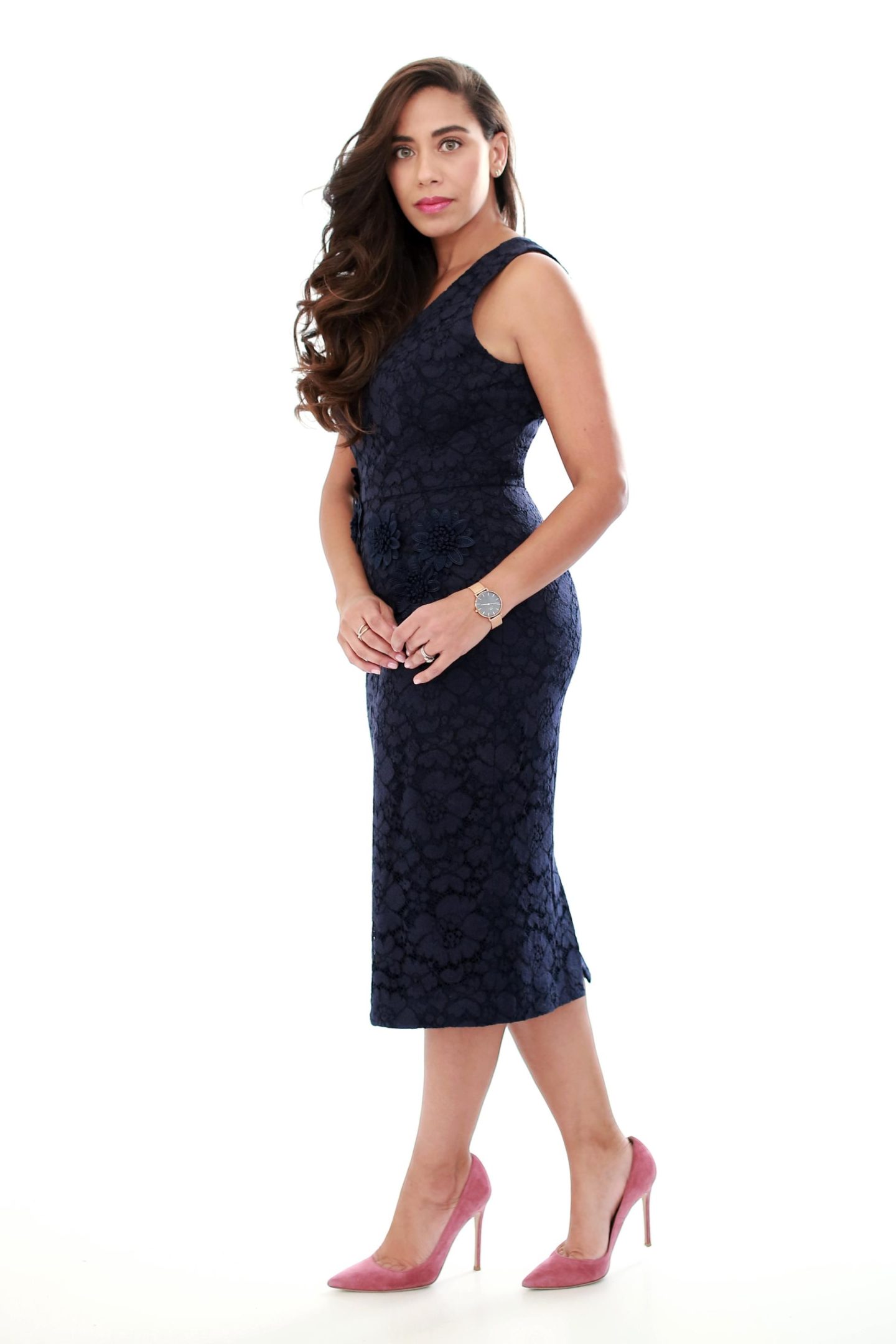 3. Prepare to Repurpose
You want to buy a dress for an event but can't see yourself wearing it for anything else – don't buy it. When you go looking for that perfect dress, be sure you are choosing a dress that you can see wearing with heels for an event as much as with flats or even sneakers for a more casual feel of the same dress. Be sure to find ways that you would repurpose your dress to make the most out of your purchase.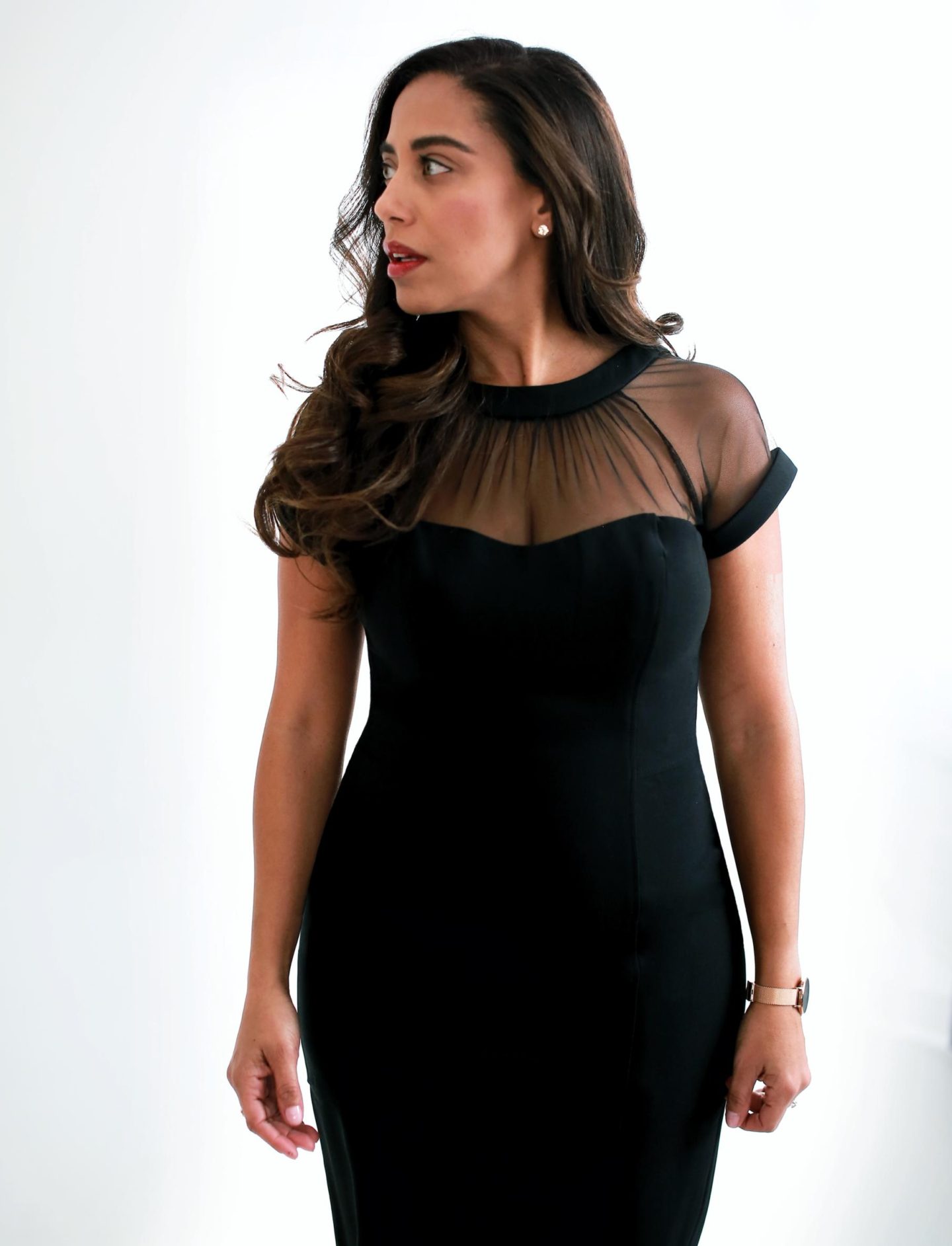 I had such a great time working on the Fit for All campaign with Maggy London.
Featured Look #1 // Valentina Dress | Heels | YSL Lip color #3 | Watch
Featured Look #2 // Illusion Dress| Red Heels | Red Lip
Featured Look #3 // Stevie Dress | Pink Heels 
Hope these tips were helpful. I am sure there are many more out there and would love your thoughts on finding the perfect dress. Let me know in the comments below! 
Thank you for stopping by!