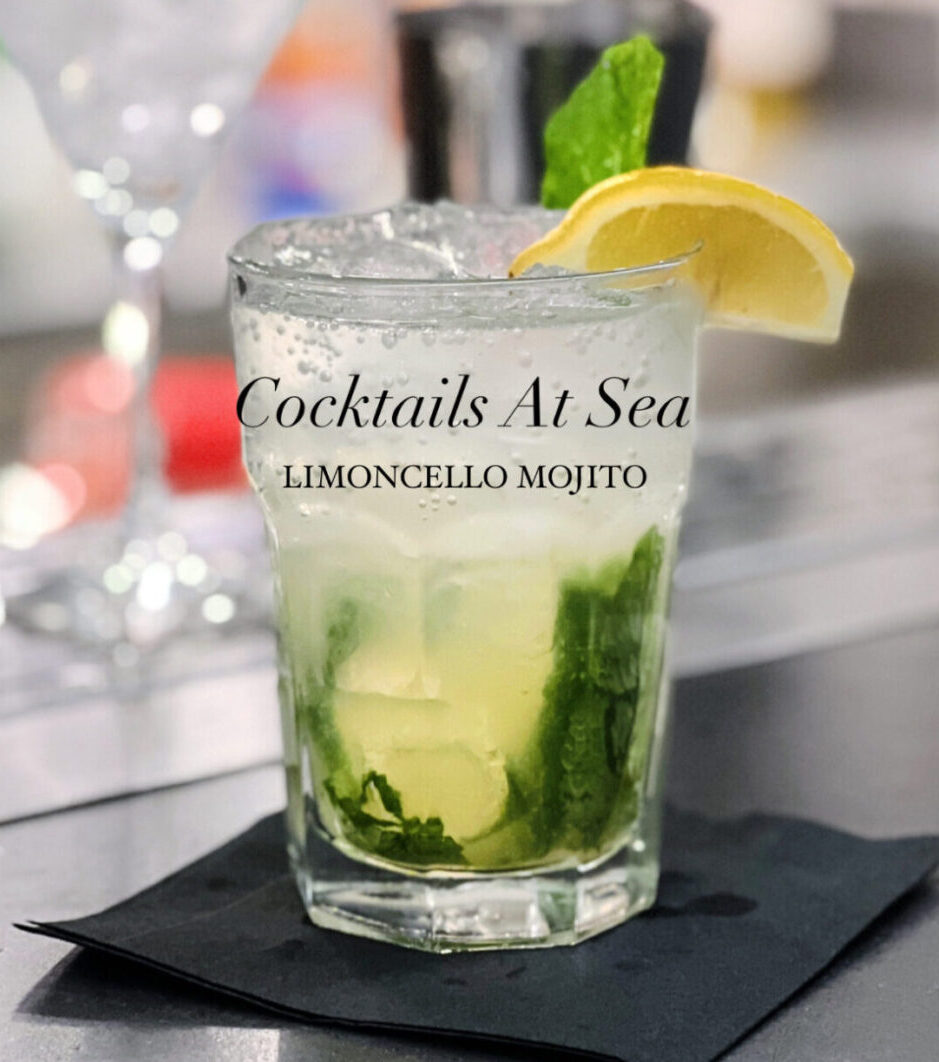 When I think of spring and getting outdoors more, I think of refreshing cocktails that everyone can enjoy. Enter the Limoncello Mojito that I first discovered on my cruise with Virgin Voyages at their restaurant –  Extra Virgin. It was called The Italian Stallion. But no matter the name – this twist on the classic mojito recipe makes it a sweet and tangy cocktail recipe perfect before any dinner and the warmer days ahead. Let me know in the comments if you have tried this cocktail before. See it made in action here.
𝙇𝙞𝙢𝙤𝙣𝙘𝙚𝙡𝙡𝙤 𝙈𝙤𝙟𝙞𝙩𝙤
Sprig of mint
1/2 oz liquid sugar
1/2 oz lime juice
Muddle ingredients
Add 1.5 oz limoncello, then add ice.
Stir, add more ice.
Finish with soda water and lemon & mint for garnish.