Happy Summer! I am so happy that I am finally able to take a break from the school year and relax in the sun. Thank you for all the love on my new YouTube channel and supporting it with a subscription, like, comment and/or view! I have a vlog coming soon about my glorious stay at a beach house along the Jersey Shore, so be on the lookout. It seriously was one of the most gorgeous homes I have stayed at, and could not have felt more "away from home" even though it was still in New Jersey! I can't wait to share more of it soon, but if you're curious to see it on VRBO and  hoping to book a few days or even a week down the Jersey Shore in oceanside beauty, check it out here!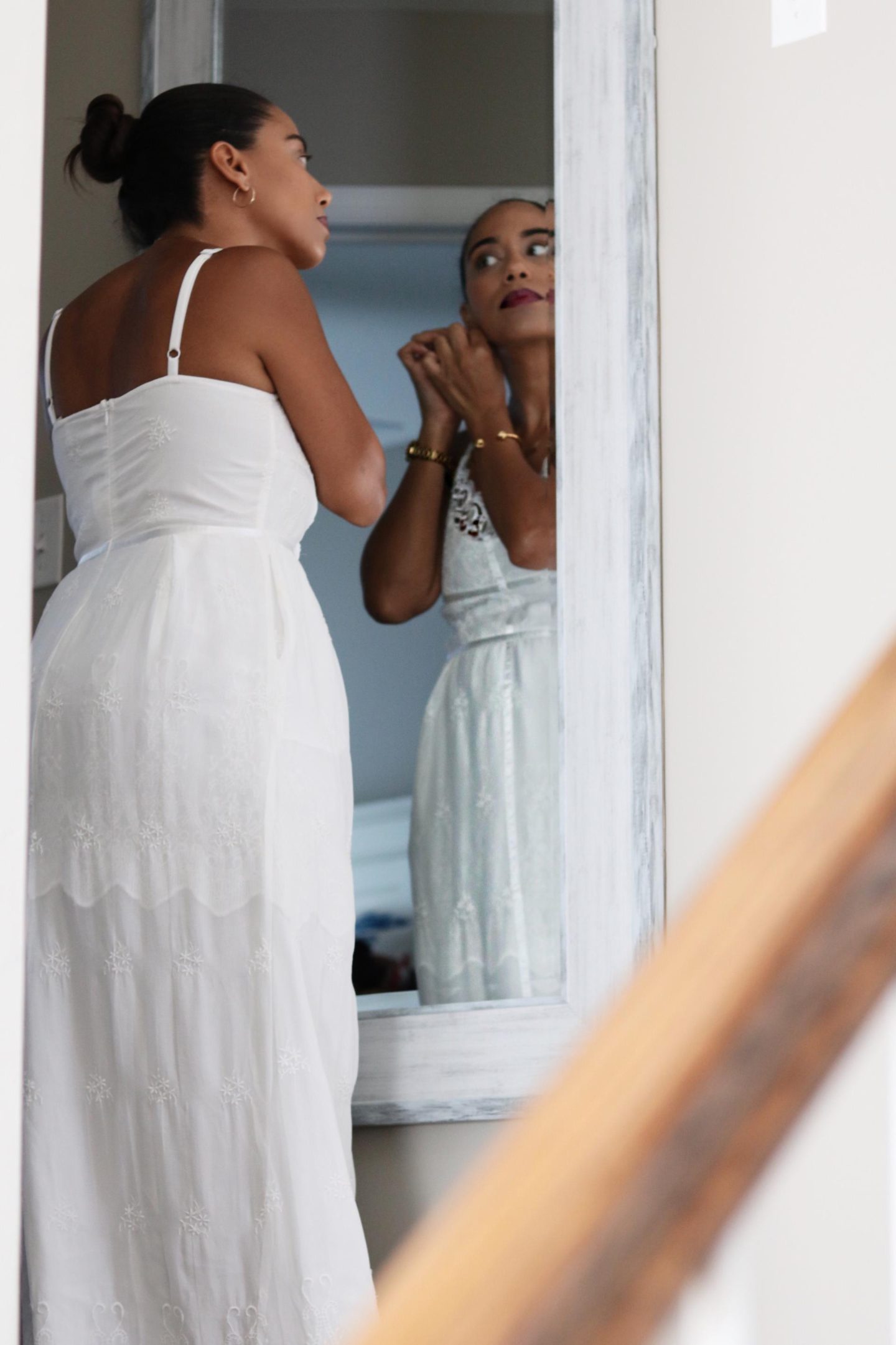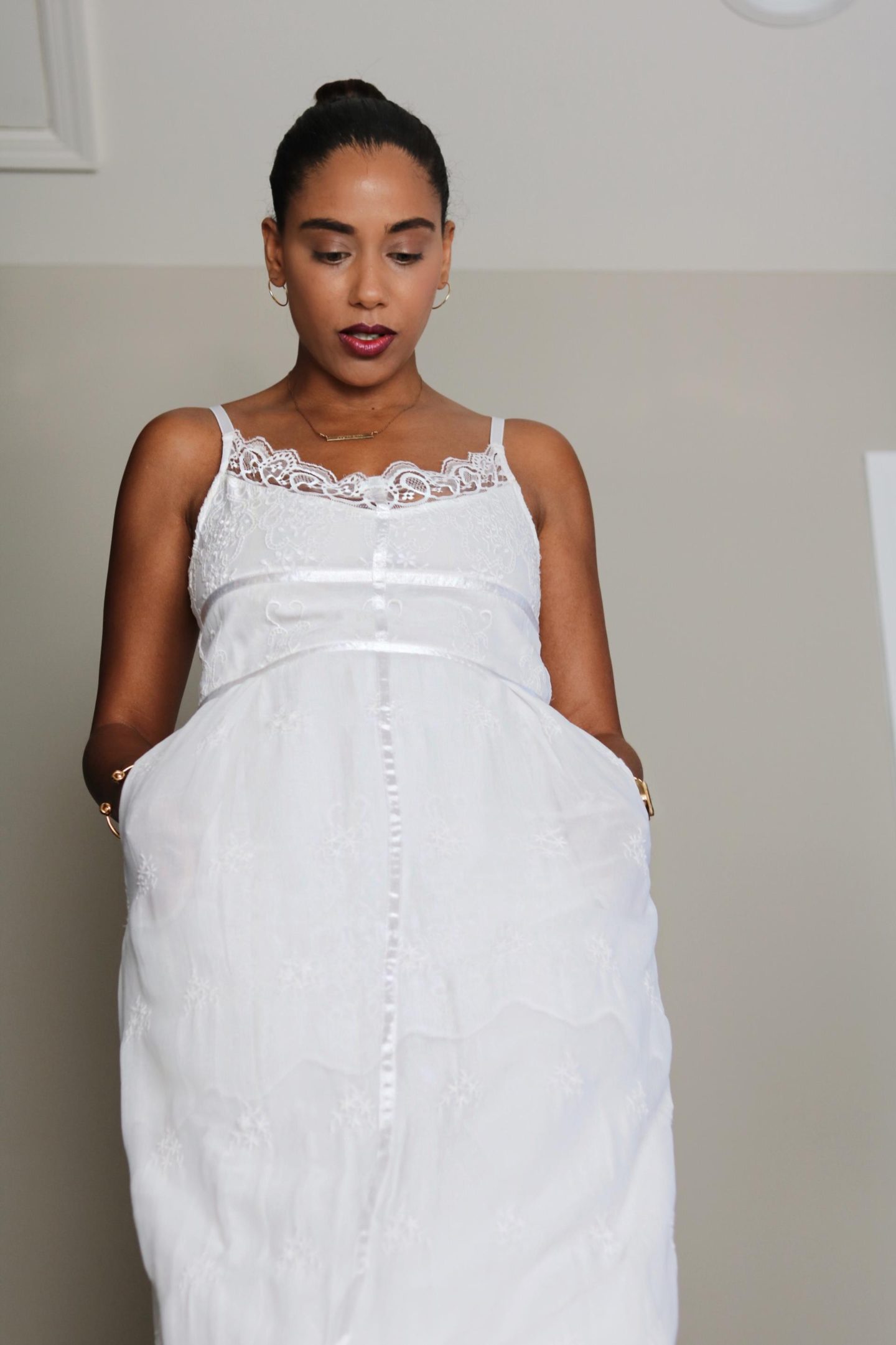 There is no doubt that you will need a white dress in your wardrobe for the summer. It's the perfect way to feel light and airy as you probably will attend many outdoor parties or be invited to at least one "all white outfit" event.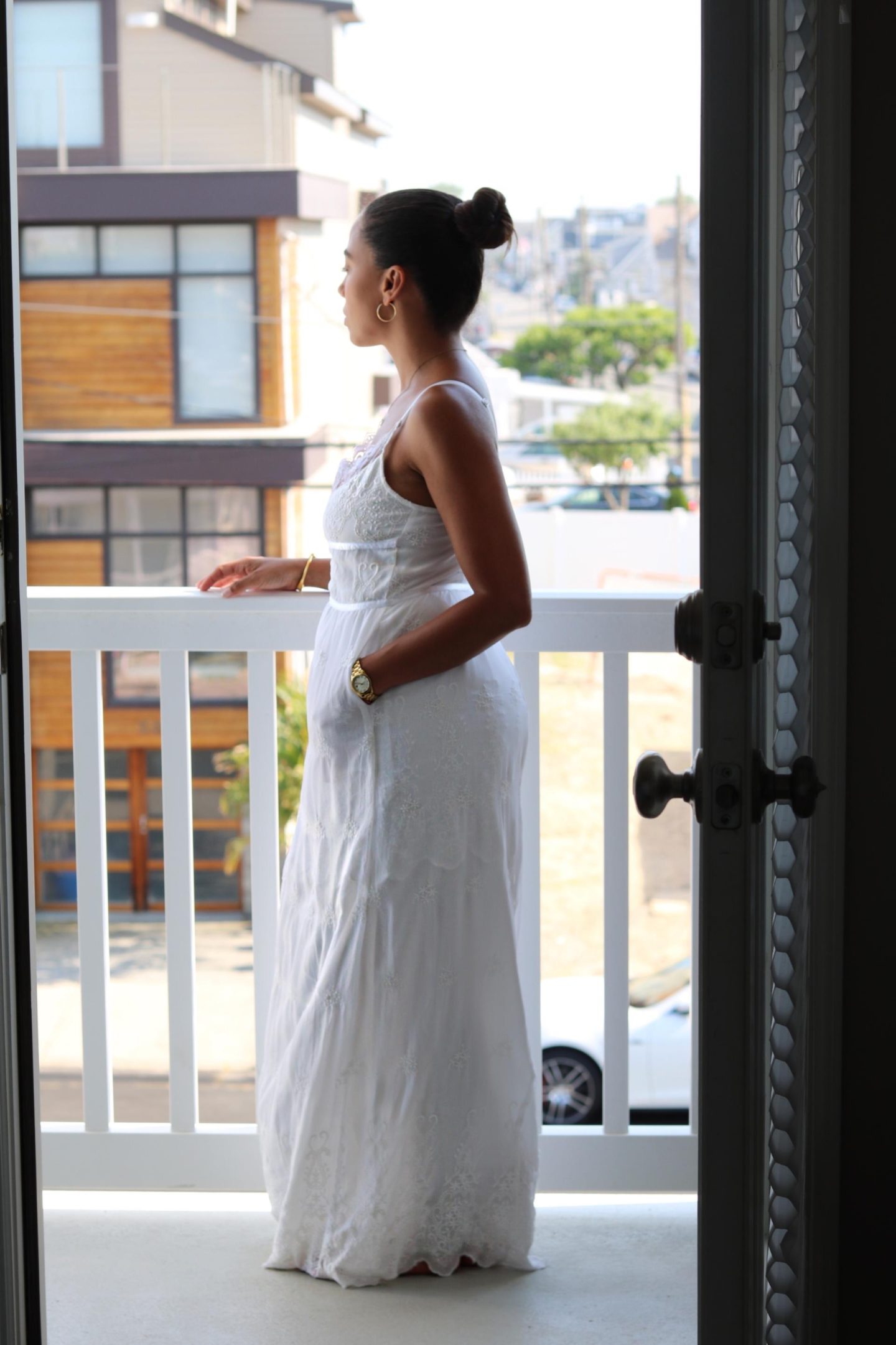 [intense_parallax_scene size="full" background_type="image" image="7165″ imagemode="fixed" height="600″ breakout="1″ advance_arrow_background_color="#ffffff"] [/intense_parallax_scene]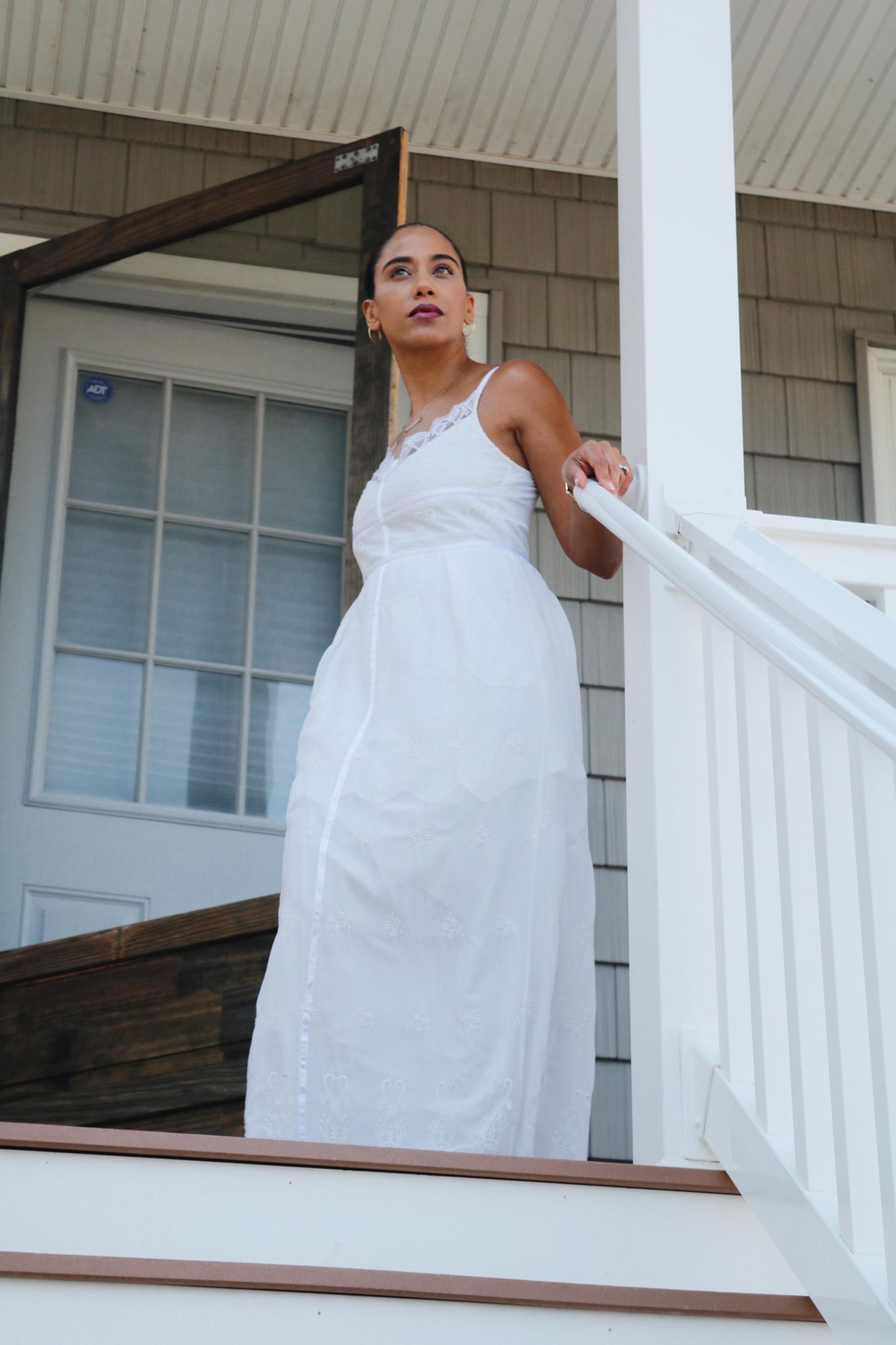 And because wearing white dresses are the perfect summertime outfit, I've teamed up with 4 other bloggers to share their white summer dress style too! Check them all out below!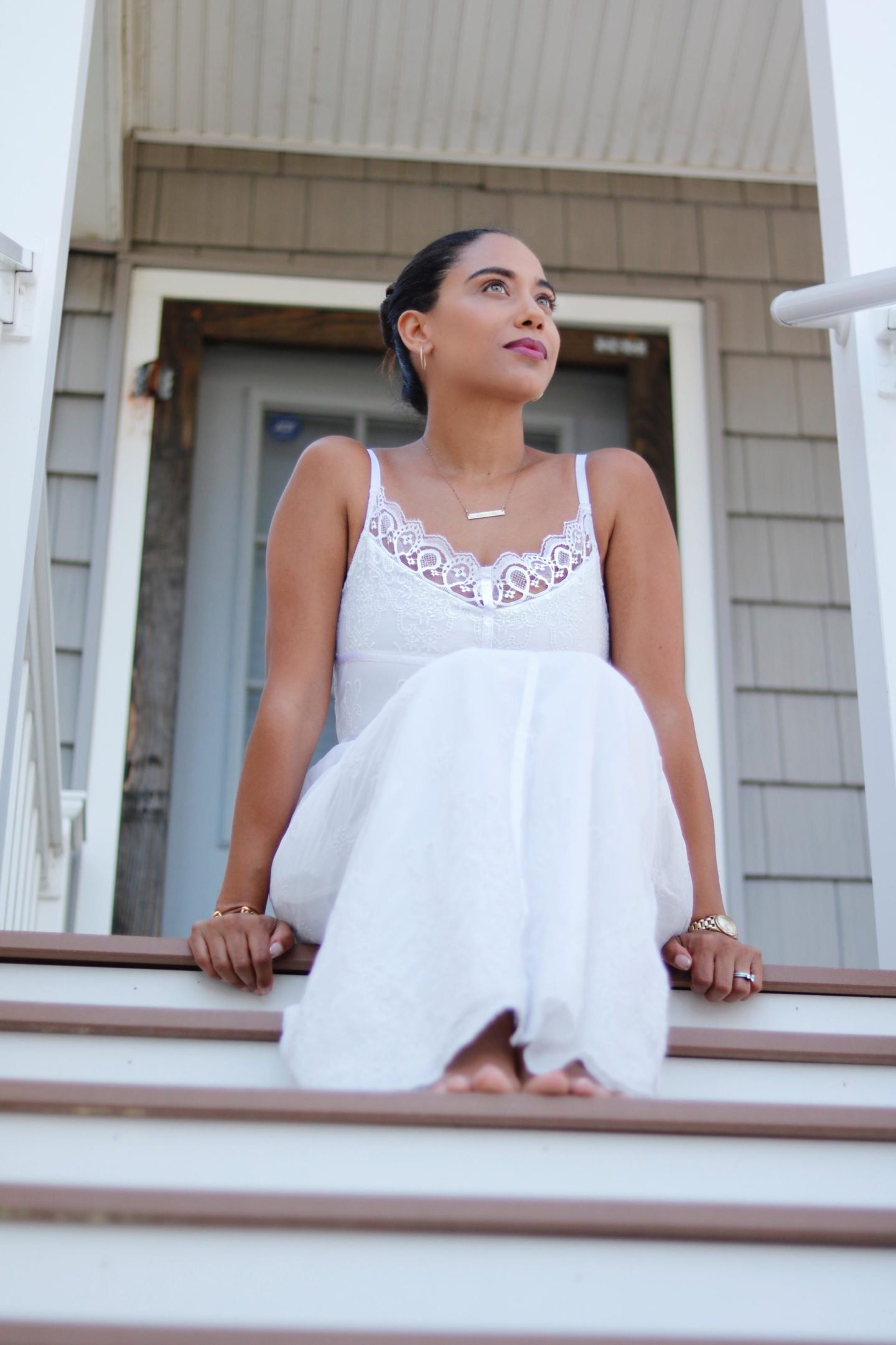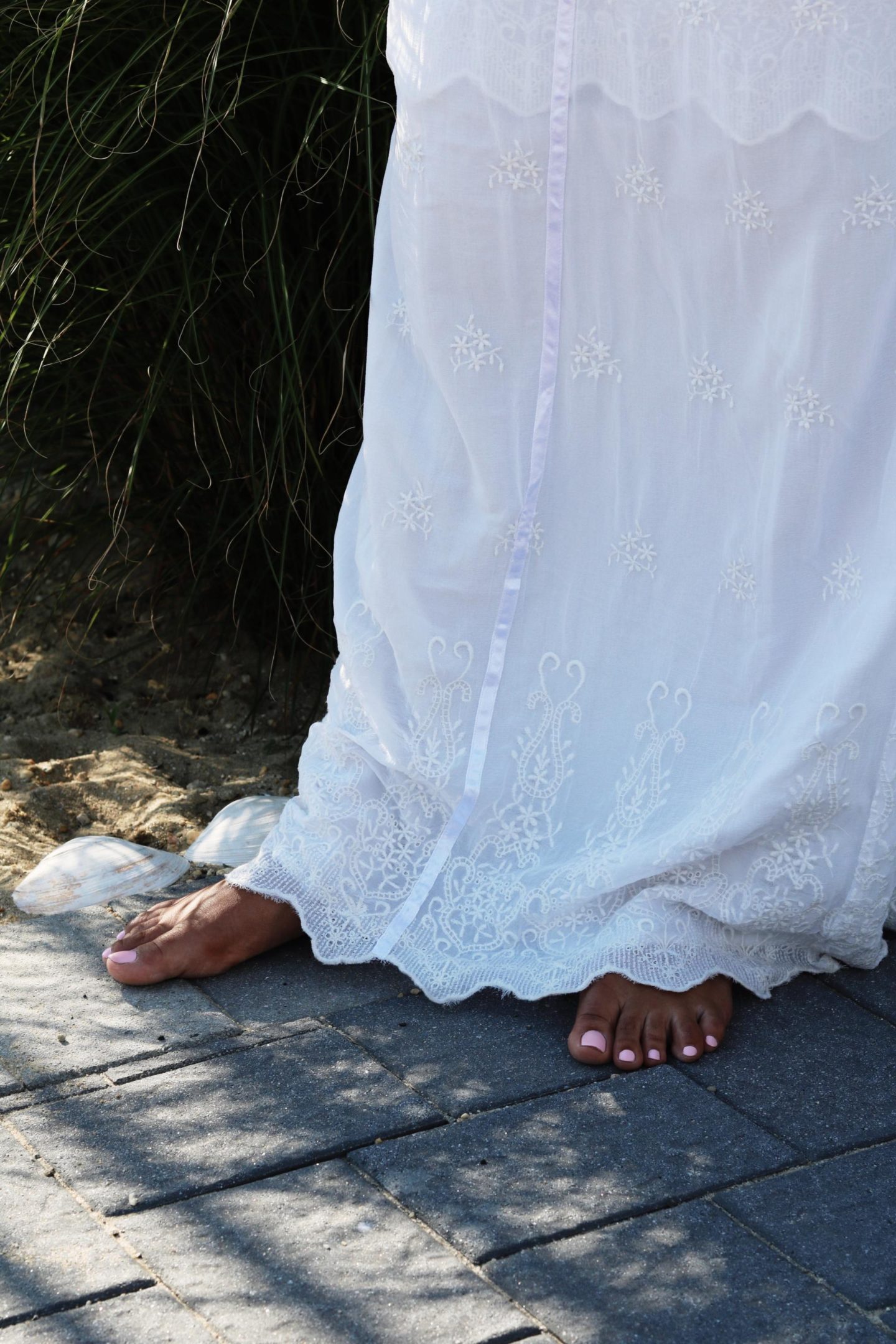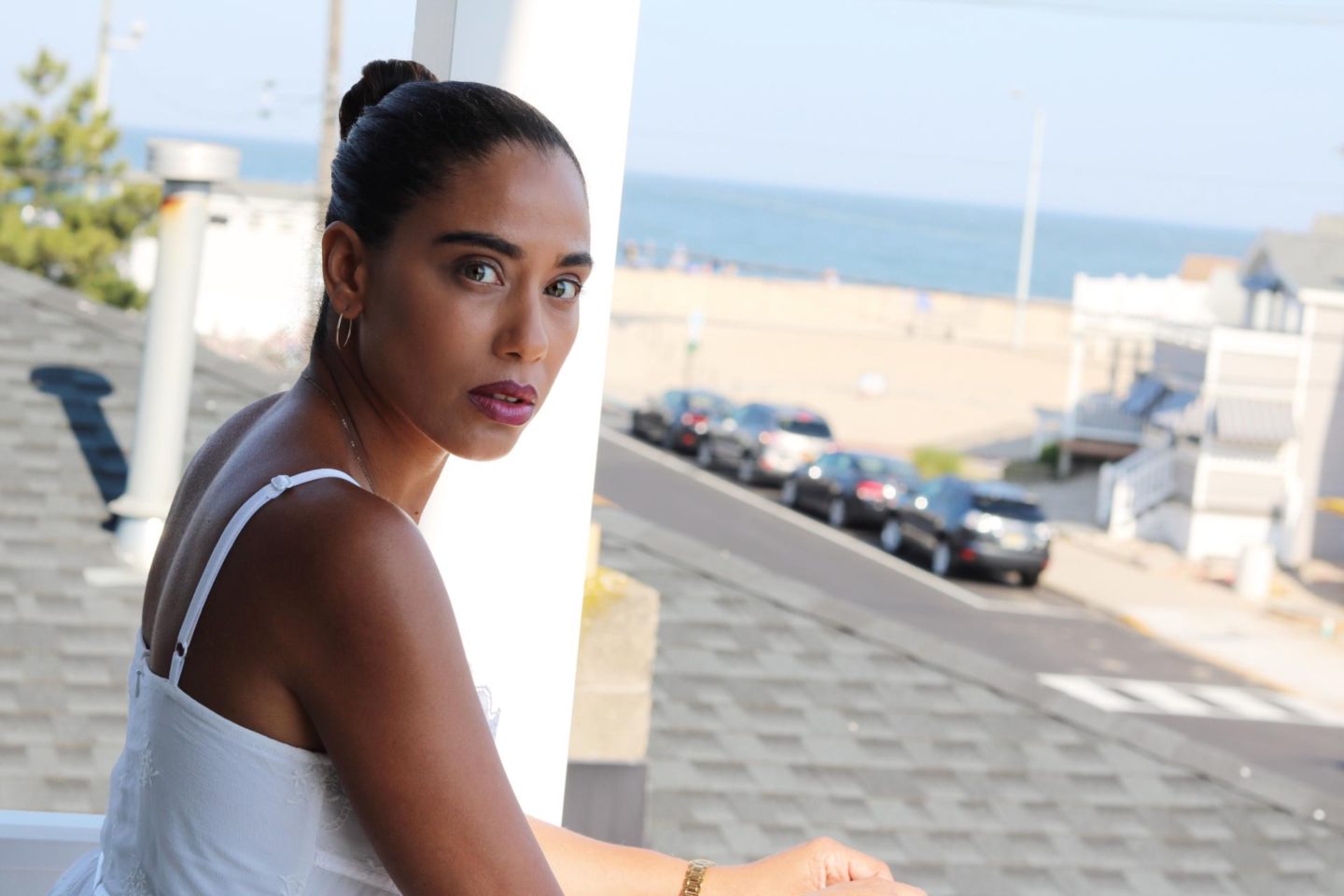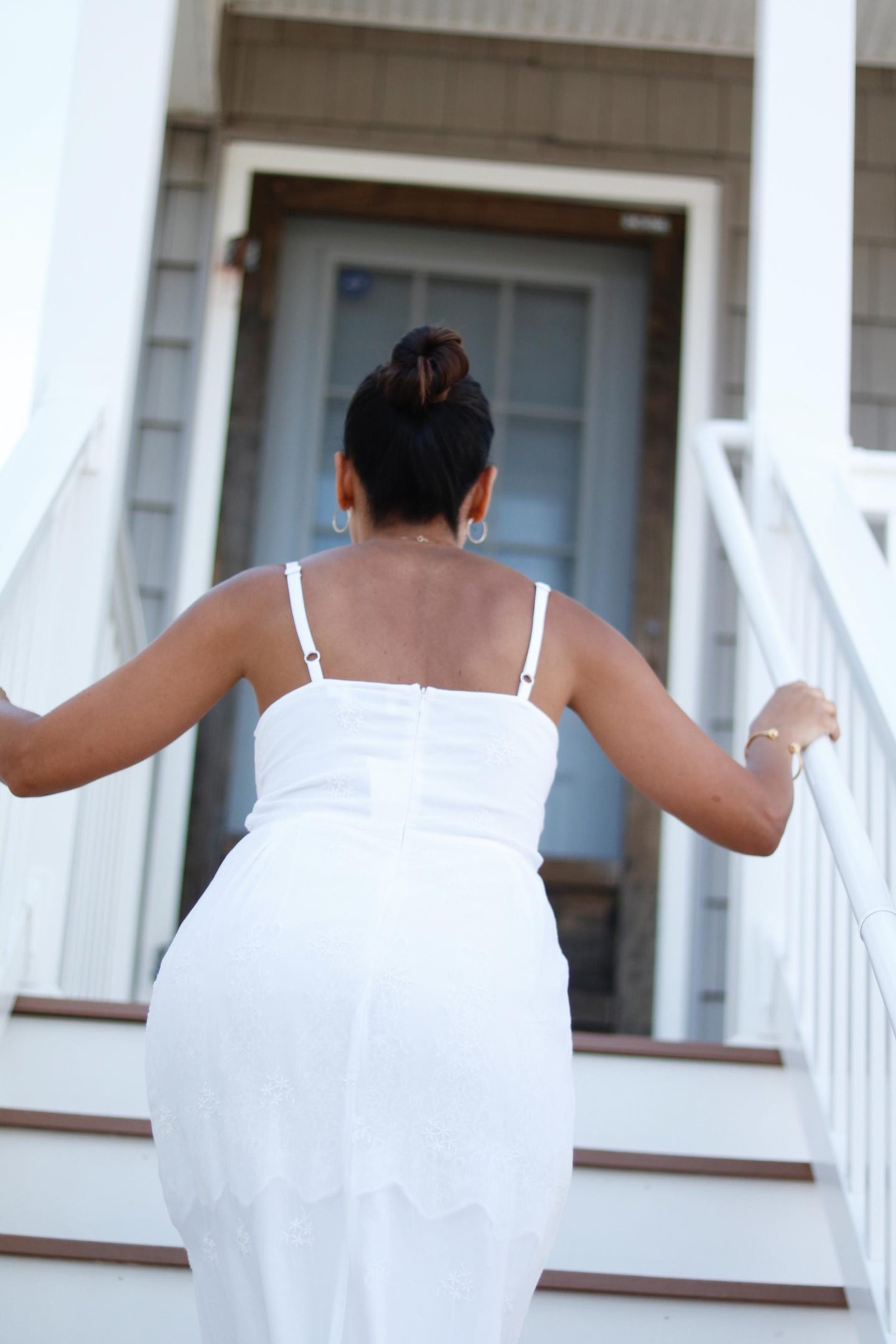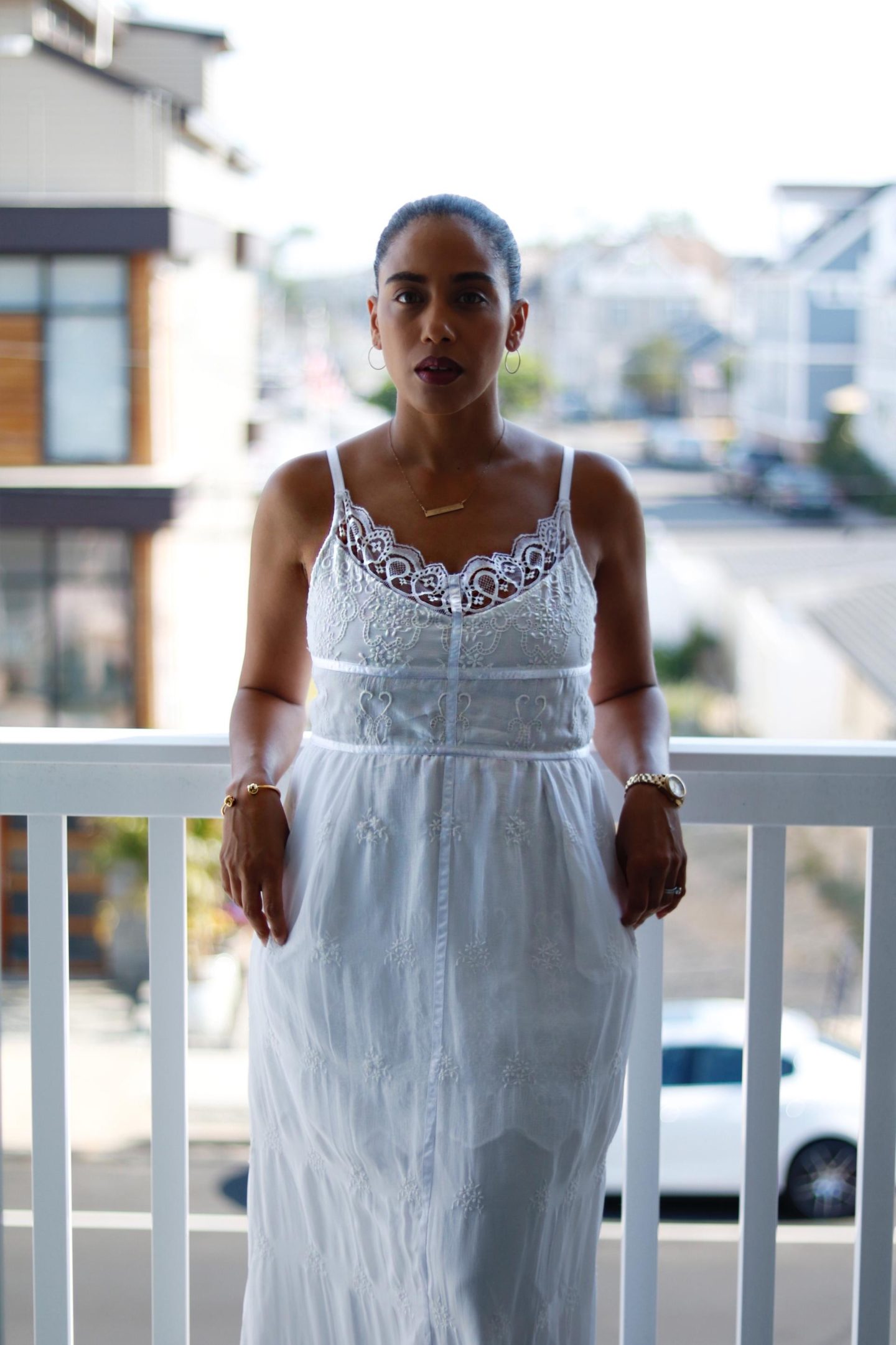 Shop the Feature // ASOS White lace maxi | Knot Cuff | Watch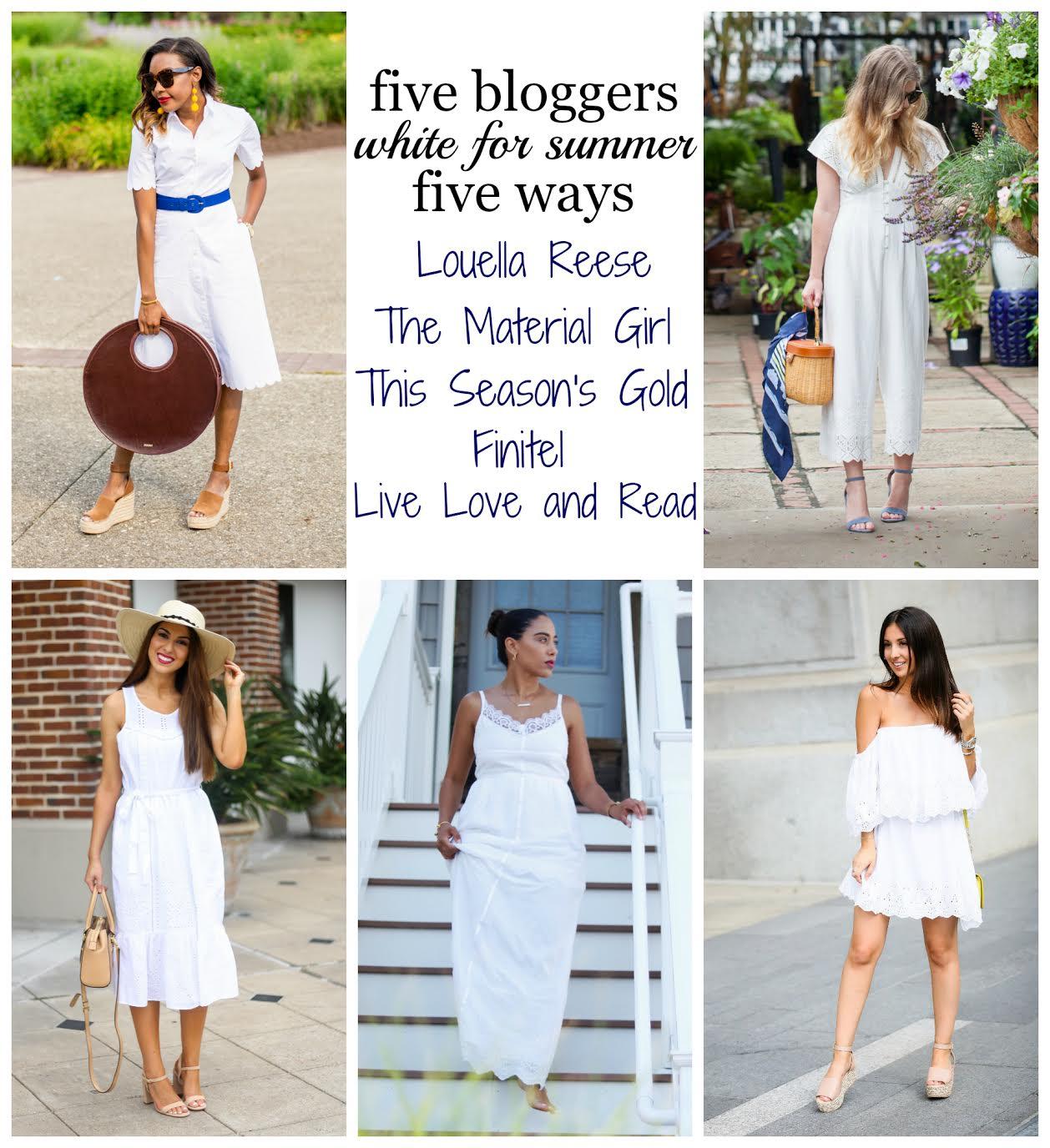 Happy a great start to your weekend! Thank you for stopping by!