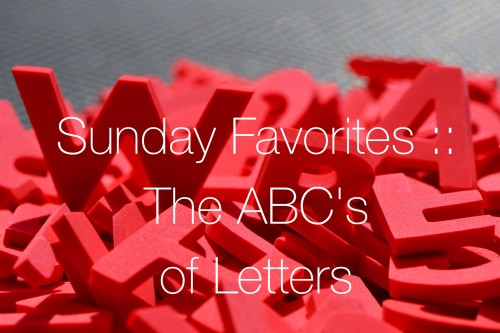 Happy Sunday! I just love when I scroll through Instagram and see the best quotes about Sunday's! My favorite is that "Sundays should come with a pause button"! I mean don't we all wish we could freeze time just when we want an extra few moments to hold on to? I could write about those moments for days. And when I think about seeing my son off to school soon, I think about how much I wish I could pause all of those moments he was discovering something new for the first time so I could savor it just a bit longer.
In my desire to pause time,  I have become obsessed with my children's initials. It's how I find myself holding on to and representing not only my son's name, but also my daughter's. She existed mostly to me and those who saw me with a fully pregnant belly, but  I insist on speaking about her often as if she were to have lived her full life. (I reserve that right without any regrets whatsoever!) So when I see something with her monogram or my son's, I want to wear it. And if people ask what the letter's represent, then she matters to those who didn't know her, even if for only a split second.
Advertisement – continue below

Wearing and displaying personalized monograms or initials are never out of season, and with the school season upon us, I thought what better way to celebrate letters! So here's to some of the best initial and monogram styles out there for your closet, home and lifestyle! Enjoy!
Thank you for reading! Have a great start to your week and school year to my fellow teachers and students!
xoxo, Jessica
Follow my blog with Bloglovin