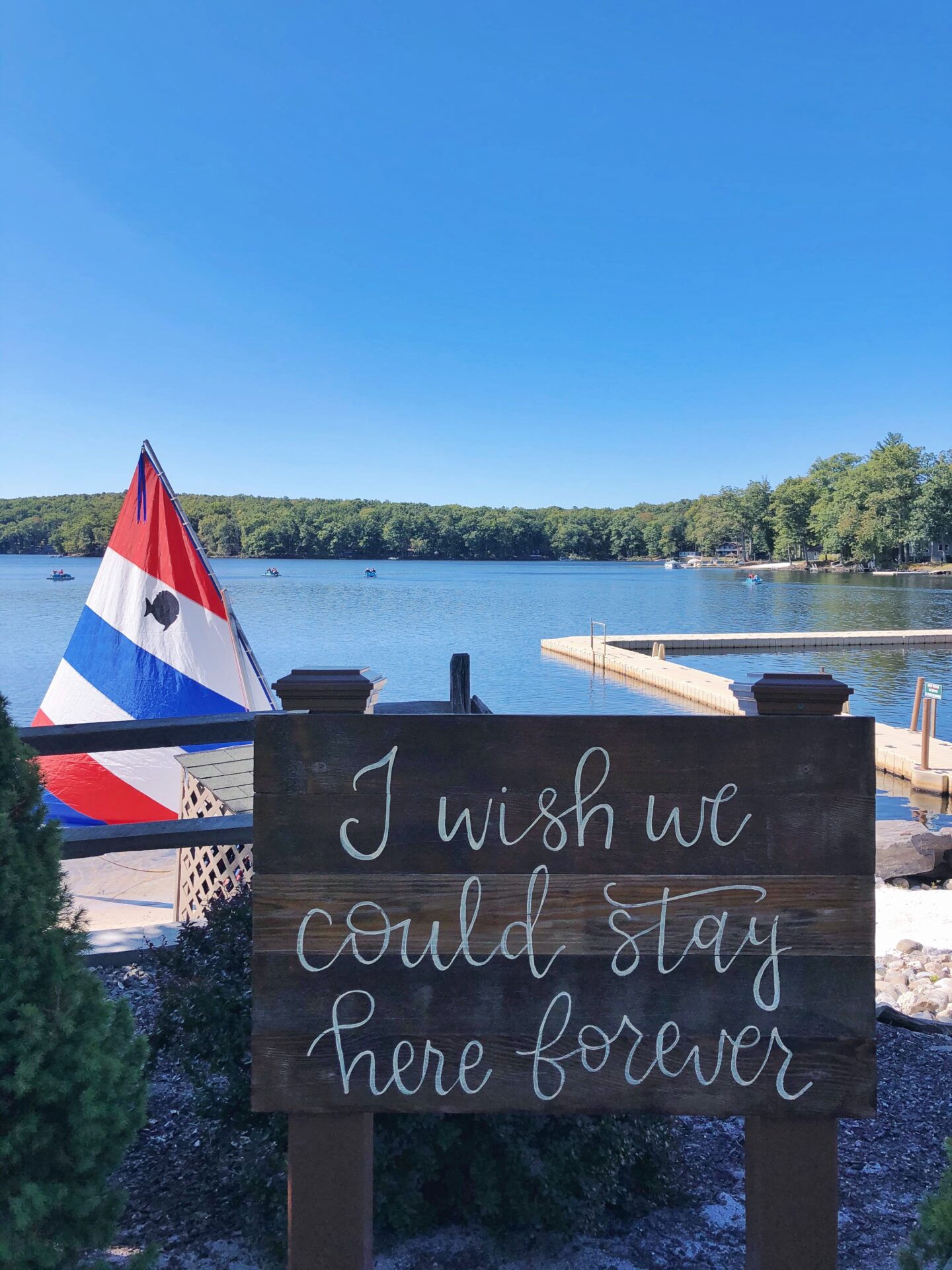 Still wondering about traveling these days? Staying closer to home? Living close to NYC I haven't wanted to get on a plane – just yet – but I have wanted to travel with my family for a weekend away somewhere where I could drive the distance (RV'ing in the near future is still a hope!). Enter Woodloch Resort. I had heard so many wonderful things about how much the family can do at the resort, and definitely wanted to go.
Luckily, in a hosted collaboration with Woodloch Resort, they provided me the opportunity to visit to explore their amenities with my family for a weekend that perfectly aligned with my birthday. (All views about my experience below are my own.) So we packed out bags and headed North as the start to the fall season and the crisp air fell upon us.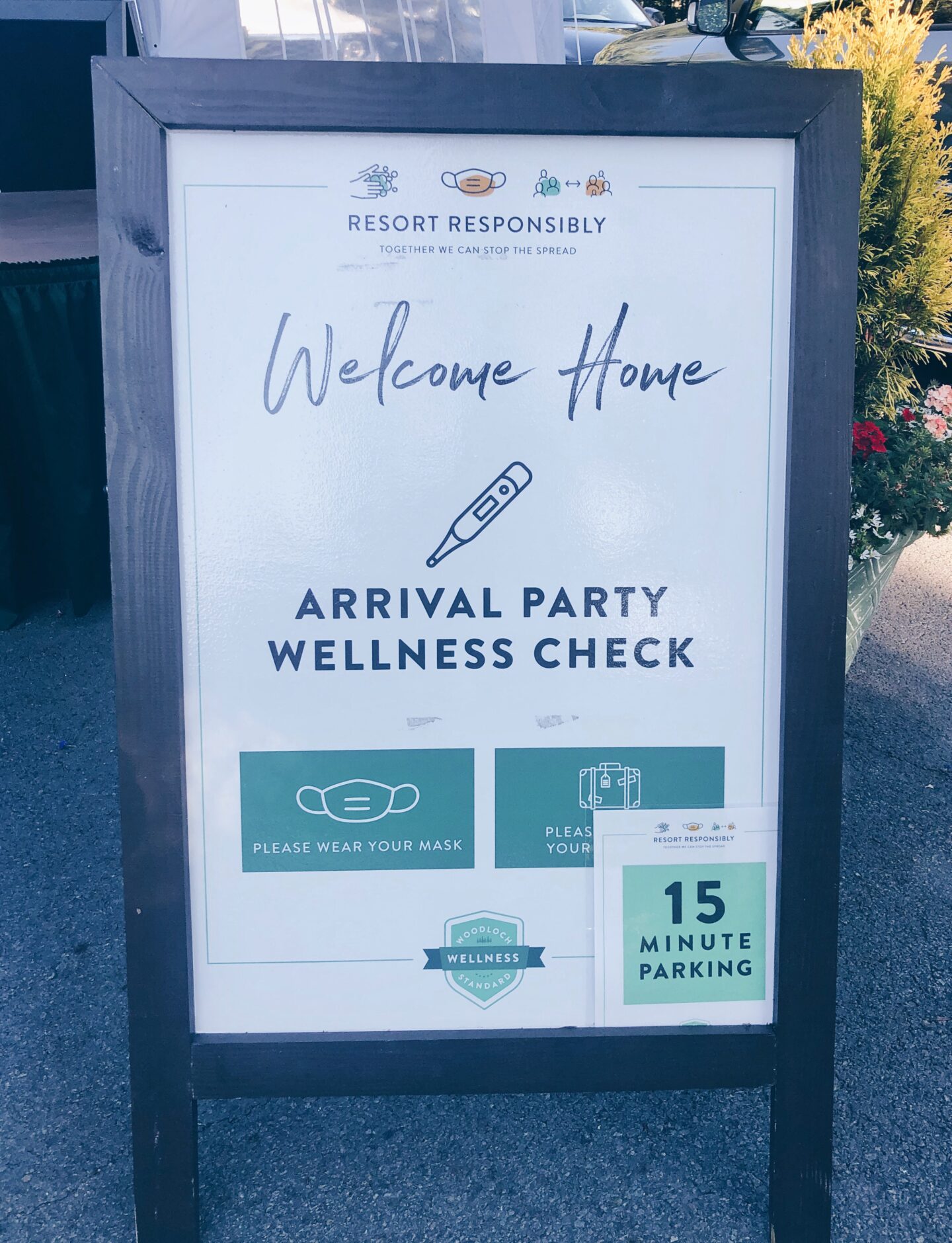 In an a clear effort to provide a safe and sanitized experience throughout the resort, Woodloch makes it very clear  from the start of your visit that you are in good hands and are just "home away from home" for the weekend. From the minute you park, you are greeted to have your temperature taken to allow you to entire Woodloch's registration area, where you receive all the instructions for your stay, a map and keys for your room.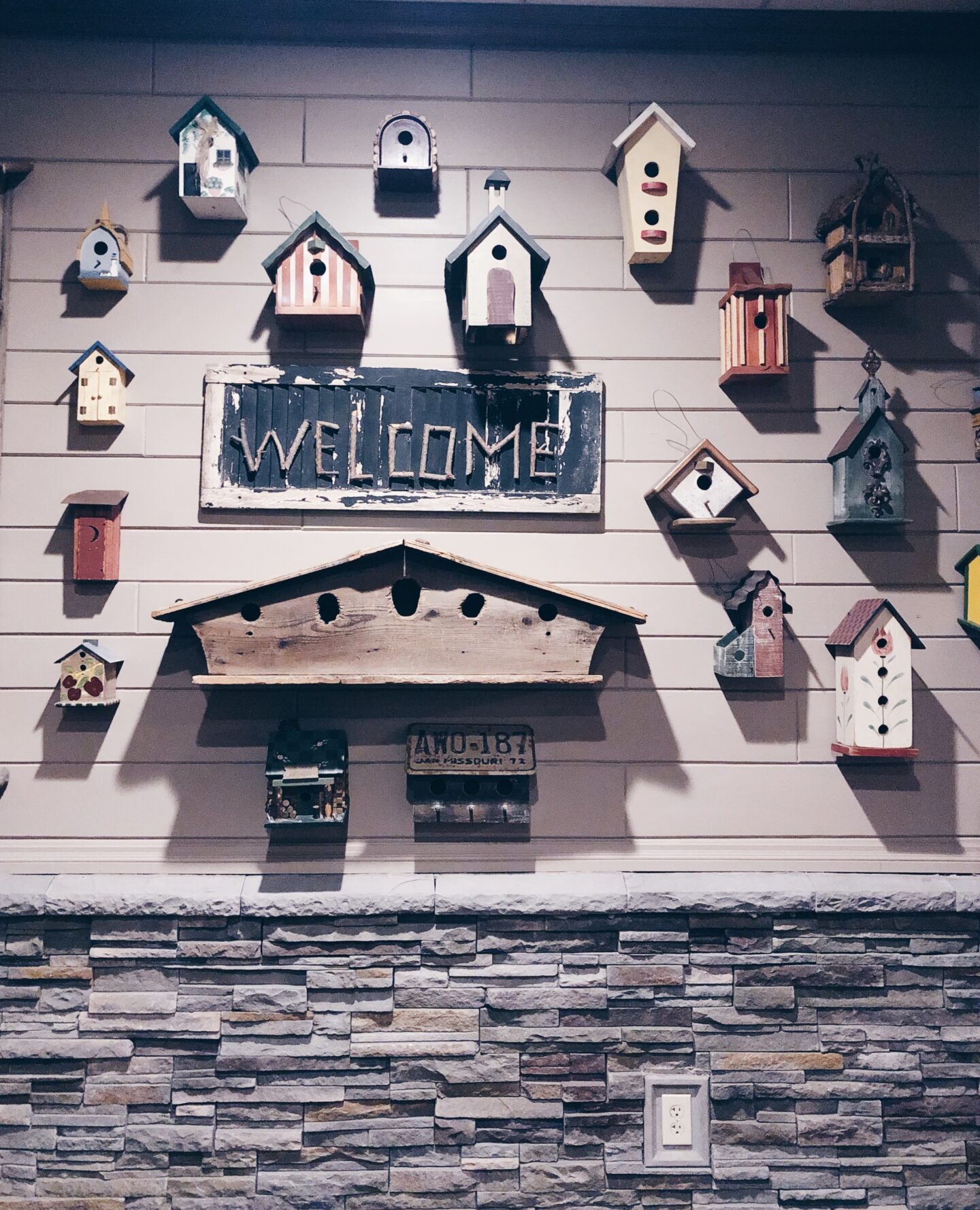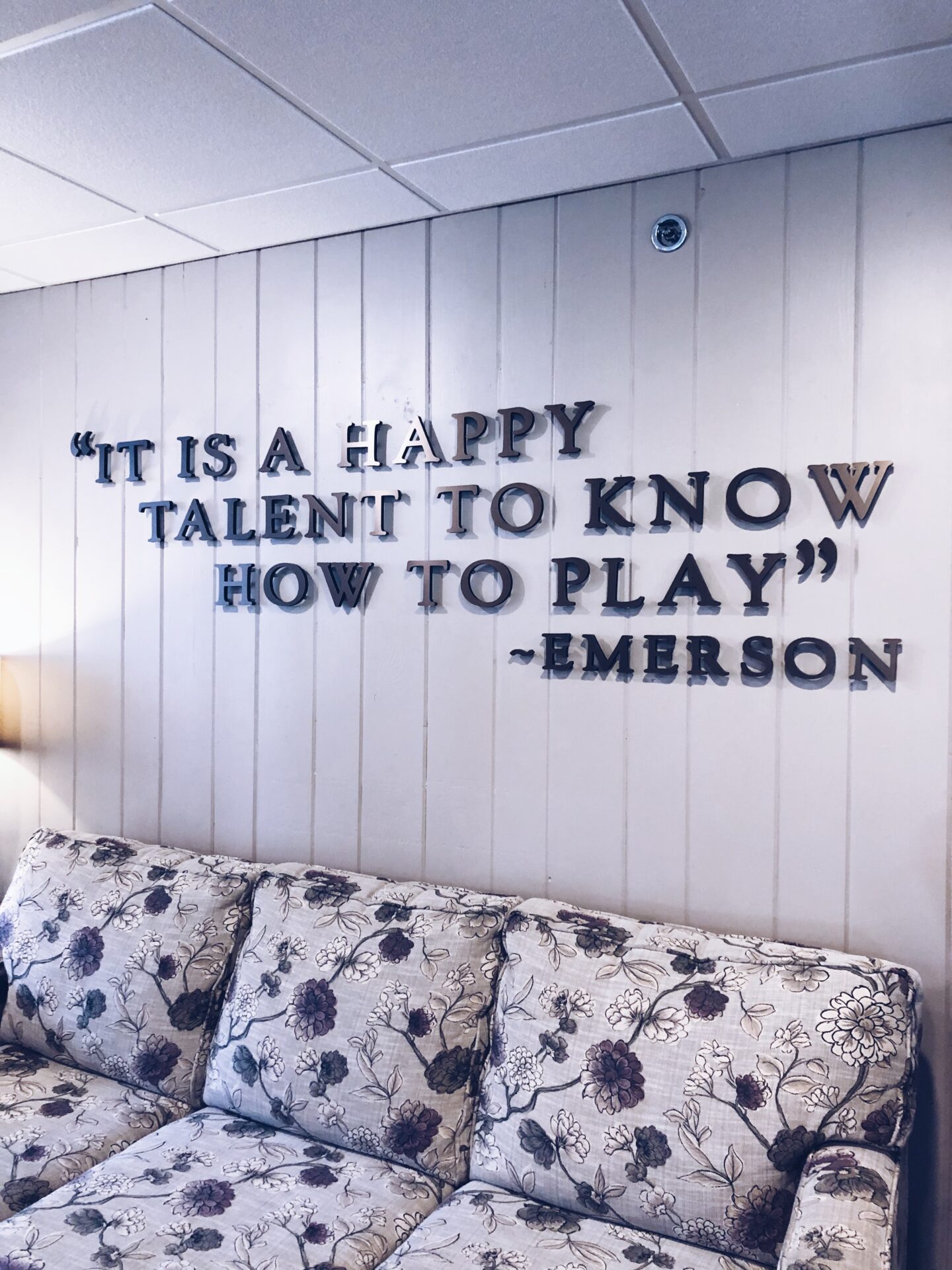 We were able to enjoy the Edgewater Suites, which overlooked the pool and lake area – only a 2 minute walk from the Main hall. Signs are posted everywhere, so you are sure not to miss all the amenities throughout the property – from mini-golf, paddle boating, bumper boats and bumper cars, zip-lining, archery, "ice"-skating and so much more.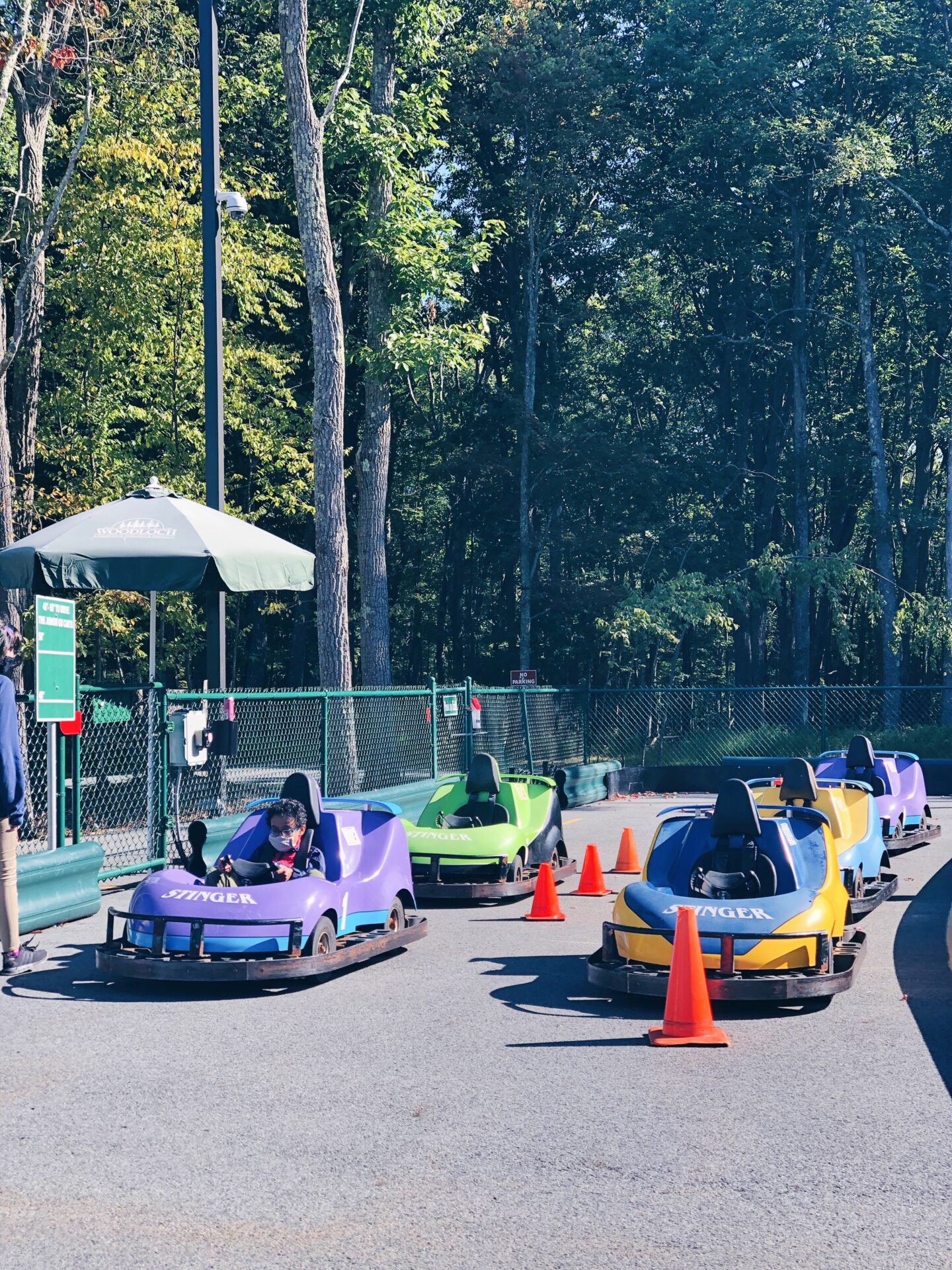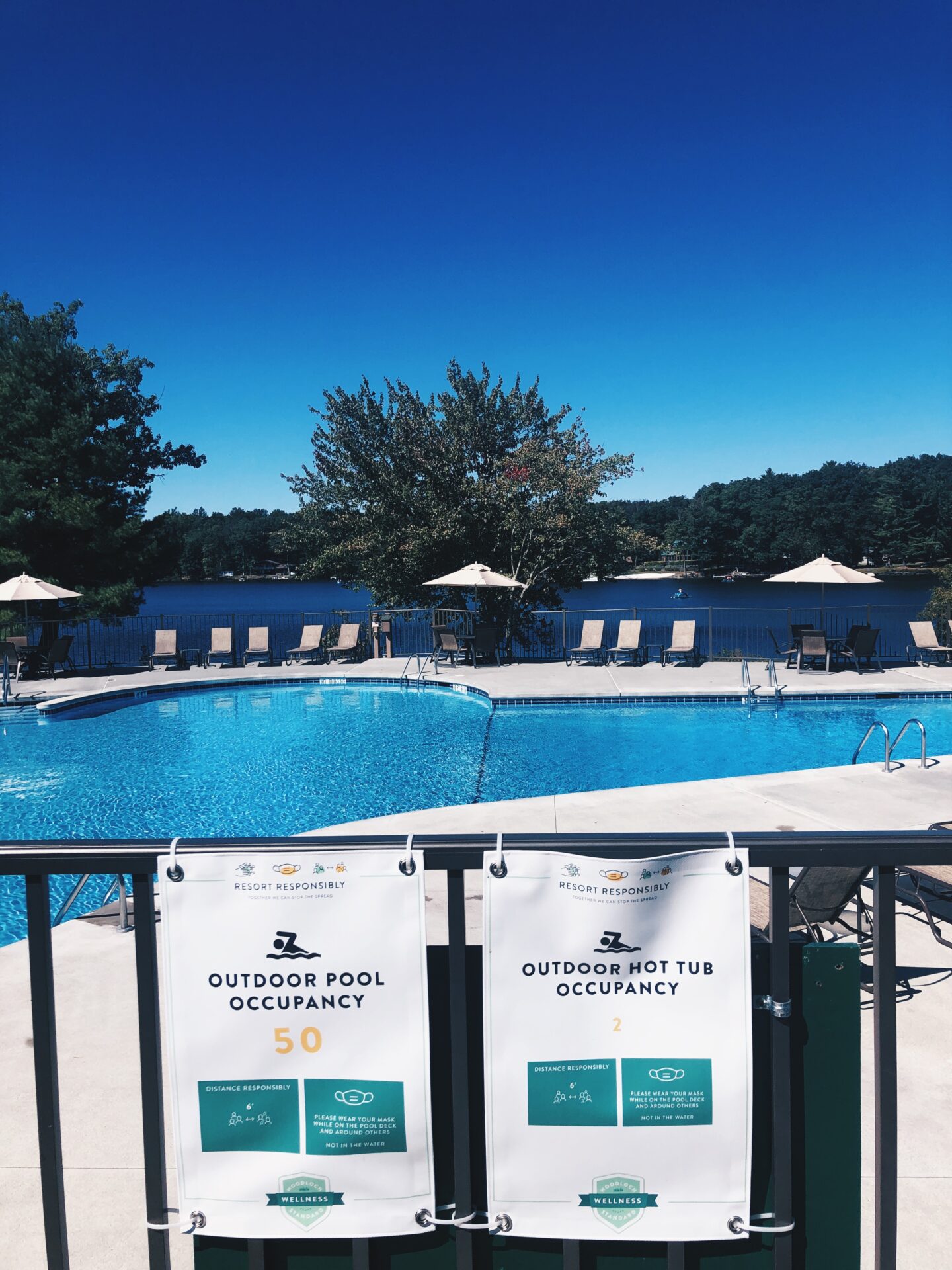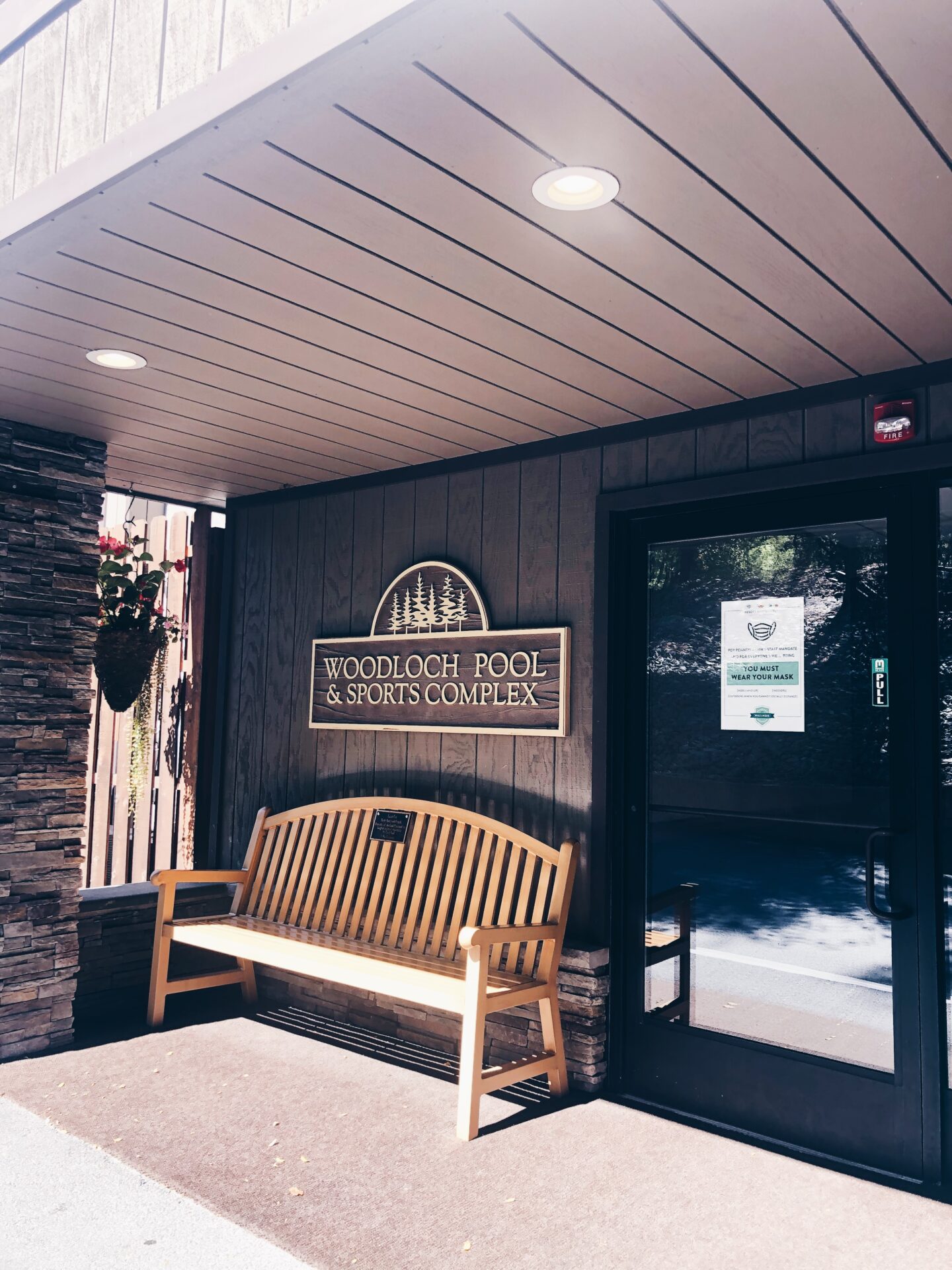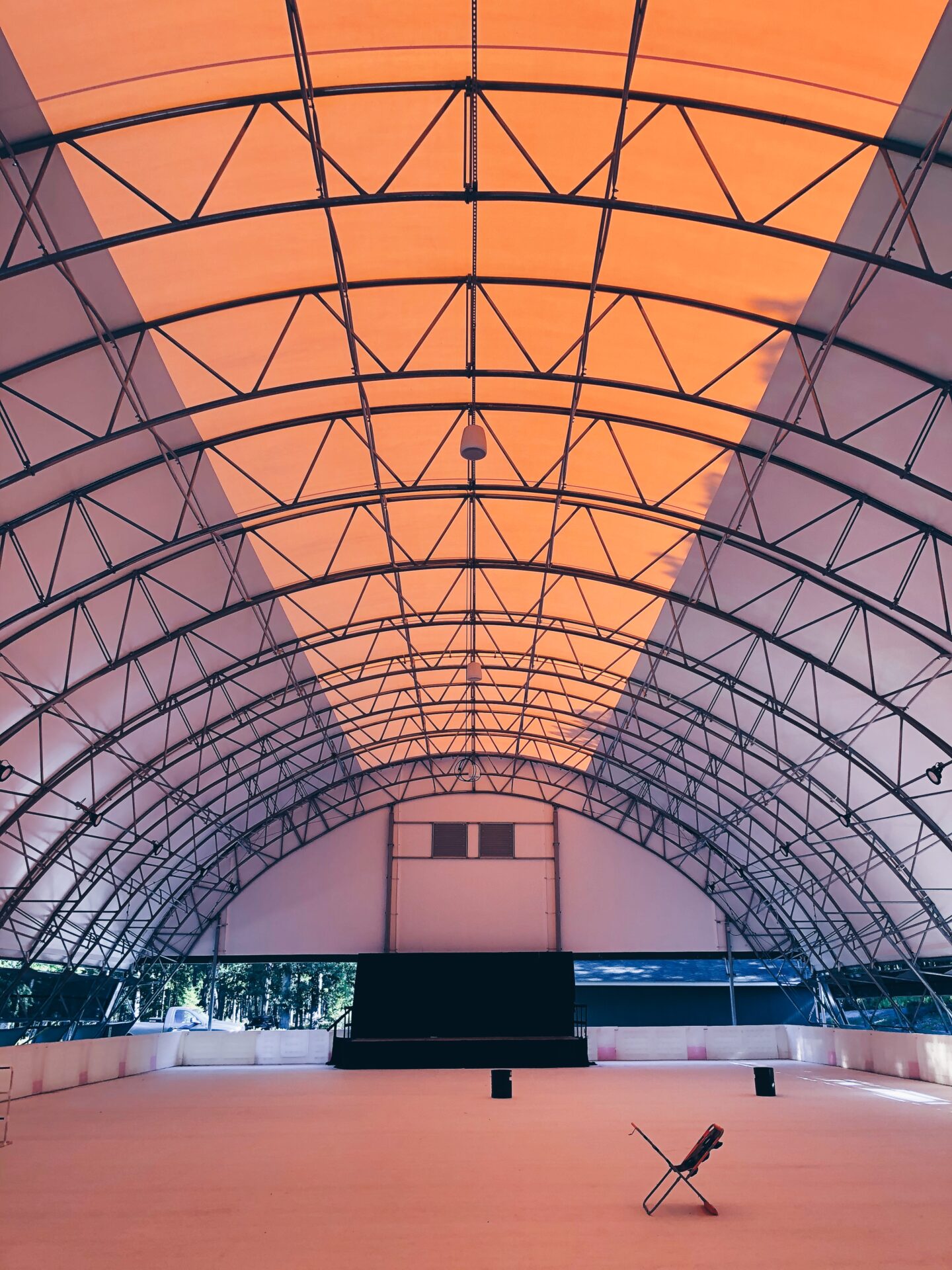 If you take part in their dining packages, the dining is currently happening indoors. While you are able to take your masks off for dining (of course), your table is dedicated to your party only and quite socially distant from others. On our weekend, they had a "Cookout Luncheon" on Saturday, so it was a nice opportunity to eat outdoors because the weather was beautiful. Because of the cool weather, a hot pumpkin pie latte was just the right way to stay warm and prepare to welcome the change in seasons at Gigi's Coffee House.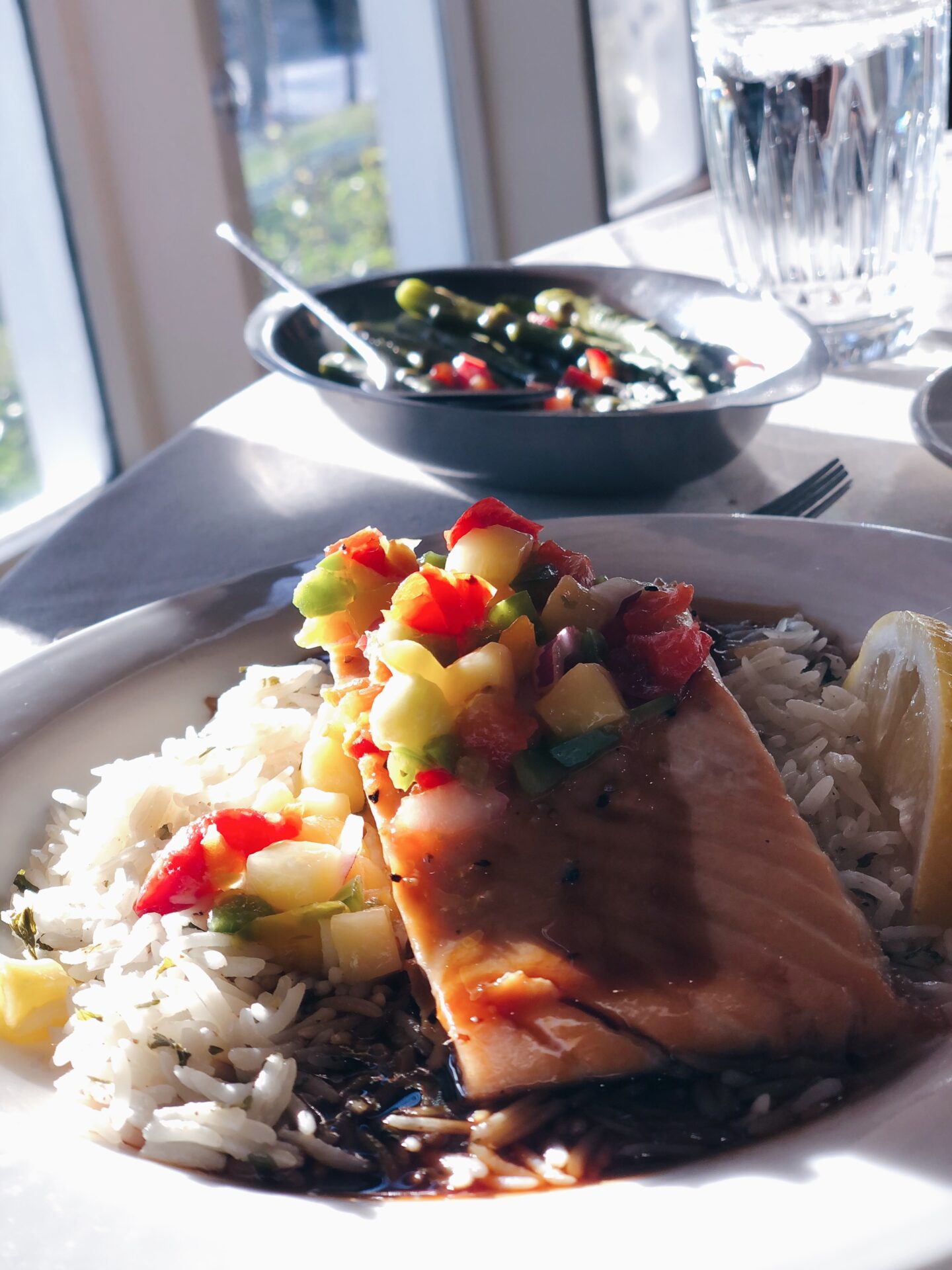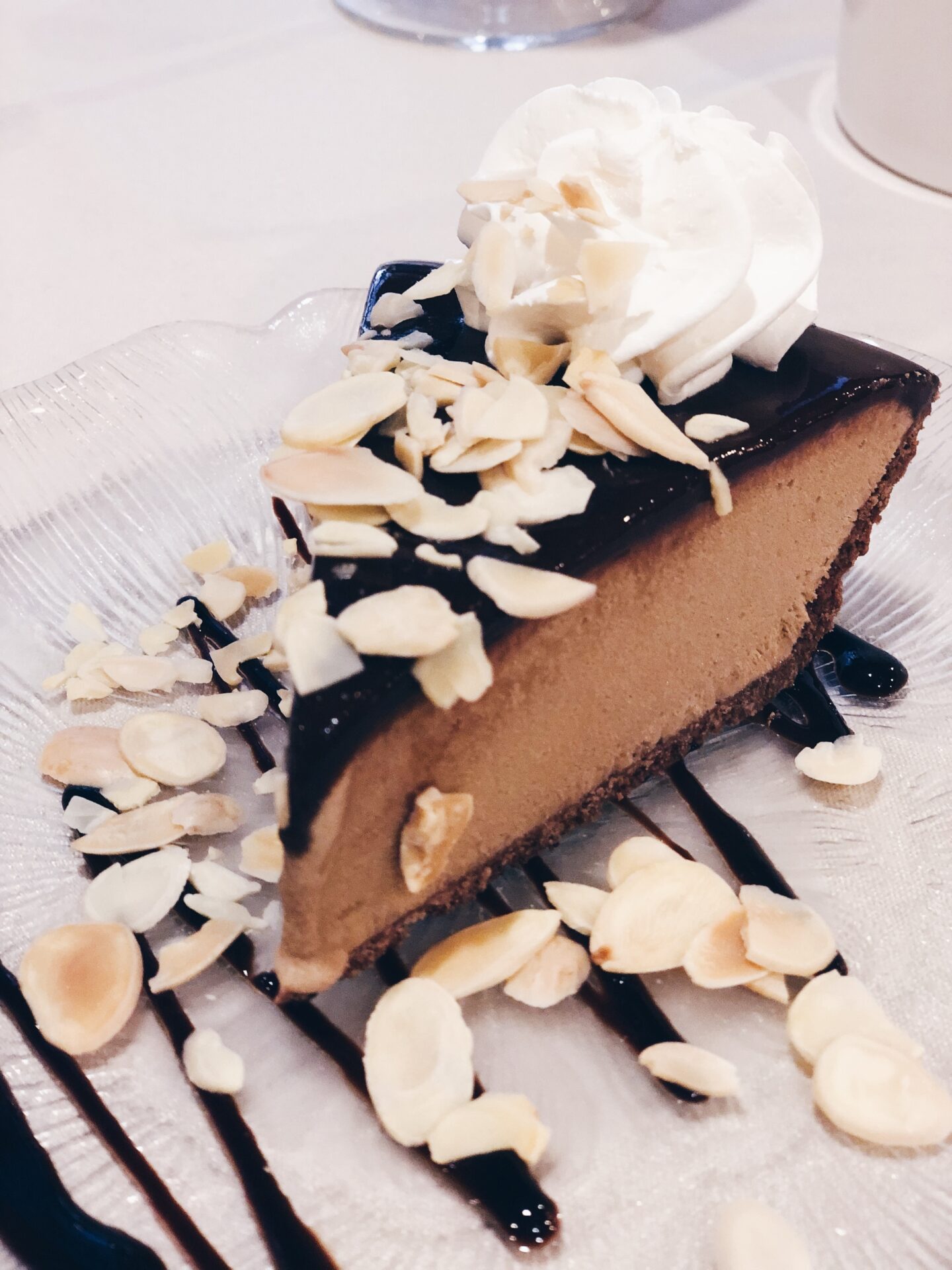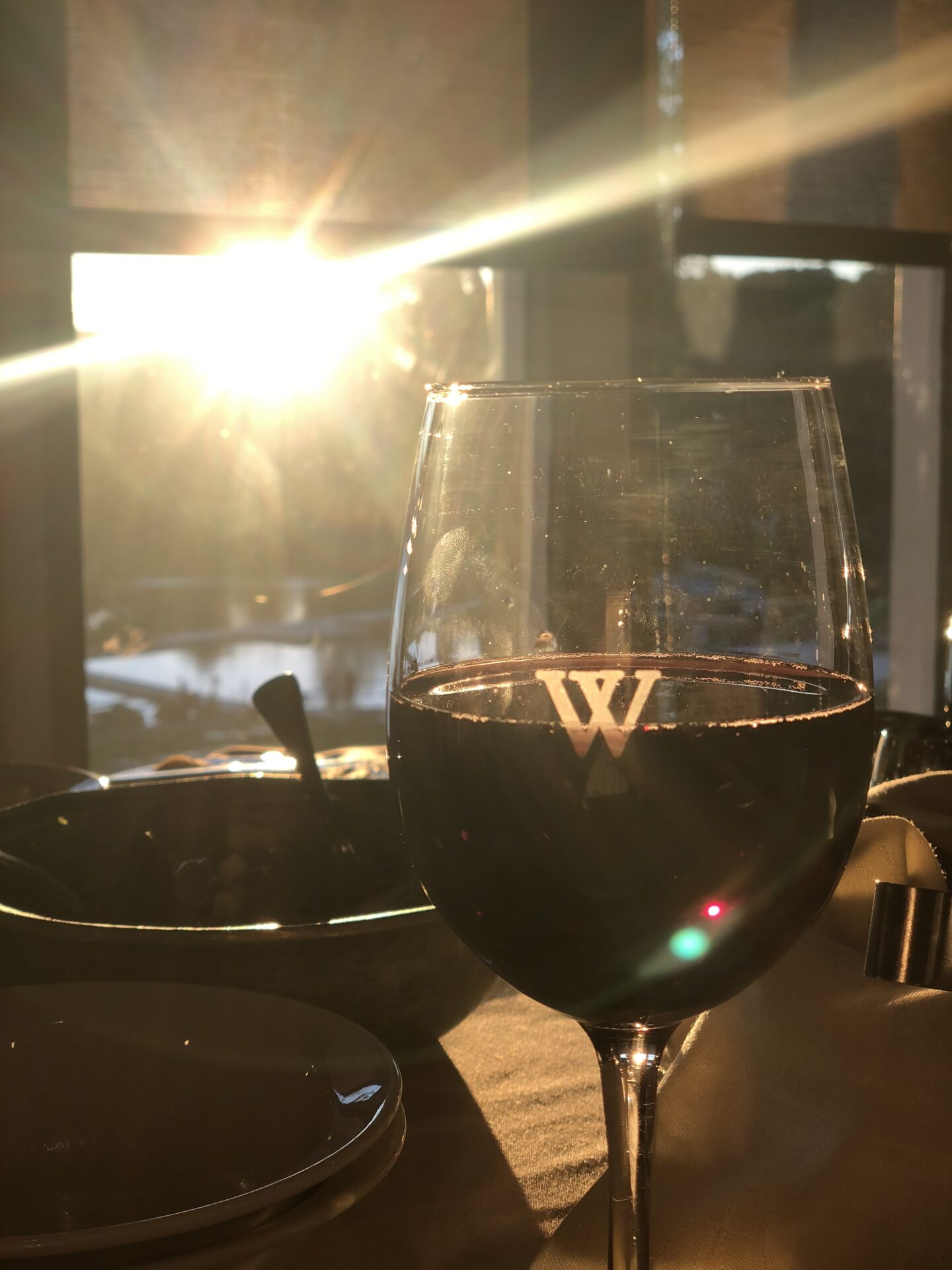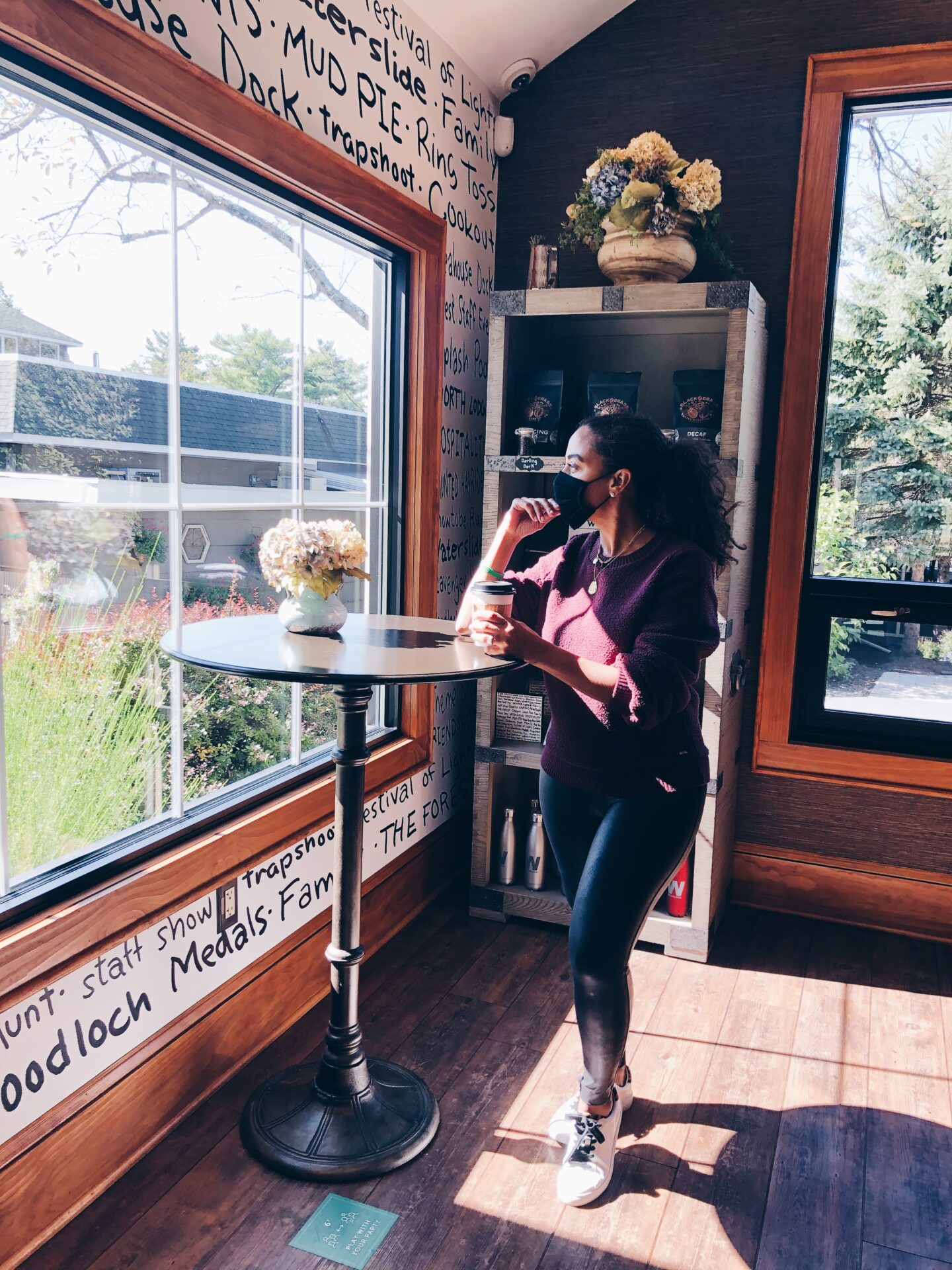 Woodloch now has an app to be able to make taking part in all of their activities via registration much easier. It also allows time in between each party for sanitizing, which I witnessed regularly and appreciated. It definitely felt like a home away from home. And I look forward to retuning again soon.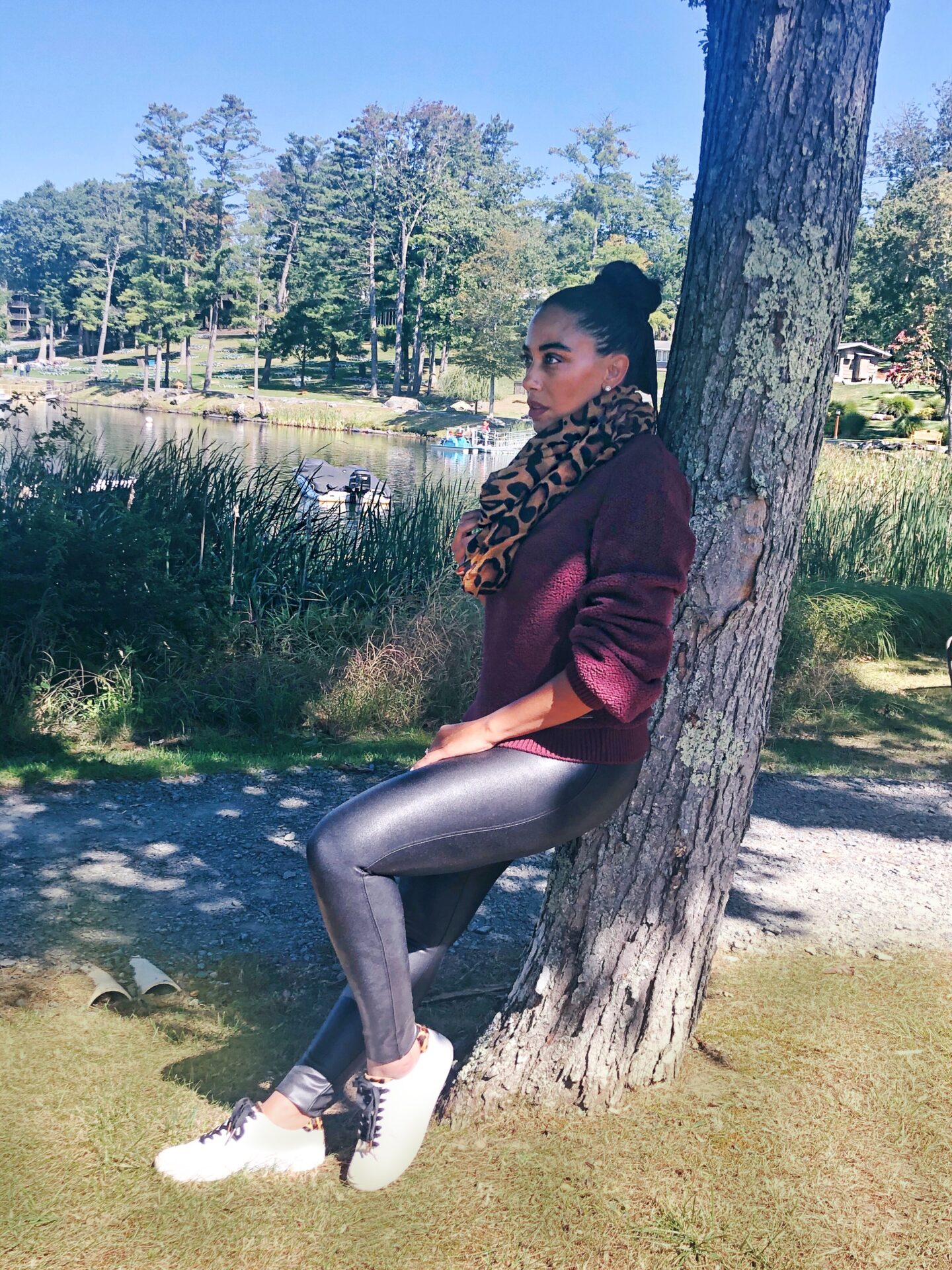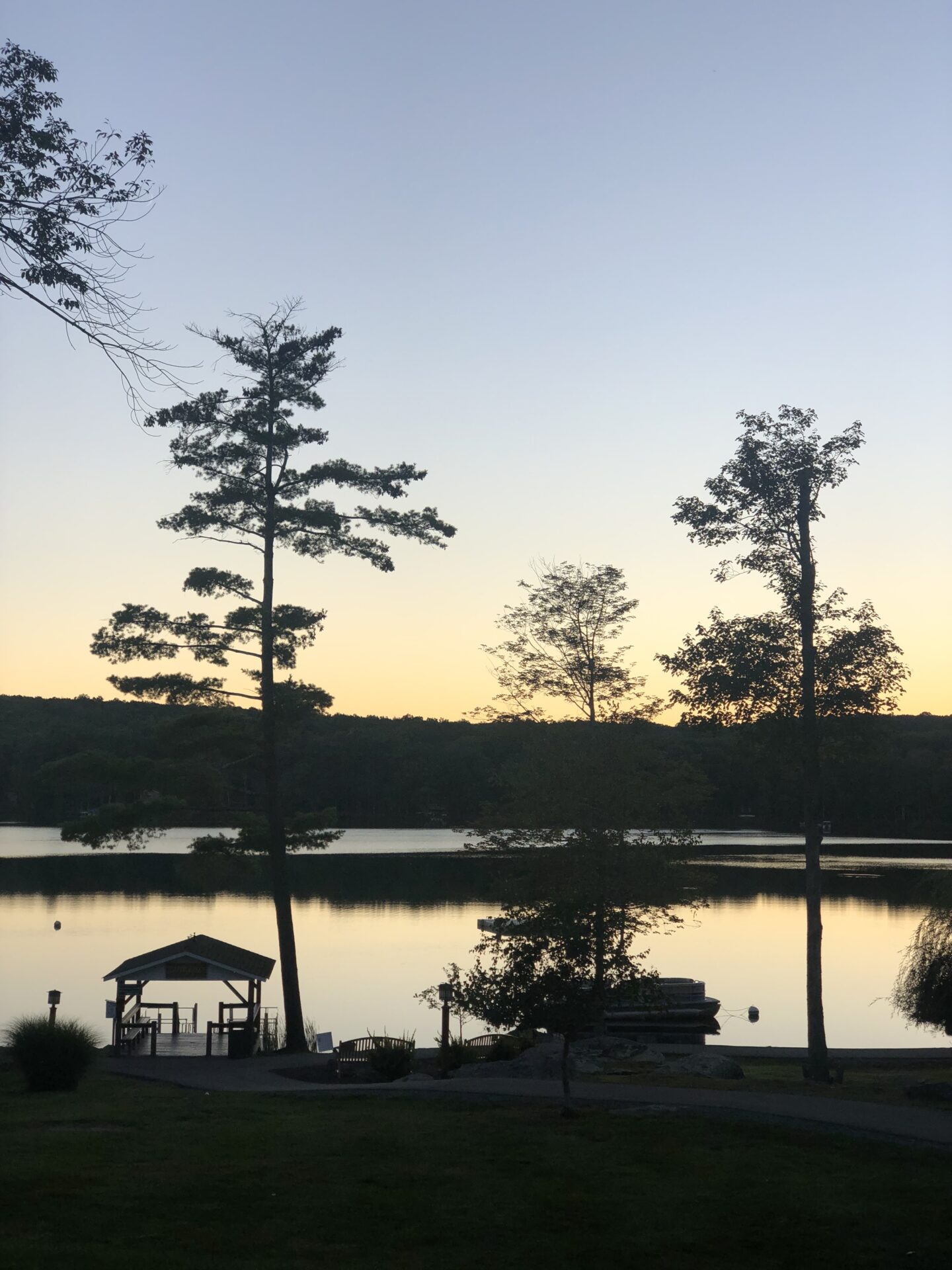 Have you been to Woodloch Resort? Would you travel right now for a weekend away? Let me know in the comments. Stay tuned for our VLOG on this trip on YouTube. Subscribe here to see it first!