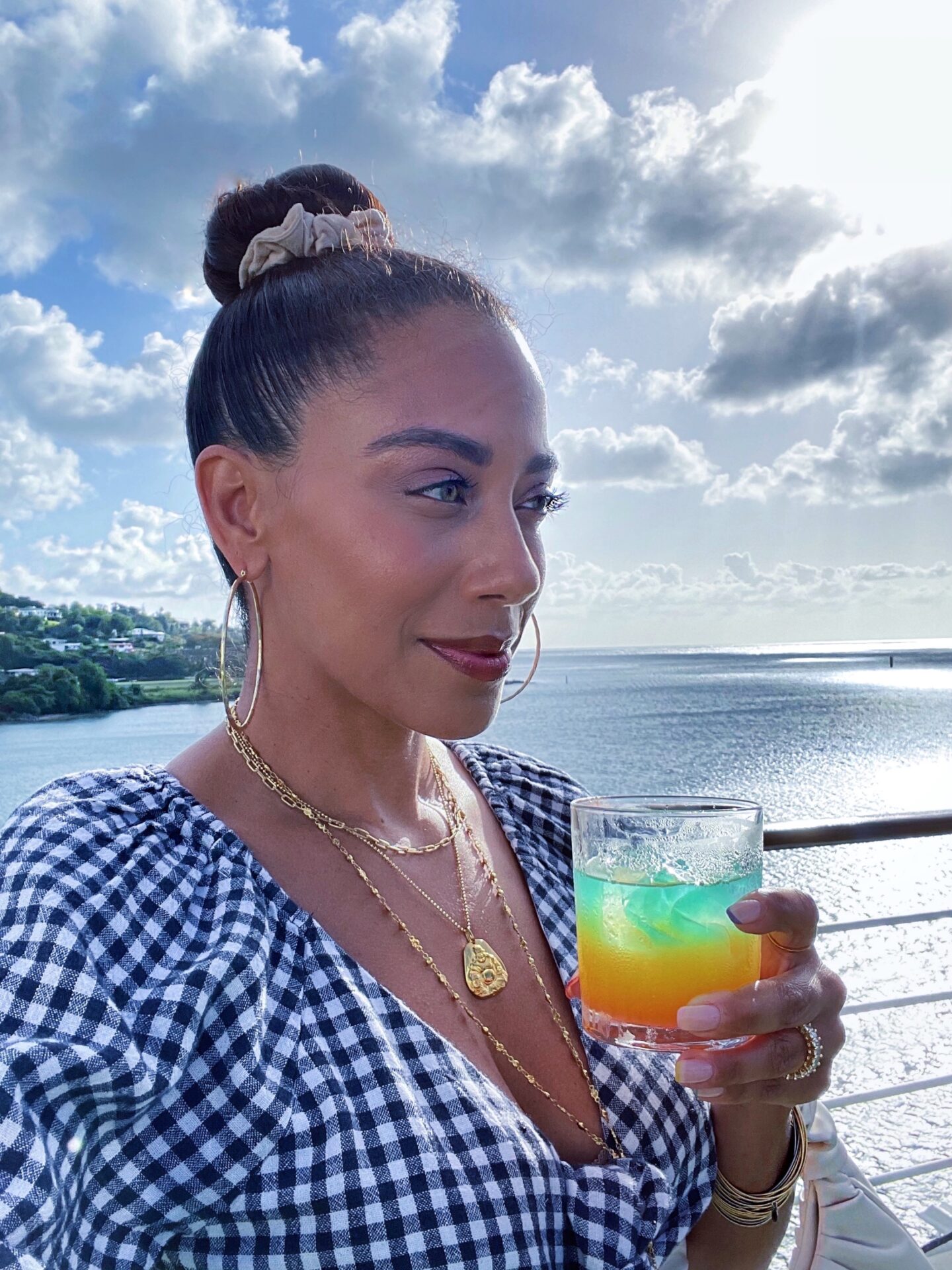 Back from two summer vacations and back at my desk getting ready for another school year. To say I am not ready would be an understatement, which is why I ended up to work one day without even having makeup on – so I quickly packed my must-have glowing skin favorites I am currently using this month, and shared on Instagram stories a GRWM (get ready with me) to show what they were. Here they are – in case you missed it, are curious or just want to add some of these to your next beauty haul cart.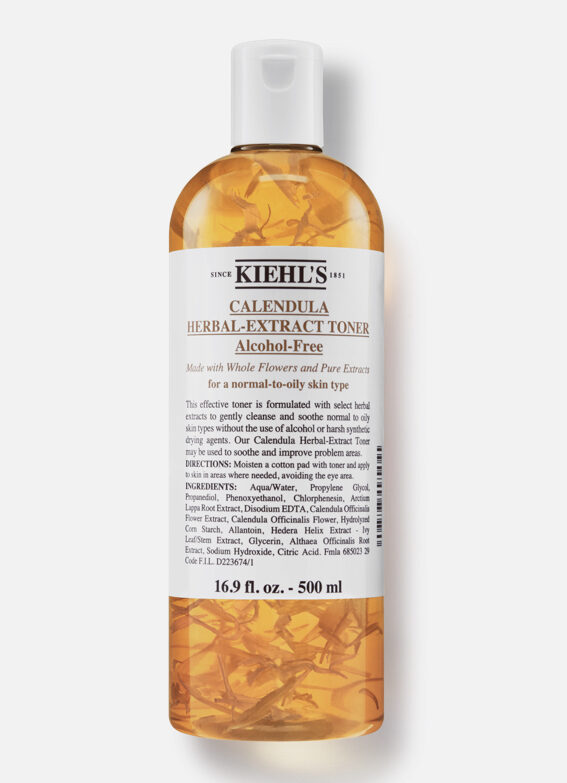 I have been using Kiehl's calendula toner for over 20 years. It is the perfect first step to clean and balanced skin before anything else. Find it here.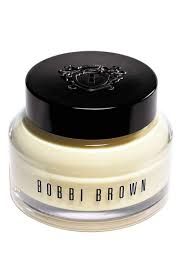 A moisturizing combination of both moisturizer and primer – this creamy base leaves skin smooth and even for the rest of your makeup. Find it here.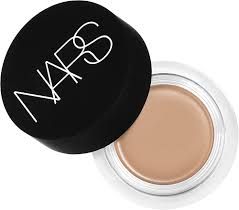 A concealer that is smooth and stays put without creasing under the eye. Find it here.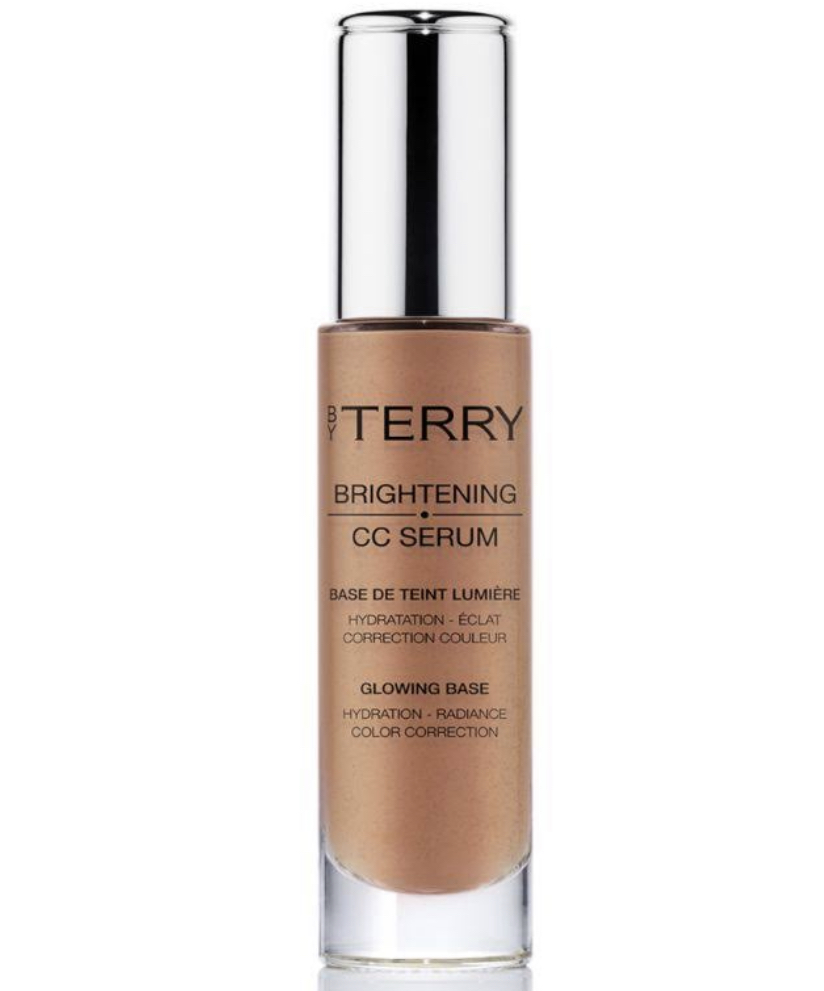 The holy grail in my beauty bag because of the summer glowing base it provides for all my make-up. Find it here.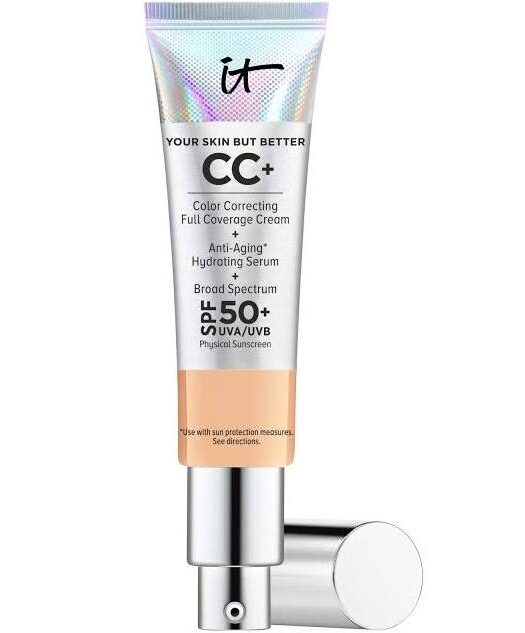 Full coverage – perfect for fall into autumn – with SPF 50 that leaves skin smooth and glowing. Find it here.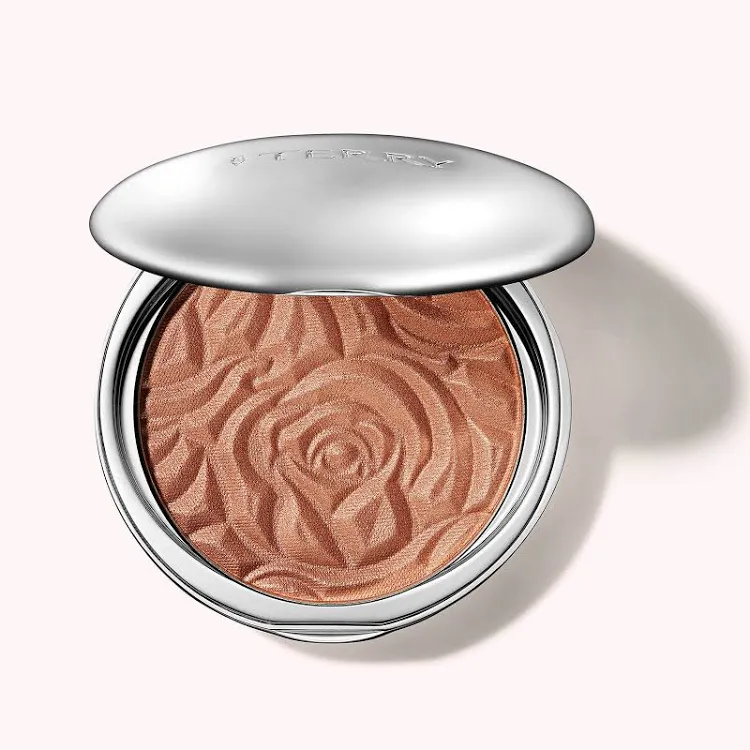 A glowing setting powder (or bronzer) that gives that hint of being sun-kissed in the summer without the UV damage. Find it here.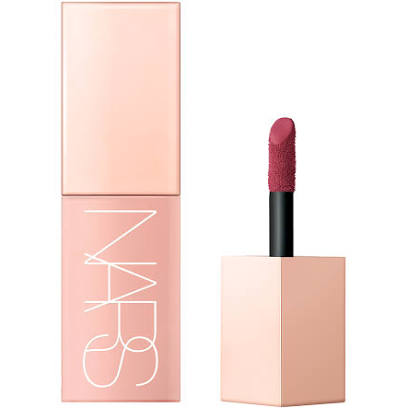 A liquid blush packed full of color that only requires a small amount to give you a boost on your cheeks. Find it here.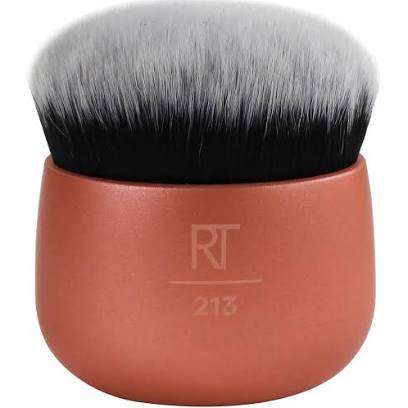 A blending kabuki brush that has a tightly-packed set of bristles perfect for blending creamy products. Find it here.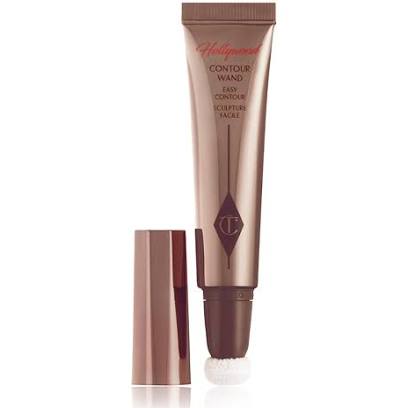 A creamy contour liquid that keeps your skin looking dewy and defined. Find it here.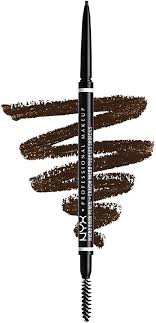 A must-have classic brow pencil with the finest point fro the perfect precision to define the brows. Find it here.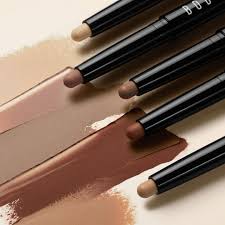 Shadow sticks that stay put on the eyes and give shape or shine depending on the shades you chose. Find it here.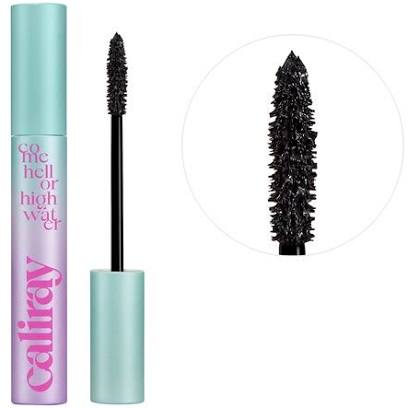 One of the best water-proof mascaras I have ever worn. Bonus: it is clean beauty! Find it here.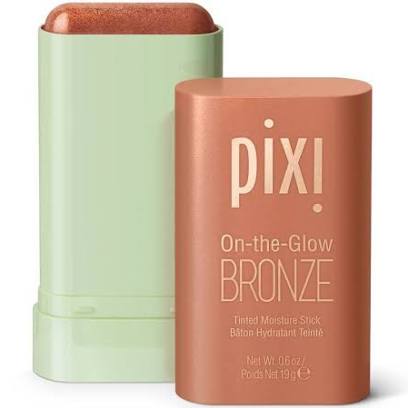 The final touch for a creamy glow on the cheeks and temple to look sun-kissed throughout all the seasons. Find it here.
Find these products in action here. Let me know if any of these are in your make-up bag. Thank you for reading!