Travel Bug // Family Trip to Montreal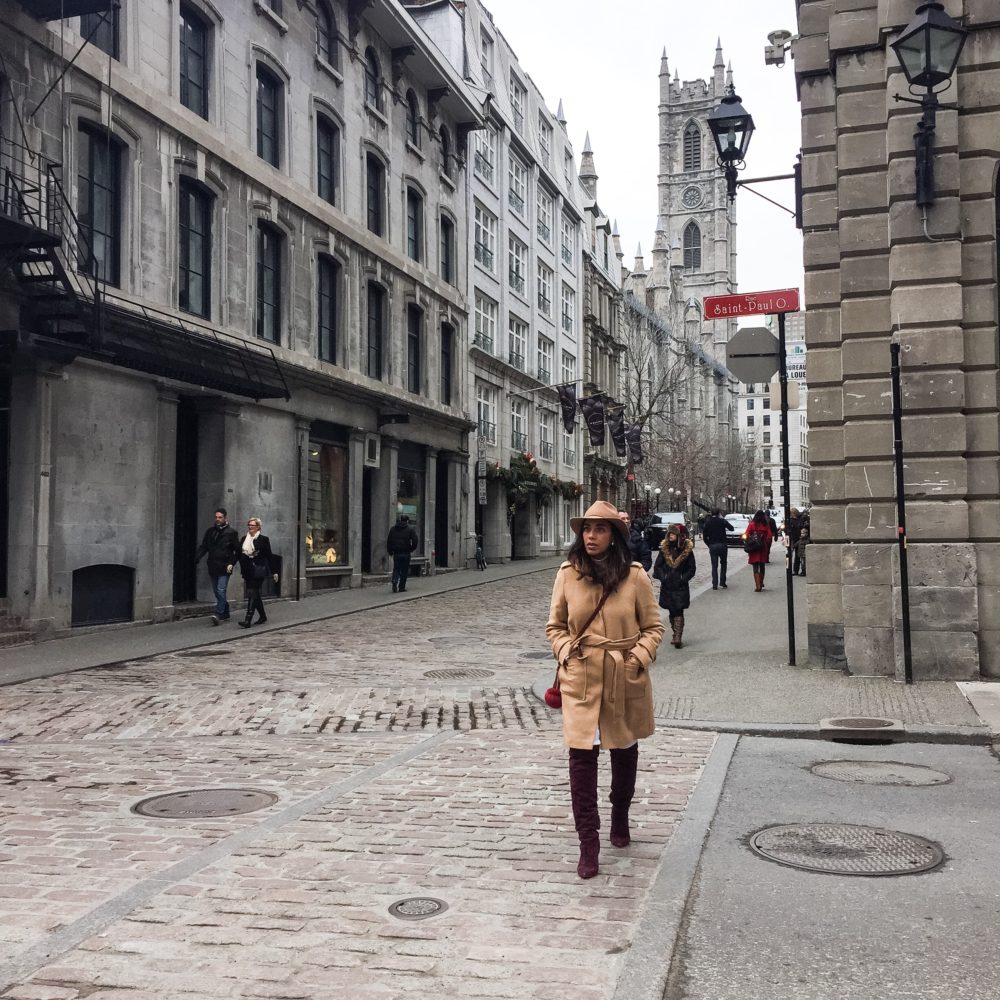 Shop the Feature // Loft coat (on sale!) | Ann Taylor sweater (on sale!)  | J.Crew toothpick jeans | J.Crew hat (similar) | Joie boots (on sale!) | Ralph Lauren Satchel (on sale!)| Keychain (similar) |
Here we are 2016! Happy to share my first post of the year  (I needed a few days to take it all in!) and talking about one of my loves…travel! Outside of the summer drive down to Florida as a kid, I didn't do too much traveling until I was able to buy myself my own plane tickets! Soon after college, I started to travel more often, happily exploring places like Brussels and Paris on my own. A good part of my travels began when I became a personal assistant to Marc Anthony where we often jetted everywhere for concerts, video shoots, award shows, and charity functions.  I was on a plane almost every weekend, and I began to enjoy the craziness of it all. Of course, as in all things, life happens (happily!) but that didn't stop my desire to travel. I feel so lucky to have been able to visit so many parts of the world, and still have a desire to visit many more! That's why I chose to make travel (see Buenos Aires, Greece, Hawaii, Cape Cod) a part of what I share here on This Season's Gold!
One of our most recent trips was a bit closer to home, but felt like an ocean away at a much needed time. Montreal is such a lovely city to visit. Right now they are experiencing some gorgeous snowfall, but our little family trip to Montreal for Thanksgiving 2015 (I shared some sneak peeks on my Instagram) was so lovely, and warm enough to walk around to shop (major bonus)! Hope you enjoy the photo journal!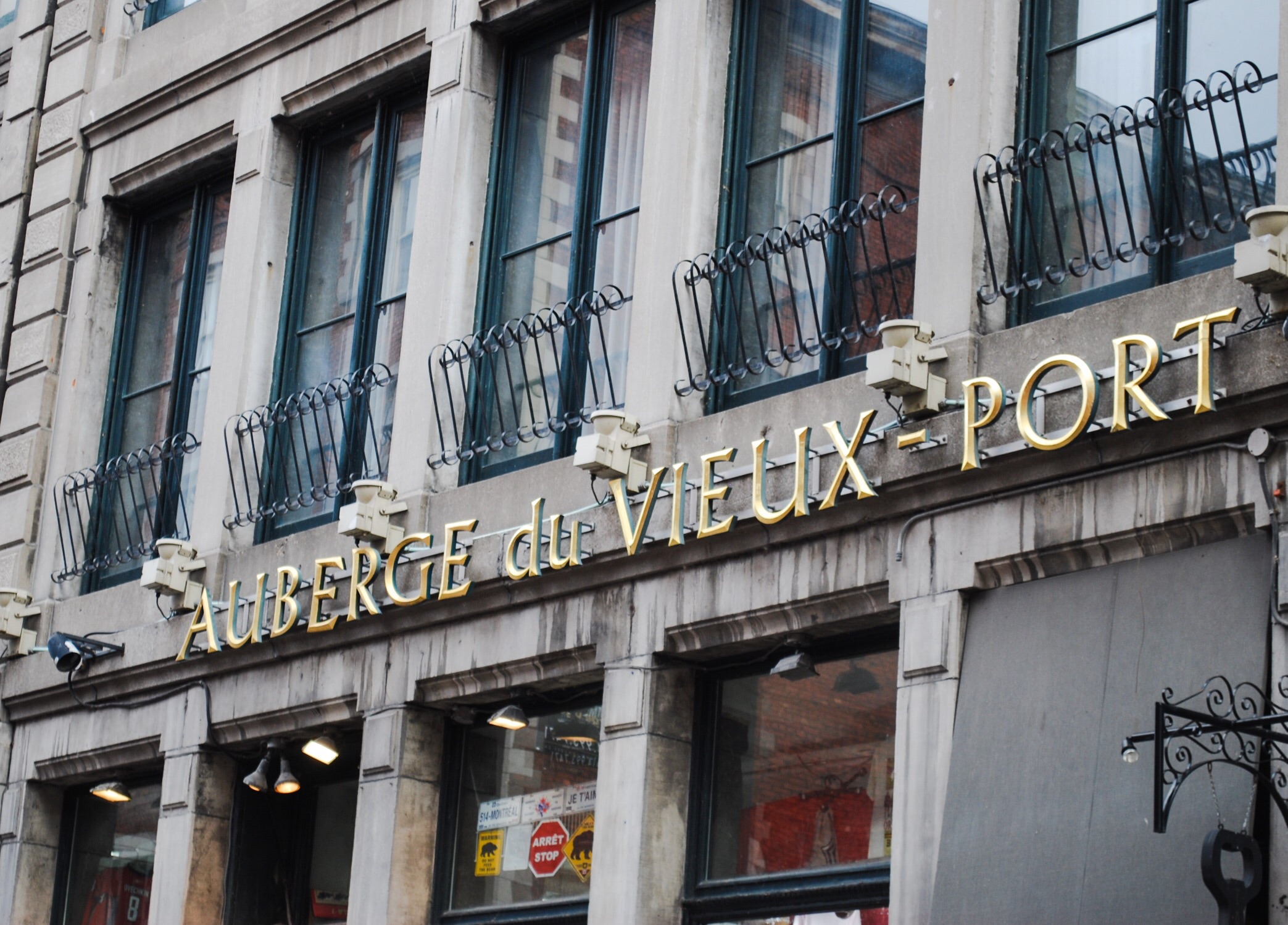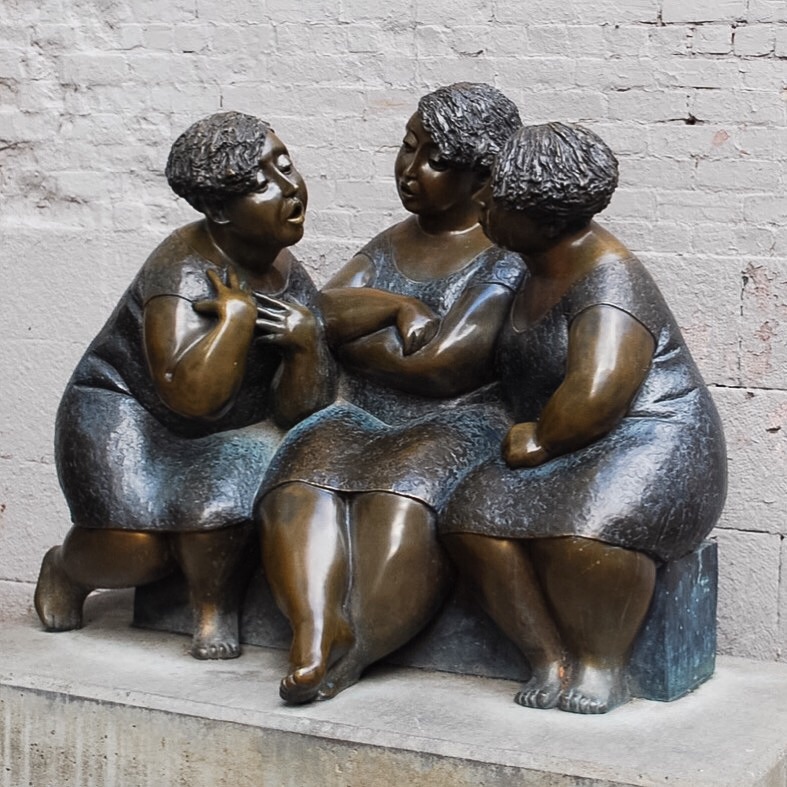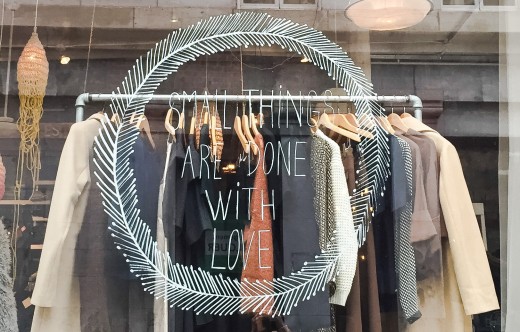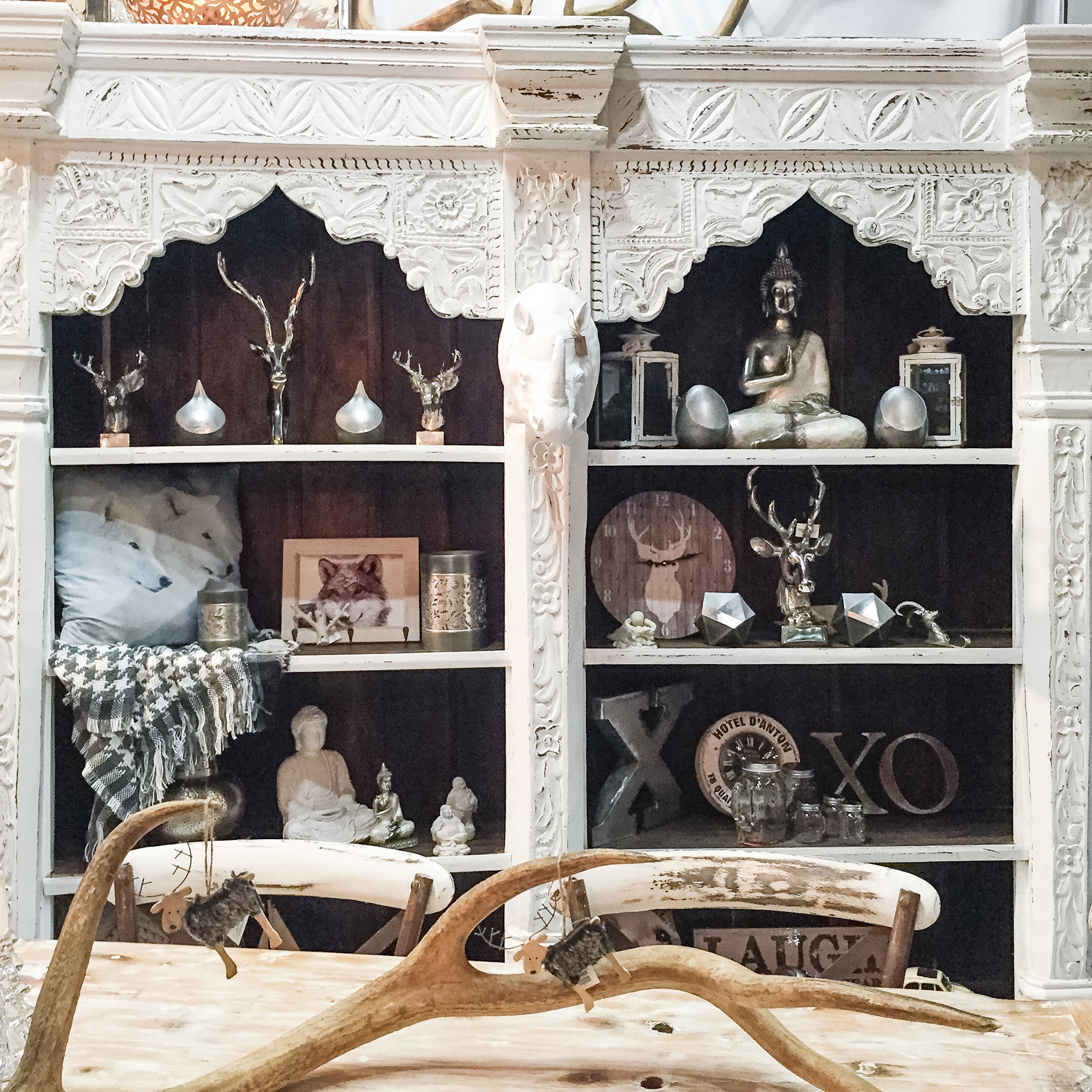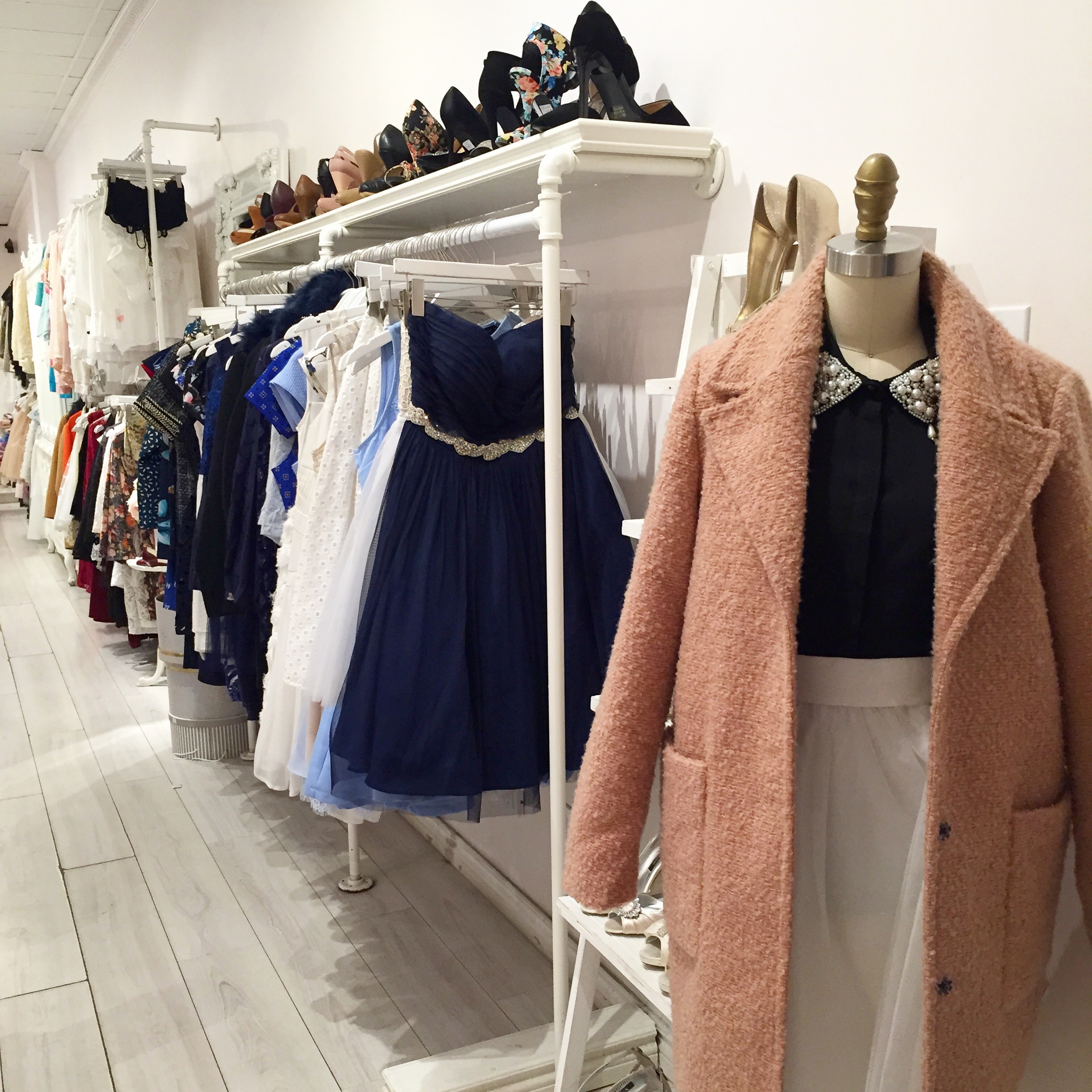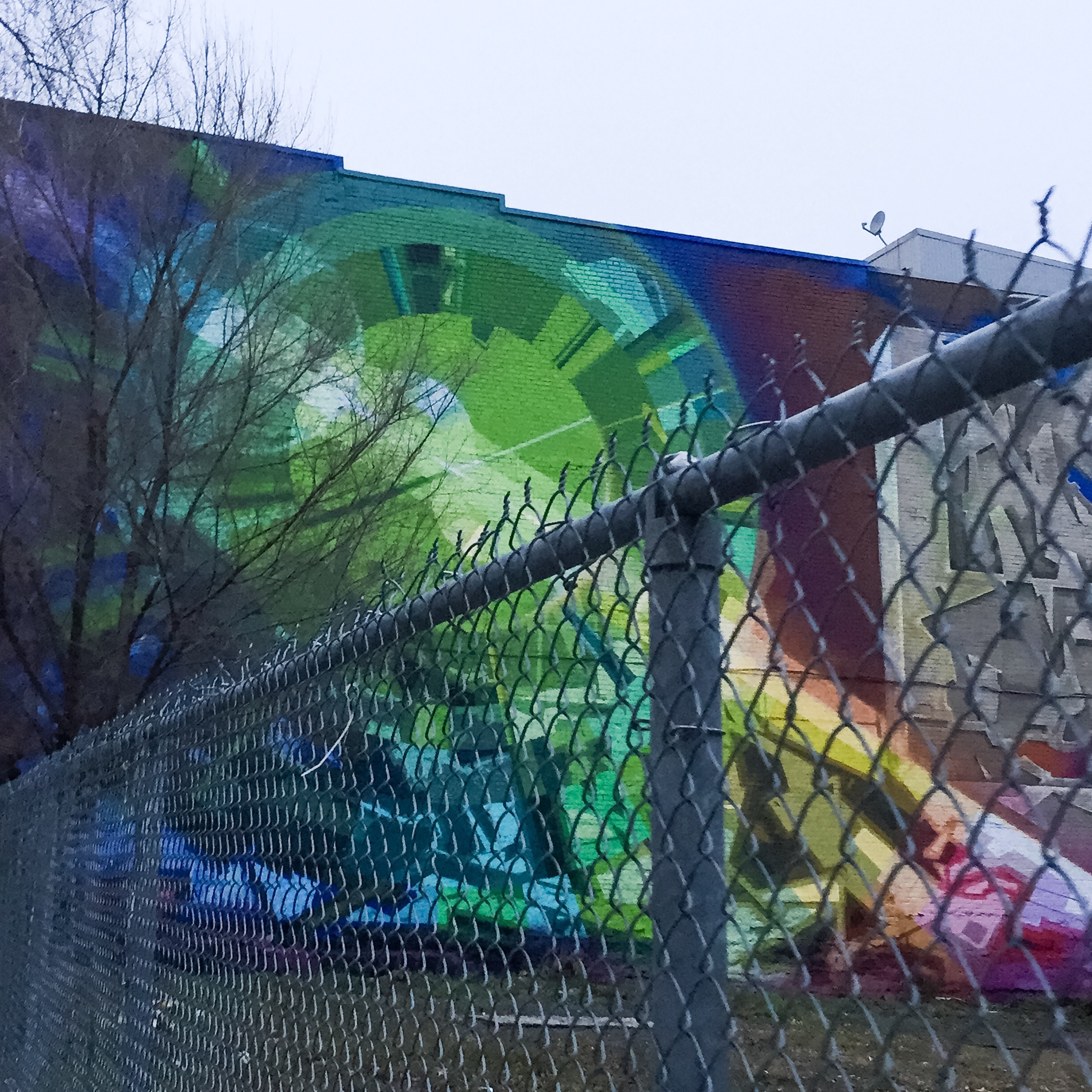 Walking through Rue St. Catherine (all the great shops!) and the streets of Old Montreal (more shops and gorgeous architecture!),  I was surprised how much it felt like walking around Tribeca or Soho in New York City. There was always something interesting to see and capture from different angles, which made taking photos for this trip such a joy.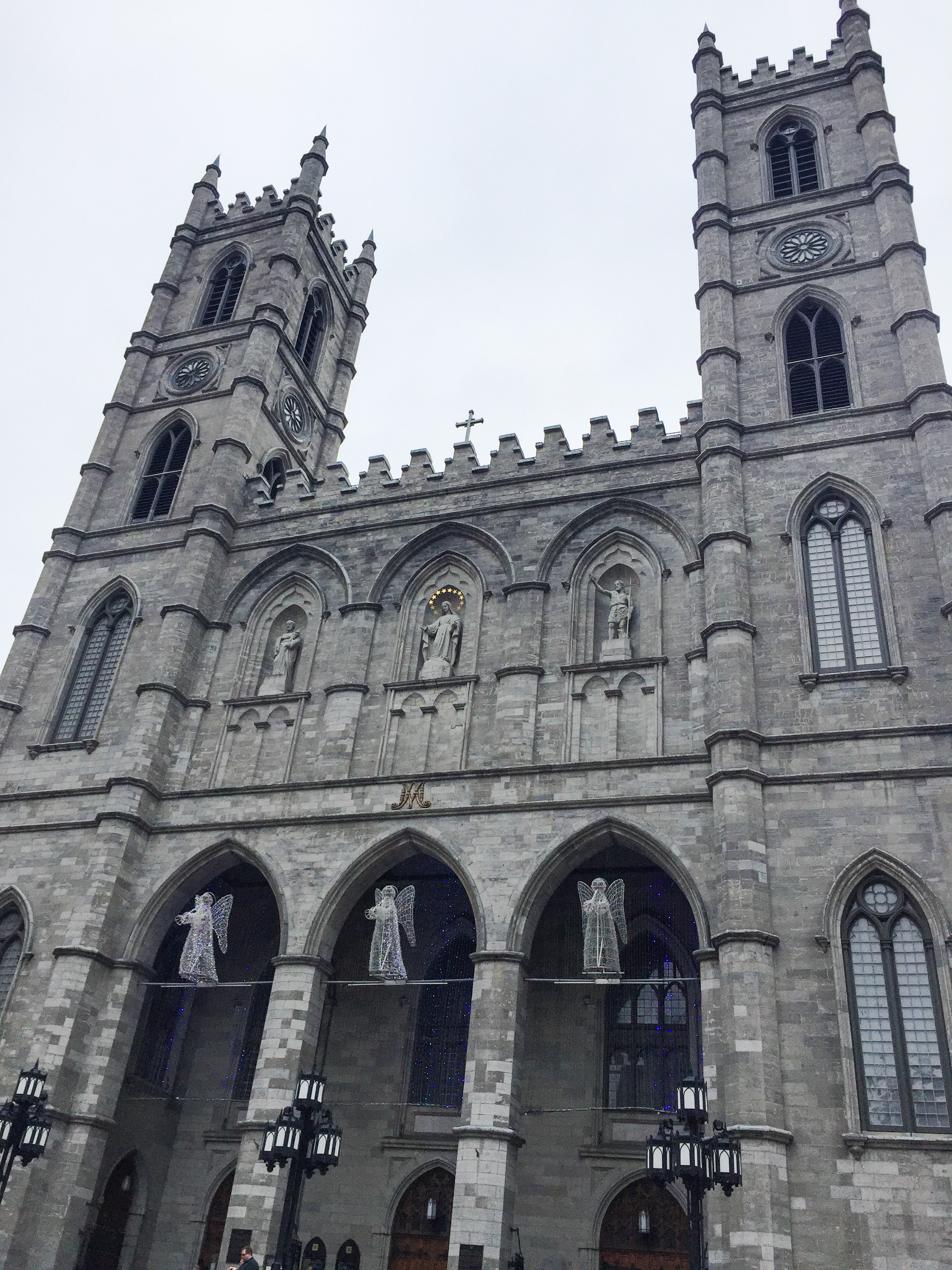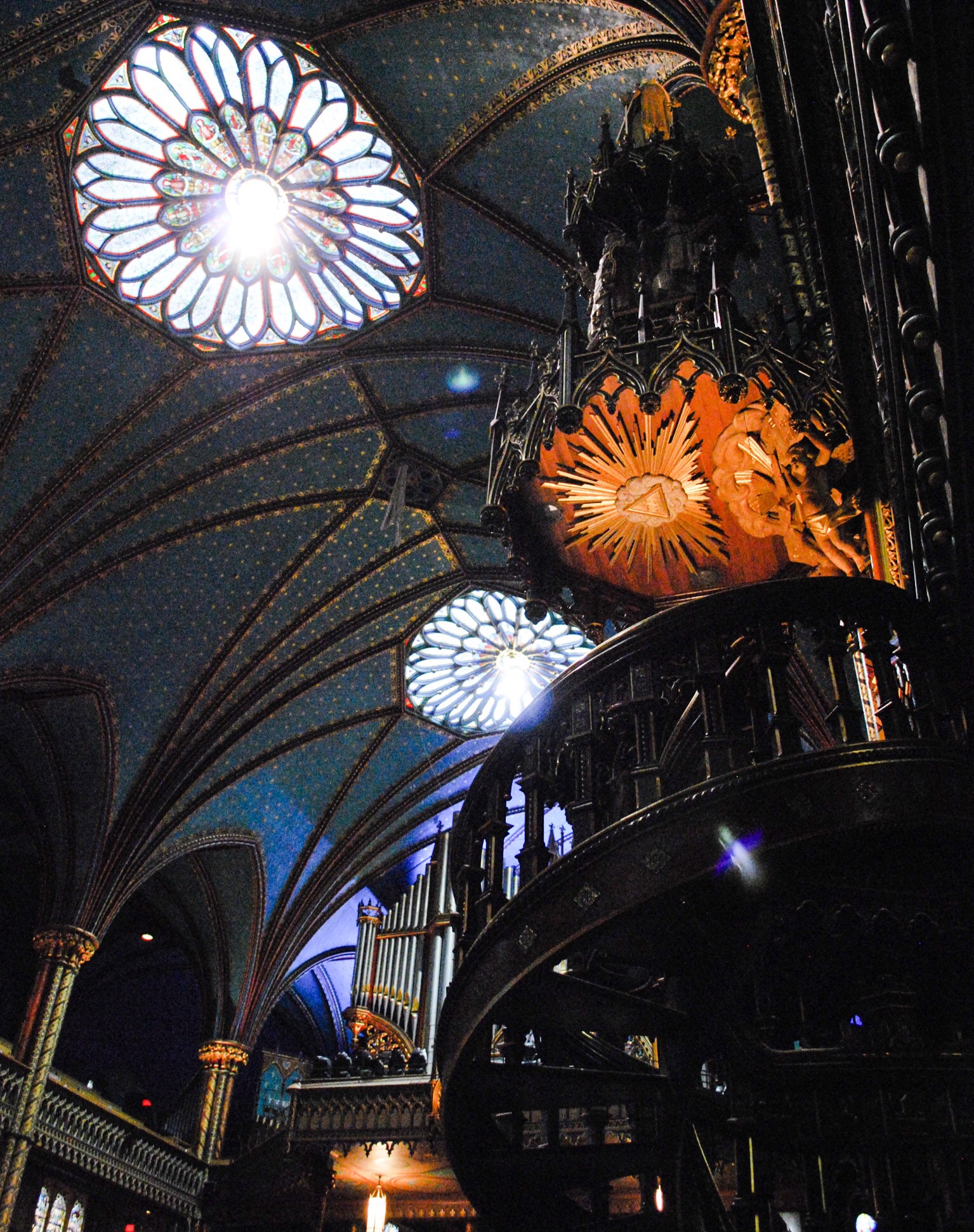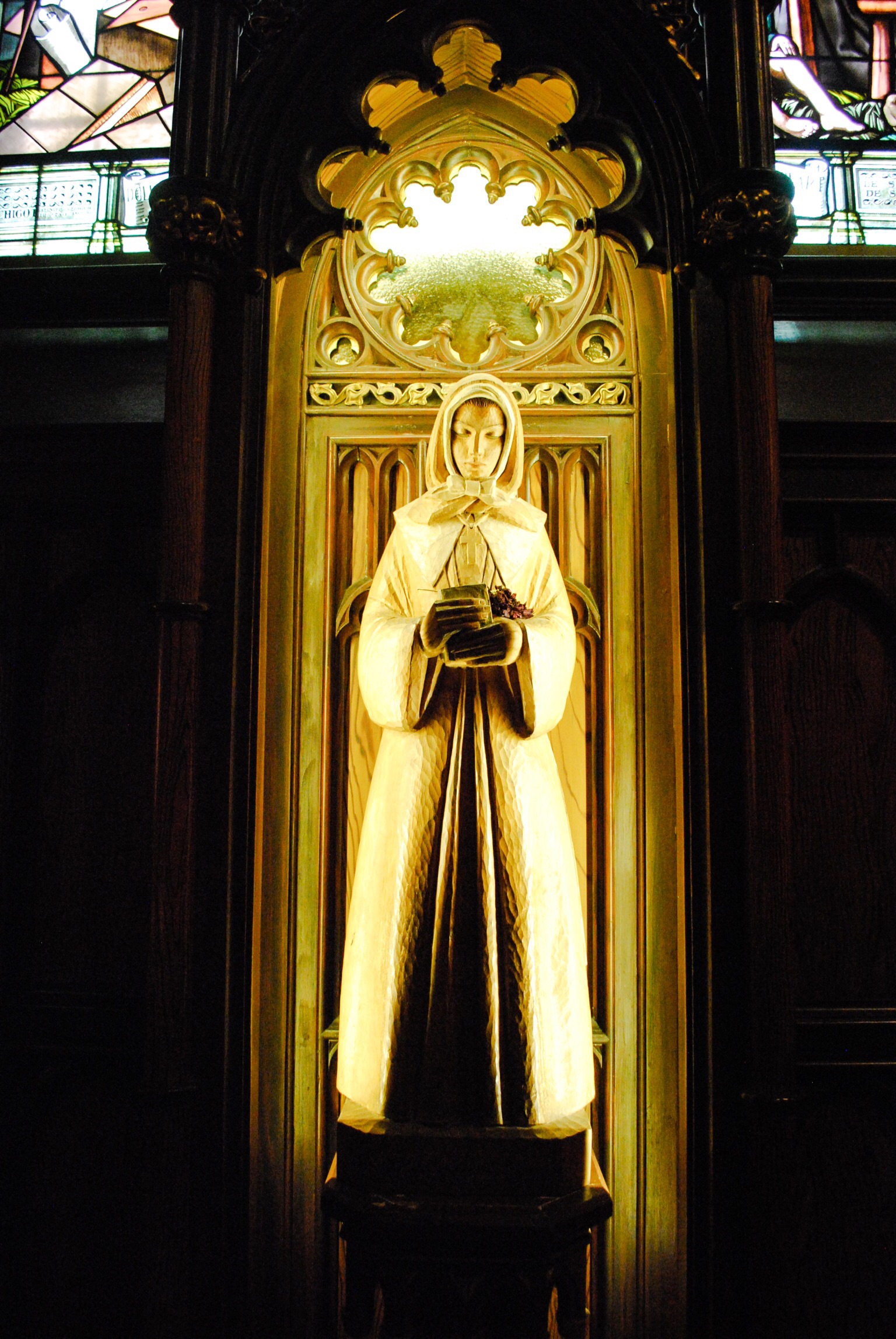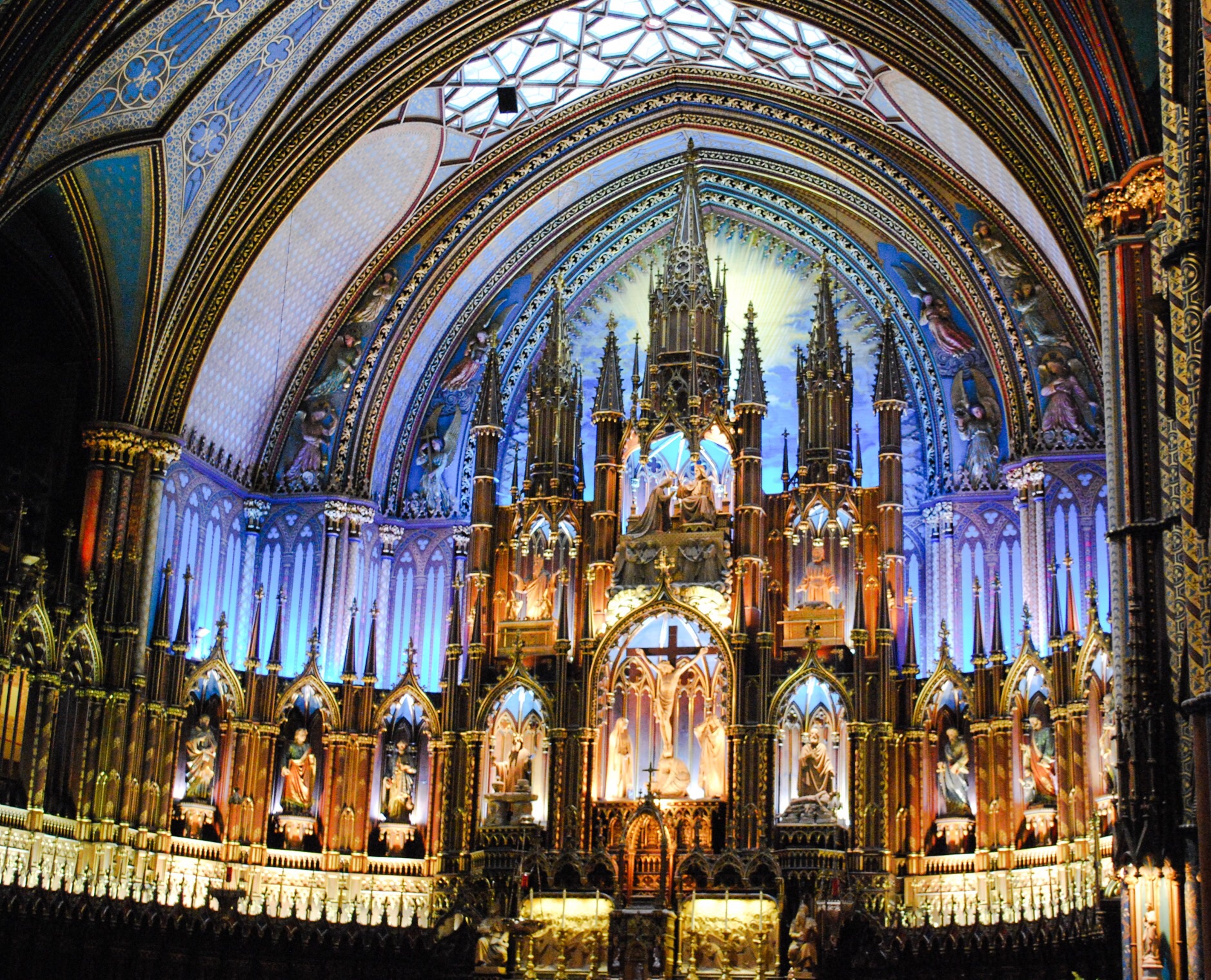 One place that felt beyond beautiful for words was the Notre Dame Basilica of Montreal. Honestly, I wasn't taking too much into account other than just appreciating the beauty of the interior of the church mostly because it was my daughter's birthday, and I simply wanted to feel peaceful there.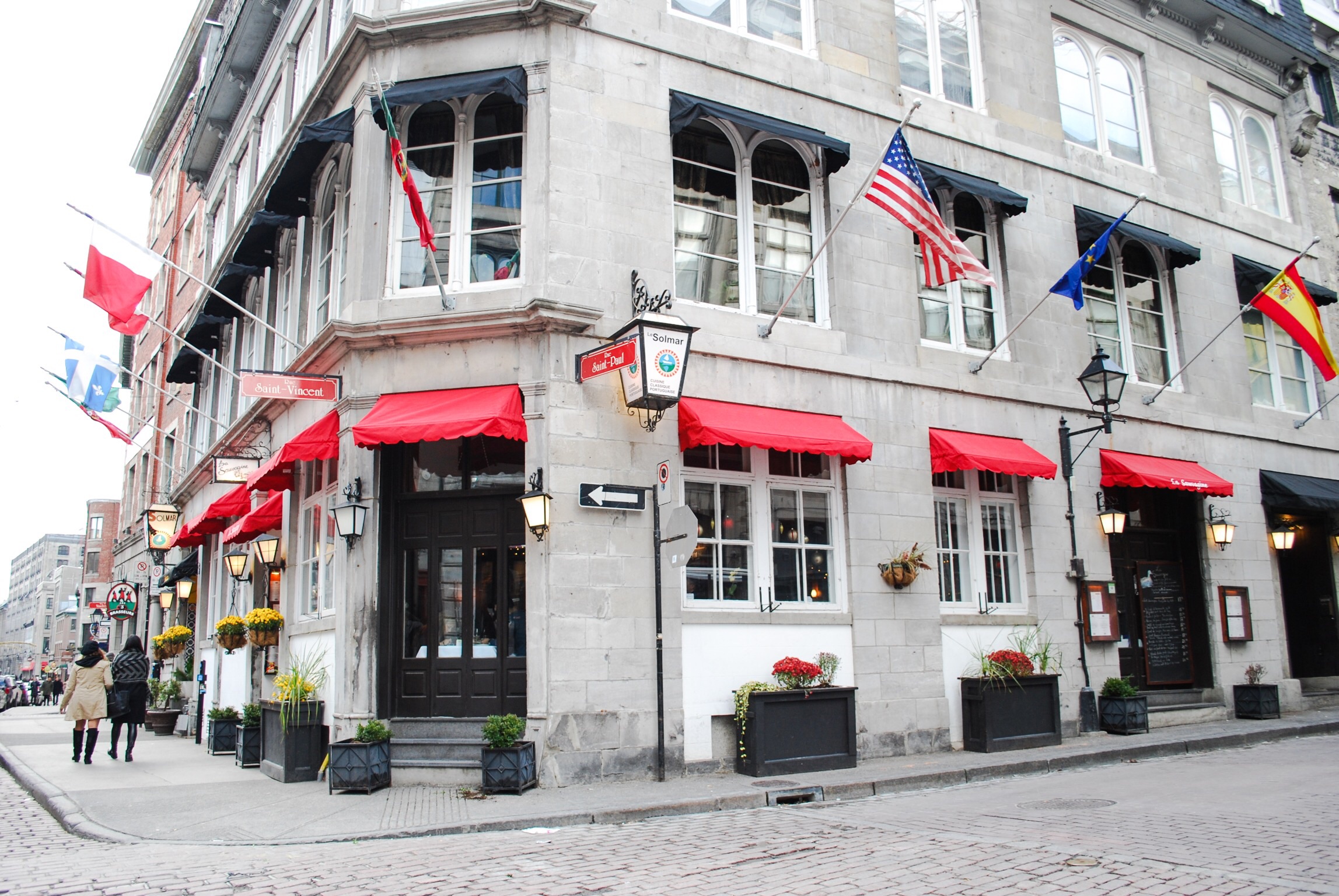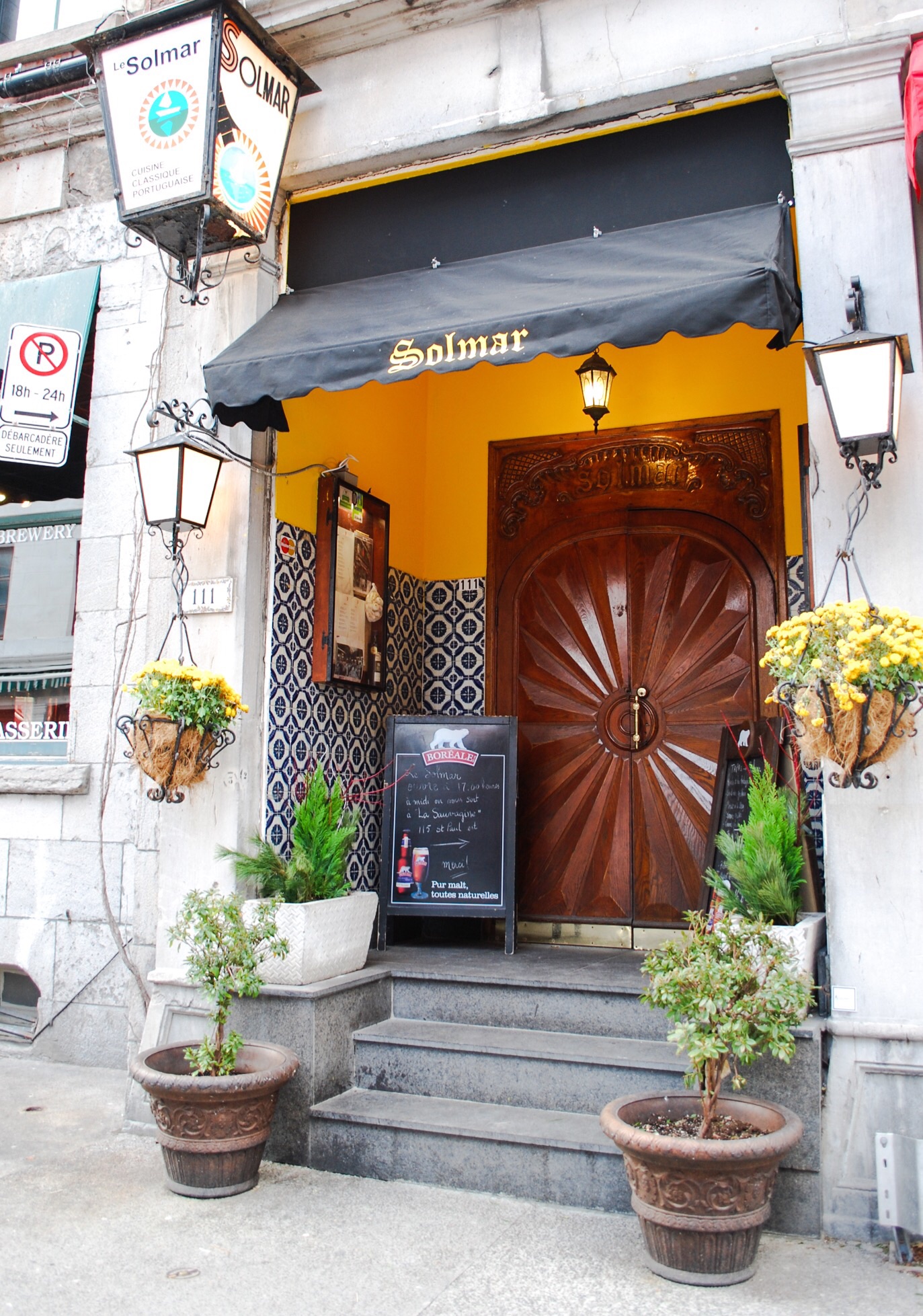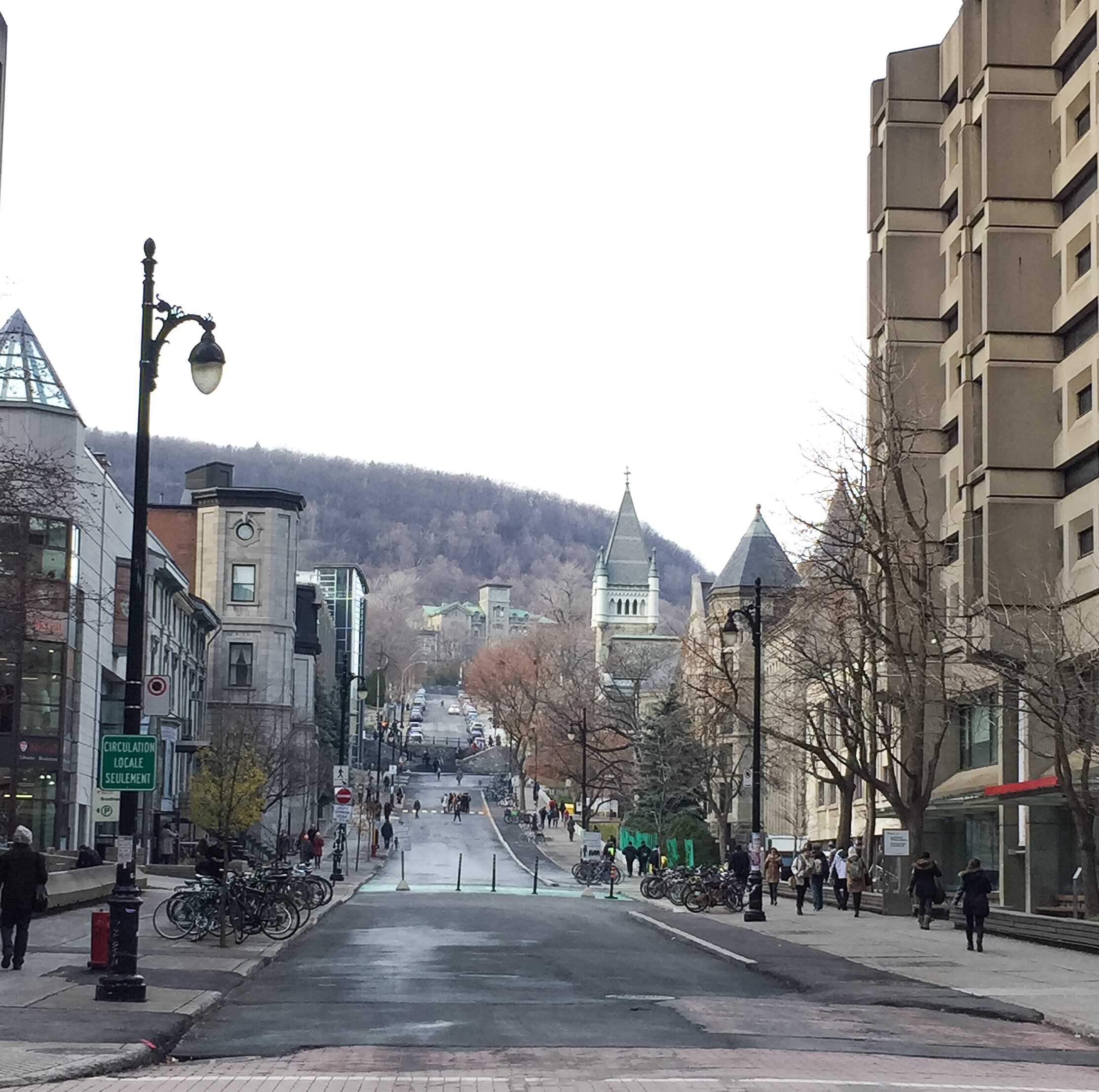 Pretty buildings and French speaking locals made me feel like I was a world away from home, even though the drive up North was only 7 hours from New York City. From large shops to the architecture of McGill University to quaint and interesting places off the main streets, one of the best parts traveling with Mr. E and my son is that they both like to explore as much as I do. We can't wait until our next adventure!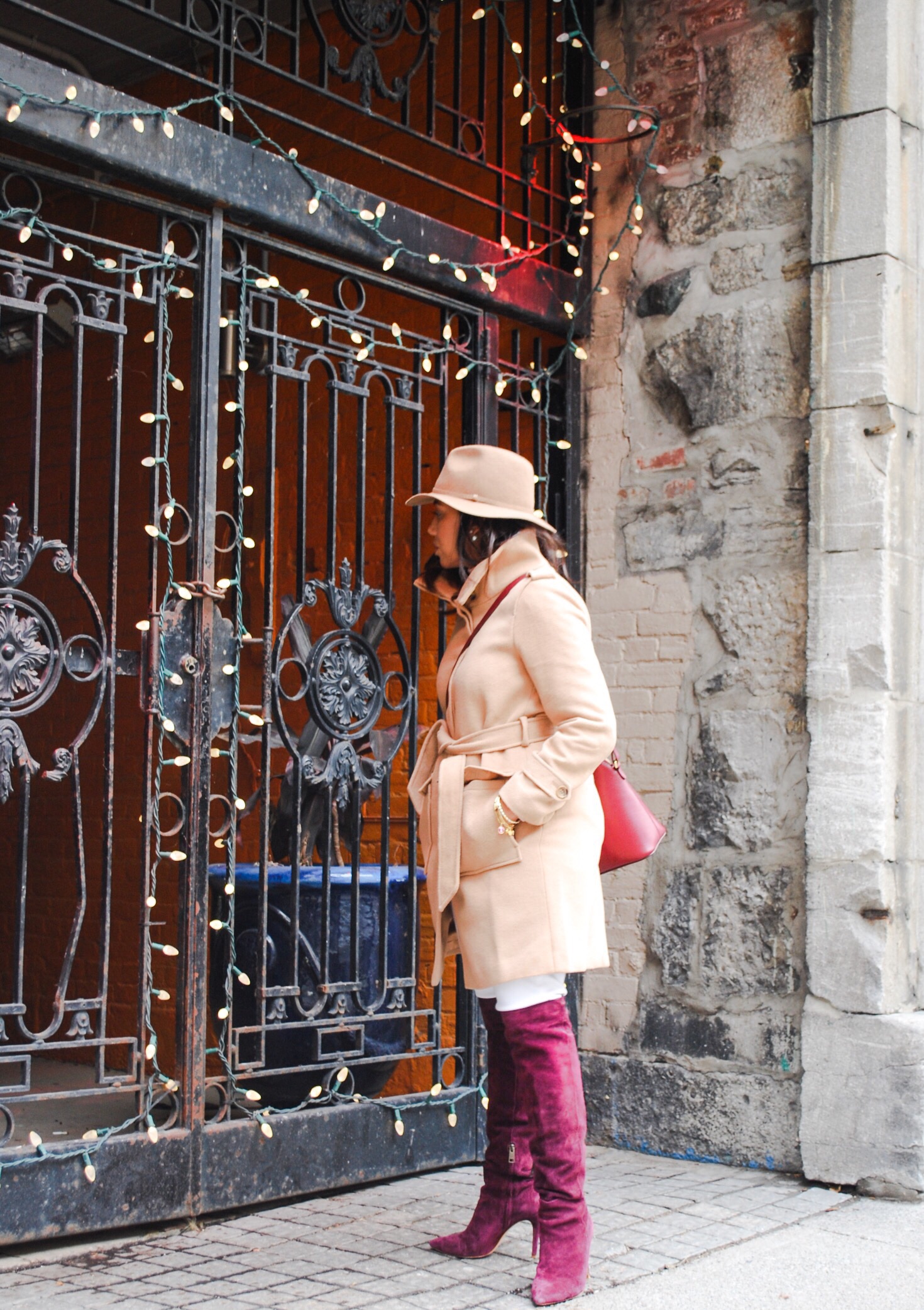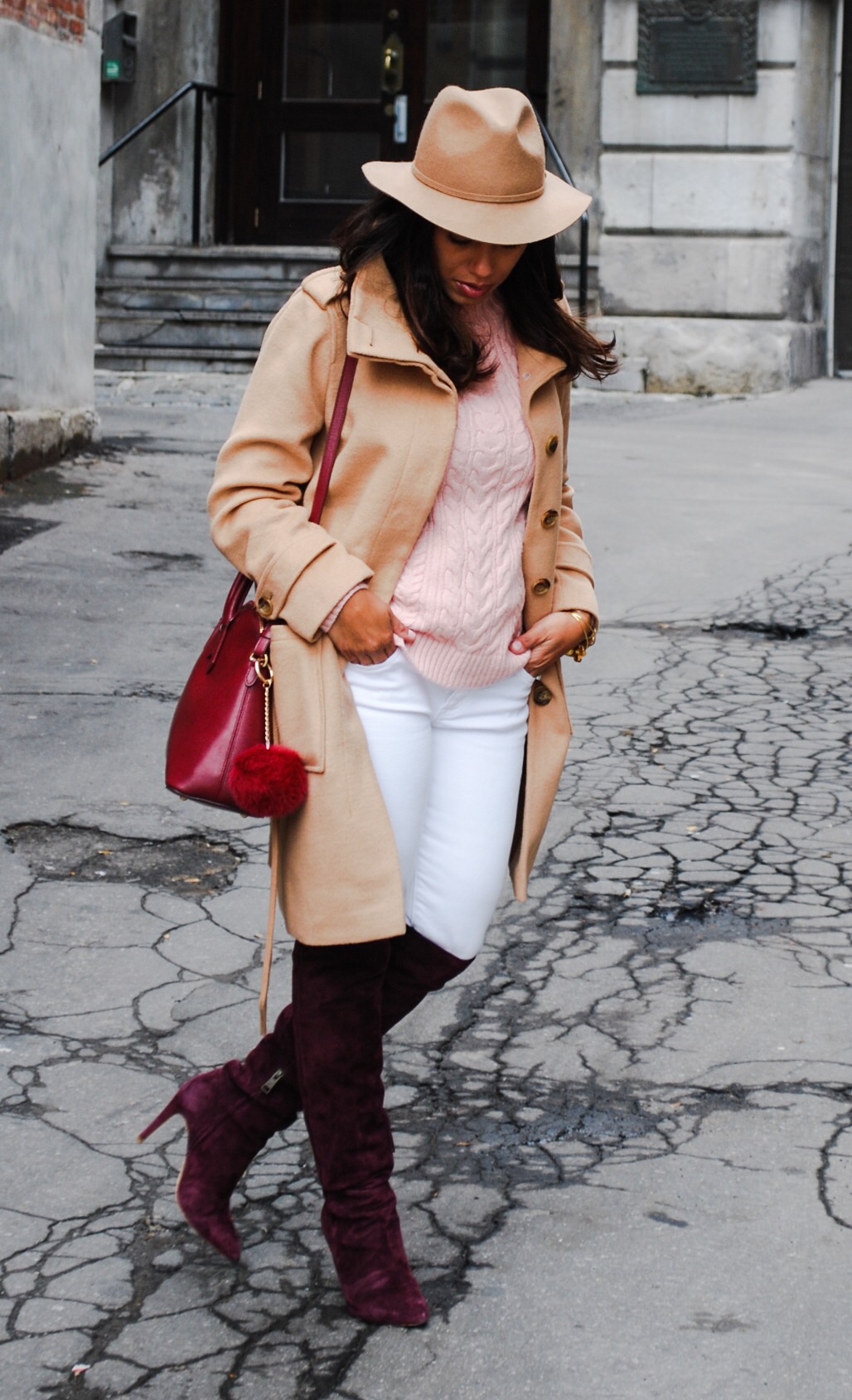 Shop the Feature // Loft coat (on sale!) | Ann Taylor sweater (on sale!)  | J.Crew toothpick jeans | J.Crew hat (similar) | Joie boots (on sale!) | Ralph Lauren Satchel (on sale!)| Keychain (similar) |
Our family trip to Montreal was definitely a highlight for us as we took time to reflect, enjoy the holiday, and most importantly each other. I will be sharing a Montreal guide to some of the best restaurants (my husband is a major foodie and is a top Yelp restuarant contributor!) and shops (I'm the fashion-obsessed one in the family as you can tell!) we enjoyed most in our next newsletter! We'd love if you would join!
Thank you for reading! Stay gold!