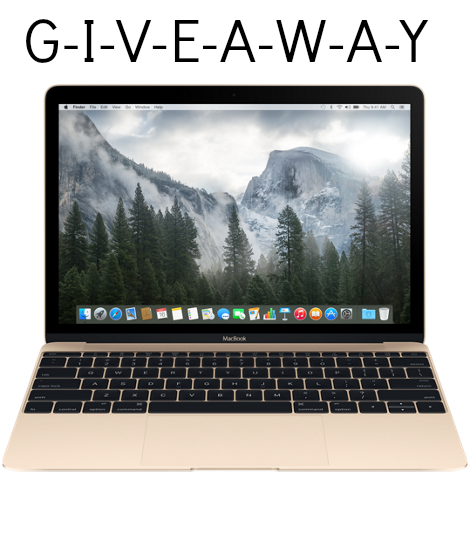 CONGRATULATIONS to Viviana R. from Arizona! Enjoy your new gold MacBook!
Happy Saturday! Here is how we are celebrating our 1 month Anniversary at This Season's Gold…with this Amazing Giveaway!


Did you know the all new, GOLD MacBook was released this weekend? I have teamed up with some pretty incredible bloggers to bring you this INSANE giveaway!! This MacBook retails at $1299 and the winner will have this shipped straight to them from Apple FOR FREE!! This giveaway ENDED. will end at midnight on 4/17 and the winner will be announced the next morning. Make sure to scroll to the bottom of this post to get to the giveaway, and after you have entered come back and check out all of these amazing bloggers that have teamed up to bring you this amazing prize! Please note: *You must be 13+ years old to enter* Please feel free to leave a comment and let me know why you decided to enter! Thank you for reading!
xoxo, Jessica