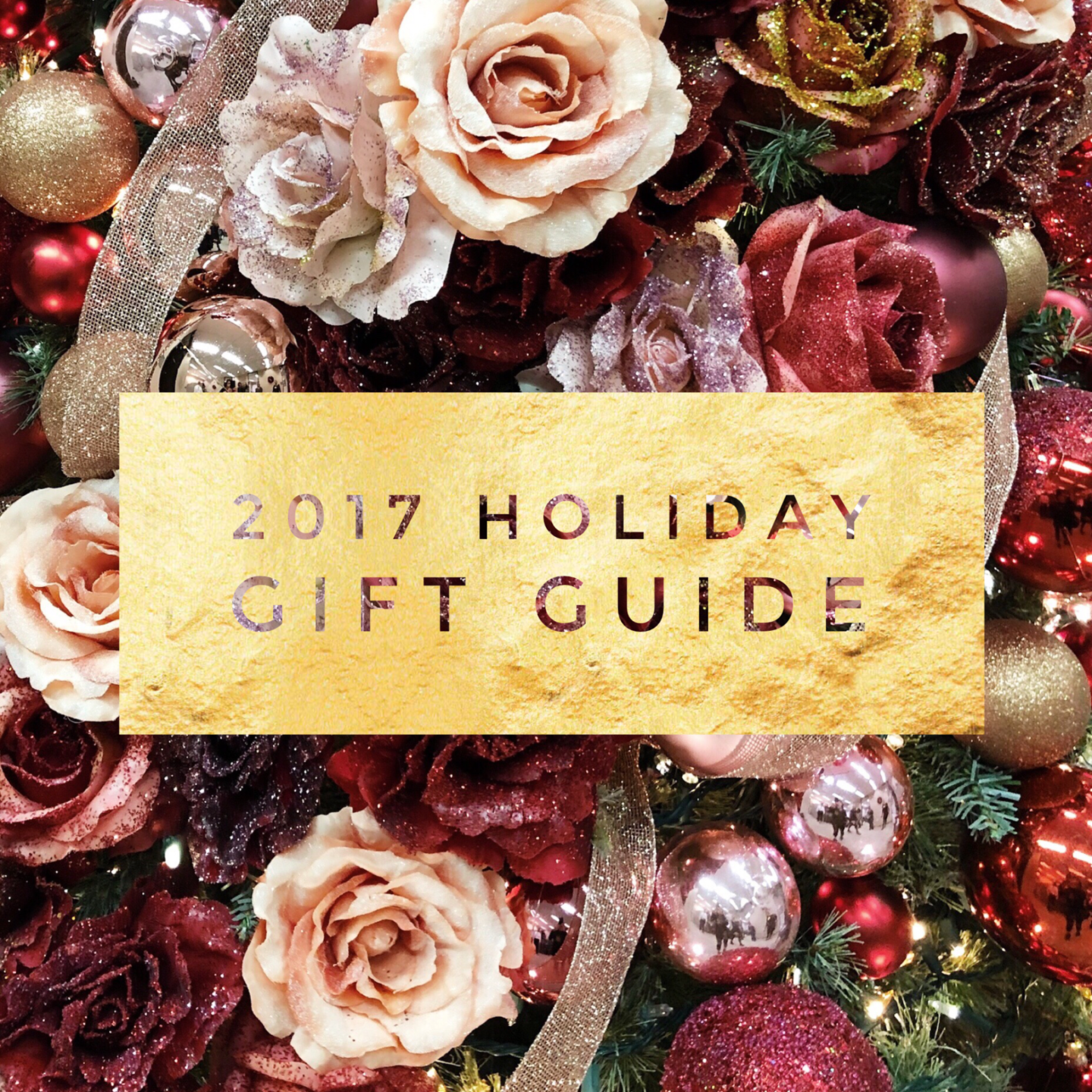 Happy Holidays everyone! I am excited to return with my second annual Holiday Gift Guide for this season! I have literally spent this entire year learning about so many new products and brands that  I could not wait to share with you, and I know they will make the perfect gift for that special someone in your life (even if it's just for you!). I am big believer in gifting experiences to be honest, but there's always something to find for that special someone who you know would appreciate a very special thing! So as I did last year, I've specialized my gift guide to get you direct access to the best of the season for those you love!
Enjoy shopping! 
Click below to visit each uniquely curated list! Happy Shopping!









Thank you for reading! And starting this week, a special announcement plus the return of the Most Wonderful Time of the Year Giveaways! See here to learn more!