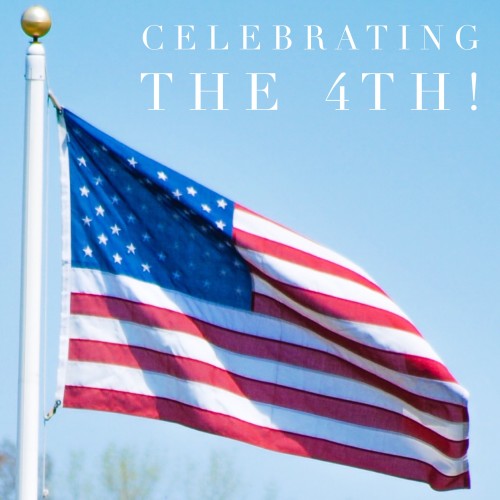 It's July and the Summer season is here! I think there's no better way to welcome the Summer than by celebrating the 4th of July with a sale and a giveaway! But first I have to admit….I have fallen in love! With a shop, that is! I've been shopping at ASOS online for a few years now, but increasingly so because they are affordable and great for those classic pieces you need to have in your closet – a black blazer, ankle boots, floppy hat, jumpsuit (just to name a few!).  I have even found myself loving some of their skirts so much, that I buy the same style in a few different colors since they are reasonably priced. What's better than a good price? A great sale!
Here are few of my favorites that I recently purchased and some that I think you'll love…all on sale! Hope you enjoy!
Row 1:
Row 2:
Row 3:
Row 4:
Row 5:
And to keep the fun going, I'm thrilled to share this great opportunity for 3 readers to win! Details below!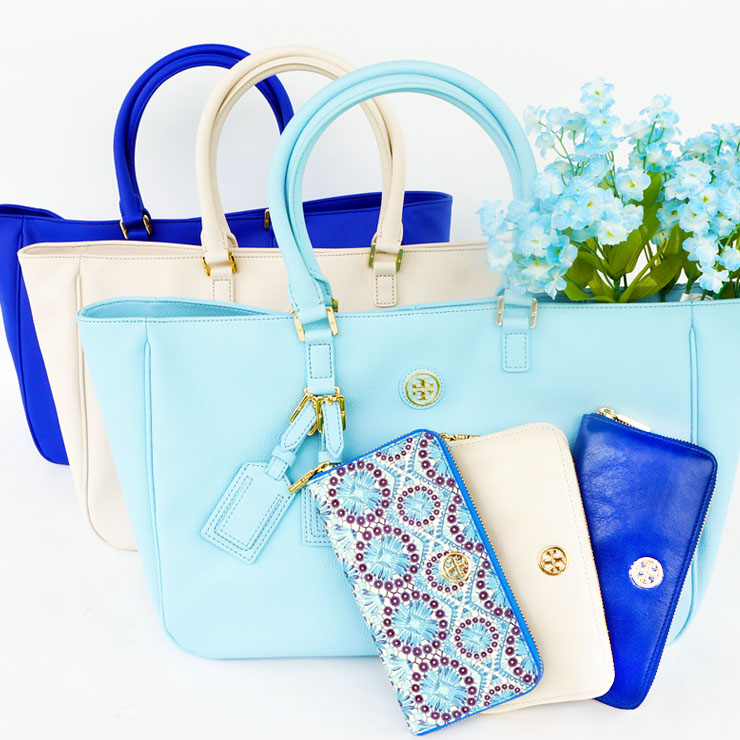 In this giveaway, we are rewarding 3 readers with a fabulous authentic Tory Burch package that includes a tote bag and a wallet! Each package is worth $590. The giveaway will run from July 1st through July 11th at midnight. Open to international contestants but international winner will be responsible for shipping and custom fees. Entrants must be 18+ old to join. You have 124 chances of winning if you follow all the sponsors so follow as many as you can to increase your chances to win!
Enter here Rafflecopter giveaway Ended
Thank you for reading! Enjoy the sale and the giveaway! Good luck!
xoxo, Jessica
Follow my blog with Bloglovin