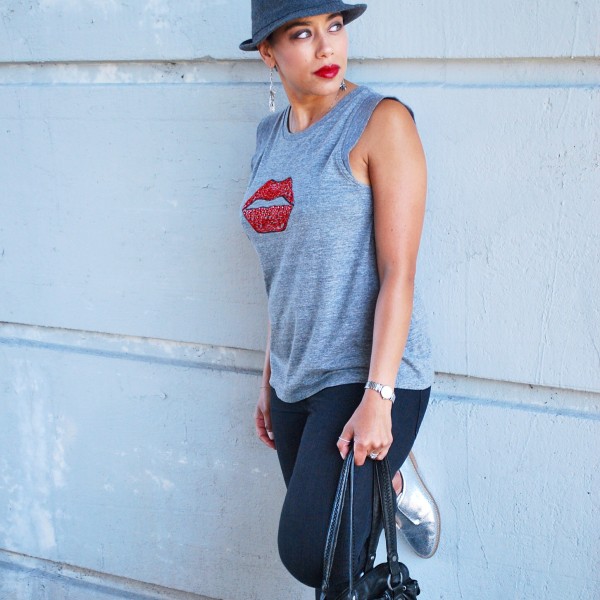 One of the things I love about fashion is that you can almost be anyone you want with however you choose to dress. Growing up, I tried to "figure out" what my style was (and who I was for that matter!), but as I grew older I realized that I loved everything about every style no matter what it was. From street style to office chic to casual weekend looks, you should't feel you have to stick to one kind of aesthetic just because it's what you've done before.  Be willing to take chances and explore new ways to dress and break out of your comfort zone to explore another side of you. That's what fashion is for!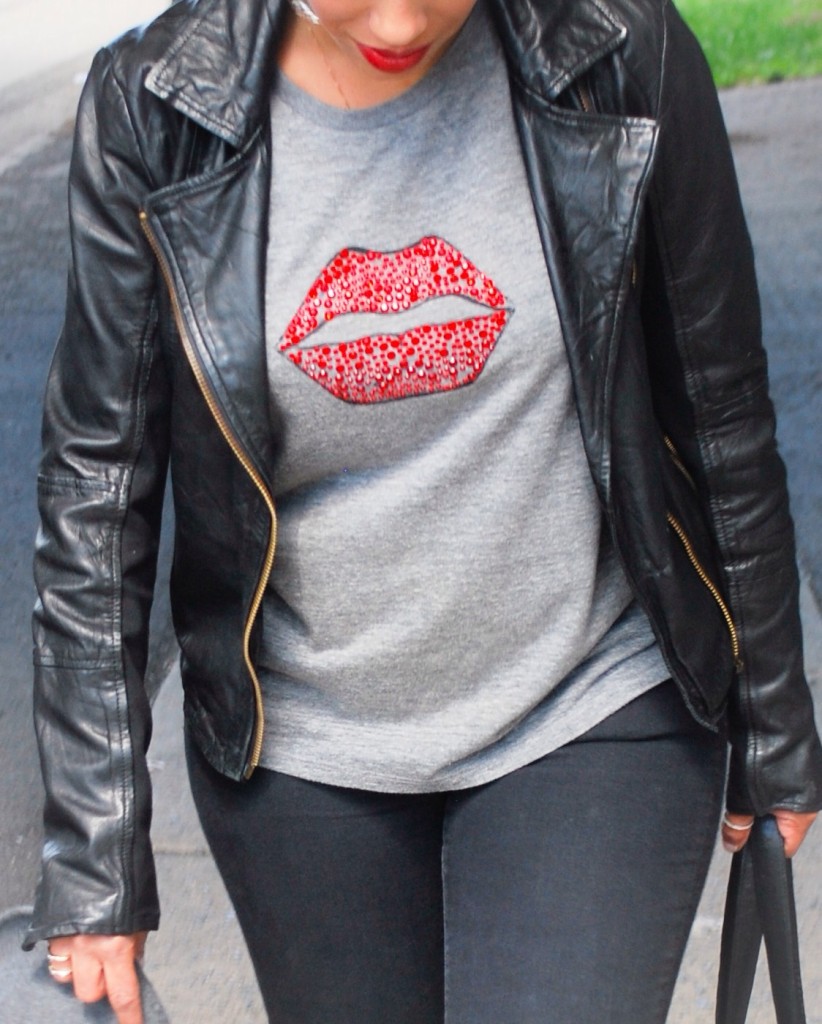 Nothing says edgy more than a black leather jacket. Add that pop of red (red lips!) and you suddenly feel a bit tougher and ready to face the streets! And while any kind of metal accessories work well with leather, I like the idea of mixing silver accents (I am loving these slip-on oxfords!) to pull that look all together. Go ahead. Take your usual look to the next level and try something new. You won't be disappointed.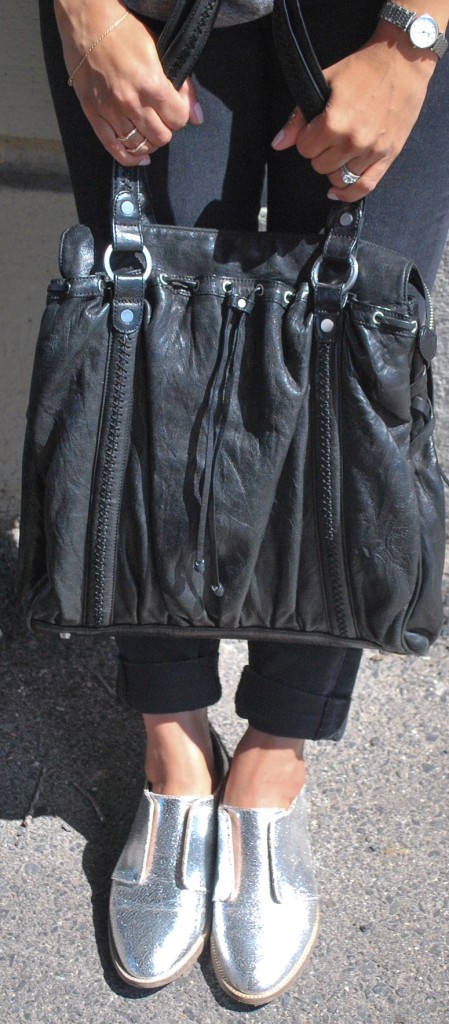 Outfit :: Michael Kors Leather Jacket, Loft Jeans, Junior Drake Handbag, Red Lips Tank, Felt Fedora (old), Steven Madden Oxfords, Longines Watch, Silver Feather drop earrings (old) (All wardrobe or similar pieces click here)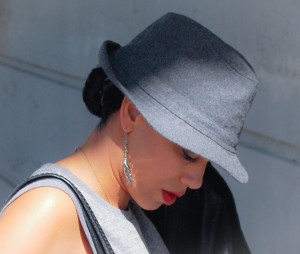 Photo Credit: My Mother
Tell me: Do you try different styles to explore the different sides of you? I look forward to your comments. Thank you for reading!
xoxo, Jessica
Follow my blog with Bloglovin