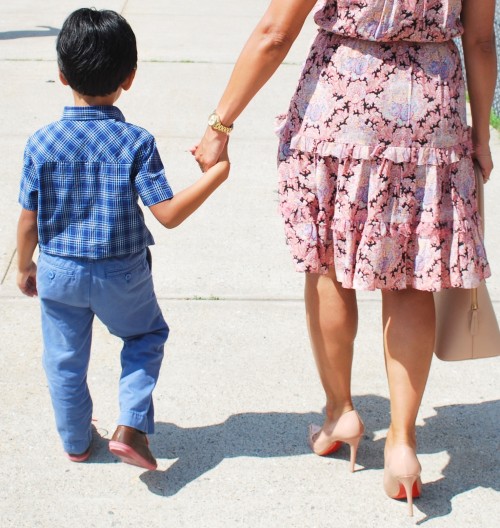 Happy Wednesday! School's out and that means more time with my son, family and definitely sharing more fashion and inspiration with you! I can't wait to share some news with you all about upcoming updates to This Season's Gold and so much more! And if you haven't had a chance, please consider subscribing by simply submitting your email so you don't miss out.
My son recently finished Kindergarten and that was such an emotional event for me. I remember how much I thought about when that day would come since he was born (the teacher in me!) and what it meant to see him as a "grown boy".  He stood up on that stage and sang his heart out with such pride. I really do feel blessed to have a wonderful little boy. I do my best to make every moment with him an enjoyable one, and his positive attitude towards life lets me know that I'm not doing so bad. Given what he had to go through this year losing his sister, it means so much to know that his love for learning and inquisitive mind have not changed.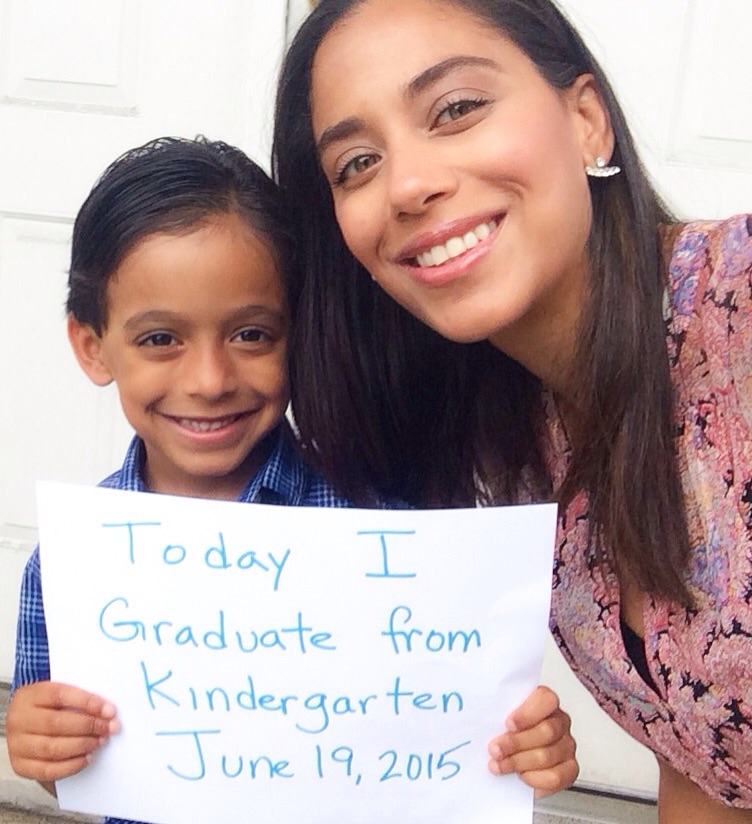 And what's Summer without a little fashion indulgence? It's one of the first things I do once school's out. Shopbop.com is a great online site that I like to visit often to find great items from some of my favorite designers. I chose a few items that I though you might enjoy from their current sale catalog (that I definitely want to own!) which you can get for an additional 25% off the lowest price using the promo code 25MORE! Hope you enjoy!
Thank you for reading!
xoxo, Jessica
Follow my blog with Bloglovin