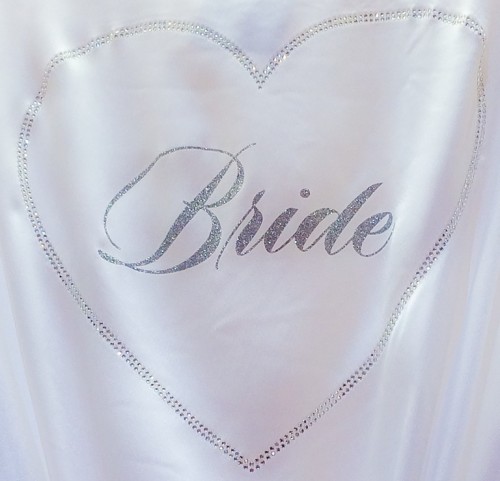 Happy Sunday! I had the great pleasure of attending a bridal shower this weekend. Getting together with my family is always enjoyable, particularly now that we have a wedding to celebrate. Many of my friends are married now, so I'm usually trying to find the best gifts for their kids. However, having a chance to celebrate a bride is my favorite thing to do! Celebrating marriage and the union of people I love always brings me joy. I remember how much I appreciated the various bridal shower gifts I received from everyone and having everyone I loved there for me. Finding the perfect gift for a bride can feel tricky and even though I am always sure to follow tradition and give a gift from the bride's registry, I also like to get a little something unexpected to add to the surprise.
You may very well have a bridal shower to attend this wedding season. And if you do, here are a few pieces I think would make great bridal shower gifts that they may not have registered for! Hope you enjoy!
Row 1:
Hubby Tee 
Mr & Mrs Est. 2015 Vintage Wood Sign
Wifey Tee
Row 2:
Betsey Johnson 'Wifey' Baby Terry Bridal Robe 
Lillian Rose True Love Ring Bearer Box
BoldLoft "Say I Love You" Couple Pillowcases
Row 3:
OXO Good Grips 10-pc. Everyday Kitchen Tool Set
Williams-Sonoma Bride & Groom Cookbook 
Maxwell & Williams™ White Basics Cosmopolitan 2-Tier Cake Stand
Thank you so much for reading!
xoxo, Jessica
Follow my blog with Bloglovin