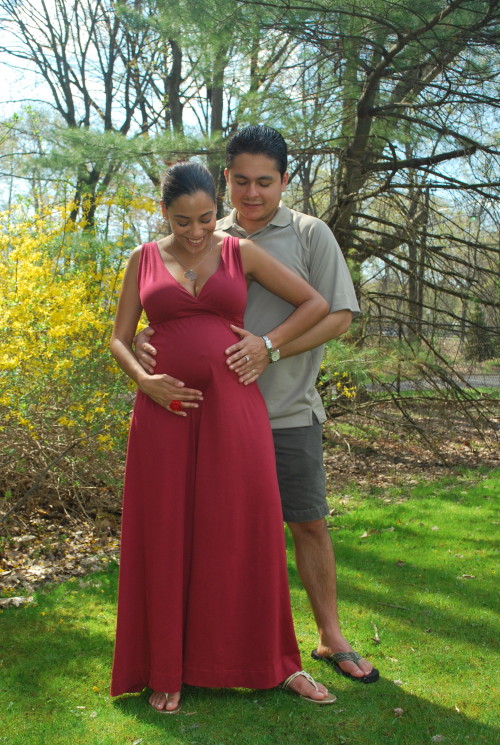 Happy Sunday and Father's Day to all the men that take on the role of Father in the household. Today my Sunday Favorite goes to Fathers!
Fatherhood in action is amazing to watch! Growing up, I understood fatherhood didn't always have to be based on a biological bond, but was more importantly a bond of love and caring. It meant that although I did not grow up with my biological father, I did have a father. He taught me strength and how to deal with weakness, he expected nothing but the best, he cared about the little things, and always gave me a card for special occasions. He came to my graduations, walked me down the aisle, and has become a wonderful grandfather that loves to play baseball, hang a swing on a tree and do all the grandpa things that, well, grandpas do.
I've also had the distinct honor of watching my husband do fatherhood extremely well! We've got a unique situation as parents of 2, and somehow through it all he's been my rock. I'm dedicating this post to him today and sharing some of his early days as a Dad when our son was younger. Hope you enjoy!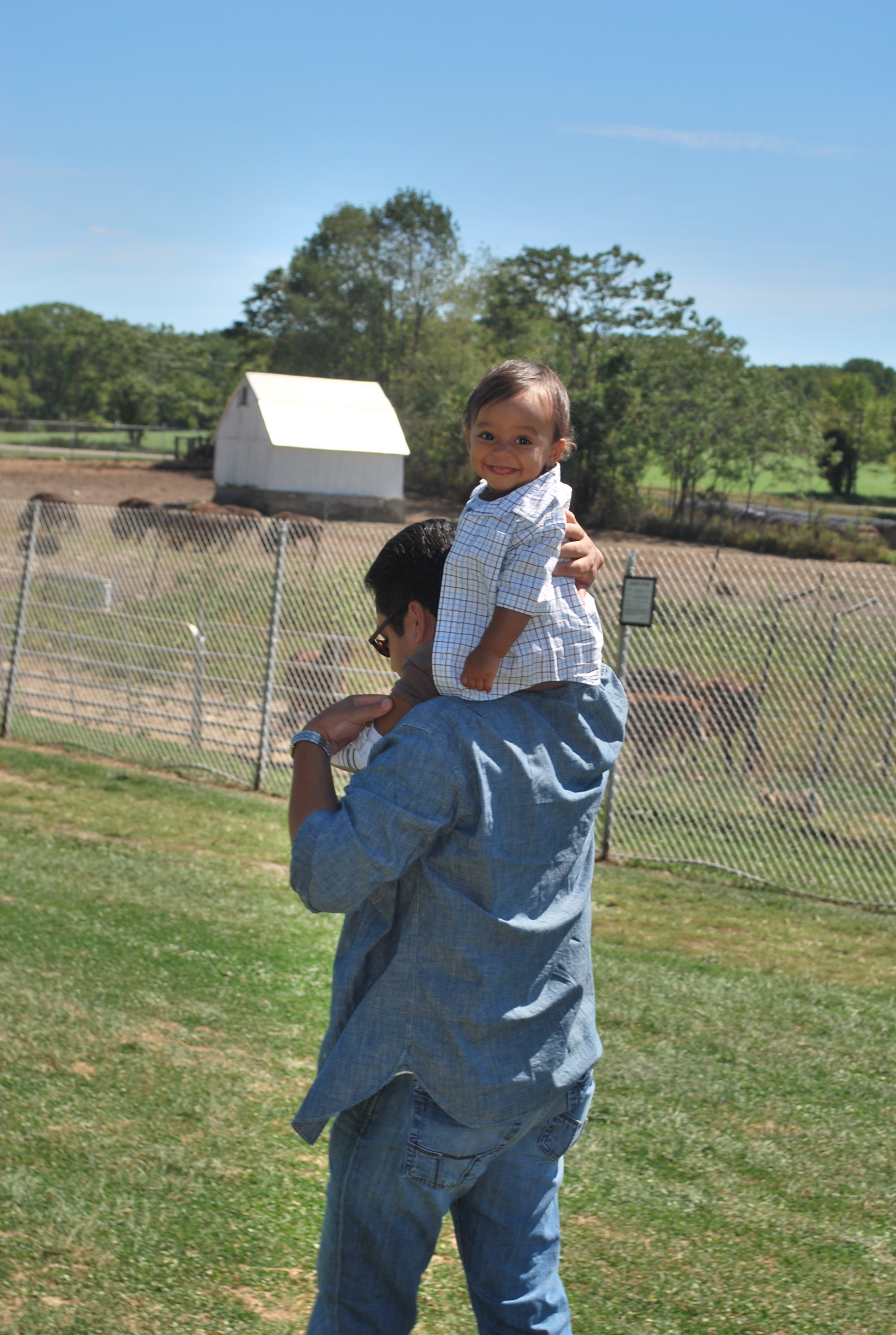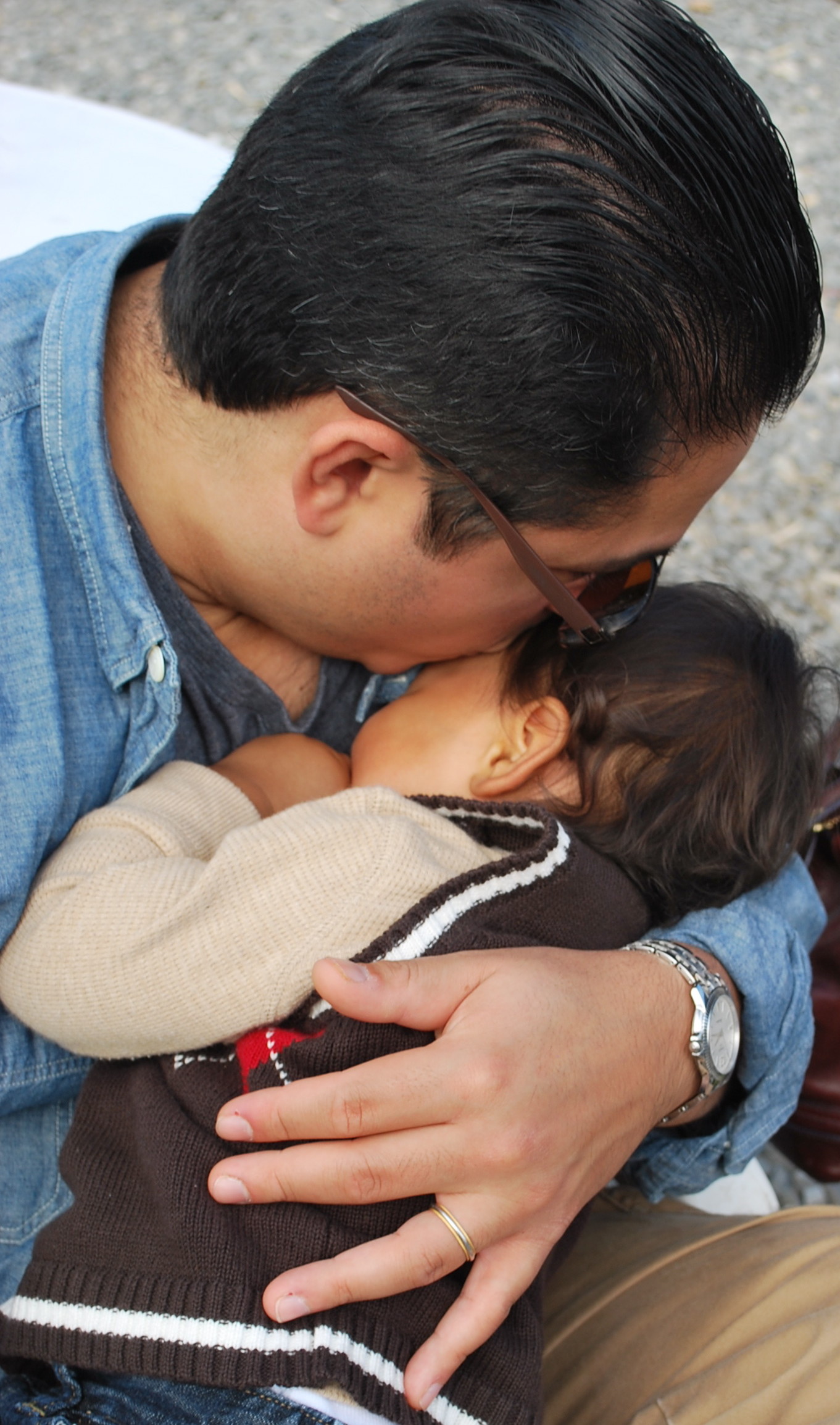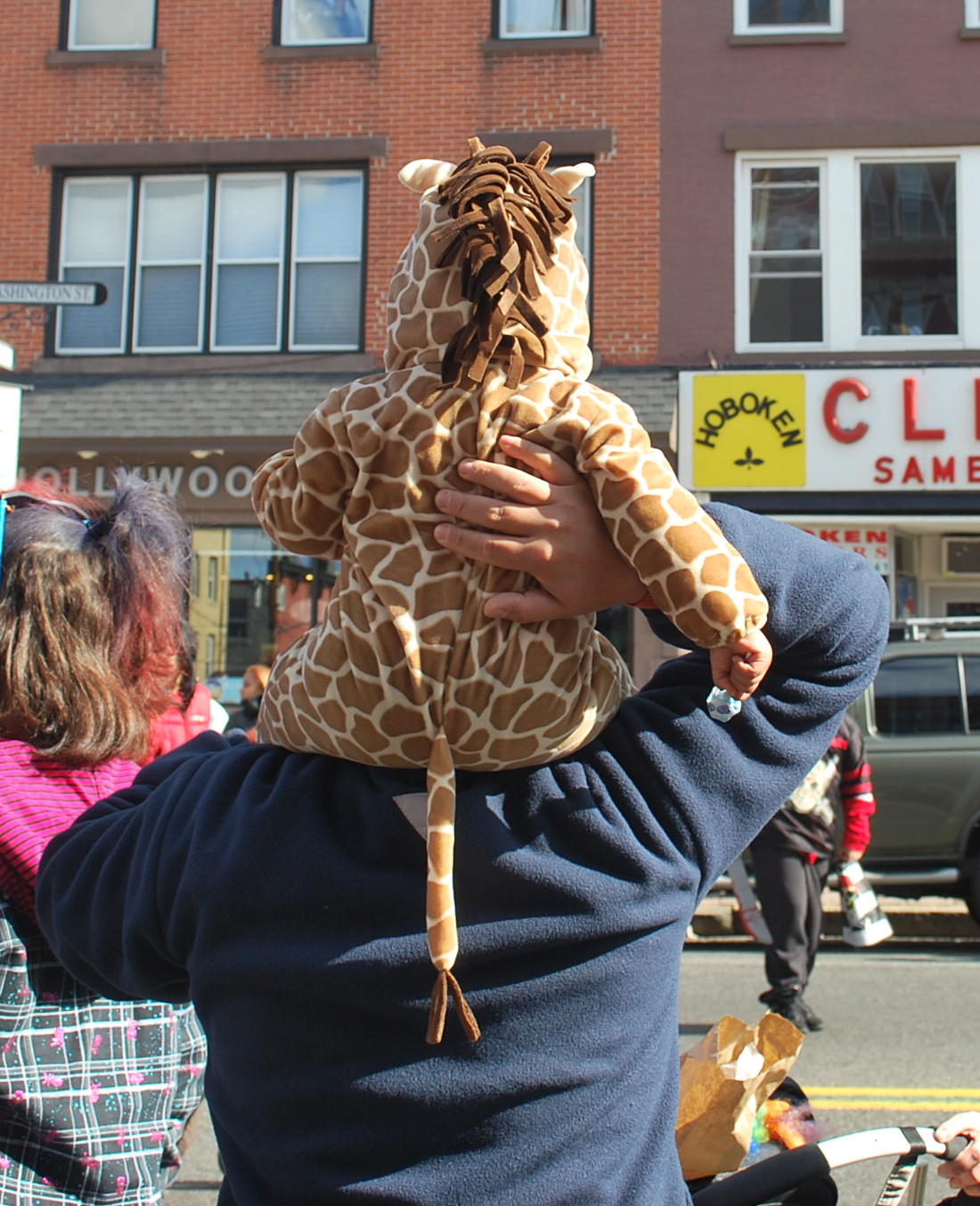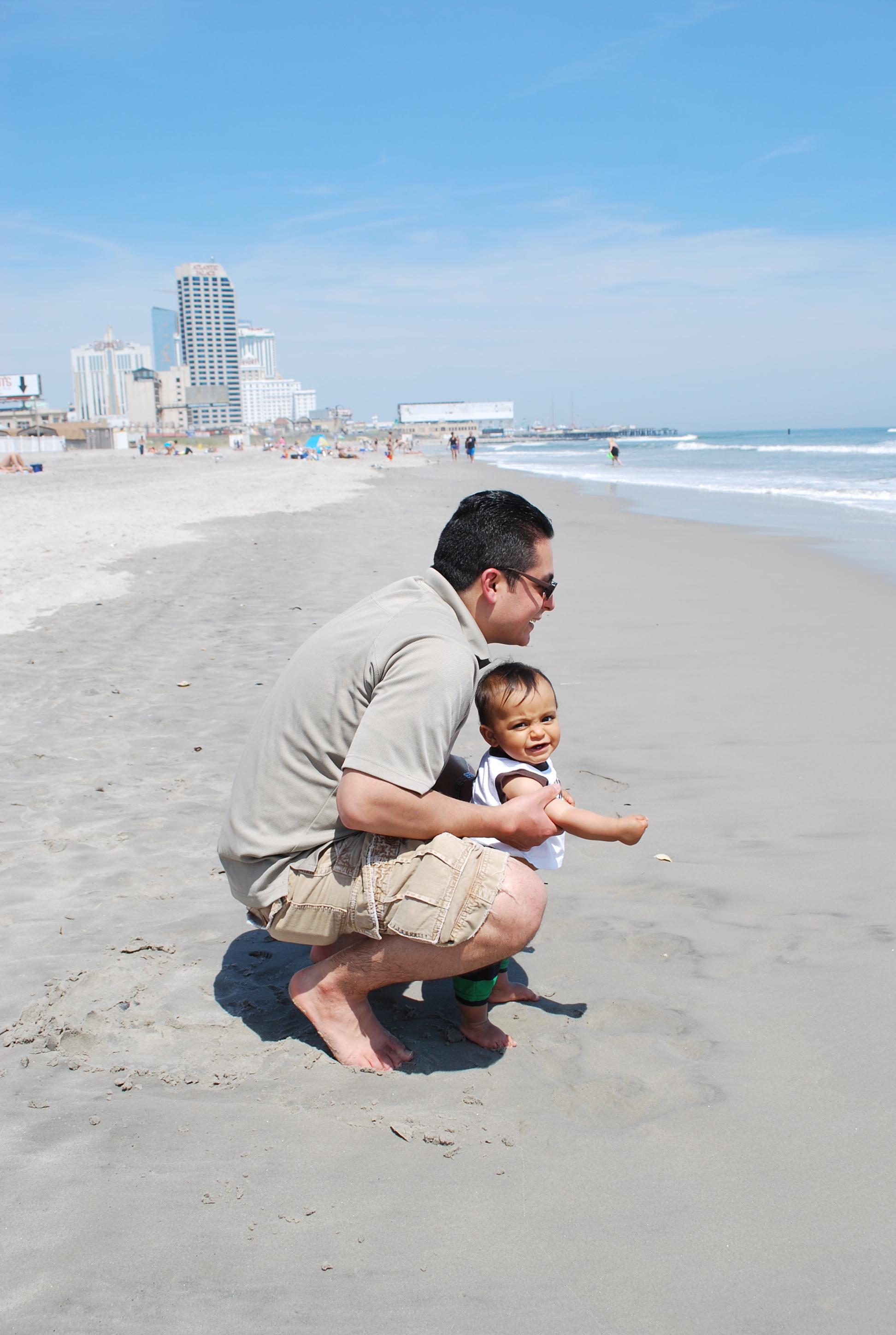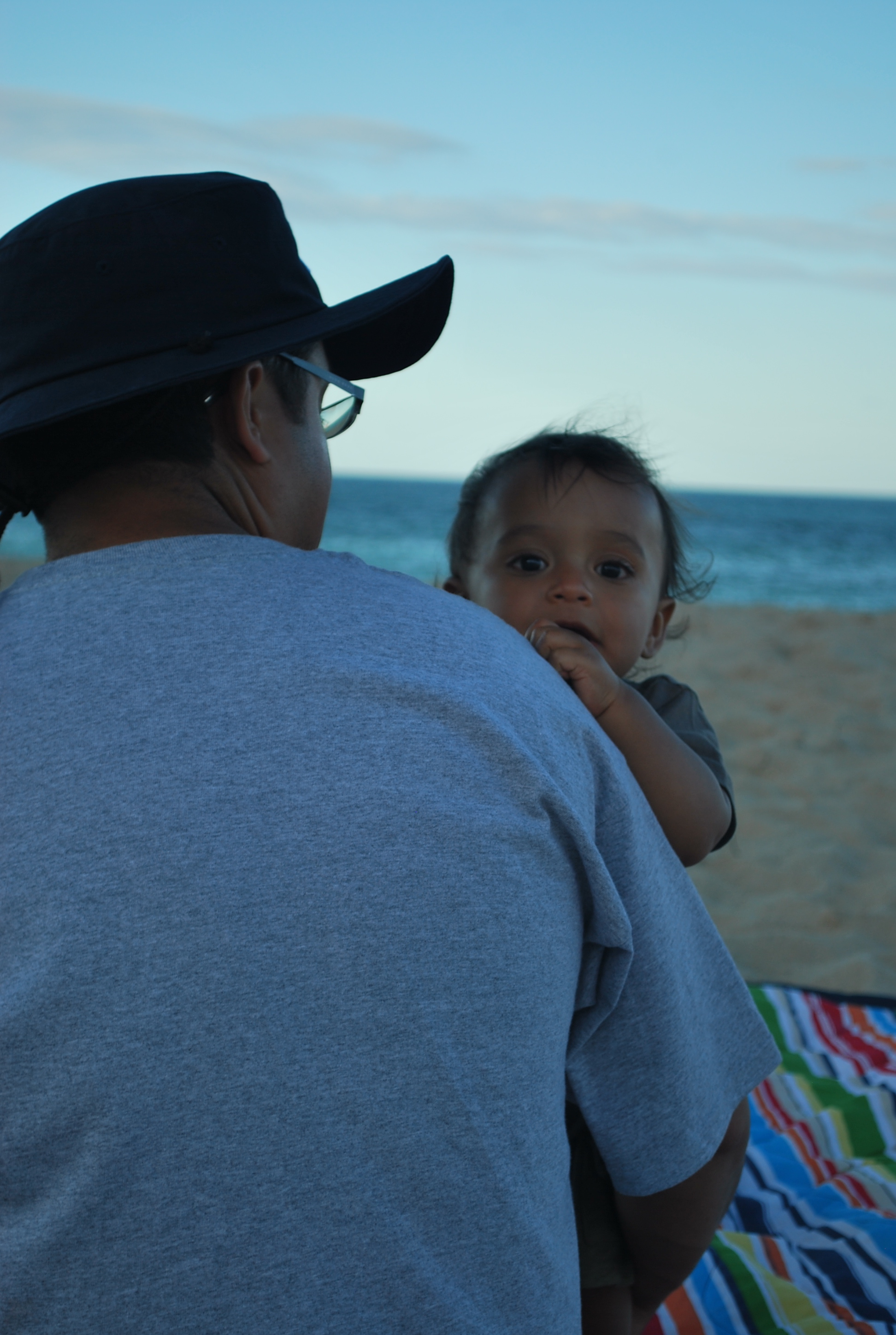 Dear E,
From the first day we met I knew you were going to be a great father. You took care of the little things and knowing that you cared about the details mattered to me. It meant that one day you would care about the little things for our future children and that was important to a Type A like me. And now we have a beautiful son, who is full of life and loves to travel and cook just like you. He is part you and part me in the best ways and that brings a smile to my face every day. He loves that you are funny and your humor keeps us going even in some of our sadder moments. Our girl would have been lucky to have you as a Dad just as much as our son. Men and women grieve differently and that's important for everyone to know. I am glad we know that and can still take care of each other. I admire your hard work and desire to be great everyday. Thank you for everything you do to make life and moving forward together as a family your top priority. 
With everlasting love, Jessica 
Thank you for reading!
xoxo, Jessica
Follow my blog with Bloglovin