Shop Featured Image // Zara dress ( similar) | Schutz heels (similar) | Banana Republic bag (50% off sale!)
Happy 4th of July weekend for those of you who celebrate! I am so happy to share that we've been featured again with IFB and their Links a la Mode. I am so grateful to always have my work shared and share those of others! We're growing here at This Season's Gold, and I'd love for you to join me over on Snapchat (@thisseasonsgold) and on Instagram to follow along my style-filled mommy and travel adventures! Have you seen our most recent Facebook Live video? It's gone ever-so-slightly viral. (I think it has to do with how amazing the fashion superhero Robert Verdi is in it!  He is such a joy! Go check it our here and if you love it as much as we do, please consider giving our FB page a "thumbs up" to like us for more fun!)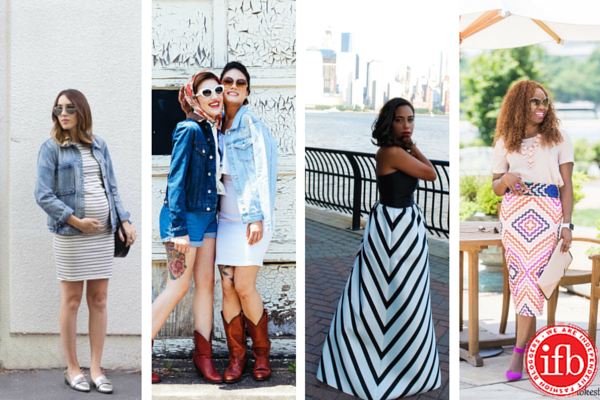 And even more exciting? Sunday Favorites are back! I am so thrilled that for this summer season our Sunday Favorites will feature our very first guest fashionista writing for us! Nadja is my summer intern, and currently a college student who is majoring in Fashion Merchandising. I am so thrilled to have her work with me this summer, and share all her talents as she just returned from studying abroad in Italy! Welcome Nadja! 
"I try to keep my eye on the latest trends, because it is important for me to keep track of what's current in the fashion world. Working at Nordstrom has also allowed me to identify new styles for the upcoming season. Using my own personal style knowledge,  I can help assist my clients discover new pieces and trends to try. And now I want to share some of my favorites with you. 
I've gained a new respect and love for dresses as my own personal style has developed, and my favorite for this season is a simple strappy summer dress. These have just the right amount of cool for that fun-loving summer vibe just perfect for any outdoor occasion. Hope you enjoy!"  

Shop Featured Image // Zara dress ( similar) | Schutz heels (similar) | Banana Republic bag (50% off sale!)
Which dress would you most likely try? Let us know in the comments! Thank you for reading!

June 30, 2016