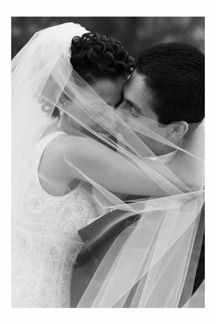 Happy Tuesday! This week is quite busy for us, but also special as I take some time to celebrate my wedding anniversary. So even though this is a quick post to share some of my wedding memories, it's also a time to share an amazing giveaway to one of you lucky readers!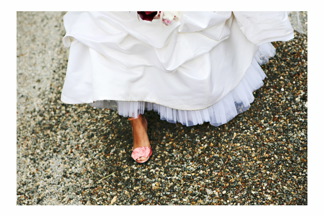 I am so lucky to be married to my best friend. With all that we have been through over the last several years, one thing is for sure and that is that we will always count on each other for support during the best and worst of times. He is ridiculously hilarious (even the jokes I've heard more than once are still funny!) and equally my strength in those not so funny times.  I am so lucky to have him in my life.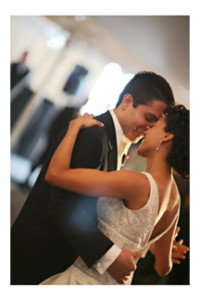 An open letter to my love:
You are everything to me. From the moment we met until this morning when we said goodbye for the day, I knew you were the one for me. Not every moment is perfect, for if it were we would never learn how to be better. And we get better every year. You are an amazing husband and friend to me and loving father to our son. Music, dancing, cooking and traveling is so much better to enjoy when it's with you. Thank you for all that you do to make the simplest things in life meaningful. I love you. 
Thank you for reading!
xoxo, Jessica
---
To continue the love and celebration, I've joined with some other bloggers to giveaway the Canon Rebel Kit and a Kate Spade handbag. You can earn up to 115 entries to win! Good luck to all who enter!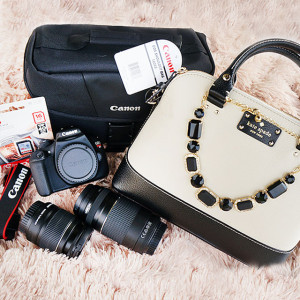 ENTER BY CLICKING HERE:a Rafflecopter giveaway