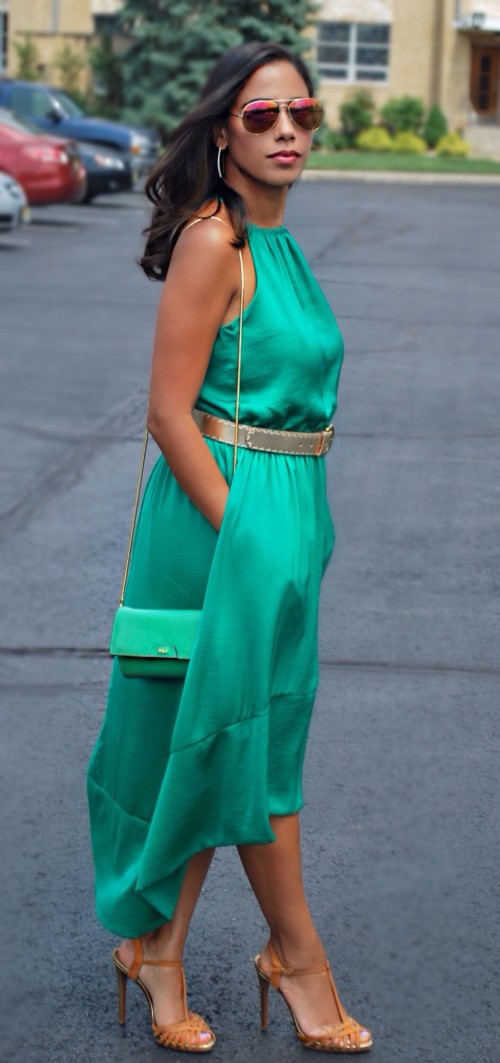 Happy Wednesday! Just getting myself back into the game (missed my Favorites this week, but rest assured they will be back soon!) after a wonderful vacation. I can't wait to share! I also have a wonderful upcoming celebration of This Season's Gold's 5 month Anniversary with a New York Fashion Week Giveaway! Can you believe it's almost Fall in just over a month? It's my favorite season of all. I think thick September fashion magazines, NY Fashion Week, return of great TV series, apple picking, my birthday! (More about that last bit soon! It's a big one!)
In the meantime, I am happy to share this emerald green dress with gold accents that I wore to a family wedding a few weeks ago and what it meant to attend. Not only was it beautiful and full of surprises (can anyone say bagpipe performance?), it was sweet to watch two people in love for so long finally getting married. Of course, I was thrilled to get all wedding pretty and dress up my son as well!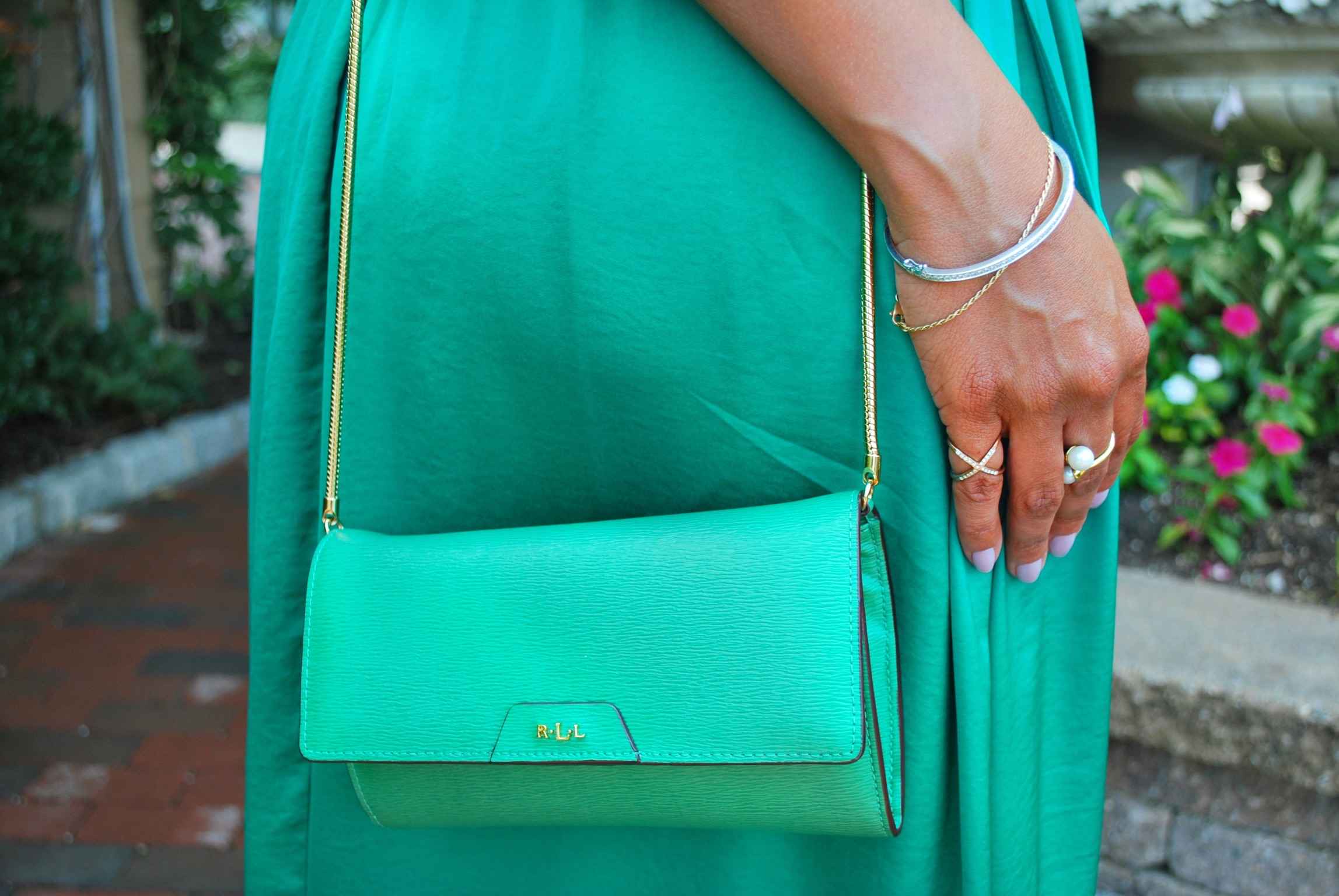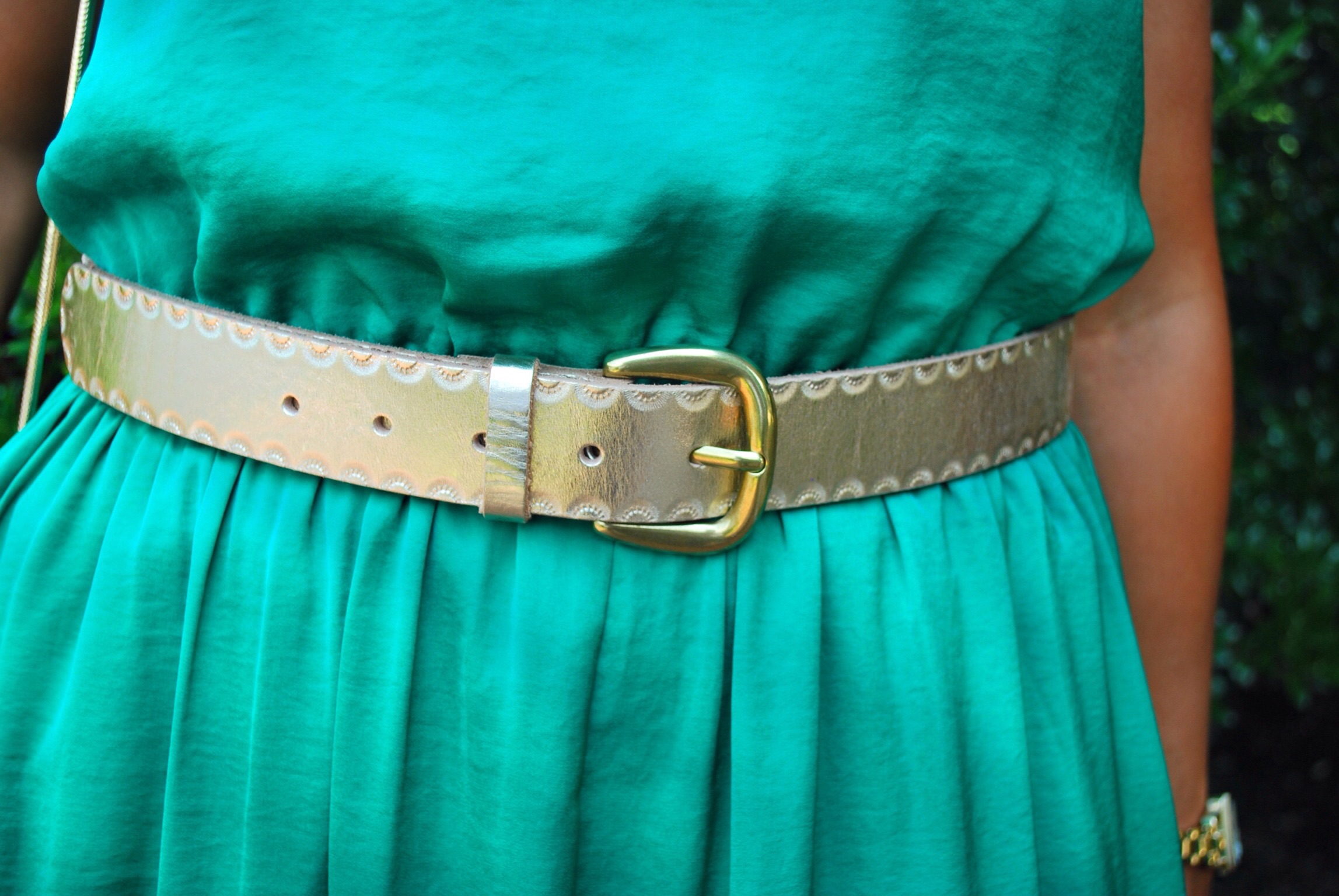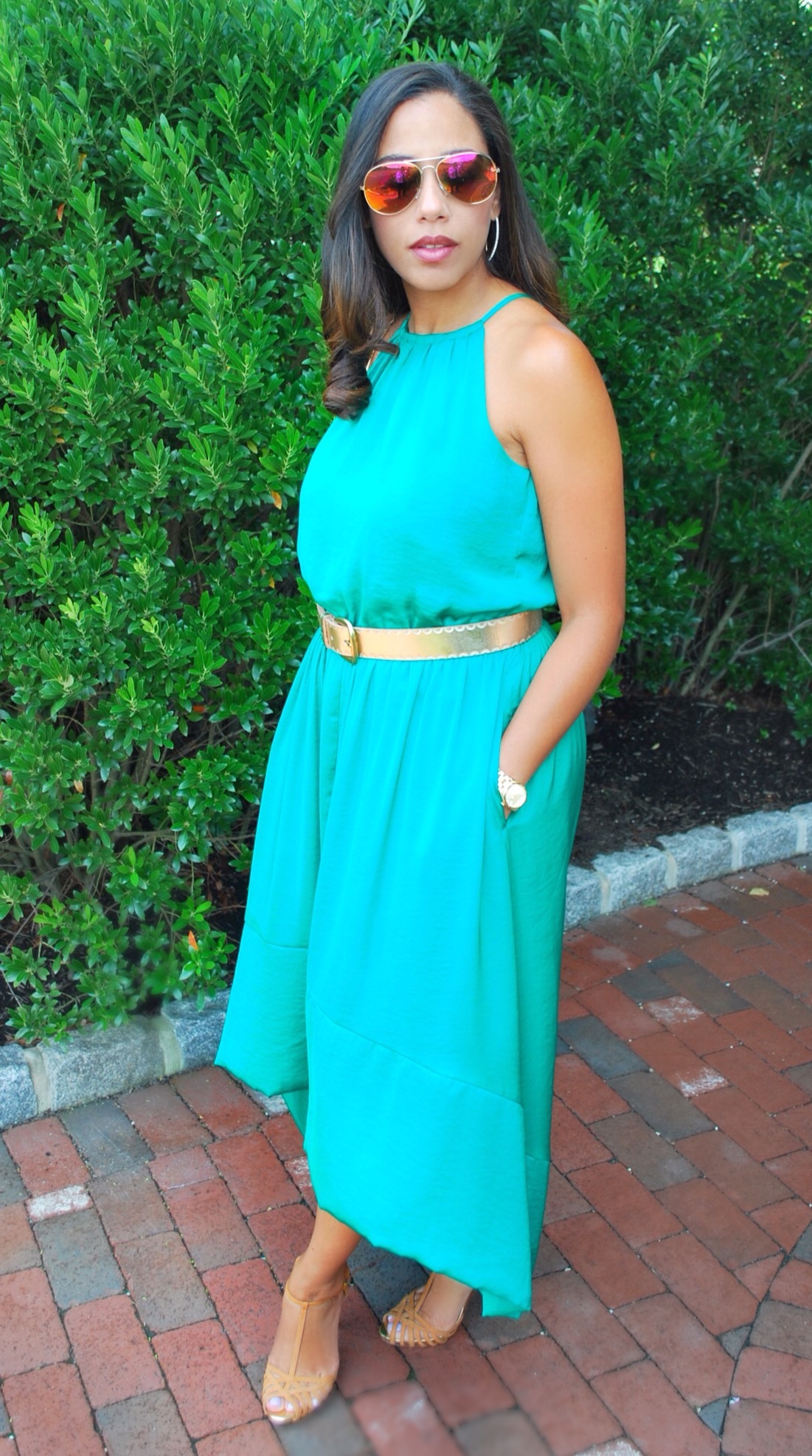 I was aware that a big event like this meant thinking about my daughter and having that feeling of never being a mother of the bride. It was bittersweet, but watching my son enjoy his first attendance at a wedding immediately brought me joy. It's a constant feeling of joy and sorrow that I am always balancing. While I absolutely love watching my son grow and learn so much about life at such a great age (having a precocious 5 year old is a life lesson in parenting in itself!), I live with this empty space that no joy can seem to fill. But I strive to make each moment worth it and accept it for what it is.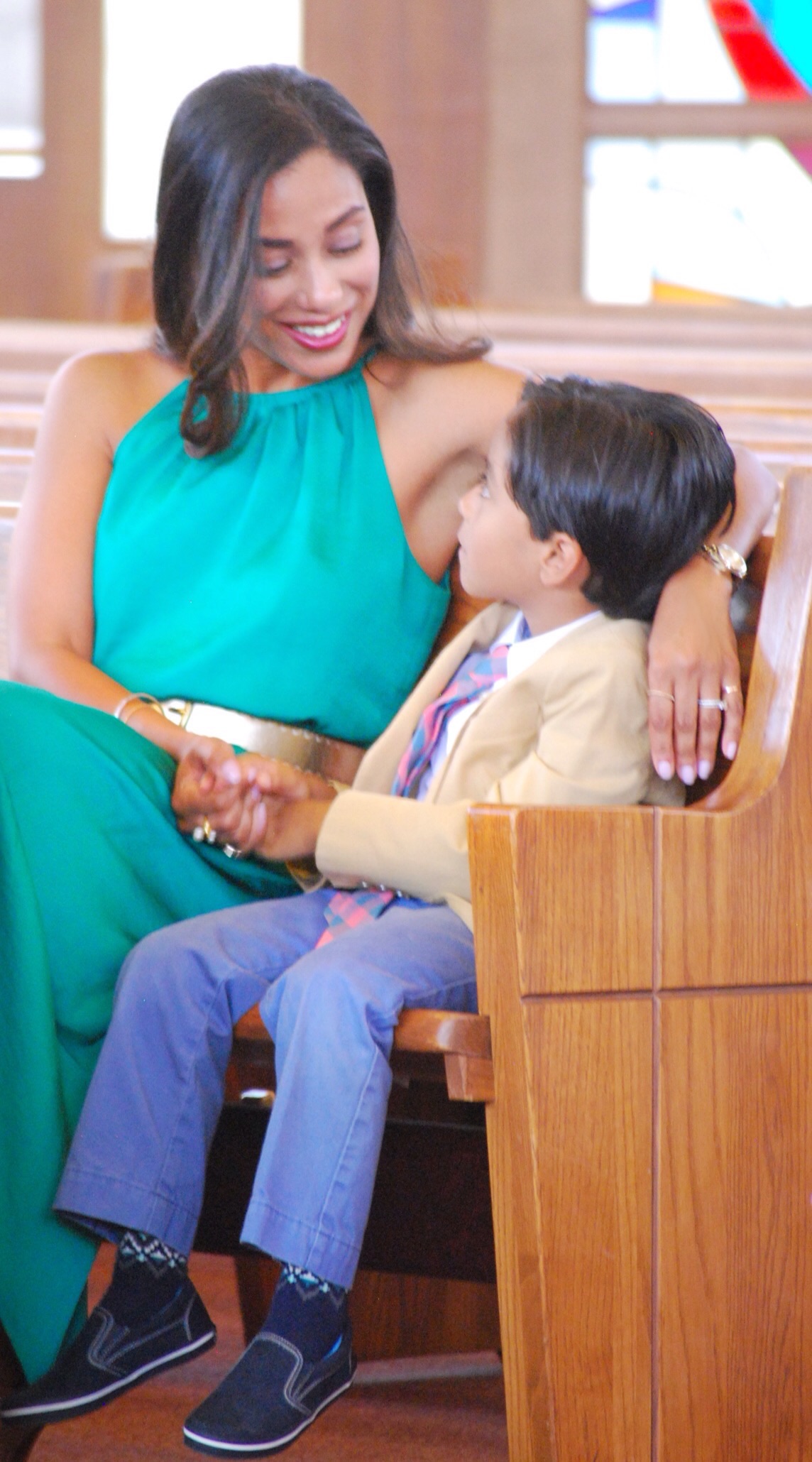 Having my son experience his first wedding and watching the ceremony to dancing the night away literally (he did not stop dancing from the minute the music started!), makes me look forward to the day I can have my Mother/Son dance at his own wedding. I'm not rushing it though! Hope you enjoy!
My Outfit :: Banana Republic dress in black and white here and floral here (25% off today only, use code BRTODAY) | J.Crew gold belt (on sale!) | Schutz heels | Ralph Lauren handbag  in black here | Tacori diamond bracelet (similar here or costume version here) | Ann Taylor pearl ring | Hook earrings (similar here) | Mirrored shades (great pair here)
Kid Outfit :: J. Crew CrewCuts Ludlow Suit Jacket, Button-down shirt, Chino Pants and Tie (great one here perfect for school!) | Elie Tahari boys shoes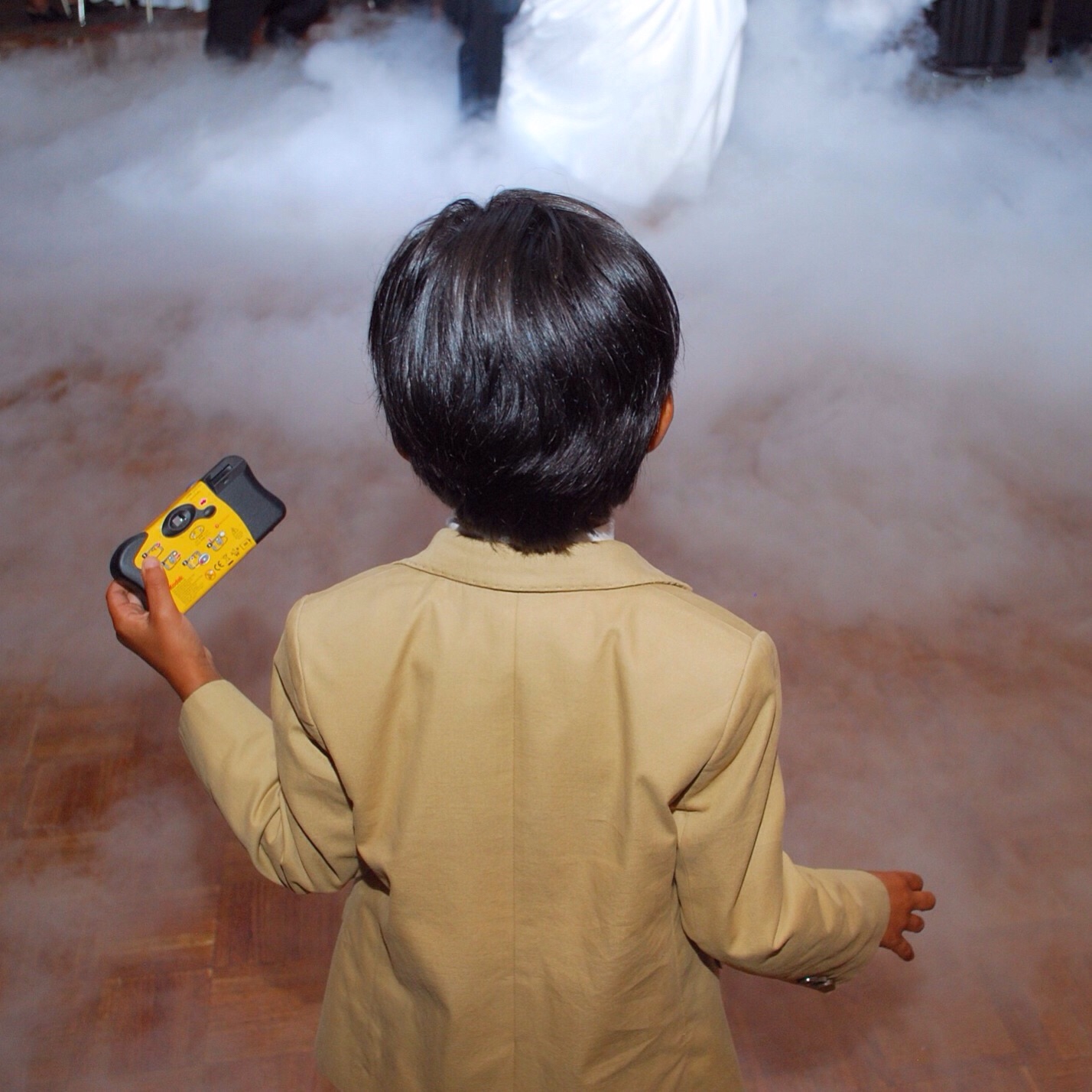 Thank y0u for reading! Good luck with the giveaway below! I hope I see you there!
xoxo, Jessica
Follow my blog with Bloglovin
---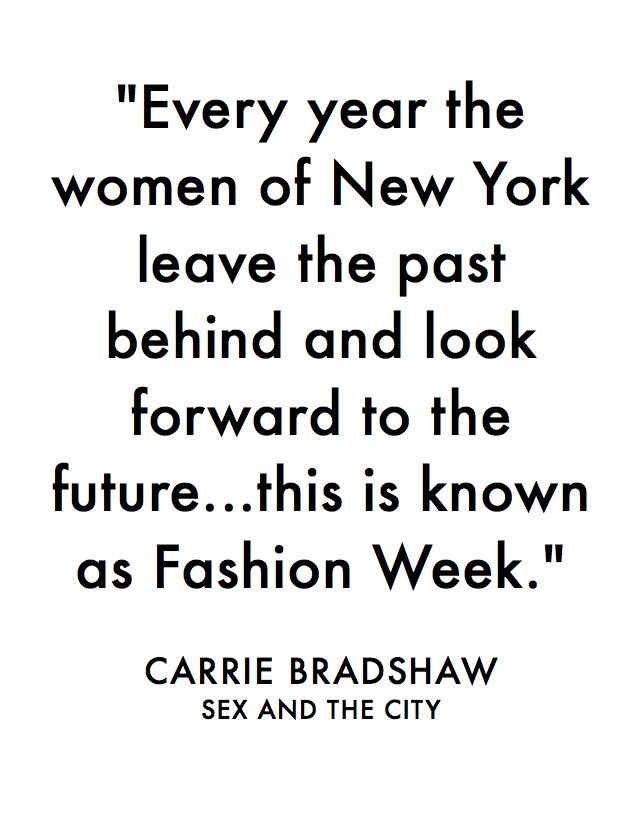 Whether you've dreamed about it your whole life, or  simply just love fashion..there is one thing that makes the Fashion World go crazy and that's New York Fashion Week! I know I have always wanted to attend..no matter if I got into the the tents or just walked around to take in the wild and beautiful fashion inspiration on the streets of New York City. Well, now you can possibly be one of those fashion lovers in the streets of New York City taking it all in too! I have teamed up with some amazing bloggers and we are bringing you a one of a kind giveaway!
 Advertisement-Continue Below
Where? New York City
When? 
September 11-13th, 2015
Prize Includes: A $400 flight voucher (if you live in or near NYC, you may use this voucher towards any future flight to your choice of destination), two free nights at the Hudson Hotel, and a $400 SHOPPING SPREE!
**Each entrant can enter up to 161 times. All entries will be verified. Each entry improves your chance of winning! Must be 18+ years older to enter. International applicants welcome! This giveaway will end at midnight on August 12th and the winner will be picked at random. If you win, you must answer our email within 48 hours to claim the prize or it will go to the next winner."