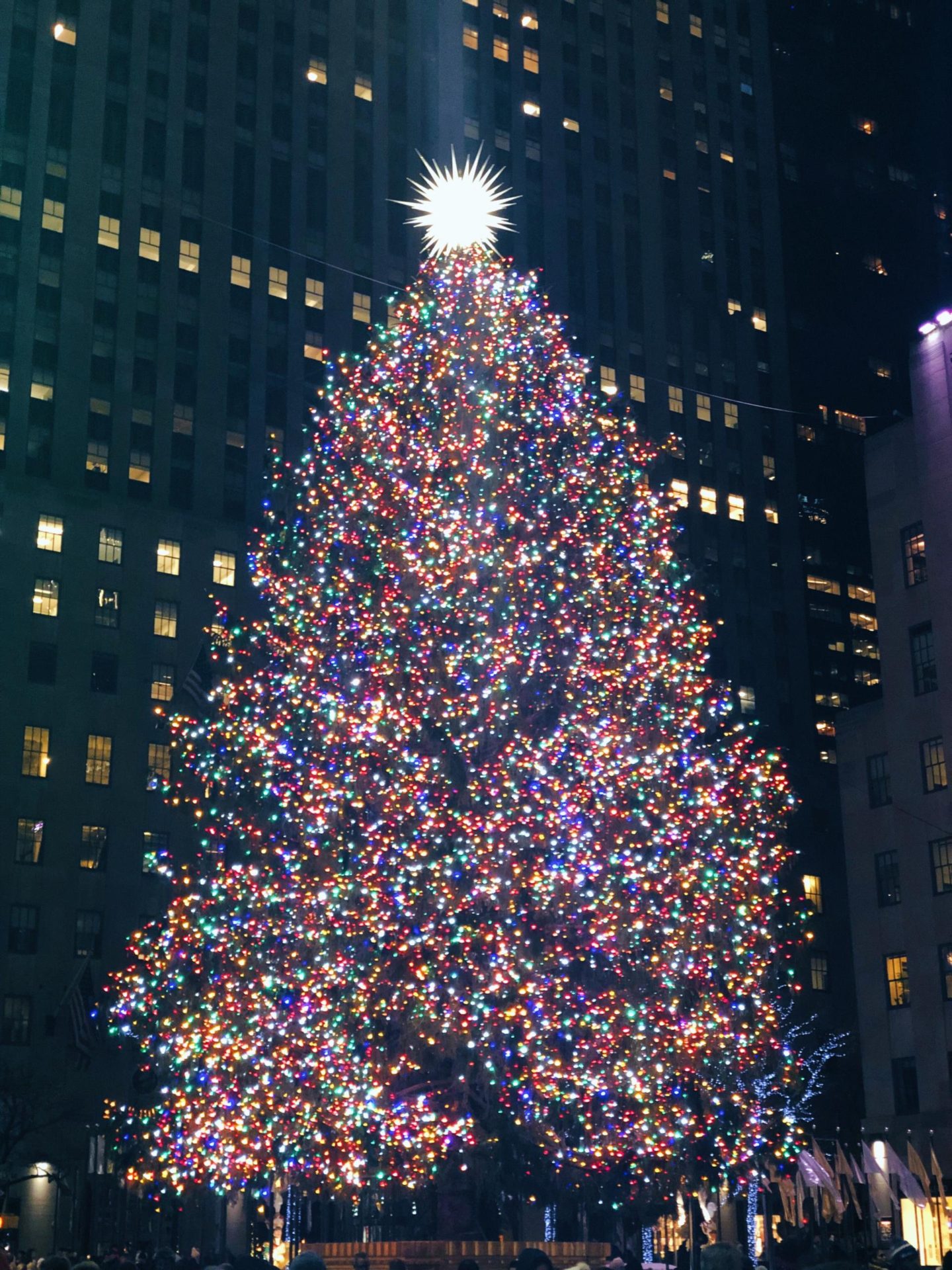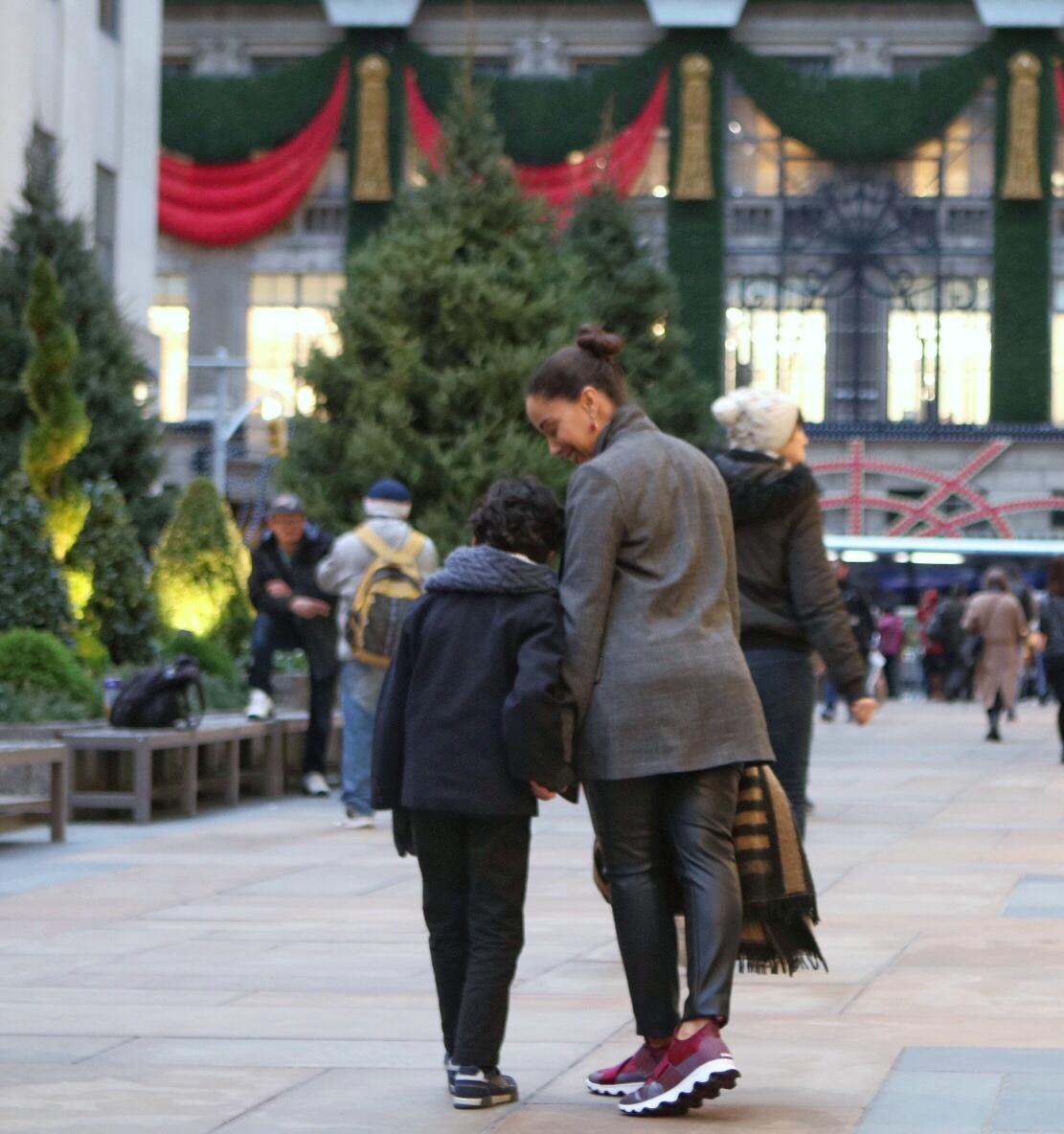 What is the first thought that comes to mind when you think about the holidays and Rockefeller Center? Tree lighting and the ice rink, possibly? How about all the amazing shops at 30 Rock? I decided to take my family on an early walk through some of the shops at Rockefeller Center, including the newly re-opened FAO Schwarz (which I am so over the moon about!) to share a few of my favorites on my holiday gift guide list this season.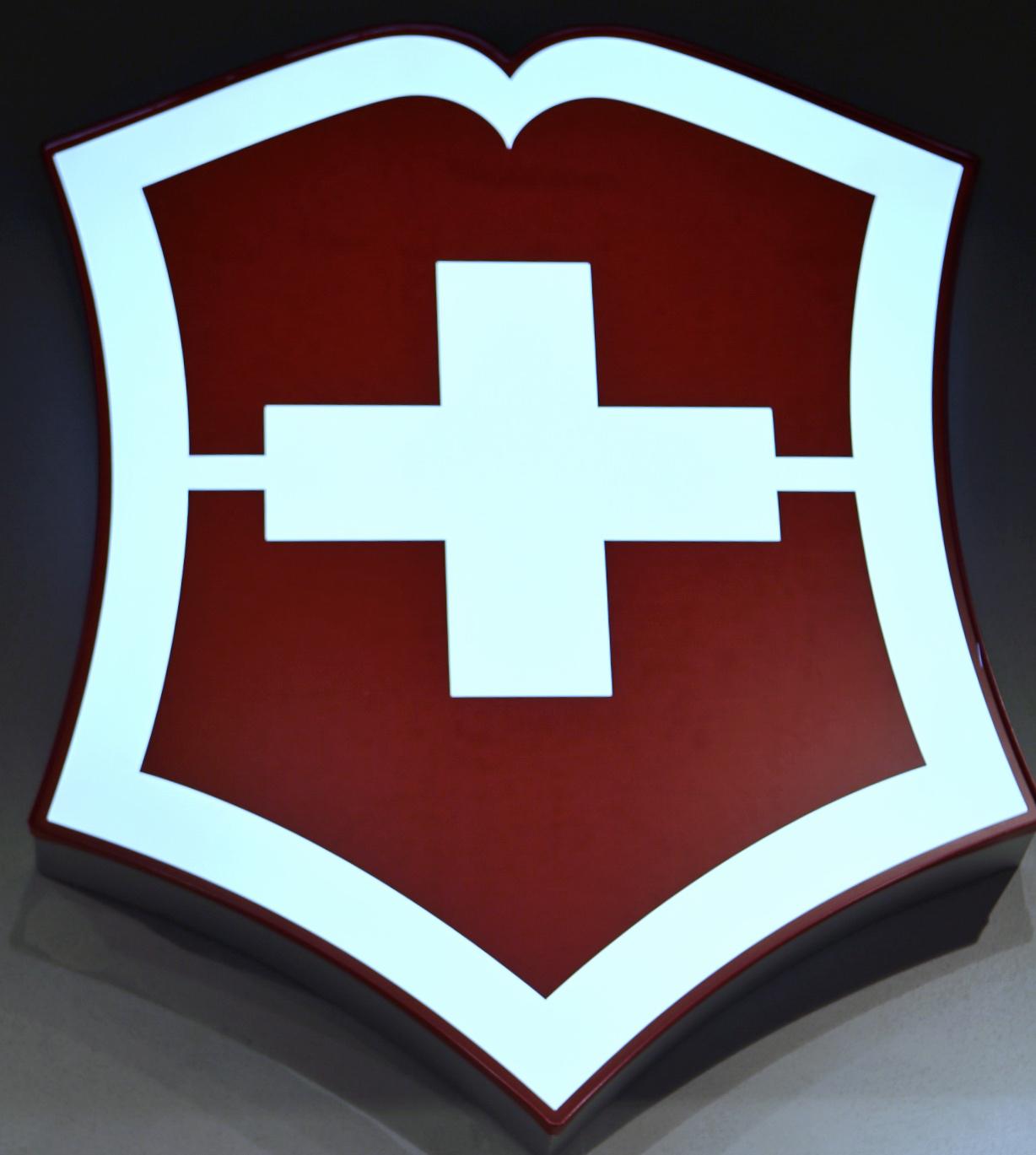 First stop, Victorinox. My husband loves Swiss Army knives, and so we decided to check out the store. I happen to love their luggage collection as my son owns one just for himself.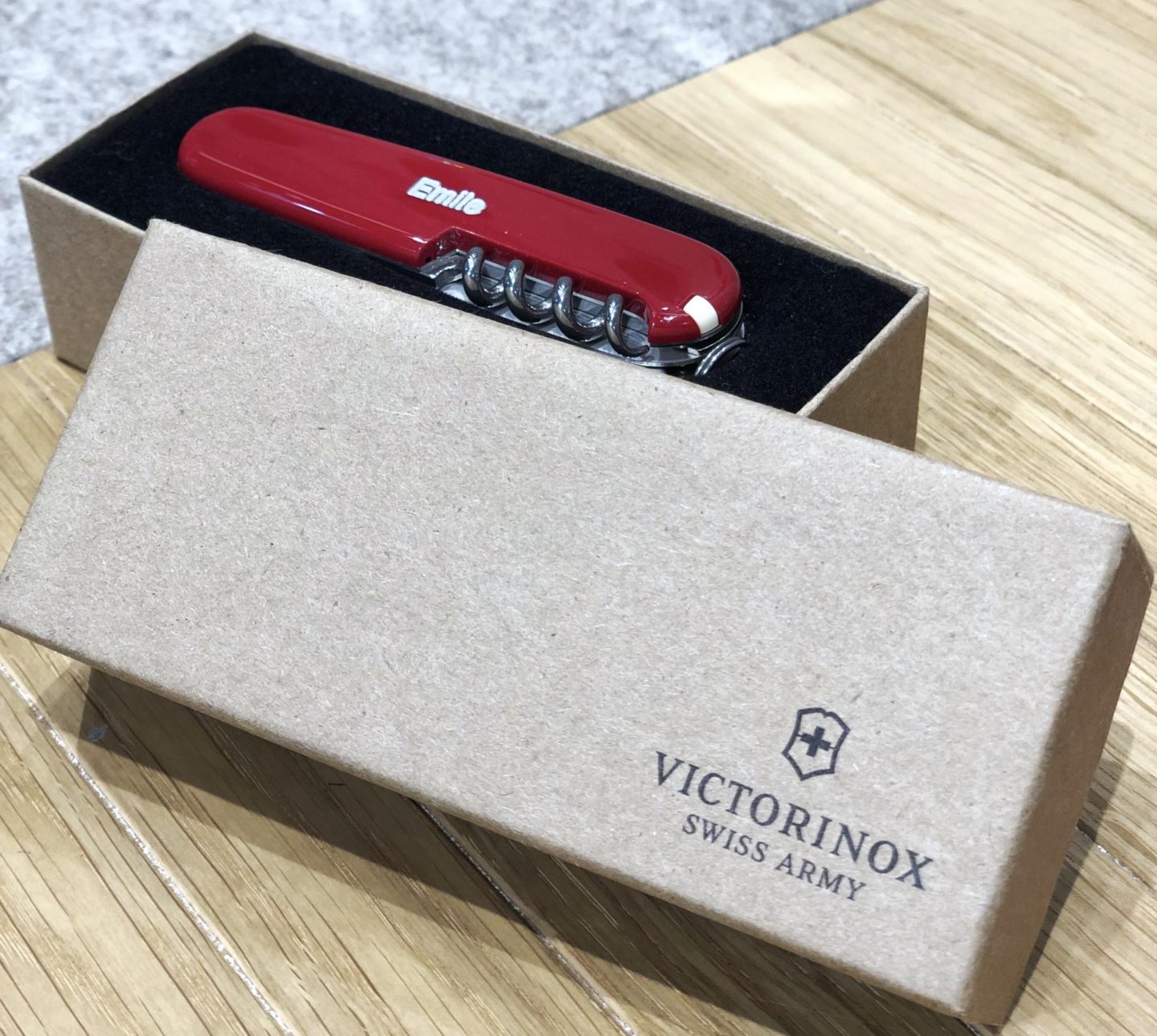 From sport knives to luggage to watches, Victorinox is a well-known brand particularly for their namesake which translates to "stainless steel". I love that you can also have their Swiss army knives personalized right in the shop!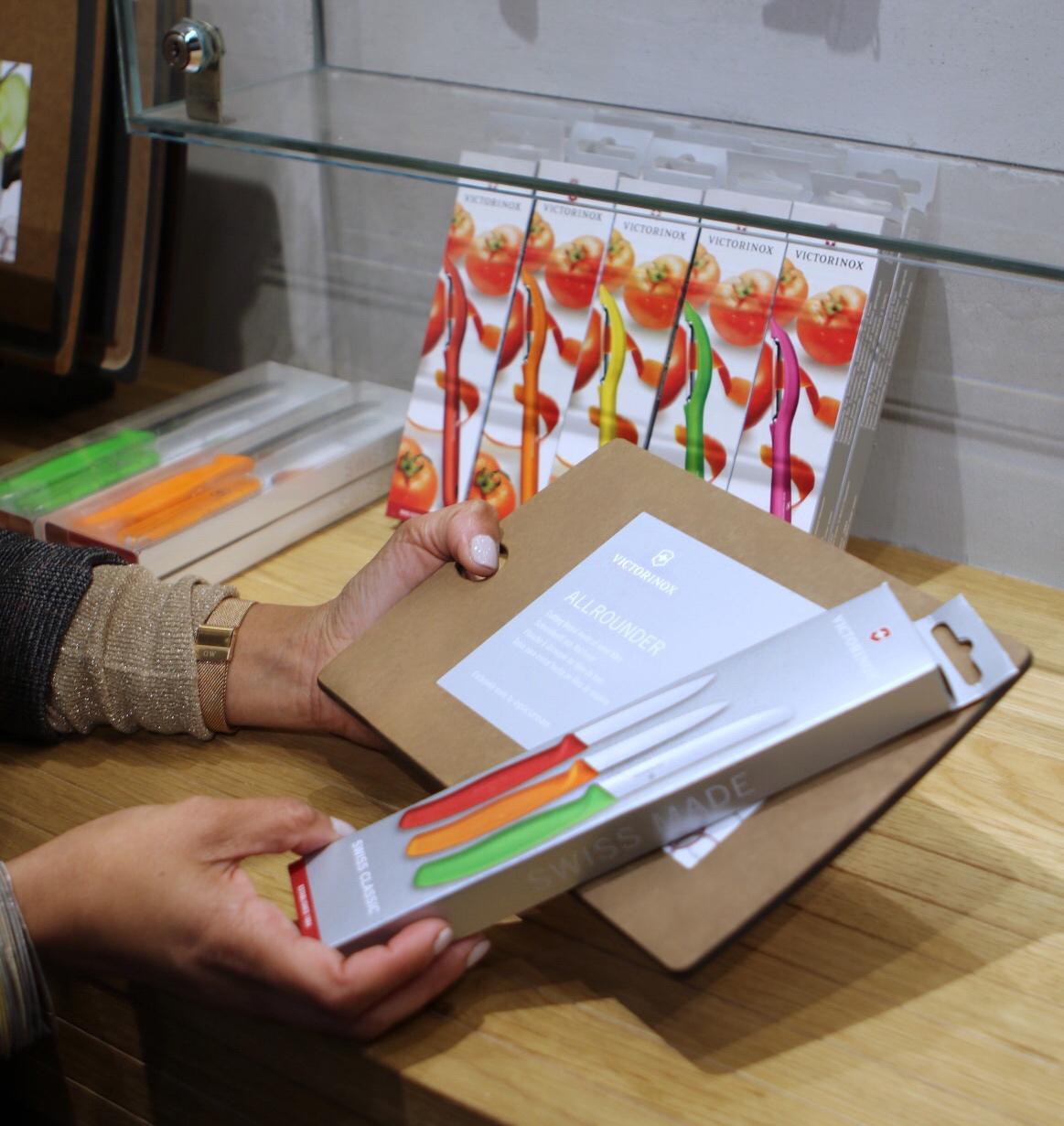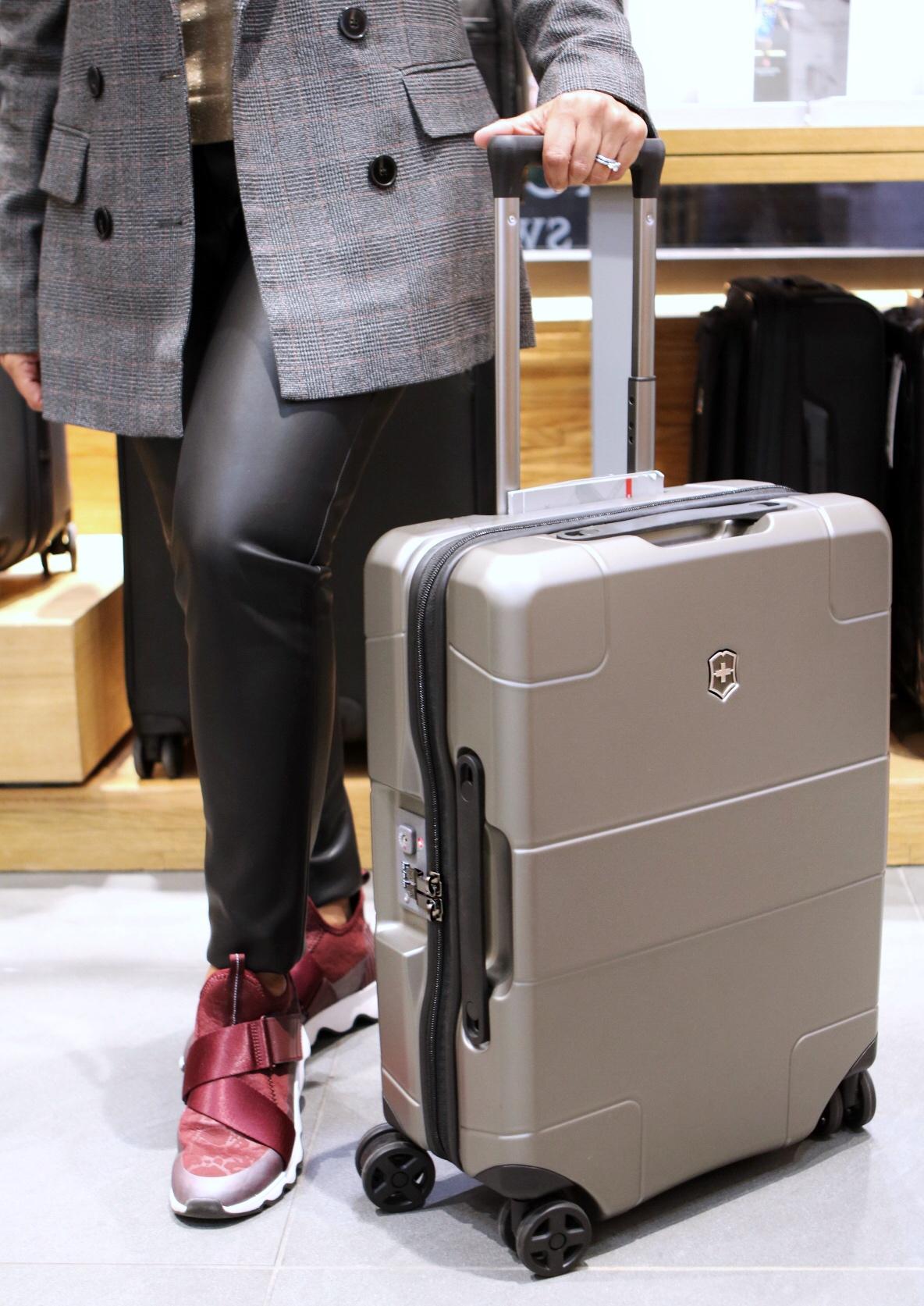 Next, we were off to T2 Tea,  a brand I didn't know much about but upon entering immediately fell in love with their tea concept and getting to sample some of their teas.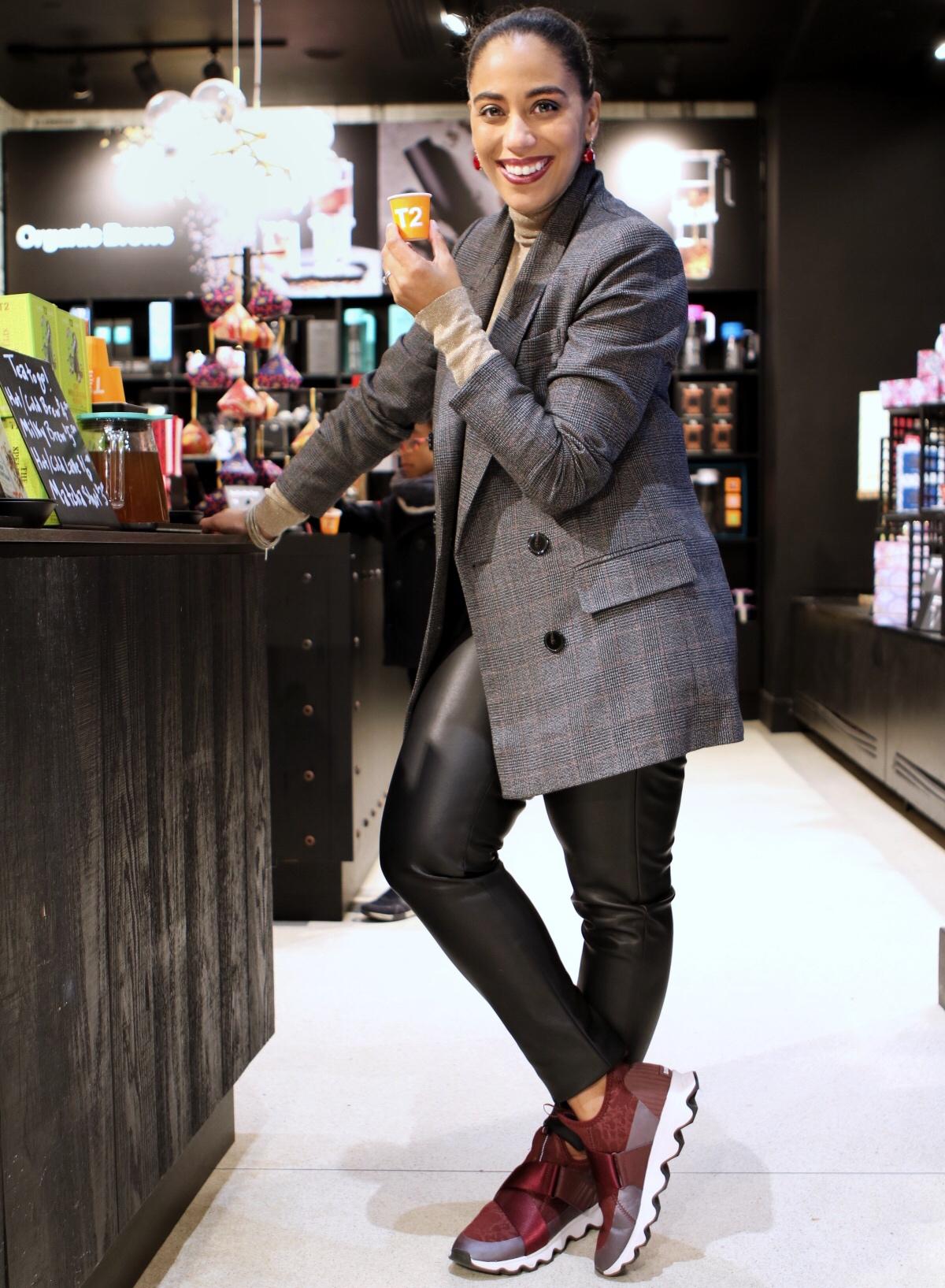 My son's adventurous palette had him trying the tea too (T2!). One of our favorites that makes the perfect gift for a tea-lover is their Storybook Tea Loose Tea series, which comes in a beautifully packaged storybook. In store, they added soy milk and honey which made it such a creamy blend of goodness, we had to have another taste.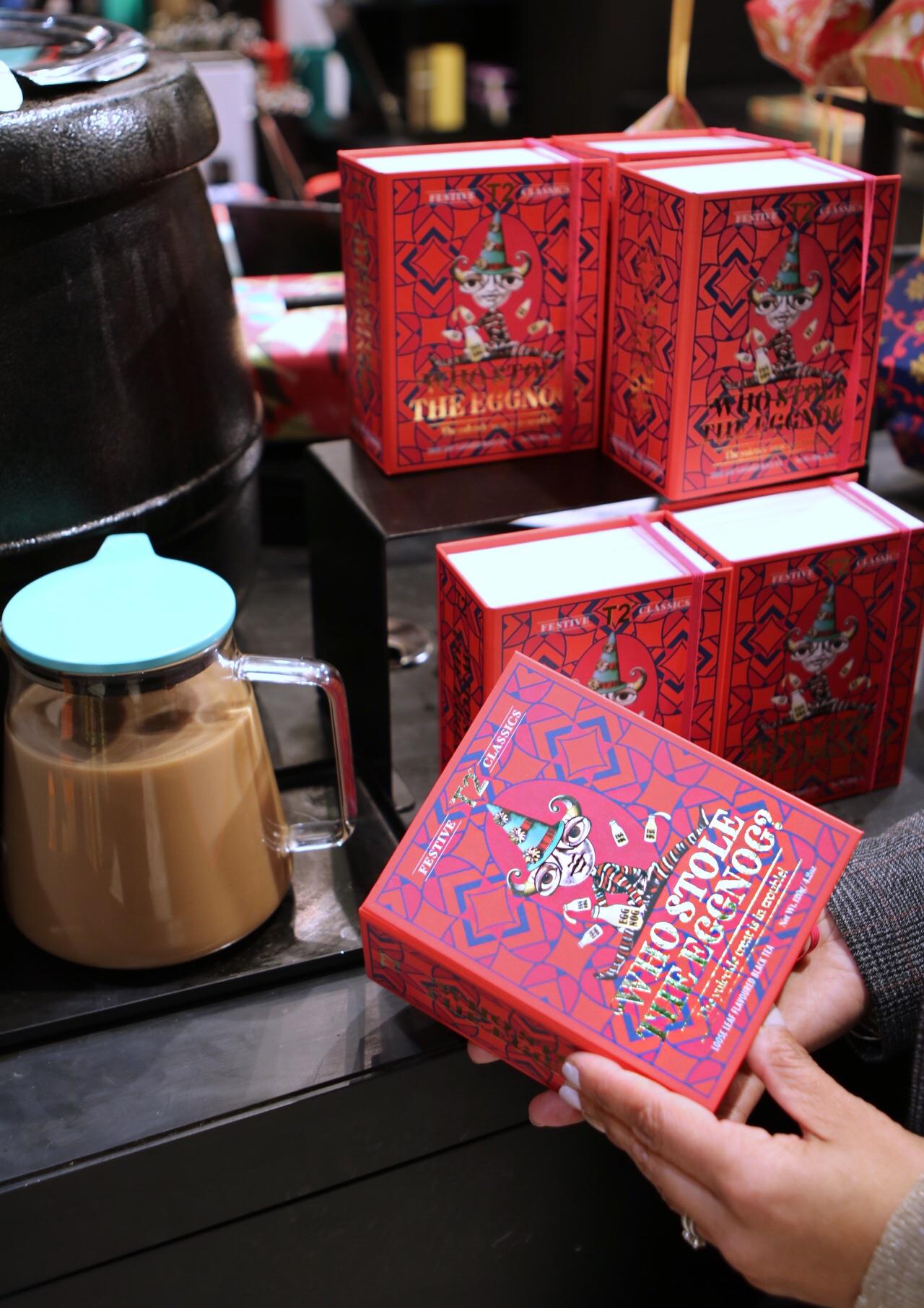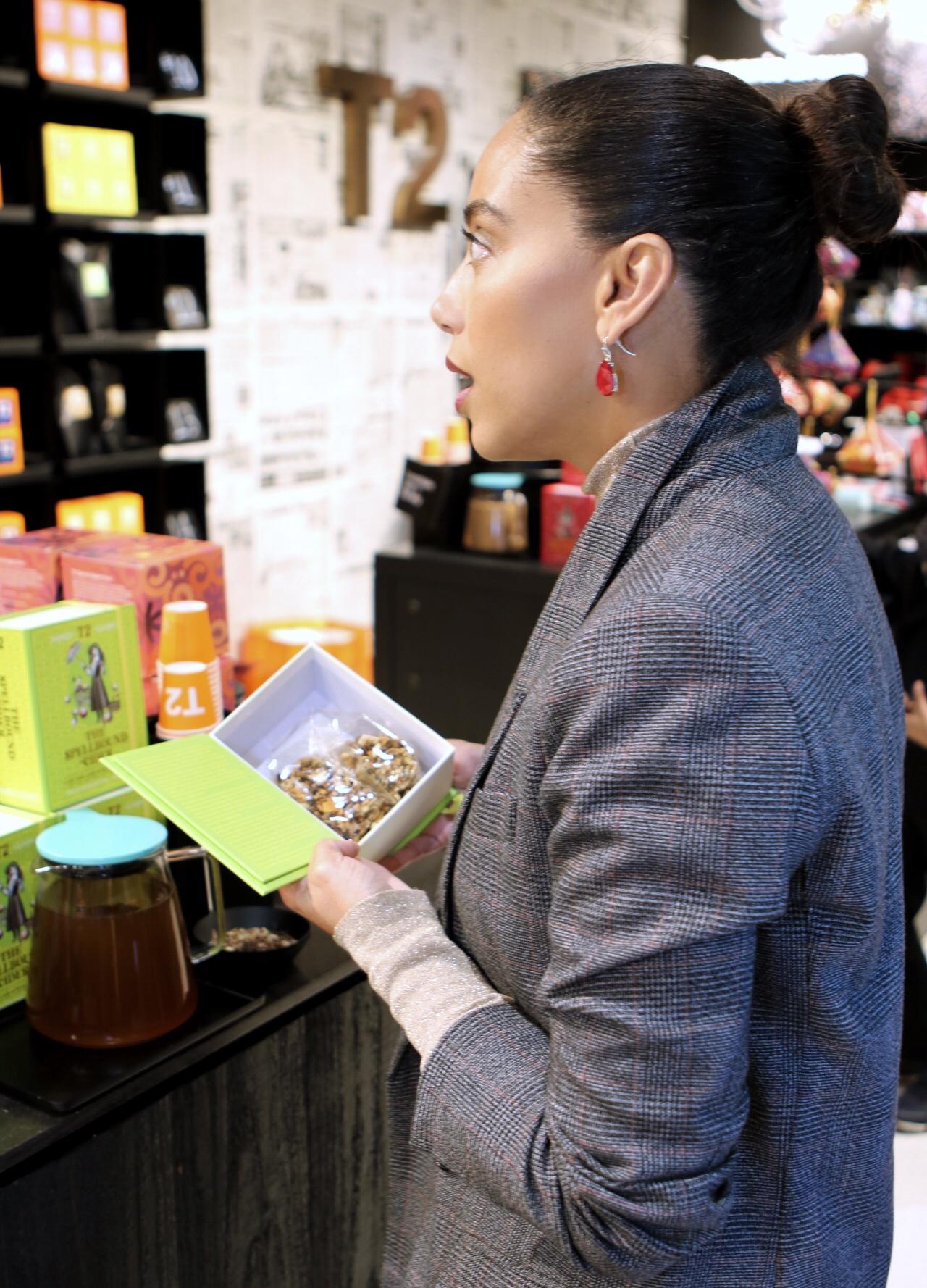 A few other great ideas from T2 Tea? A one of a kind limited edition tea cup set. With only 700 made, the beautifully detailed floral & patterned set would make anyone enjoy their tea in elegance. For those who love a surprise everyday, the Book of Secrets Advent Calendar has tea samplings, to find a new flavor or two, which would make the perfect gift to find out the next favorite tea to love.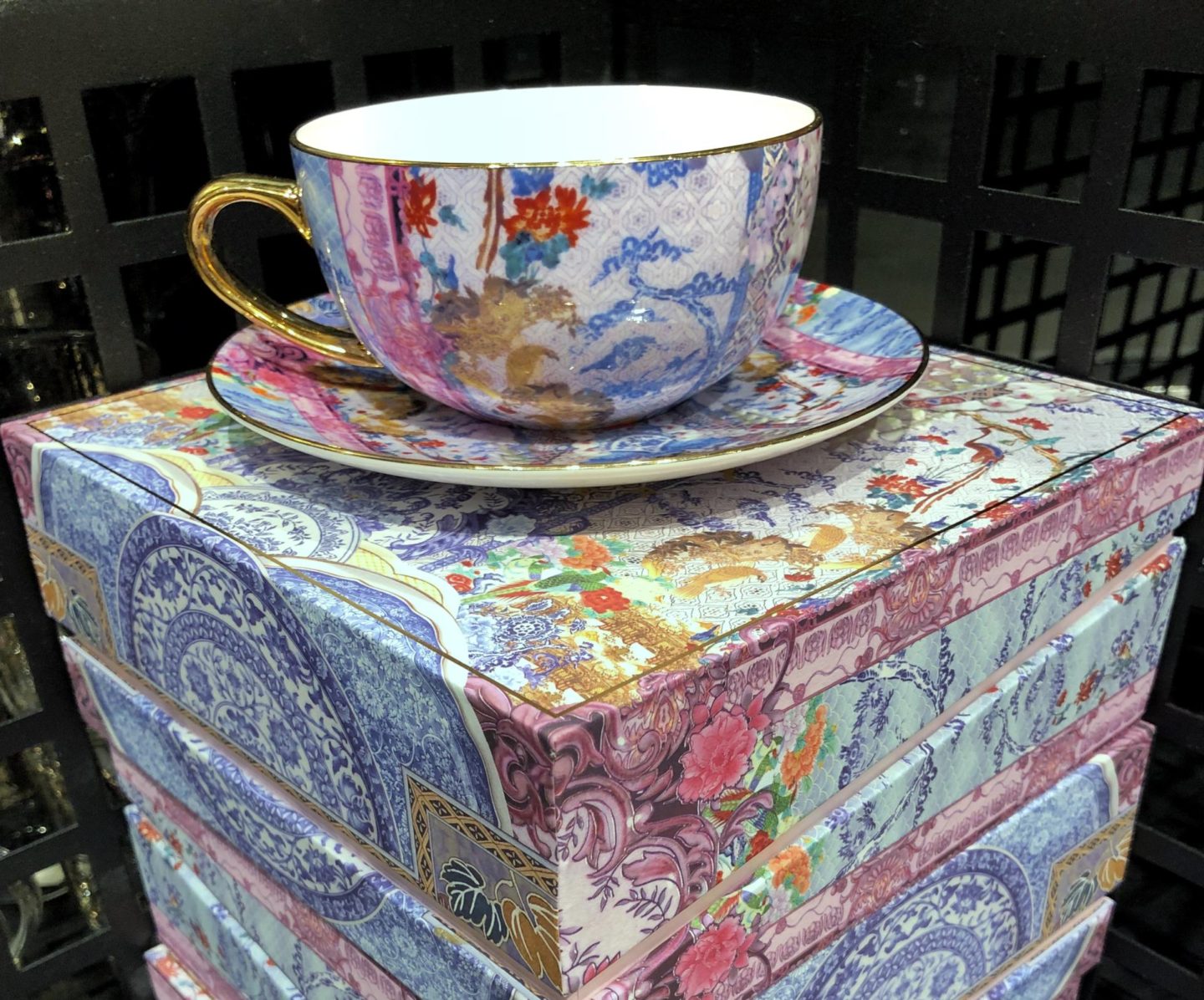 Now who can resist candy? Sugarfina is the perfect candy brand that makes little candies so if you eat a few you don't feel so guilty. Plus, who can resist the store's unbelievable Instagram-worthy candy wall?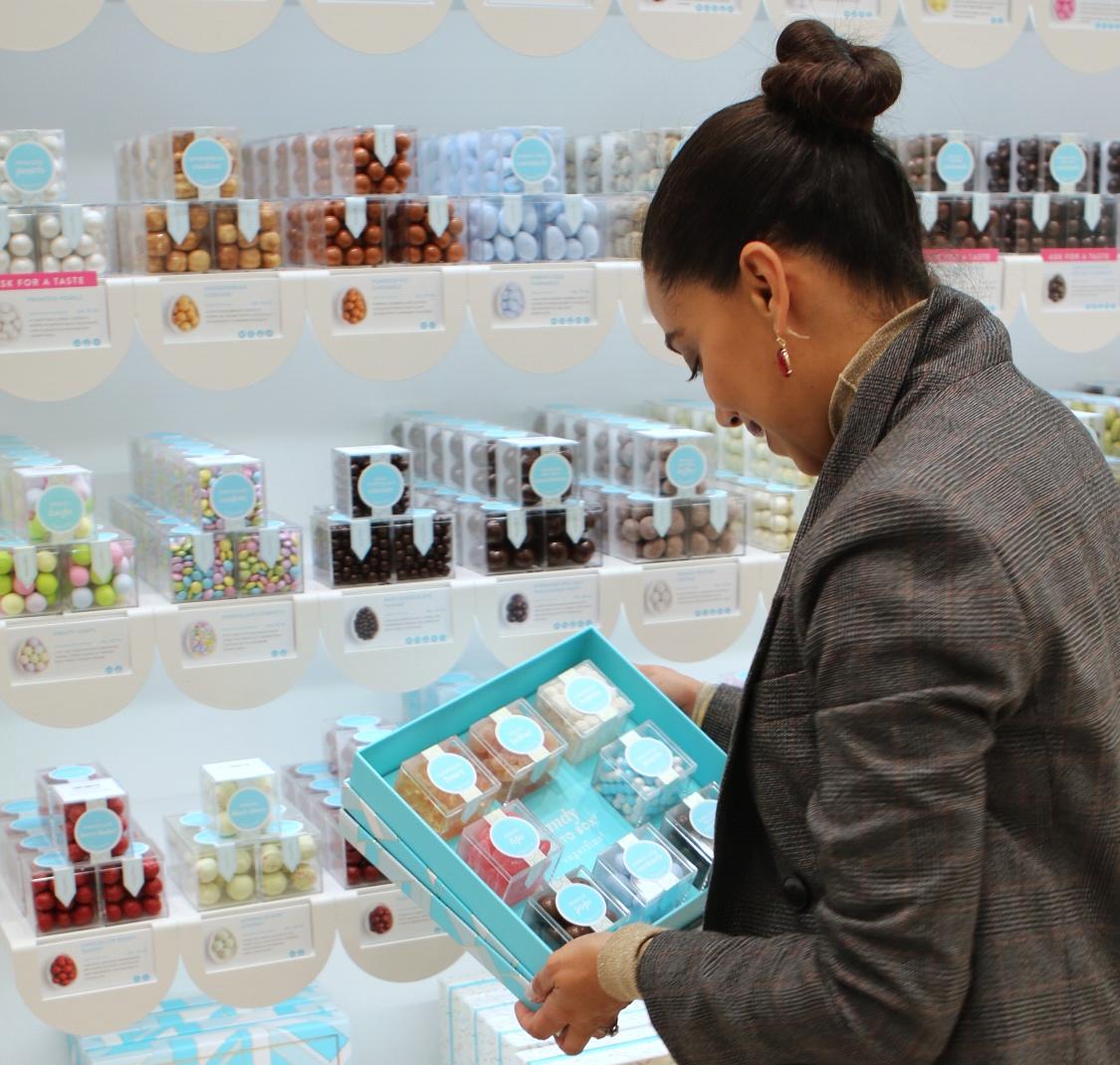 Candy is one of those things you would never re-gift, am I right? These are some of my faves, especially one for the fellas. The Corona gift set comes so nicely packaged, you would never think you are gifting a beer concept set. For the ladies or even a group of girlfriends, the Rose All Day Bento Box is so pretty to gift. But for those who love all kinds of candy, I think my favorite is the Bento Box from Sugarfina where you can choose from a variety of flavors to put into the picture perfect box.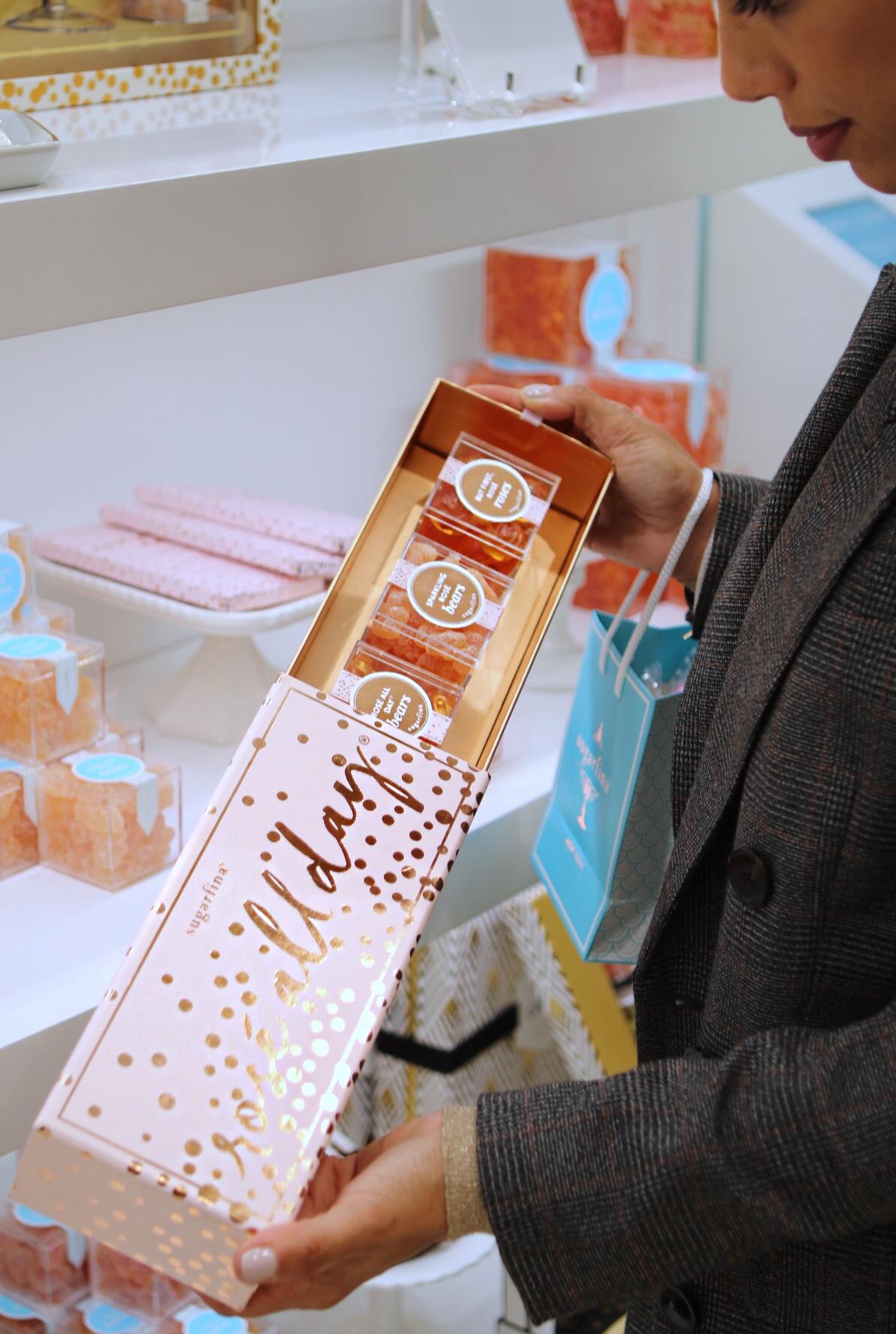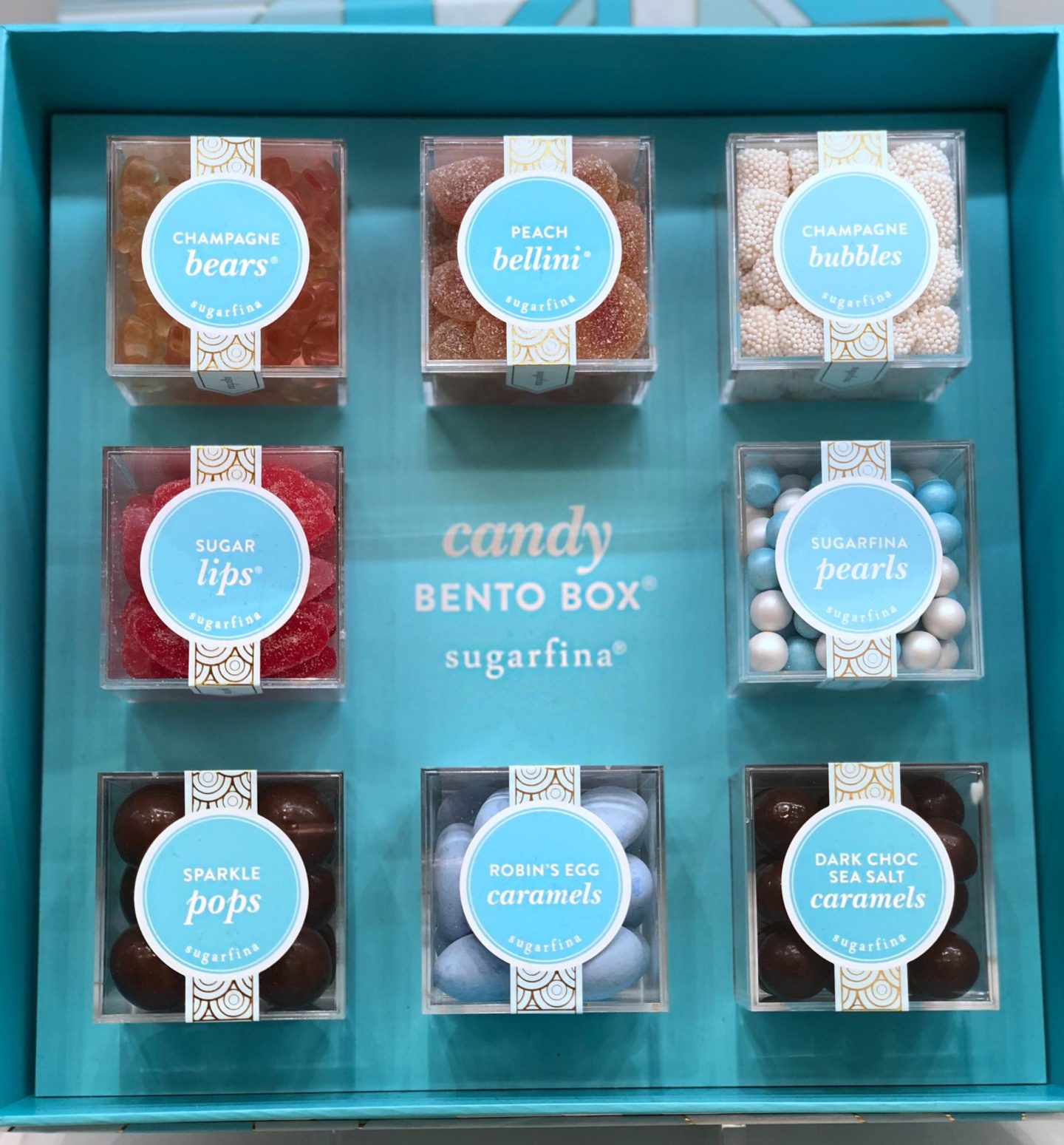 And who would resist the perfect Champagne gummy bear candy as a stocking stuffer, right?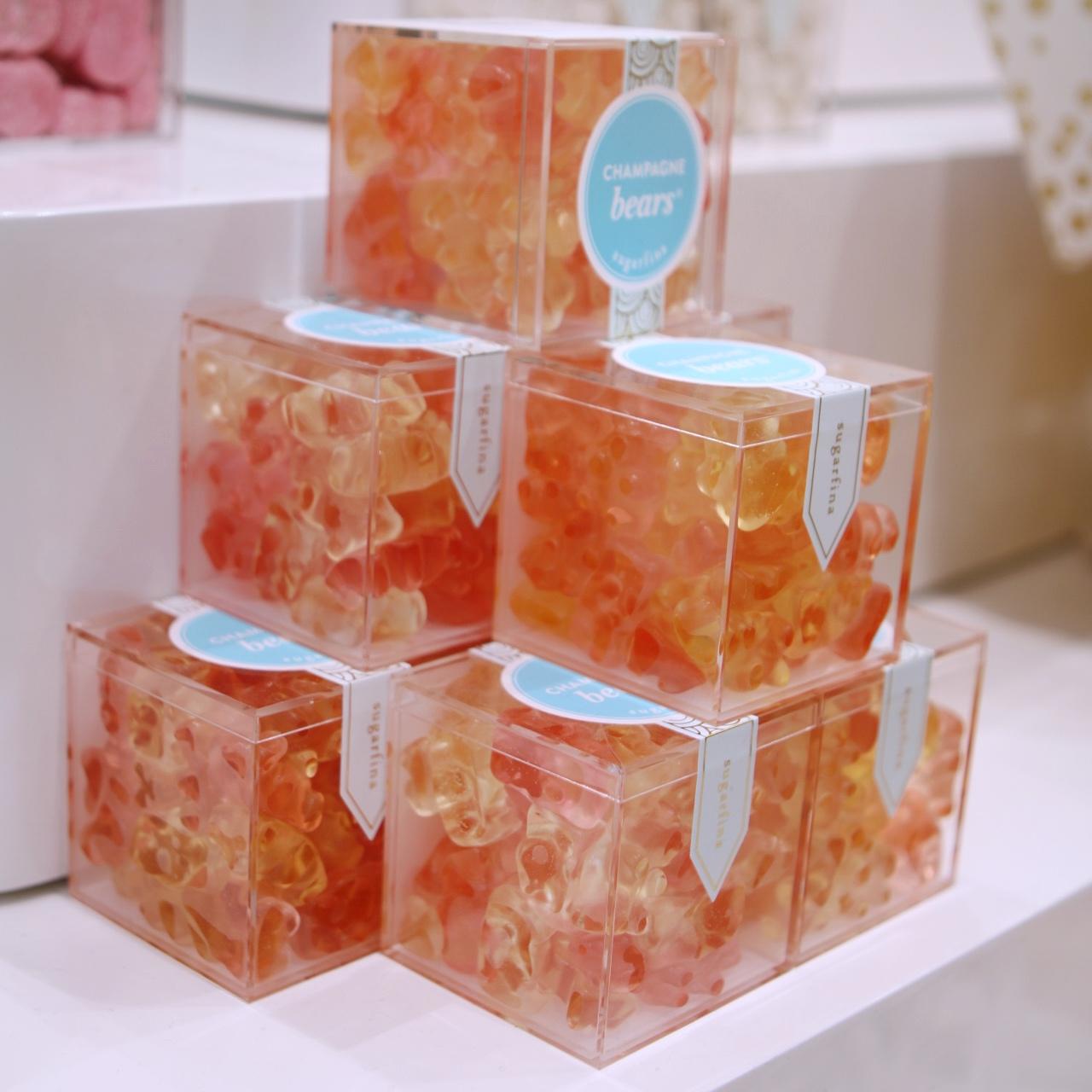 Christmas can't be Christmas without some of the most special toys; and even better from one of the most special toy stores in the world. FAO Schwarz is BACK…and right in front of the iconic Rockefeller Center tree! While the entire store is a dream and I would buy it all if I could, here are some of my favorites that caught my eye and make great gifts for little ones that you may not find anywhere else.
The classic FAO Schwarz teddy bear and all the iconic large stuffed animals remind me of my own youth when I wanted a larger than life zoo filled with giraffes and bears in my own home.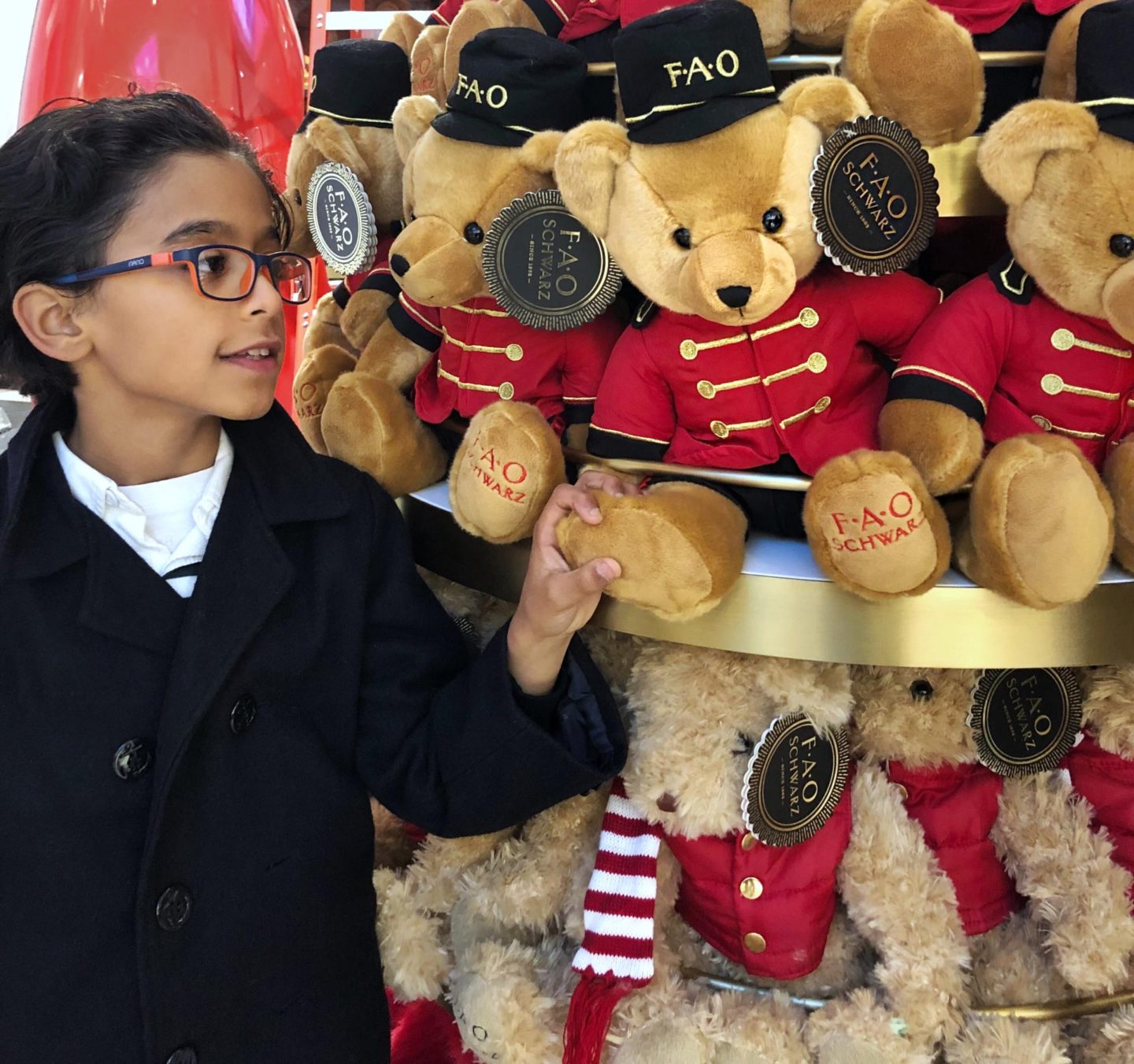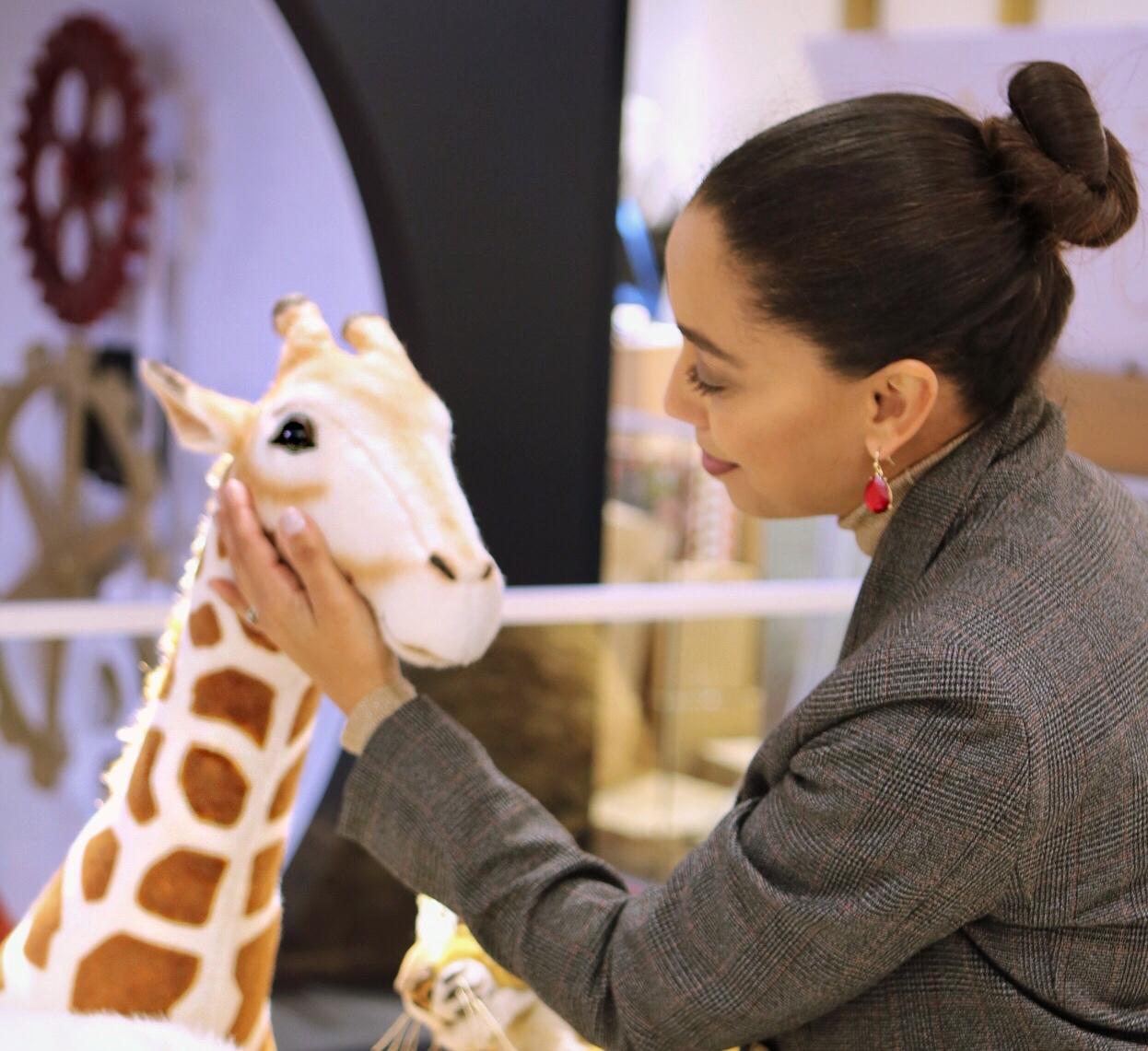 The hand painted decor and details put into the interactive areas all over the new store make it the perfect reason to visit alone. Plus, if you're like me you can't resist looking at the Barbie's. They have so many beautiful limited edition Barbie's perfect for a collector or  the little girl in your family.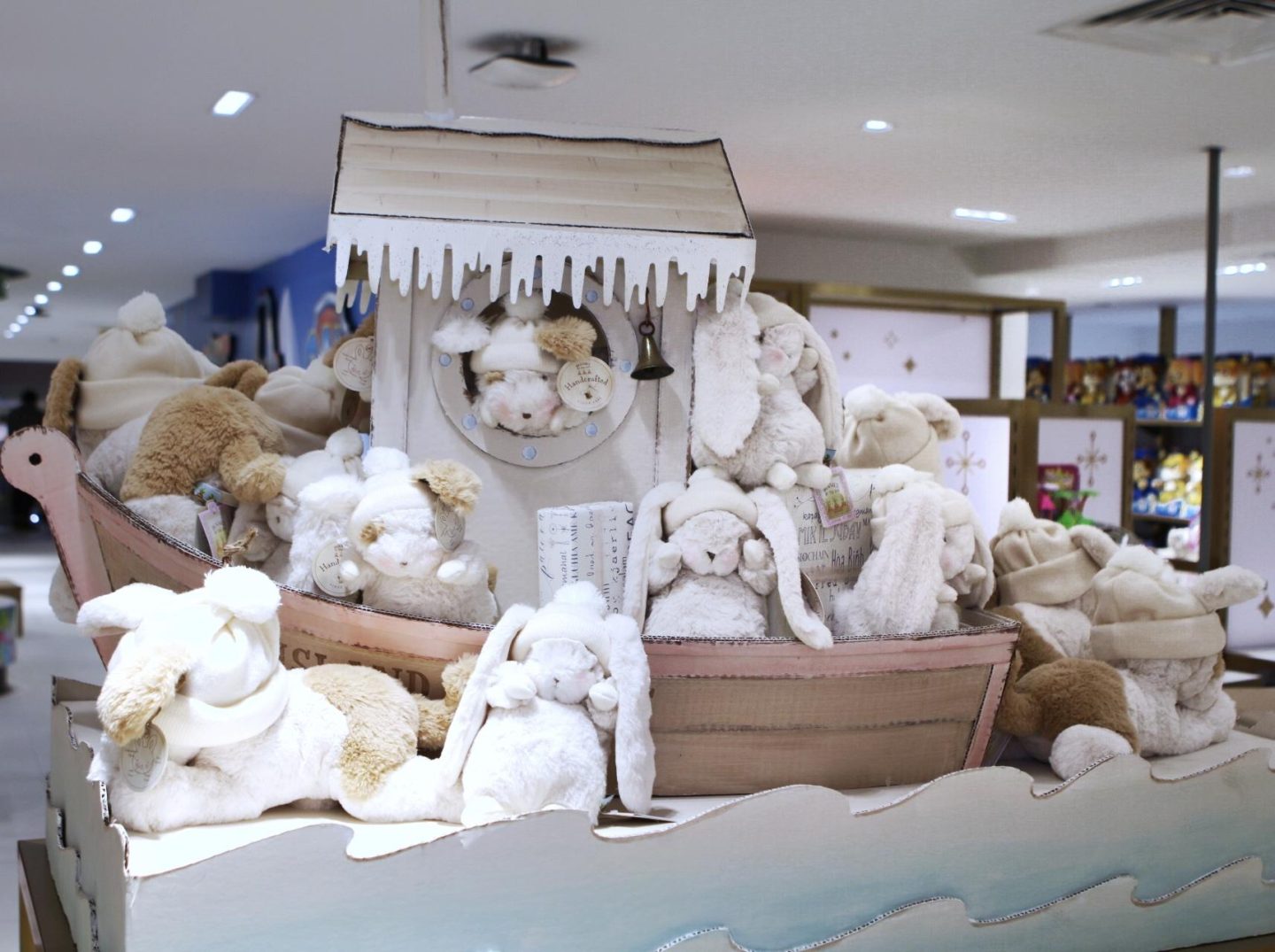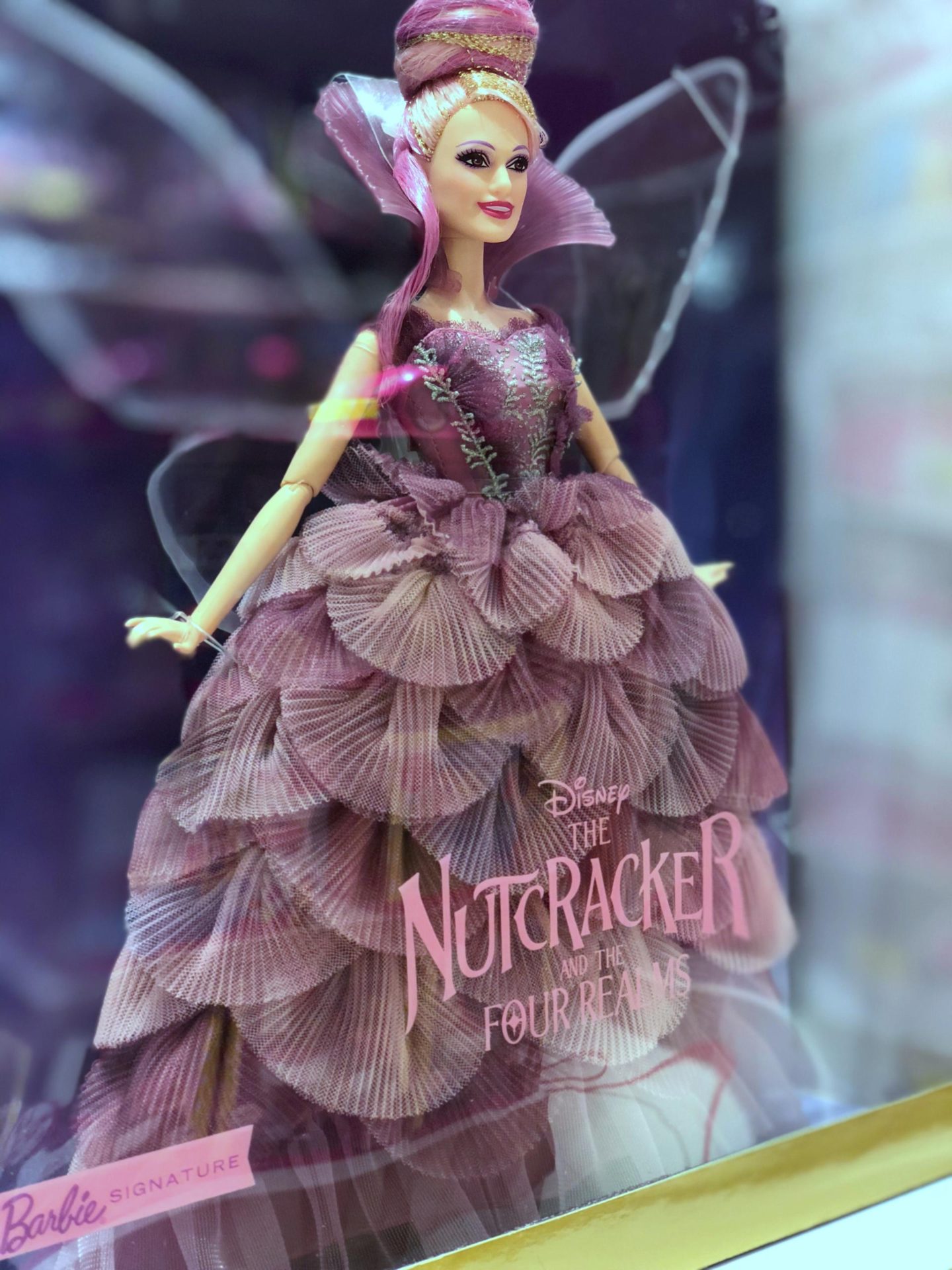 I can't wait to go back and see my son enjoy the race car making area where he'll be able to build his own. His excitement for all the toys that let him build and create couldn't be contained! If you know a child who loves to build structures, the Meccano set makes a great gift!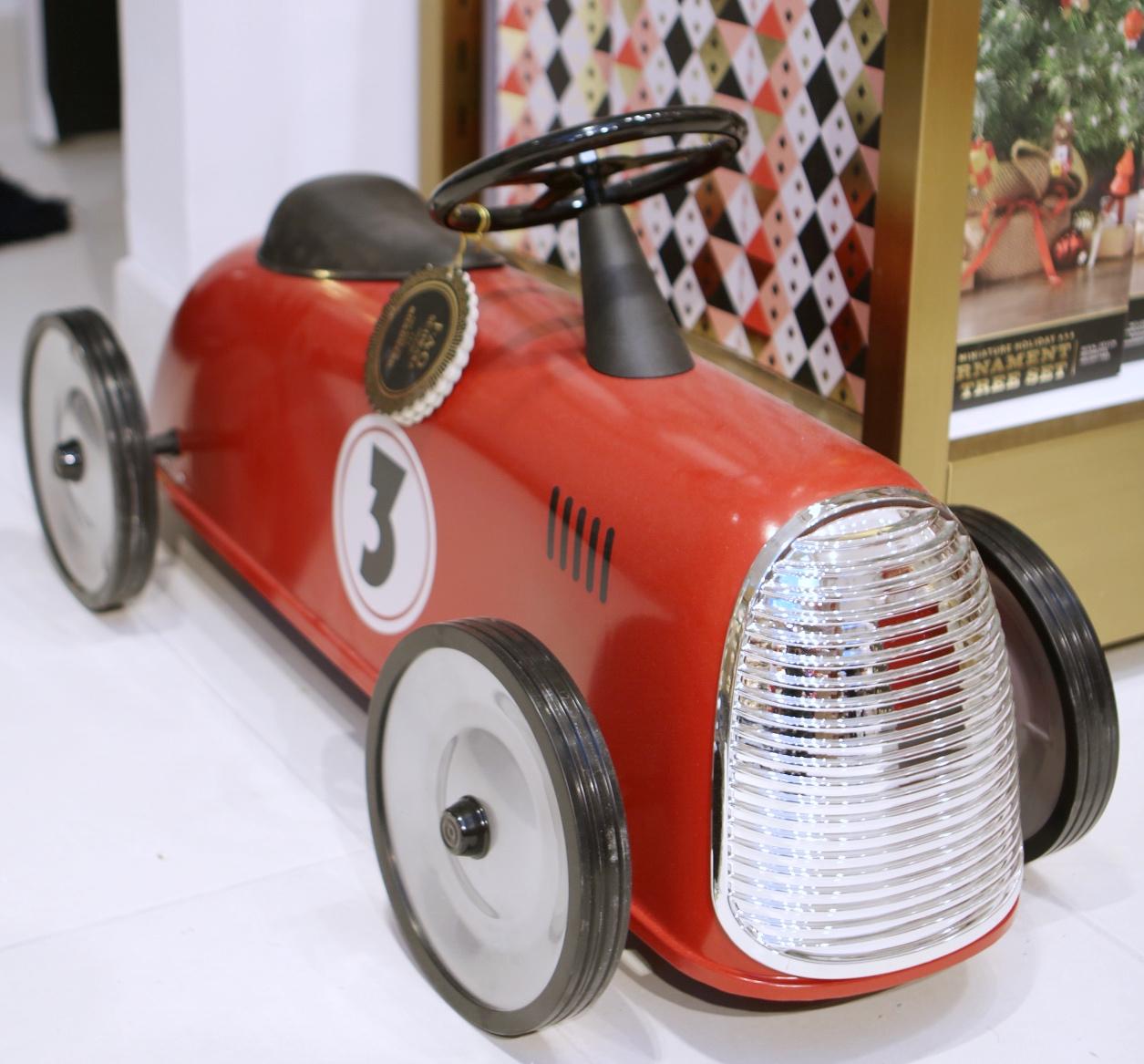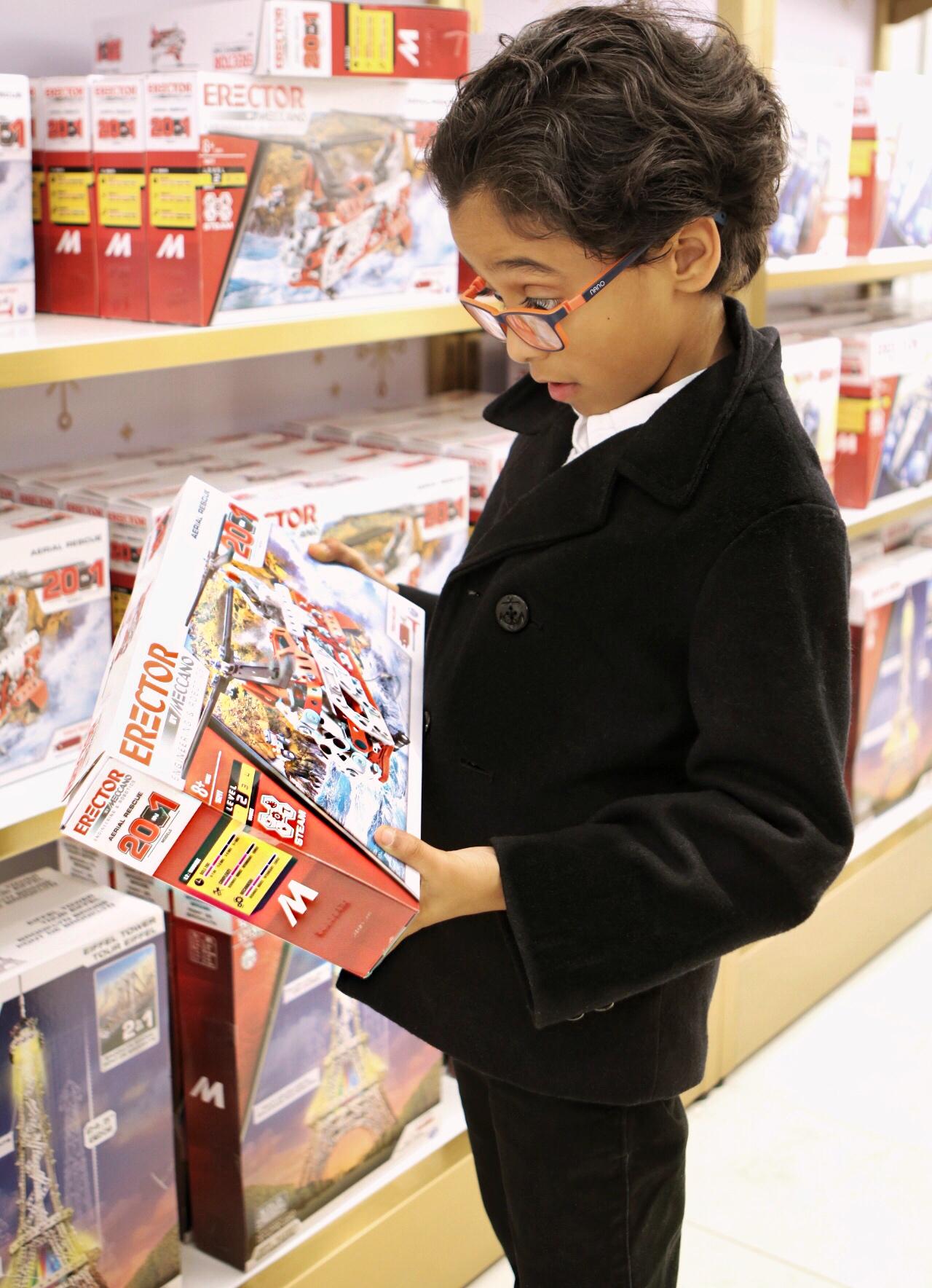 There is nothing more iconic than the large floor piano! Of course, we couldn't resist trying it out and had a blast doing so. Who remembers the movie BIG with Tom Hanks?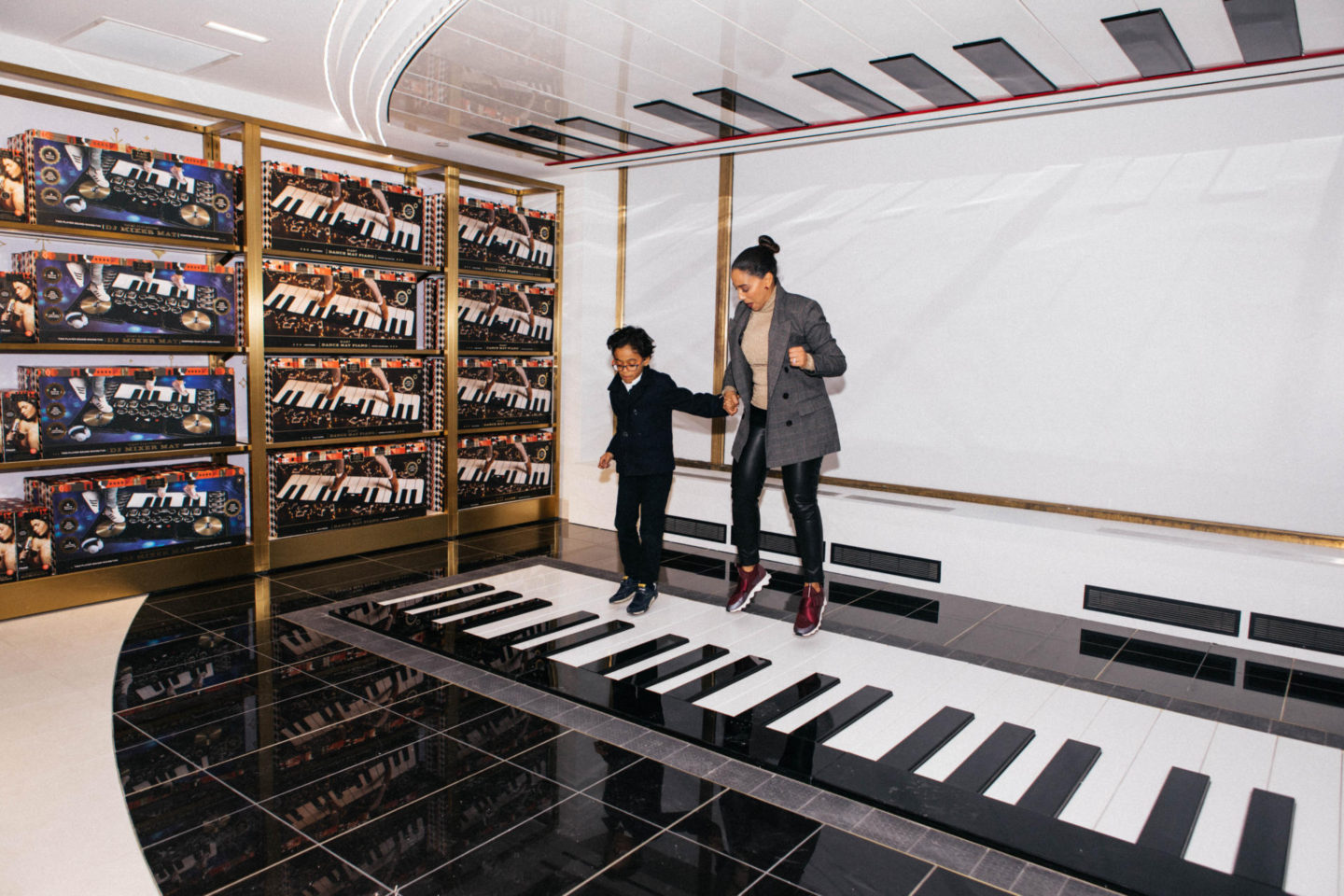 So if you find yourself in New York, make it a point to stroll through some of my favorites and enjoy the holiday scenery at Rockefeller Center and create memories with those you love.
Have you been to Rockefeller Center during the holidays or wish to? What are you most excited about? Let me know in the comments below! Happy Holiday shopping!