Holiday Memories :: A Christmas Story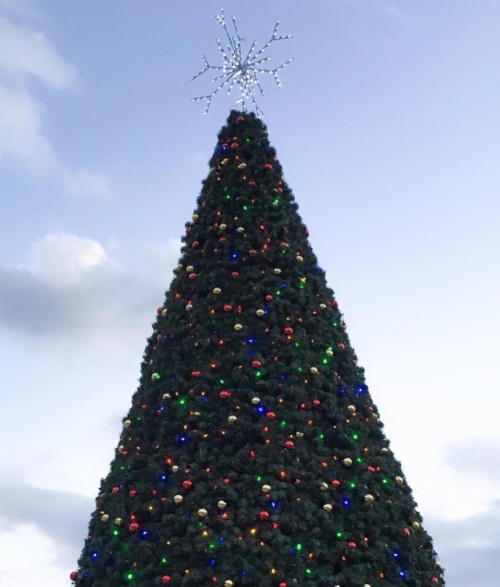 It's Christmas Eve, and I want to wish you all a wonderful Christmas and long holiday weekend! I am still wrapping my head around how fast time has gone by, and how our Christmas story would be much different if we still had our baby girl. I am working to balance the joy of the holiday with the sorrow of not having her with us. Grief rears its ugly head more frequently around the holidays (always really!) and we spend most of our time asking why and how, wishing our holiday memories could be different. Mostly, we ask for peace in our hearts and minds.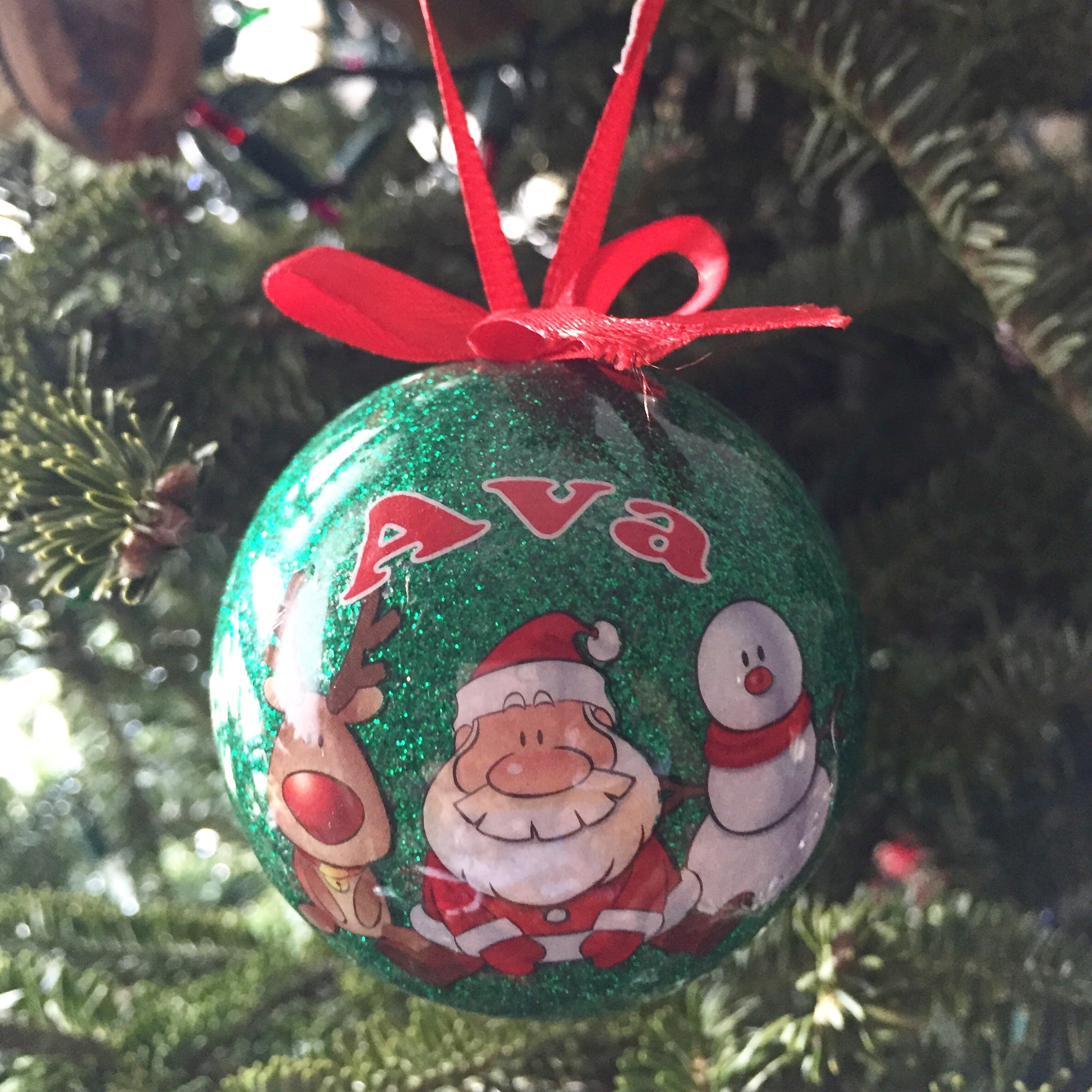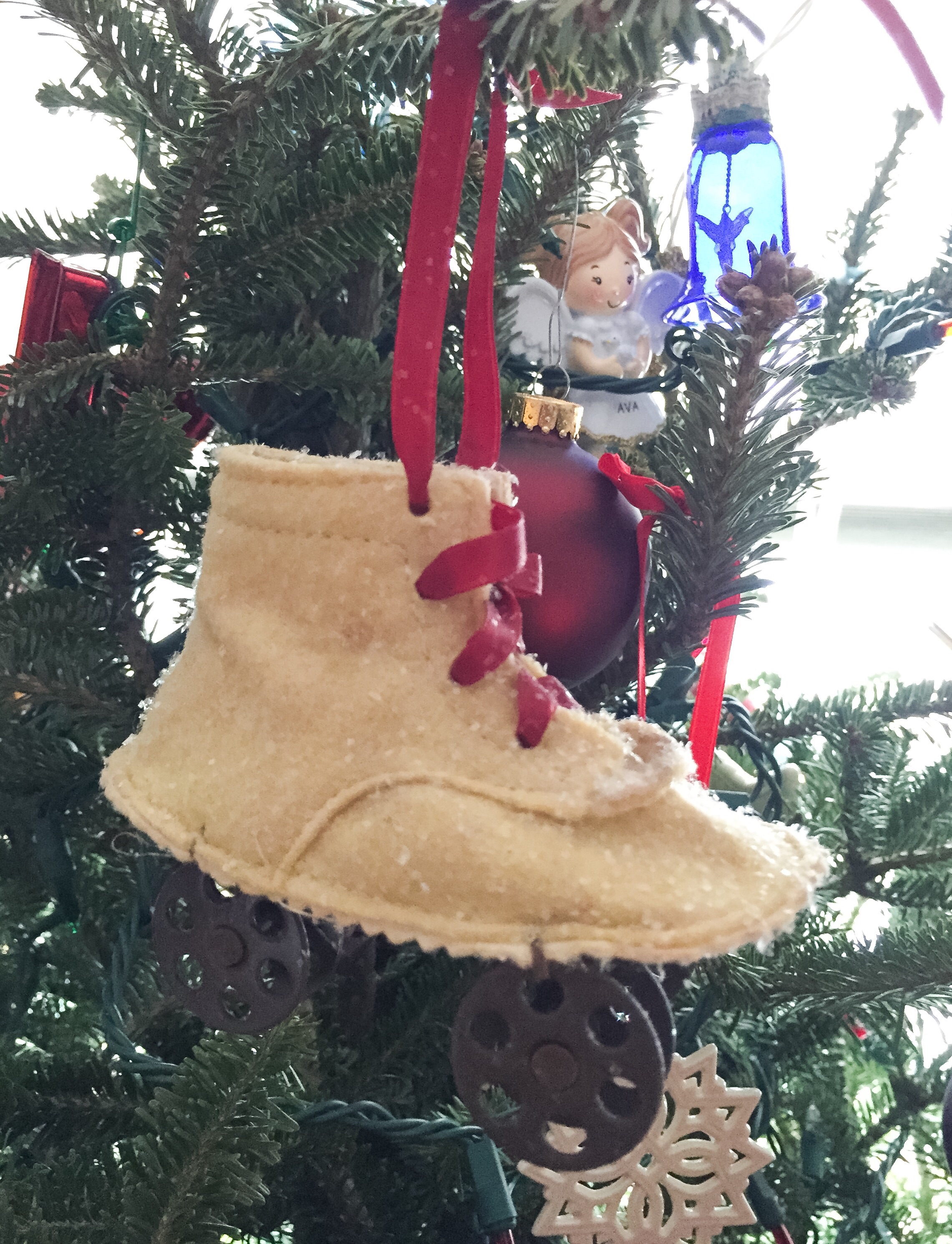 I am doing my best to embrace peace this Christmas because of a very special moment in my life. Mr. E and I got engaged on Christmas morning 10 years ago. As I see it, that is the moment we began our little family with all its imperfections, but with plenty of love. Looking back, it was a sweet moment really. We were in a small apartment and he honored my tradition of waiting to open gifts until the 4 hour long "musical yule log" started on TV (now you can simply get the DVD or play it on Netflix!), and for whatever crazy reason I wore a Mikey Mouse hat (matching my red PJ's?). We decided to open gifts one at a time taking turns. Naturally, I wanted him to take pictures as we opened gifts, but what I didn't know was that he was switching the camera to take video (remember, this was 10 years ago!) while I opened my gifts. In our exchange, he gave me a J. Crew scarf and a few other things. But the last gift was a pair of J.Crew gloves to match…and not just any pair. Hope you enjoy what Mr. E captured on video, and my questioning the realness of the ring.
I personally love how the musical yule log on TV became the soundtrack for our special moment. It definitely brings me (and my son who likes to see when Daddy proposed to Mommy) peace and joy when I watch it. Christmas is truly every season's gold for us! A few years later on Christmas, we announced to our families that we were expecting our son. So, I'm holding on to those holiday memories as we move forward to create new ones and do so in honor of our little angel. And that's our little Christmas story. We hope you are creating yours this Christmas with those you love!
Thank you for reading (and watching)! Happy holidays!