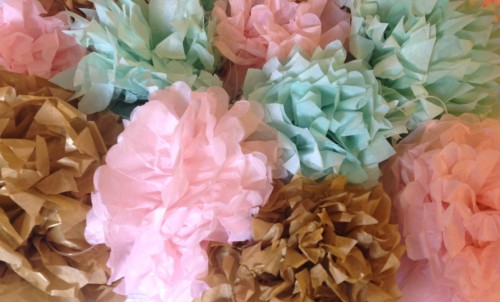 Being a mom to a 5 year old little boy keeps my hands full all day with Hot Wheels, Legos, super secret missions, fort building, and freeze dance competitions. And I absolutely love every minute. He is my hero! And I prepared to be a mom to a little girl who, without a doubt, would have equally done all those things as well. She would have memorized all of her brother's knock-knock jokes, challenged his scientific mind, tried to memorize more numbers of Pi (he's up to 7 numbers!) and want to wear my pretty things. In my mind, I planned to immediately celebrate my love for pretty things with her only the way a mom (nothing personal Dad!) could share.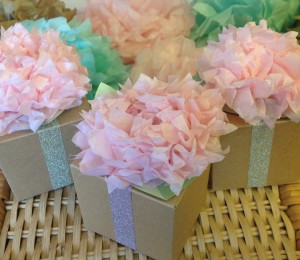 To be honest, this blog is for her. To share all the pretty things and places she would have enjoyed with her brother if she could have stayed. I picked pretty things for her, mostly in gold. And even though she couldn't stay, I know she will be in my heart with every change of season and with every morning light.
I can love the pretty things and think of her and smile. I can love the pretty things and laugh. I can love the pretty things and write this for my readers because it doesn't have to be sad, even though it can be. I will celebrate her and my family here and the pretty things.
It may just be that nothing gold can stay, for as the season changes so does the light of day.
Thank you for reading! I appreciate your following. Have a great weekend!
xoxo, Jessica
Follow my blog with Bloglovin