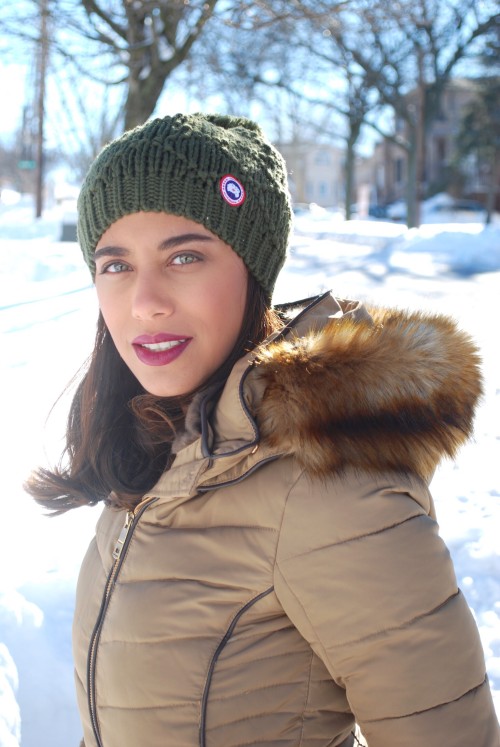 Day 5, and we are slowly getting back to normal after digging out from the Blizzard 2016! Staying home with my little guy truly had us bonding in such great way. With schools closed for a snow day, we decided to play "school" and spent 3 hours as teacher and student doing a story circle, math, writing, science, reading and art! He packed his own snack for "school", and we had "recess" playing in the snow!  It was so much fun!
With time outside in an abundance of snow, I was happy to break out my warm pompom hat and snow boots and do some digging of my own. I haven't had a chance to wear my warmer hats and boots this season yet because it really hasn't been too cold for them. And without any real snow before this storm, my winter accessories were getting pushed further back into my closet with the warm and snowless winter! Boy, how things changed in just a weekend!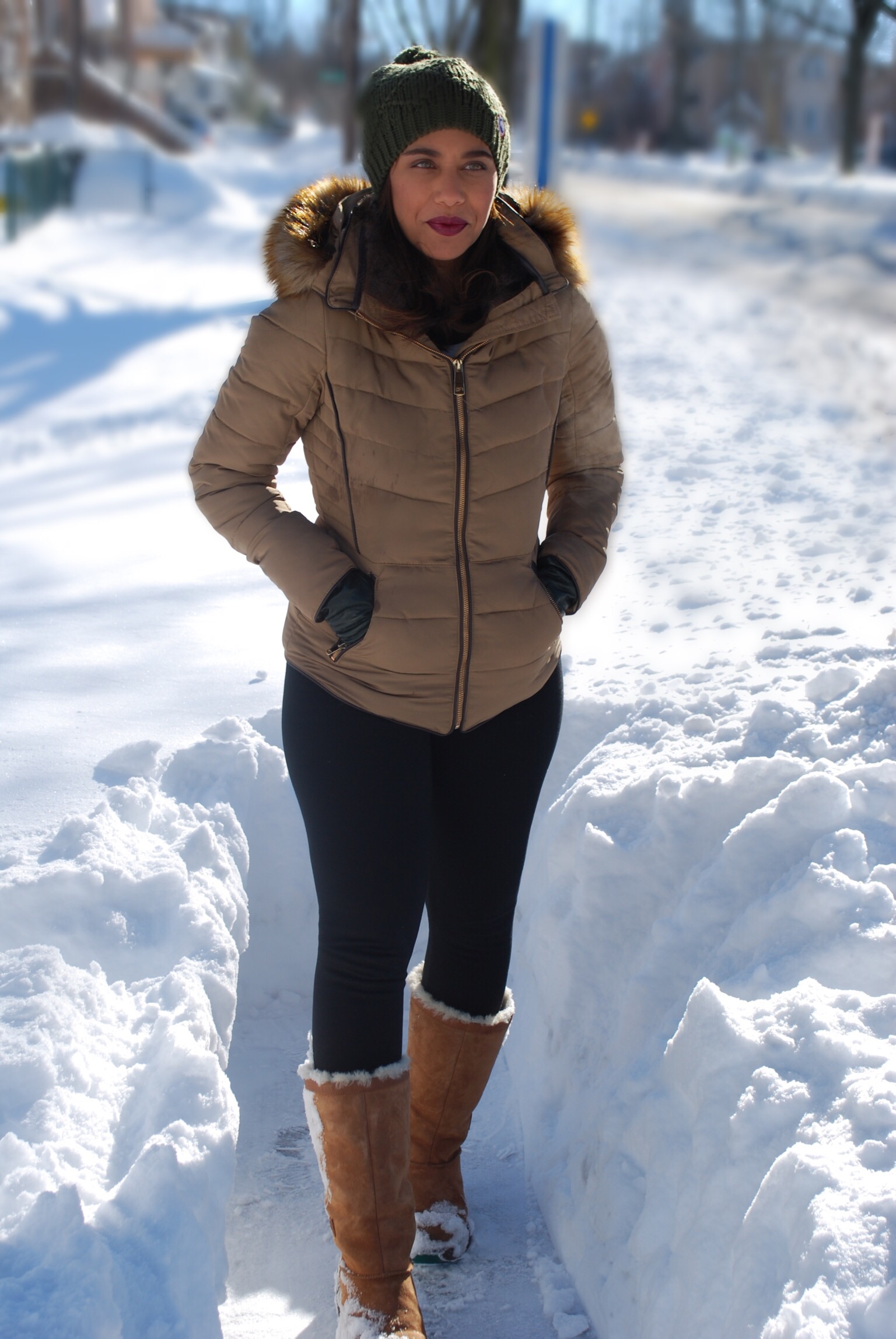 I love these fleece lined leggings! They are great for warmth and keeping the winter gear light. I actually appreciated how warm they kept me while digging out and getting hit by snowballs coming from behind a mountain of snow by this little guy!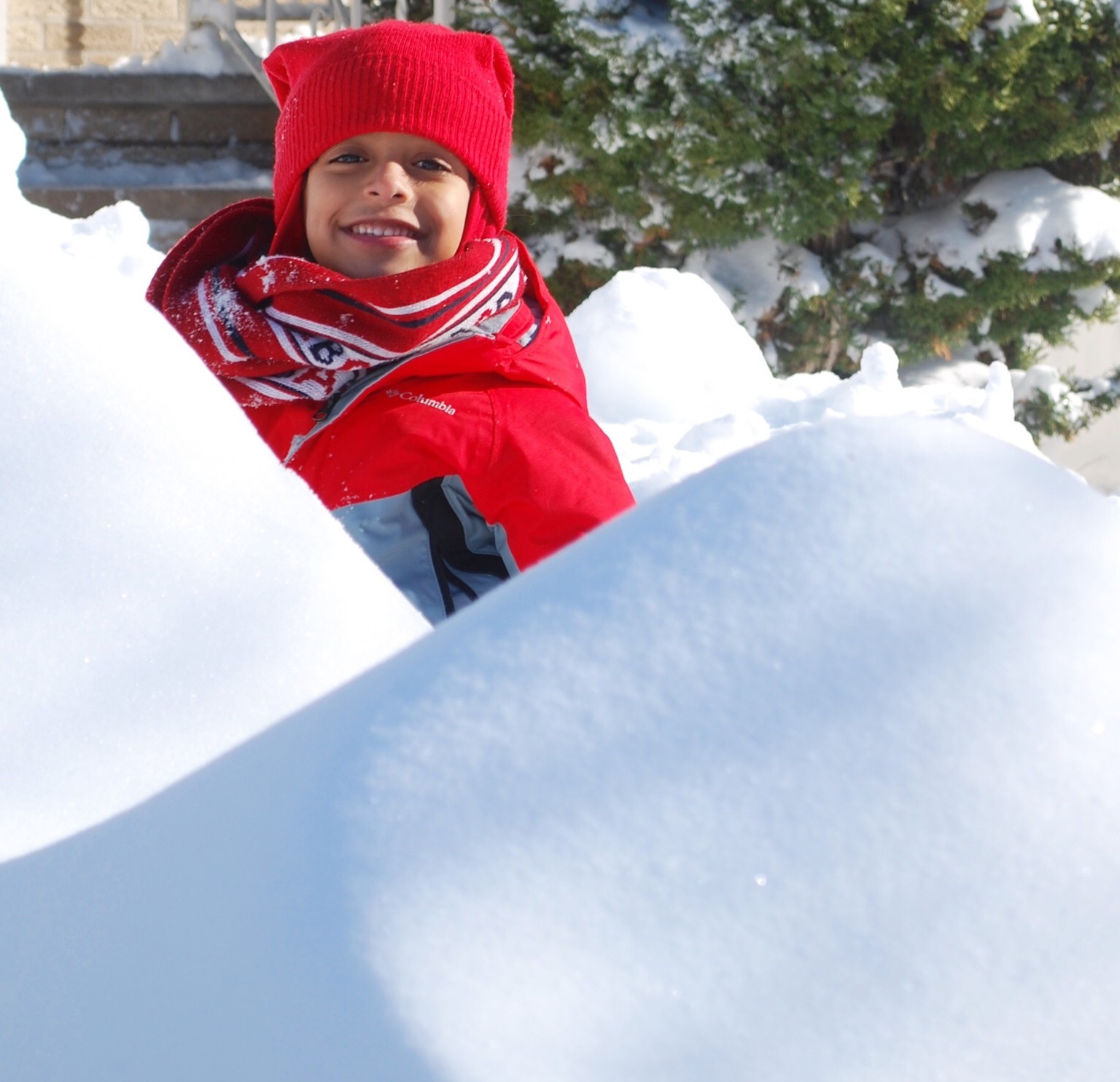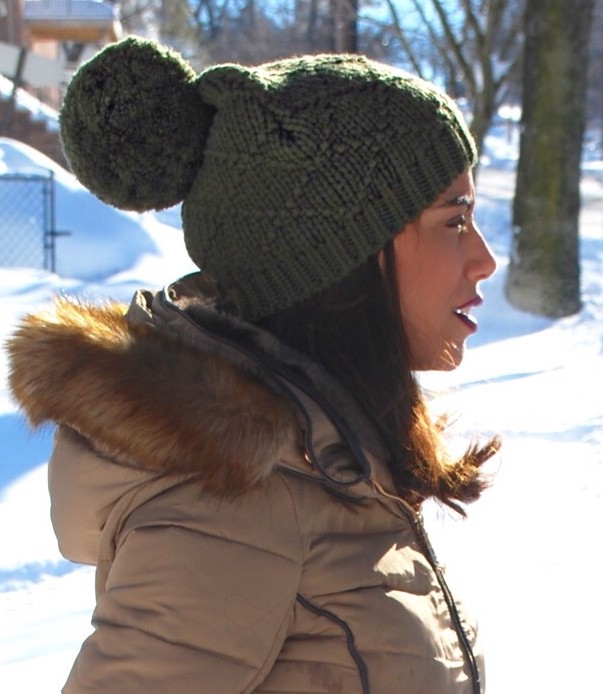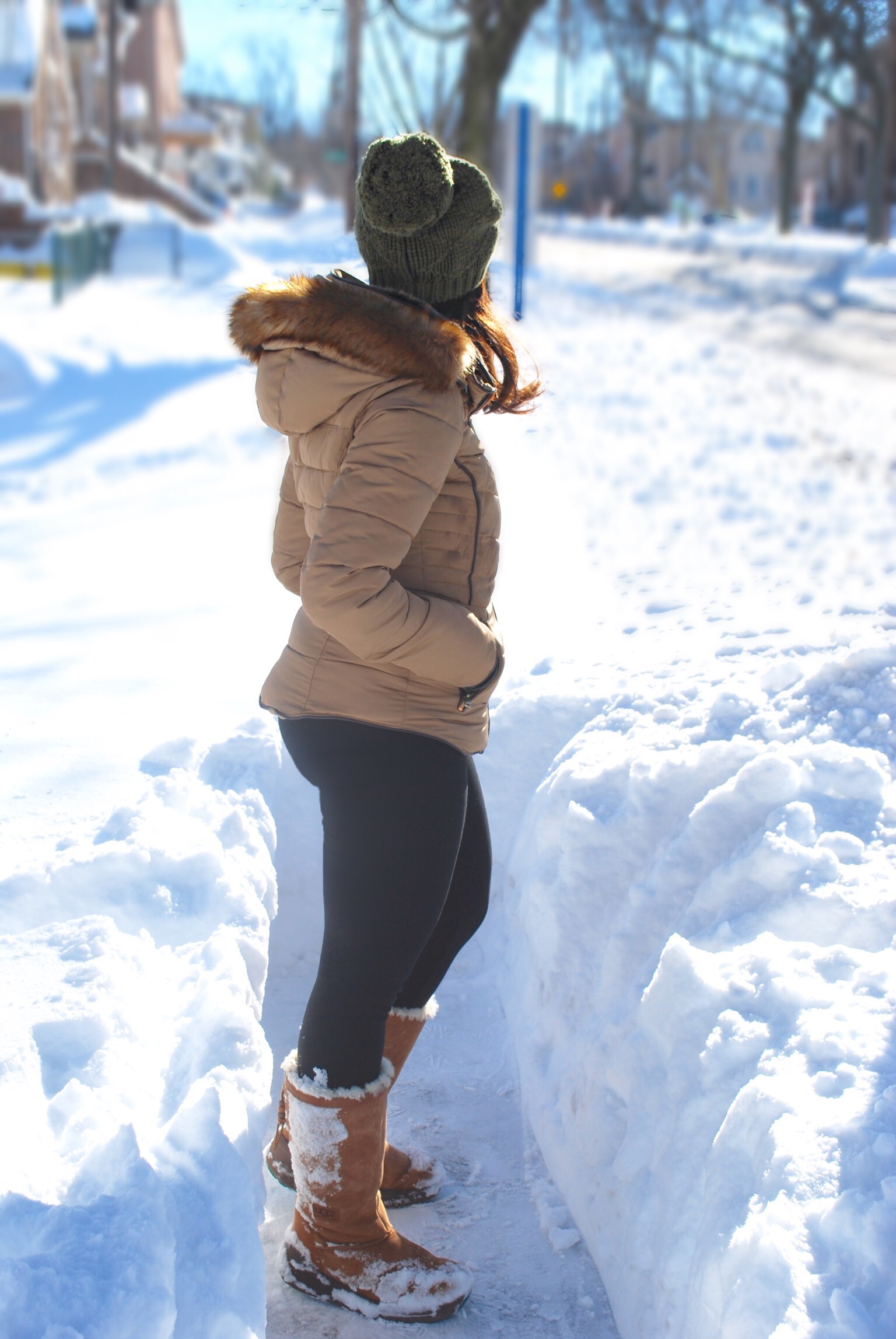 Outfit // Zara quilted jacket (similar, love this version and for little girls too!) | Hue fleece lined (yes!) leggings | Canada Goose pompom hat | Uggs (similar waterproof style here and shorter version)
Boys Outfit // Crewcuts pompom hat | Alphabet scarf (similar) | Columbia Ski jacket (similar)
I'd love to know how were you affected by the Blizzard of 2016? I hope you were safe and able to dig out and enjoy a snow day. How do you make the most of your snow days at home, especially if you have little kids? Thanks for sharing and stopping by!
Stay golden!


Follow along on Bloglovin