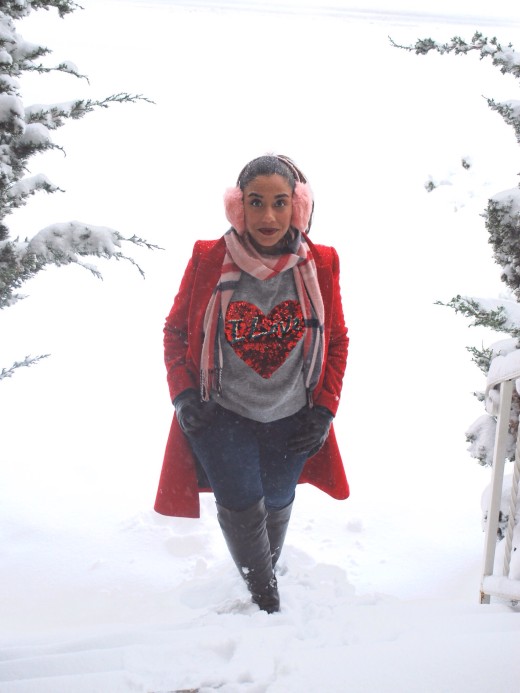 Happy Monday! While some of us are still digging out of this weekend's monster snowstorm on the East Coast (I hope you are all safe and keeping warm if you are!), I know one thing…I can't wait until Spring! I think we've wished ourselves snow so much since December, it decided to all come at once! Ha! It was fun to step out (literally a few steps!) to enjoy the fresh crisp air. I do love a great  red coat, and it's always fun to mix red and pink together. Although I'm planning a fun Valentine's Day weekend with my two great loves in much warmer weather, I wanted to share some great pieces that would make for a great relaxed look for that special day with the warm heart you happen to love!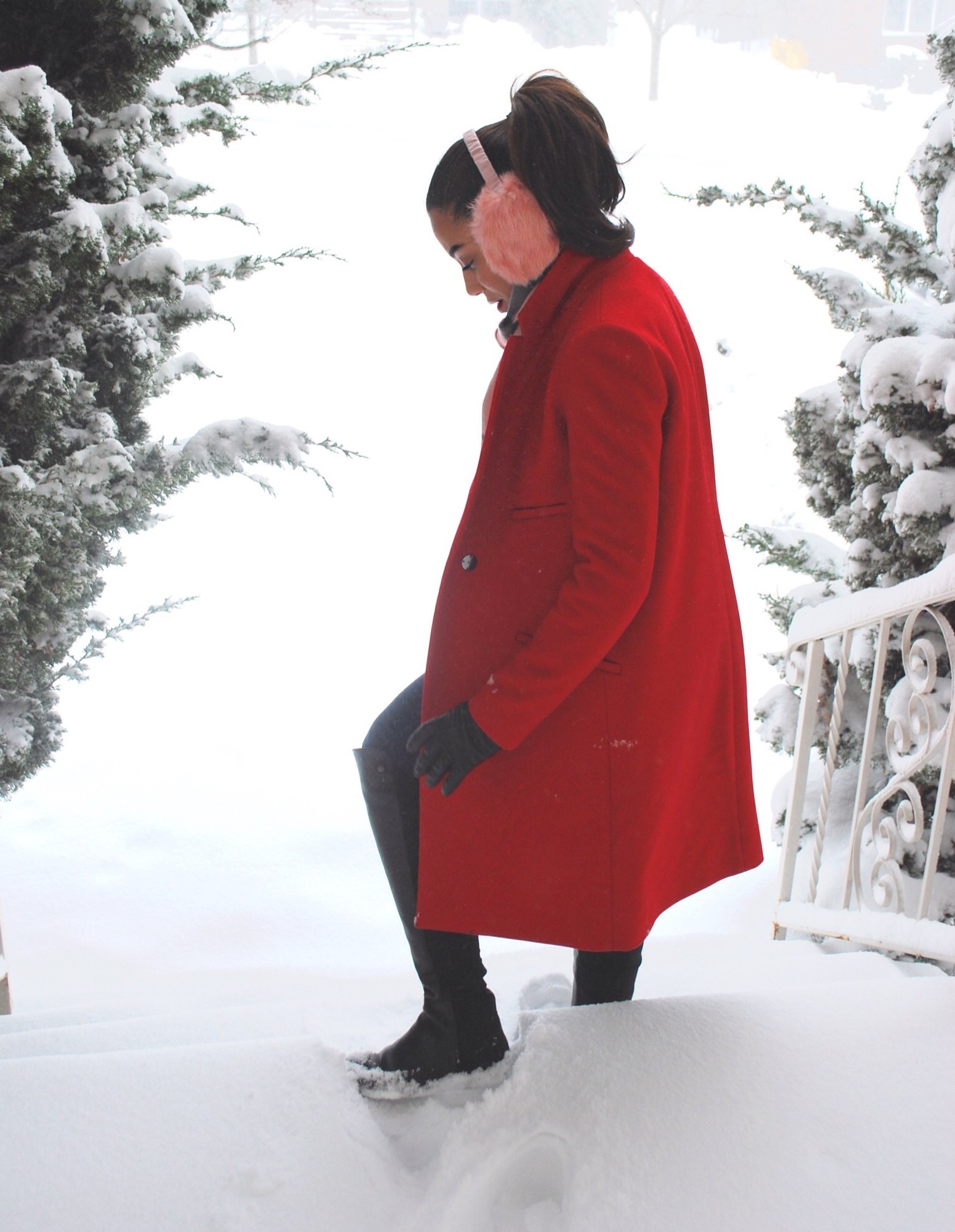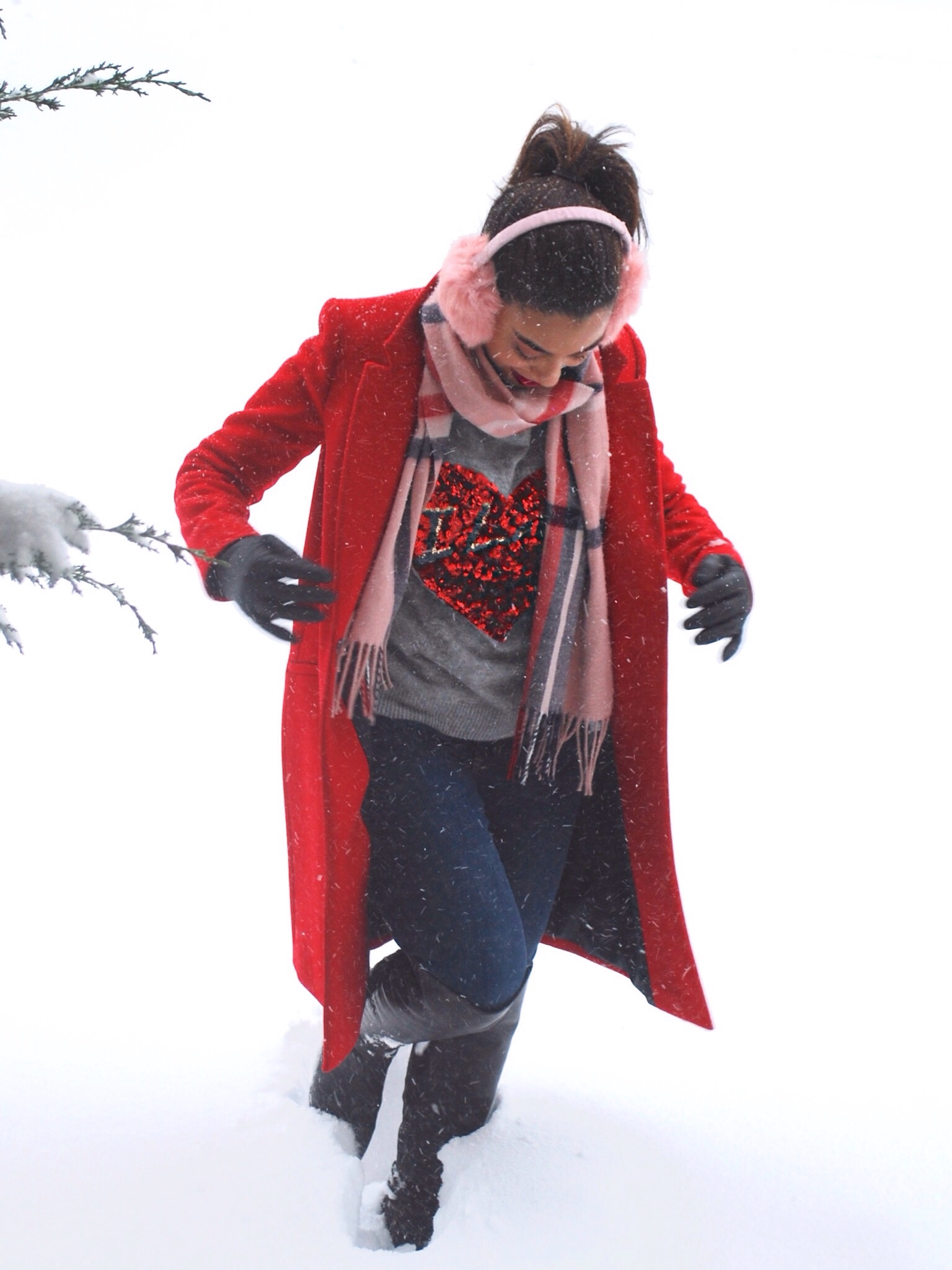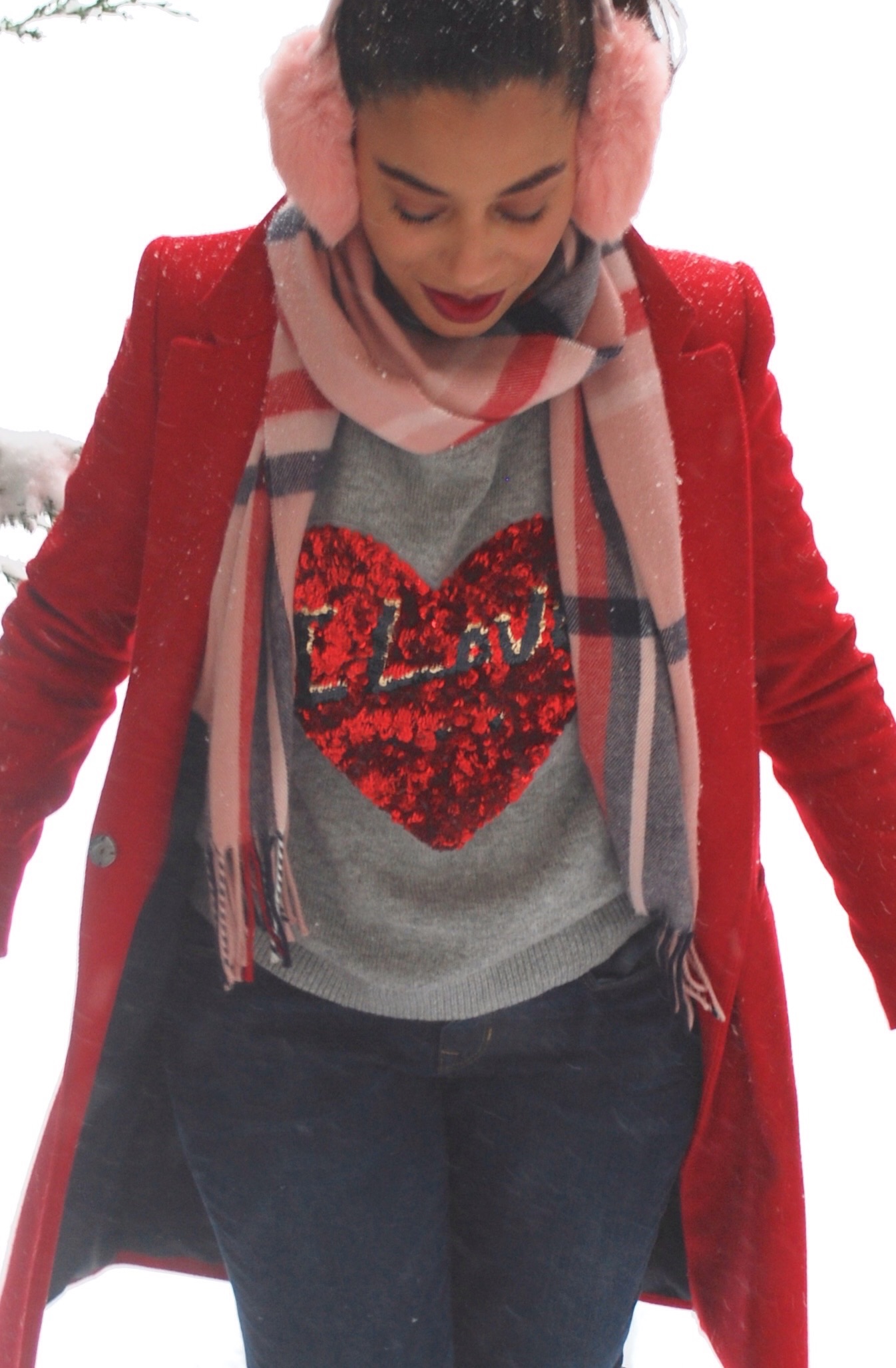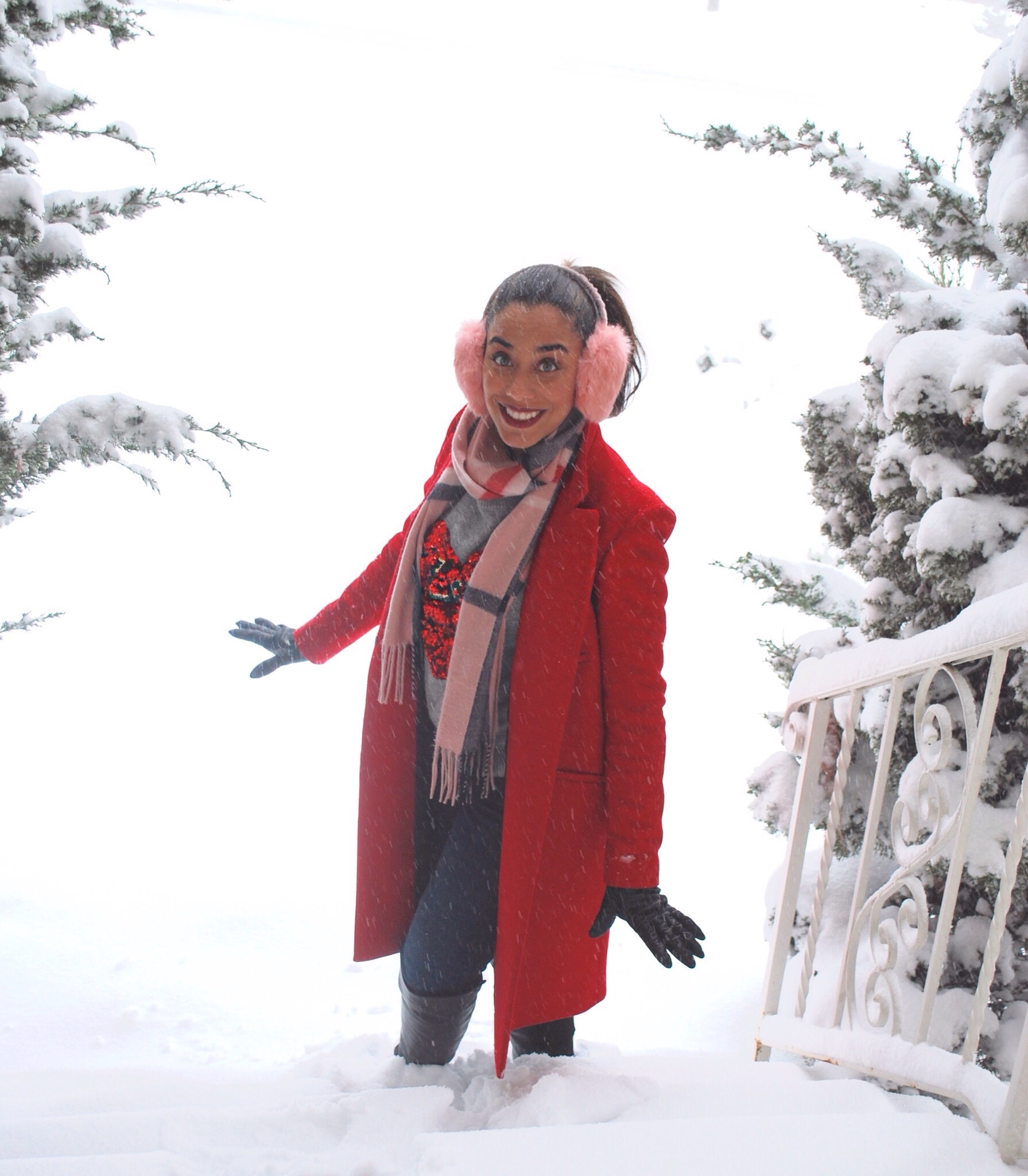 Outfit // Zara red coat (love this one too!)| H&M Love sweatshirt (under $10!) | Faux fur earmuffs (similar here) | ASOS plaid scarf (similar purple here and this pink faux fur here!) | Vince Camuto (similar)
Thank you for reading! Have a great week! And if you'd love to find out what this week's newsletter was all about… find it right here! Enjoy!


Follow along on Bloglovin