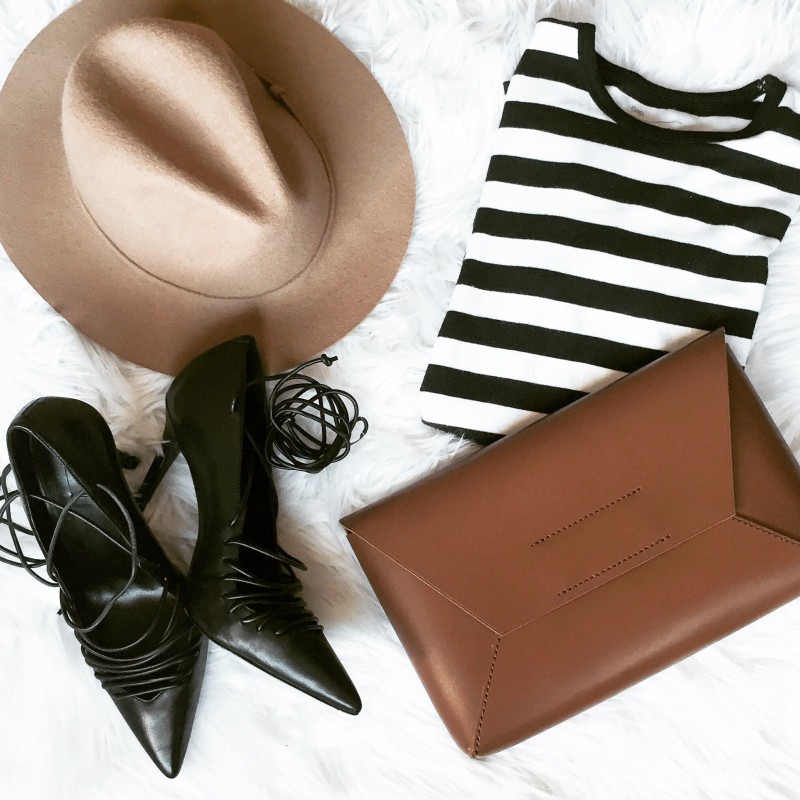 Happy Thursday! If you haven't already spotted my SHOP page on top of the site, or haven't had a chance to follow me on Instagram (just yet!), now is your chance to experience a whole new way of interacting and taking inspiration from This Season's Gold right away!
In two weeks, I'll be celebrating my first full year of blogging (what the what?!), and while I cannot believe that I was able to keep this space going after everything I've been through, I am thrilled that so many new and exciting opportunities (and beautiful people) have come my way because of it. This space has healed my day to day pain over the past year, and while my loss (and hurt!) is never far from my mind, I am honored to do something that keeps my Ava close to my heart in my own unique way. And I can't thank you enough for making this journey to discovering this side of my life again a thrill! My mind is full of ideas for this space, which makes it all the more of a joy to share a new part of how it's growing. Keep an eye out for news throughout the next two weeks as we unveil parts of our new space! Have you noticed anything different already? This, all while I'm directing a spring musical at my school! (I have no idea where I have the energy. Seriously!)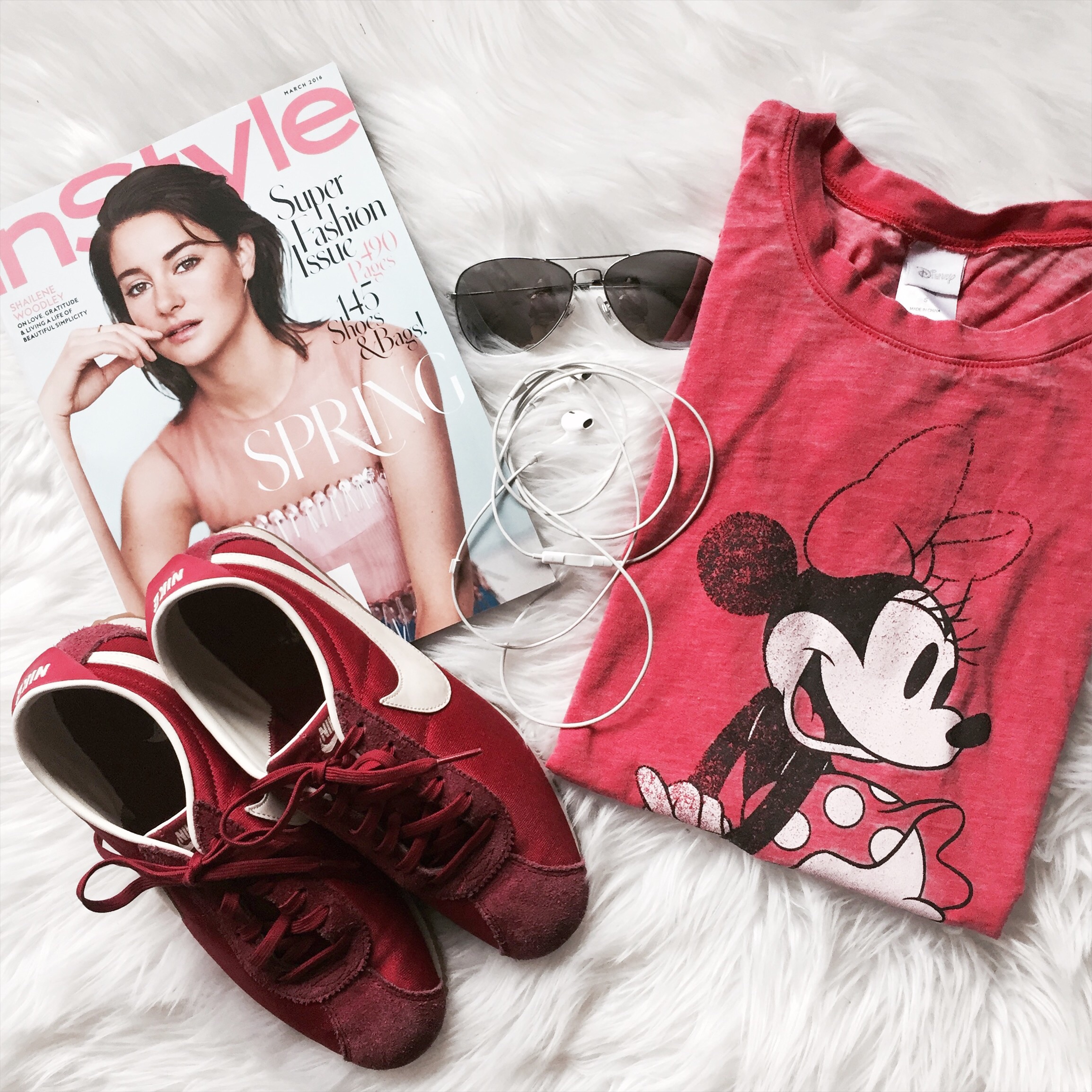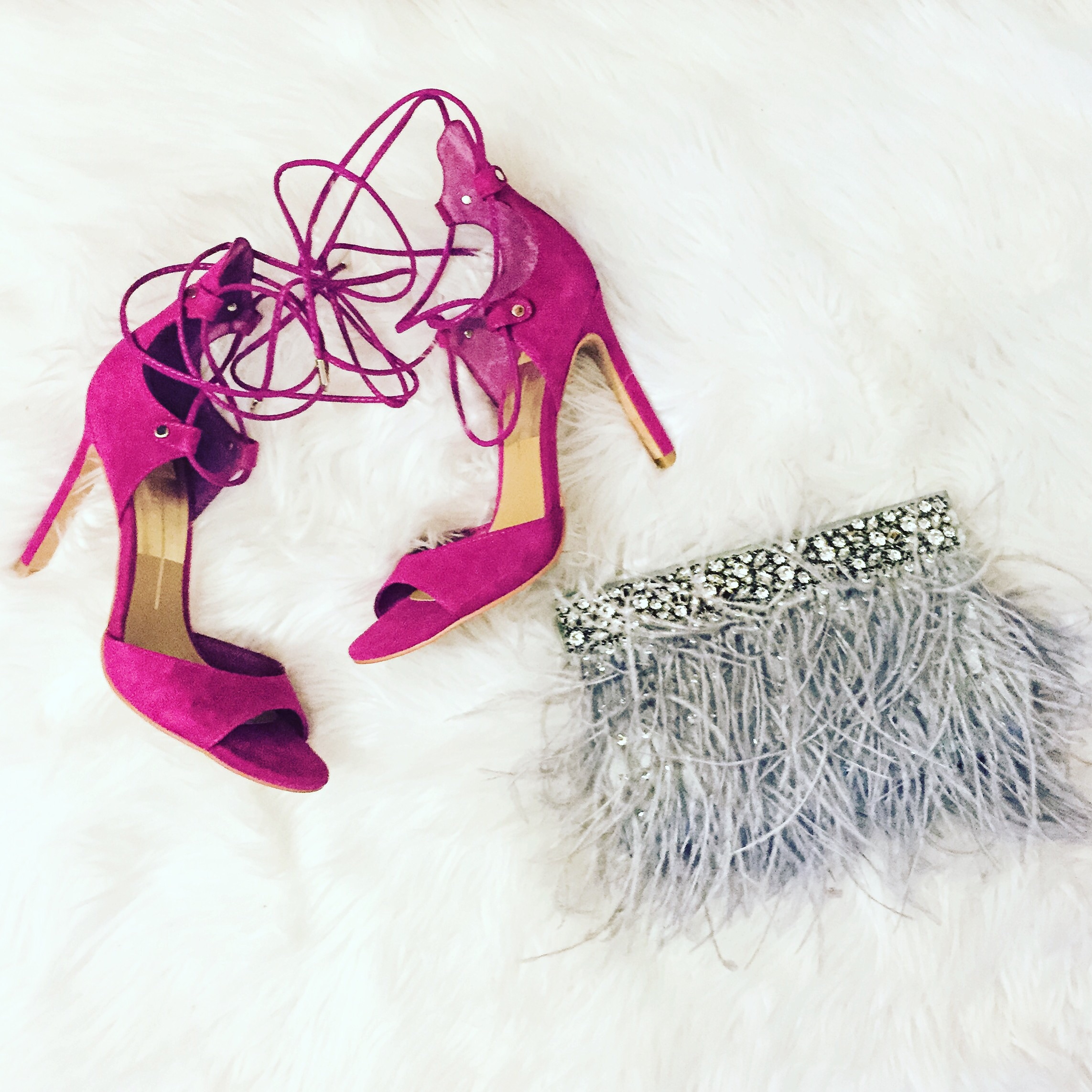 So back to shopping Instagram. While many of you may or may not know, the pieces that I style here on This Season's Gold are shoppable simply by clicking the link listed. As I shared in my FAQ's, that is how I am working to grow this space and future opportunities for our evolving This Season's Gold brand. And now TSG has partnered with Witlee to make what we share on Instagram shoppable. But what makes shopping the new SHOP page with Witlee  (or you can Shop by post or by Shops I Love) even more personable is that I share some fun pieces not always seen on the blog. I always like to know how clothing looks styled in different ways and on different people, because outfits on hangers  (or really tall models, to be honest) never do the pieces justice, and how they would fit my petite frame.
With Witlee, you can see my personal style, and shop it with either the exact items I am sharing or with similar pieces at various price points at no extra cost to you (other than the actual purchase you make from the retailer if you choose. Shopping spree anyone? ) Witlee makes it super easy to shop with a platform that is laid out like a store's online site, but you are essentially building your outfit all at once!   That's the fun part!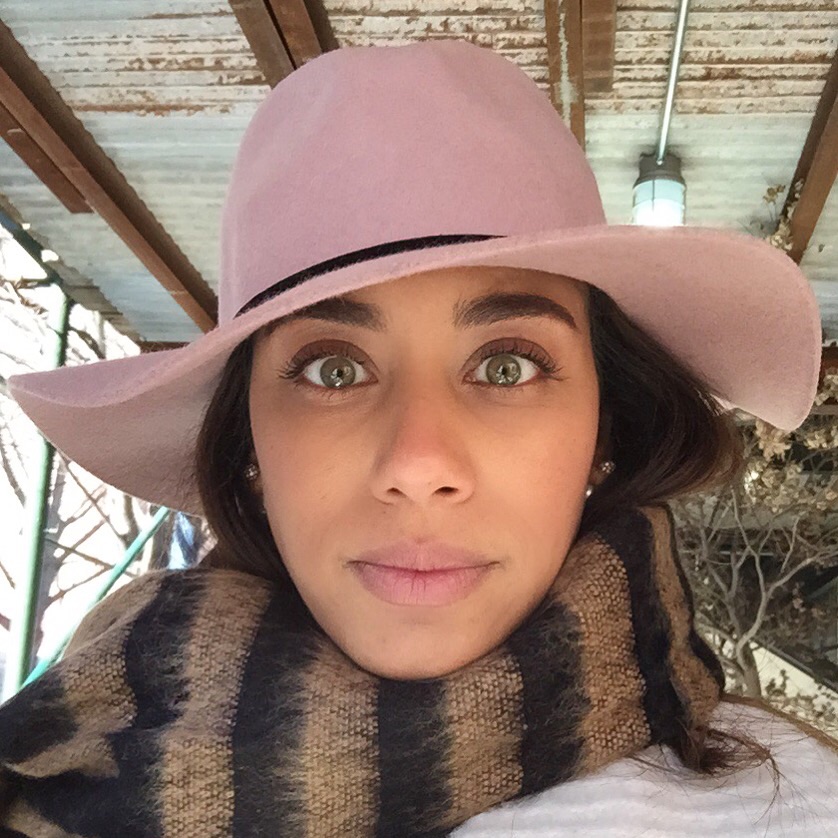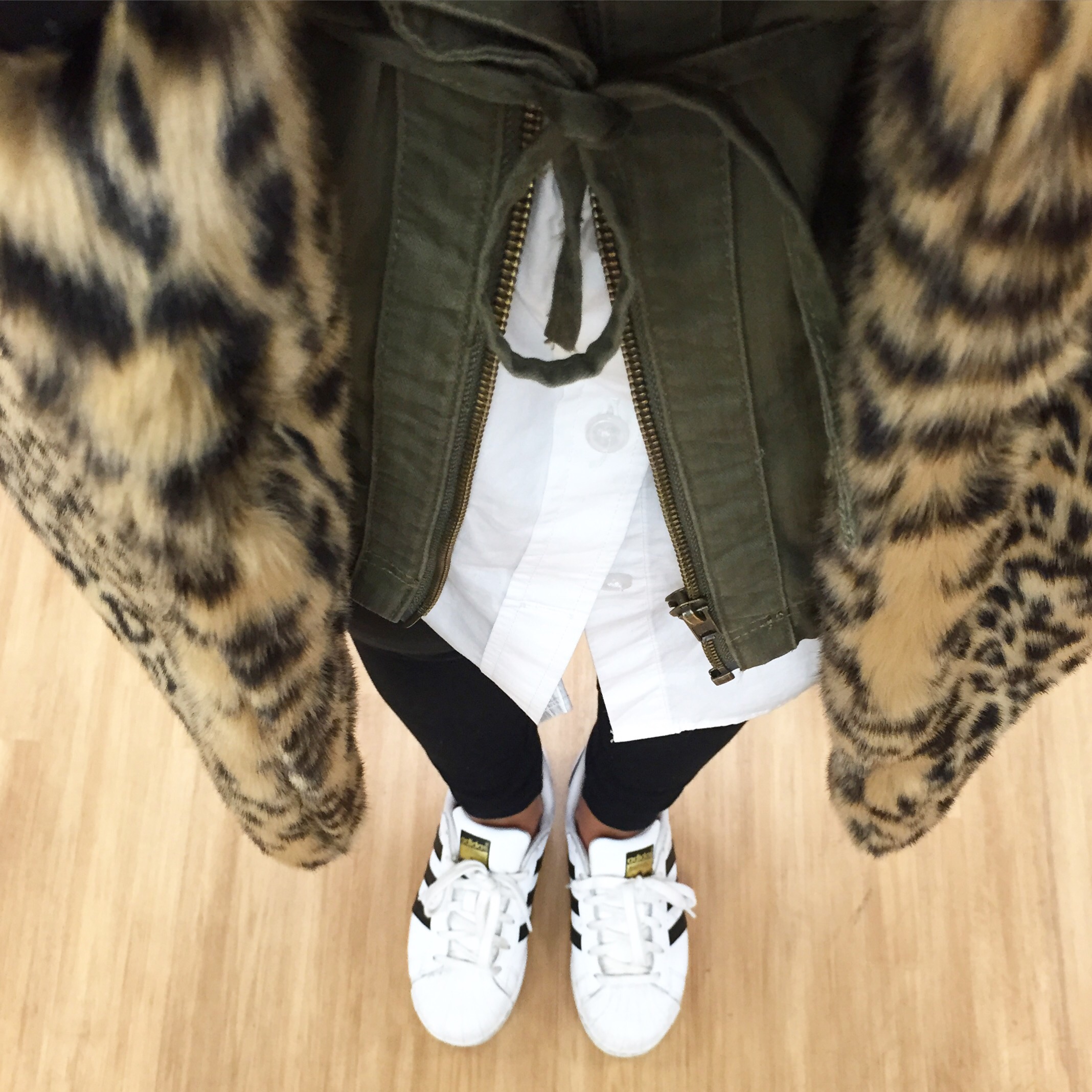 I got hooked to Witlee when I saw how accessible various types of clothing were to me through their shopping platform from a few of my favorite bloggers, and I was sold (and so were some of the items!). So I'd be honored if you take a look at the storefront either from our Shop by Instagram page, or through this link!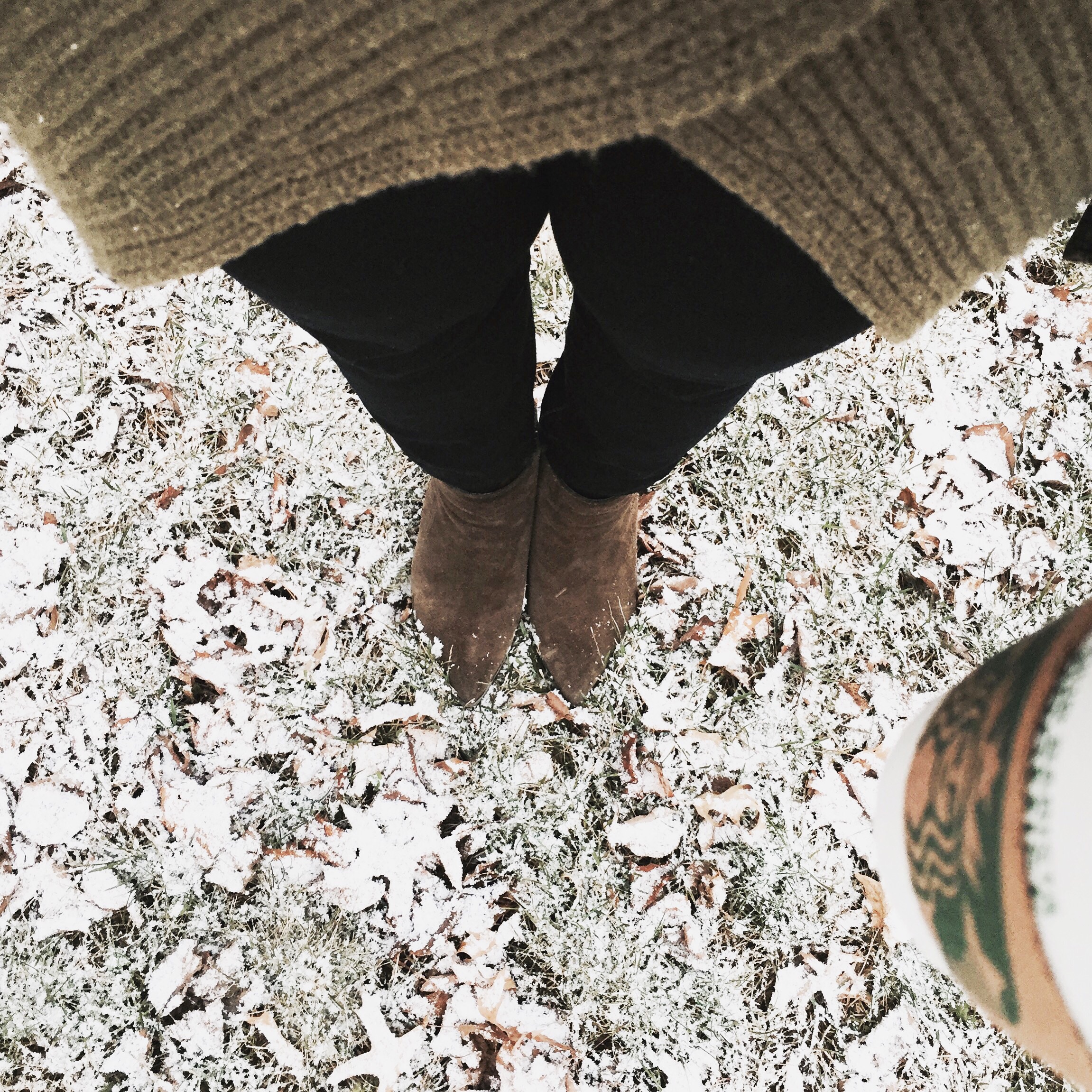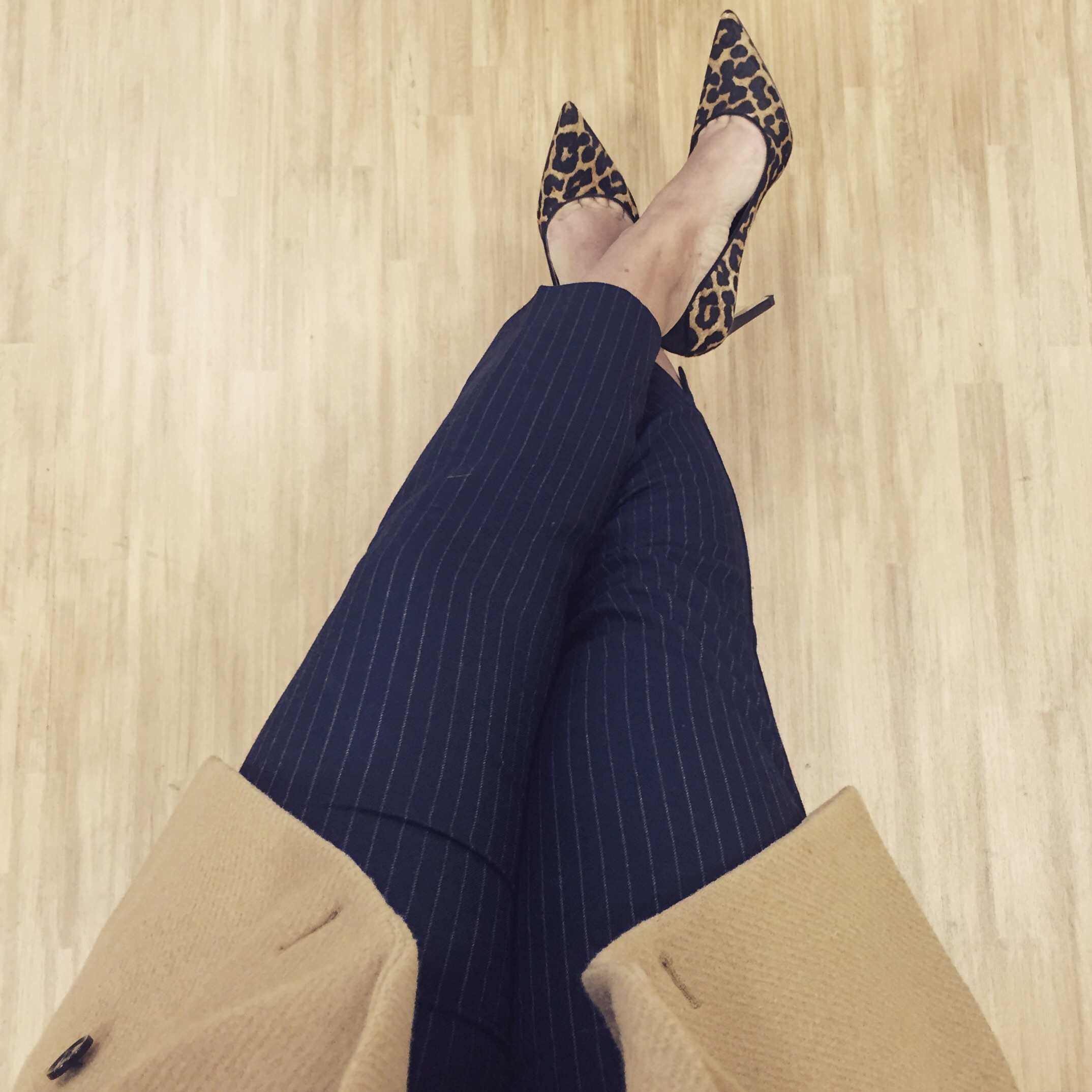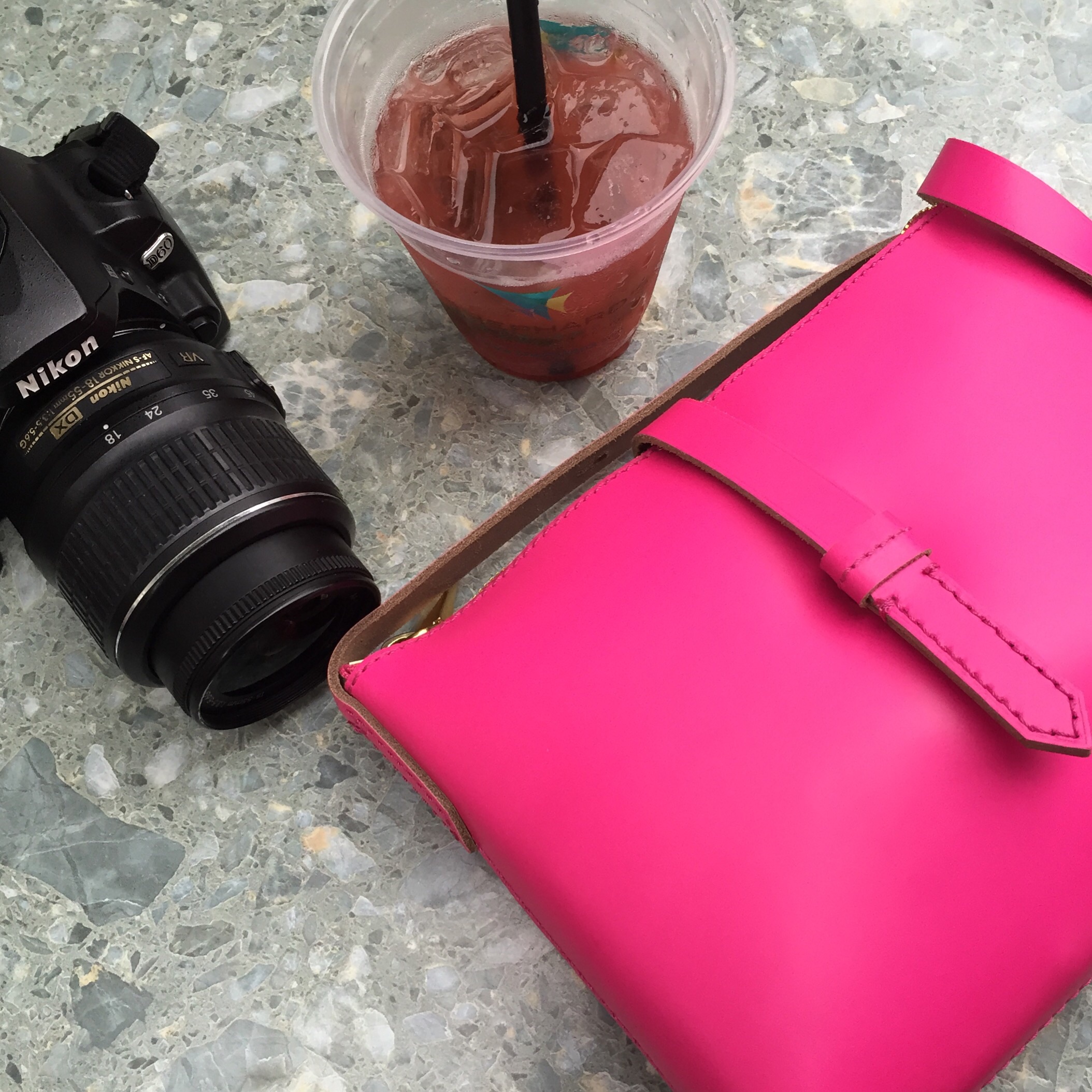 We'd be happy if you share any thoughts (I'd really love to know what you think!) you have on how This Season's Gold continues to grow and how it can help serve your own personal style and stories. We can't wait to share our future travels and parenting stories, and maybe dive into sharing some family-favorite recipes (my husband is a ridiculously great cook!). I am happy you stop by and truly grateful for each and every one of you who do!
Wishing you a wonderful Thursday! What is your favorite thing about visiting personal style and travel blogs? Let us know!