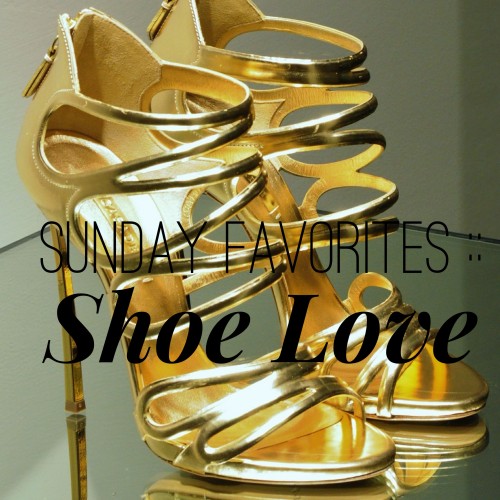 Happy Sunday! My shoe love knows no bounds. I could look at shoes all day, and if I had the talent to make my own shoes I would! The fact that there are shoes brands which give you the option to create your own pair of shoes (Shoes of Prey, New Balance, just to name a few) only makes me happier to be a shoe lover.
In fact, let me put it out there now that this is not the first nor the last post solely about shoes. (No pun intended!) And being that it's late on a Sunday, one thing I love to do most in the evening is sit and enjoy a stroll online in search of a great pair (or two!) of shoes. Here are a few styles I'd like to share with you that I am currently coveting or have recently purchased-all on sale! Hope you enjoy!
Have a great start to your week!
xoxo, Jessica
Follow my blog with Bloglovin