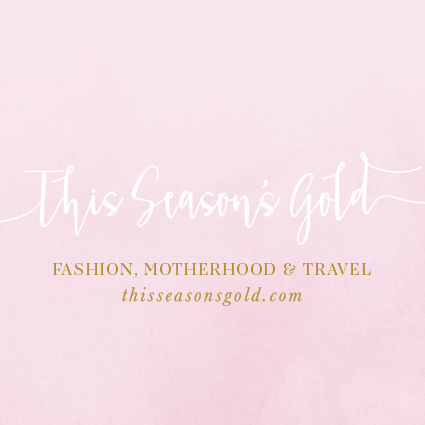 Hello everyone! It's Two for Tuesday on This Season's Gold today!  Sharing two posts today, so be on the lookout! I just wanted to stop by and share the love of being featured with IFB this past week, and all the other awesome bloggers who did as well!
I've been working behind the scenes getting some much needed work done with TSG, and I look forward to sharing with them. As you can already see, we are well on our way to sharing a new design and look. The fact that I have been working with a wonderful graphic designer (Nicole is kind, sweet and pretty amazing! Check her out here!) all the way from New South Wales has been amazing. Australia is definitely on my bucket list for travel, but in the meantime I'm here in the New York City area making things happen!
Hope you enjoy browsing these blogger gals below, and come back for another Tuesday post! What do you think about the new design? I'd love your feedback!
Thank you for stopping by! Stay golden!

Links à la Mode, March 24
SPONSOR: Amazon's Shopbop Joie, alice + olivia Dresses, Soludos Flats, Taylor and Tessier, Kitsch Hair Accessories, Intropia, Off the Shoulder Crop Tops, High Waisted Flare Jeans, Collar Necklaces, Men's Stussy