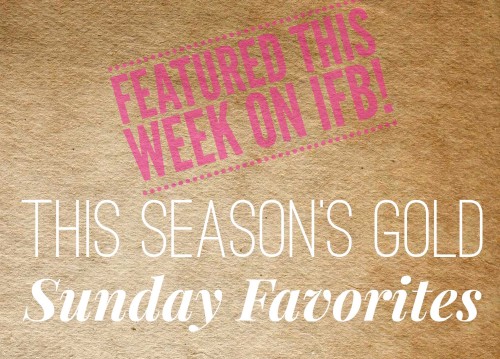 Happy Thursday! Short quick post to share how seriously honored and excited I am to have my new series This Season's Gold Sunday Favorites featured (only in its second week running!) by IFB's Links à la Mode! A big thanks to the IFB team for the great news!
This week has been a bit crazy for me and I can't wait to share a recent photo shoot I had with an amazing (and super kind!) NYC photographer. More details to come soon! In the meantime here's a sneak peak: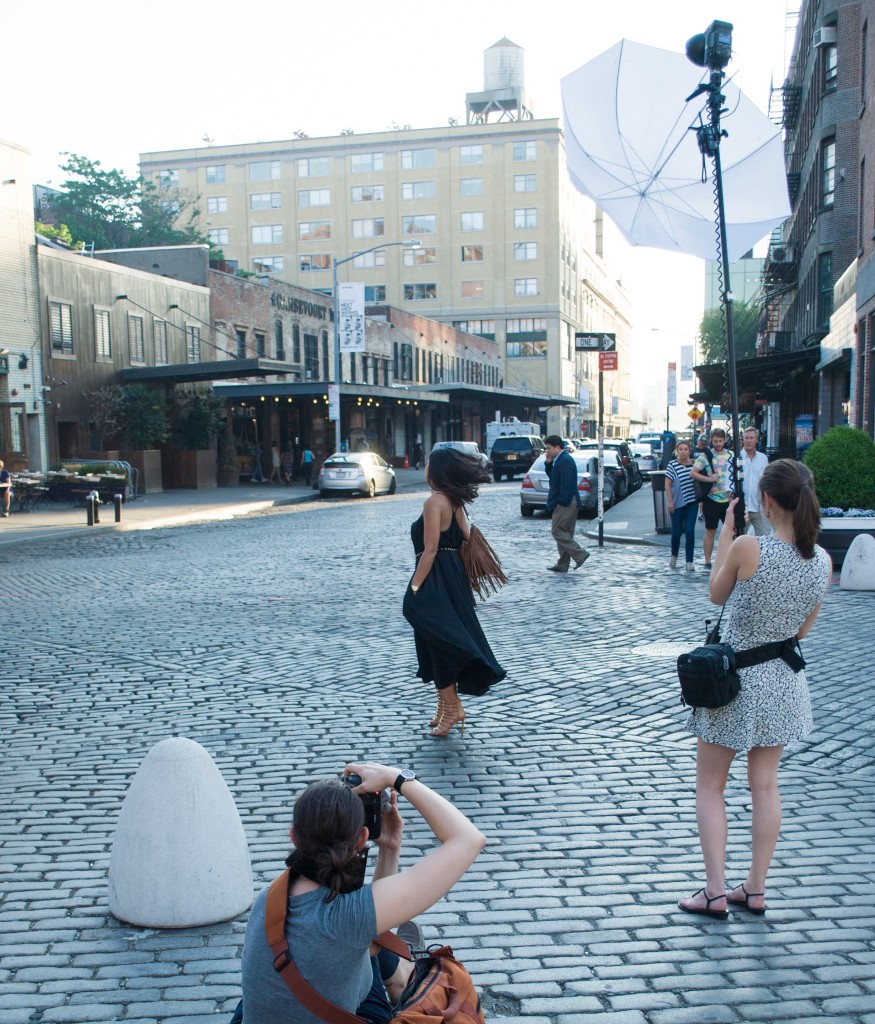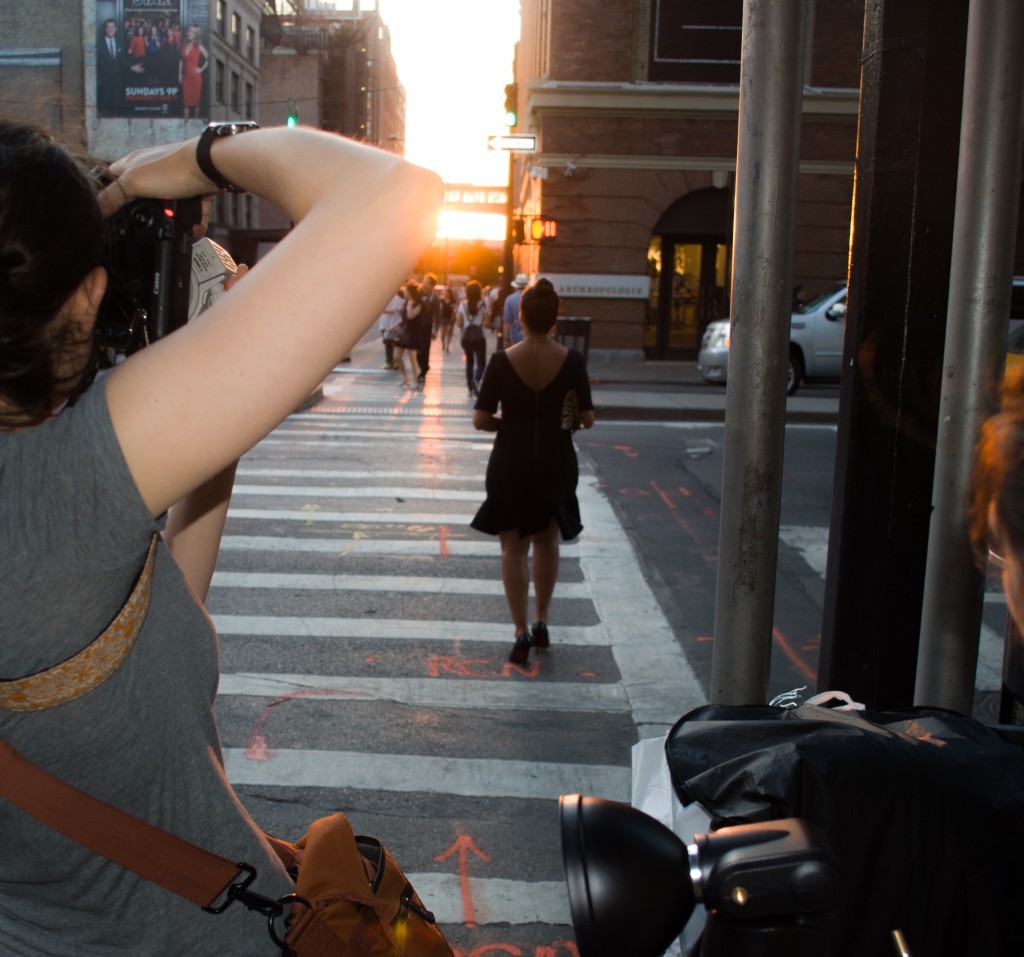 Thank you for reading! And be sure to check out some other great bloggers posts below!
xoxo, Jessica
Follow my blog with Bloglovin
Links à la Mode: May 28
SPONSOR: East Dane: Sogoli, Snash jewelry, Astley Clarke, Paul Smith, Monika Strigel, Marni, Cynthia Vincent bags, Bag-all, Antonio Berardi, Vitra, Areaware, & Handvaerk
1. Heads up! We've changed our submission process. First, read LALM's submission rules here. Then submit your links on our Facebook page.
2. If your link was selected and you need this week's code, visit this page: Links à la Mode Code.