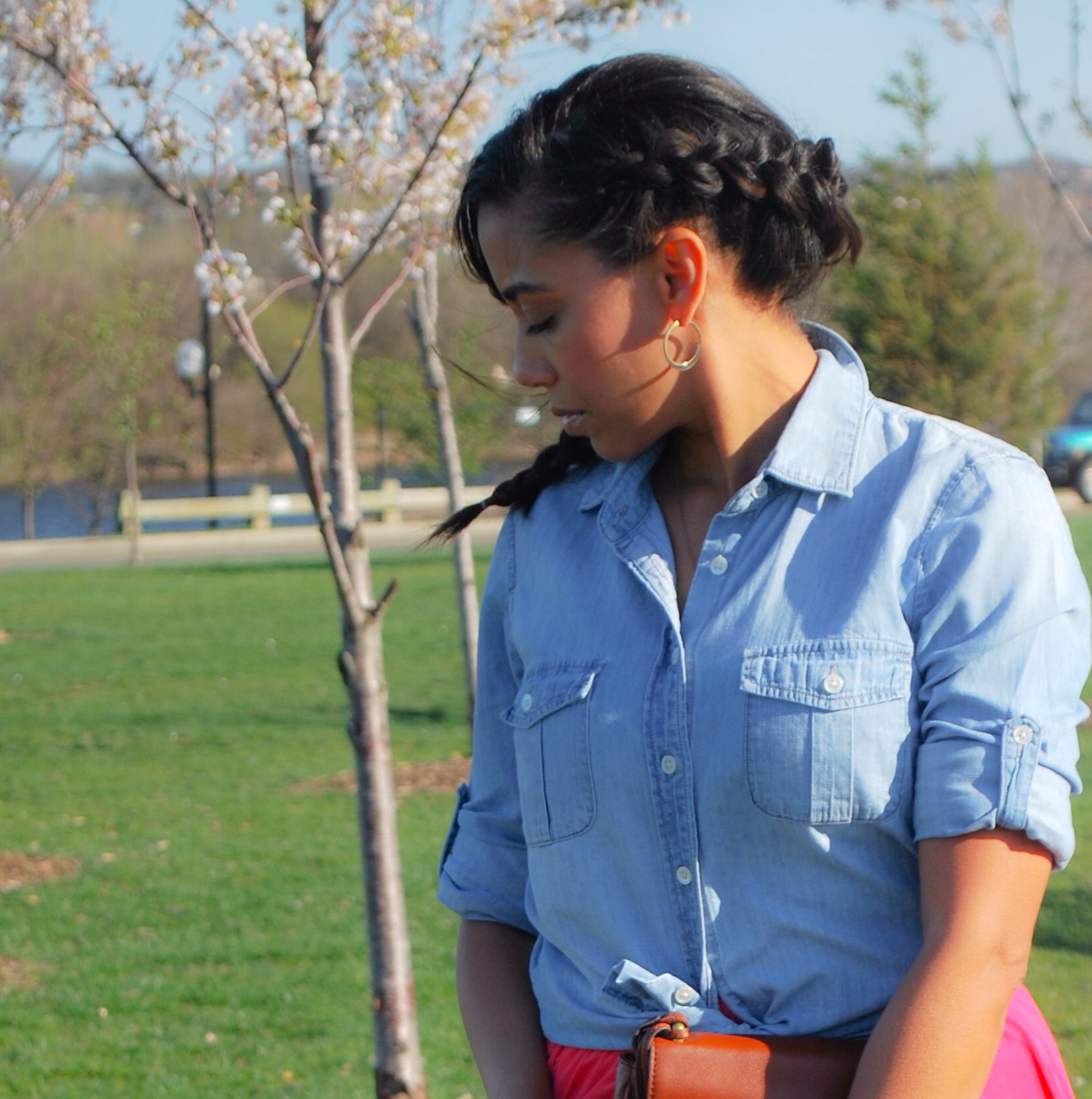 Happy Spring Sunday! I've been looking back at what one year has taught me, and I decided to share some of my favorite early spring posts that made my year such a joy. Today's post is also a celebration of being featured on Independent Fashion Bloggers again for my anniversary post. Thank you so much for your love and kind words on that post (here), and your continued support! I hope you enjoy your first Sunday in spring and all that this new season will bring!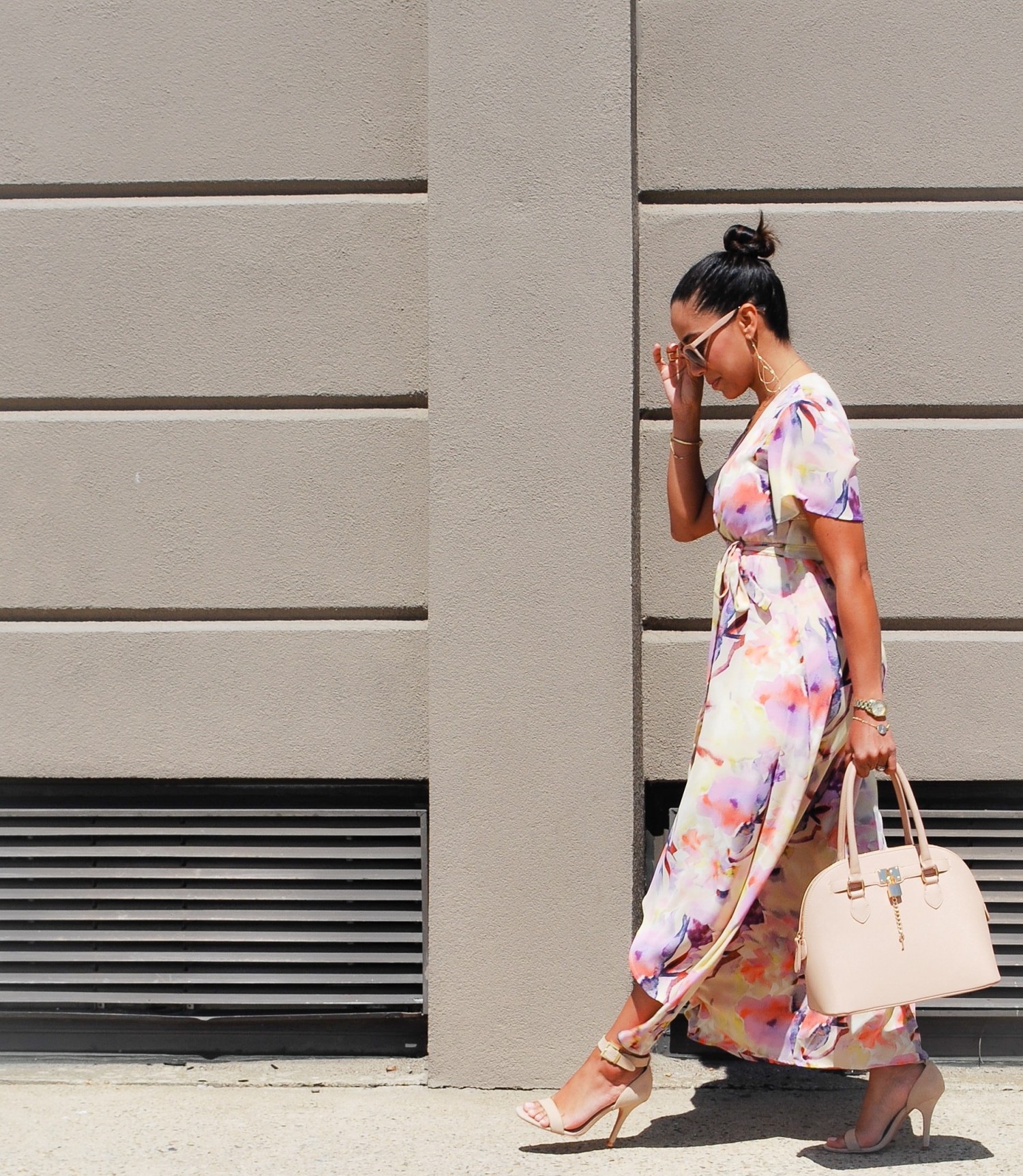 Shop the Post – Event Season for Flowers and Showers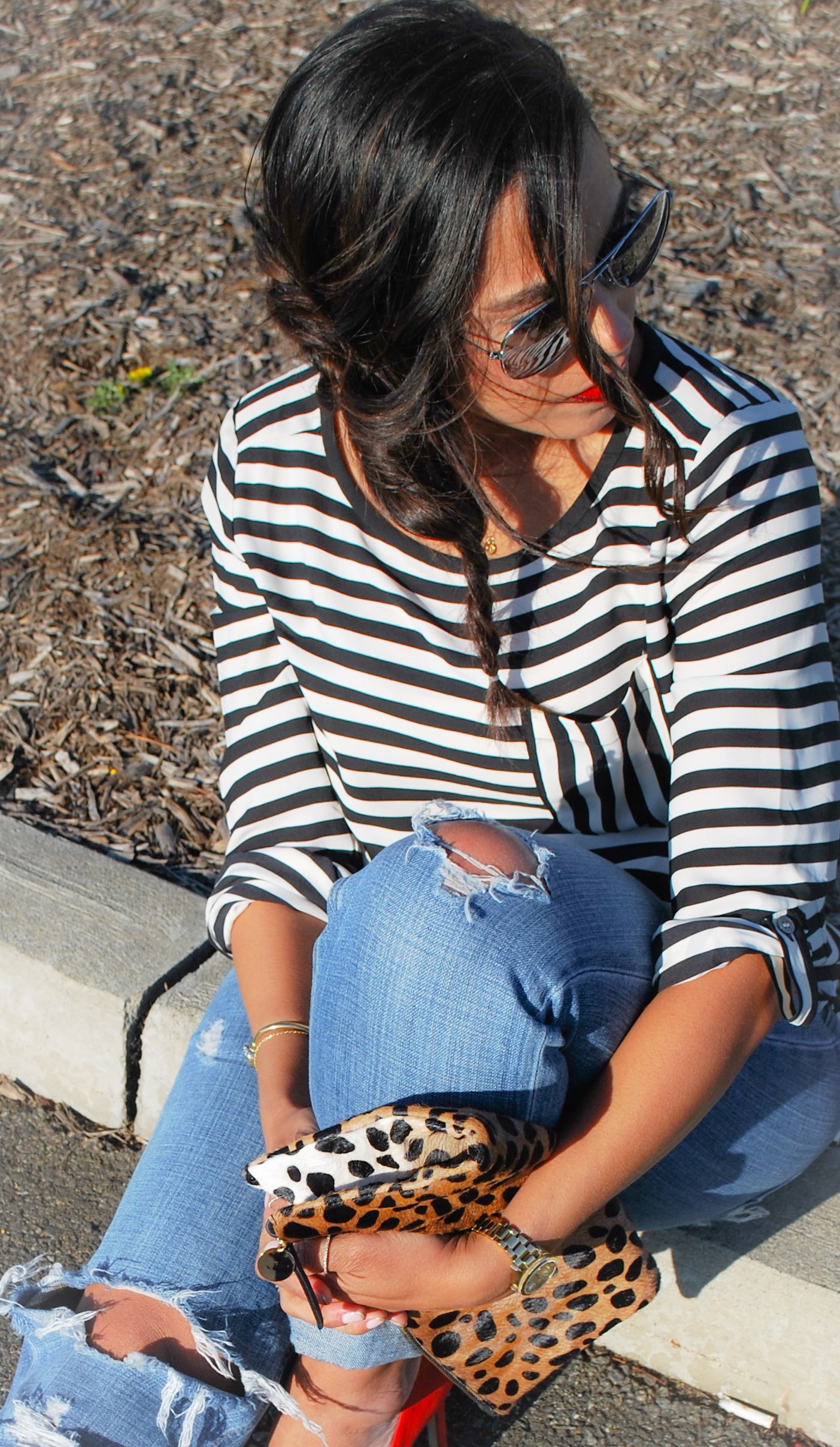 Shop the Post – On the Road with Stripes and Leopard
Shop the Post – In the Park // Chambray and Pink Maxi Skirt
Thank you for stopping by! Stay golden!

Links à la Mode, March 17
SPONSOR: Shopbop B-Low The Belt, Vince Sneakers, Dolce Vita Sandals, Elena Makri, RahiCali, Sanchita, Floral Print Dresses, Choker Necklaces, Stuart Weitzman Nudist Sandals, Men's Levi's Red Tab