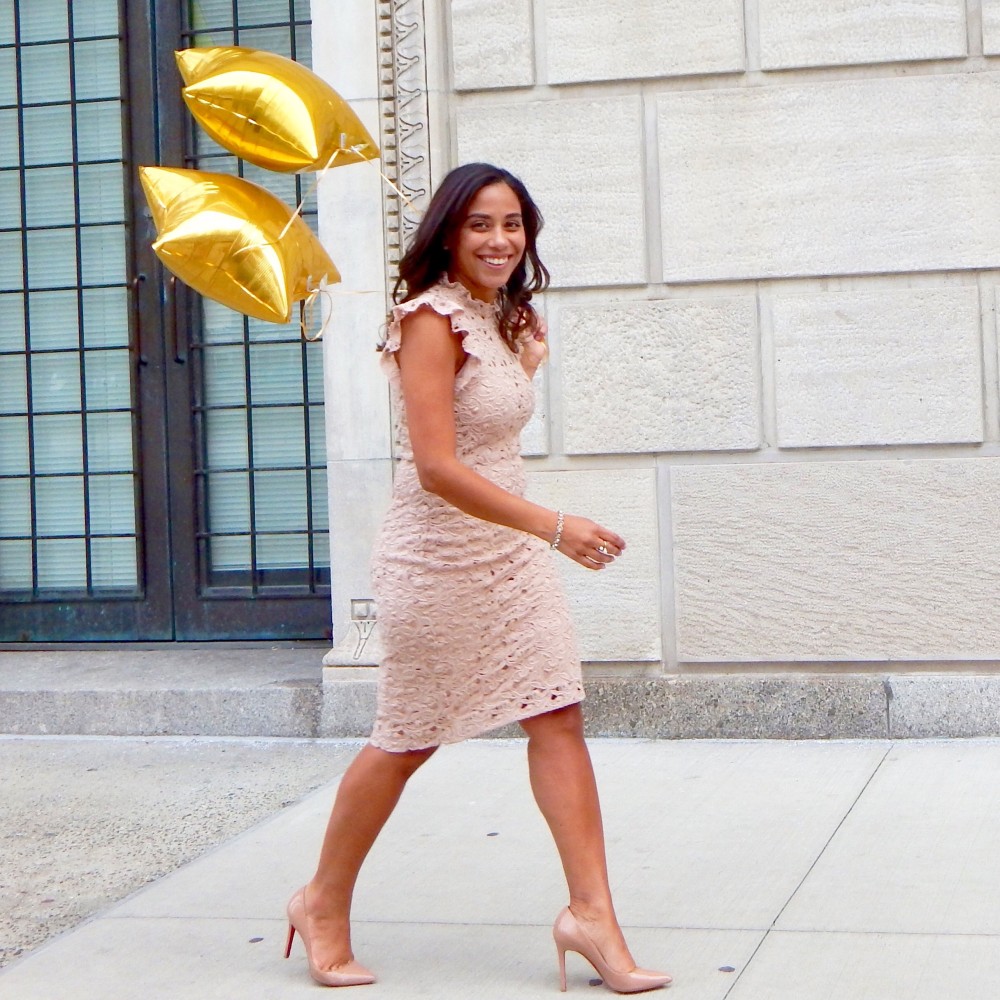 We made it! Today is This Season's Gold's first anniversary! (See where it all started) There are so many emotions that come from celebrating this milestone today. While I have just come off of a whirlwind season of directing the musical Spring Awakening at my school, I very much feel that making it through the first year of sharing this space has been an awakening of its own. I have found what it means to be strong in the face of adversity, resilient in the midst of deep sorrow, and supportive of others when I myself struggled to stand. Fashion became the vehicle that helped me come out of my own darkness and set my sights on something much bigger than what I already had in my life. It led me to meet many of my readers, through the web or even in person, and I am grateful for having created this space to make that possible.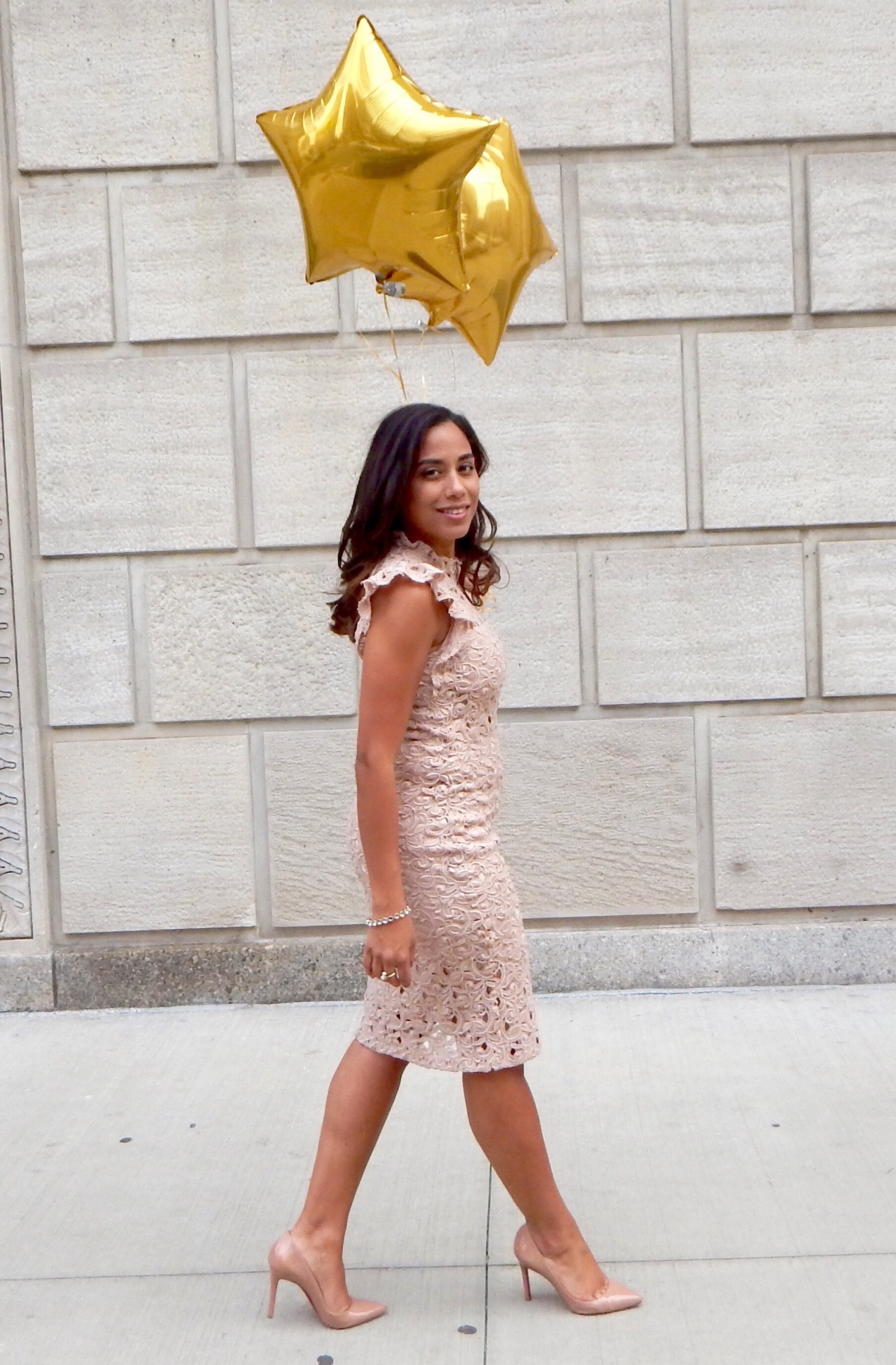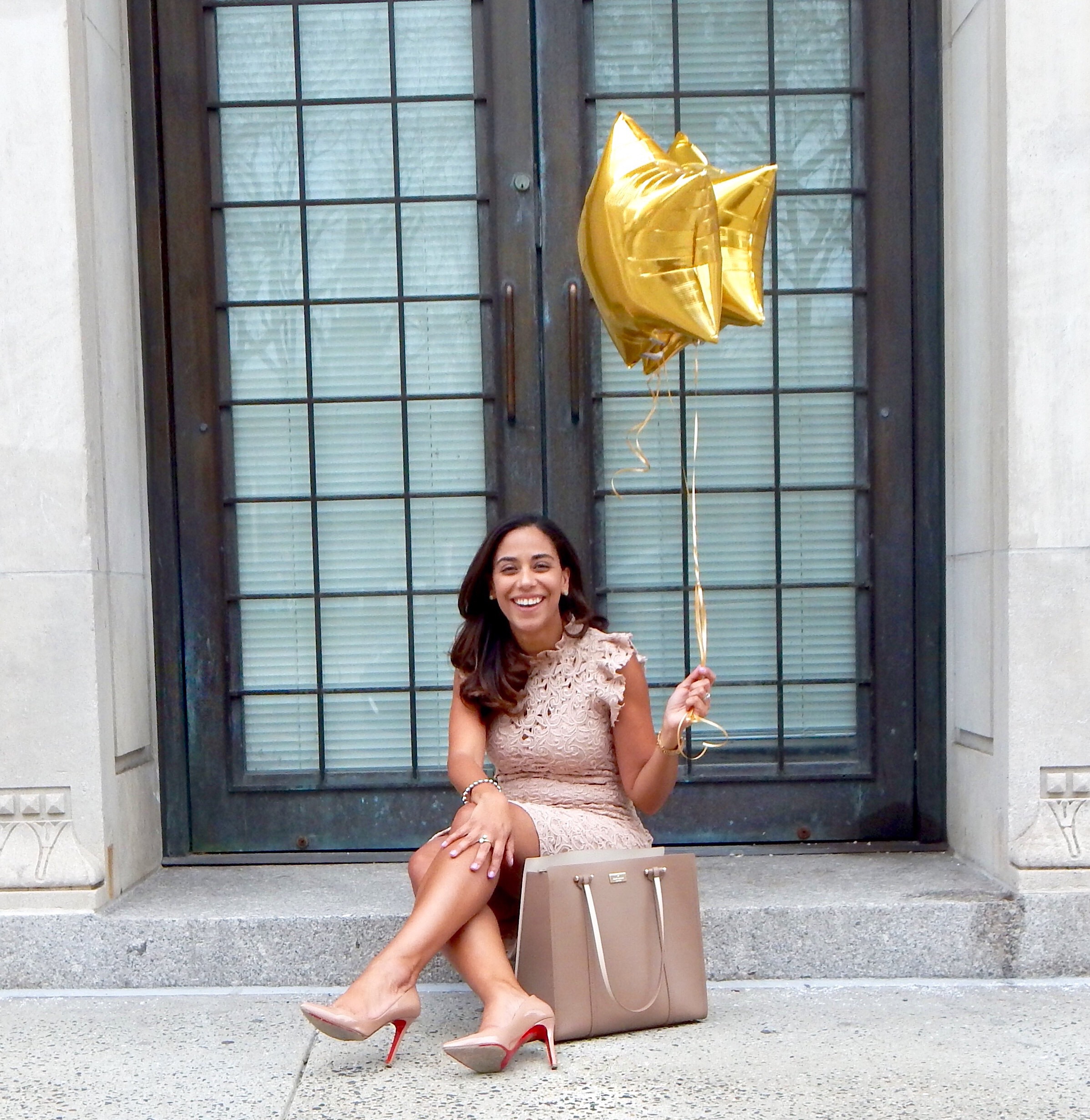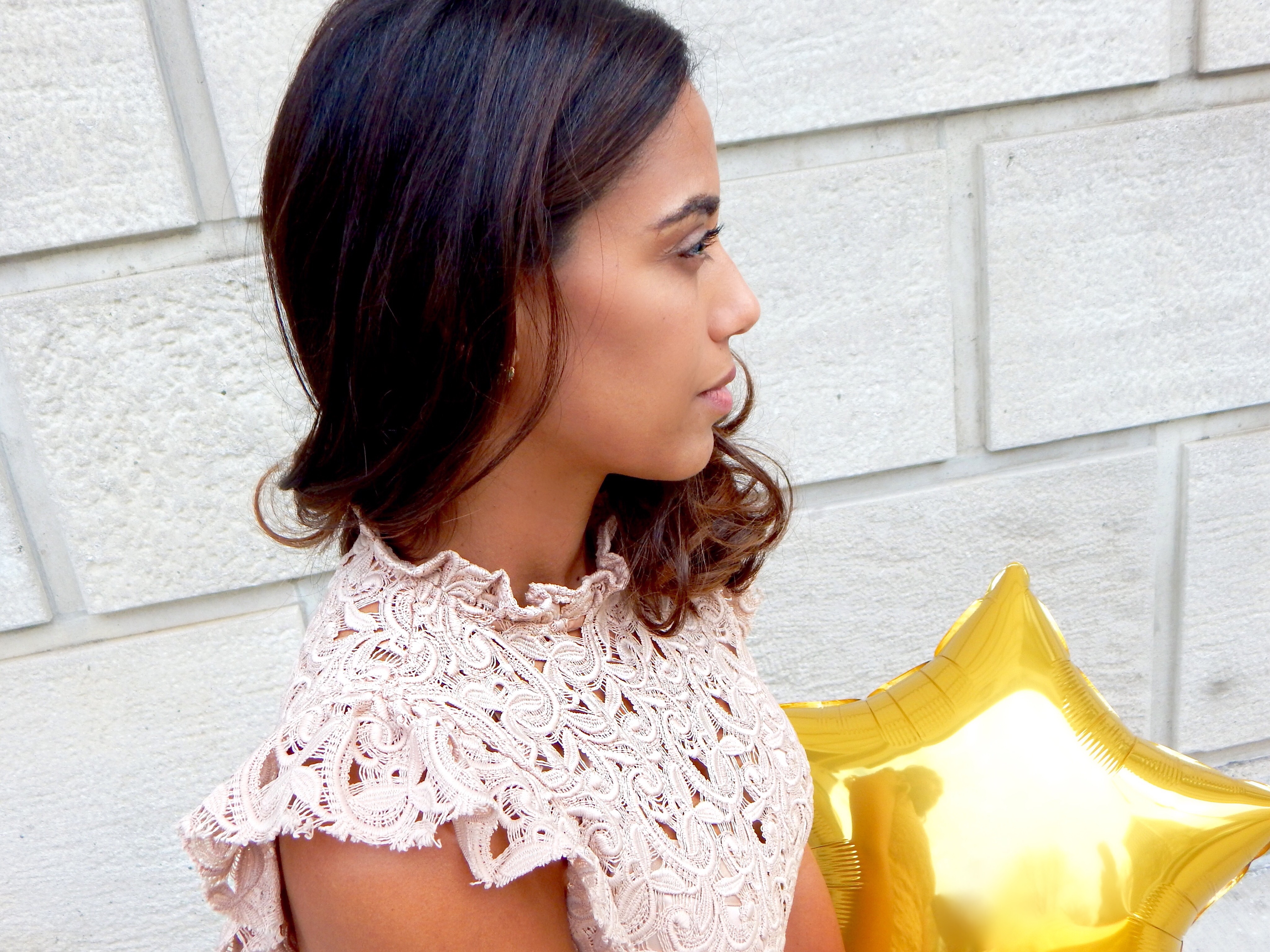 I've decided that this space deserves so much more than what I already have done with it. My ideas are so big (and I am known not to do things small), so I cannot wait to create and build different ways to share fashion and style inspiration, my family stories (lifestyle!) and all of my travels with you.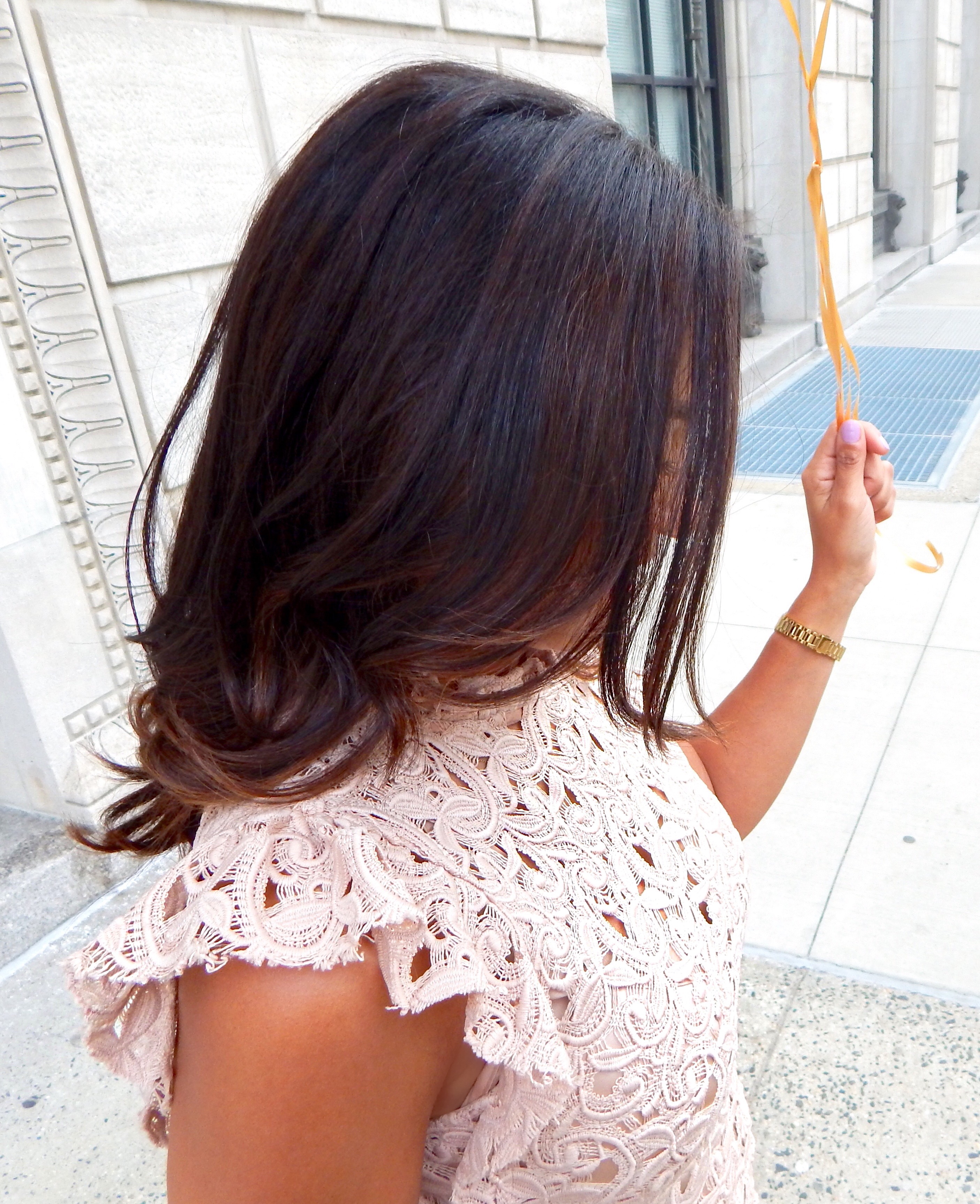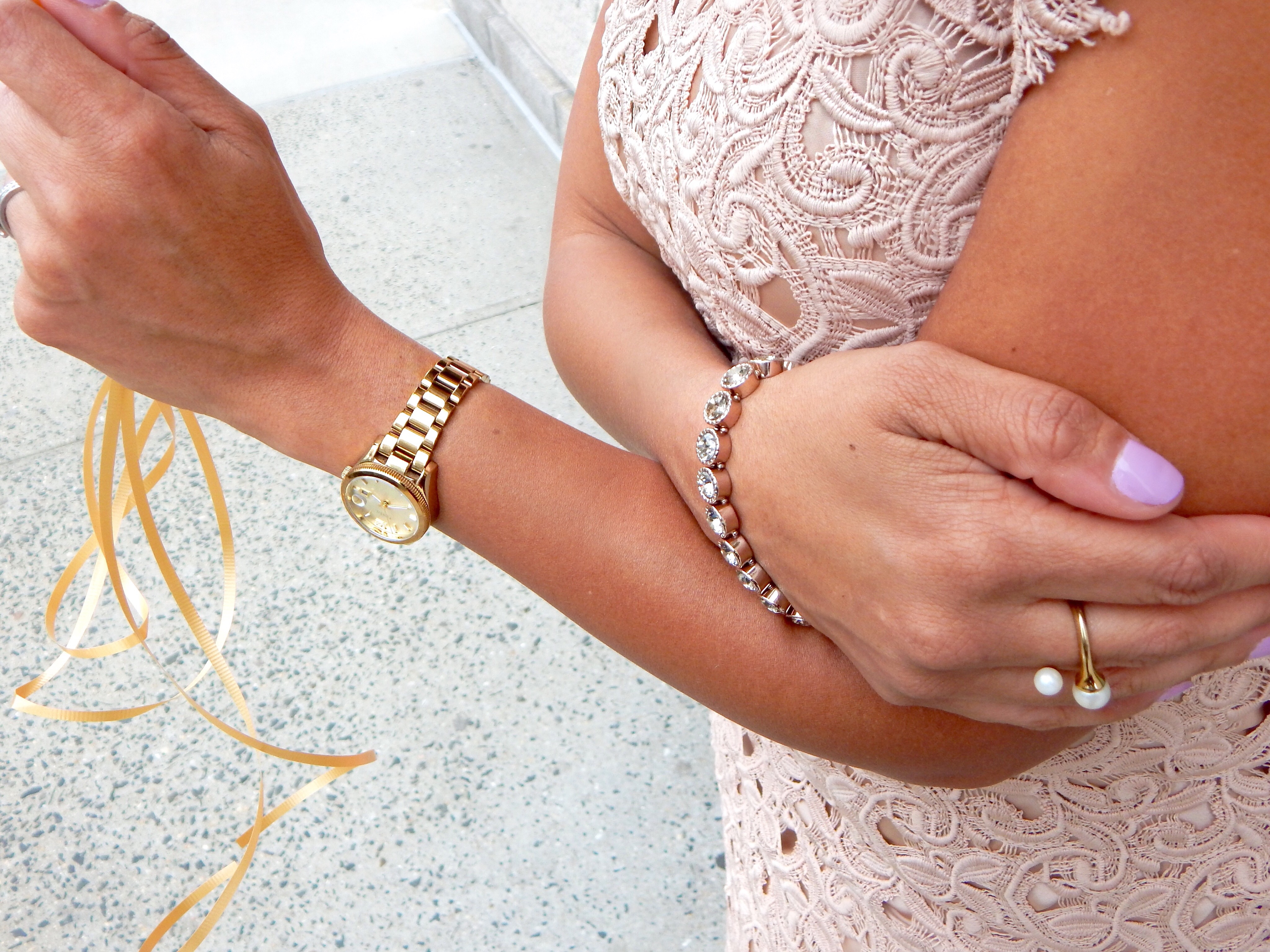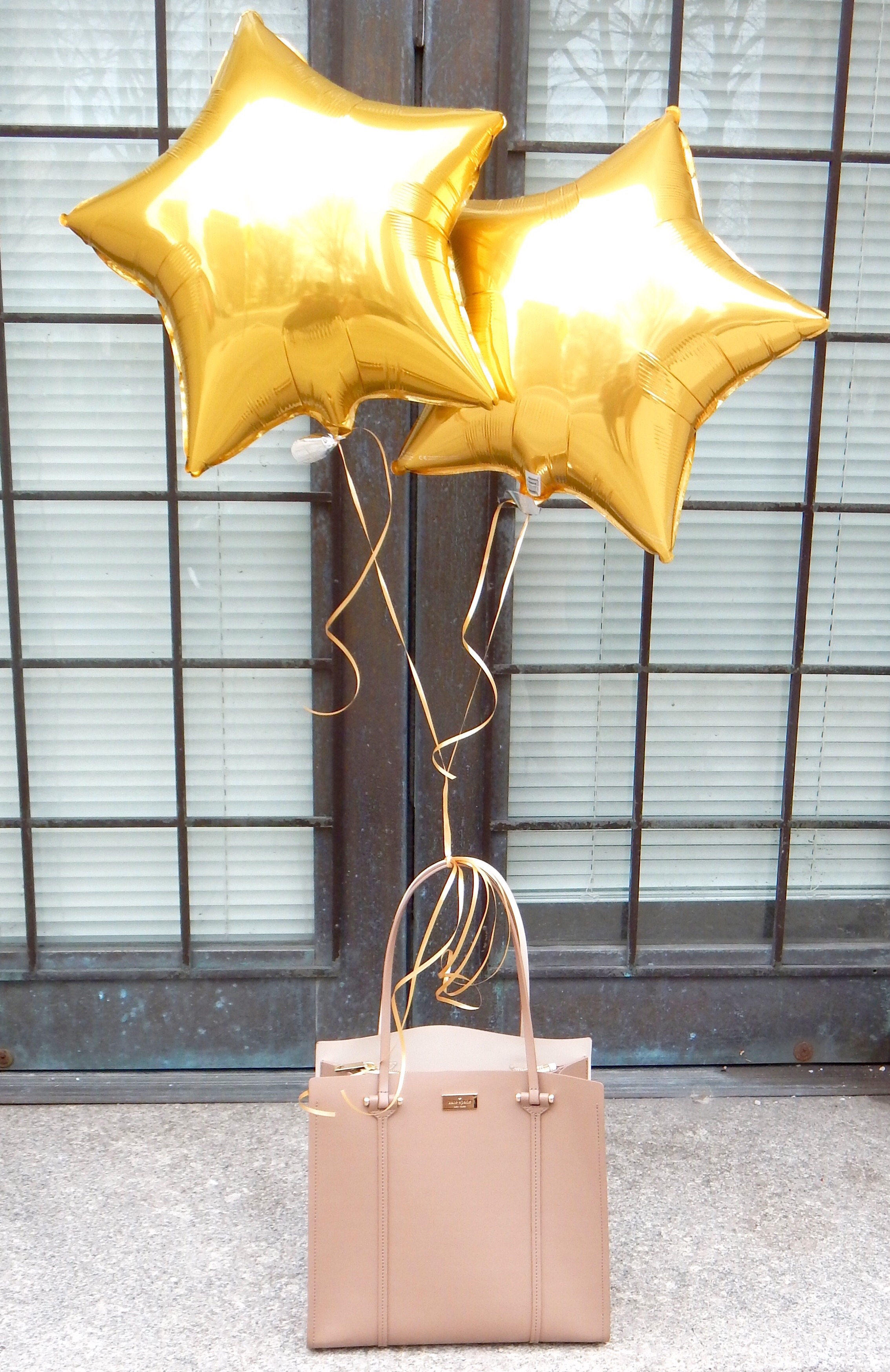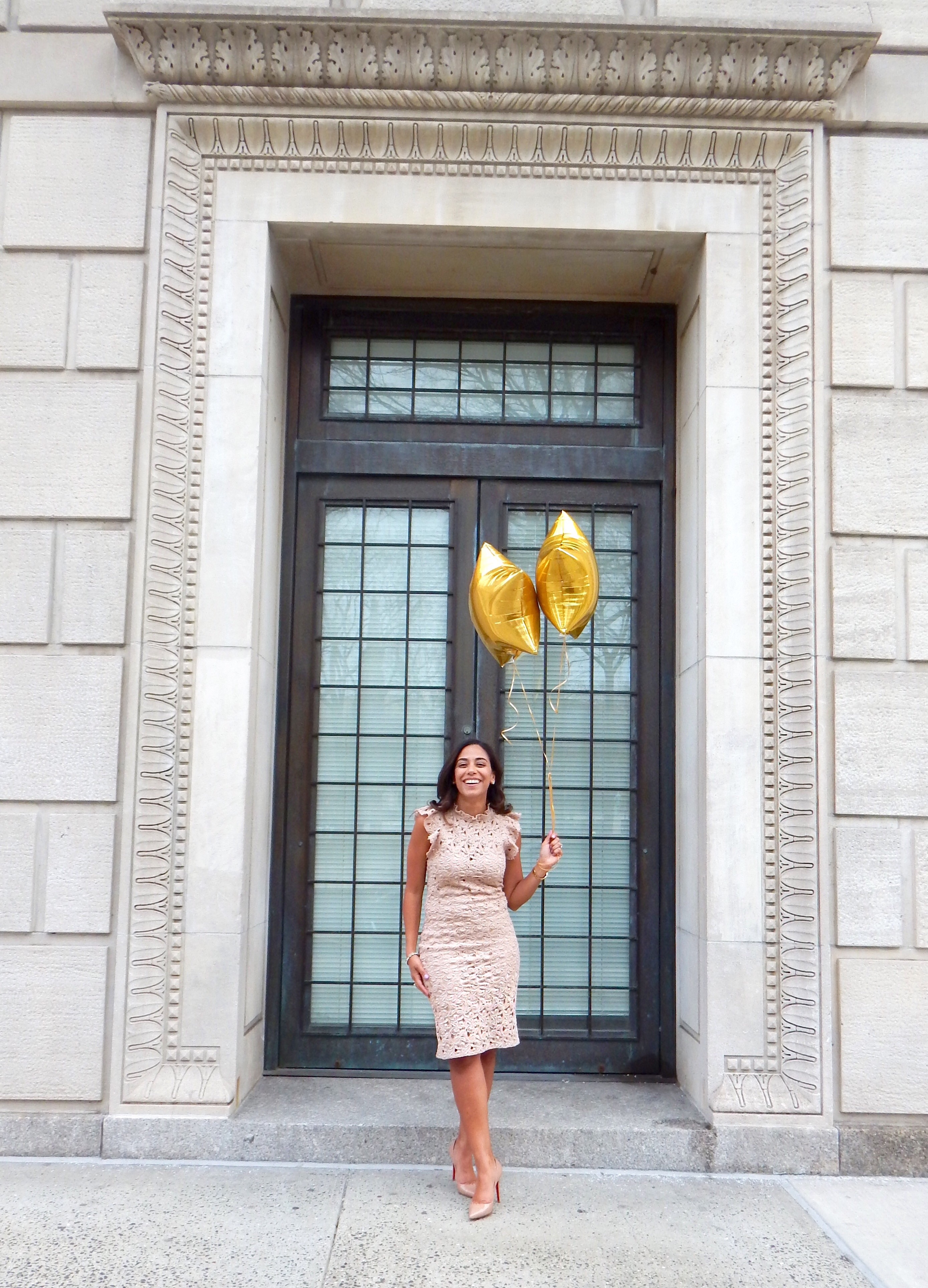 I want to thank you for making this such a special space for me, and helping This Season's Gold grow over this past year. I feel blessed and very lucky to have this platform to inspire you!
Shop the Feature // Zara lace dress (similar here and here) | Christian Louboutin pumps (similar) | Kate Spade tote (old, love this one now 40% off here or similar here) | Ann Taylor bracelet/ring (similar here and here)
Thank you so much for reading! Stay golden!