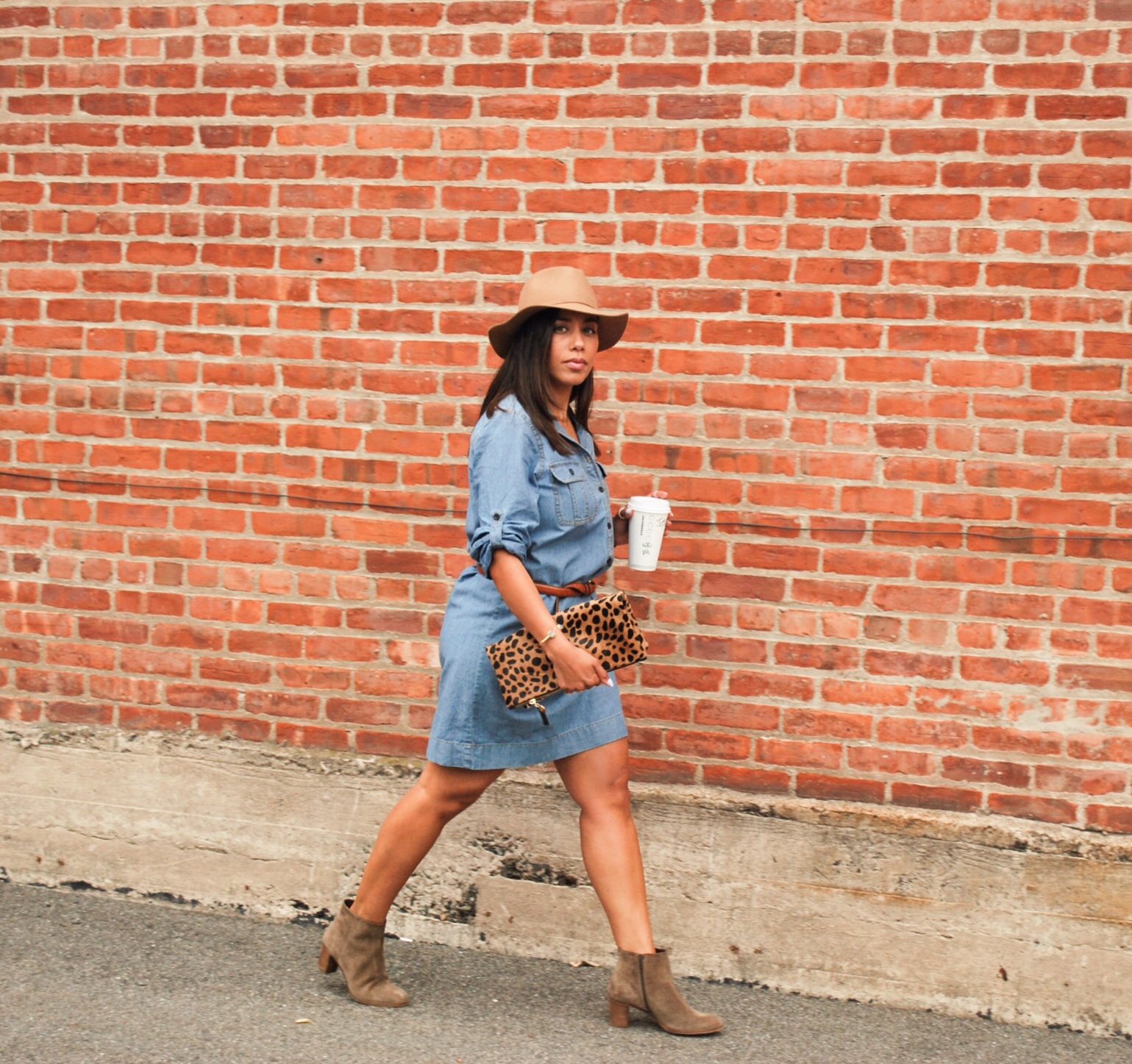 It's Tuesday, and there's nothing better than an exciting email in your inbox that says one of your favorite online shops is having a Friends and Family event for 25% off everything! Now while I have not always been a customer of Shopbop, sometime last year it came to my attention that as an Amazon Prime member anything I ordered from them online could be at my front doorstep in just two days! I became a fan very quickly as a result. I'm also happy to have an IFB Feature this week styling one of my favorite spring jackets from Anthropologie (that one of my readers already scored for herself after seeing the post!).
So if you need a dress, earrings, strappy sandals , clutch, or just a golden inflatable swan (Ha!) for this upcoming weekend, it may very well be at your front door by Friday! Can you tell I'm ready for summer?
Here are just a few of my favorite things all now 25% off with code INTHEFAM. (Hint: If you're not with Amazon Prime
, find a friend who is, share this post with her and prepare to meet her at her front door in about two days!  You're welcome!)

Thank you for reading!

Links à la Mode, March 31
SPONSOR: Shopbop Shoshanna, Zimmermann Dresses, Olivia von Halle Sleepwear, Piper, LIKELY, Native Gem, Spring Jackets, Beach Dresses, Designer Stickers, Men's White Mountaineering