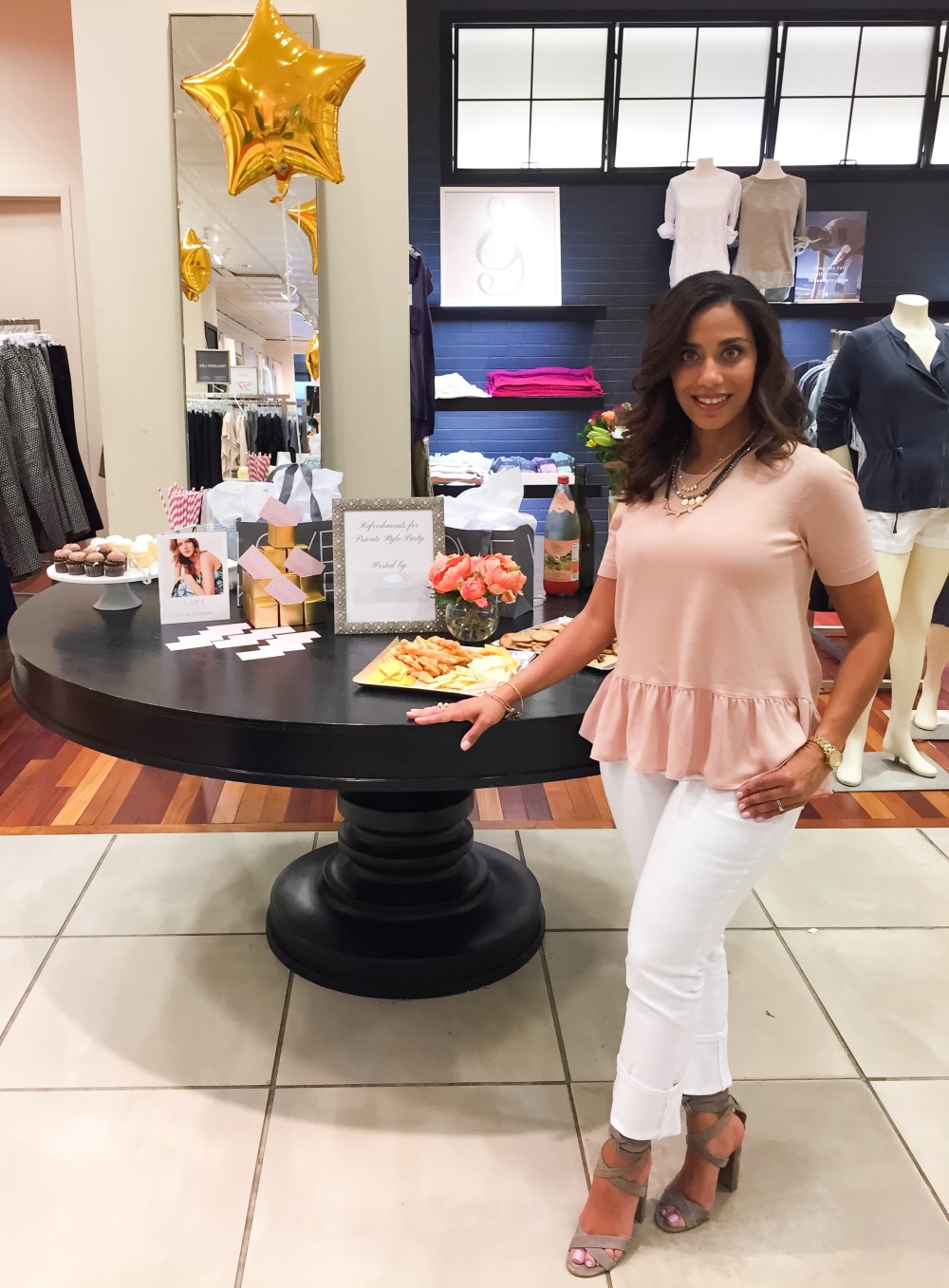 Happy Sunday!  The weather here in NYC has surely been acting all kinds of crazy this season, and finding something to wear to suit the day has been an interesting conundrum. And speaking of finding what to wear, I had such a lovely time hosting my first style event with Ann Taylor LOFT. Playing dress up with a group of wonderful women (and supportive men!) who came to find inspiration in this spring's LOFT collection was such a joy!
My Sunday Favorites for today are all the incredible people who came to meet me, chat about the new logo and all the exciting new happenings for This Season's Gold (I'd love to know what you think in the comments below!), and most importantly find great outfits for work and play! We had a few giveaways, and every single gal walked out with something new to wear! If you were there, please share your favorite looks with #ThisSeasonsGoldXLOFT. I'd love to see how you styled your new wardrobe pieces! And no worries if you missed out. I'm sharing the most coveted items from the evening for you to shop the post! PS…some pics are from cell phones, so don't mind that! :-)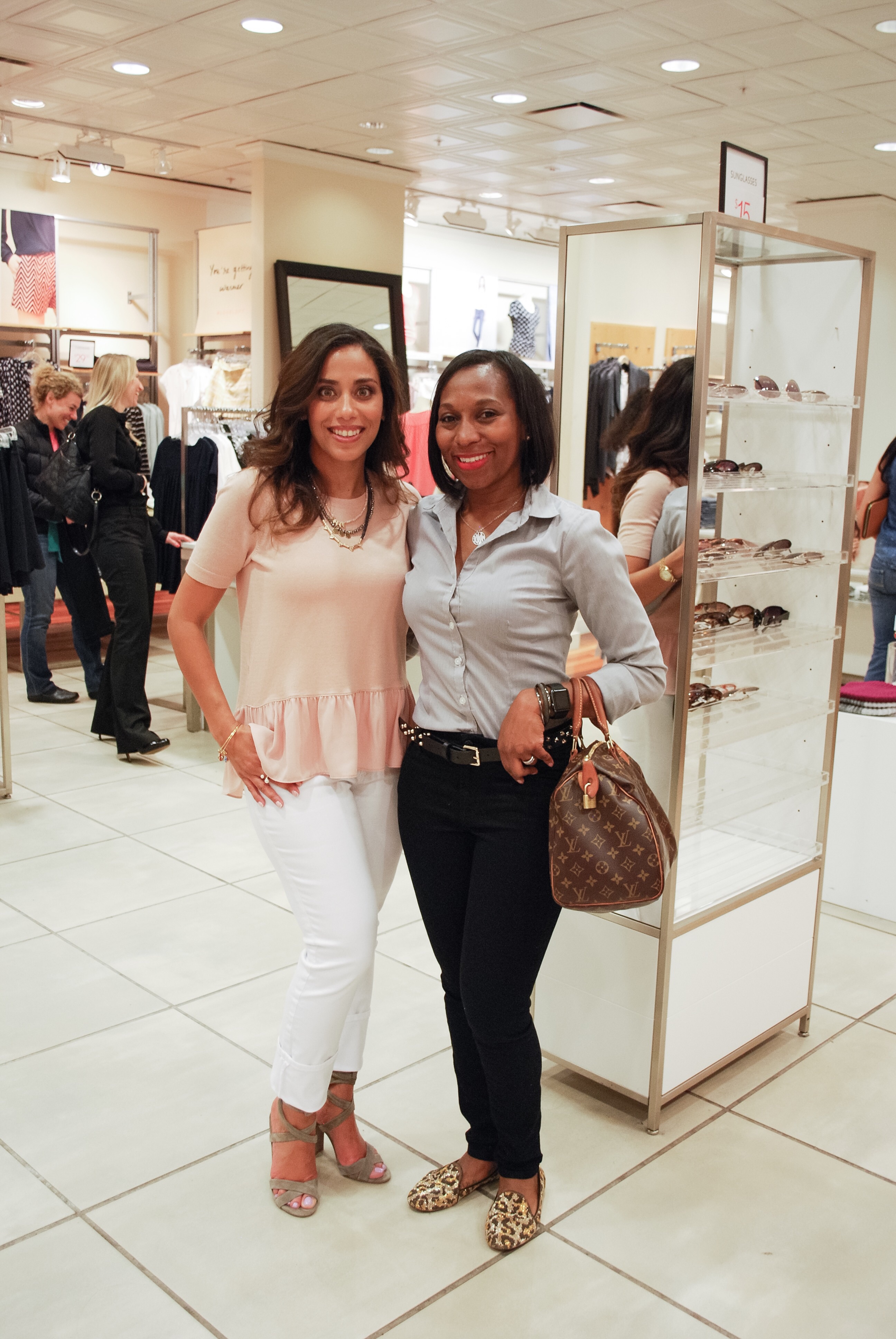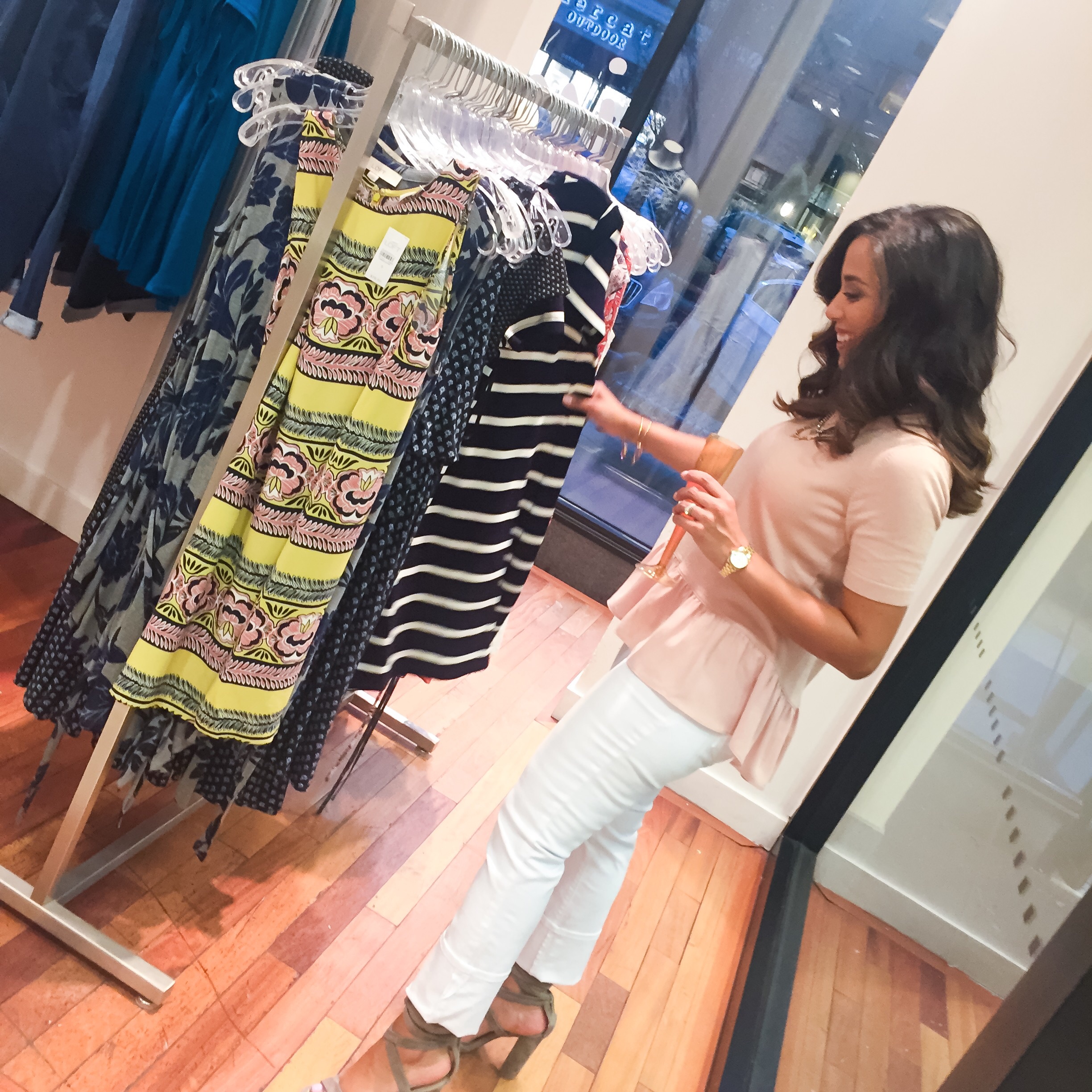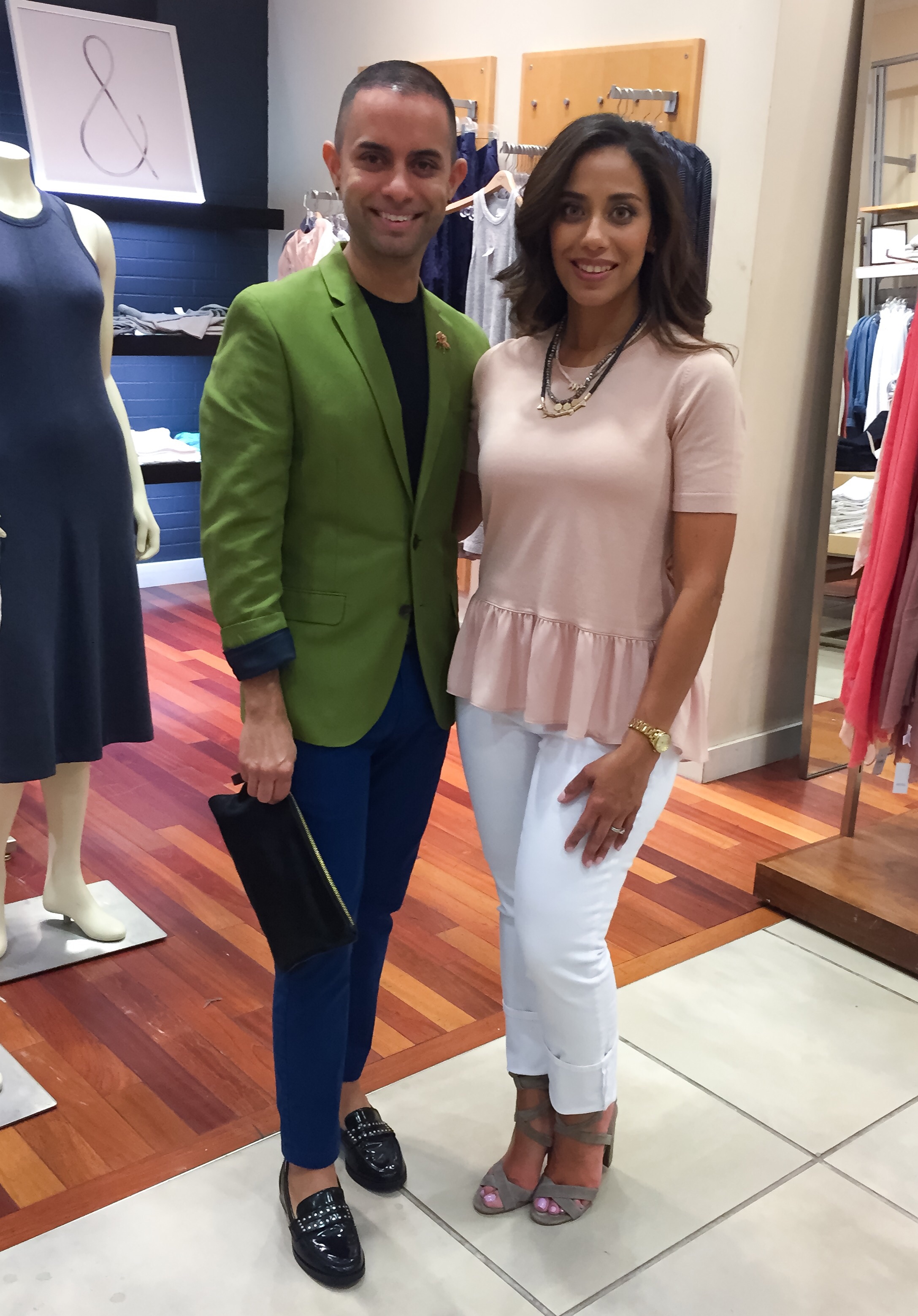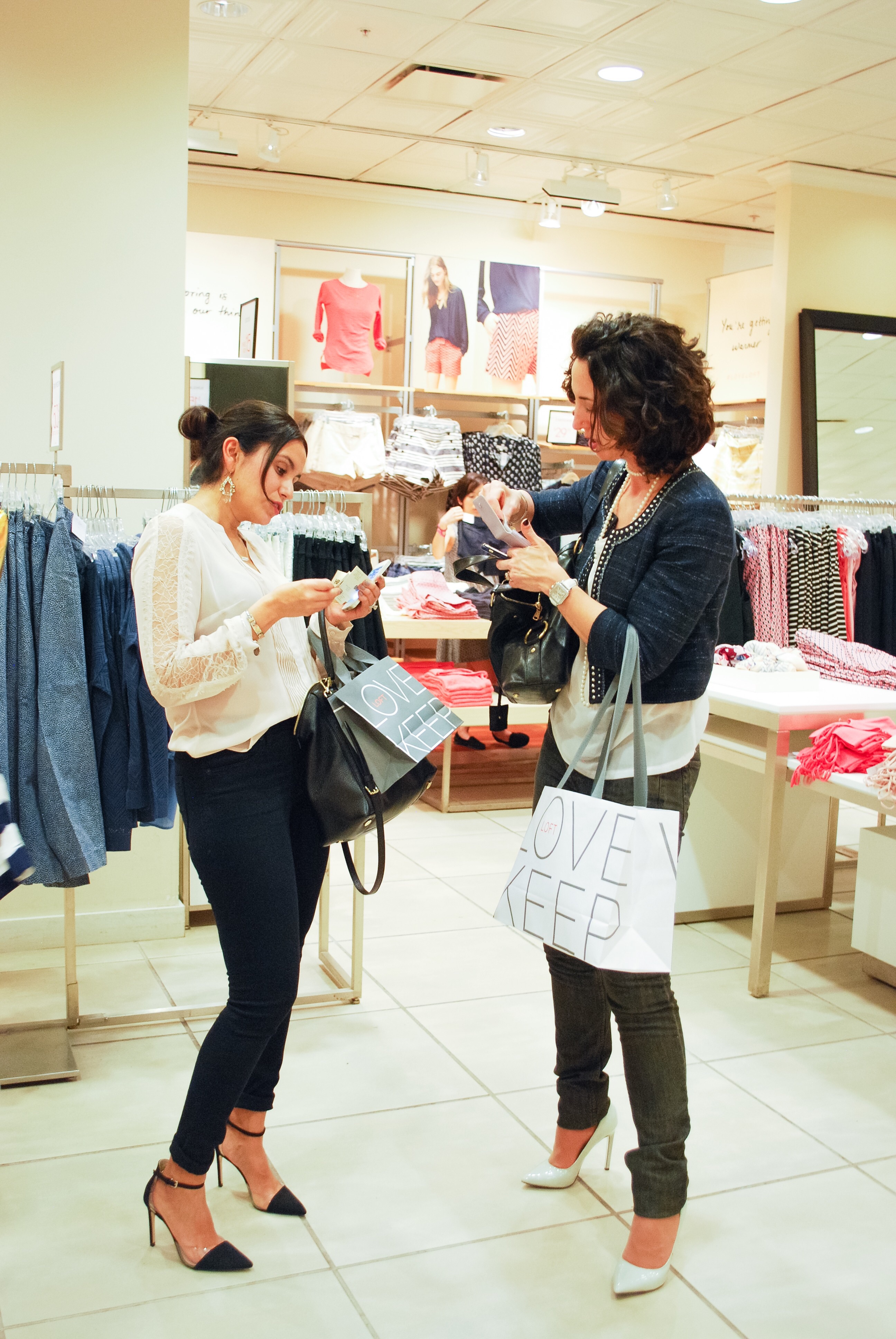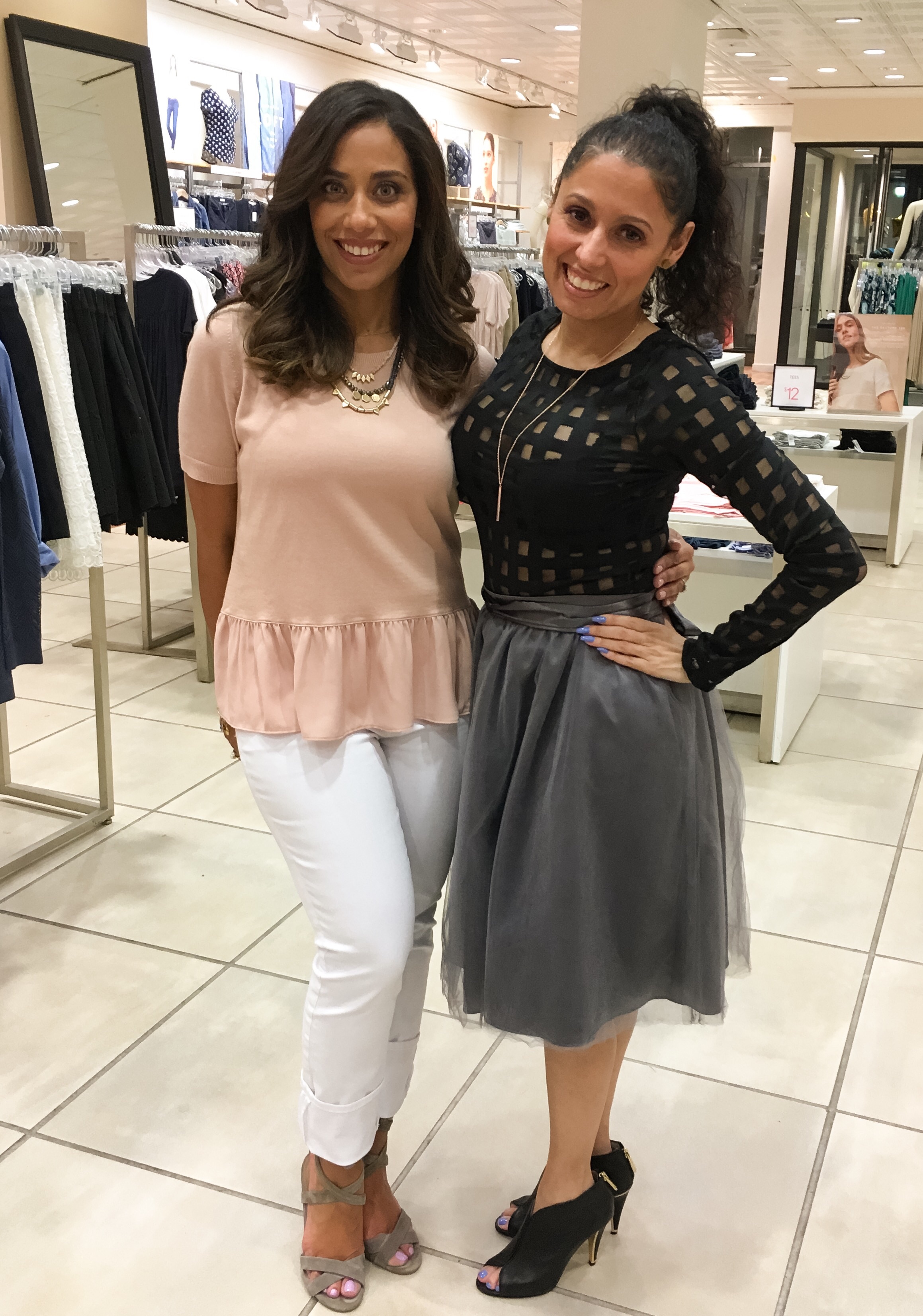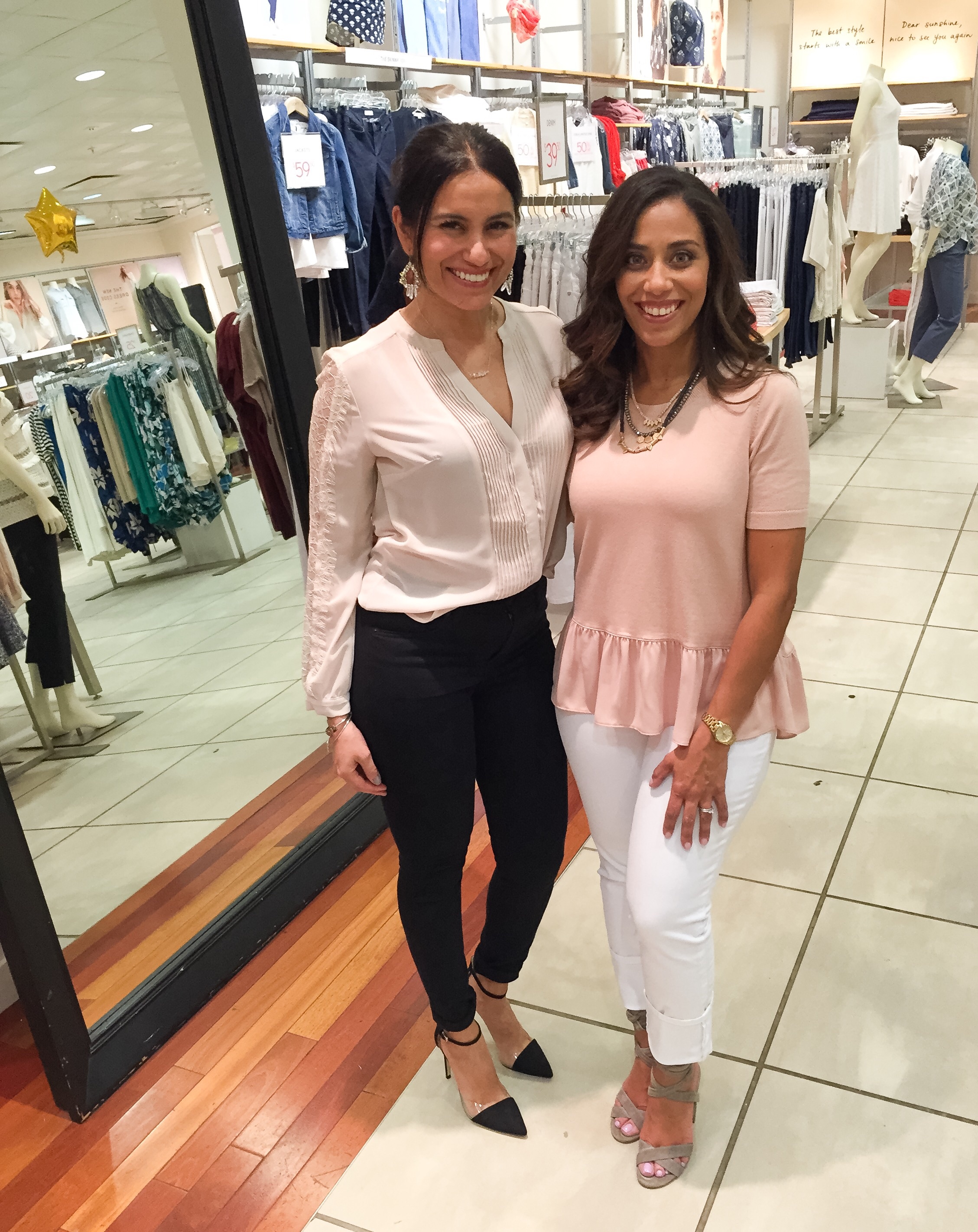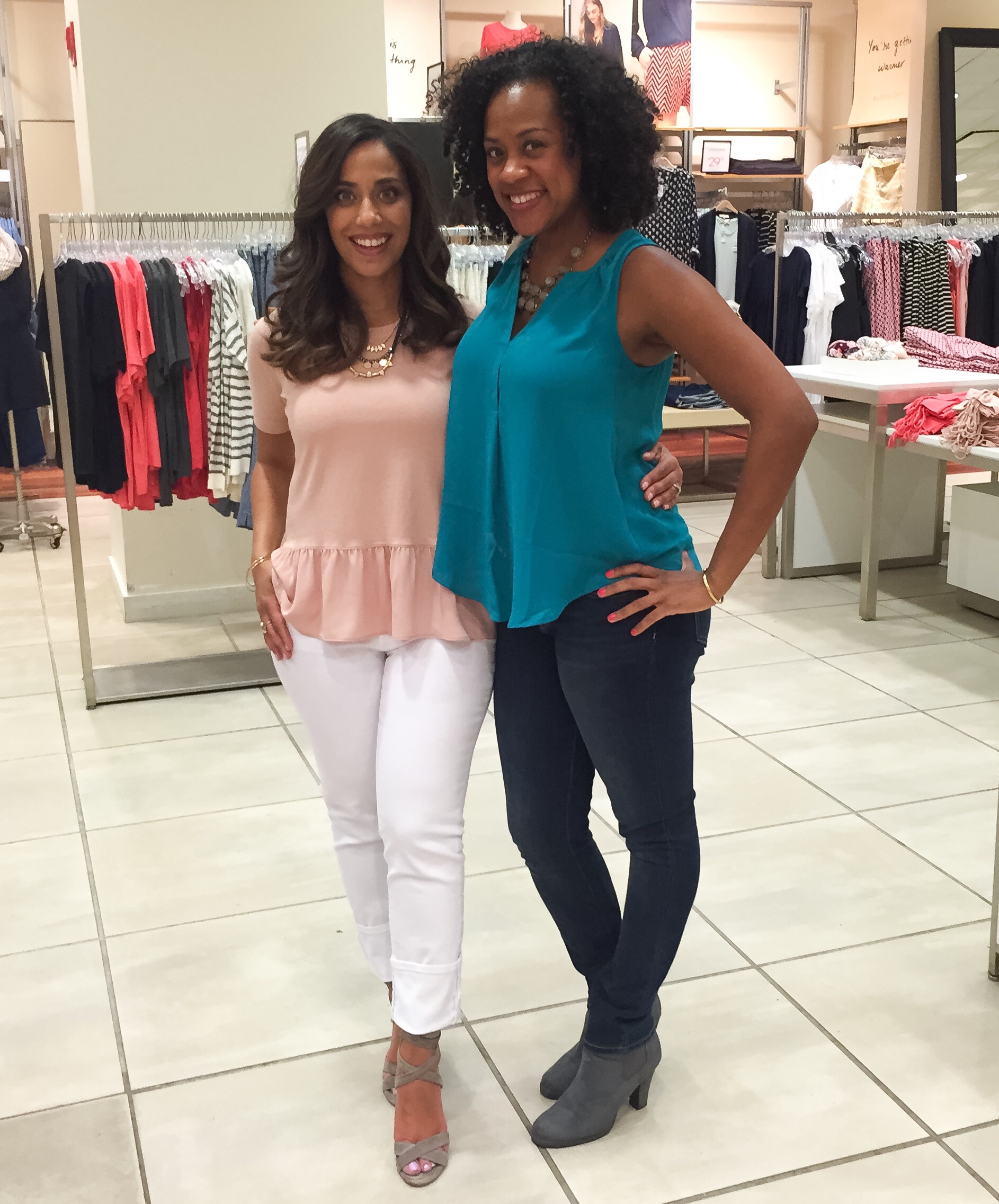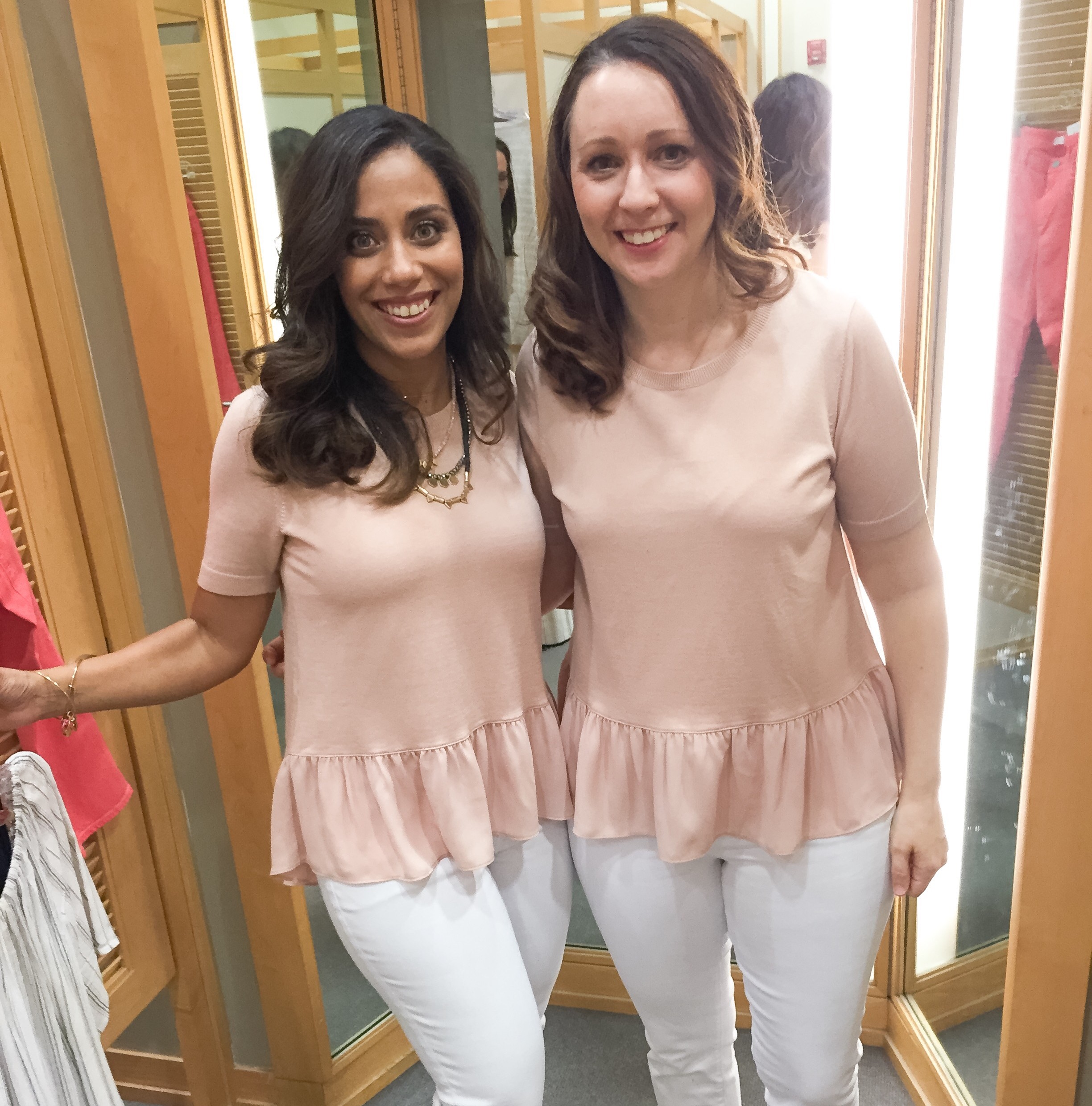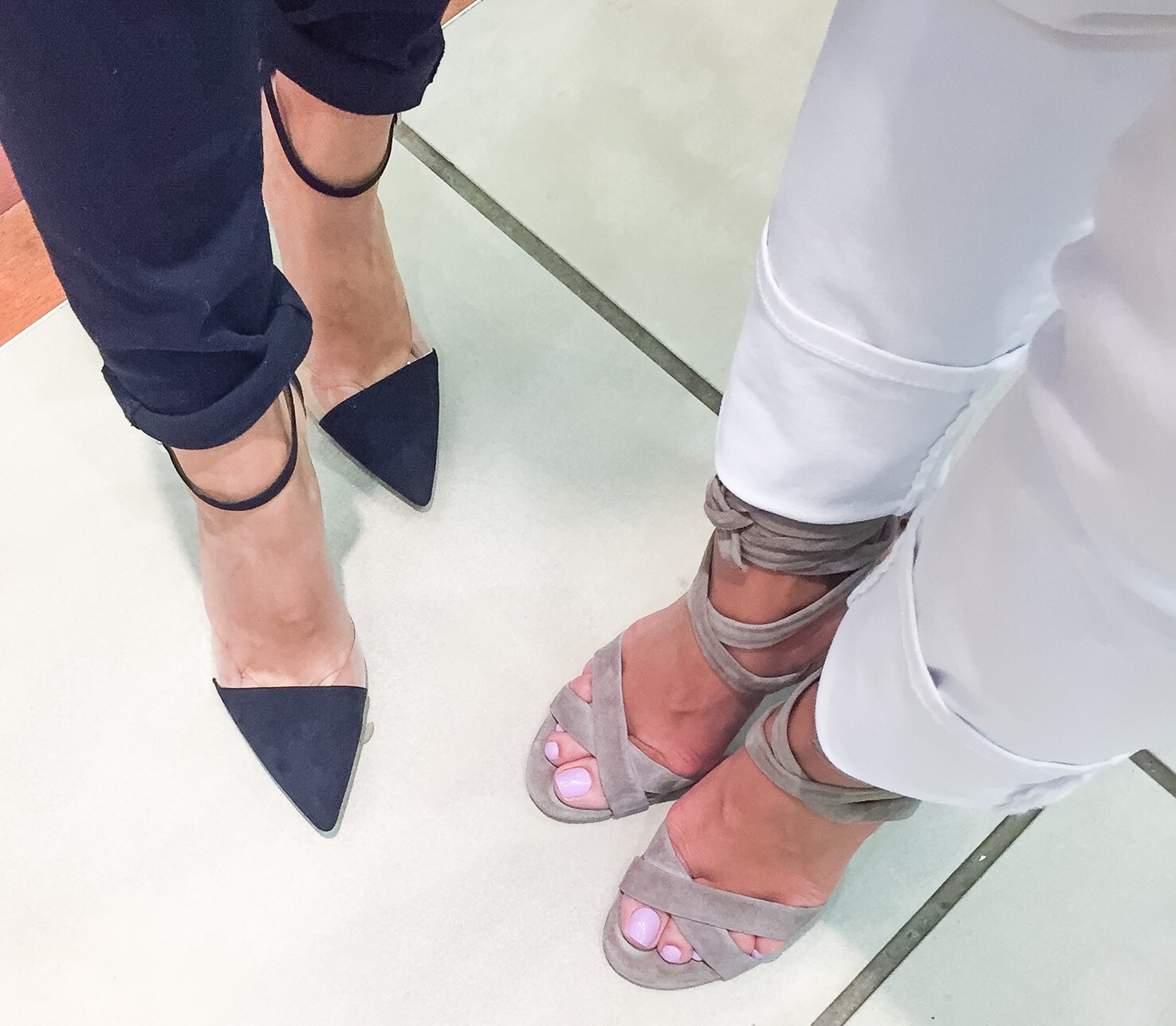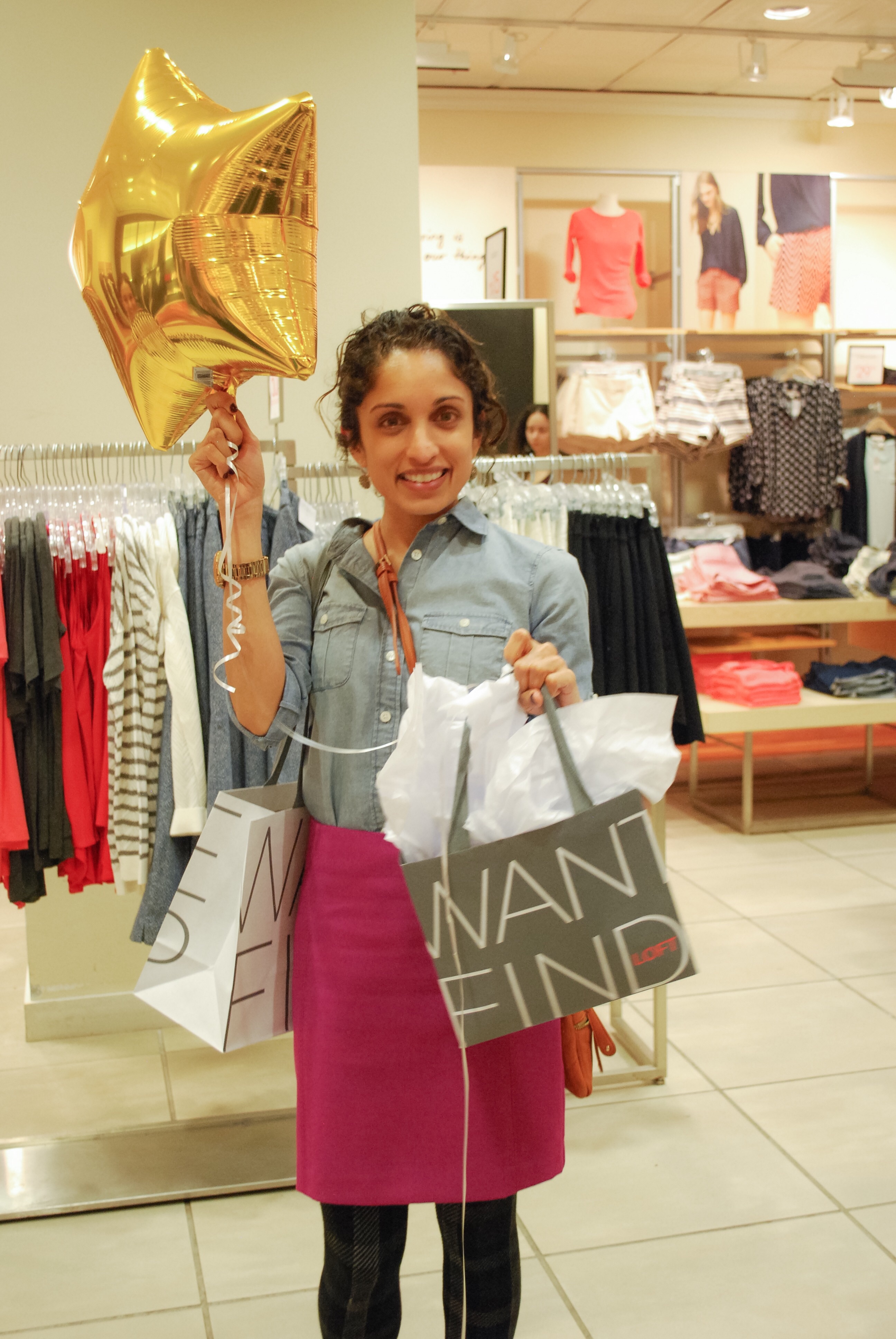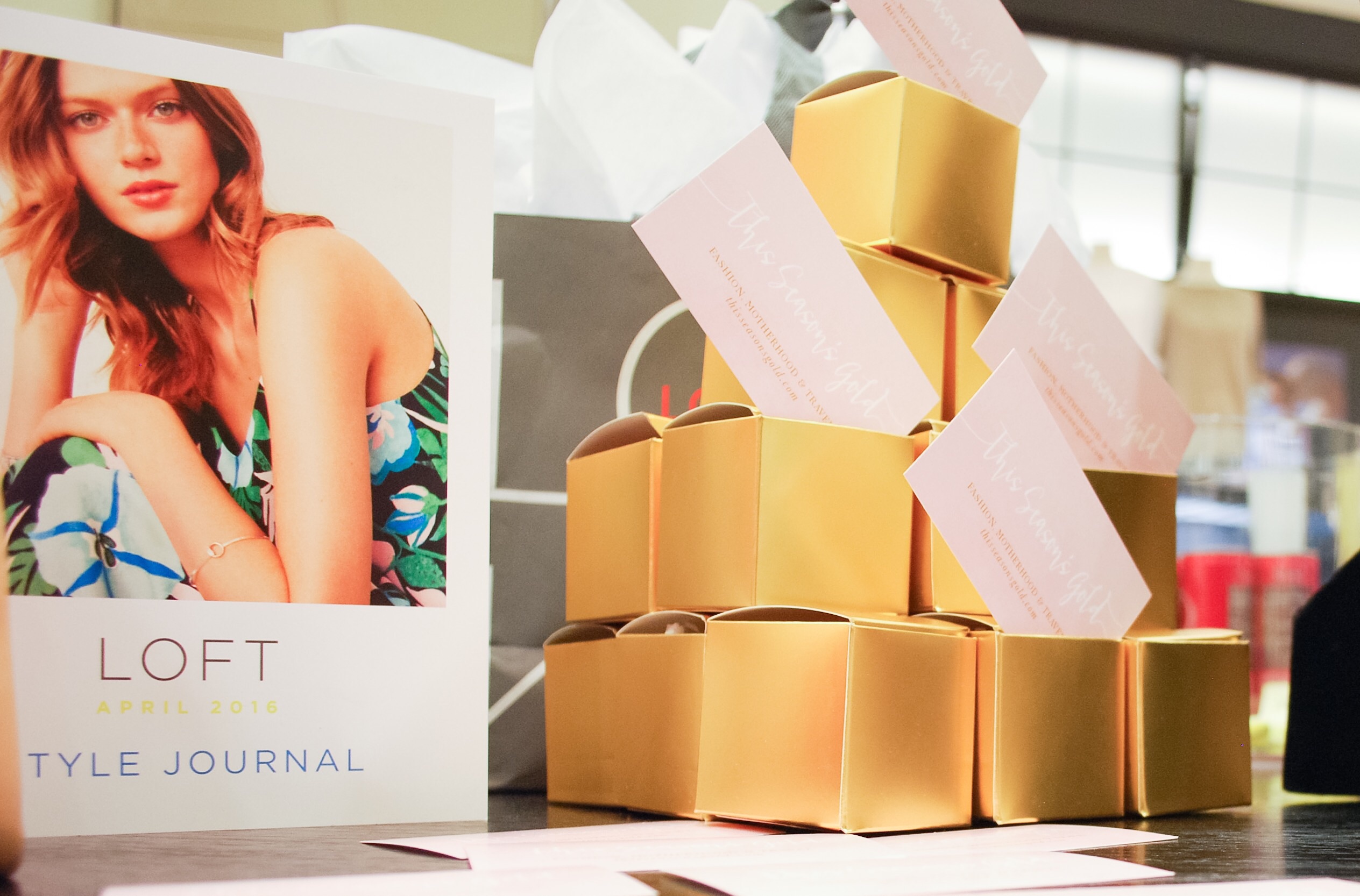 Shop FAVORITE LOFT Looks from Style Event 

Thank you for reading! Stay golden!